Professional Portuguese superbike racer, André Sousa, finished his Master's Degree at the University of Coimbra, Portugal, in Business Management. In 2018, he traveled through all South América countries on a 125cc bike. André started in Brazil and rode for 120 days and 24,225 kilometers through every South American country. He is currently in the midst of a round-the-world journey on his Honda Monkey.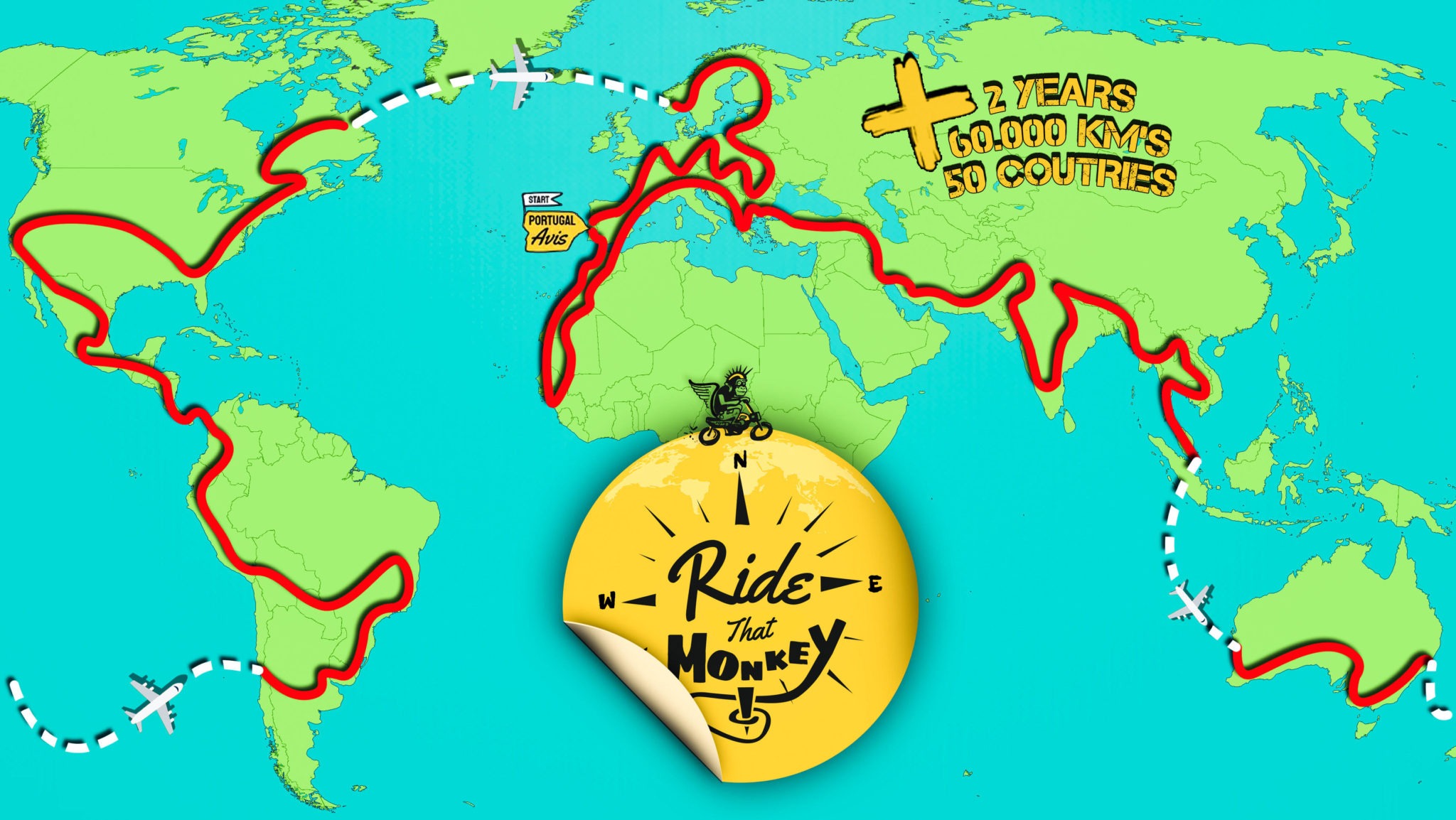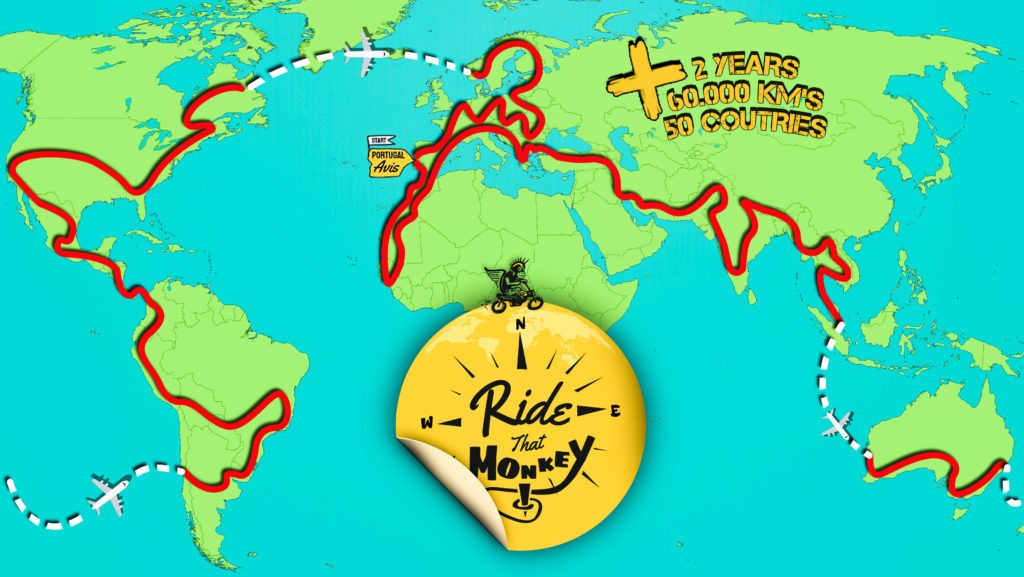 André plans to be the first person to complete an around the world trip on a mini-moto. The journey will take over two years and cover 50 countries and 60,000 km. He's already been on the road for over a year. André started his journey on July 20, 2020, and to date, he's travel through 29 countries and rode his Honda Monkey 125 over 20,000 miles.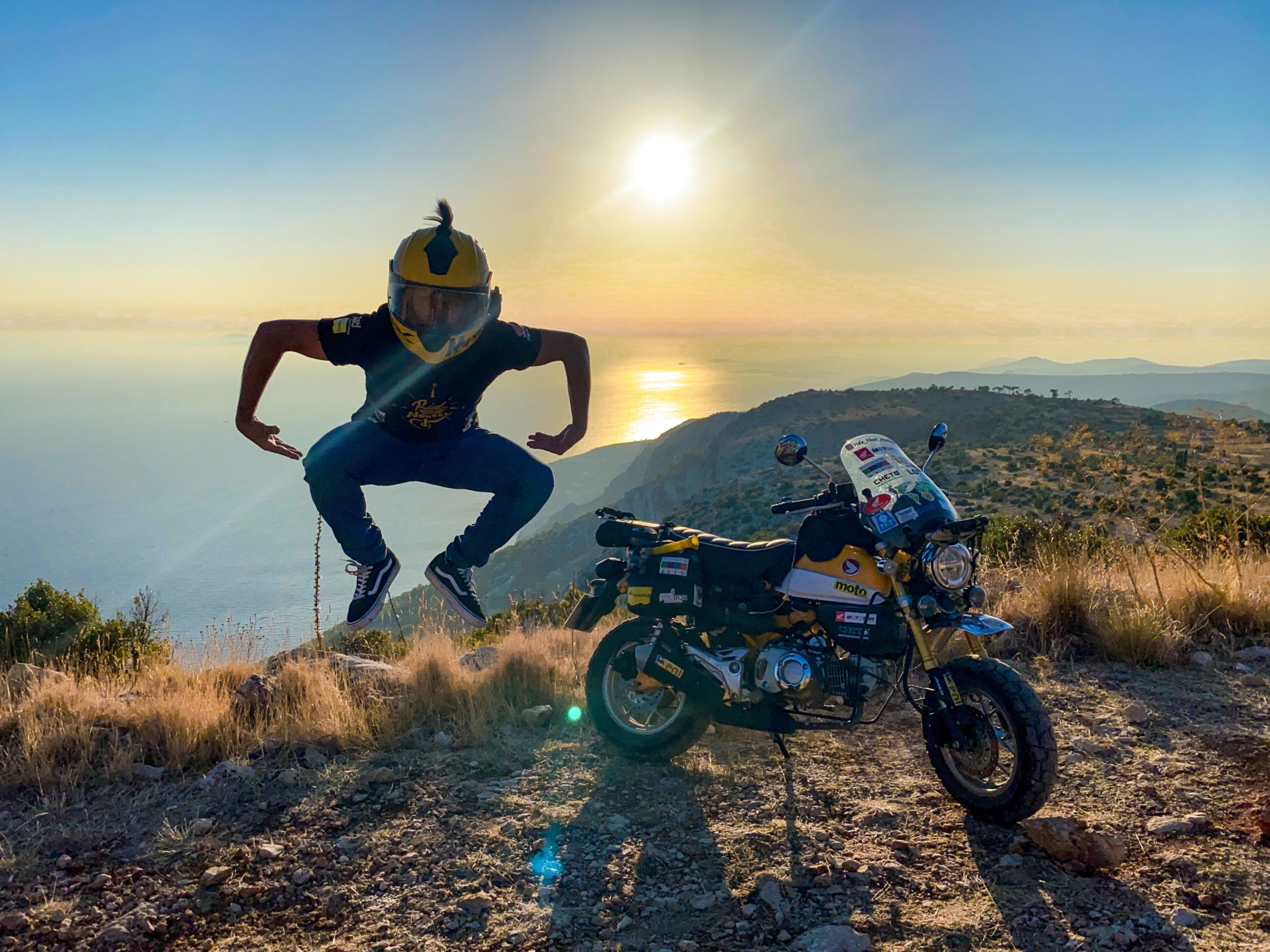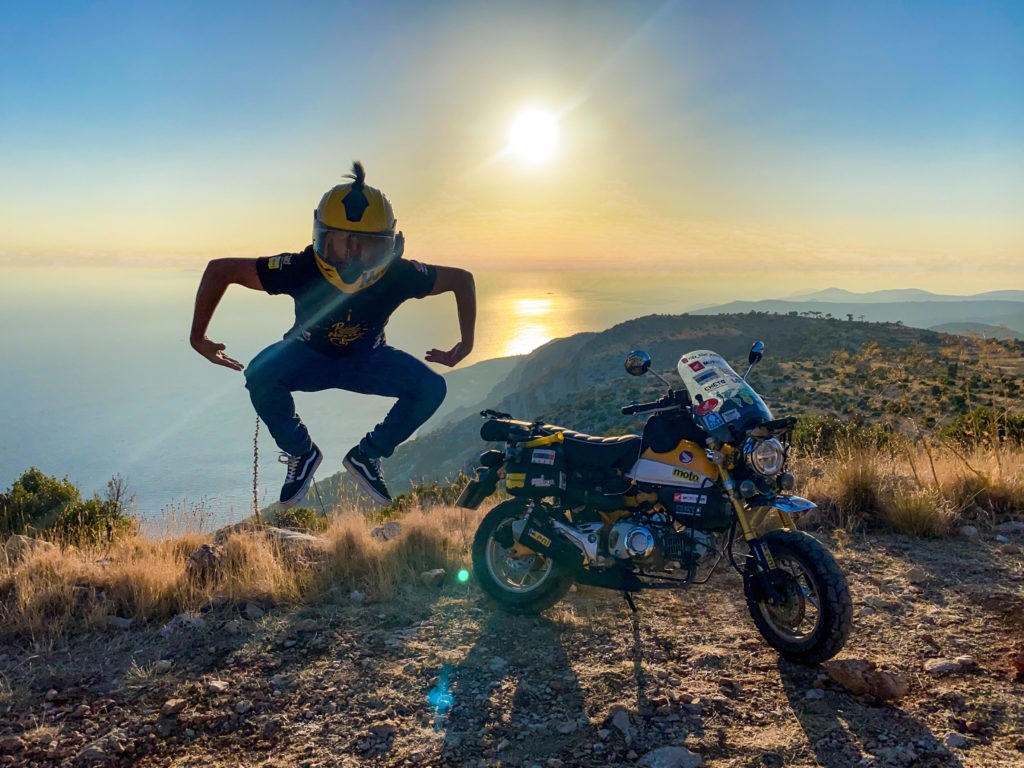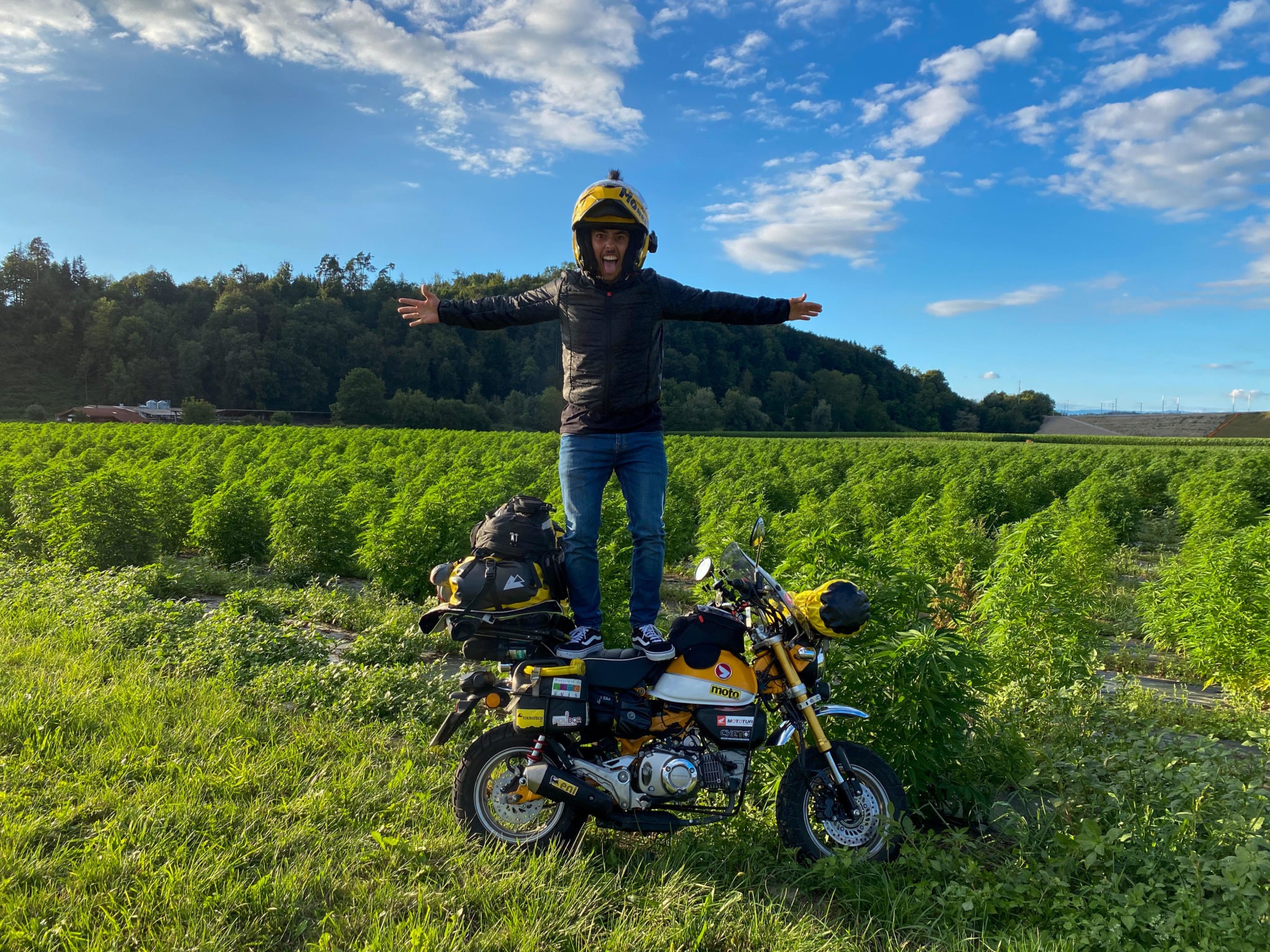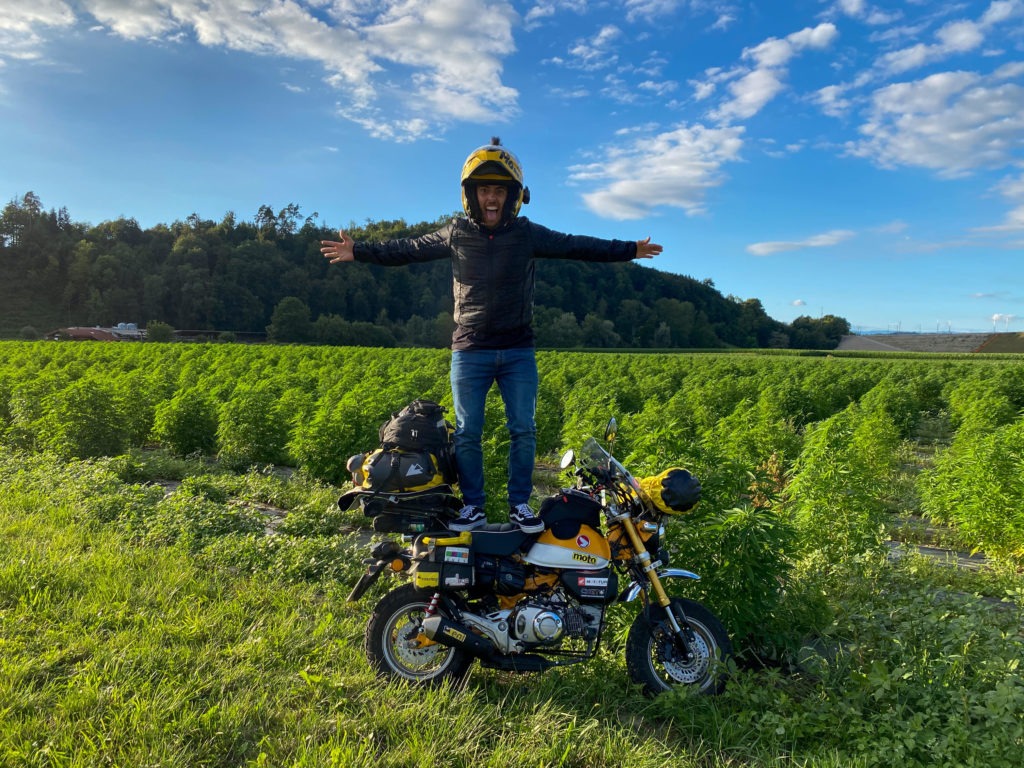 Session Title: Ride that Monkey! Around the World on a 125cc Motorcycle
Friday, 9/24/2021 3:00pm – 3:50pm – Winnebago Theater
Session Description
Portuguese rider, André Sousa, has set out to be the first person to complete a round-the-world journey on a mini-motorcycle. He will stop along his way in Flagstaff, Arizona, during Overland Expo WEST 2021 to share stories from his journey so far. André has already traveled through 29 countries and ridden more than 20,000 miles. He anticipates his journey will take at least two years, during which he plans to ride through 50 countries. André spends between $10-$15 per day and travels to meet people not see famous sights.