Holiday sales are already rolling in, and Leitner Designs just announced huge discounts, but only for a limited time. For the next twelve days, you can score 20% off of all Leitner-made products.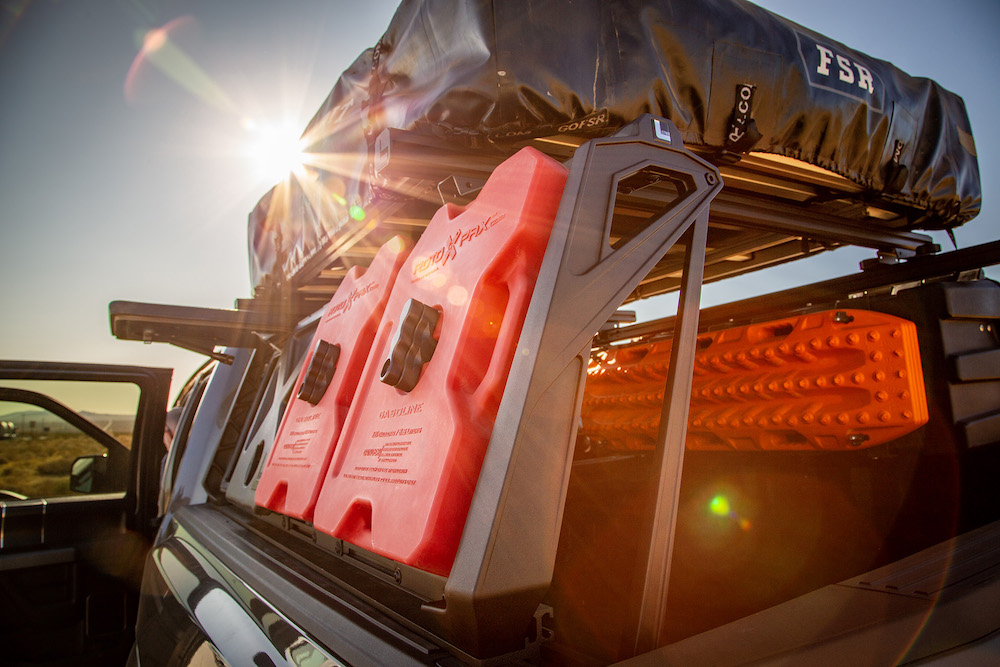 This includes popular items from Leitner Designs like the ACS Forged bedrack series. These have the highest weight capacity of any rack on the market. The ACS Forged racks can support up to 400 lbs off-road, 800 lbs on-road, and 1,400 lbs of static weight.
Plus, these racks provide a place to mount numerous storage solutions.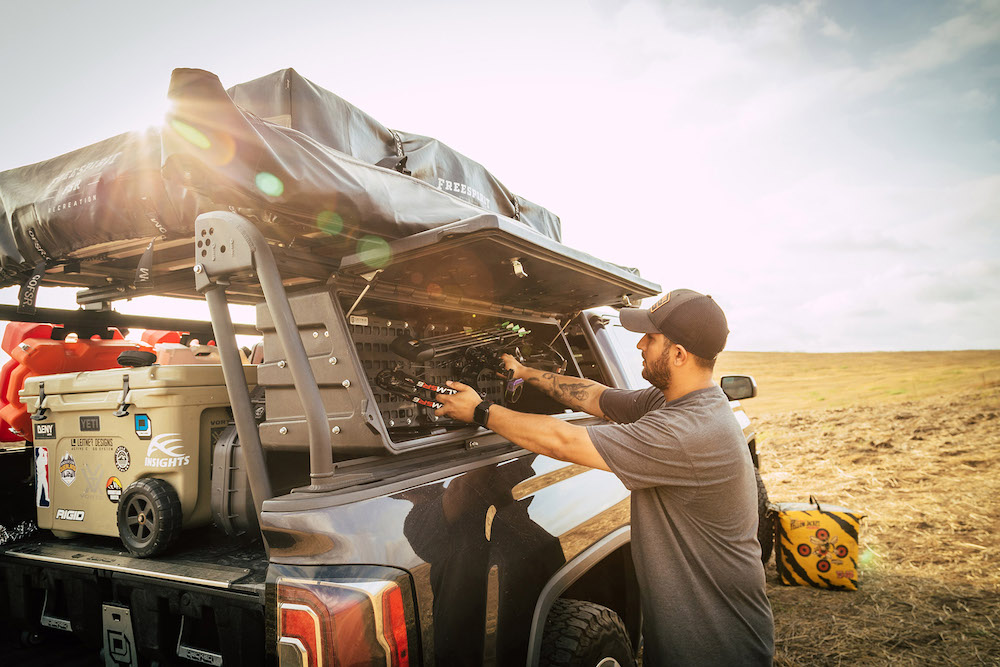 Speaking of innovative gear storage solutions, the GearPODs should be at the top of your list. These are the only eye-level truck-bed-based storage boxes on the market.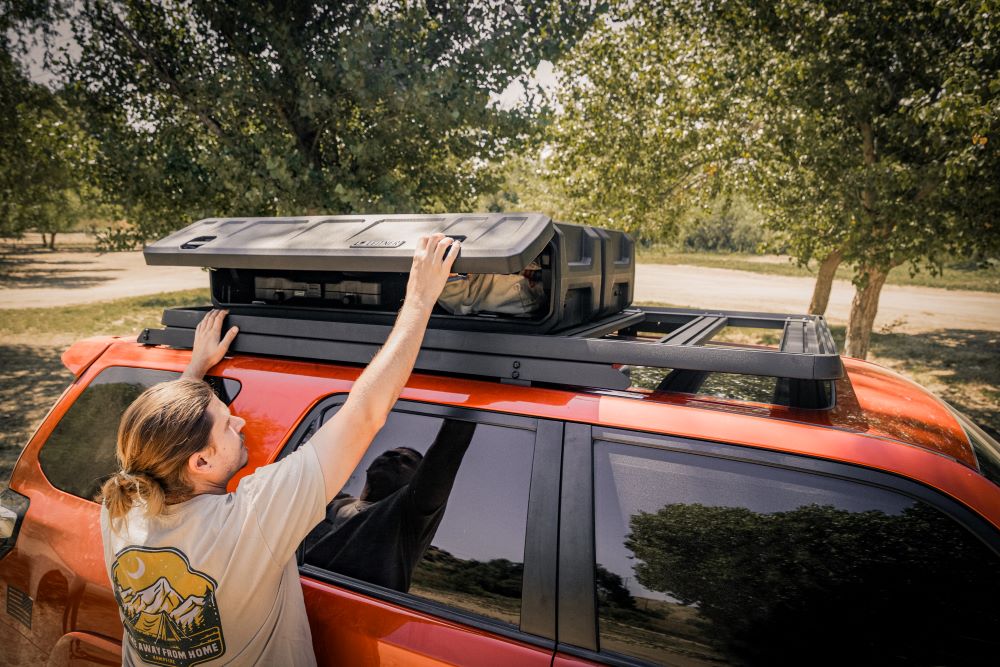 And if you prefer to store gear on your roof rack, the GearPOD ROOFs provide a side-hinged storage solution that makes stashing and retrieving gear a breeze.