We're thrilled to be teaming up with Meta at Overland Expo. In case you're not familiar, Meta is one of the most beautiful motorcycle print publications that will ever grace your coffee table. They'll be onsite all weekend long, hosting a ride to the Mountain West Moto Party, and sharing in the spirit of adventure that runs through all overlanders.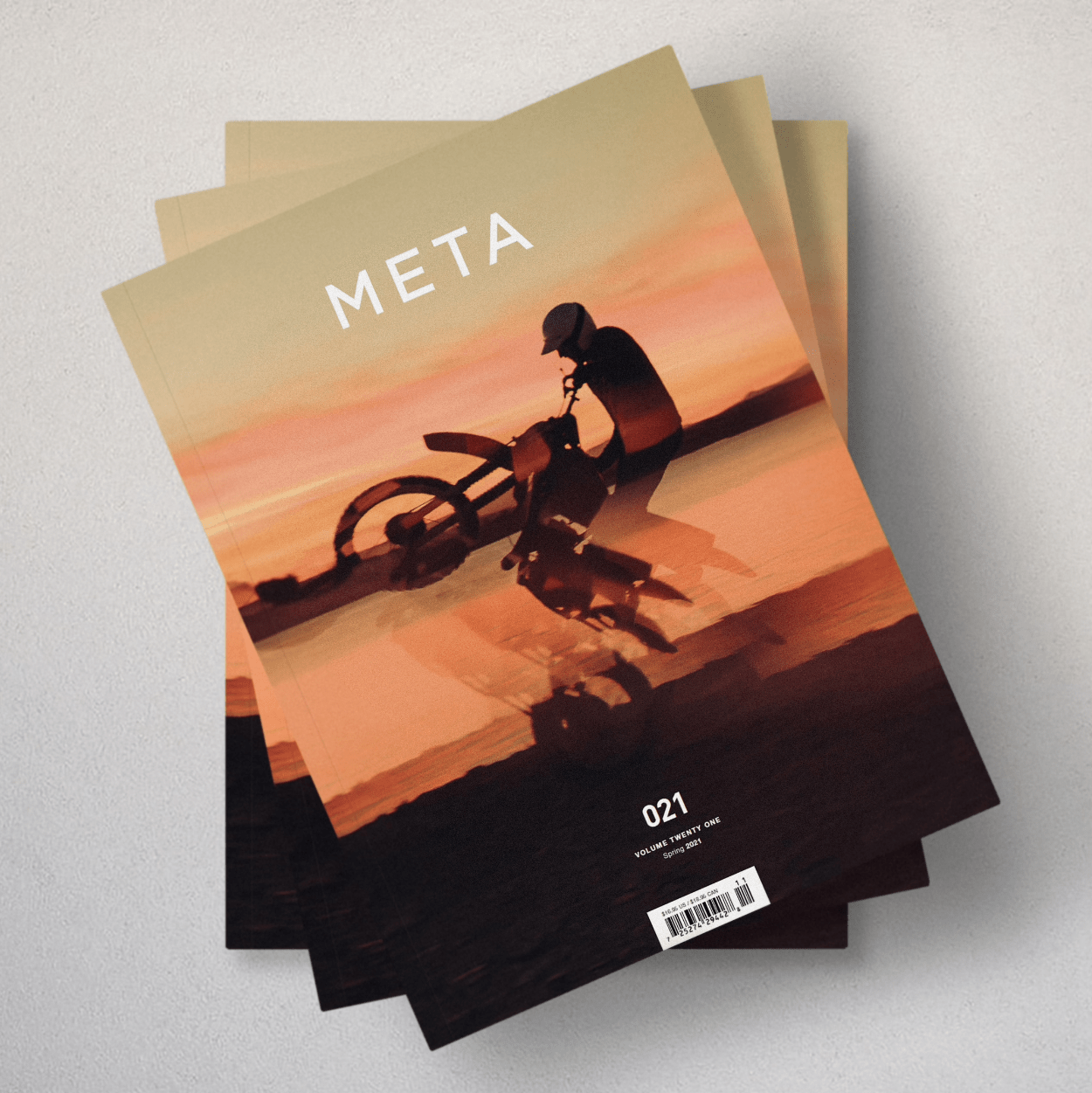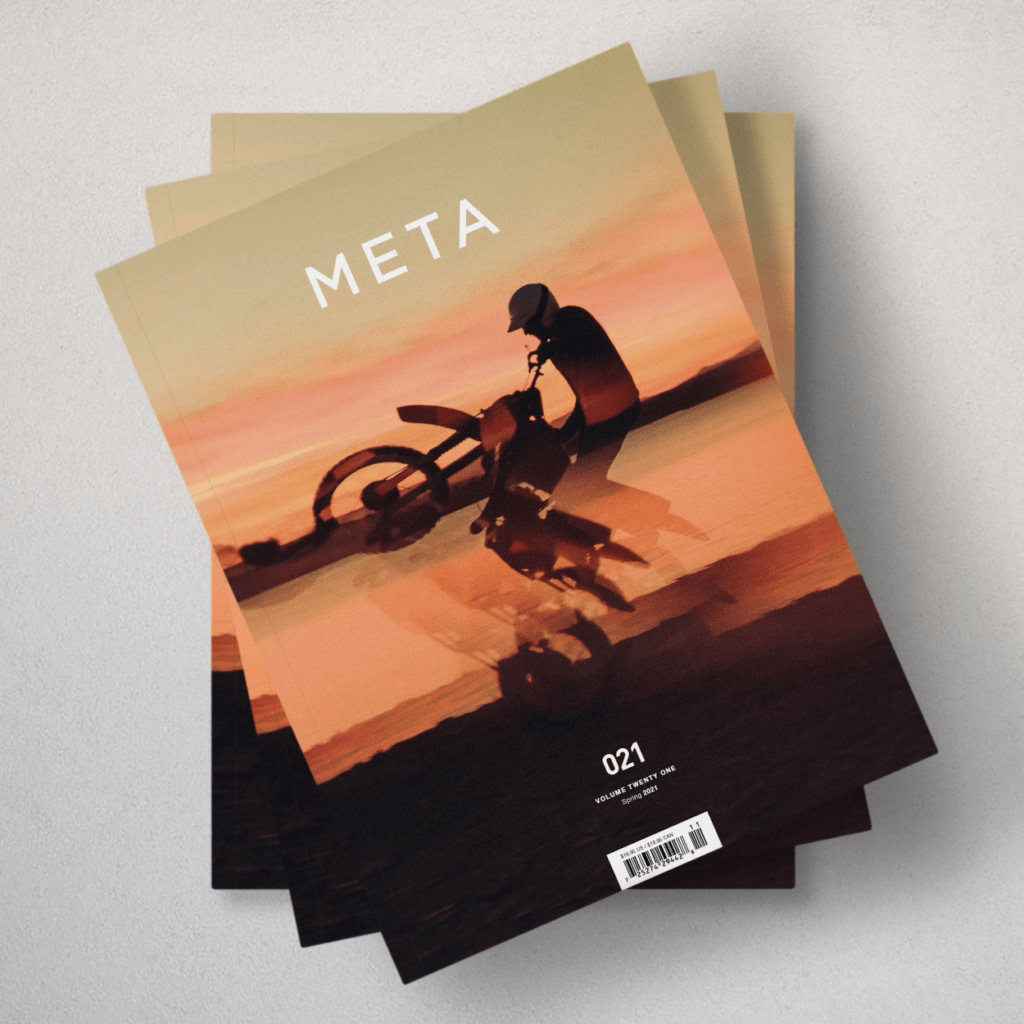 Founded by Andrew Campo and Ben Giese, Meta began at a time when the rest of the world was shifting wholeheartedly to digital. At the time, people would ask why in the world they were starting a print magazine. Andrew's answer was simple, "we wanted to do something different."
"We wanted to be true to the ethos of print," Andrew said, "we focus on timeless storytelling, imagery, and great design." He considers Meta to be a print collection that "inspires people to live a life well-ridden." You won't find current events or the latest riding gear releases in the publication. It's the kind of thing you keep on your bookshelf and flip back through for years to come.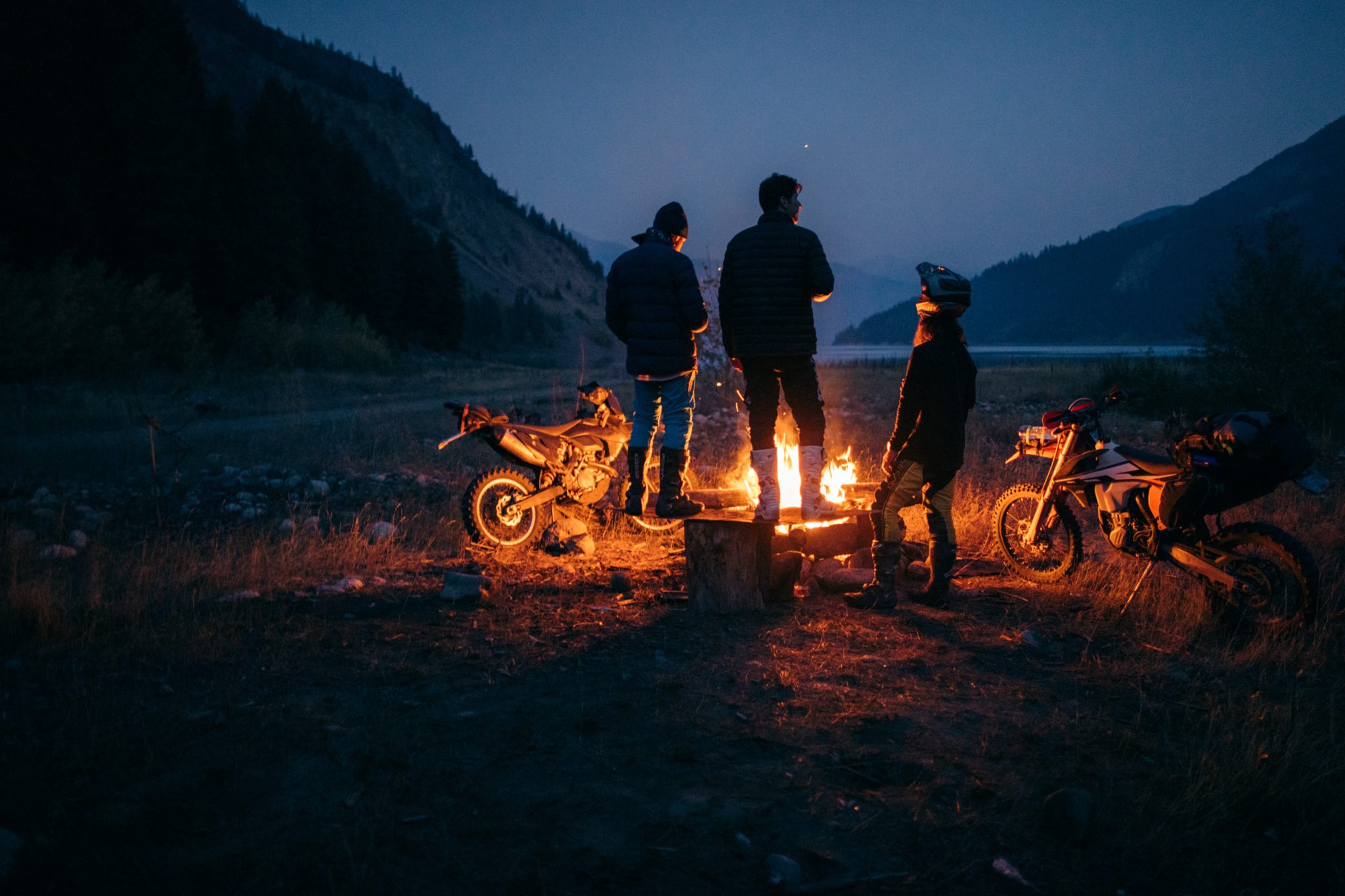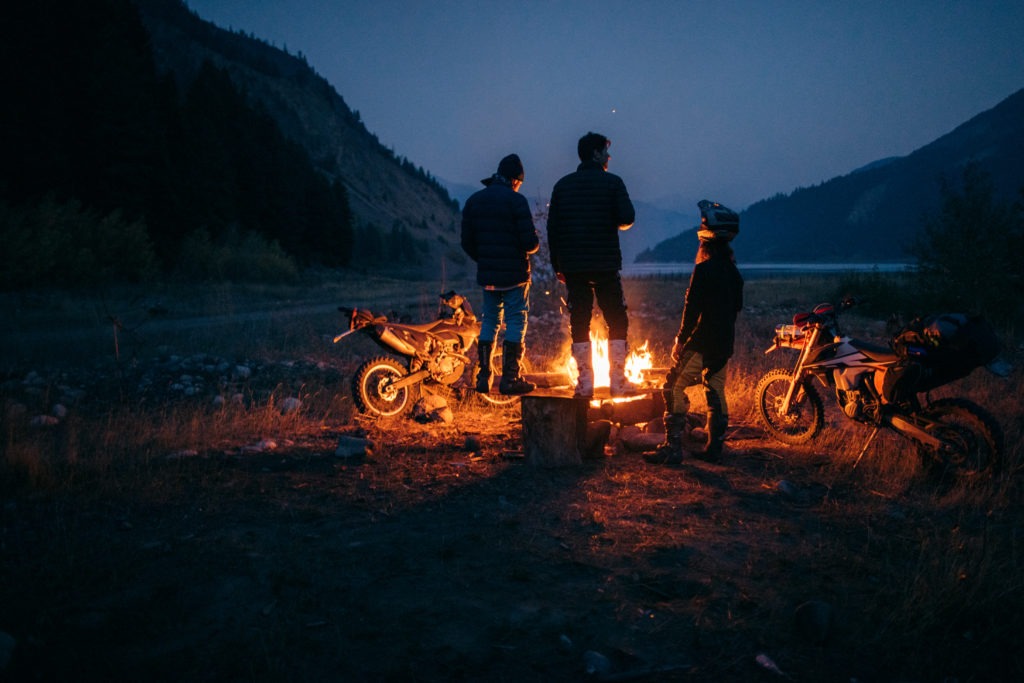 Beyond being a magazine, Meta is a community. "We are excited to bring our community to Overland Expo and we're equally thrilled that Overland Expo is coming to our community," said Andrew. At Mountain West, you'll find them sharing booth space with Rider Justice, serving Bivouac coffee, and passing out free copies of the magazine. "We love working with Rider Justice because we love to align with good causes and to give back to the community," said Andrew.
Meta will be hosting a ride and overnight campout at Overland Expo Mountain West. If you're in the Denver area and want to join us at Expo for a great ride and the Moto Party, tune into the bulletin on Meta's website and their Facebook page for details.