Rivian makes some incredible electric trucks and SUVs. They've not only been on display at several Overland Expos, but they're starting to pop up on trails around the country. However, battery-powered backcountry adventure isn't Rivian's singular focus.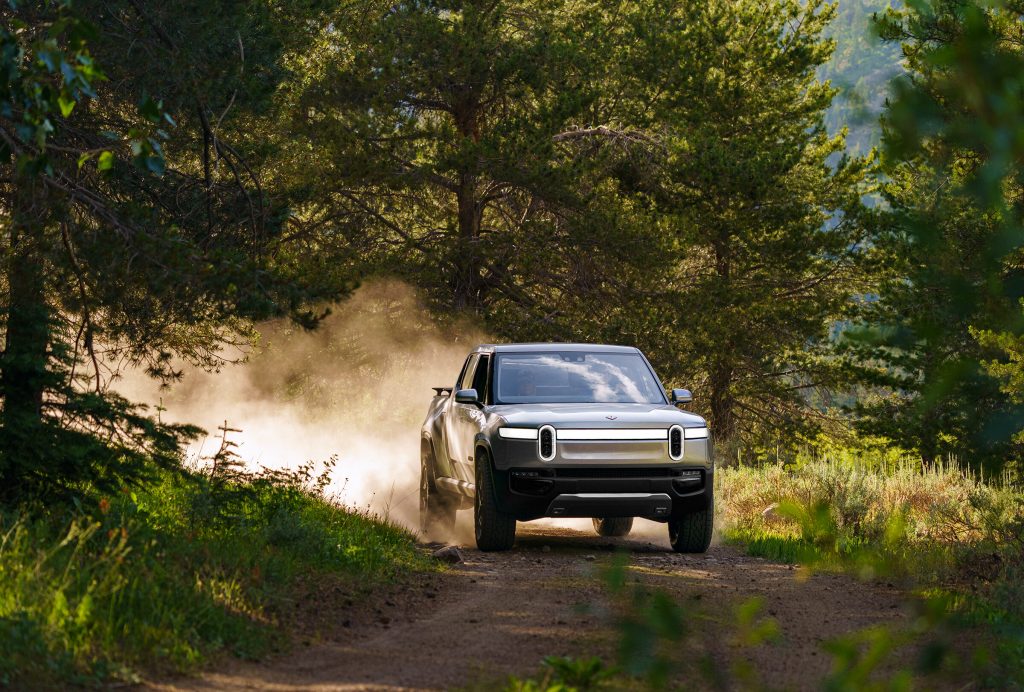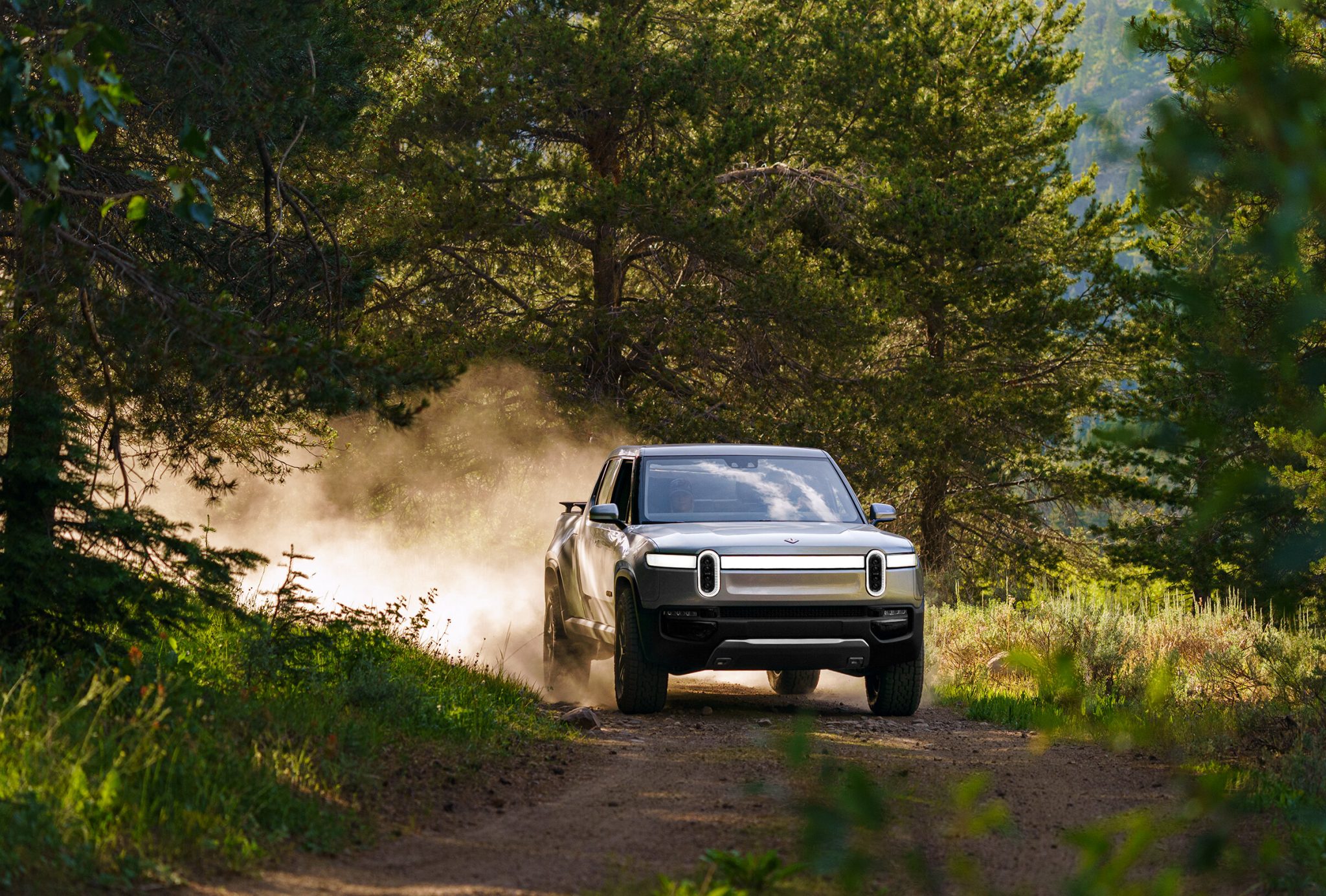 In September, Rivian and Mercedes-Benz Vans signed a Memorandum of Understanding that outlined their plan to produce electric vans. The memorandum outlined their plan to set up a joint venture manufacturing company and then produce the electric vans from a facility somewhere in central or eastern Europe. However, all of that is now on hold after an announcement from Rivian on Monday stating that the agreement was now on hold.
Rivian Chief Financial Officer Claire McDonough says, "The pausing of this partnership reflects our process of continually evaluating our major capital projects while taking into consideration our current and anticipated economic conditions."
Instead, Rivian plans to focus on the production of its current line up and existing commercial business for the time being. For example, Rivian is under contract to produce 100,000 electric delivery vans for Amazon in the next eight years.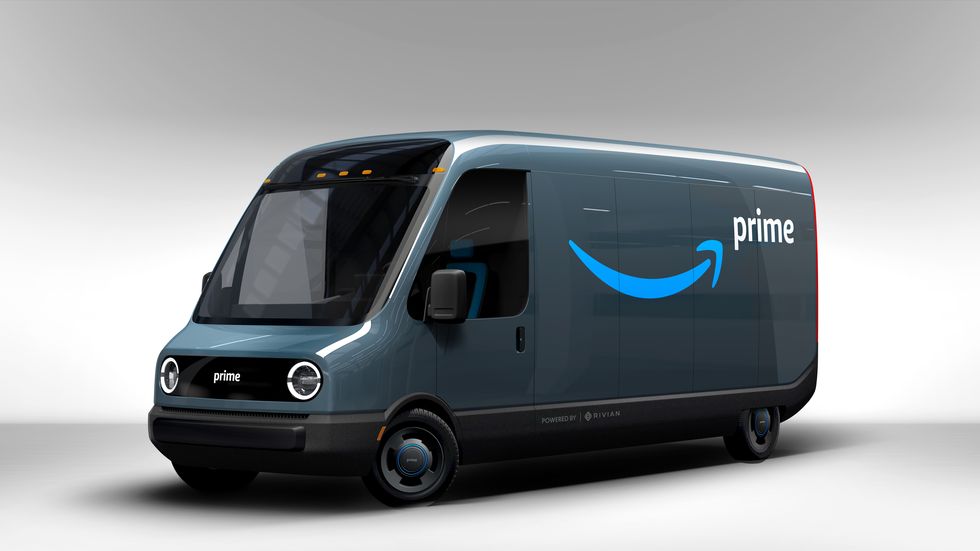 However, plans for electric Mercedes vans have stayed the same. The new Mercedes-Benz electric vehicle manufacturing site in Jawor, Poland, is unphased by the announcement.
Regardless if the agreement is reinstated or not, we're excited to see what kind of electric vans come from both Mercedes-Benz and Rivian. Undoubtedly the advancements made for delivery vans will trickle into the #vanlife realm sooner rather than later.