Unlock the power of off-road exploration with onX Offroad, the undisputed trailblazer in outdoor adventure. Prepare to revolutionize your wilderness experience with the brand's game-changing navigation app. Among its impressive suite of features, the newly-introduced Route Builder stands as a testament to onX Offroad's commitment to pushing the boundaries of exploration.
Accessible through the Tools tab on both desktop and mobile platforms, the onX Offroad Route Builder puts you in the driver's seat of custom route creation. Seamlessly blending convenience and precision, this feature lets you effortlessly plot new routes using the innovative Snap To tool. The detail card is your gateway to trip insights, providing vital information like elevation profiles and distance totals. Dive deep into the heart of your adventure, sculpting a journey that aligns perfectly with your ambitions.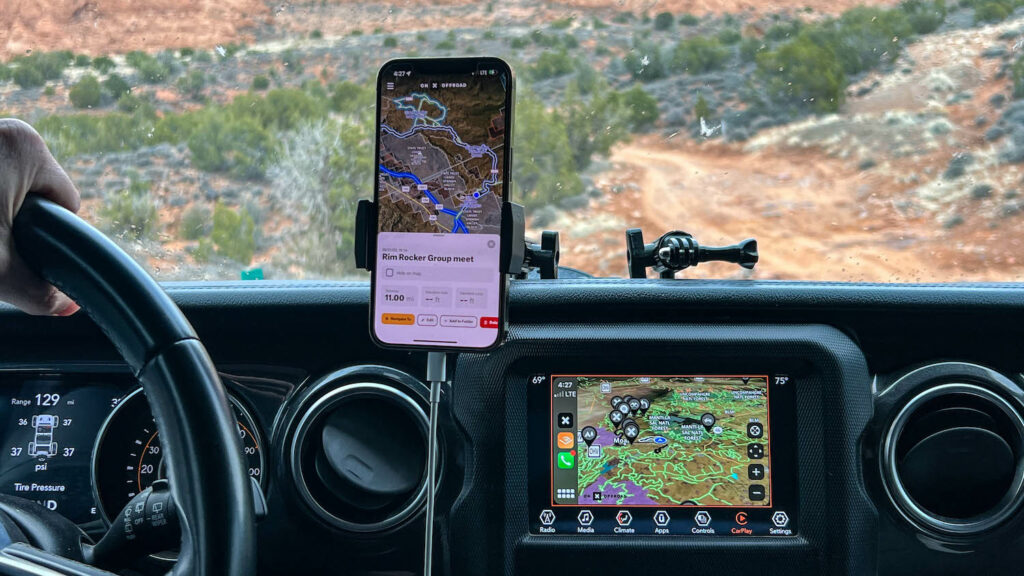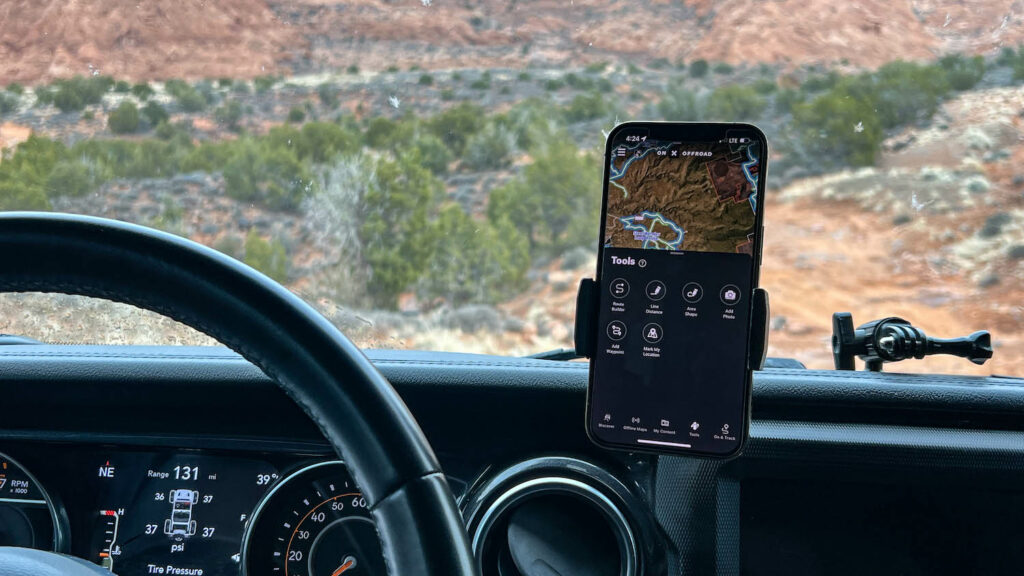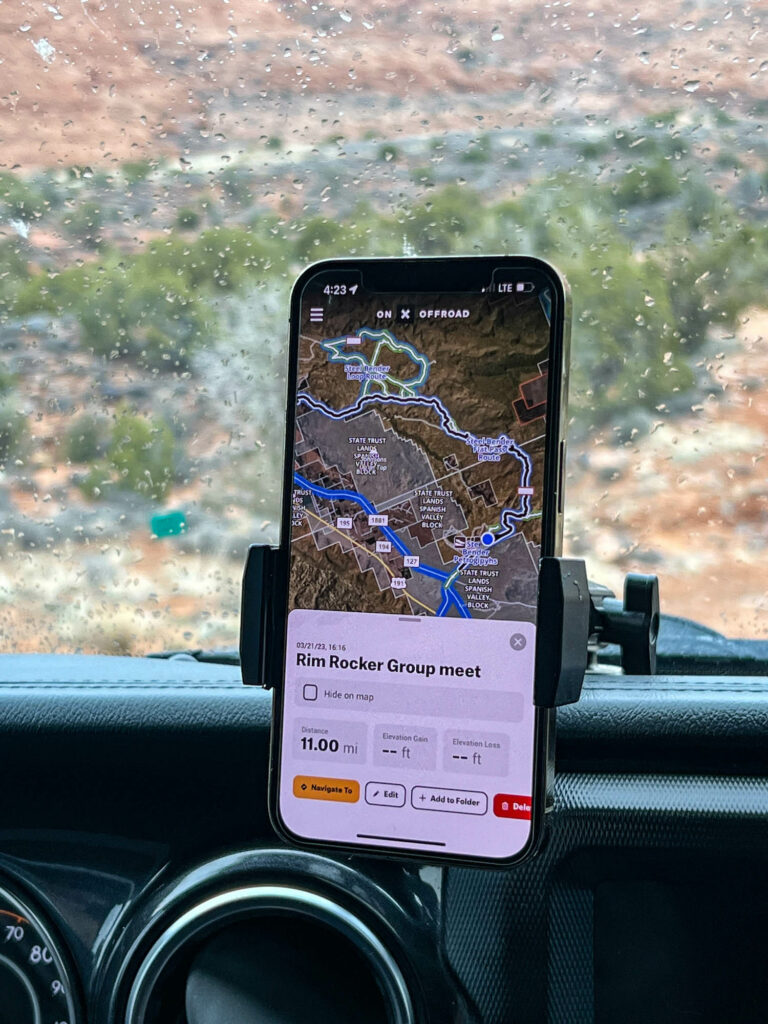 But the excitement doesn't end there. OnX Offroad knows the value of seamless connectivity, which is why they empower you to download your routes as GPX or KML file types. This unlocks endless possibilities for integration with other onX Offroad accounts, ensuring a fluid continuation of your exploration across all platforms. The world becomes your playground as you effortlessly import and export routes, expanding your horizons without limitations.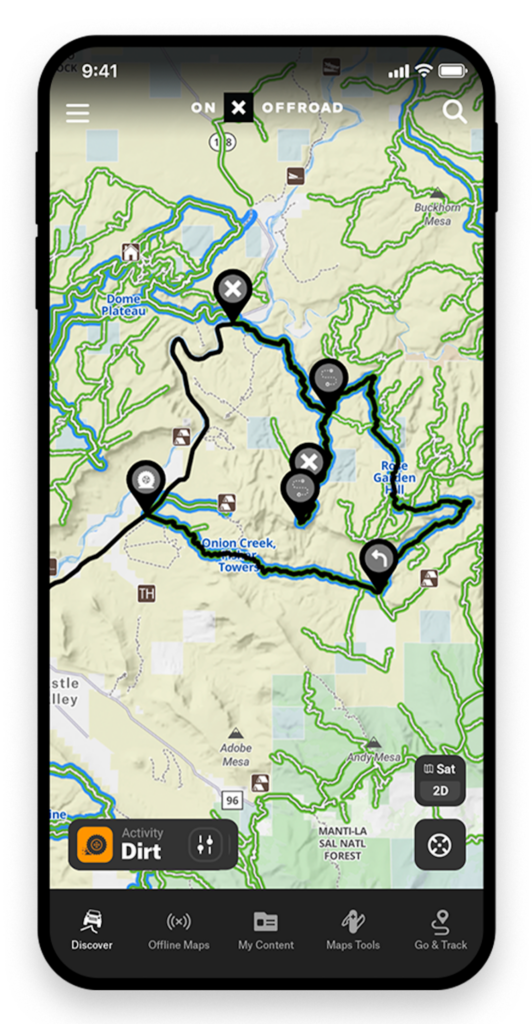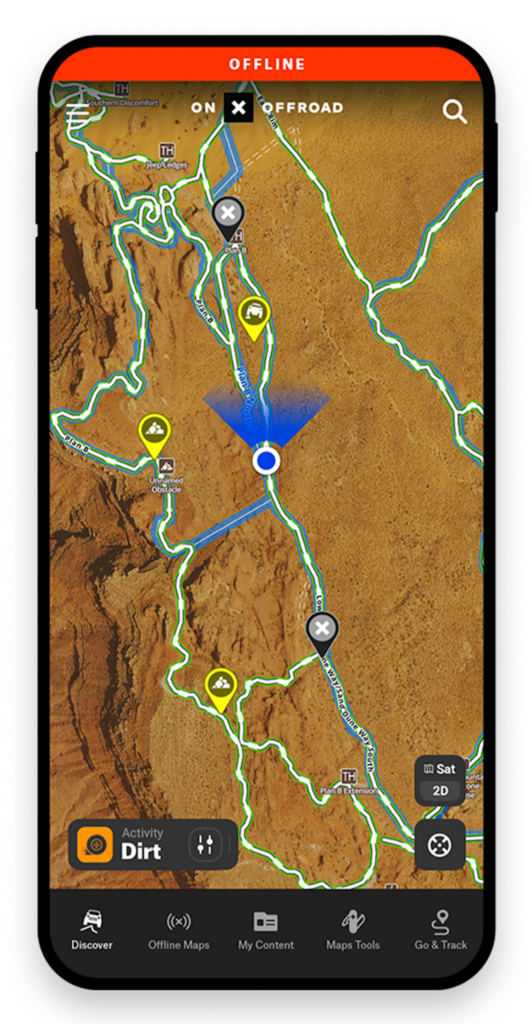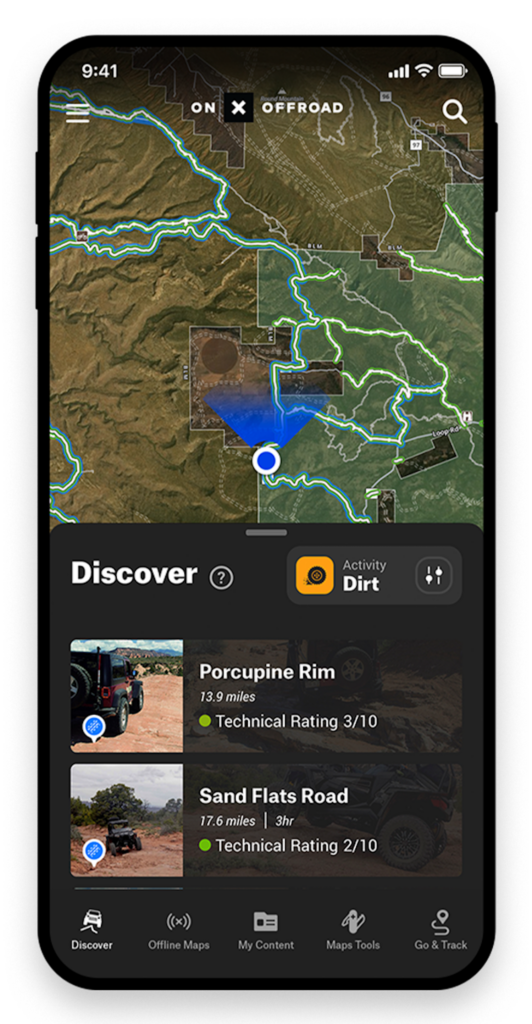 While the Route Builder is available to all onX Offroad account holders, Premium and Elite members unlock an exclusive realm of benefits. With the Premium membership, you gain access to feature trails, unlimited saved maps, photo waypoints, 3D maps, and more. It's the perfect choice for passionate off-roaders seeking reliable navigation tools to elevate their outdoor experiences. Meanwhile, the Elite membership takes it even further, offering all the Premium features plus property boundaries, landowner names, lot information, and elite benefits. This top-tier membership is designed for dedicated explorers who crave the full breadth of onX Offroad's capabilities.
OnX Offroad's commitment to merging cutting-edge technology with user-friendly functionality is reshaping the world of off-road navigation. With the introduction of the Route Builder, you can take charge of your journey, navigating the most awe-inspiring terrains with unparalleled confidence and convenience. It's time to redefine exploration on your terms and create a trailblazing legacy with onX Offroad.
MSRP: $29.95 / $99.95