Are you ready to put Nexen Tire's premium all-terrain and off-road tires to the test? Fans of Nexen will get the chance to get behind the wheel or ride shotgun in one of four exclusive off-road adventure vehicles featuring Nexen tires at Overland Expo PNW.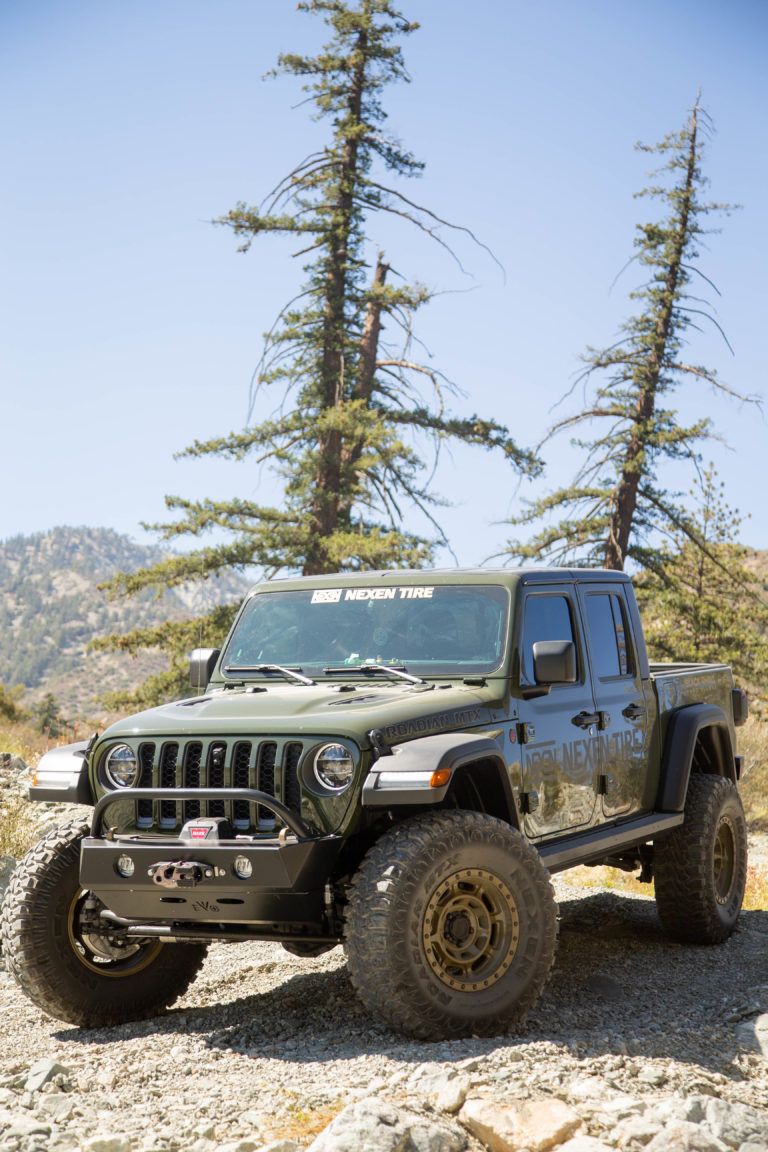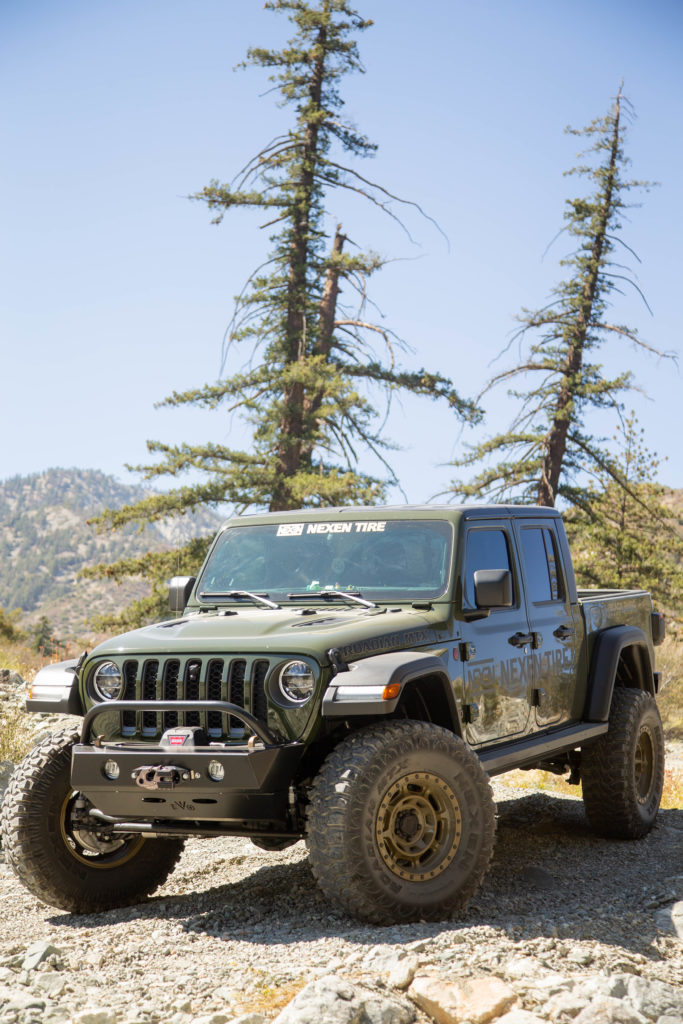 Built to tackle any terrain, Nexen Tire has equipped four unique vehicles with its leading all-terrain and off-road tires: Roadian MTX Xtreme, Roadian HTX2 and the all-new recently announced Roadian ATX, the company's next-generation all-terrain tire.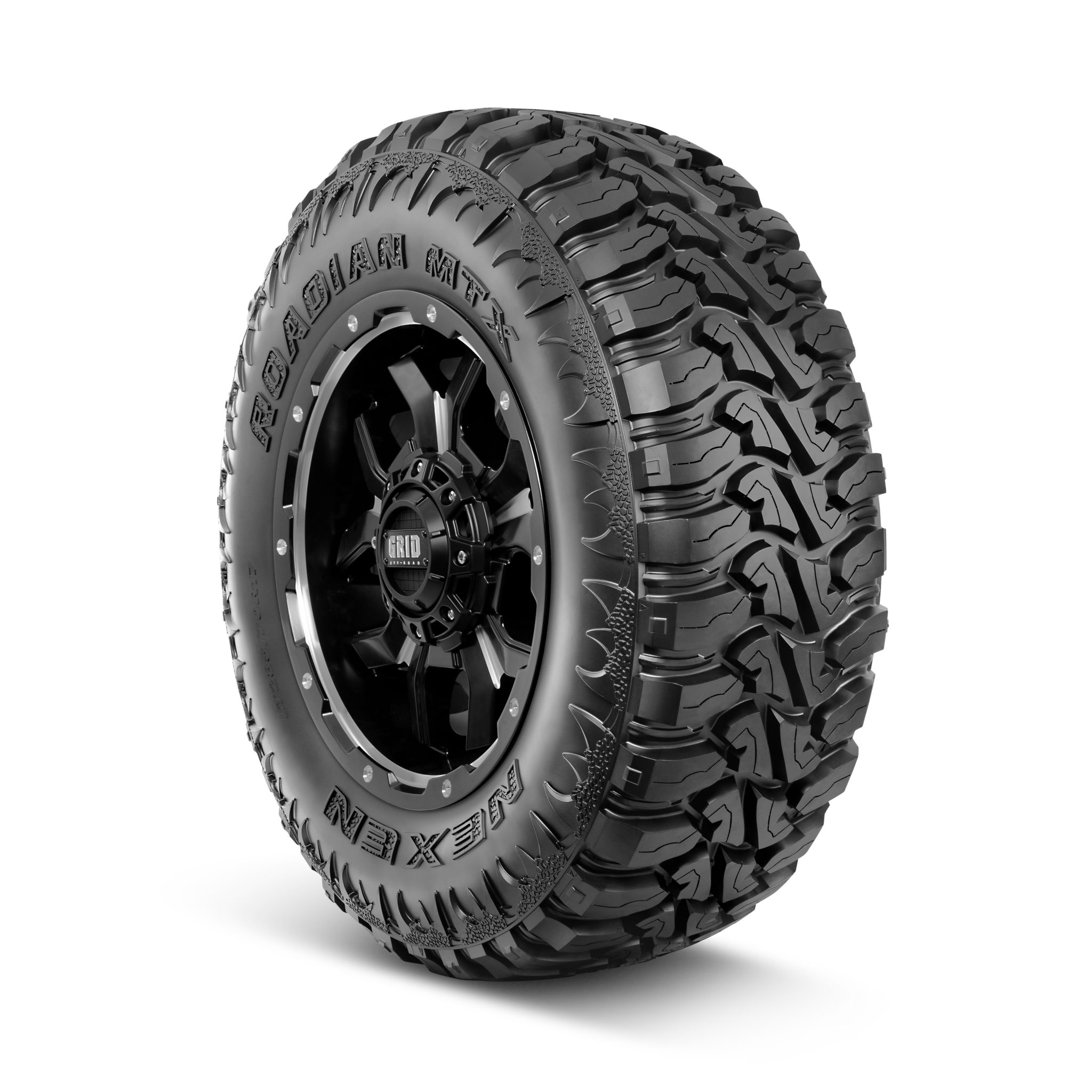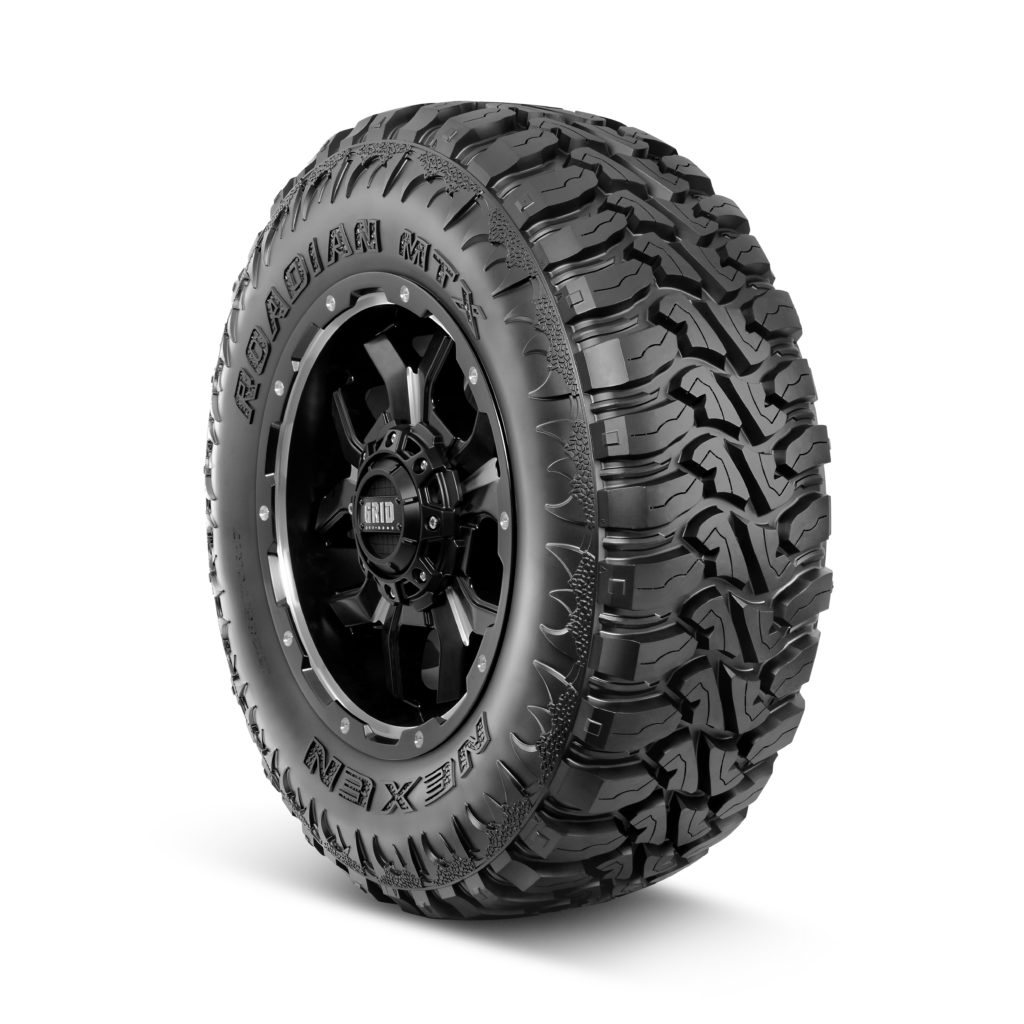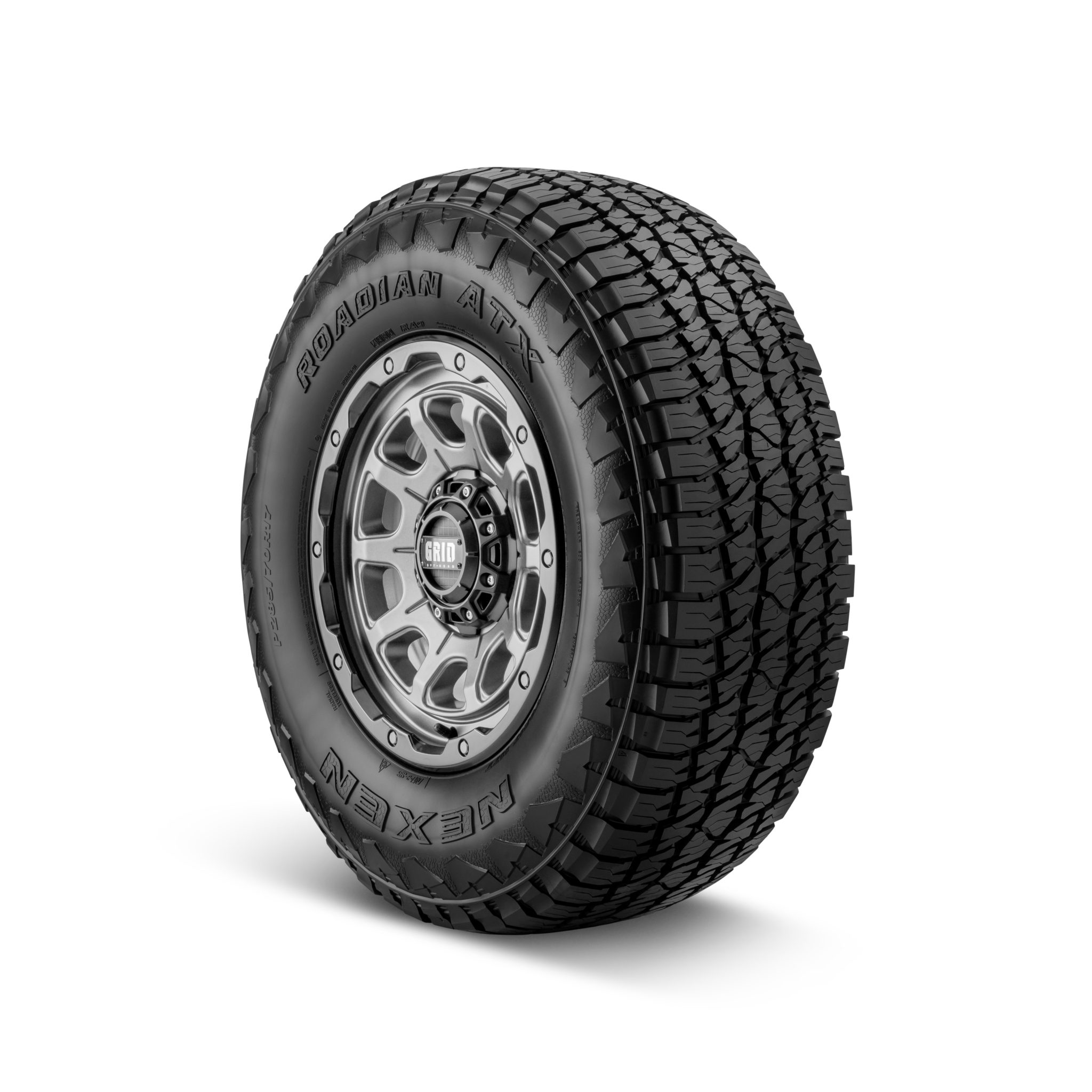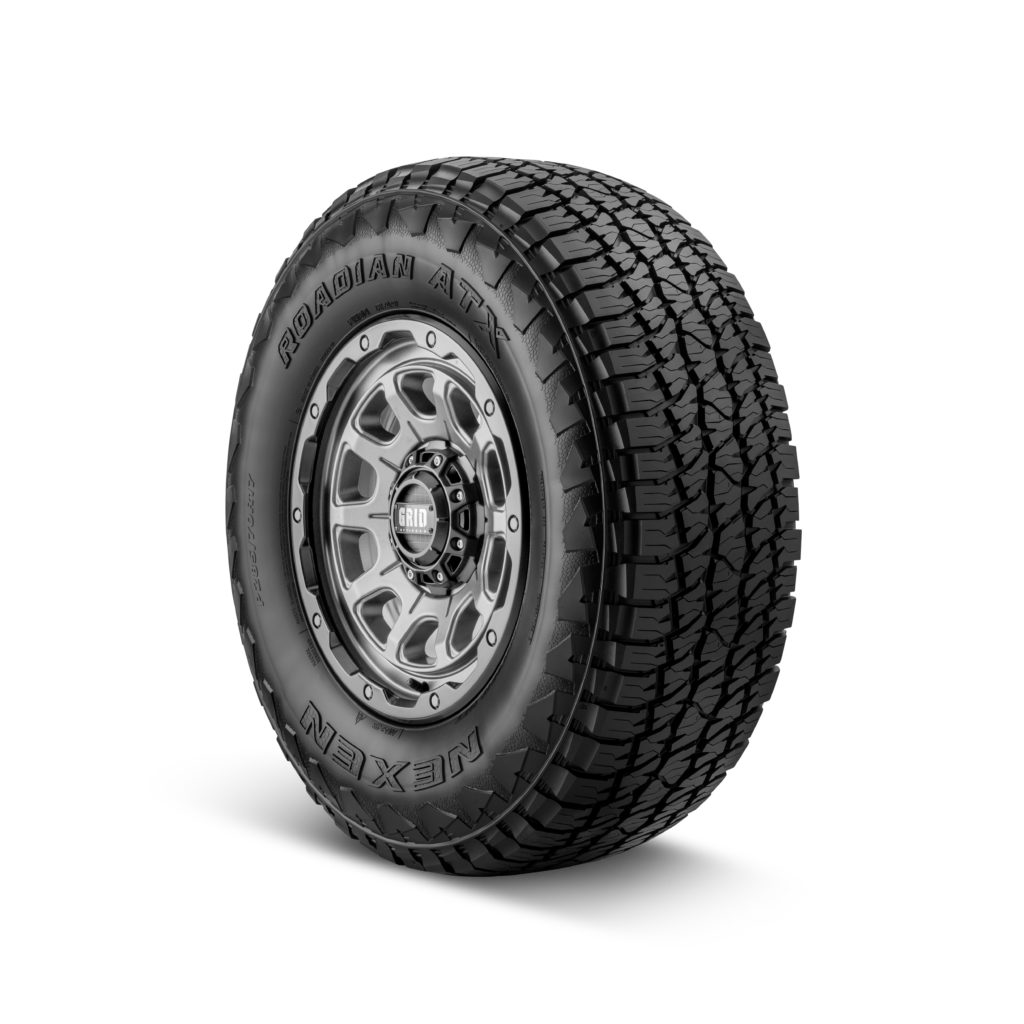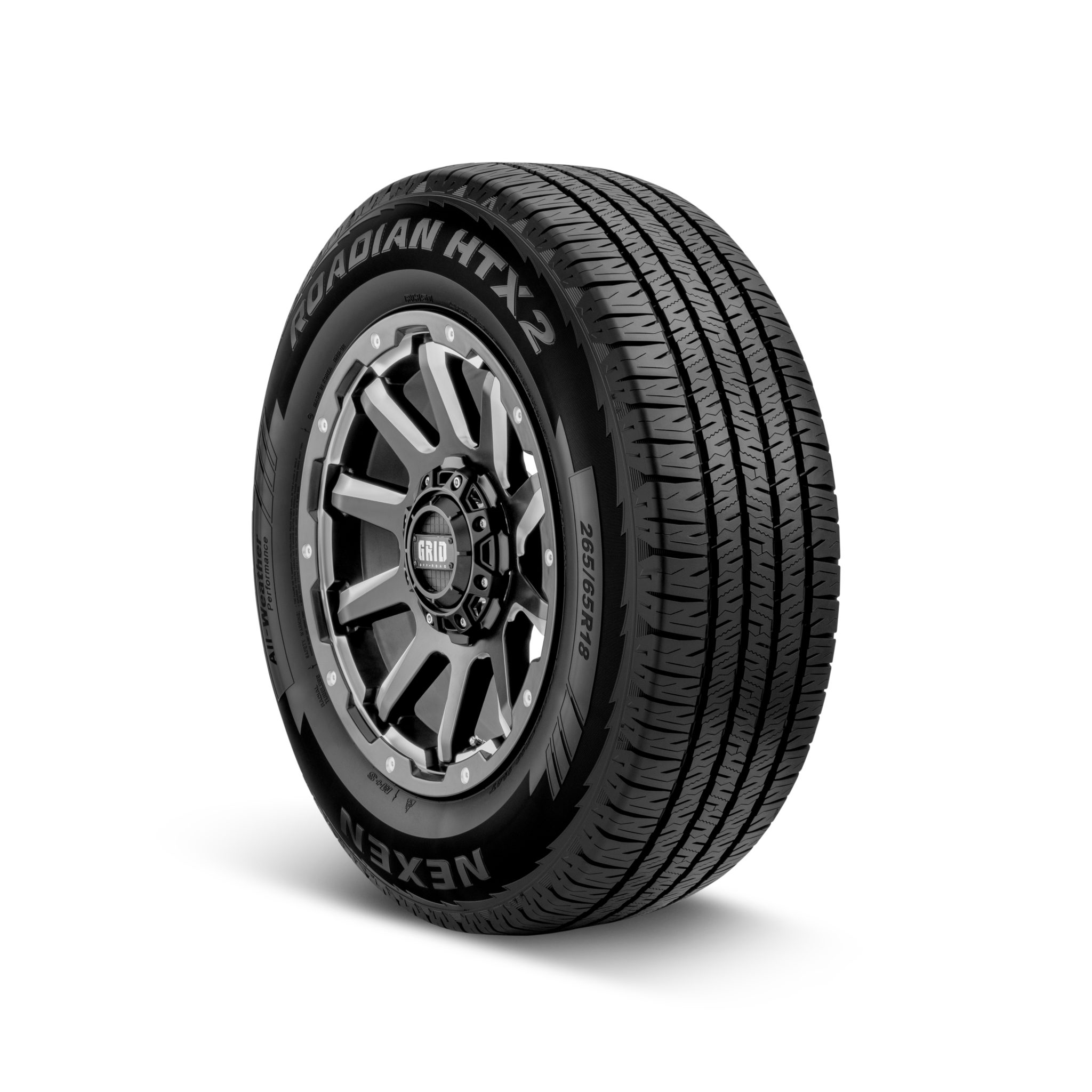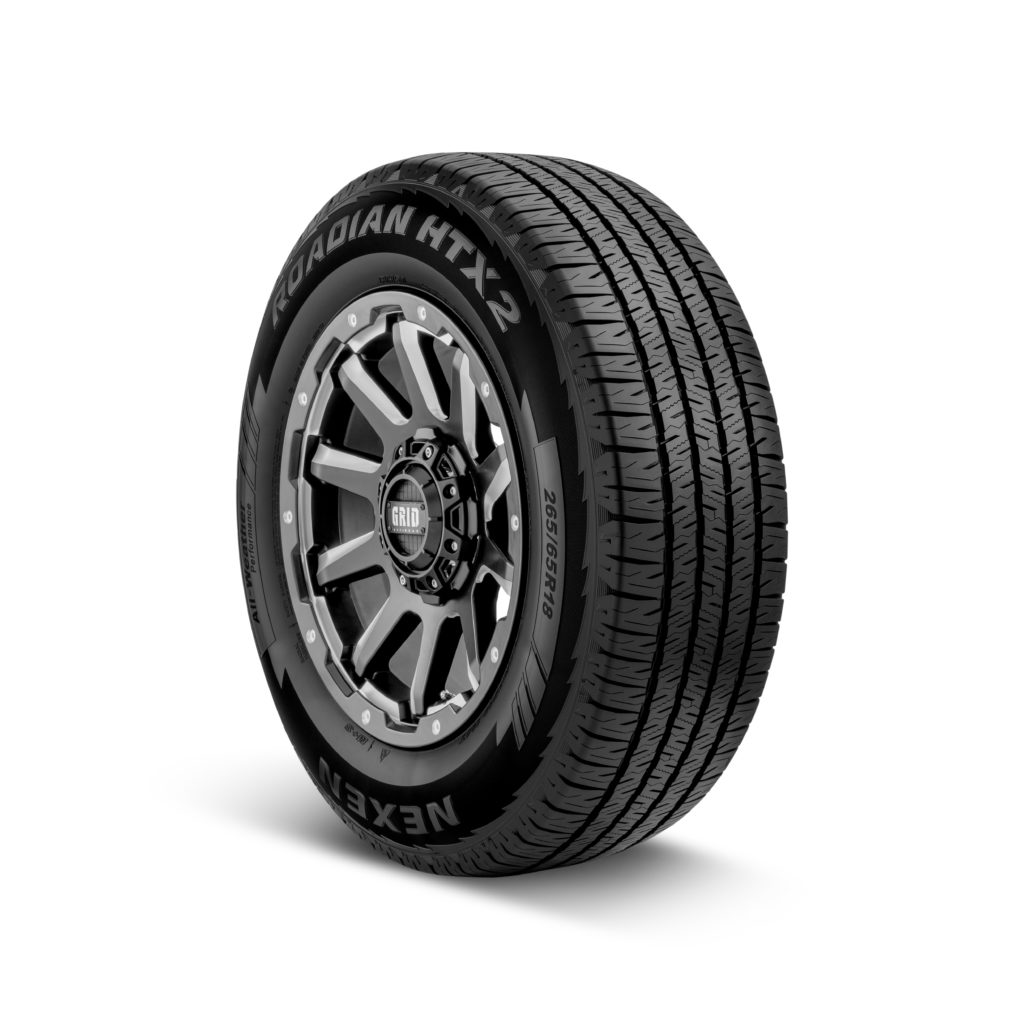 Show attendees will have the chance to pilot their choice of a Jeep Gladiator, Jeep Wrangler, Subaru Outback, or a Toyota 4Runner around a unique off-road obstacle course designed to highlight the rugged capabilities of Nexen Tires. This special course is where drivers can test their off-road skills in a Nexen-equipped vehicle or ride shotgun if you prefer. Representatives will be on the scene to provide assistance or answer any questions about tires during the three-day event.
Don't miss this opportunity to try out some great off-road tires on a world class driving course.