For our 2023 Ultimate Moto build, we went big with the top-spec Triumph Tiger 1200 Rally Pro. This burly, open-class adventure bike is powered by a 147-horsepower 1,160 inline three-cylinder that makes a very joyful noise under hard throttle, yet it's also easy to manage at a walking pace out in the rough stuff thanks to dedicated off-road riding modes that include turning off the rear ABS.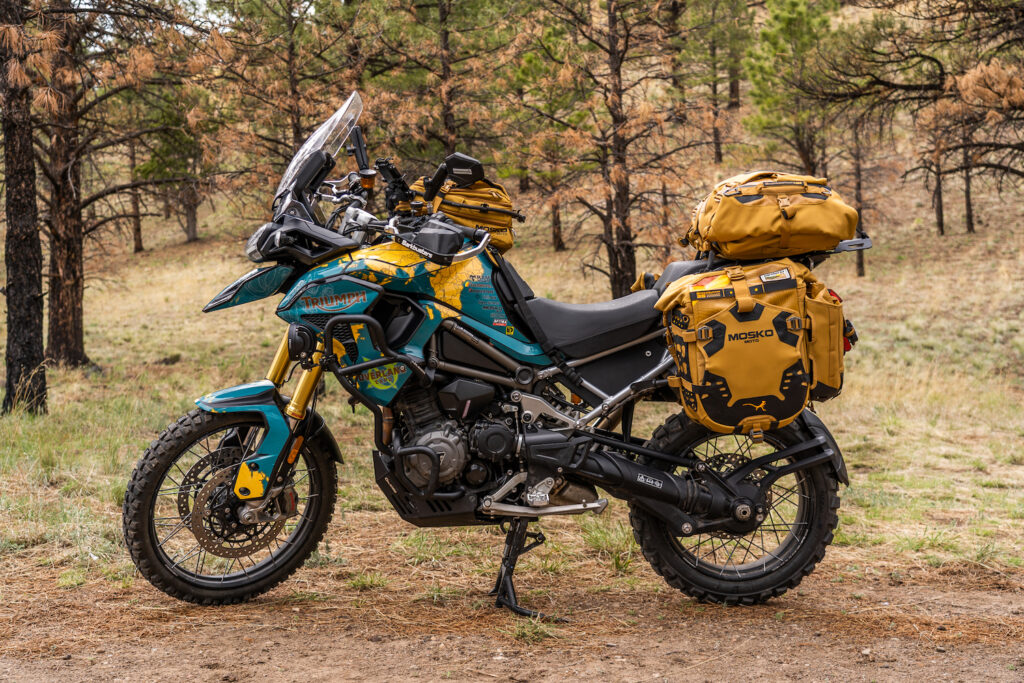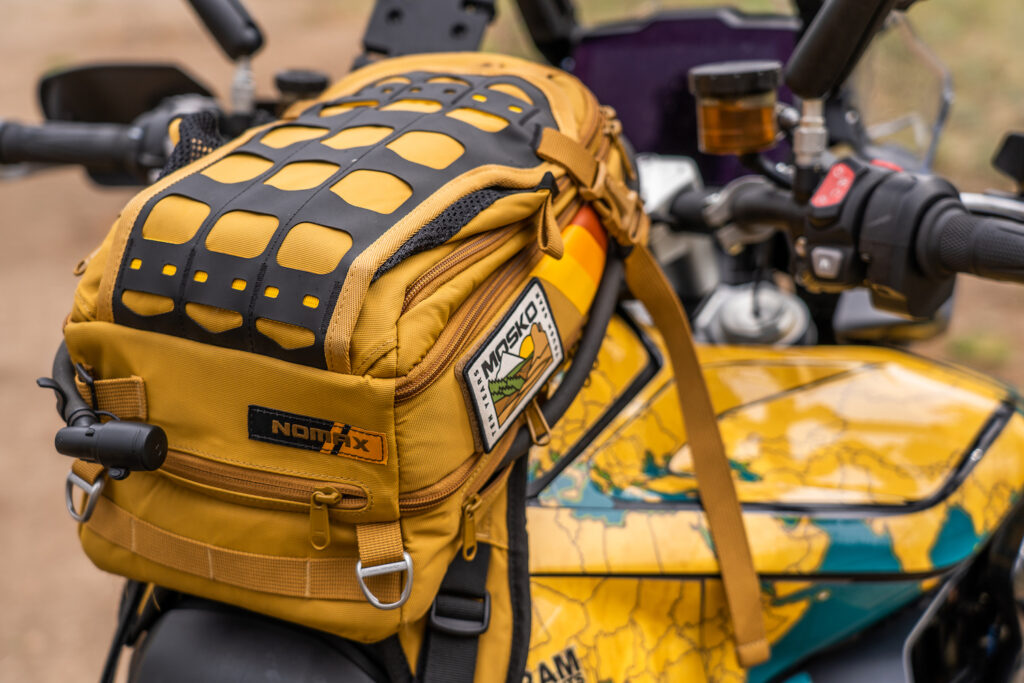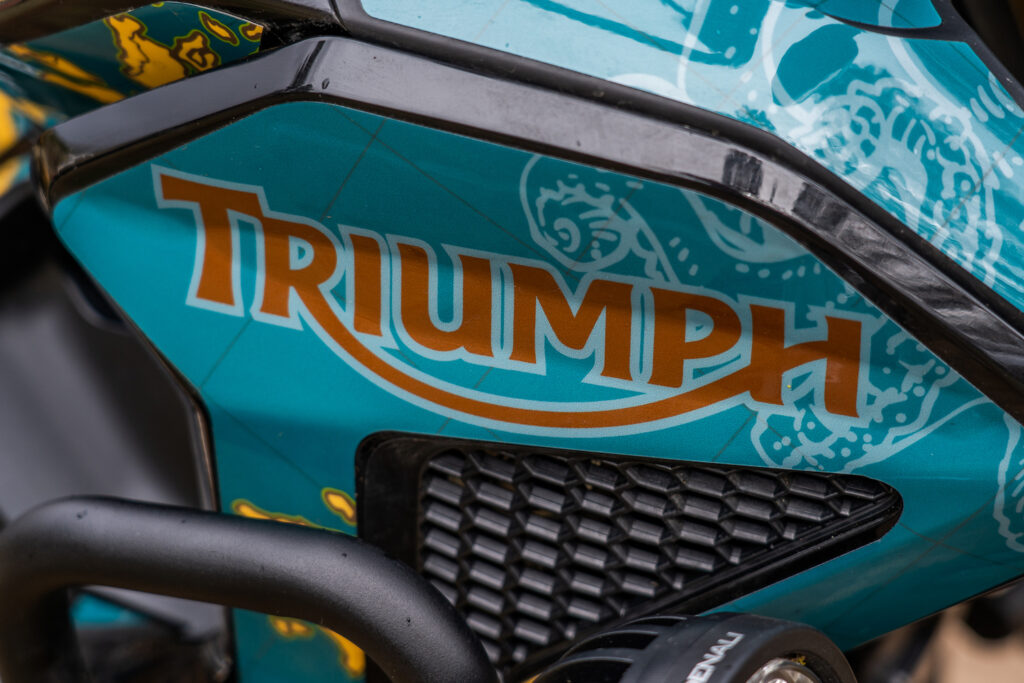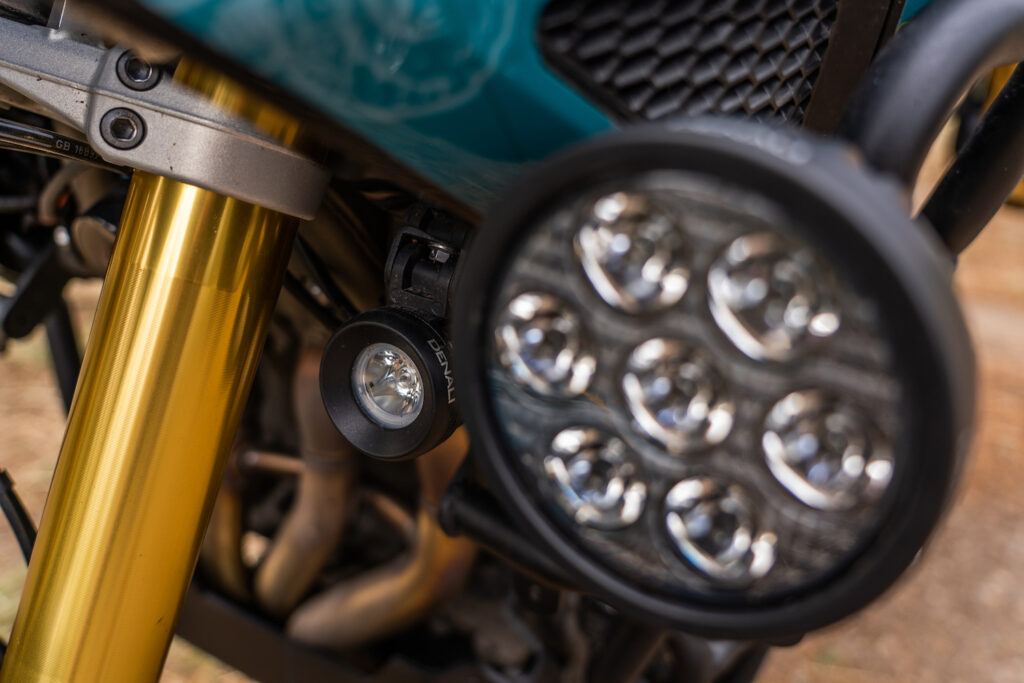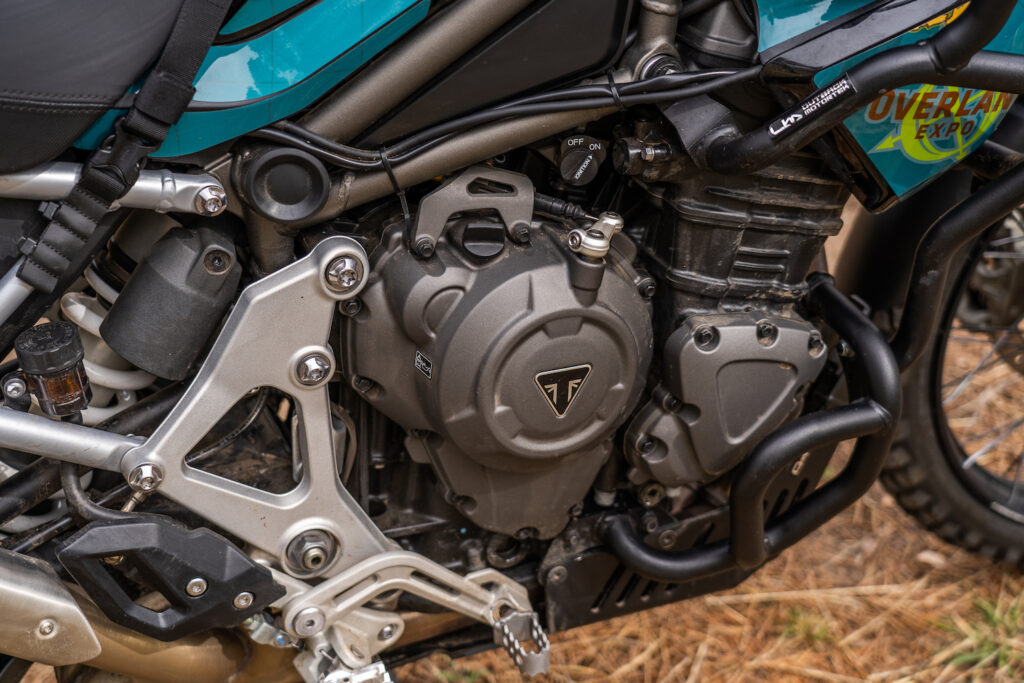 For our ultimate build, we added Mosko Moto's new 10th-anniversary line of soft Backcountry Panniers, Backcountry Duffel, and a tank bag in a light desert color that looks amazing. The Rally Pro features quad LED headlights, but for proper off-trail illumination, we added two sets of super-bright Denali LED aux lights tagged into the Triumph's CAN-BUS wiring for simple operation. Traction is enhanced with 40/60 Bridgestone Battlax Adventure Cross AX41 tires, and the Rally Pro features an active long-travel rear suspension that squats at low speed for better balance and ground access.
Outback Motortek full-coverage crash bars and pannier frames protect things in a tip-over, and the toughened mirrors are from DoubleTake. A RAM phone mount with a charging cable keeps your GPS app in full view. Once on-site, you can get comfortable in a Redverz Atacama expedition tent and Helinox folding chair. The body is also wrapped in a gorgeous color-matching map wrap from Taco Moto. We even added a super-loud horn!
Proceeds from the auction benefit the Overland Expo Foundation for public land preservation and overlanding opportunities.