We revealed our take on the Ultimate Overland Motorcycle — i.e. ultimate adventure moto — at Overland Expo Mountain West. It's the Honda Africa Twin. Now that it's fully built and revealed, our staff and partners will be taking the bike, lovingly nicknamed 'Razzle Dazzle,' out on some overland adventures in between the West and East shows where the Ultimate Moto will also be on display. The stories we curate will populate in our Compass content over the coming months.
In the meantime, though, we thought it'd be nice to put together a gallery of all the hero images of Razzle Dazzle. These images underscore just how well the carefully curated collecting of components work together.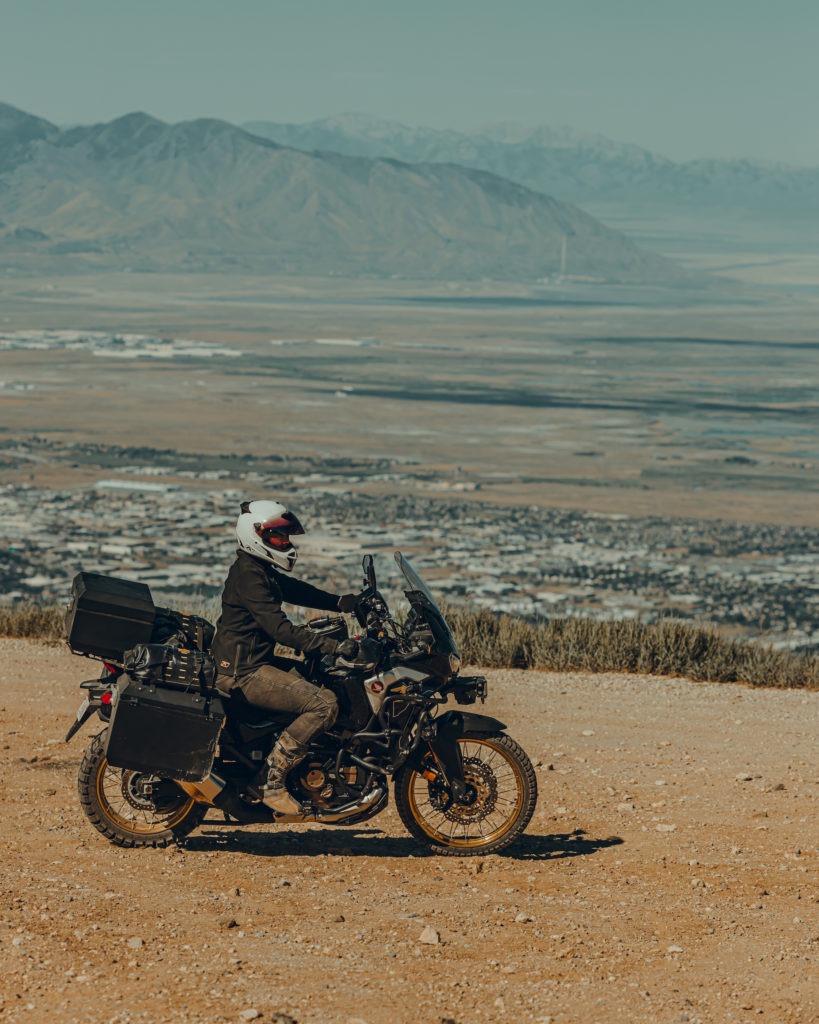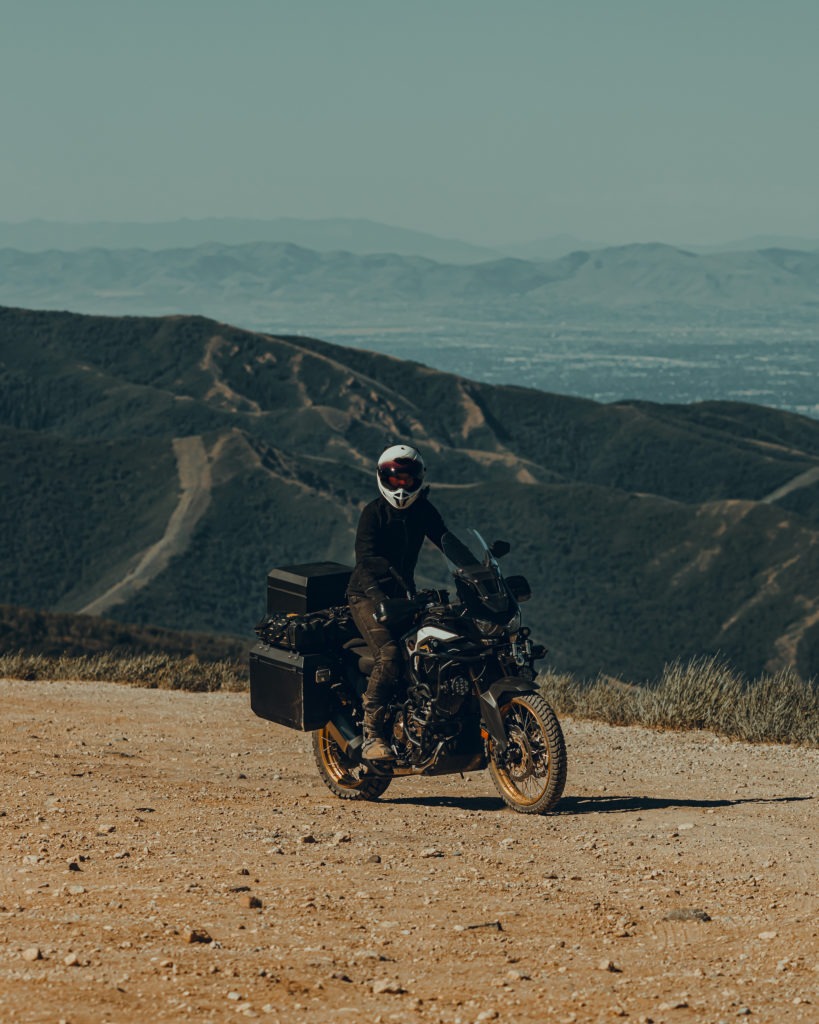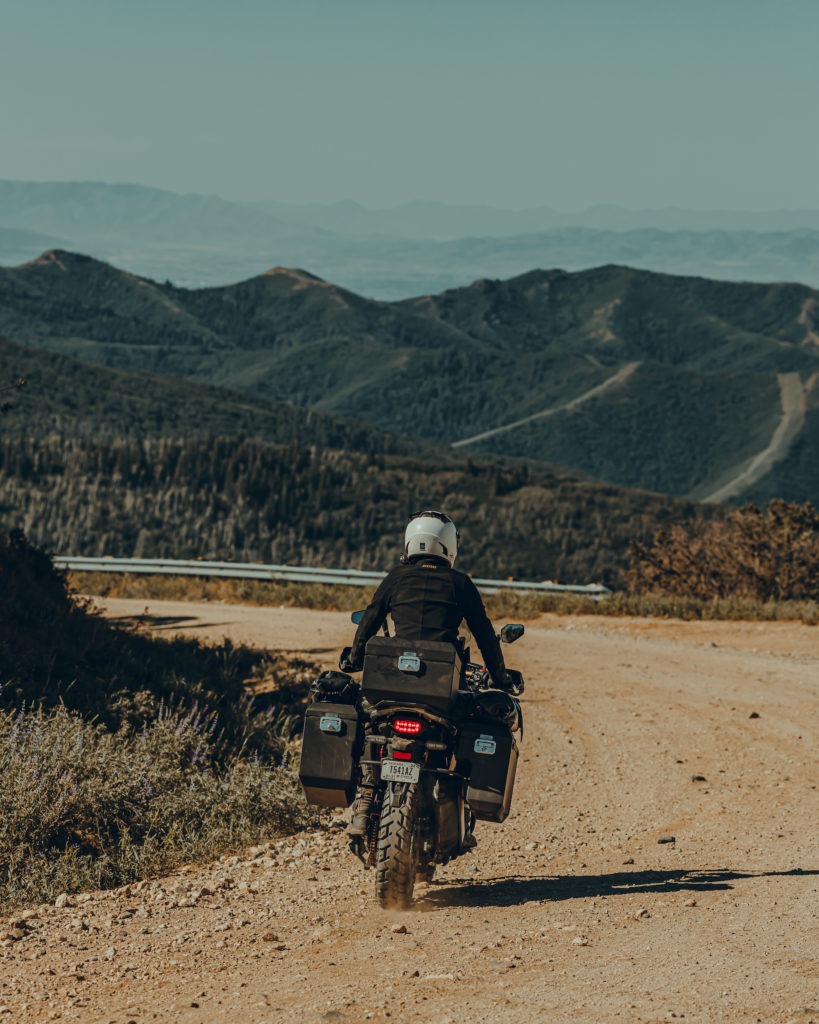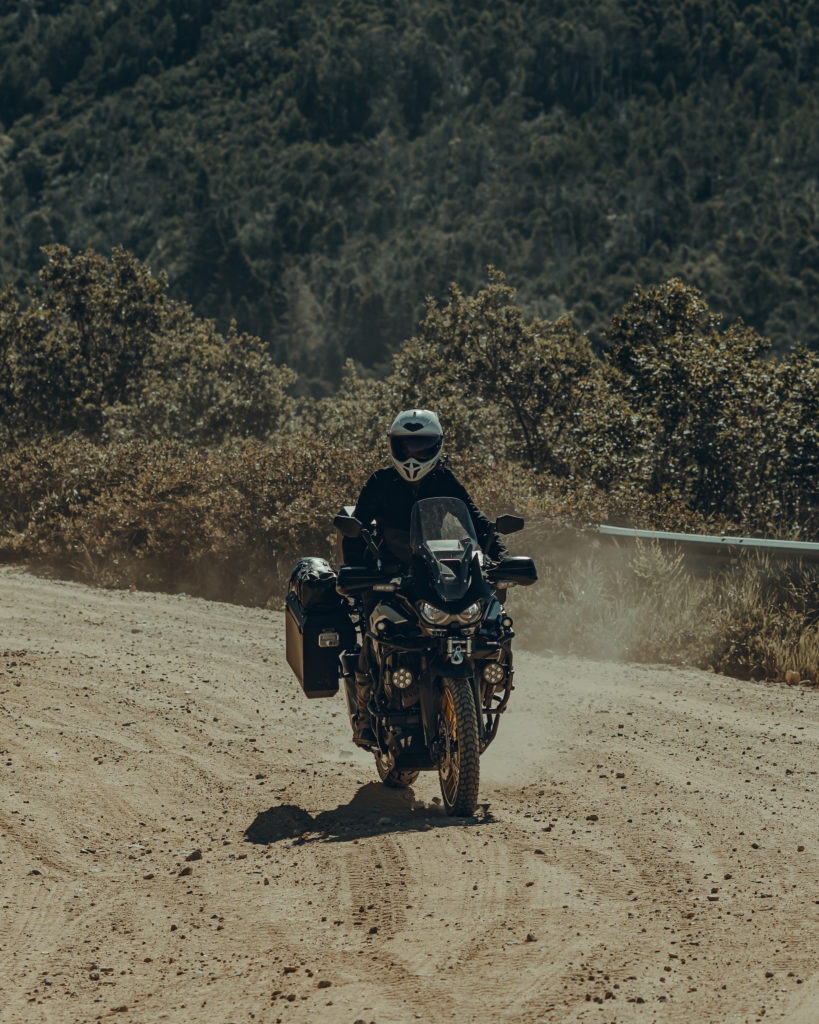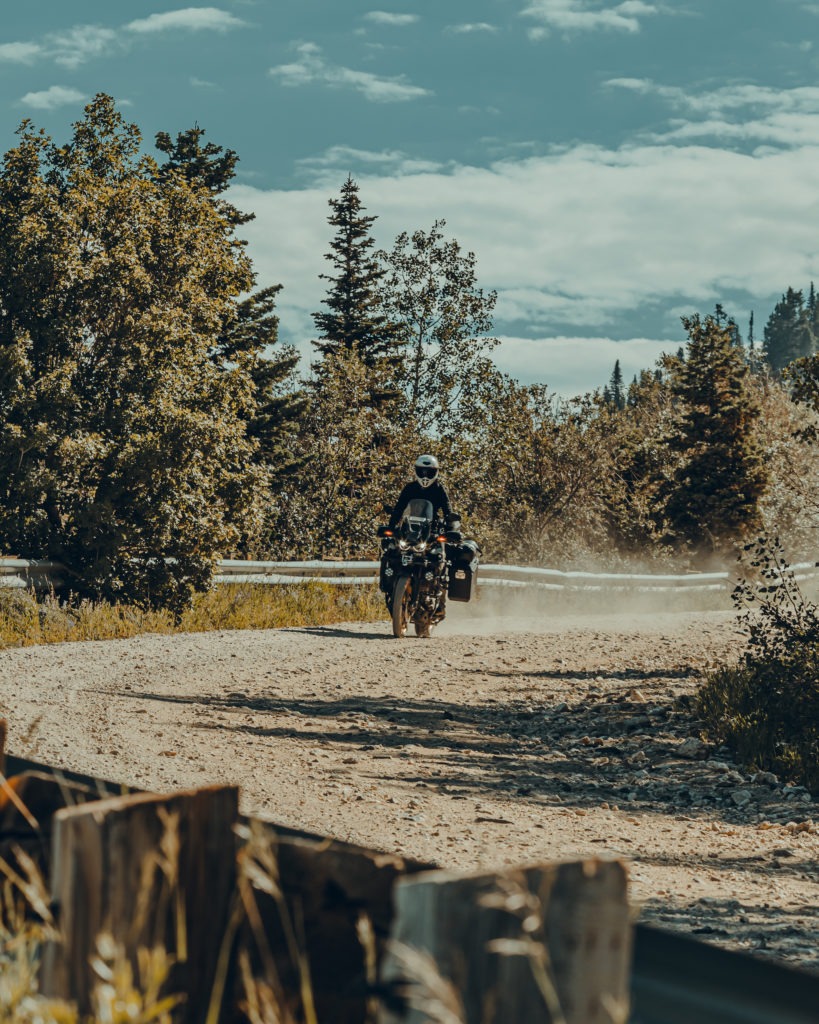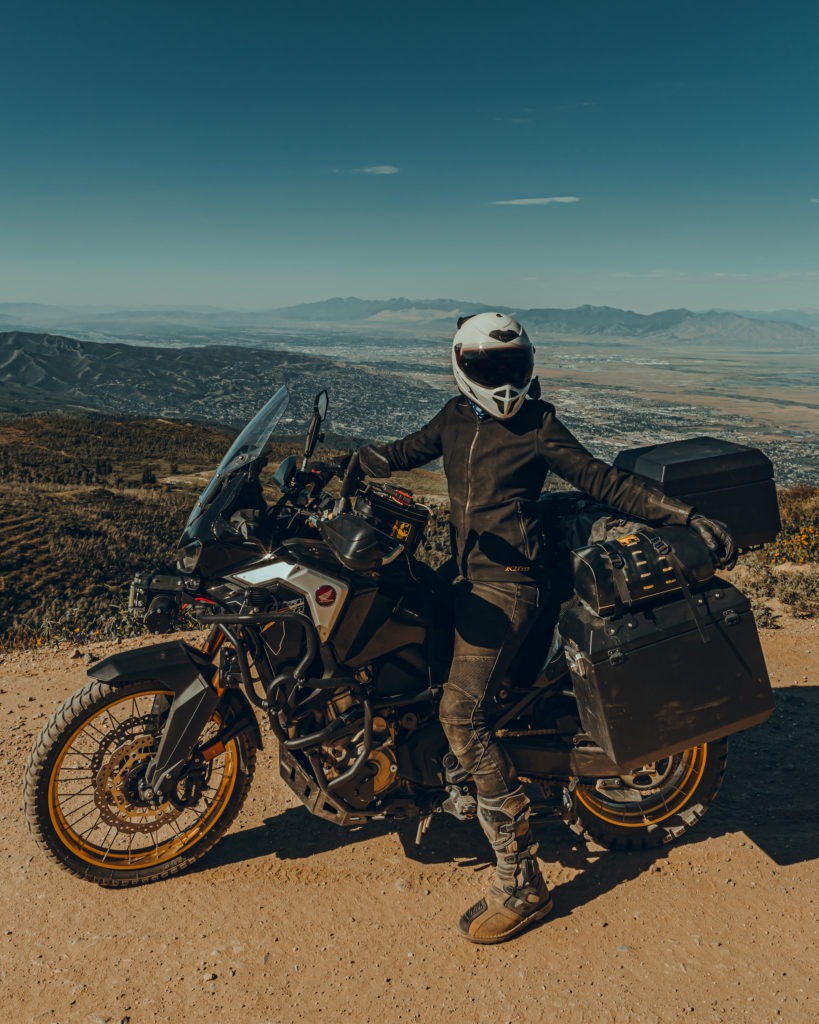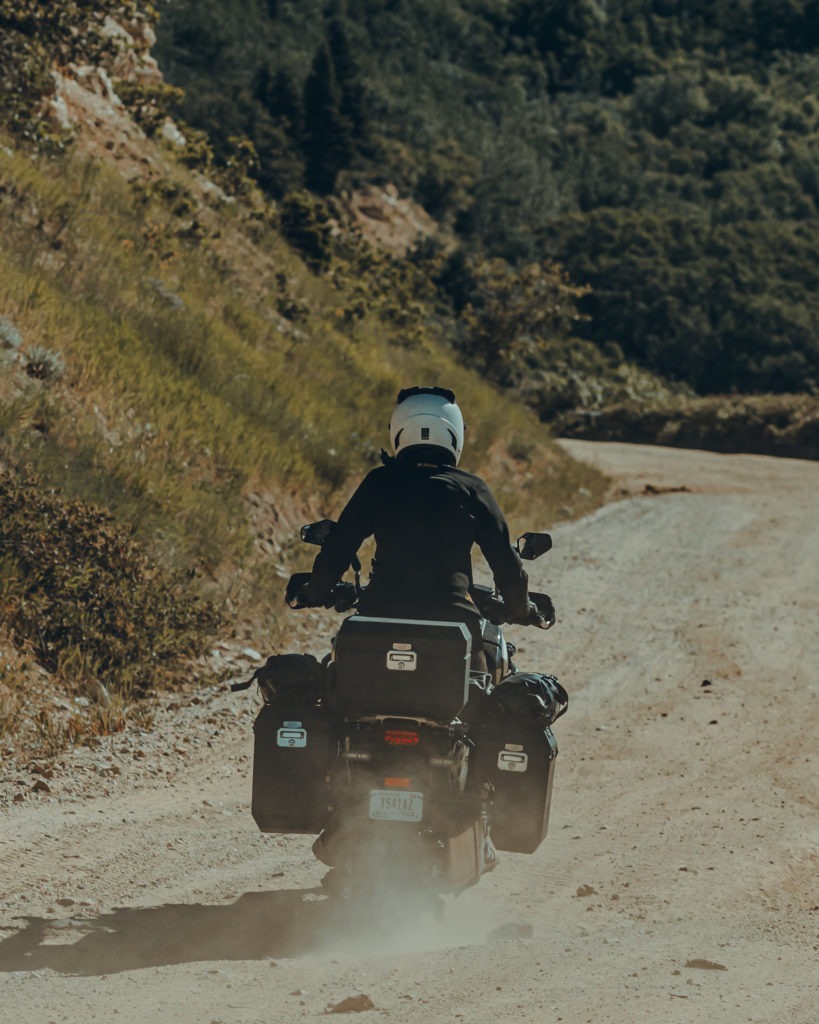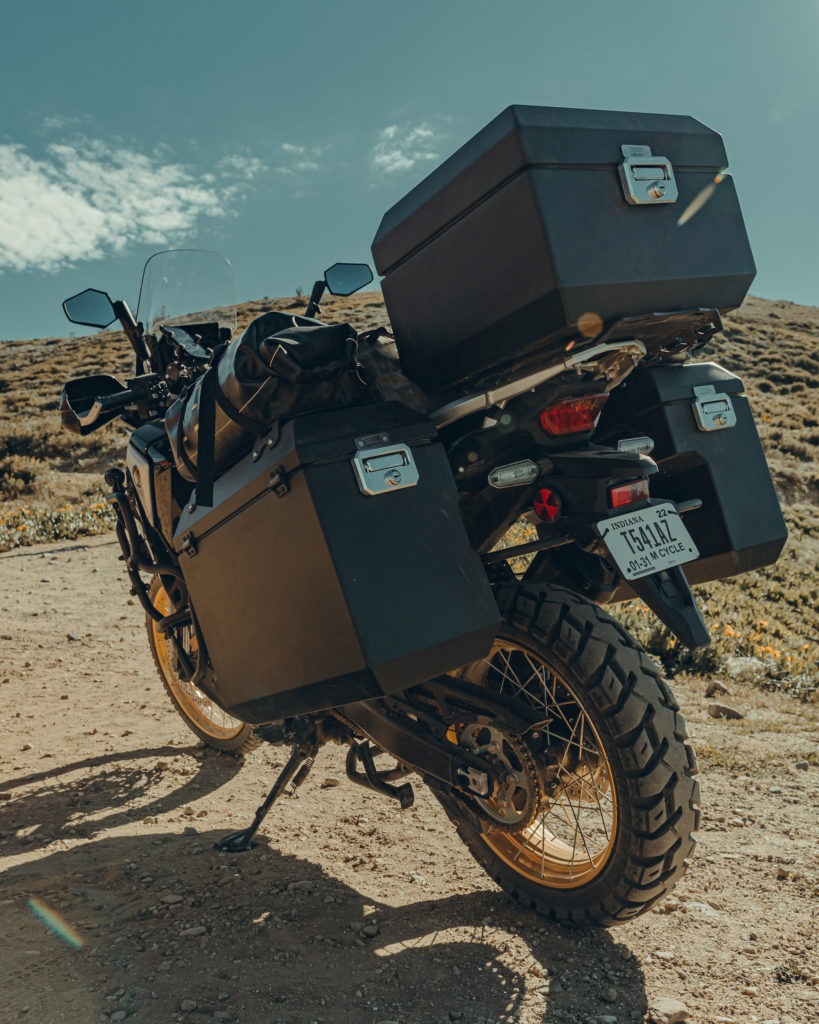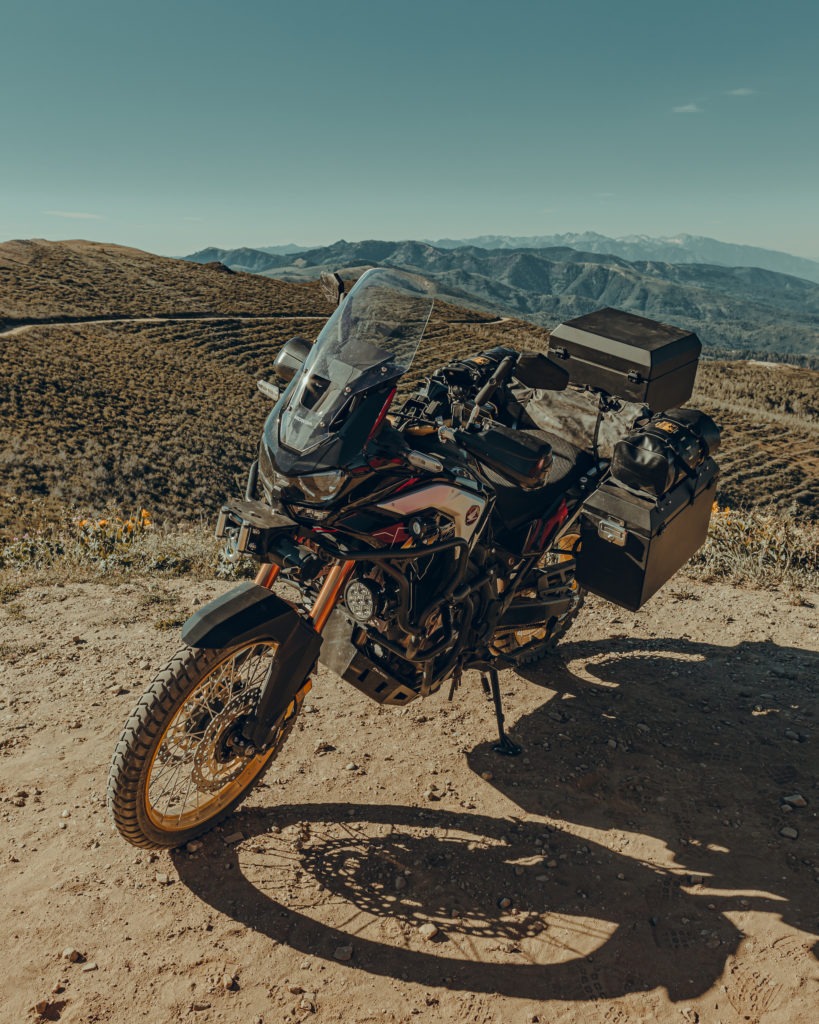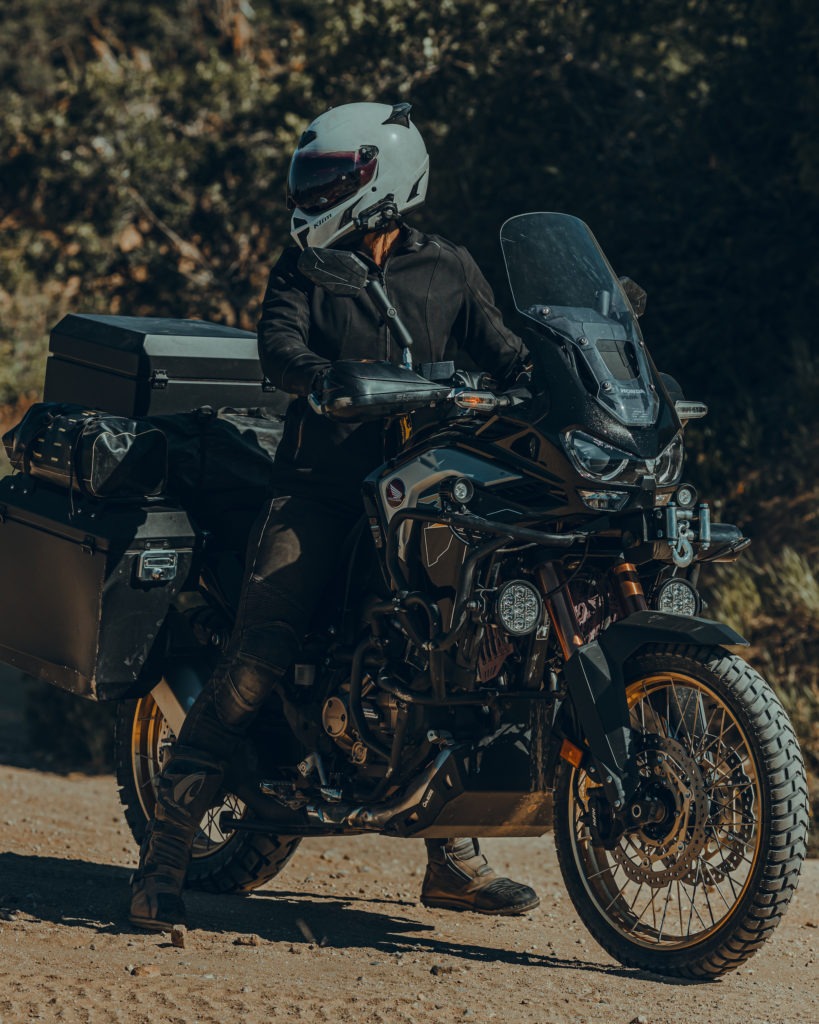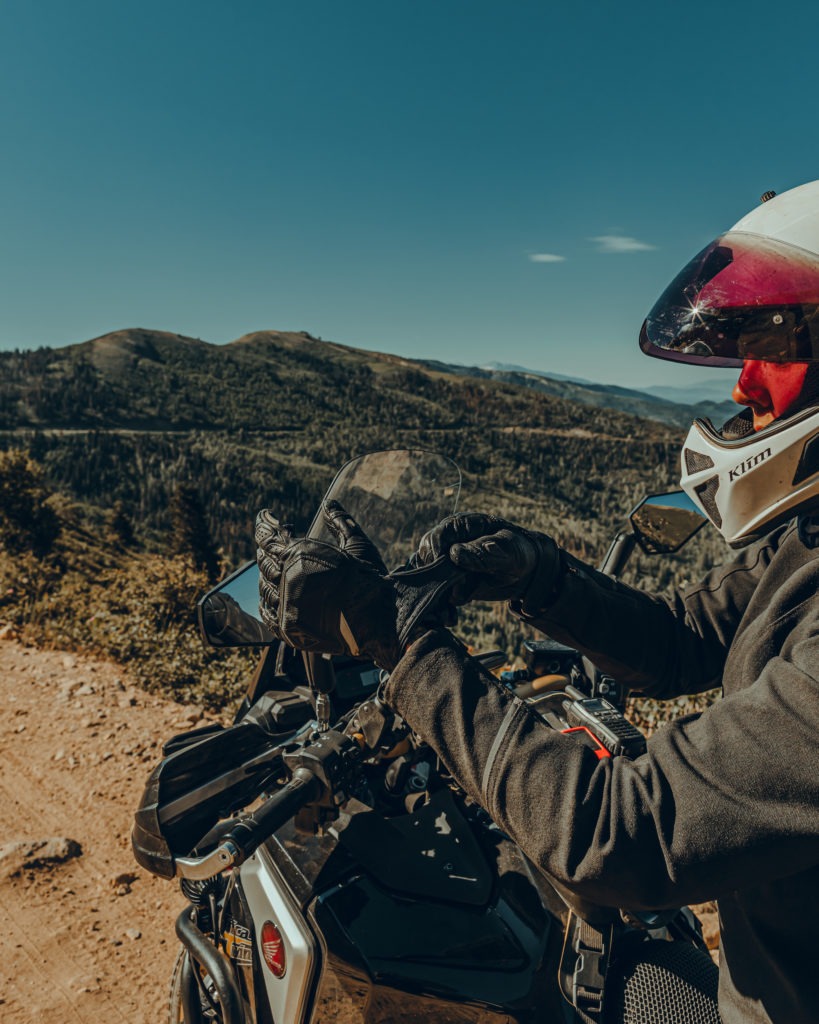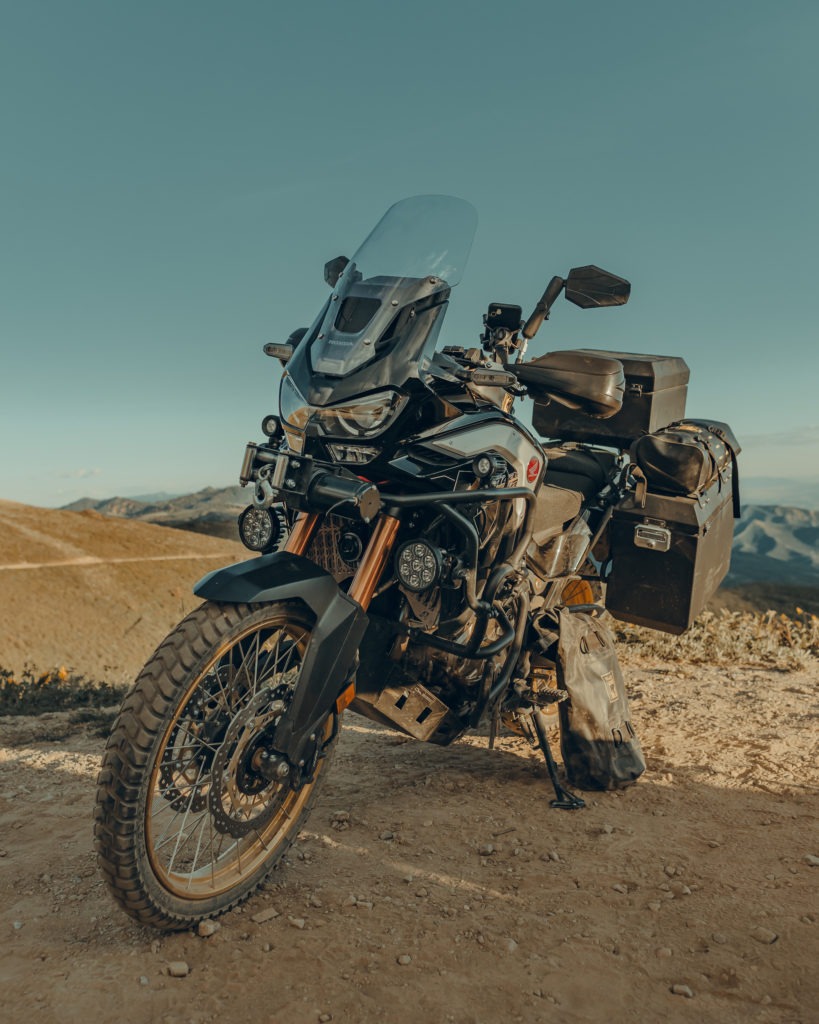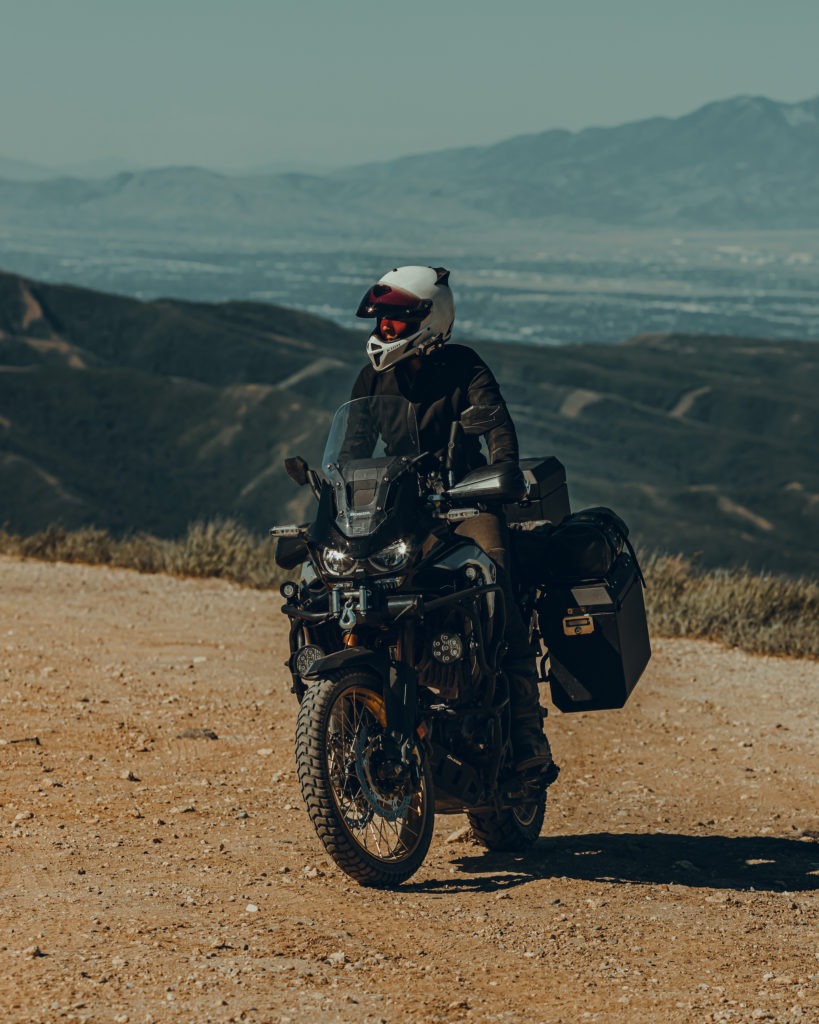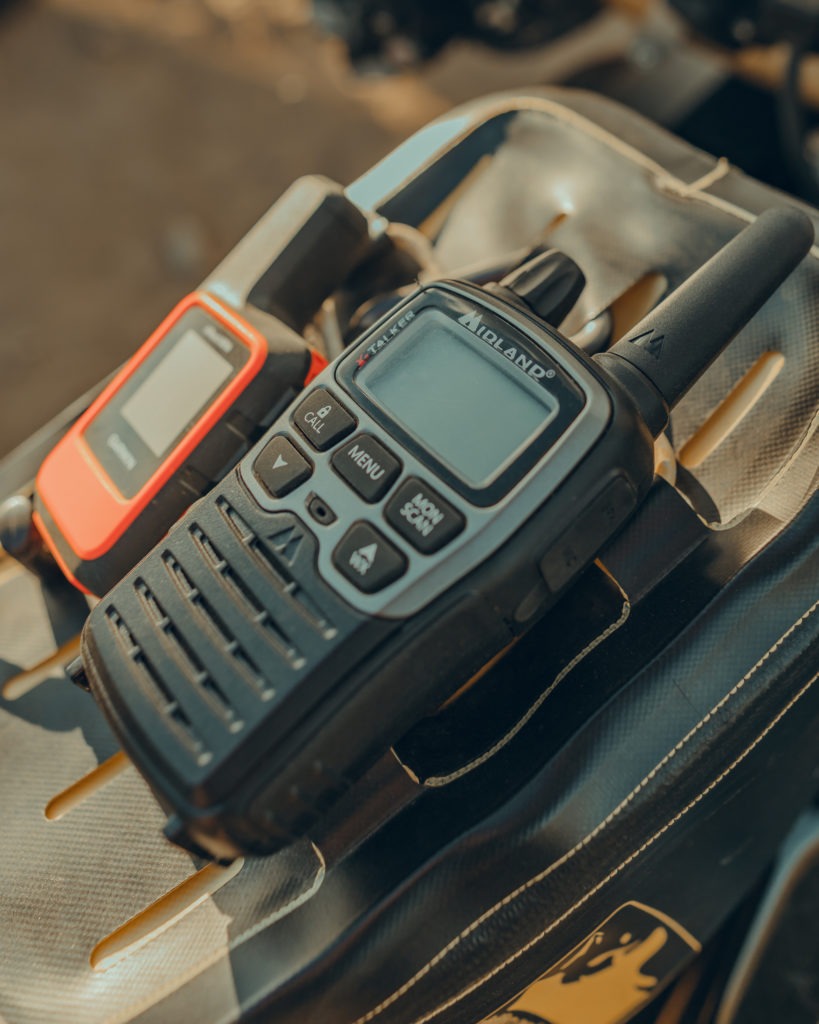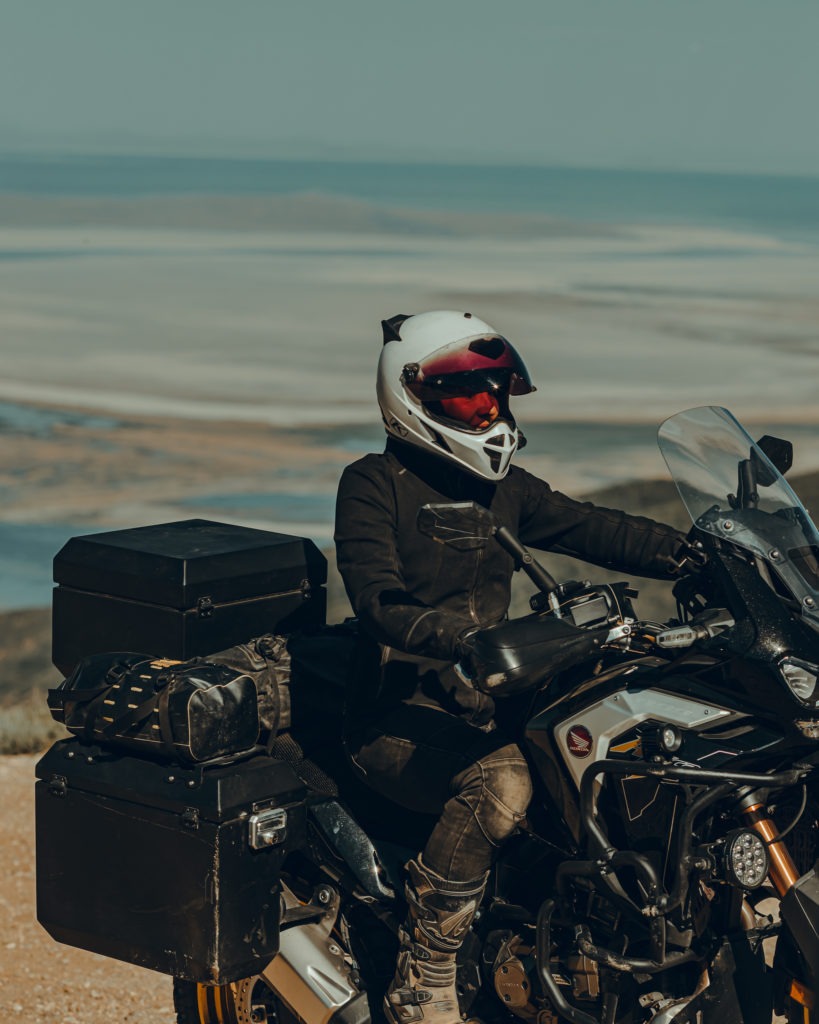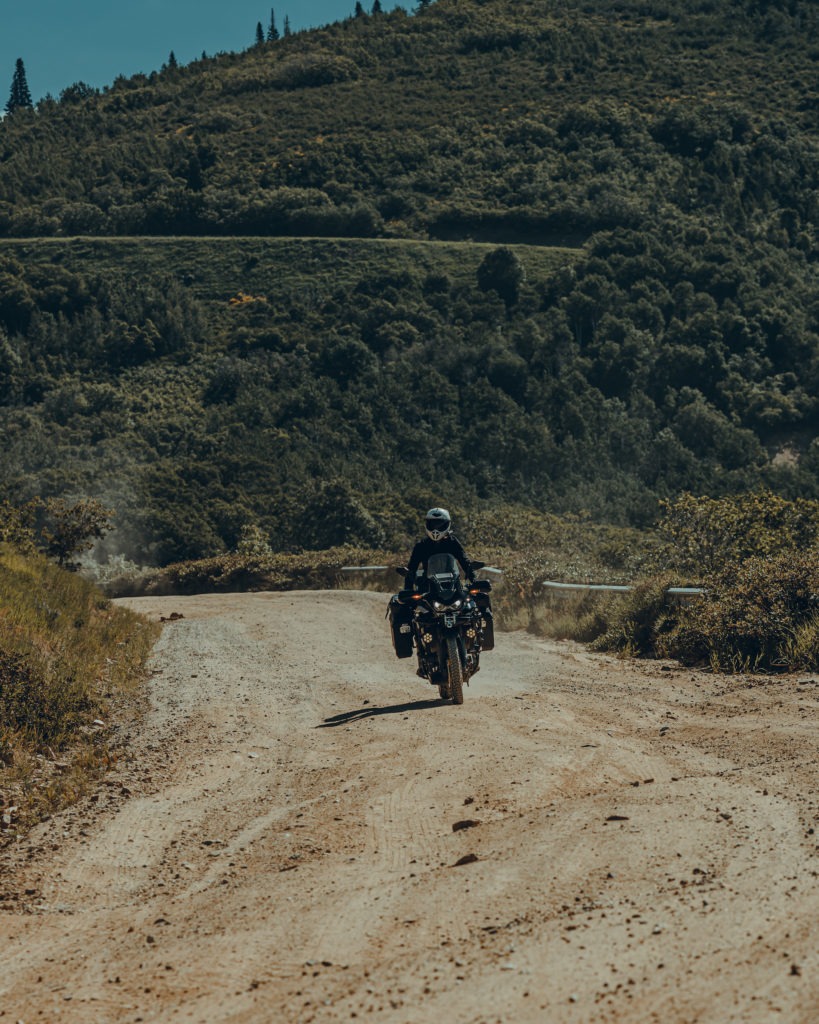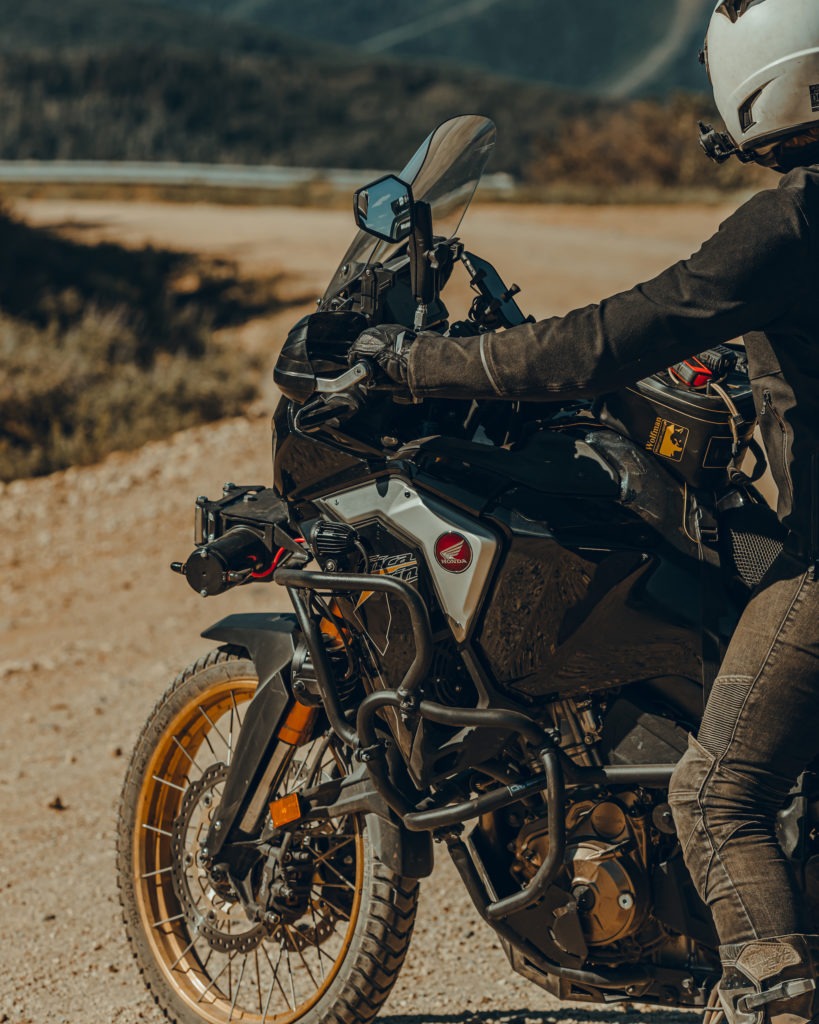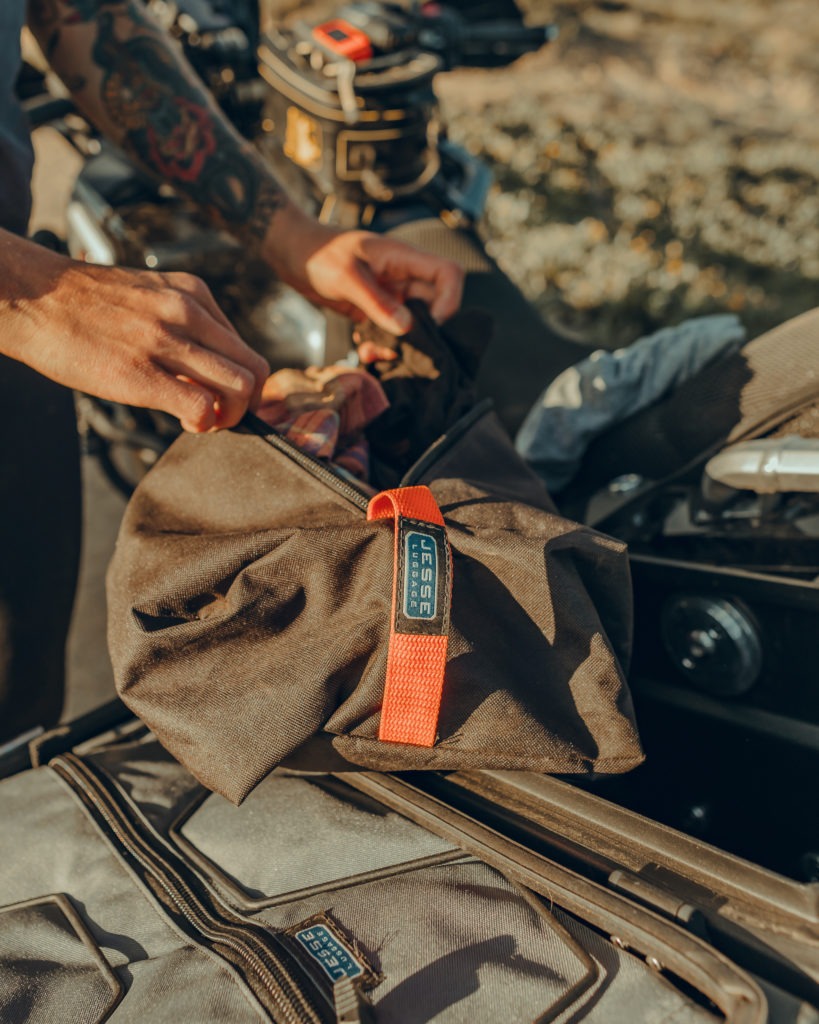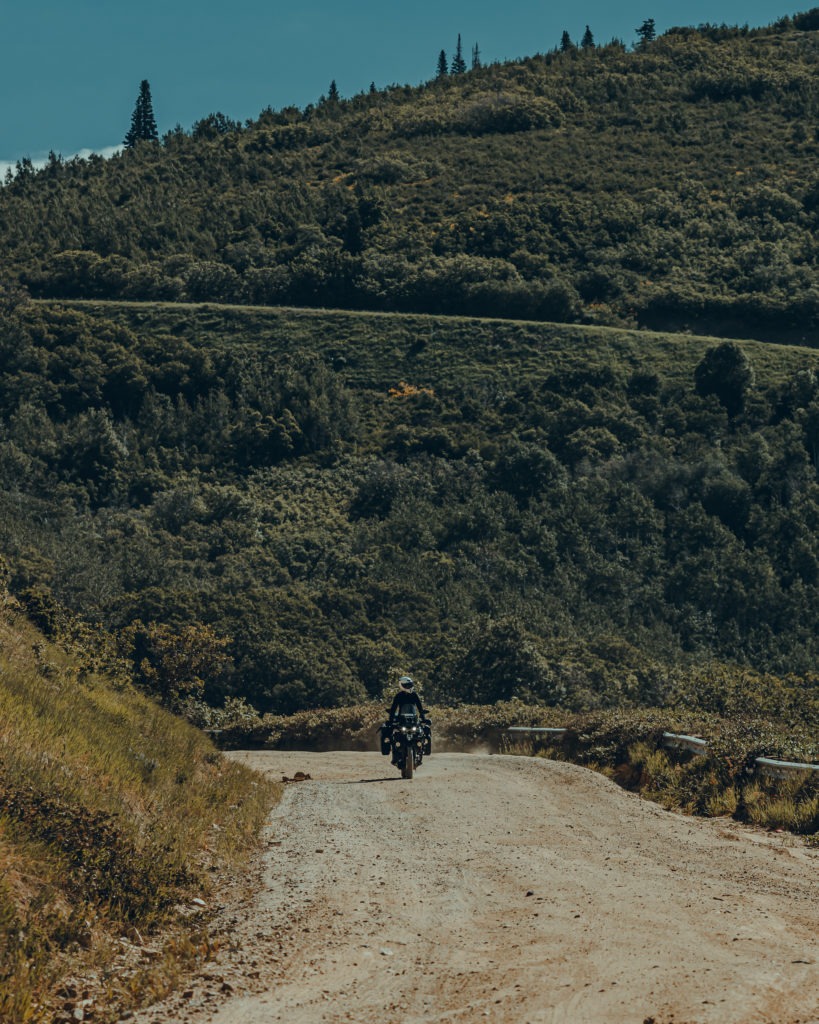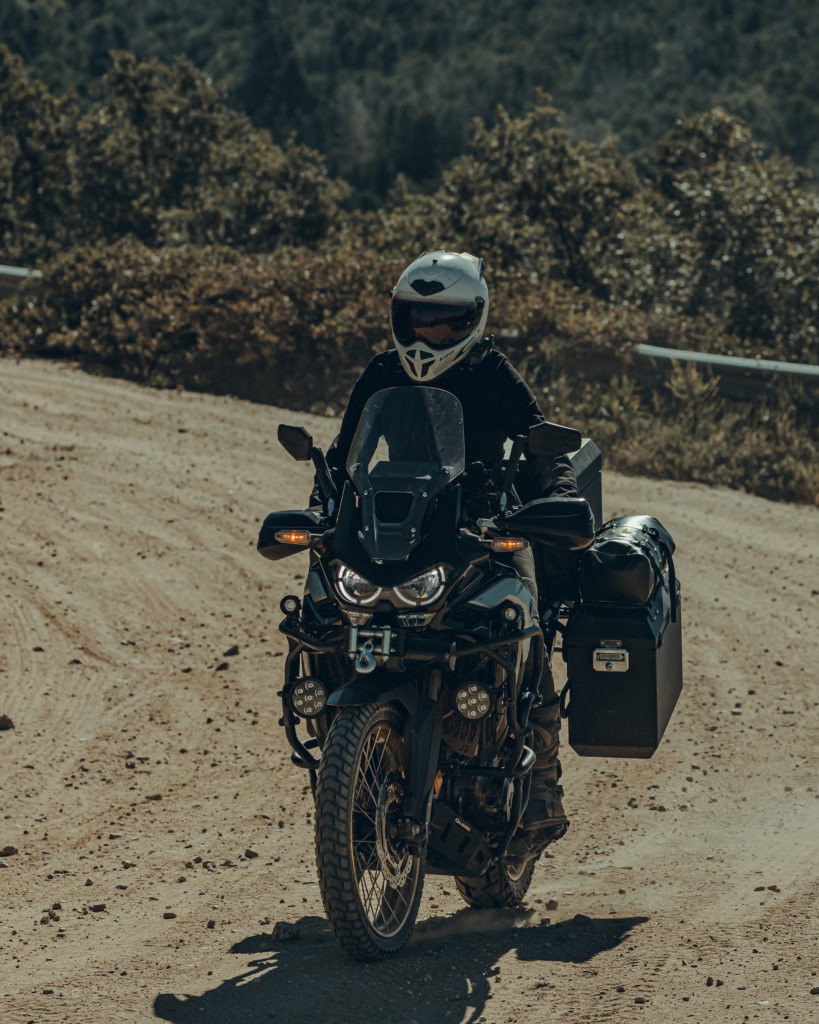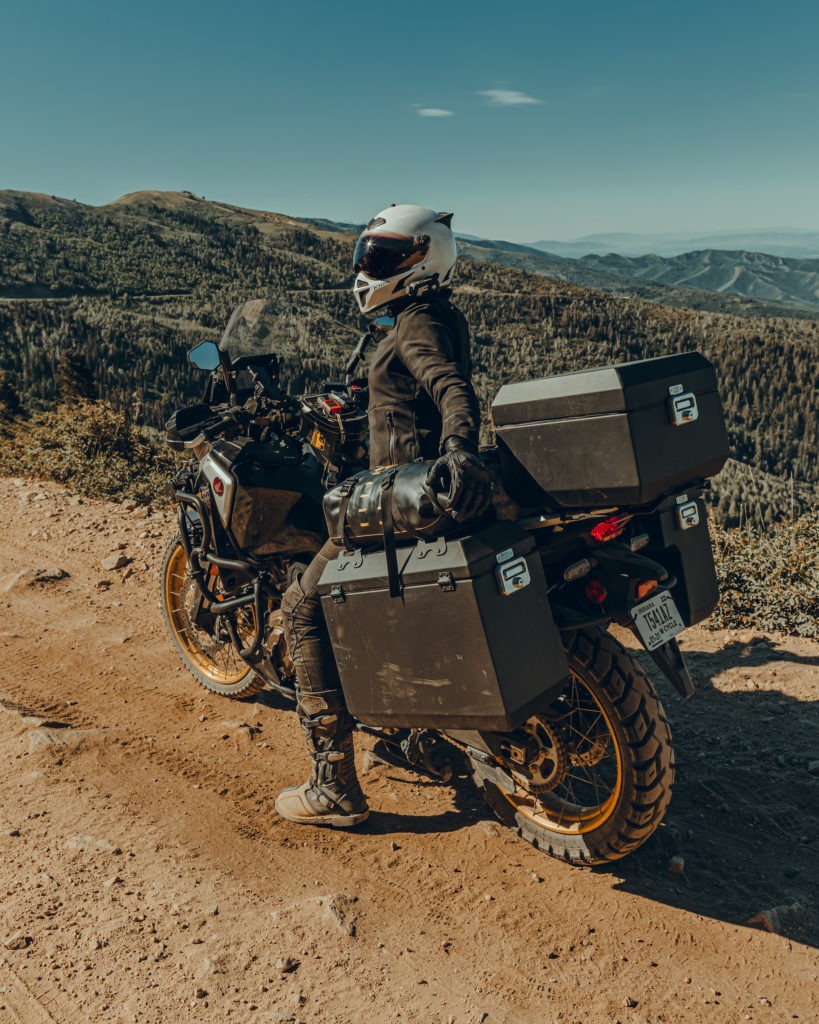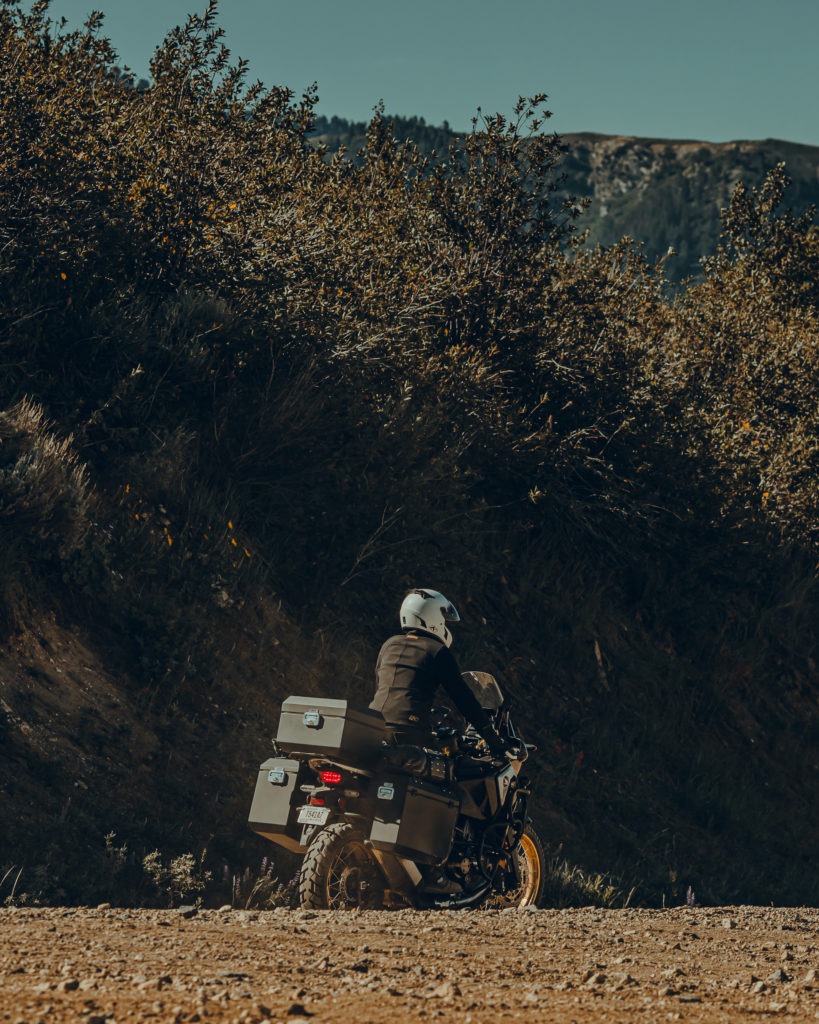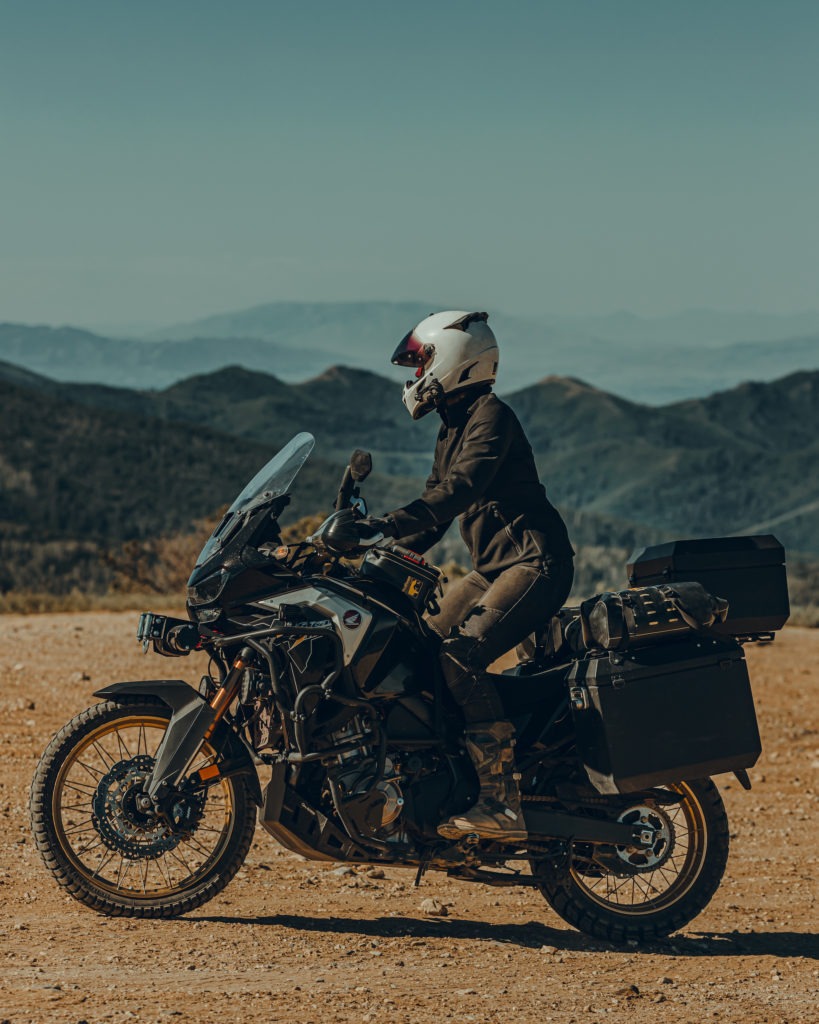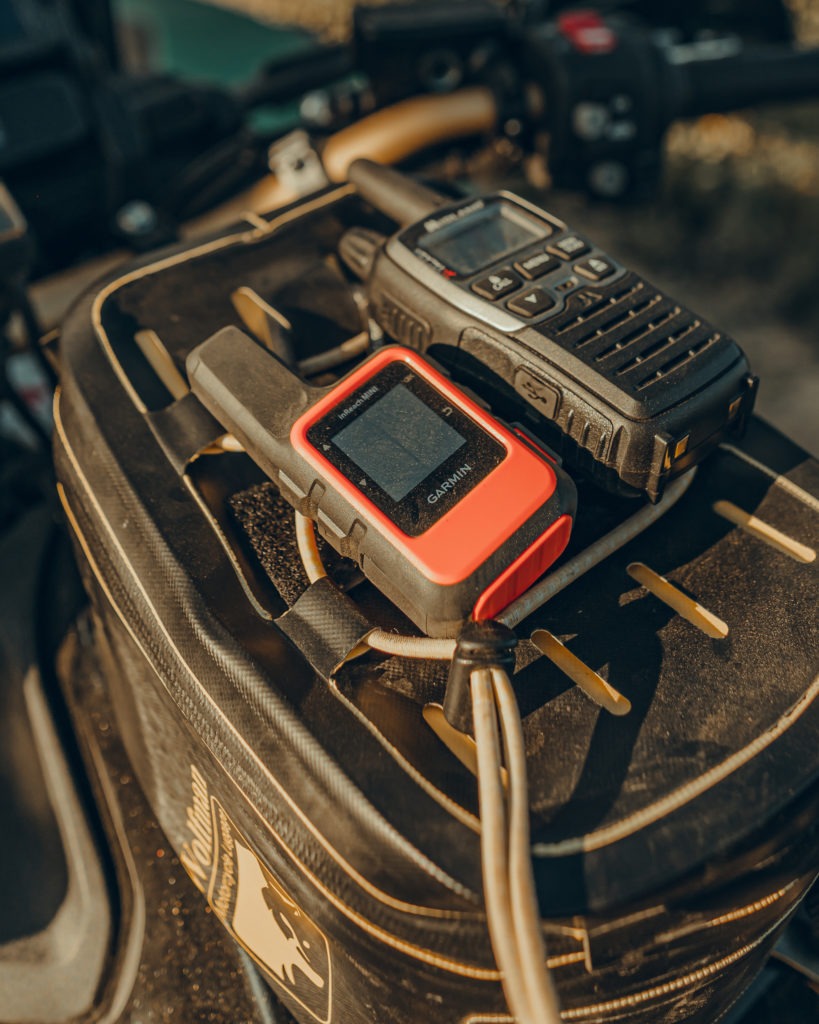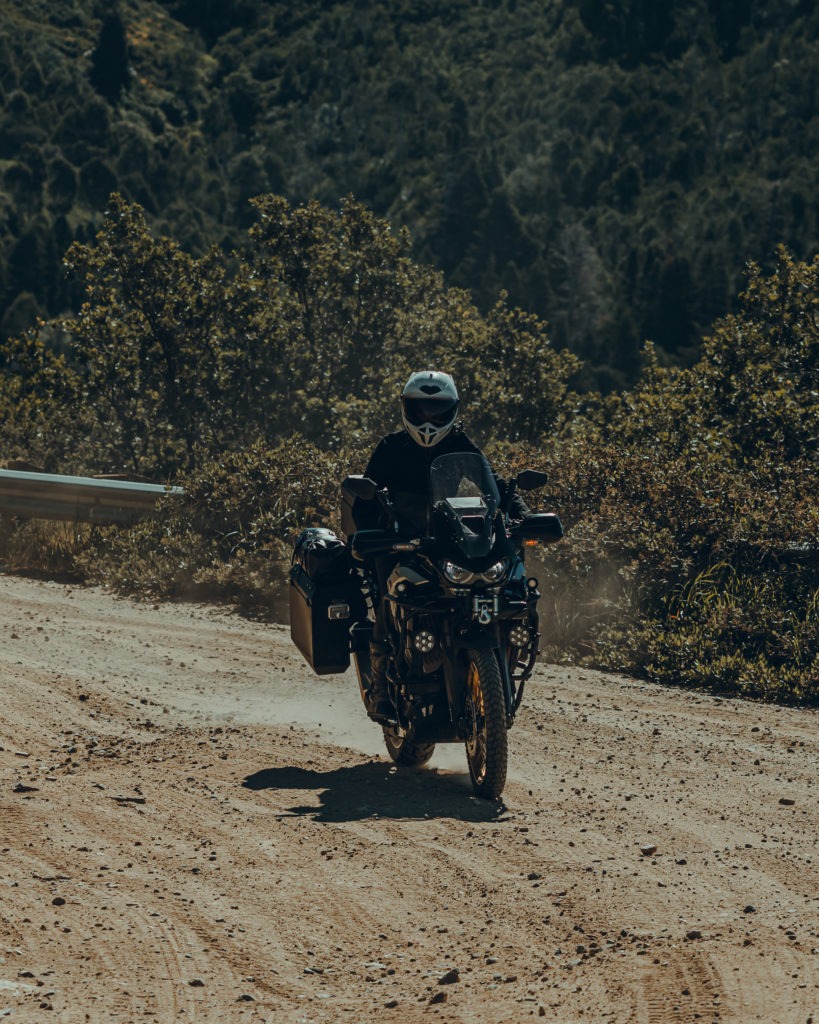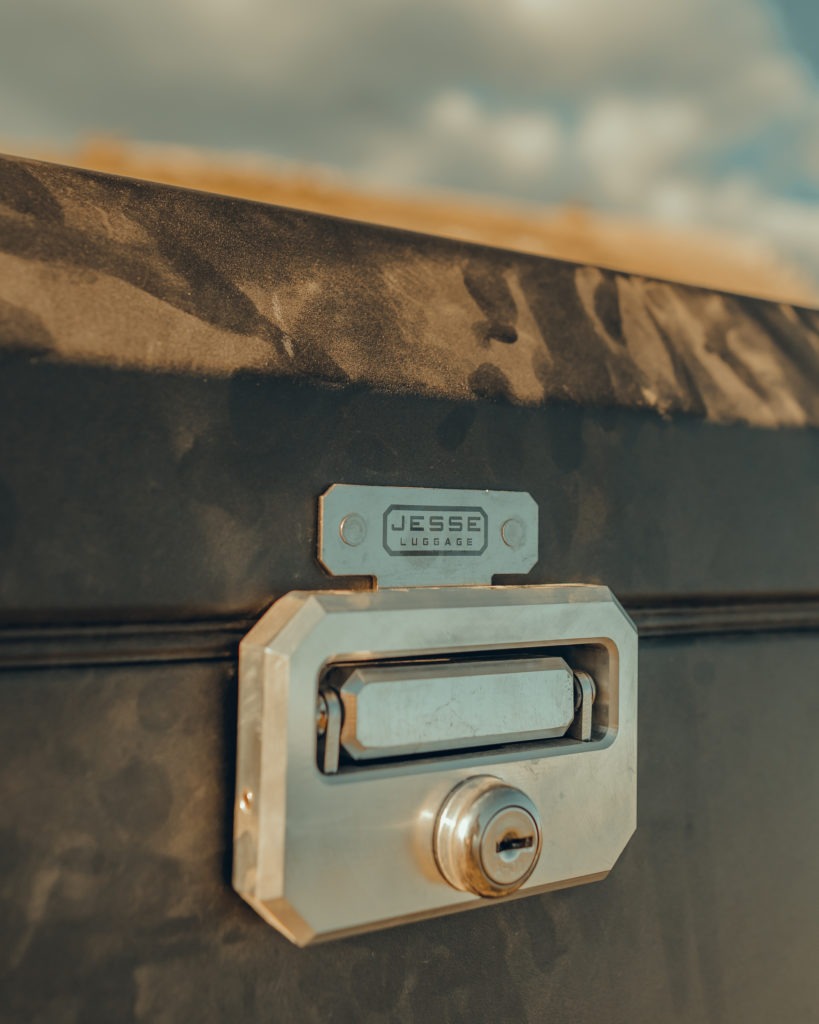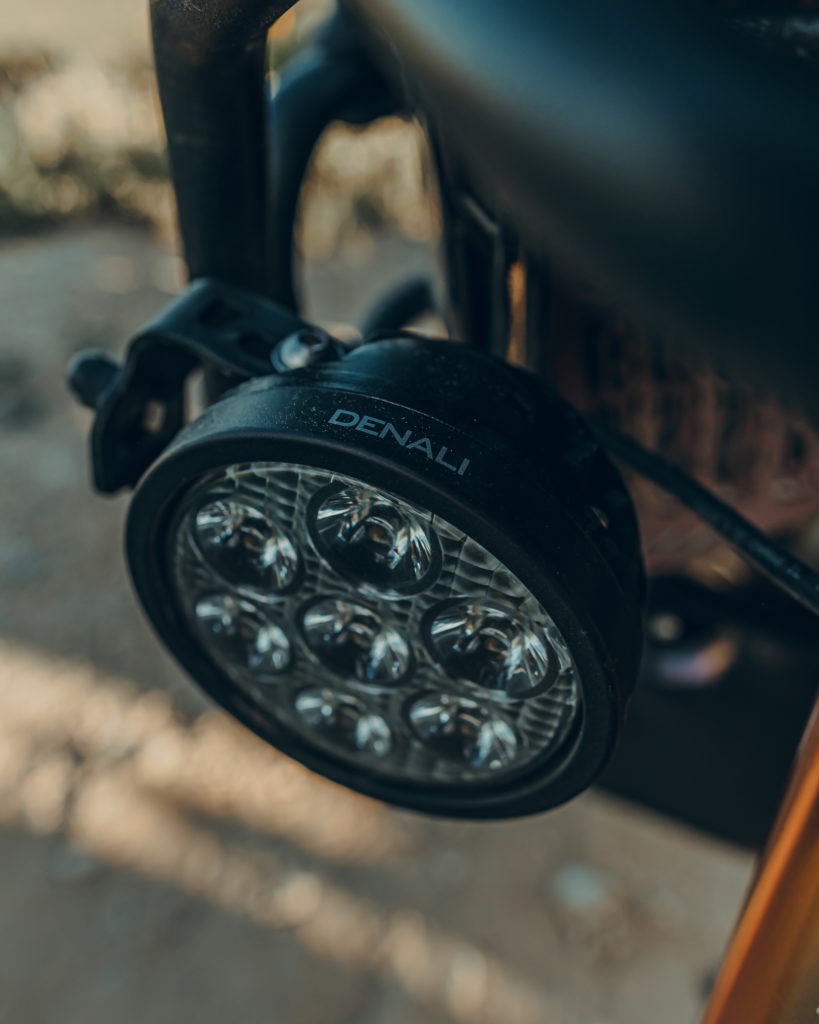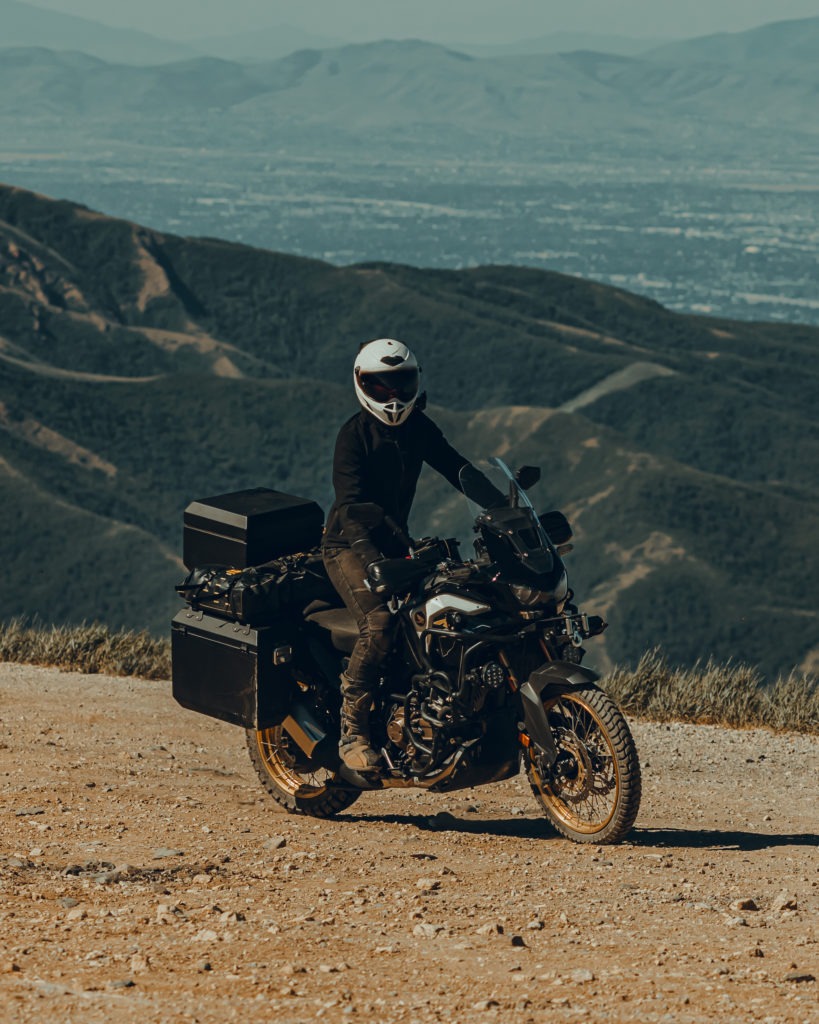 Of course, the Ultimate Overland Motorcycle was only part of the 2021 build process. We also built a 4×4 — a Toyota 4Runner TRD Off-Road. If you'd like to check out that build, you can find it on its dedicated landing page.