Ram Trucks is returning with Ram Truck Territory, a 20,000-square-foot unique truck-focused interactive off-road ride experience for consumers attending 2023 Overland Expo Mountain West.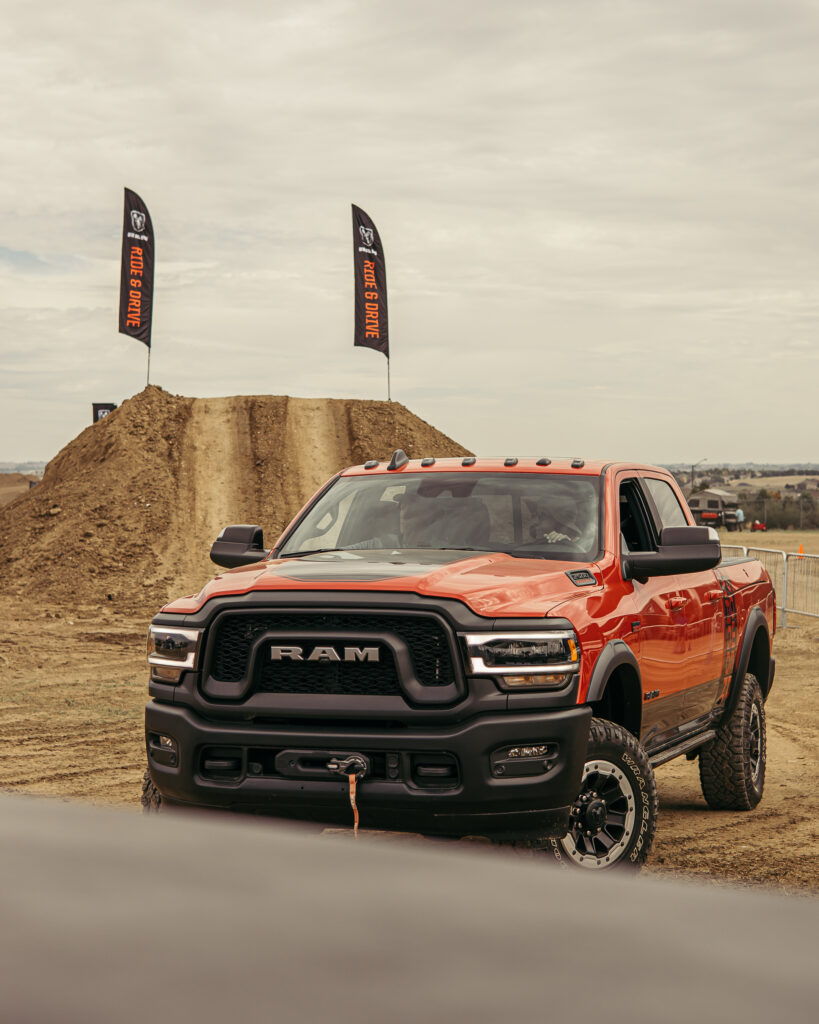 Ram Truck Territory is the ultimate in-truck adventure demonstrating the power and capabilities of the Ram Truck vehicle lineup. Professional drivers navigate attendees through the interactive off-road course in the 2023 Ram 1500 Rebel or Ram Heavy Duty trucks, including Ram 2500 Power Wagon and Ram 2500 Rebel. In addition to the off-road experience, Ram brand specialists will be able to highlight features on the Ram 1500 TRX and two concept units, the Ram 1500 TRX Gold and the Ram 1500 Back Country X.
Ram Truck Territory at Overland Expo Mountain West will offer consumers the opportunity to get inside a Ram 1500 & 2500 and experience the technology, interior refinement, and capabilities of the Ram lineup on an organic course. Professional drivers will drive guests around a course that highlights the suspension as they conquer rolling hills. Navigating over staggered logs will allow the drivers to highlight ground clearance. A dual-banked wedge where the truck will be banked on both the driver and passenger side will demonstrate stability. Articulation will be highlighted as the trucks roll over a series of moguls. Climbing a 13-foot tall hill with a 30-degree approach & departure angles will demonstrate traction, and ride handling will be highlighted as the trucks crawl over a bed of rocks effortlessly.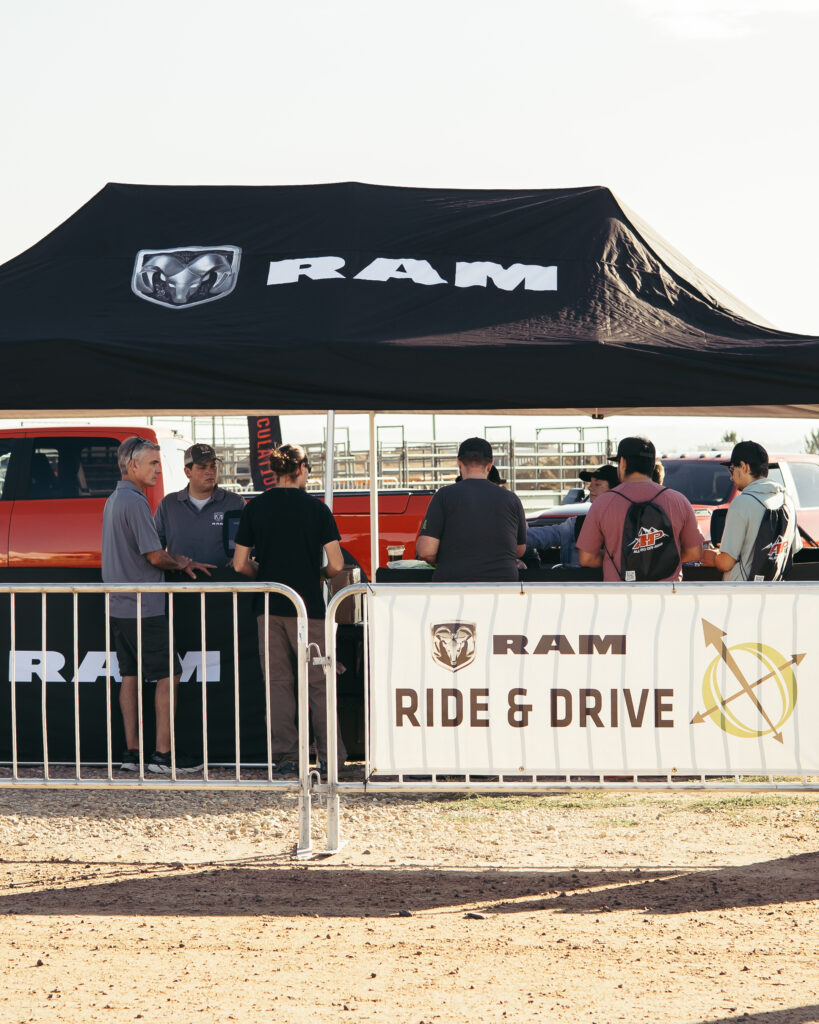 Participating riders will be automatically entered into the Stellantis US National Giveaway for a chance to win $100,000 toward any eligible Stellantis US vehicle. Participating registered riders will receive a Ram-branded giveaway. Test-ride participants 17 years and under must be accompanied by a parent or guardian and be at least 44 inches tall.
The Ram Truck Territory Ride & Drive will be open Friday and Saturday, 8 am to 5 pm, and Sunday, 8 am to 3 pm.