There are so many great reasons to come to Overland Expo West, between the classes, cool gear, and community. But one of the best reasons to come to West is to ride all of the motorcycles! With demo rides happening throughout the weekend, bring your helmet, and get ready for a weekend full of riding that will take you from the pavement to the dirt. Who knows, maybe you'll even find the next great bike to add to your collection!
Please bring your own helmet and riding gear to Overland Expo West so you can participate in all of the demos. There will be a free Gear Check area in the Moto Village for you to stash your stuff when you're not out riding. The Gear Check will be staffed during all regular show hours, so bring your kit and go for a ride, or three!
Triumph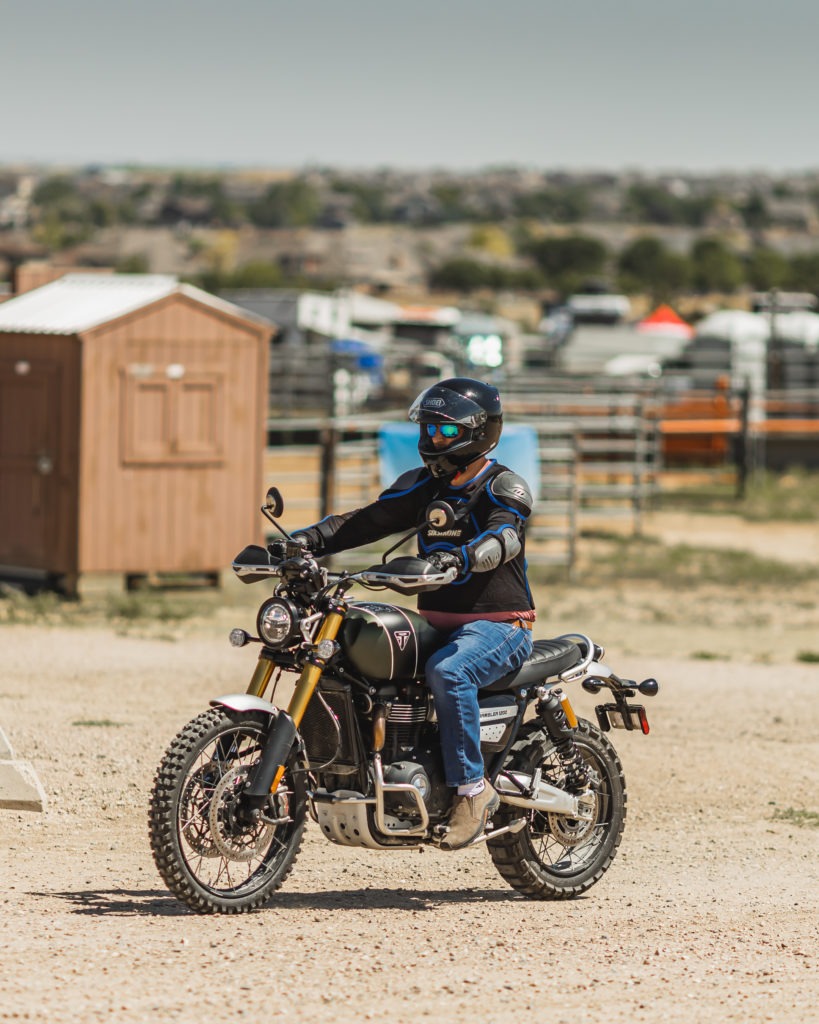 Triumph will be at West with their complete range of ADV options, including the Tigers and Scramblers. Buttery smooth and darn good looking, you'll want to make time to ride all of them!
Ural
Is there anything more awesome than a sidecar? Ural will have a collection of their classic hacks that you can drive to your heart's content at Overland Expo! Driving a sidecar is totally different than riding a motorcycle and you should definitely take one for a tour.
REVER Rides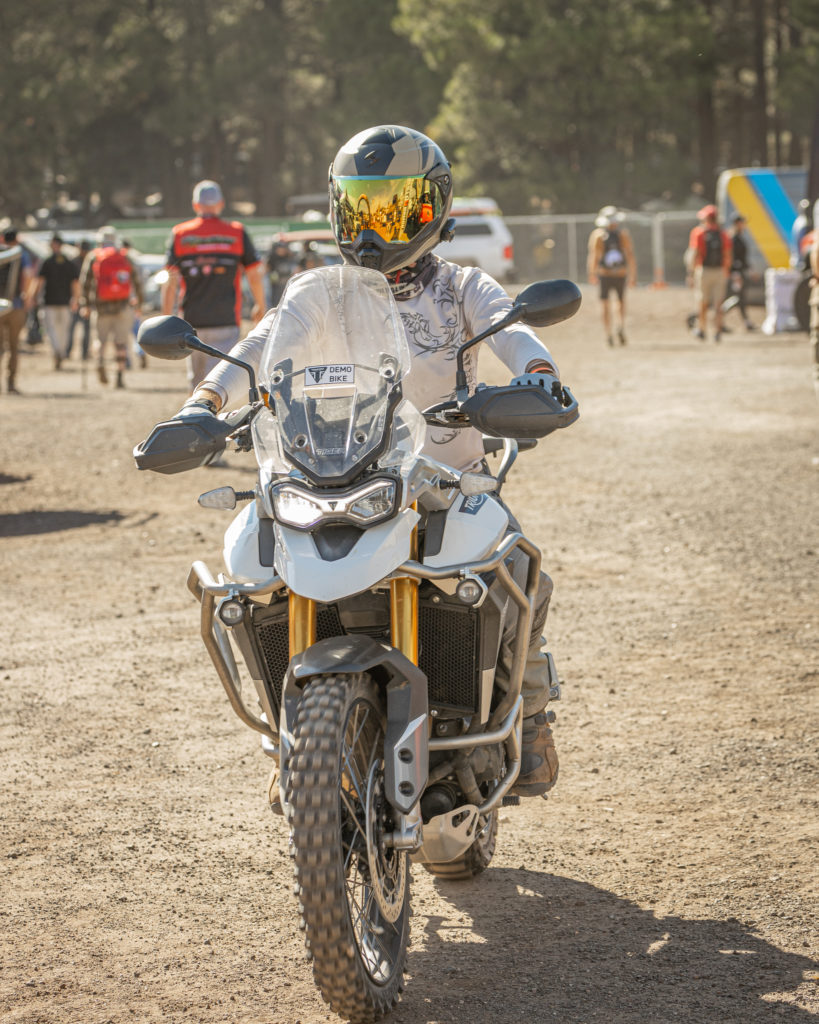 If you're looking to explore the area around Flagstaff, head over to the Cycle Gear tent and meet up with the REVER crew. The REVER motorcycle route app highlights every epic road for easy reference and they have some great half-day rides from Ft. Tuthill for you to explore.
Ride With Us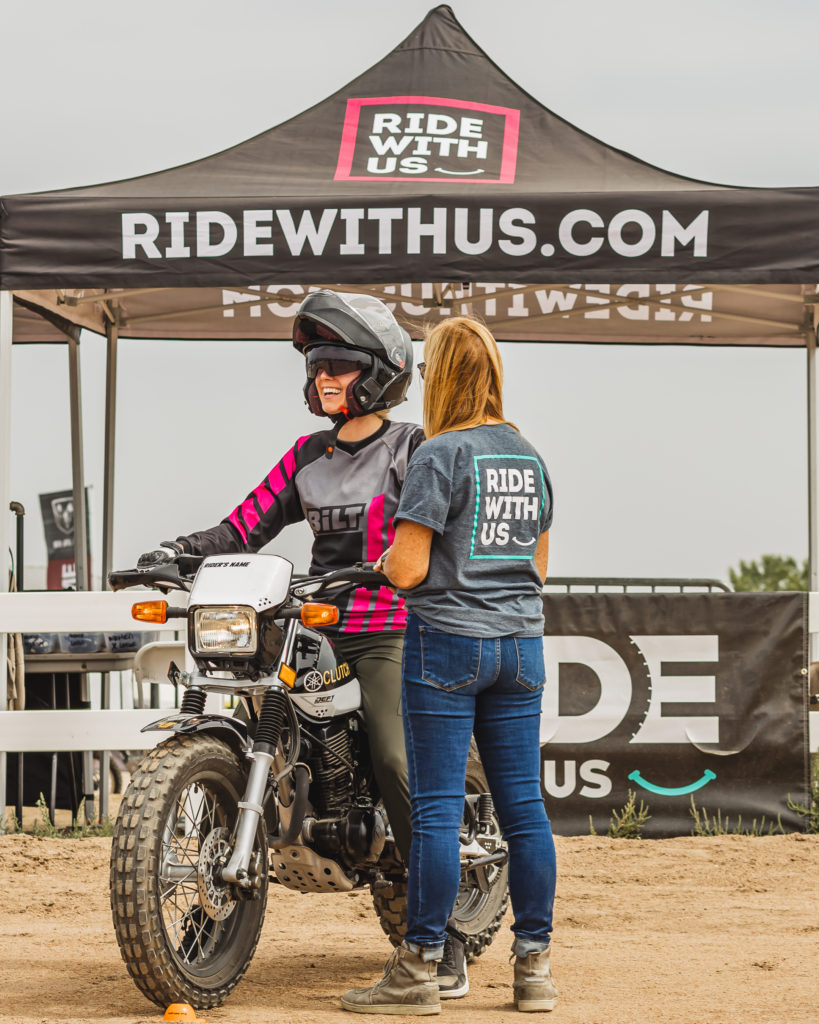 If you've never ridden a motorcycle before or have friends who have yet to experience the fun, check out the Ride With Us Moto Intro program. The Motorcycle Industry Council is bringing their free class to Overland Expo, and you'll learn the fundamentals of motorcycle riding.
E-Bikes for Everyone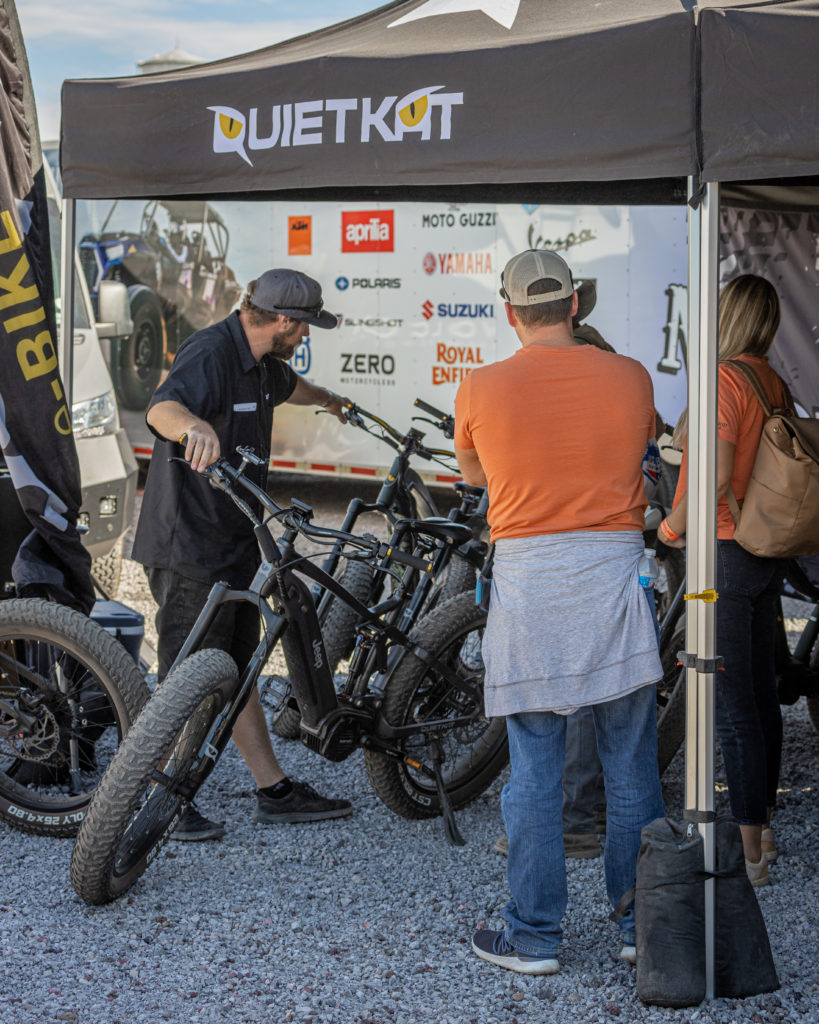 If you're thinking about going green or are looking for a trail bike to add to your hitch rack, take an e-bike for a spin! With great brands like Volcon, Ubco, Bakcou, and more, you can see for yourself just how awesome e-bikes actually are these days.