Crafted for the adventurer — Rhino-Rack's all-new Pioneer Platform offers the most modular and versatile rooftop solution on the market. 
Made from high-strength aluminum and fiberglass reinforced nylon corners, the Pioneer features channels both above and below for added accessory mount options as well as wiring channels to ensure a clean and safe installation.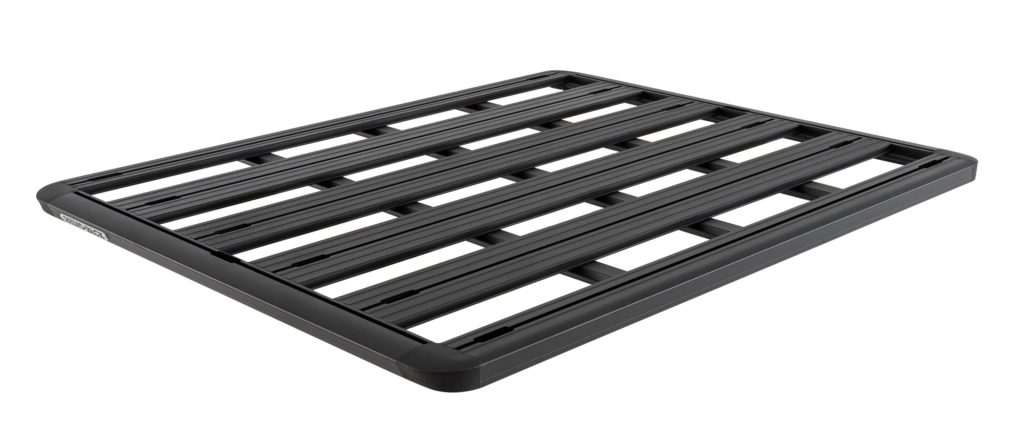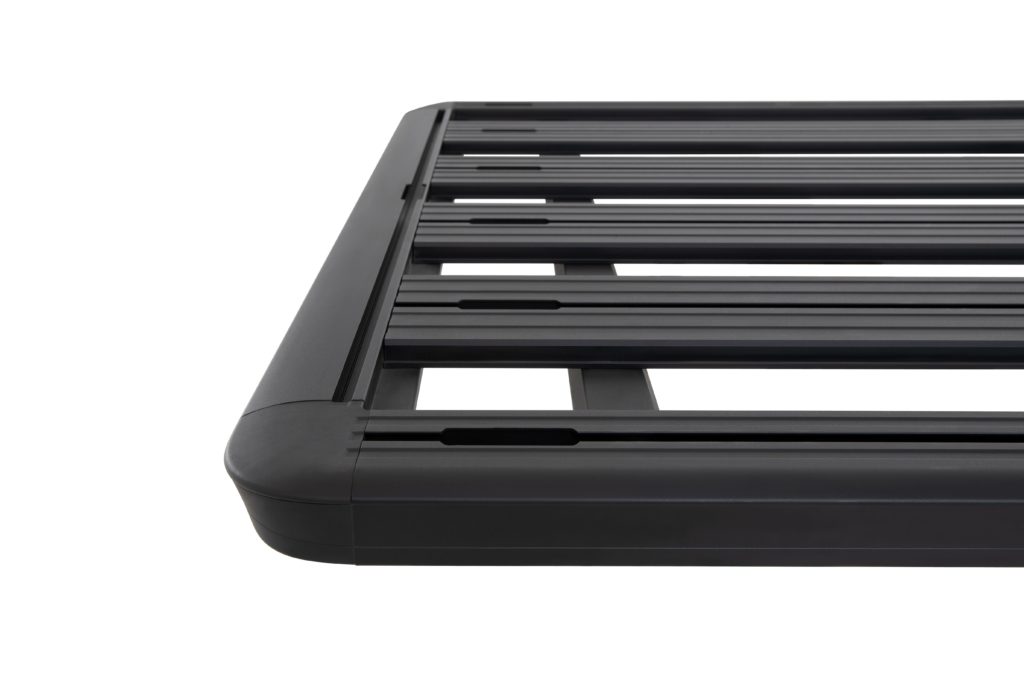 A significant design achievement for the Pioneer is its ability to be infinitely adjusted to fit a multitude of vehicles. Without compromising appeal or requiring modifications, the universal clamping system and integrated measuring strip allows for seamless installments with supplied torque-limiting tools to ensure properly fastened bolts and easy regular maintenance.
There are over 90 accessories for the Pioneer Platform to transform your vehicle for work, play, or anything in between including luggage boxes, bike carriers, jerry can holders, and more. There's really no configuration that Rhino-Rack hasn't already imagined.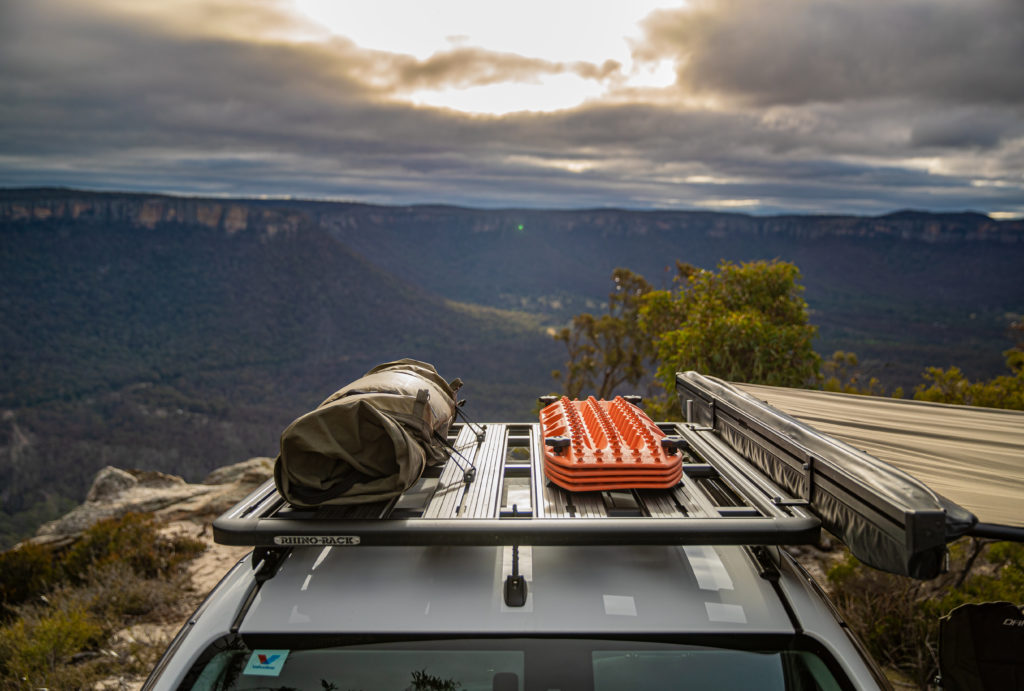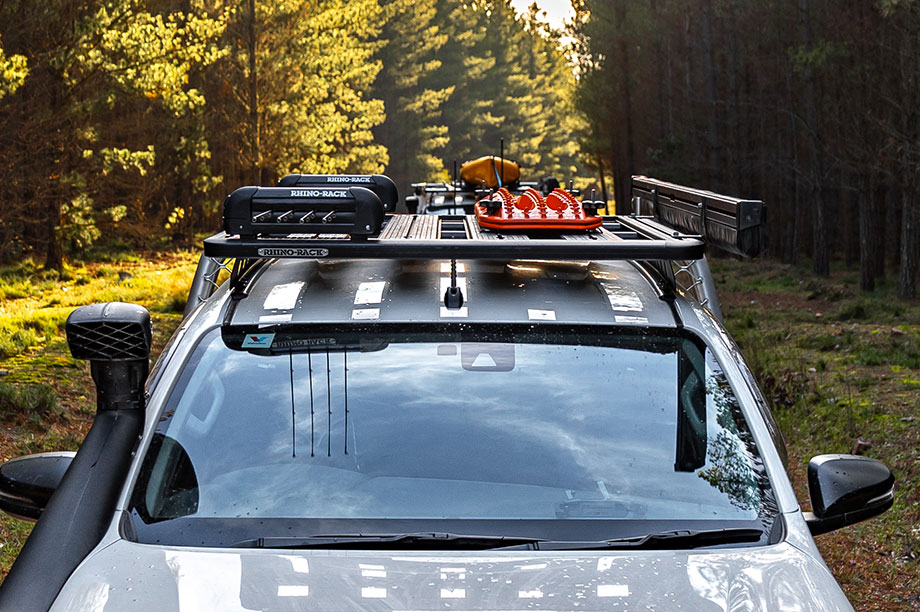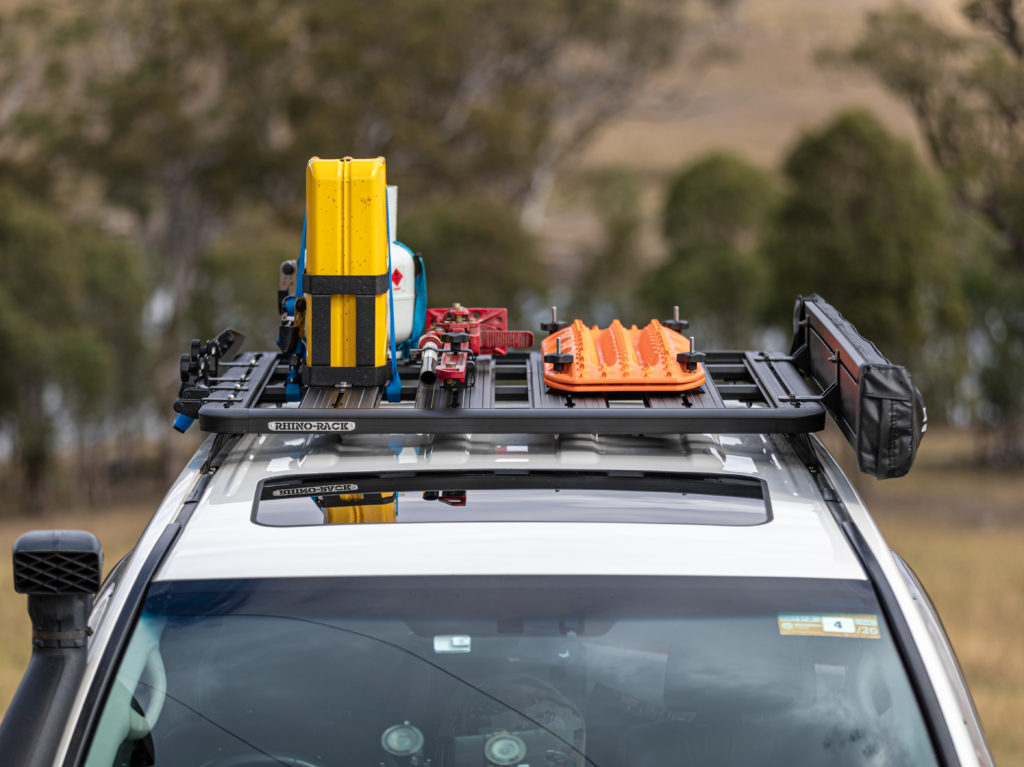 Pioneer Platforms allow you to change the way you carry and complete your off-road roof top set up.
What to Know:
Stylish and aerodynamically designed
Made from aluminum and fiberglass re-enforced nylon corners
Black powder-coated for increased corrosion resistance
Most versatile and modular full rack on the market
Faster installation with Integrated measuring strip
Additional accessory channels on front and rear extrusions
Channel on the underside of front and rear extrusions
Integrated wiring capabilities within all extrusions
Corners can be drilled/cut out to provide access to wiring/switches
Included torque limiting tool ensures fasteners are appropriately tightened and makes regular maintenance easy
5 year warranty
MSRP: $700.00 – $1300
Additional equipment from Rhino-Rack include:
Dual Jerry Can Side Mount