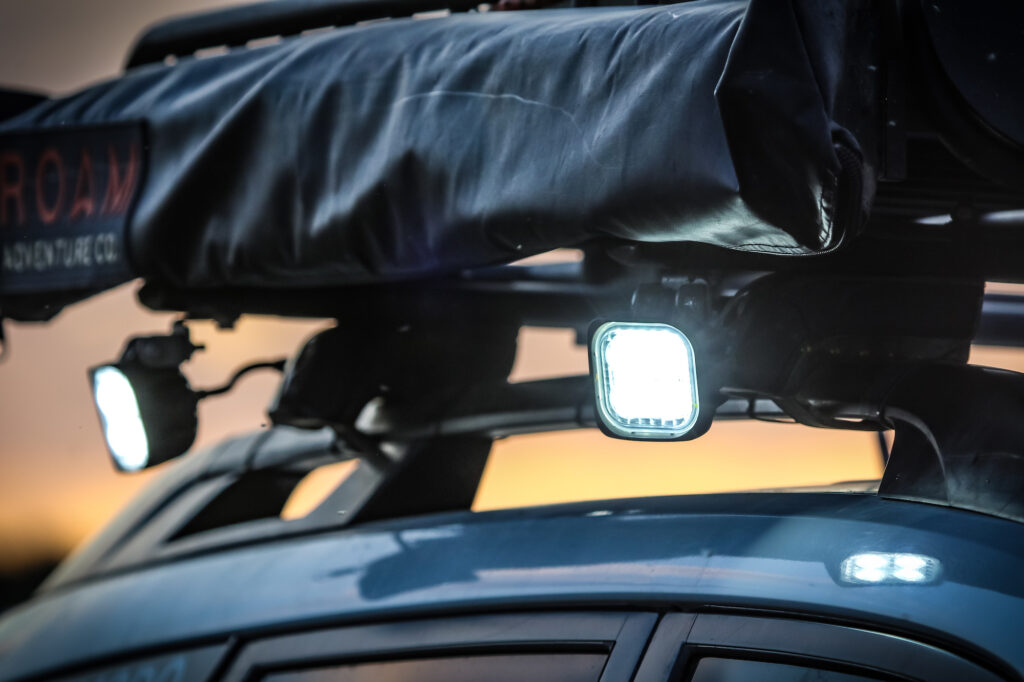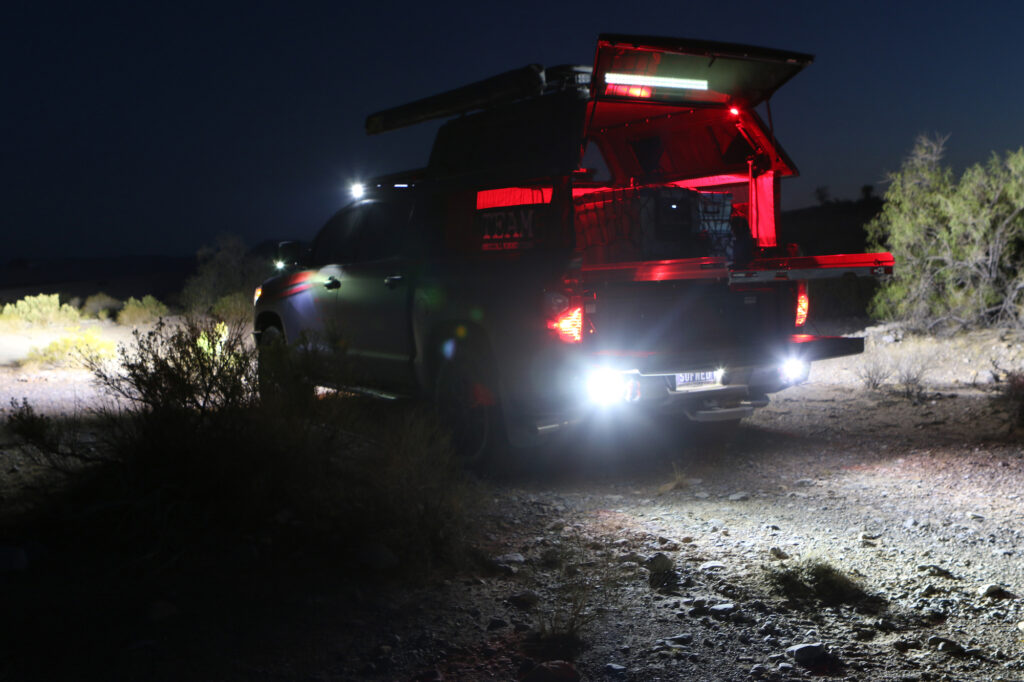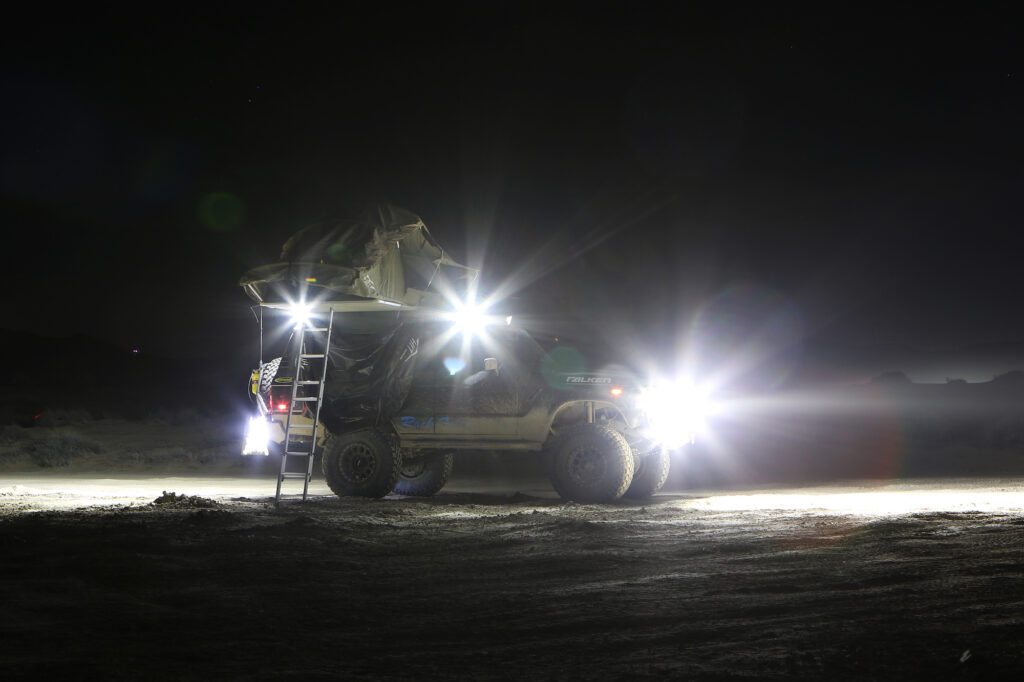 Vision X scene lighting is the perfect way to add lighting to your overland vehicle for increased visibility while navigating difficult terrain or for additional light while setting up camp. The 3-optic Overland Area Light produces over 1100 lumens and only draws 15 amps which translates to high-performance lighting without drawing down your battery.
The Universal Pro Pod is an extremely versatile pod light that is compact, rugged, and draws less than an amp. Pro Pods are perfect for adding rock lights or cargo lights to the interior of your vehicle or tent.
The Dura Mini is a powerful light pod that is as versatile as it is efficient. The sleek and compact 2.75″ housing coupled with four 5 Watt LEDs pushes 2,115 lumens of light, making it one of the brightest lights in its class. The Dura Mini can be mounted using the included hardware or flush mounted in compatible aftermarket bumpers using the flush mount kit.
Specific product being featured on build:
VL0503M x 6
XIL-ST7.5 x 2
XIL-PDW x 8
DURA-M4M x 4
DURA-M4MFlushV2 x 4
MSRP: $1,882