Toyota Hilux lovers have another reason to be disappointed, unless they live in Japan, as a luxurious new camper version of the popular Toyota truck has popped up from a custom shop near Tokyo.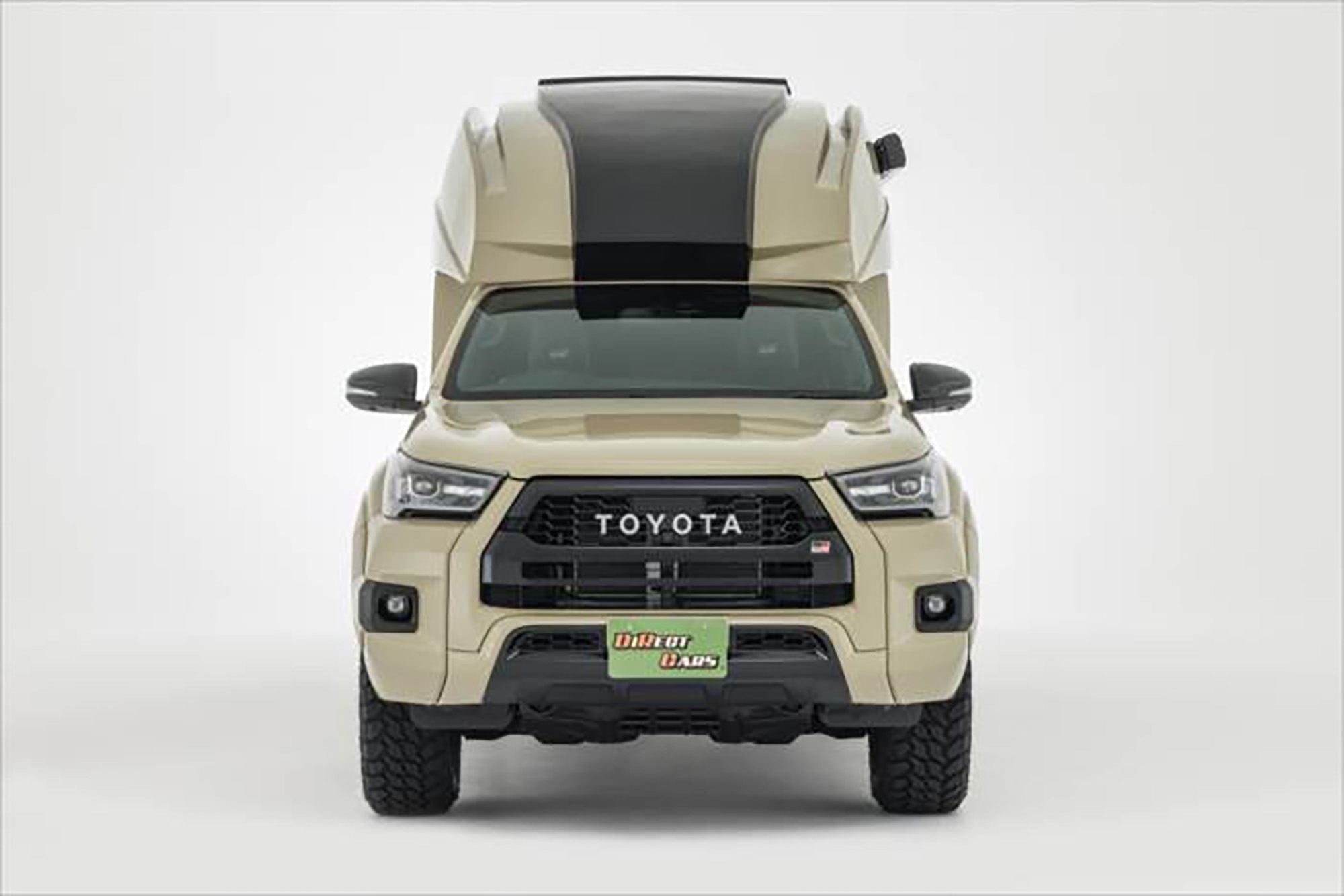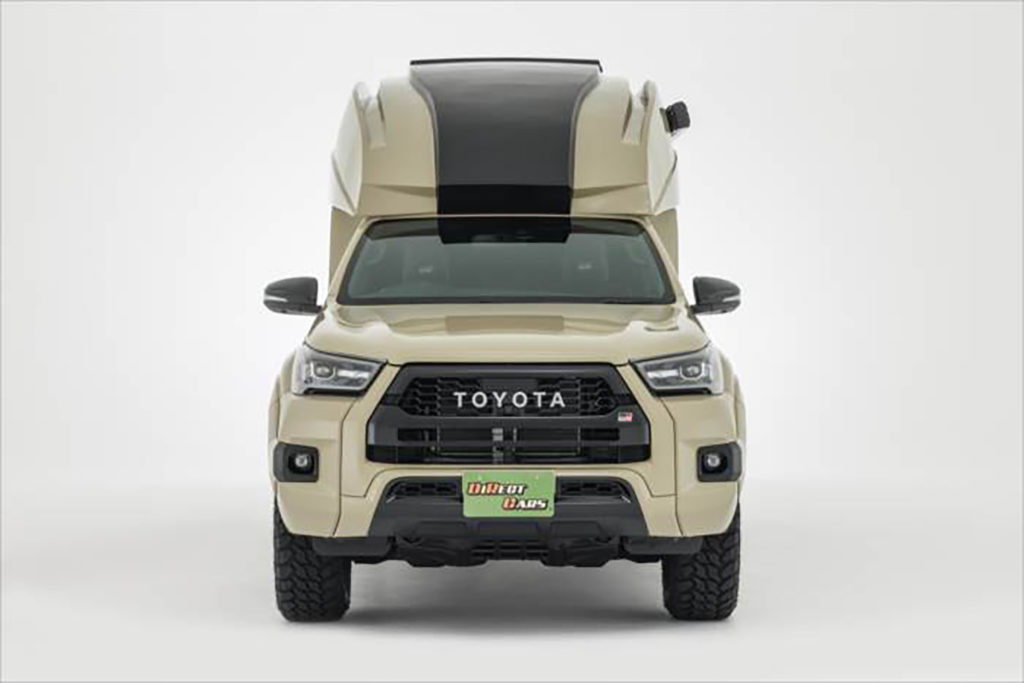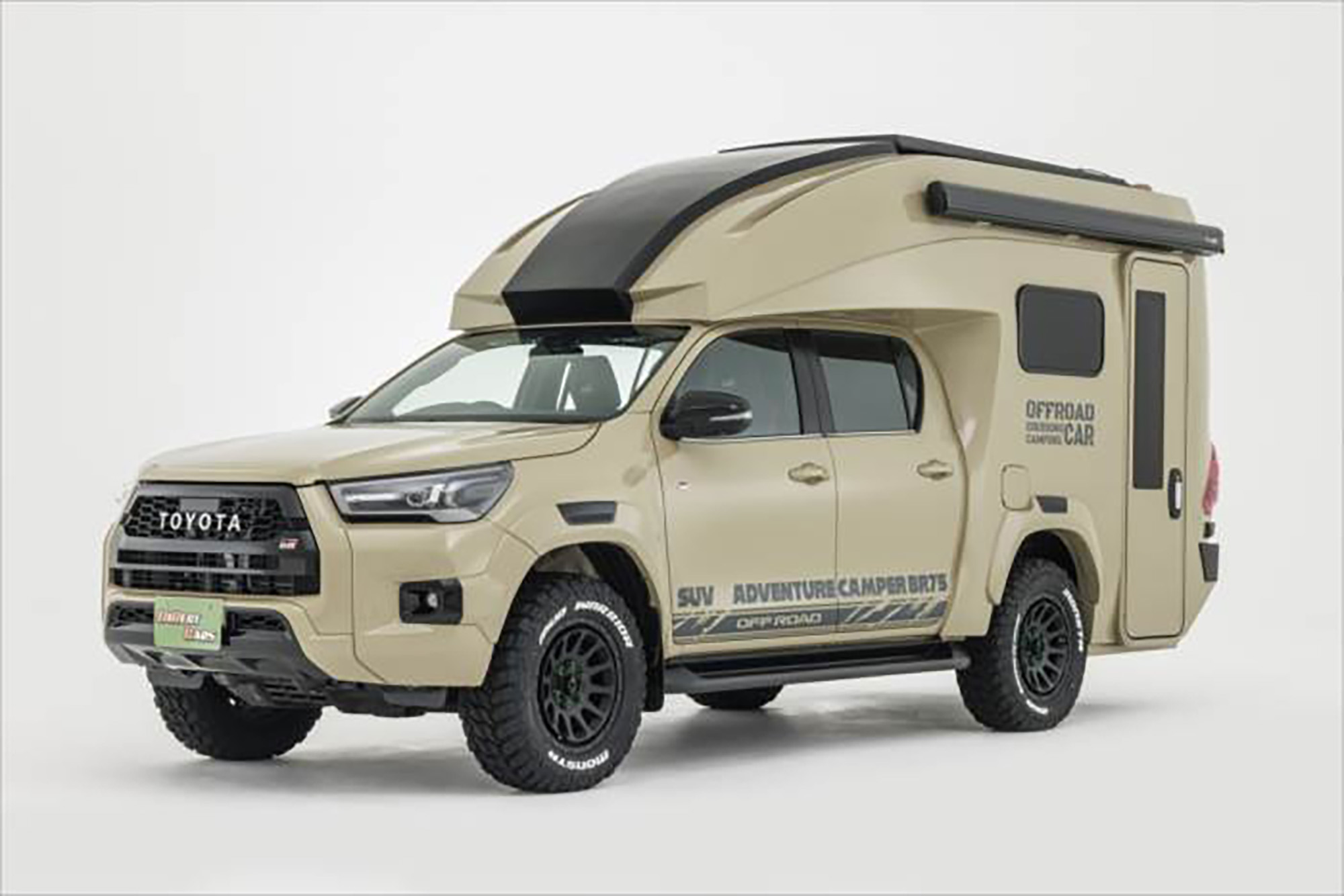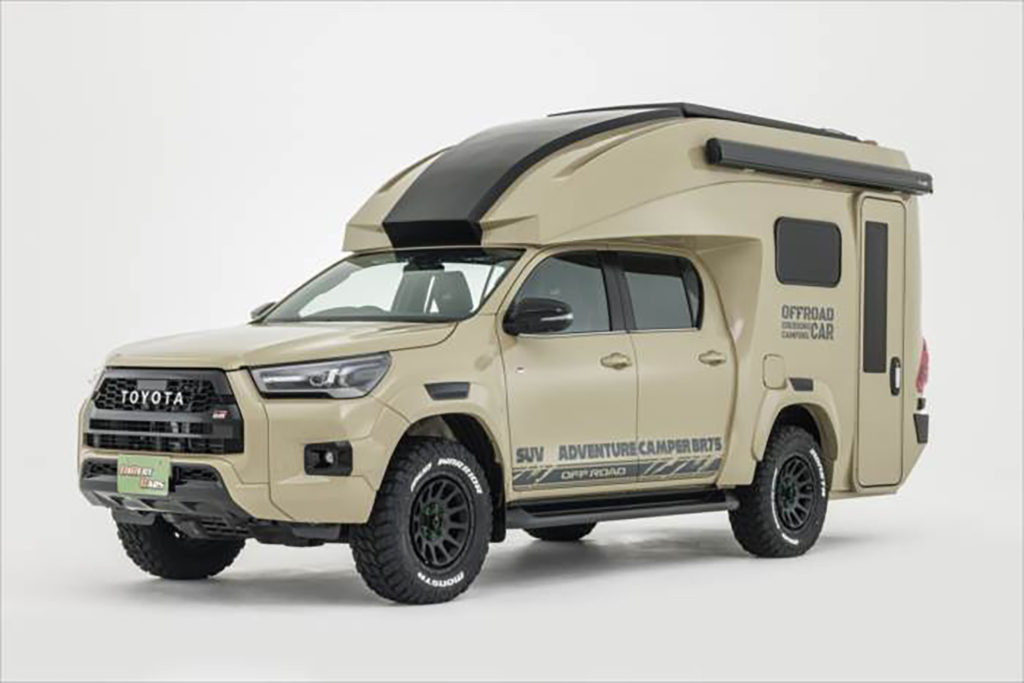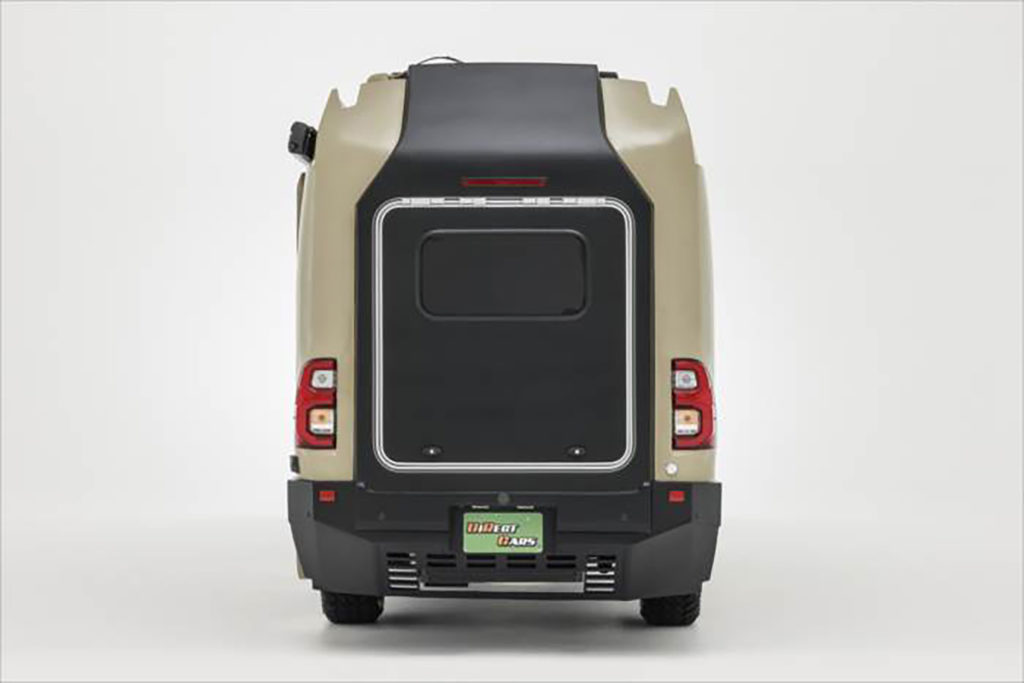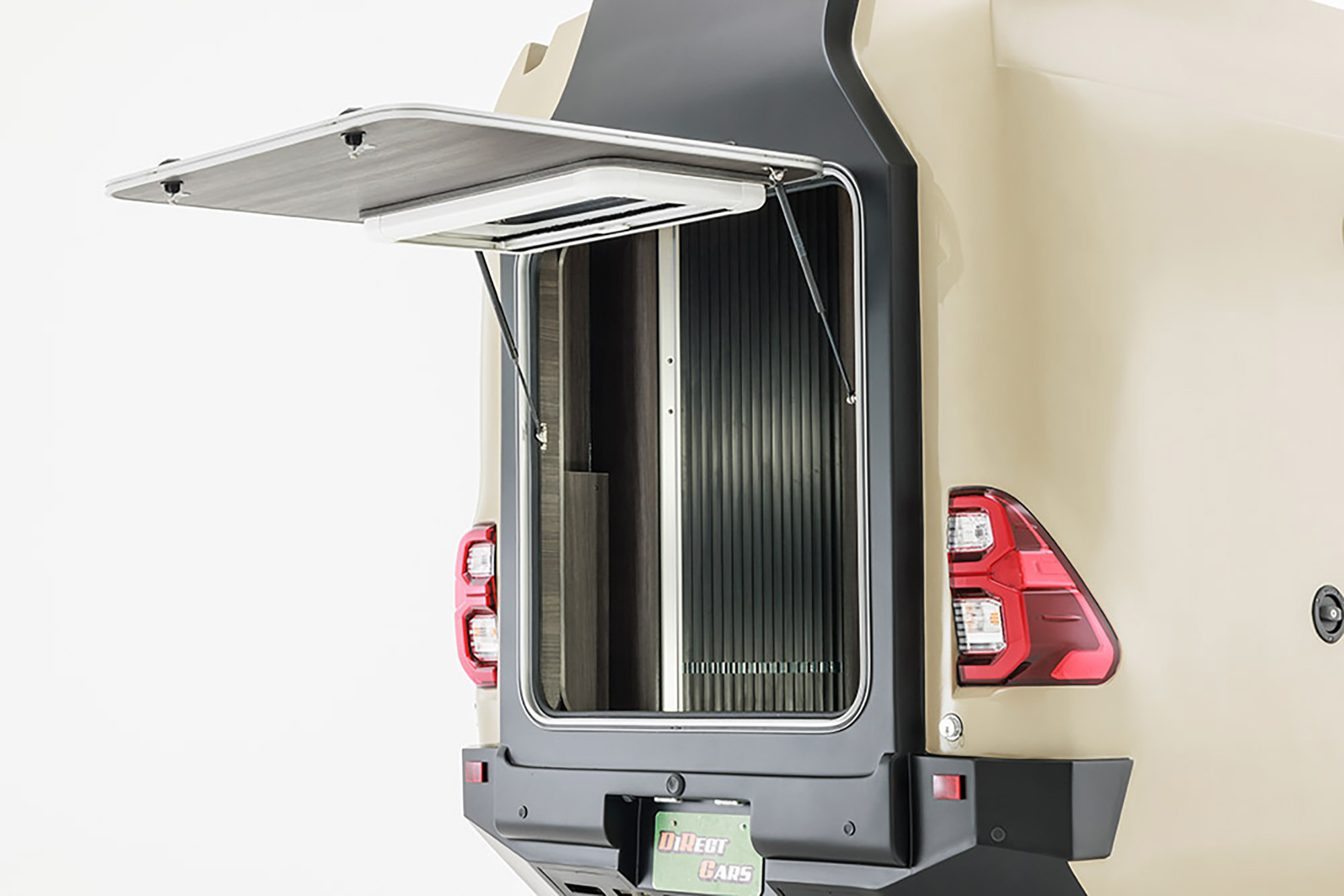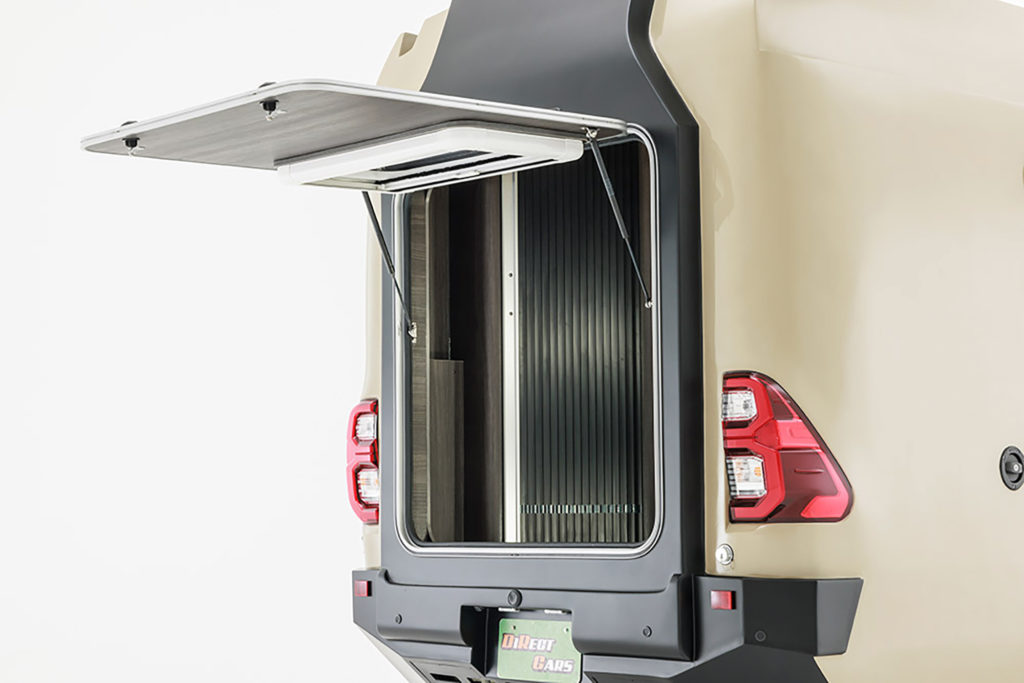 Direct Cars, based in Atsugi just south of central Tokyo, has put together "SUV Adventure Camper BR75," based on the crew cab Hilux.
"A secret base for adults that tickles the adventurous spirit," reads the Google translation of the Japanese website, and the BR75 looks a bit like it took a quick side trip to 1986, where it may have run into the Tacozilla one-off camper that caused a stir lately and then smoothed out its lines a bit.
In the end, the BR75, however, comes off as a bit tail-heavy, but we're not complaining after getting a glimpse of the interior. Wood panels and special flooring warm up the inside spaces, which include a shower/storage area with a separate back entrance.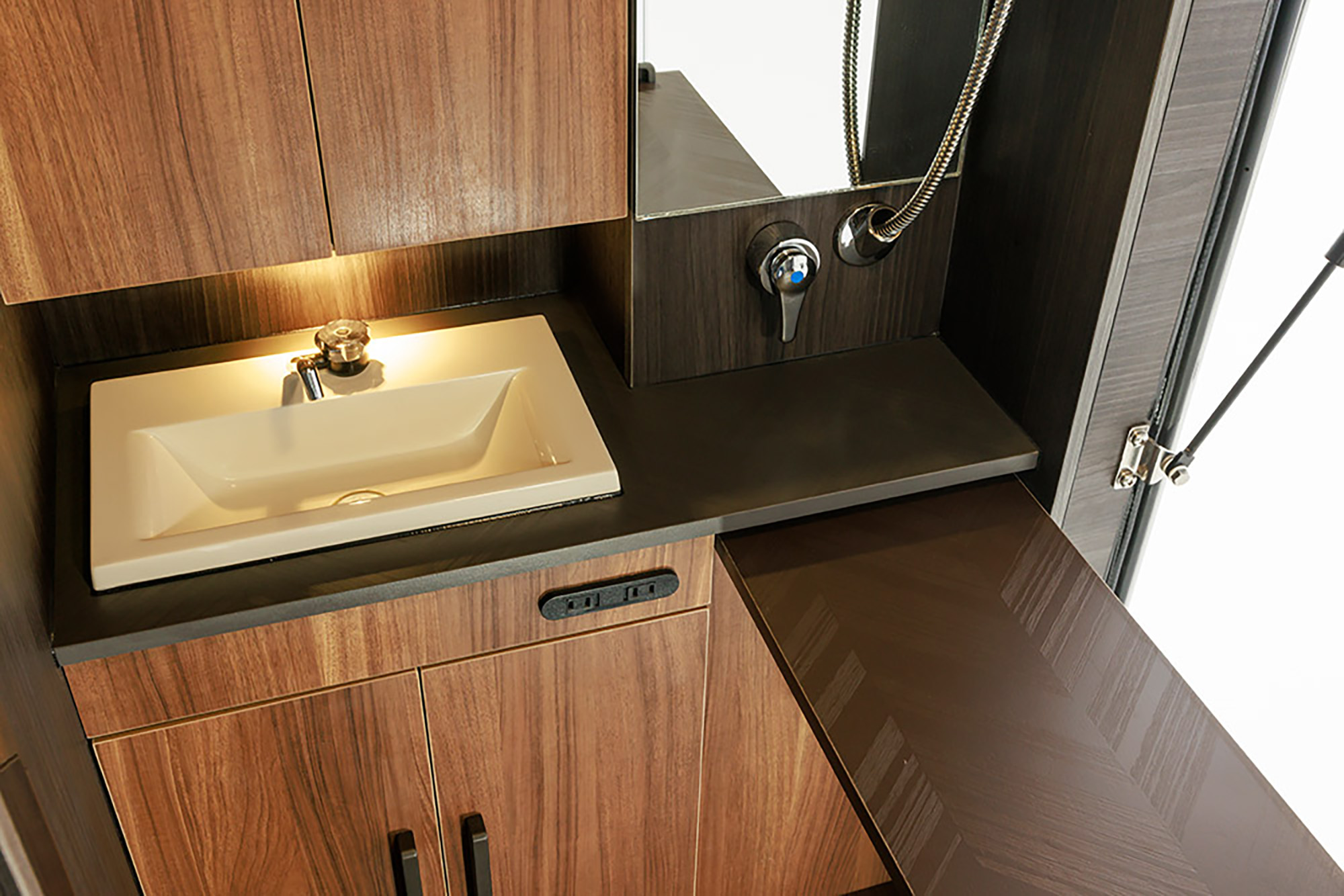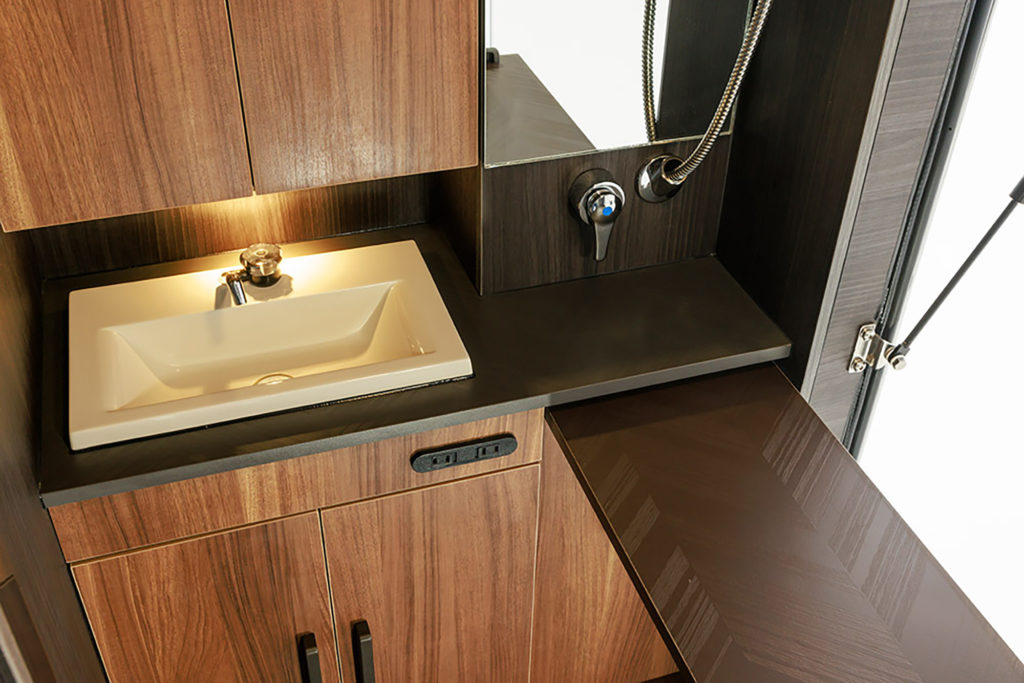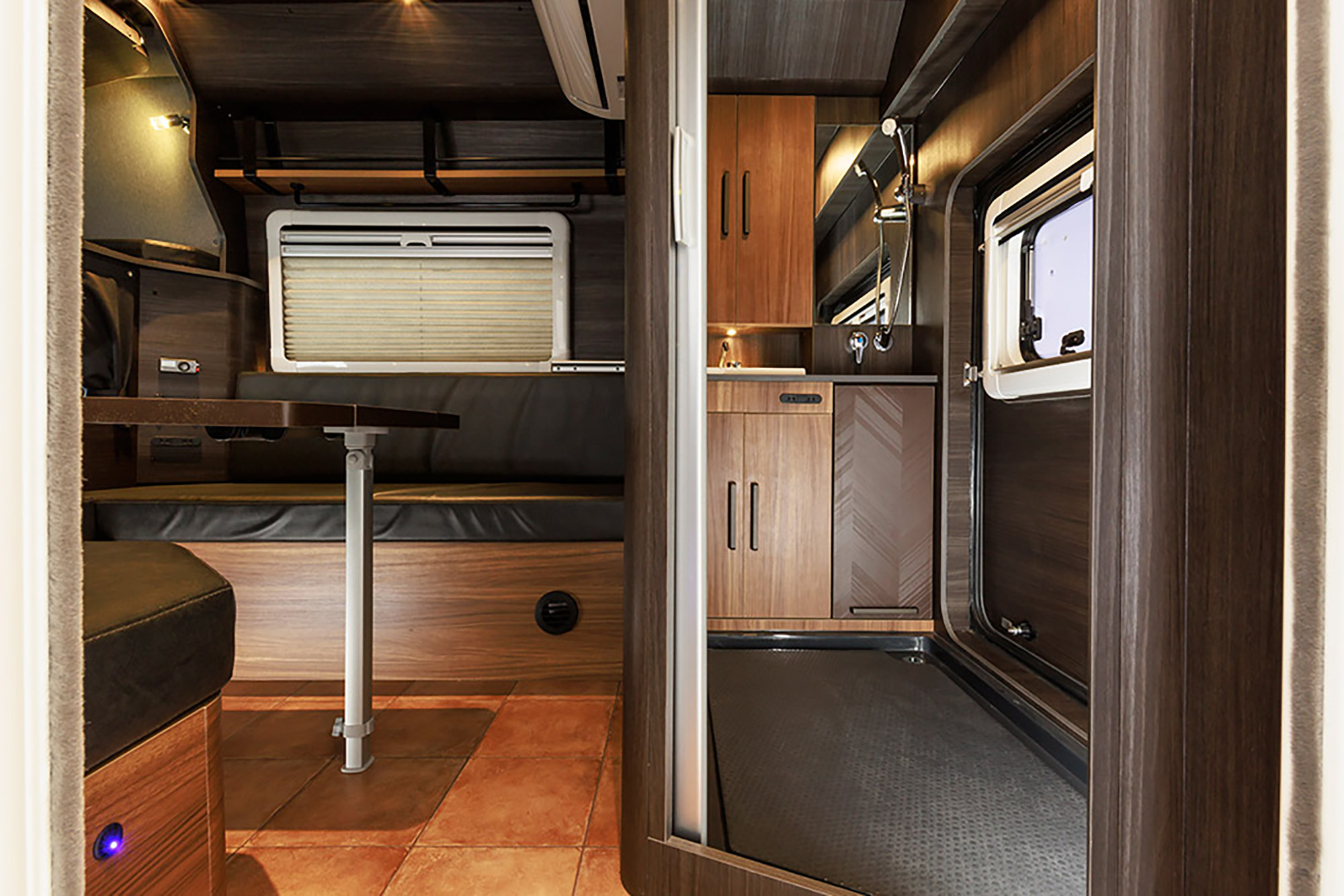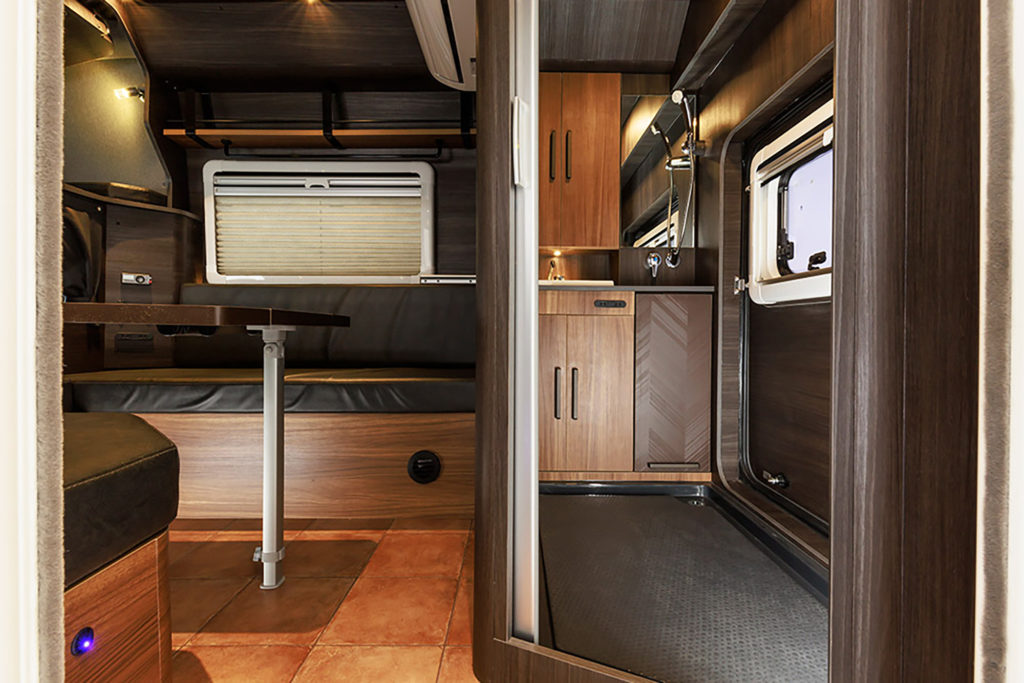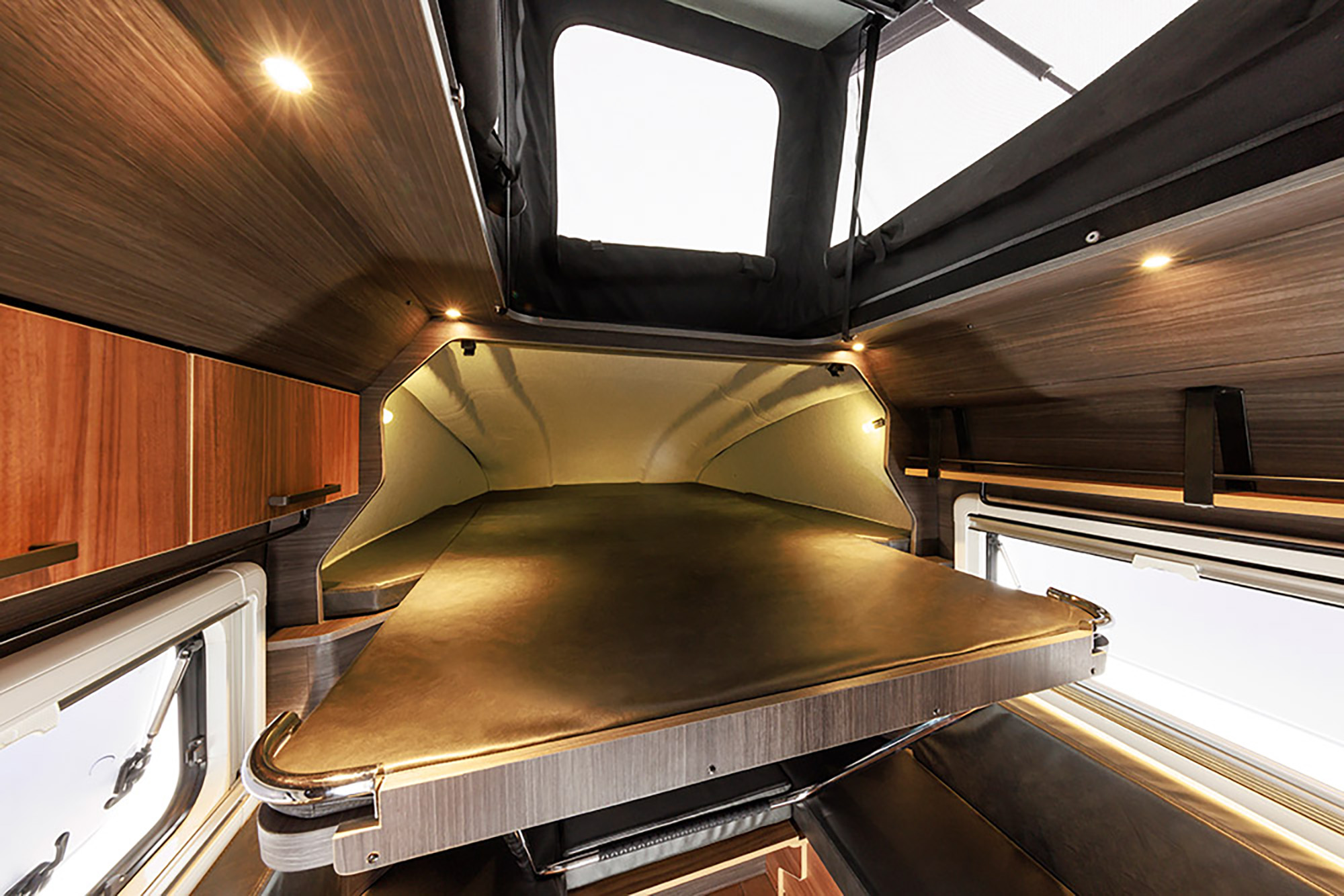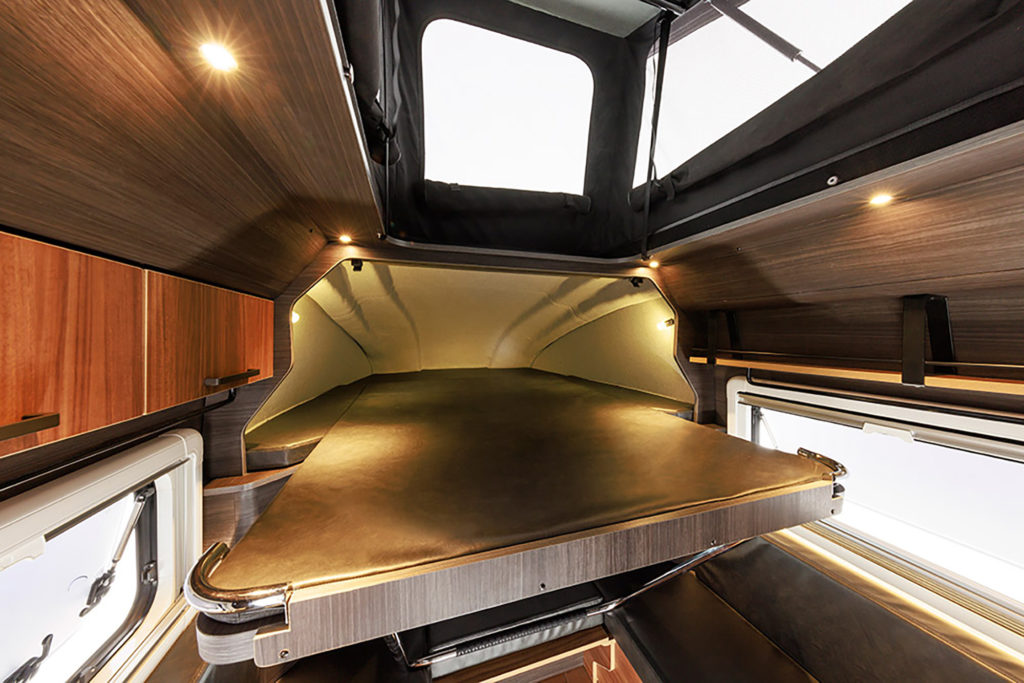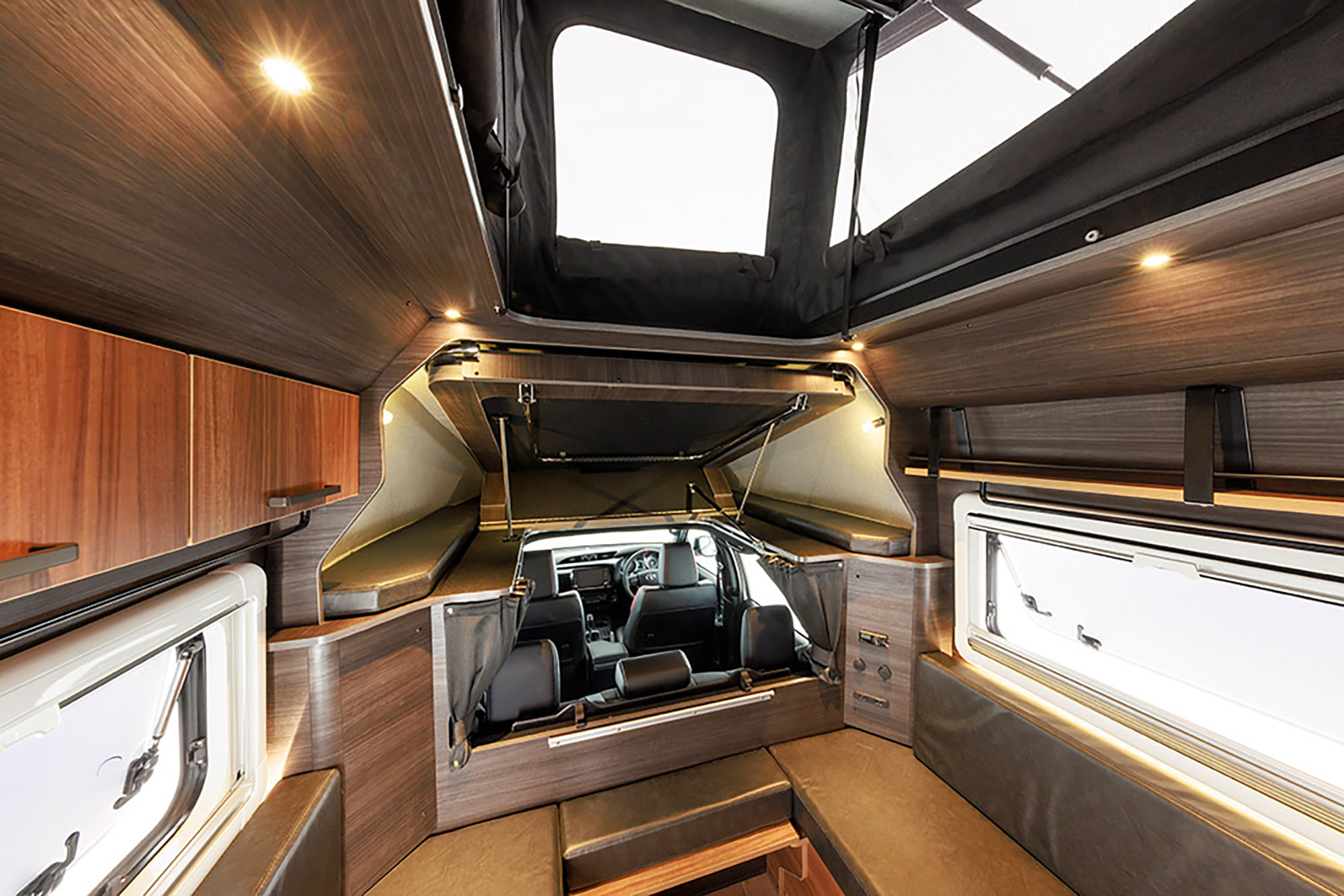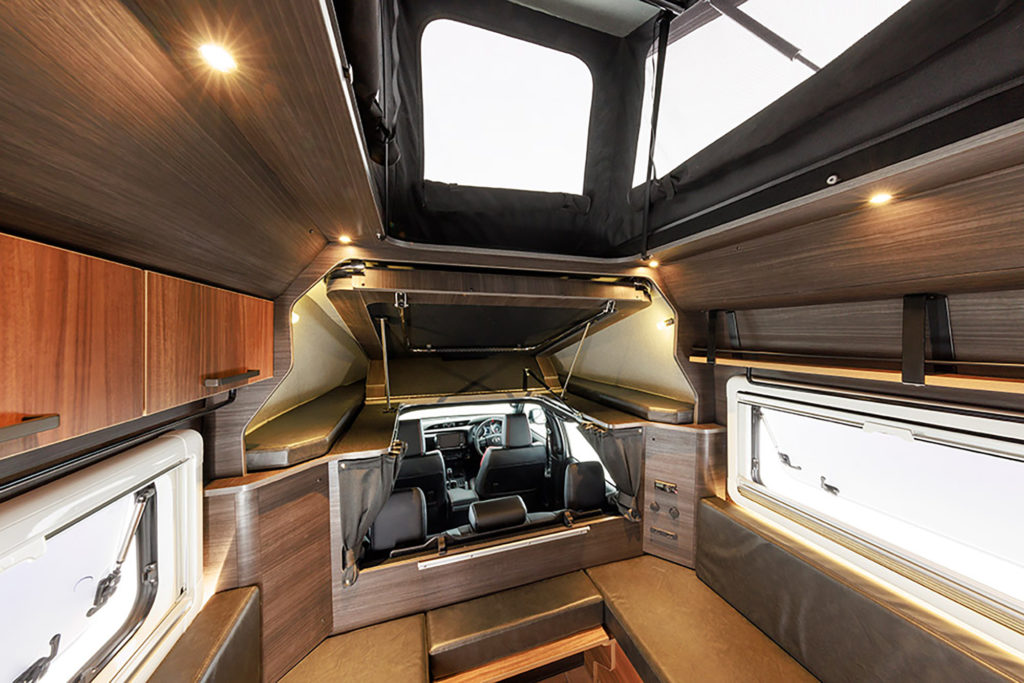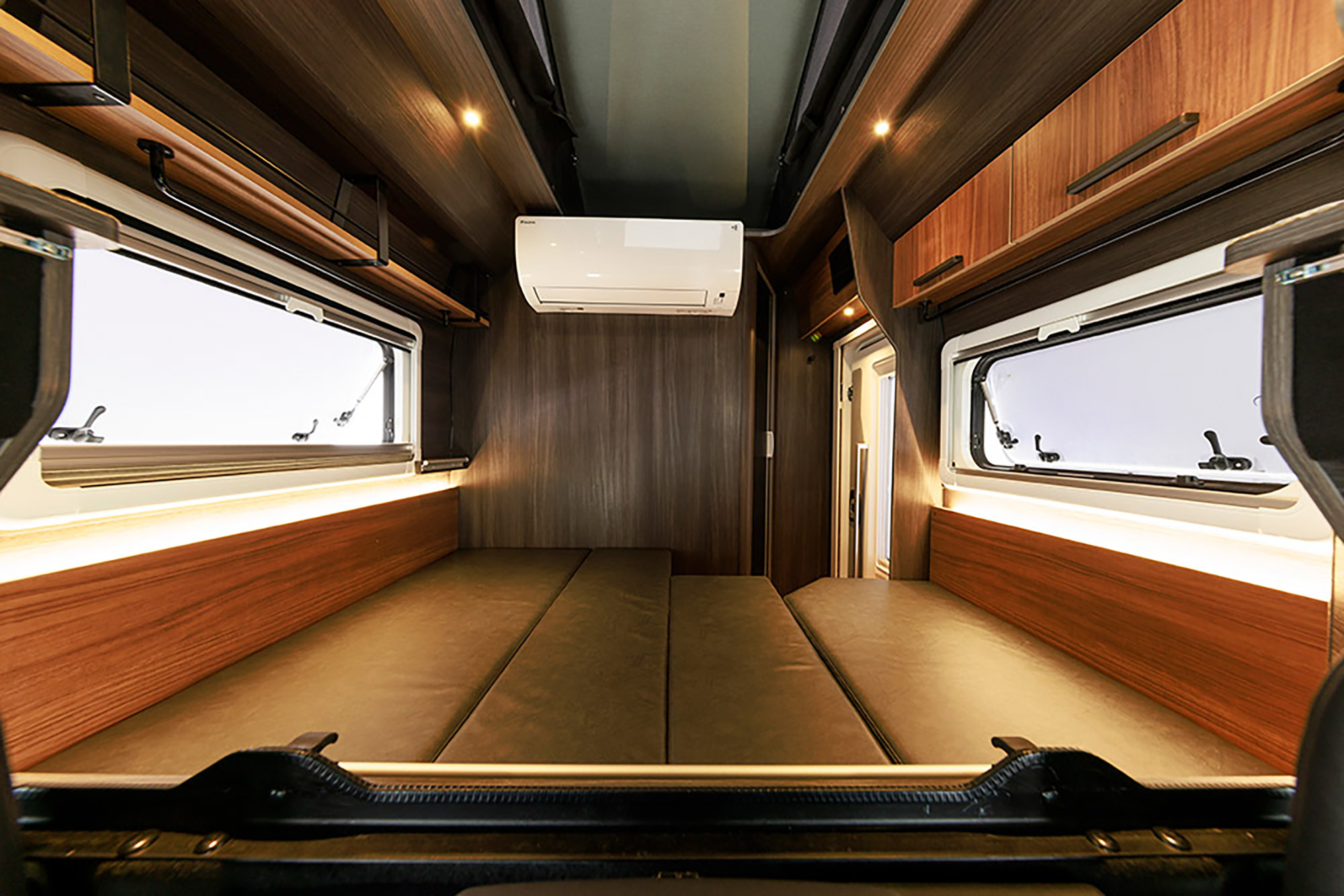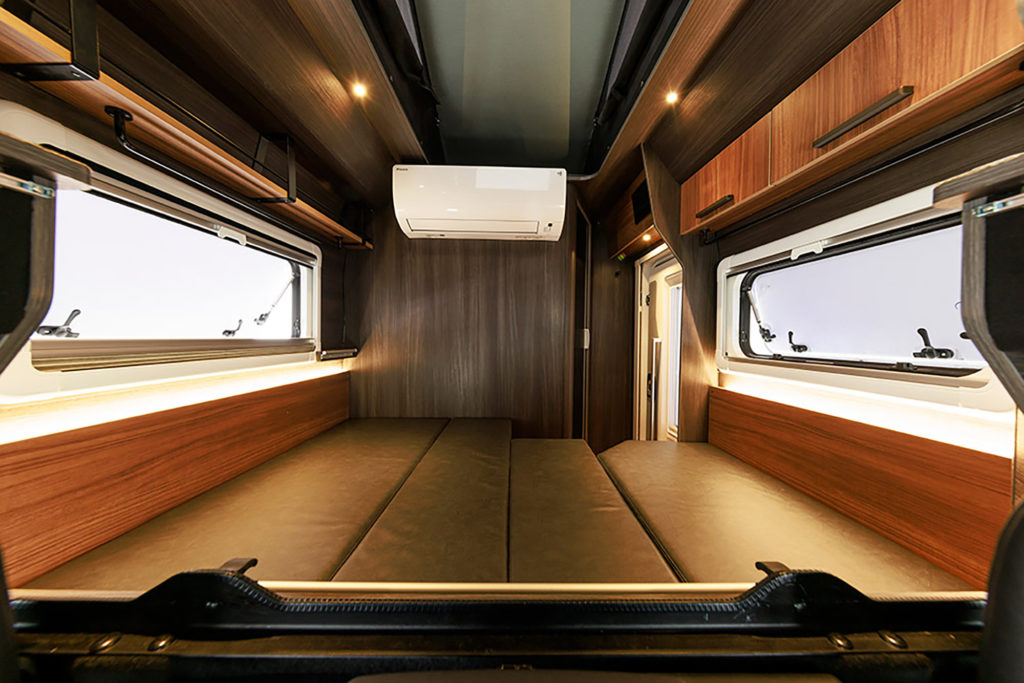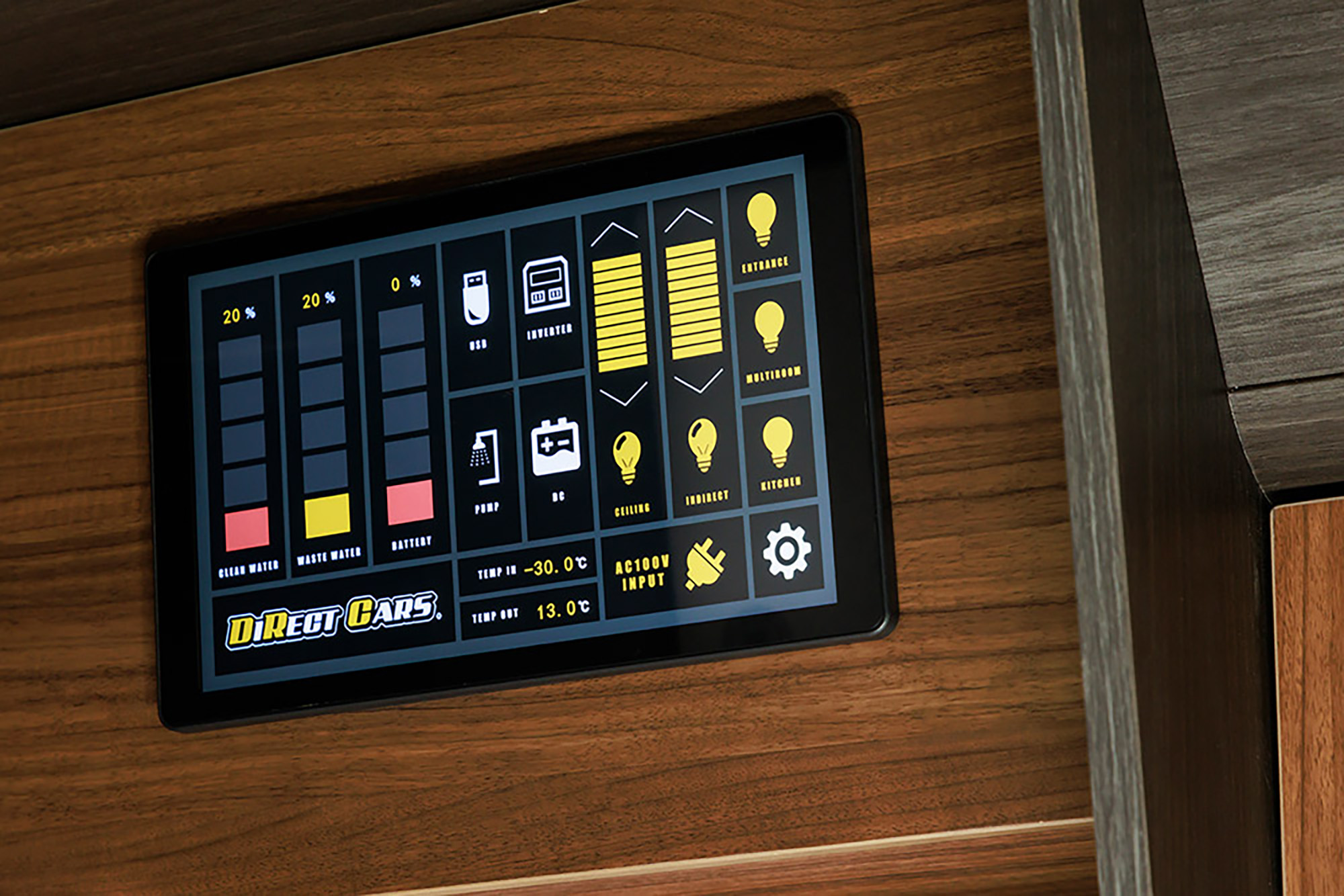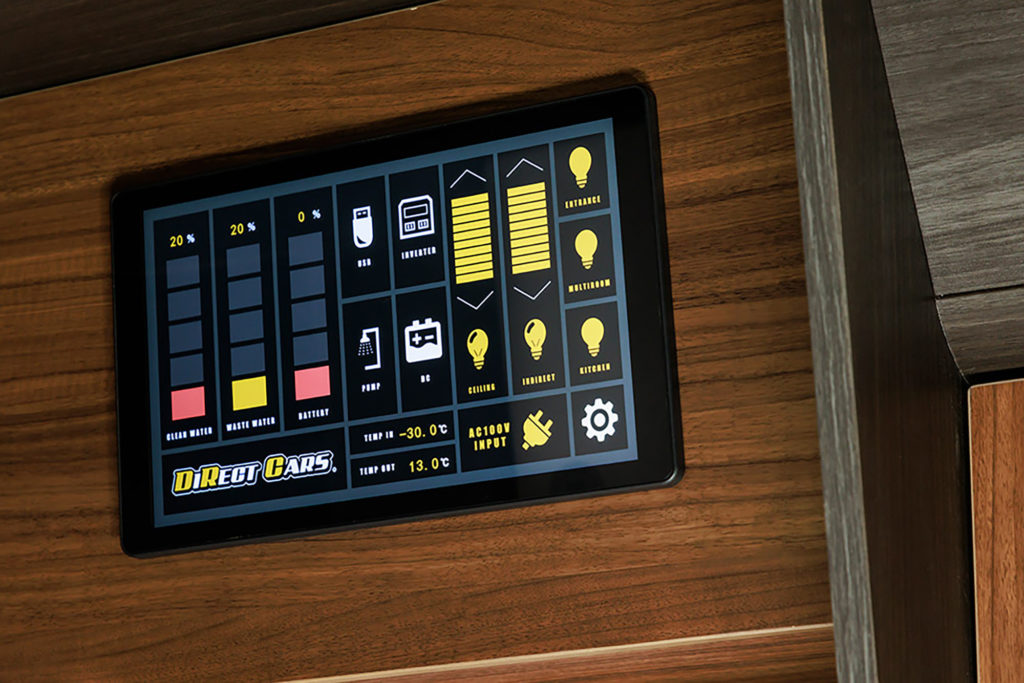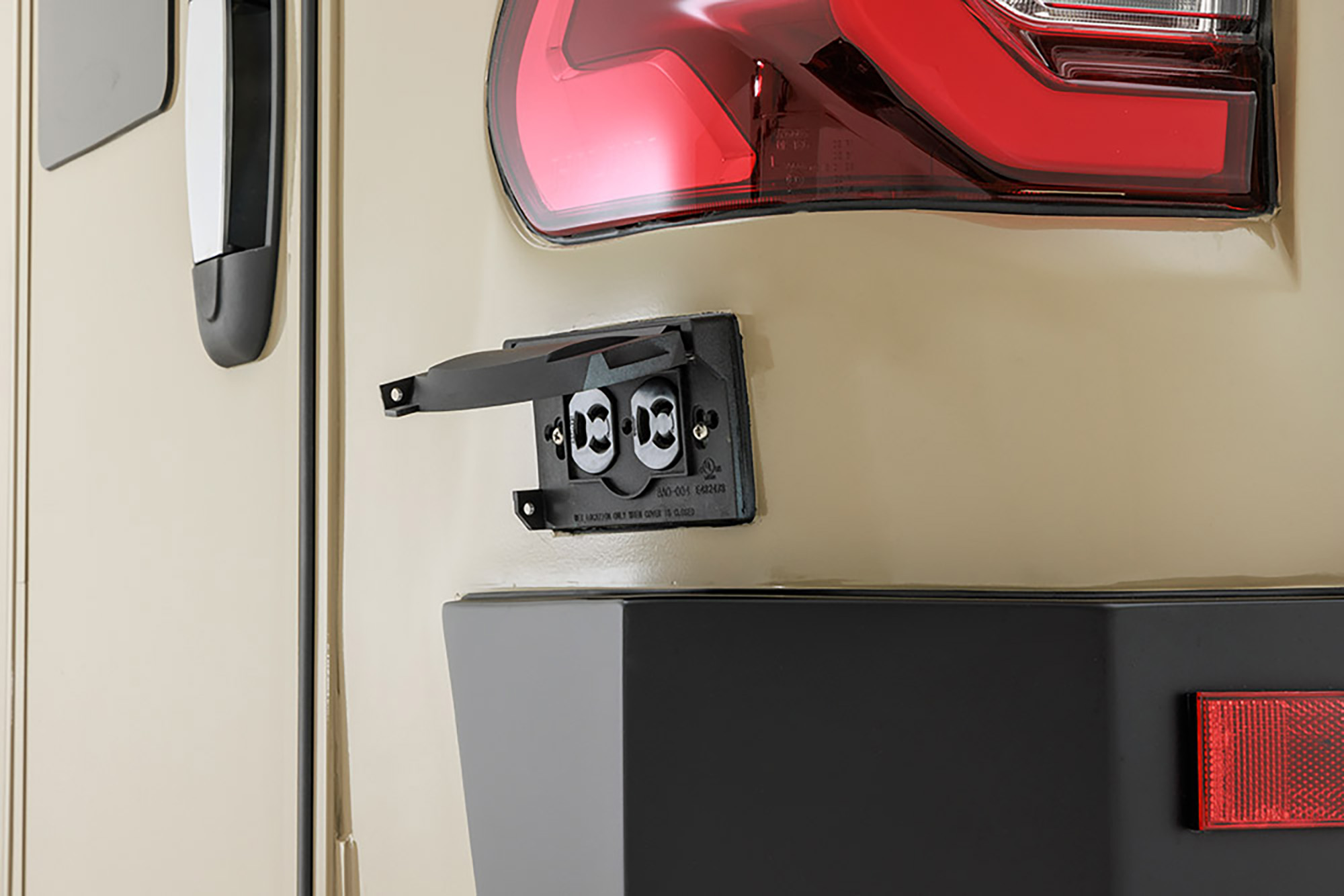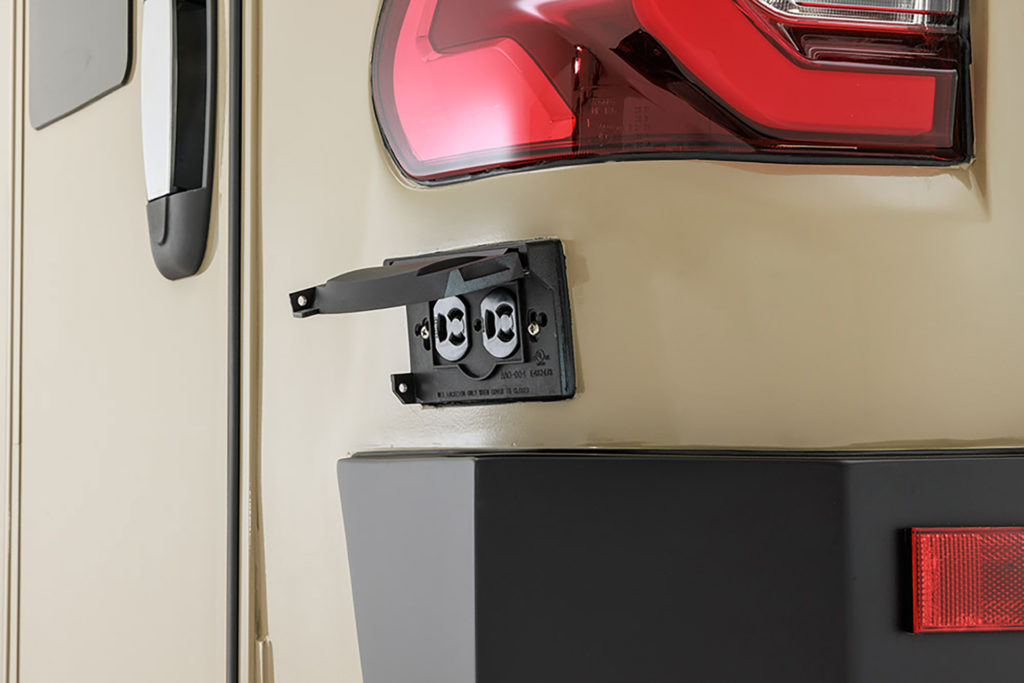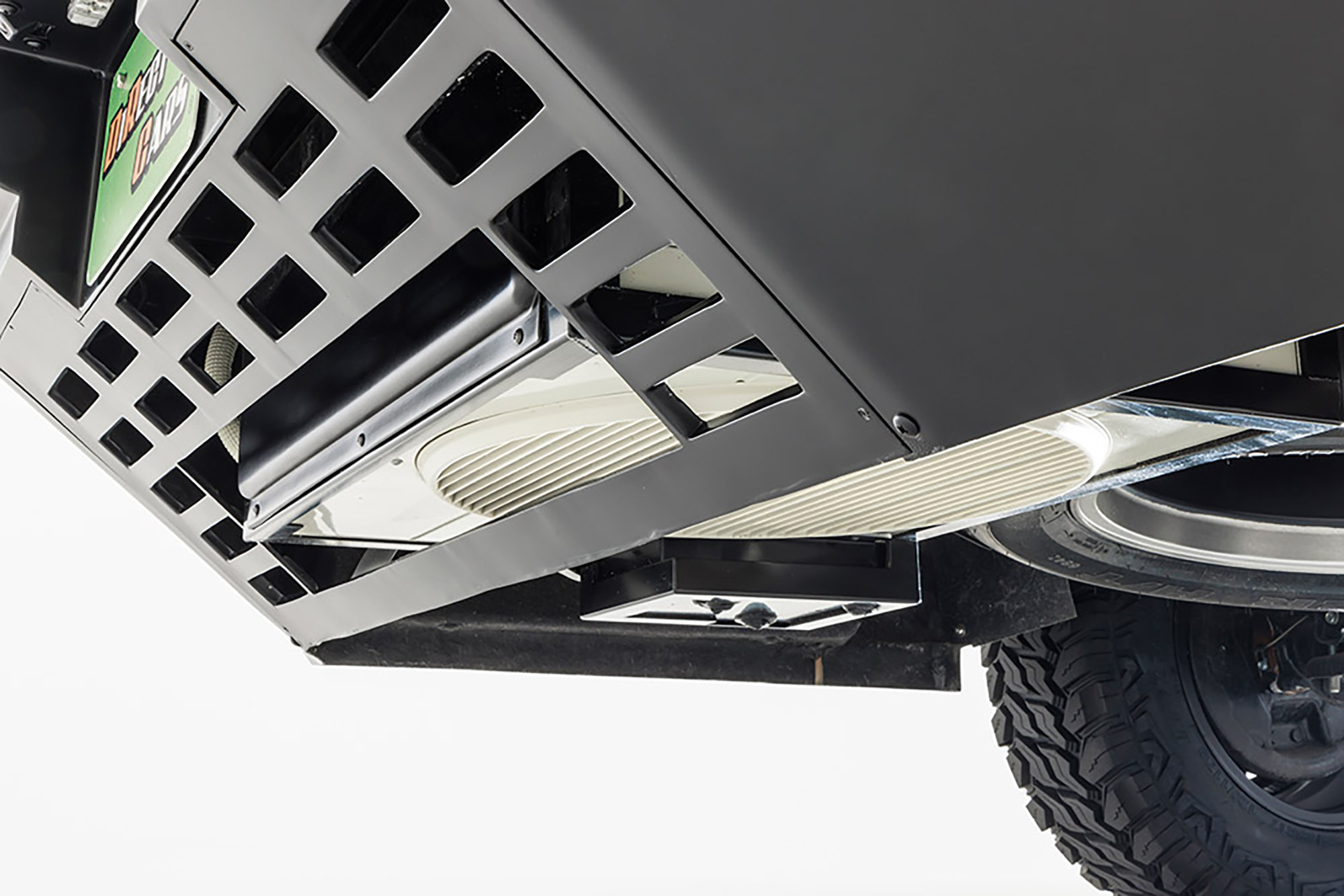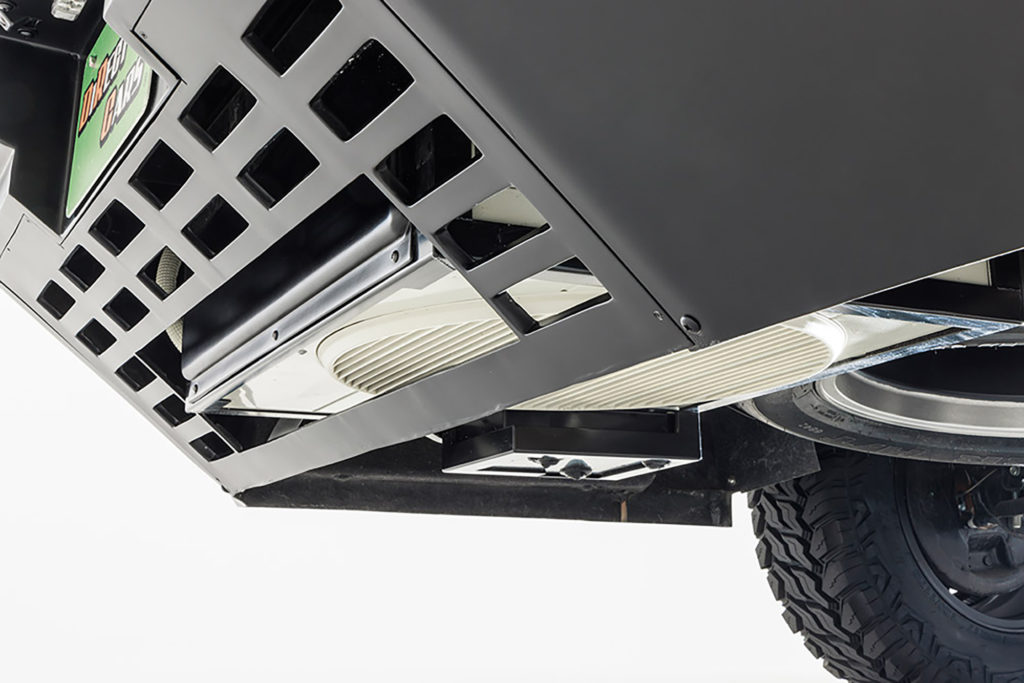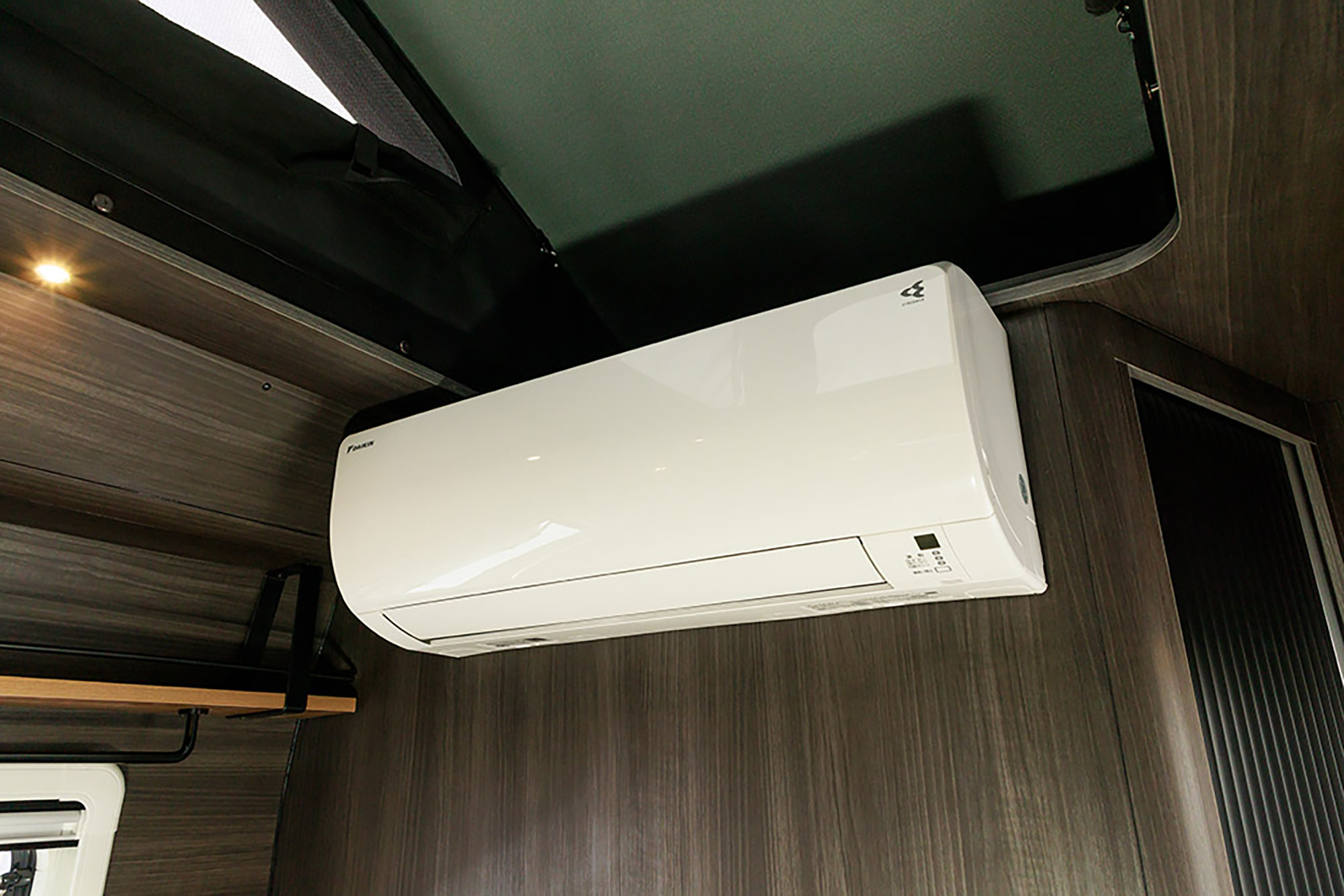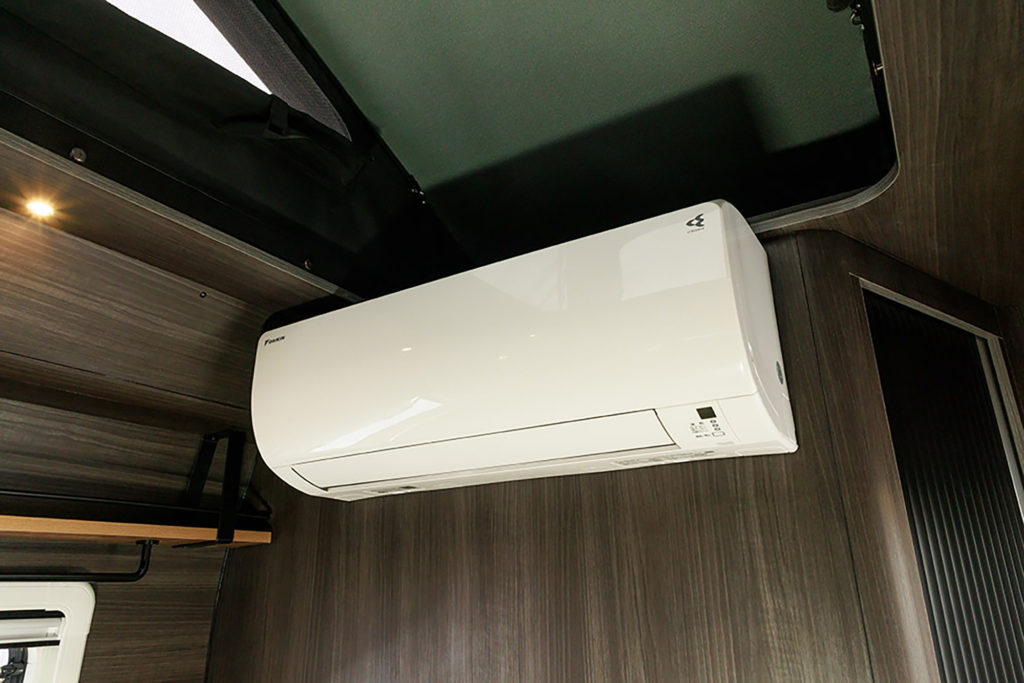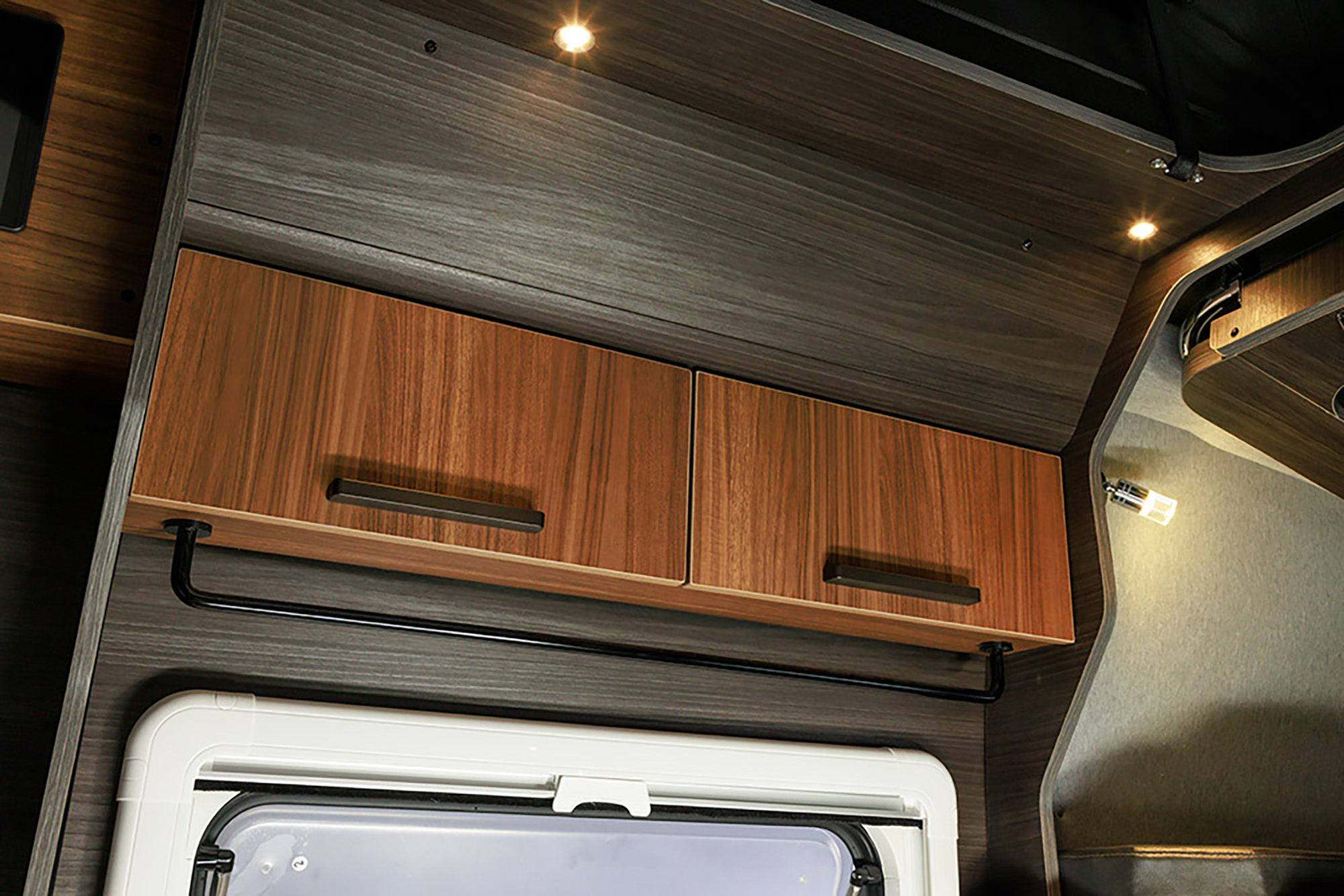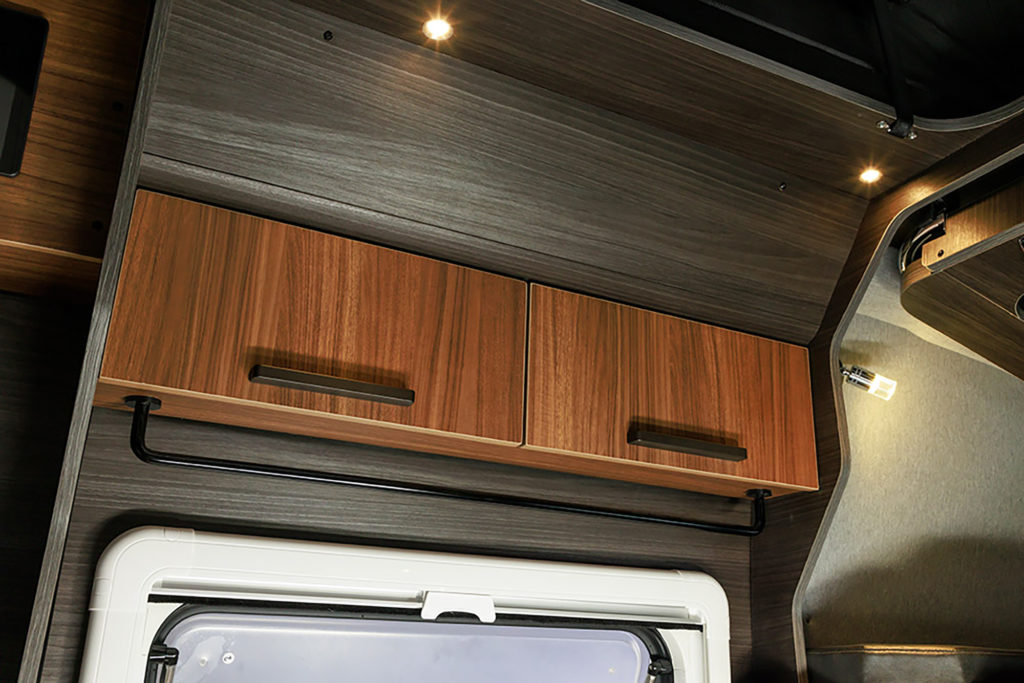 A large optional 200-watt solar array sits atop the small pop top, which allows adults to stand upright inside the rig. The solar array pumps juice into a large internal battery that can power a residential-type AC-powered air conditioner that has the heat exchanger tucked under the somewhat low-riding tail of the camper. Watch those departure angles. Closely.
Other nice features include a touch control panel for lighting and energy controls and exterior A/C outlets for powering necessities like blenders and mobile DJ setups. Seating areas transform into beds, and buyers can option stoves, fridges, heaters, awnings, and other amenities.
Two trims are available from Dream Cars, a top-tier gilded lily GR Sport variant for $95,000 and a more economical "Z-Trim" option for just $84,000. The Direct Cars web page also shows a slick off-road-ready trailer for hauling more stuff to the campsite, but no price was mentioned for that accessory.