The list of fun motorized toys that don't make it to American shores is long and sad. Perhaps one of the most frustrating absences are some of the vehicles plying the Australian Outback. Now, U.S. drivers have one more missed Aussie treat to lament: the new Toyota HiLux GR Sport truck.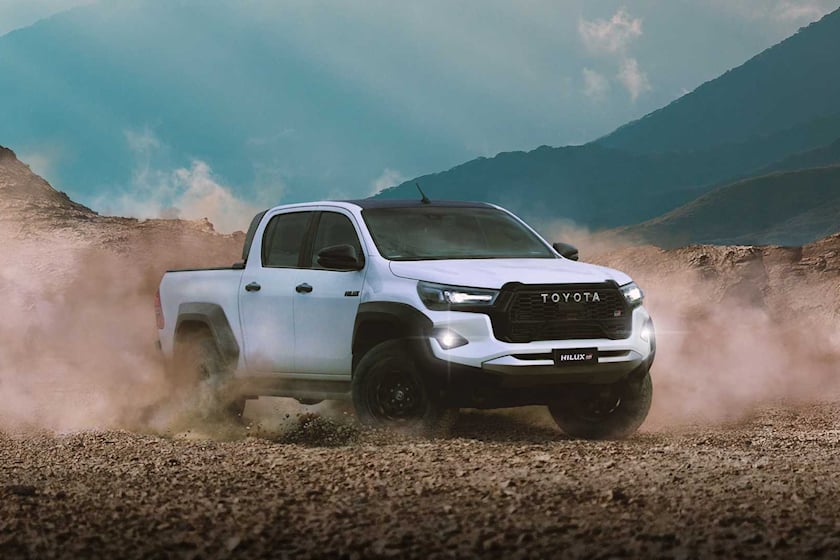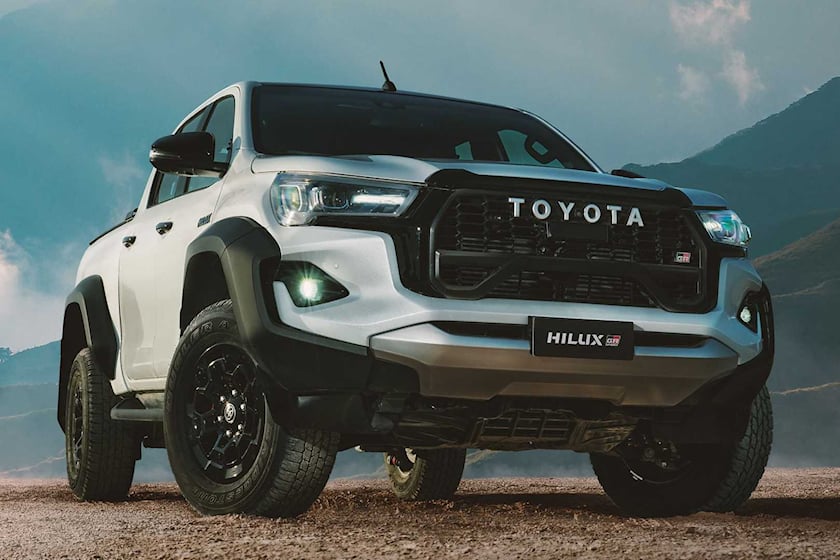 Resplendent in higher-hipped fenders covering a wider track and rolling on uprated all-terrain tires, it also includes rock rails, stiffer springs, and more suspension upgrades. The GR is said to be inspired by dune-smashing Dakar race trucks. It certainly looks the part, and has the heart to match.
While Americans tend to dismiss anything not sporting eight pistons, the HiLux has a measly four-banger – except it's a 2.8-liter turbo-diesel four massaged by Gazoo Racing to make 221 ponies and a very useful 405-pound feet of torque. Paddle shifters give control over the six-speed automatic gearbox.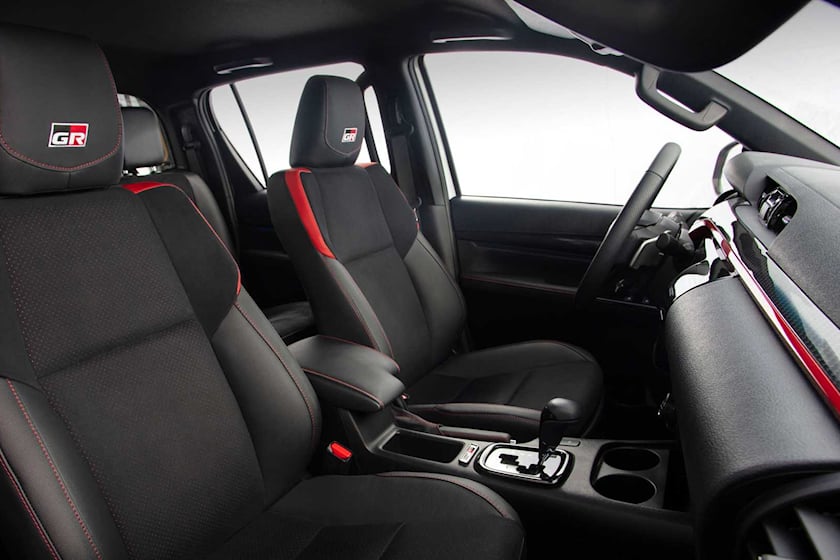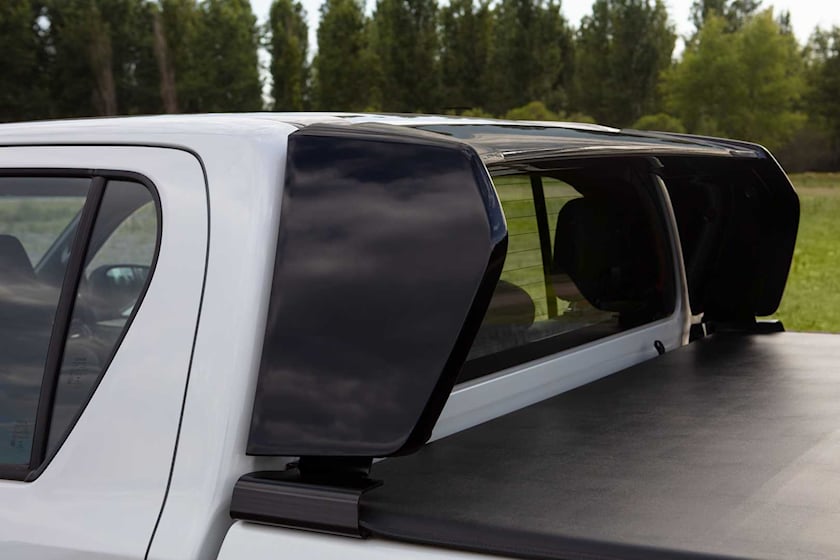 The interior looks familiar, but the seats get some Alcantara trim bits, and a GR-only sporting steering wheel appears. In a bit of only-in-Australia oddness, the rear wheels get upgraded from drums to disc brakes.
There's no pricing to report as of yet, and as a sad reminder, it's not coming stateside anytime soon anyway.