Following a short hiatus since 2021, it appears the popular Toyota Land Cruiser will return to the U.S. market, according to a somewhat cryptic social media post by the automaker.
"Did you really think we'd be gone for long? The legend returns," says a post on the Toyota USA Facebook page, that features a video collage of Land Cruiser emblems old and new — but no other information. 
Speculation is rampant of course, from the very likely possibilities that the U.S./North American markets will get a slightly reworked version of the current Land Cruiser Prado, which historically shared its underpinnings with the Lexus GX. Others speculate further, offering up blue-sky notions that the renewed U.S.-market Land Cruiser could be bristling with overlanding goodies, including a possible plug-in hybrid powertrain that would allow for extended — but still electrified — off-grid adventures. As noted, Toyota has so far been mum on any details about the popular off-roading platform.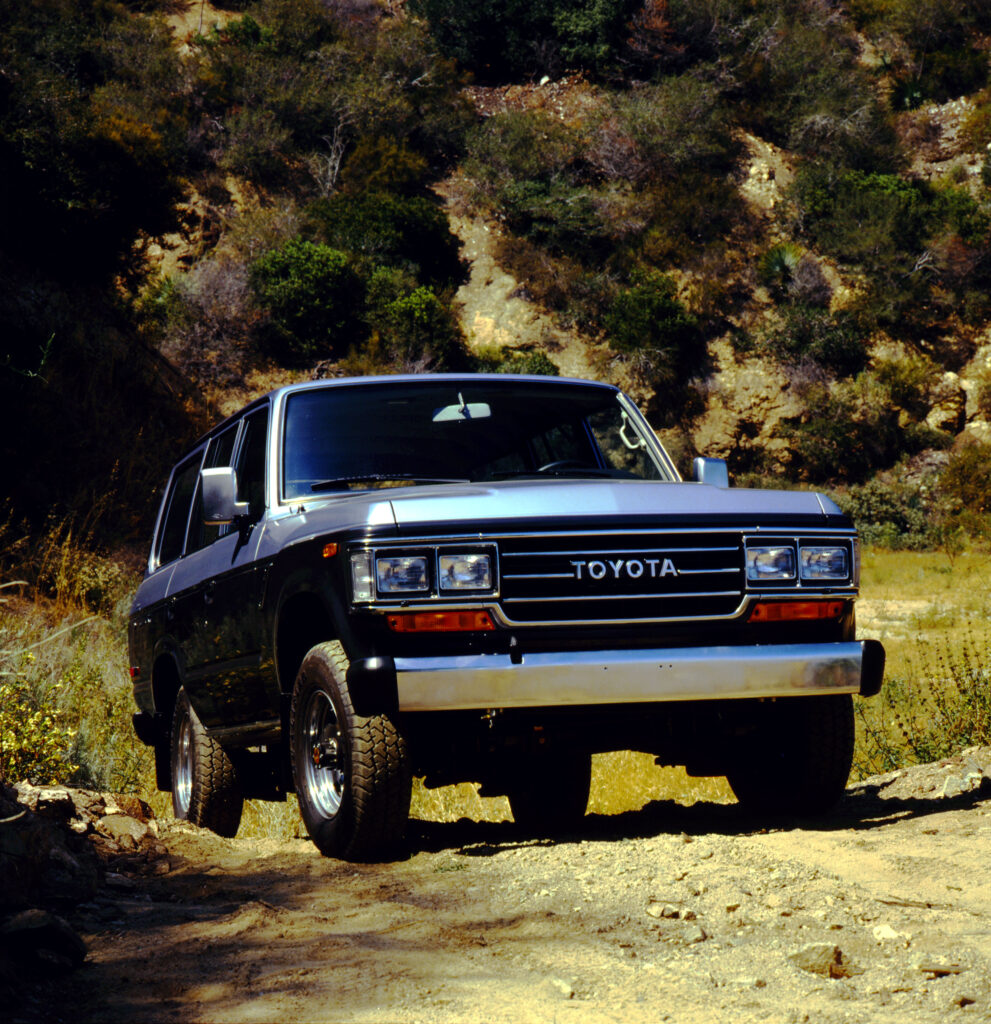 Toyota's new TNGA-F body-on-frame construction, which underpins all new Toyota and Lexus ladder-frame trucks and SUVs, does accommodate hybridization. So, there's merit to that hybrid theory. In the GX550, an electric motor boosts the gas-powered V6 to nearly 350 horsepower, and a mighty 465 pound feet of torque — a great combo for a loaded-up overlander that's more affordable and maybe a bit less delicate than the luxurious GX. Again, it's all speculation at this point.
The Land Cruiser is one of the oldest nameplates in both Toyota and automotive history, with the first models appearing in the 1950s. The original iterations were based on military transport vehicles from World War II. Over time, Toyota has sold over 10 million Land Cruisers across numerous vehicle generations.
The Land Cruiser has a faithful following in the U.S. and many owners posted photos of their Land Cruisers in the comments section of the Toyota USA Facebook post. Jay Conkin, who posted a photo of both a vintage model and a more recent version posted "make it super cool Toyota USA, if it wears the Land Cruiser badge it has to be amazing." He received a response from Toyota USA.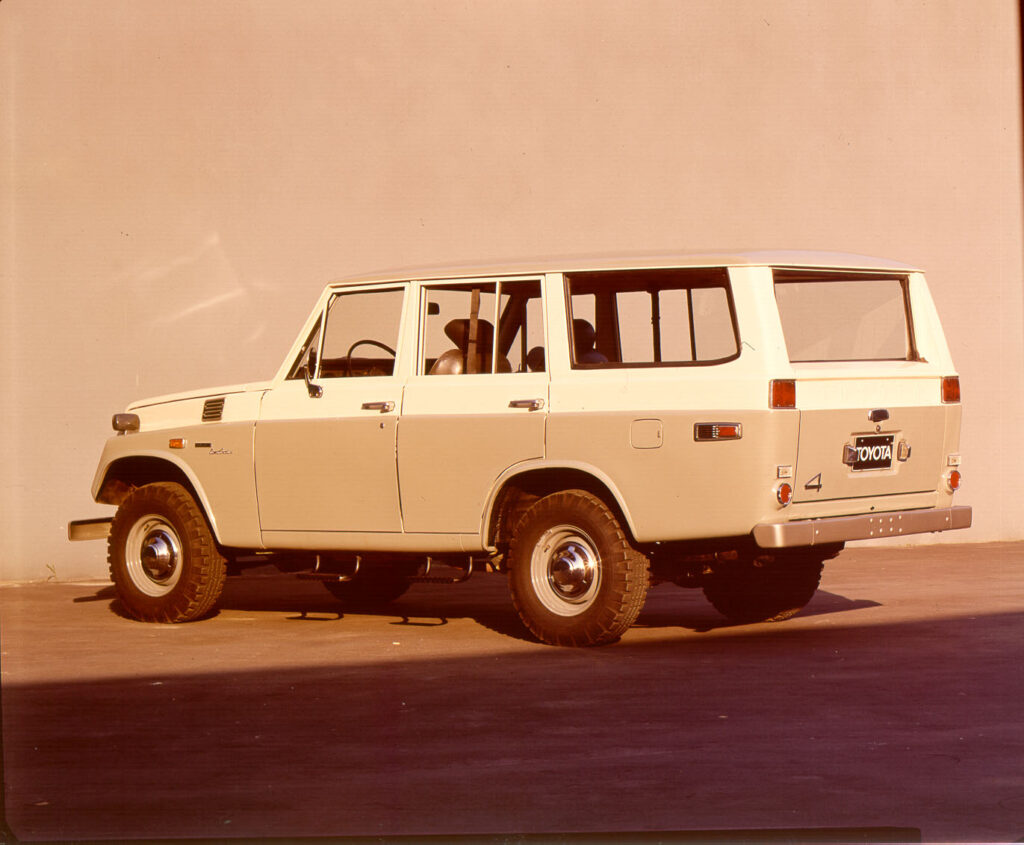 Others wager that the latest vehicle to wear the Land Cruiser badge in the U.S. could be more of a throwback. Think of the FJ Cruiser, which, though discontinued in America many years ago, was just finally sent out to pasture globally earlier this year. Could the new American-market Land Cruiser be more of an FJ40-style two-door Wrangler competitor? We'll have to wait and see.
No matter what form it takes, it'll be exciting to see the nameplate back in Toyota's American showrooms.