Toyota is the most recent automotive company to release news of their upcoming electric truck and SUV models. During a Battery Strategies EV media briefing, Toyota previewed several electric concepts. Two of the Battery-Electric Vehicles (BEV) will be of particular interest to the overlanding community, the Compact Cruiser EV and the Pickup EV.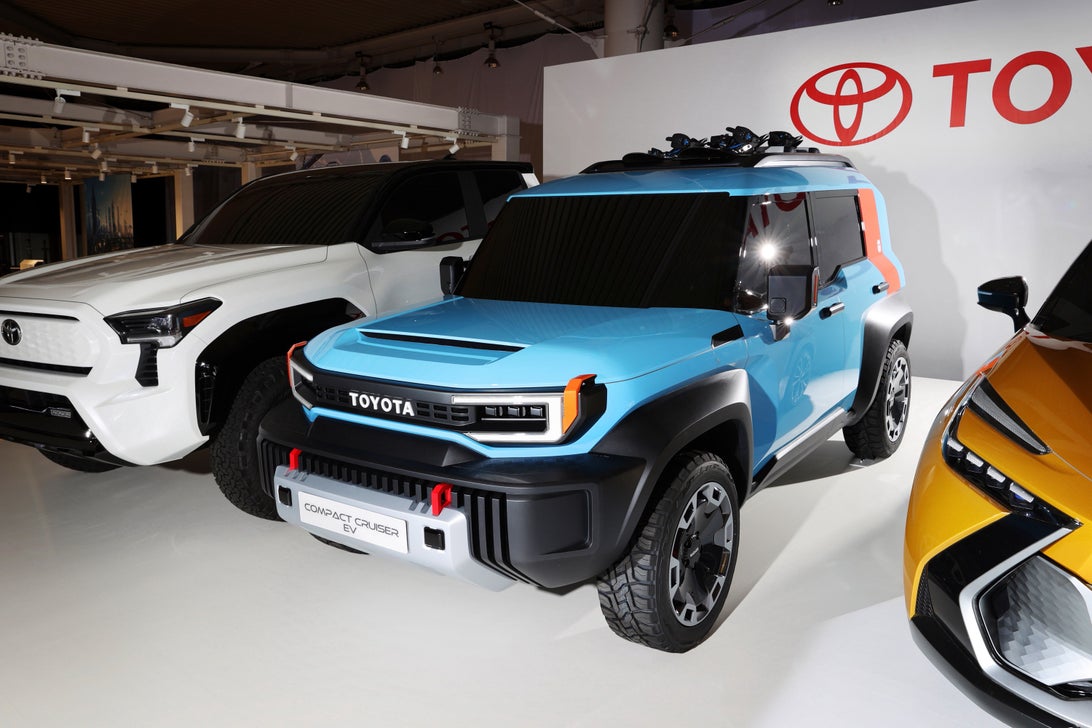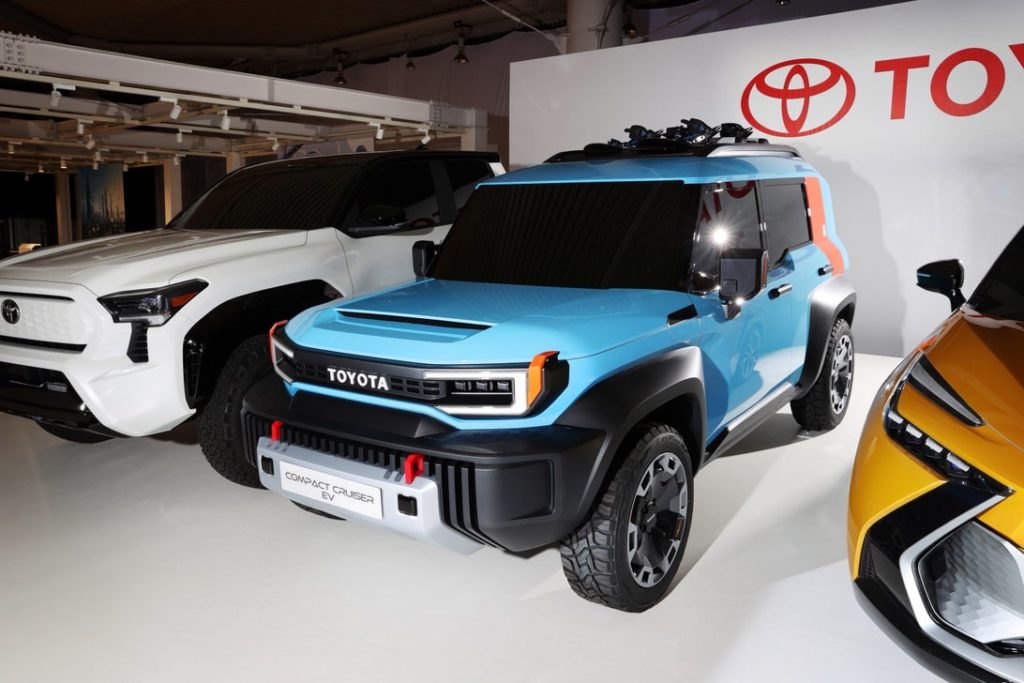 The Compact Cruiser EV seems to take some design cues from FJ Cruiser. This is a great choice by Toyota, considering the cult following the FJ has gained in recent years. Also, it could be argued that it shares some similarities with the Prado series of Land Cruisers. It would certainly be interesting to see Toyota offer a BEV badged as a Land Cruiser.
While details are sparse, it appears the Compact Cruiser is smaller than most of Toyota's current SUV lineup, but it seems to be more upright than similarly sized crossovers. We can assume this model would compete with other small to midsized electric offerings that we expect in the near future. Namely, if Rivian continues with their current naming structure, the R2S could be a smaller electric SUV, and Ford has repeatedly teased a battery-powered Bronco.
Unfortunately, details in terms of the powertrain, range, and other performance statics weren't provided by Toyota. These battery-powered off-roaders and the rest of the previewed concepts are part of Toyota's pledge to launch 30 electric vehicles worldwide by 2030. Hopefully, this isn't the case, but there's a chance that the Compact Cruiser EV won't be released in the United States. Only time will tell, but we hope to have more detailed news on these electric off-roaders long before 2030.