GoTreads are a unique, patented automotive tool invented in 1975. They are designed to provide the traction needed to get vehicles going again when stuck in snow, mud, or sand. Unlike rigid boards, they are stow-able in small places and easily portable. They can be put into position in a matter of seconds — no tools, no complicated mounting systems, no excessive digging required.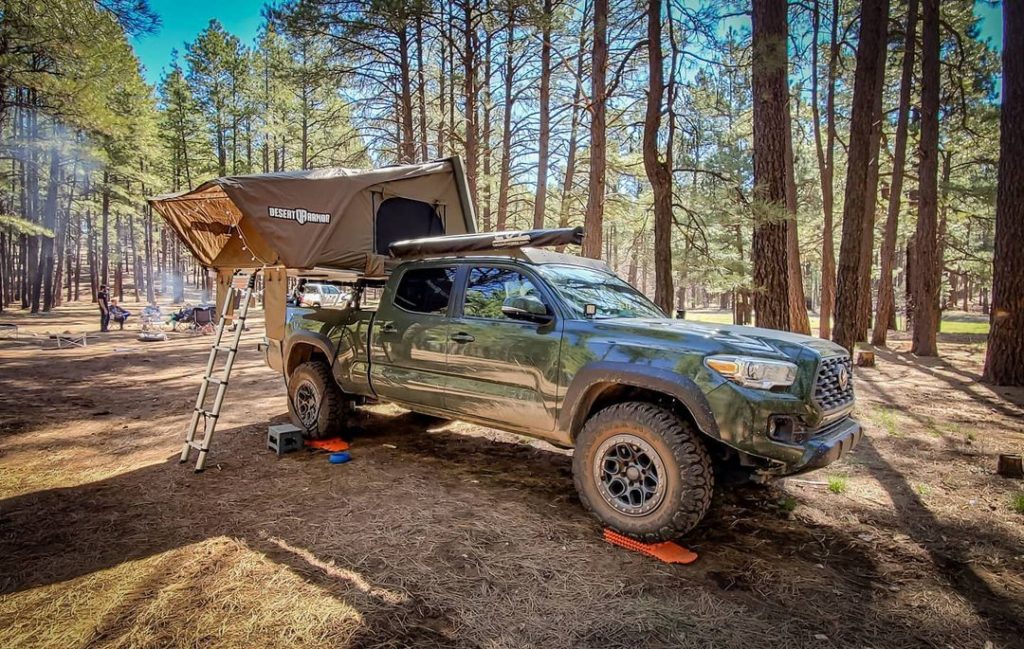 Made of flexible, high-strength, high-impact material, GoTreads traction boards contain special additives to give increased durability for any environment or temperature. Even with all this strength, each tool weighs only 7.2 pounds. Plus they float! Sold in pairs, each of the GoTreads XL are 9 inches wide and provide 58 inches of traction. A quick-connect kit is available to easily attach two GoTreads end to end doubling the traction length.
GoTreads can also be used under the wheels of your rig as vehicle levelers (up to four inches in one-inch increments) for those trying to level out their rooftop tents or campers. The bundle includes a custom, USA-made carrying case made by Last US Bag in Oregon.
GoTreads are made in the USA from of USA-sourced materials and are backed by a lifetime warranty. GoTreads is a family-owned and operated business, based out of Kansas since 1991.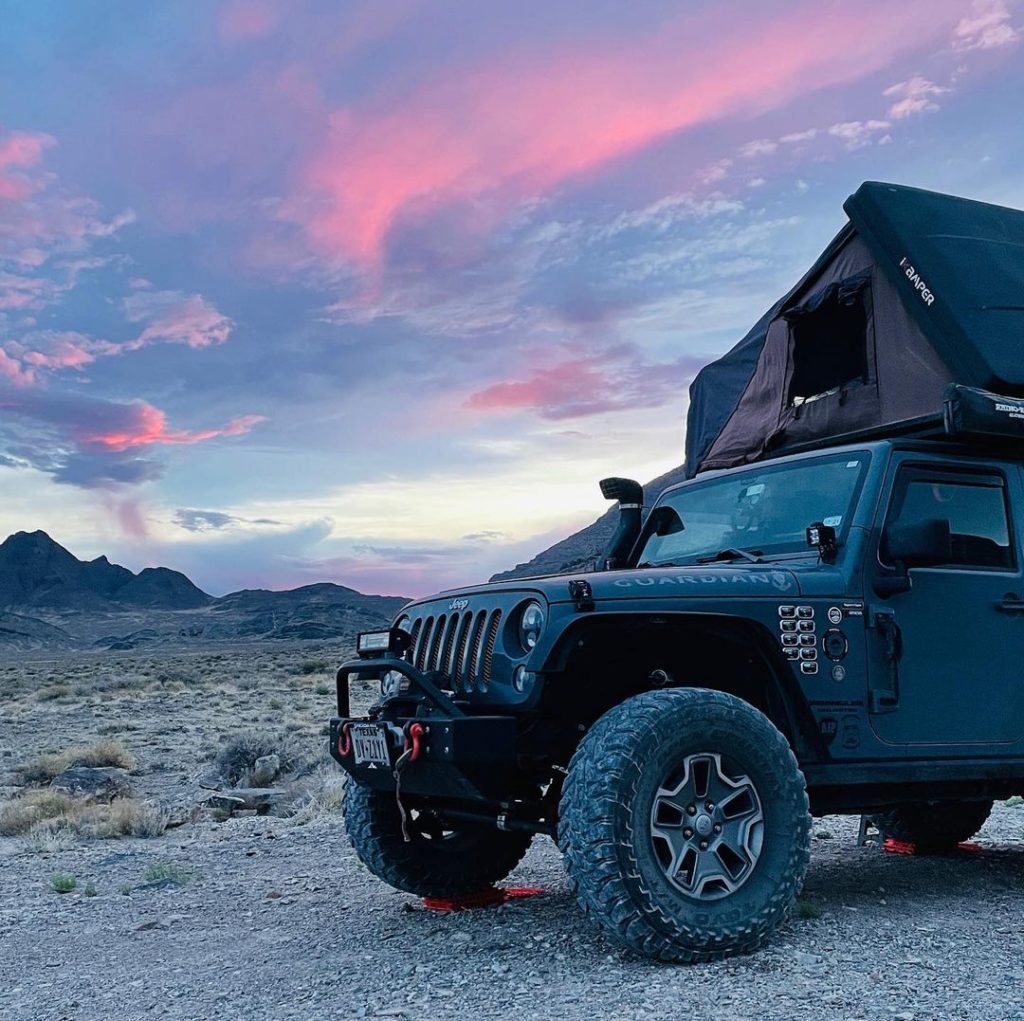 What to Know:
Weight: 7.2-pounds
Width: 9-inches
Length: 58-inches
High-Strength Material
Durability in heat and cold extremes
MSRP: $200.00