You've seen the Alabama Hills many times before in movies, TV, and on the 'gram, but maybe you've never experienced it from the driver's seat?
Located off picturesque Highway 395 on the eastern side of the Sierra Nevada Mountains near the town of Lone Pine, Movie Road encompasses viewpoints of high desert and Mount Whitney, the tallest mountain in the continental United States within its 24 beautiful miles.
---
---
This easy scenic loop (any vehicle can make this journey) will take you through Movie Flat, site of filming for over 400 motion pictures over the years and part way up Mount Whitney to a waterfall and picnic area. You can get lost in the "other-worldly" rock formations including Gene Autry Rock and the Alabama Hills Arch.
Images: Fun Treks / onX Offroad
Getting There:
Head west on Whitney Portal Road from Hwy. 395 at the light in the center of Lone Pine. Turn right after 2.7 miles on Movie Road.
View this post on Instagram
Pay close attention to the areas where you are allowed to camp and have fires in this area. Some of the terrain is private property and there's no camping, fires, or stoves allowed. As always, pack out what you packed in and leave your campsite cleaner than you found it.
WHAT TO KNOW:

Time: 2+ hours, and time to explore

Distance: 24 miles

Fuel: Gas is available in Lone Pine, CA. Even if you fill up there, it's advisable to bring supplementary fuel along just in case.

Highest elevation: 8,377 feet

Water: Plan for one gallon of water per person per day. More if you visit during the summer months.

Permits: Permits are not required

Other considerations: It is advisable to check in with the Eastern Sierra Interagency Visitor Center, Lone Pine (760) 876-6222 for more information about road conditions or closures.
Check out this quick 15-minute video from our friends at Overland Bound from their trip to Alabama Hills.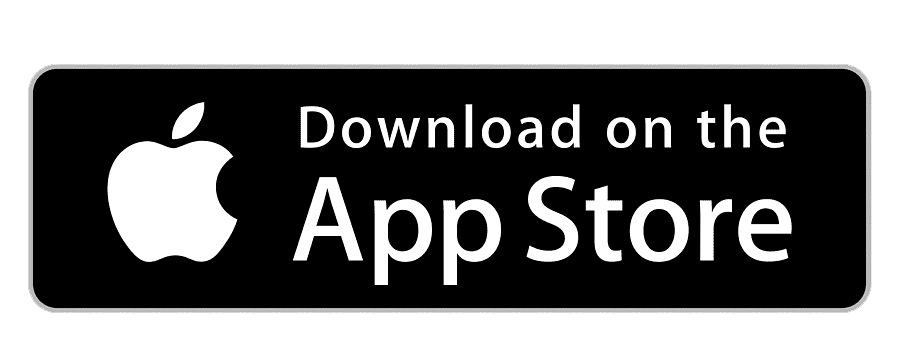 ---
Header image: Overland Bound