The Baja España Aragón, a two-day rally raid in Northern Spain, added big adventure bikes into the running for the first time this year. Five-time Enduro World Champion, Iván Cervantes, stormed the newly launched Trail category on his Triumph Tiger 900 Rally Pro.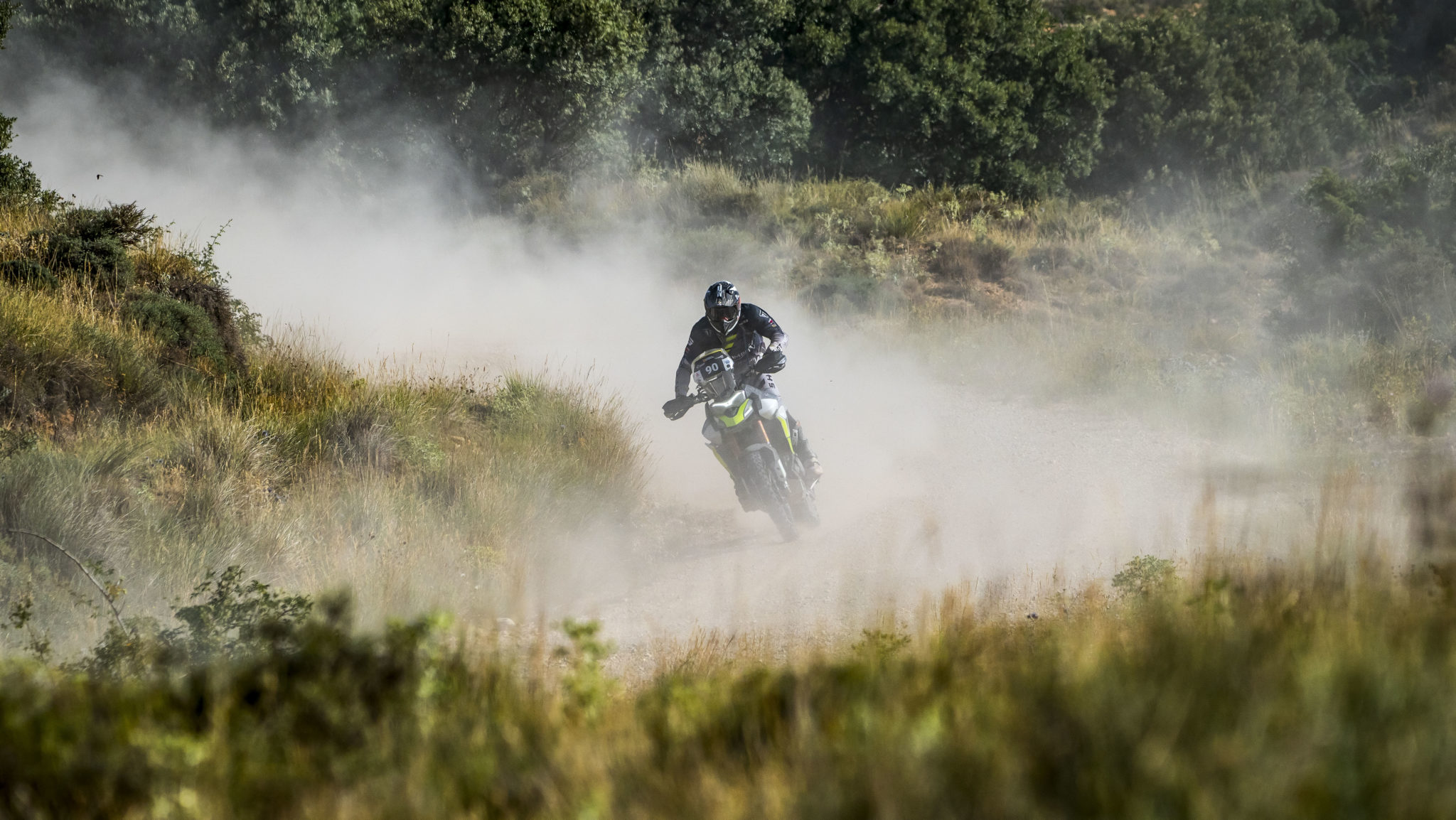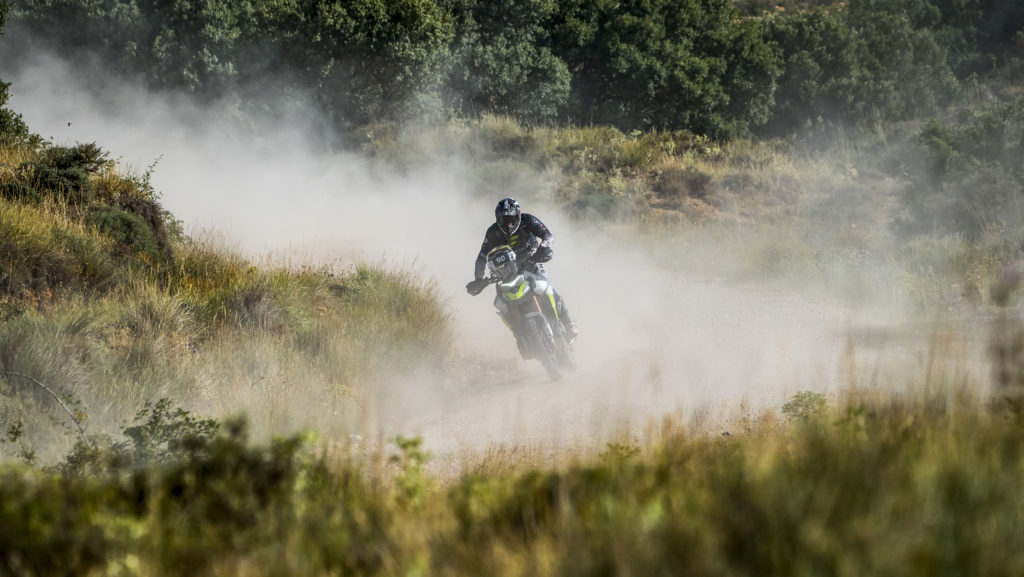 New for 2022, the Trail category, for bikes between 600–950cc, and a Maxi-Trail category, for bikes 950cc and up, were created to showcase the increasing range of production adventure motorcycles. Taking a resounding win across more than 280 miles of the Aragón region's most challenging terrain, Cervantes finished in 6 hours, 13 minutes, more than an hour ahead of the second placed rider in the category.
Perhaps even more impressive, Iván finished in 12th position overall, holding his own against some of the most competitive riders in the international rally scene on their purpose-built, Dakar-spec racing bikes. To celebrate the race, his Tiger was hand-painted with a 'Baja Aragón' race livery of black and white with a pop of fluorescent yellow that surely secured his victory.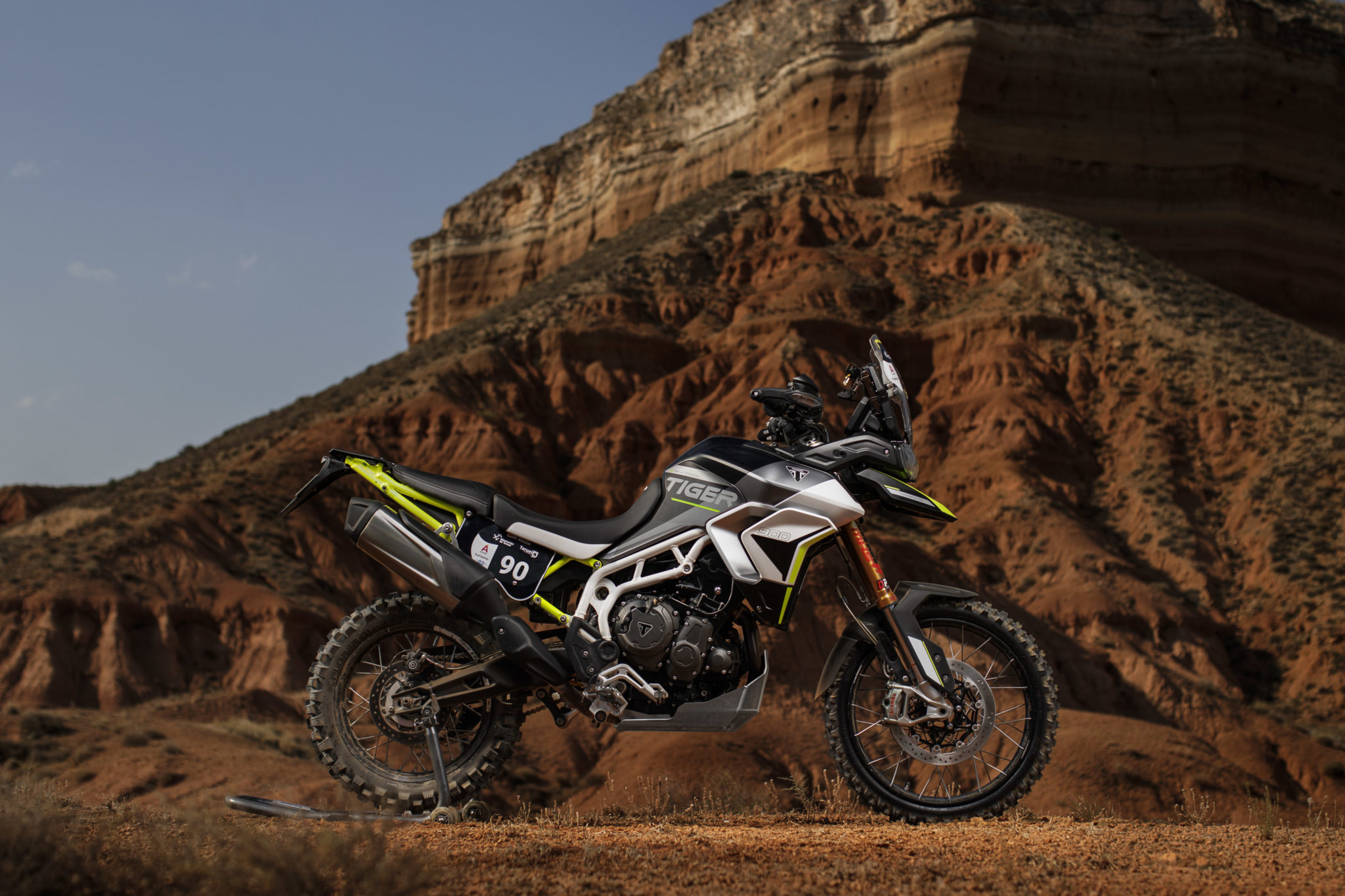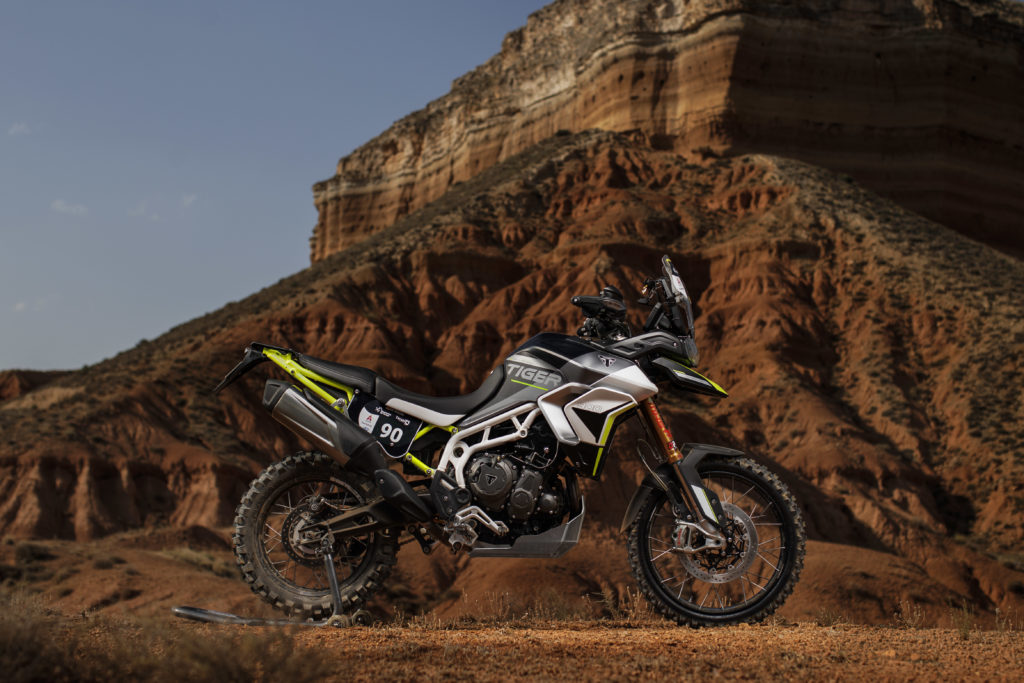 Iván's entry into the Baja Aragón follows his commanding performance on the Tiger 900 in at Bassella, where he dominated the field from start to finish and took the checkered flag 25 seconds ahead of his closest competition.
"We came to the Baja Aragón with a clear goal, which was to win the new Trail category on the Tiger 900 Rally Pro," Cervantes said. "However, our greater ambition was to finish as high as possible in the overall rankings, where people have been amazed at the pace we have taken with the Trail. We are proud to have done a great job, and I believe we have given everyone a lot to talk about."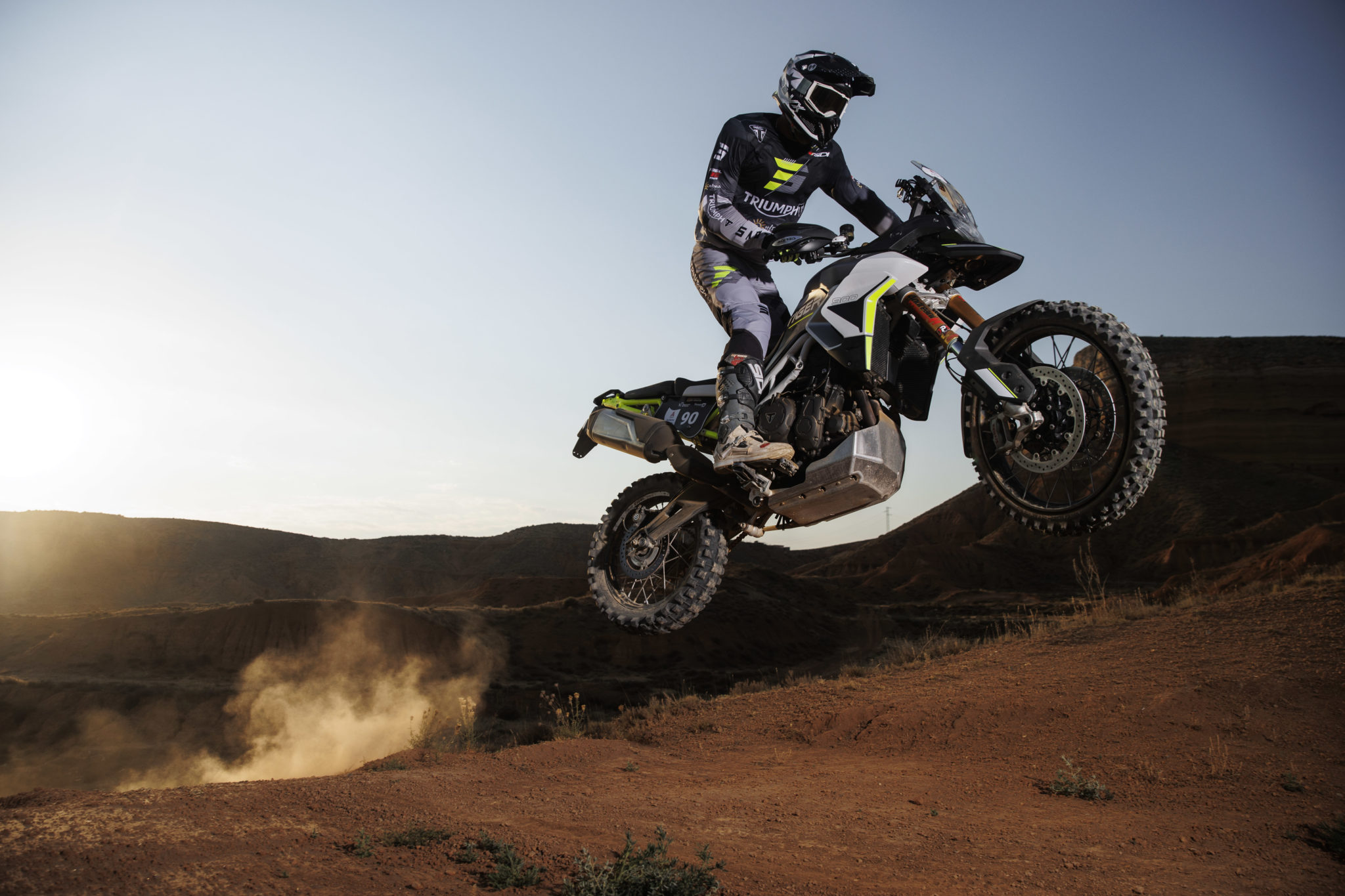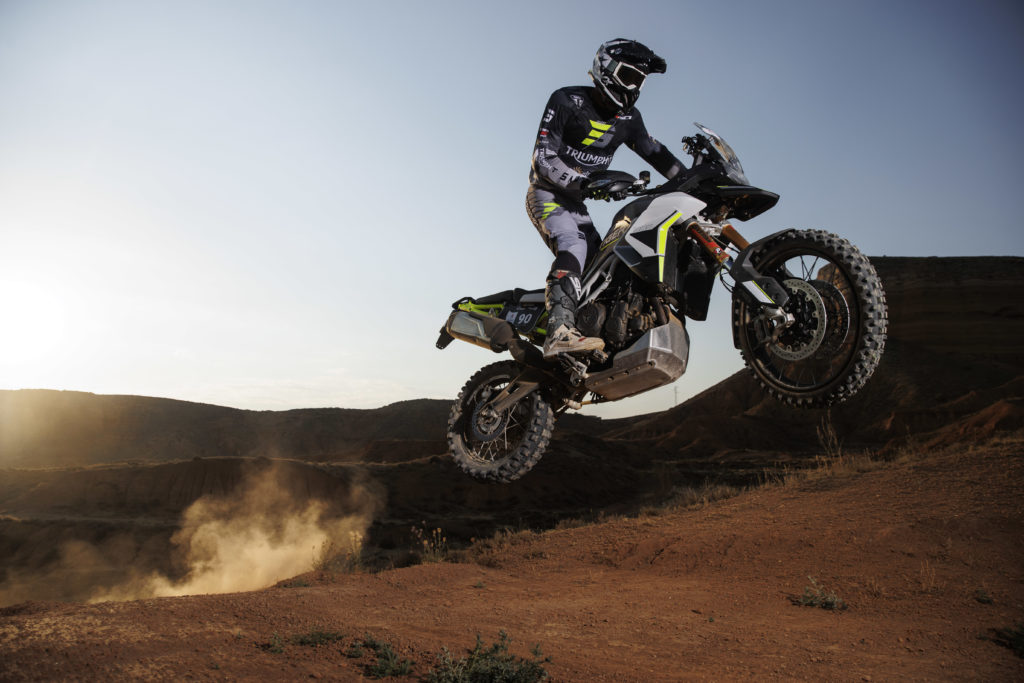 In other ADV news at the Aragón, Joan Pedrero took the Maxi-Trail trophy on the Pan America 1250. Pedrero put a fully-stock Harley Davidson to the test and placed 28th position overall, an impressive feat for a brand better known for its big cruisers.