When it comes to building the Ultimate Overland Vehicle, the little things make all the difference. These accessory partners rounded out the build to make the 4Runner the Ultimate Overland Vehicle.
Nomadica Outfitters
Camp truly becomes home by bringing along some comfort items that help you relax at the end of a long day spent on the trail. Nomadica Outfitters provided a host of items to enhance camp kitchen duties, gear organization, and time around the campfire. The Ultimate 4Runner carries cookware, mugs, and camp stoves from Nomadica. All of this gear is organized in the Kitchen Ware Storage Bag so that dinner is about enjoying the meal and not about digging around for utensils and dishes. After the dinner, the AL Bamboo One Action Table and Field Luxury Chairs offer the perfect spot to relax before turning in for the night.
LifeSaver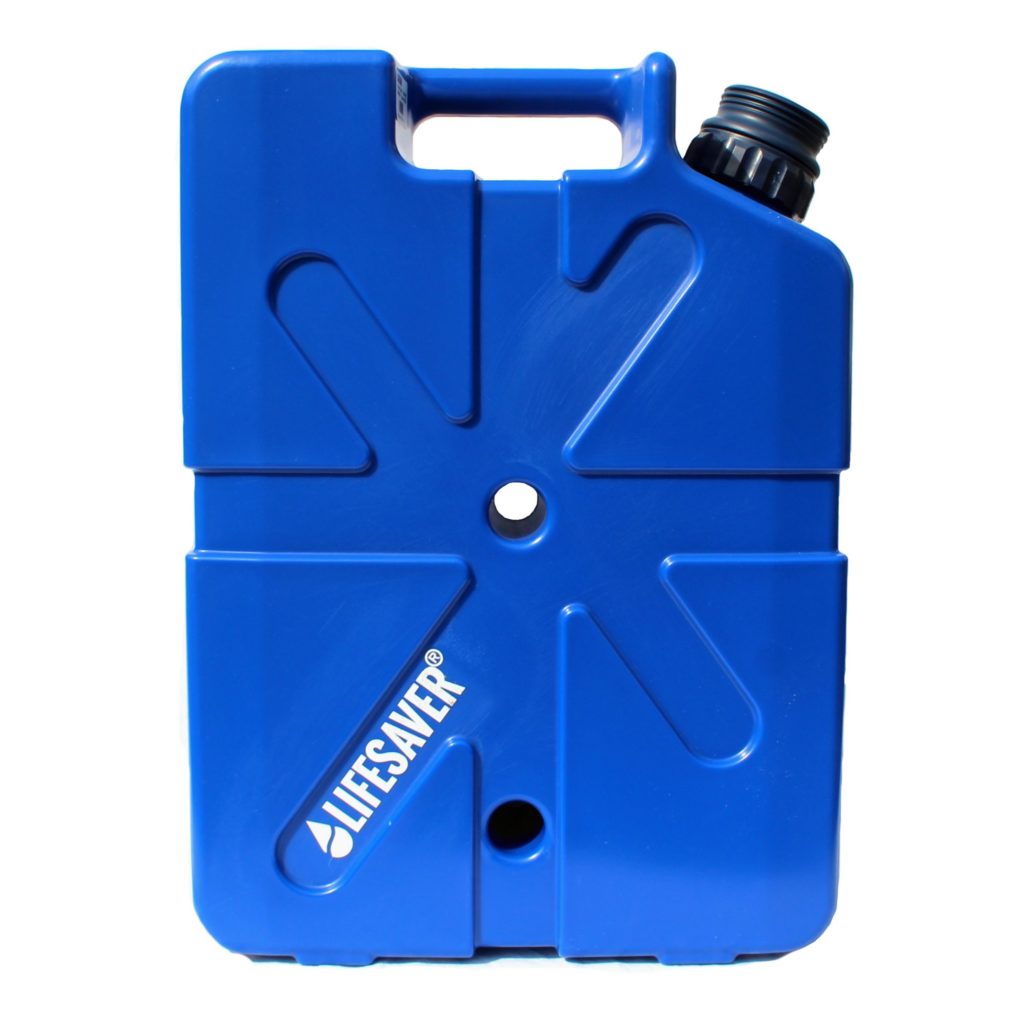 Filtering and transporting drinking water is never easier than when using the LifeSaver Jerrycan. This sturdy container not only protects against punctures and spills but also removes viruses, bacteria, cysts, and parasites so that it's ready to drink safely. With an 18.5-liter capacity, it can provide drinking water for a couple of adventurers for a long weekend. It's as simple as filling the jerry can and pumping water through the filter to have on-demand clean water regardless of the water source. With a filter life of 20,000 liters, it will provide safe drinking water for years to come. When the filter has come to the end of its service life, an automatic indicator lets you know it's time for it to be replaced. There really is no better way to keep large quantities of clean water readily accessible on your overland adventure than the LifeSaver Jerrycan.
23 Zero Bushman Awning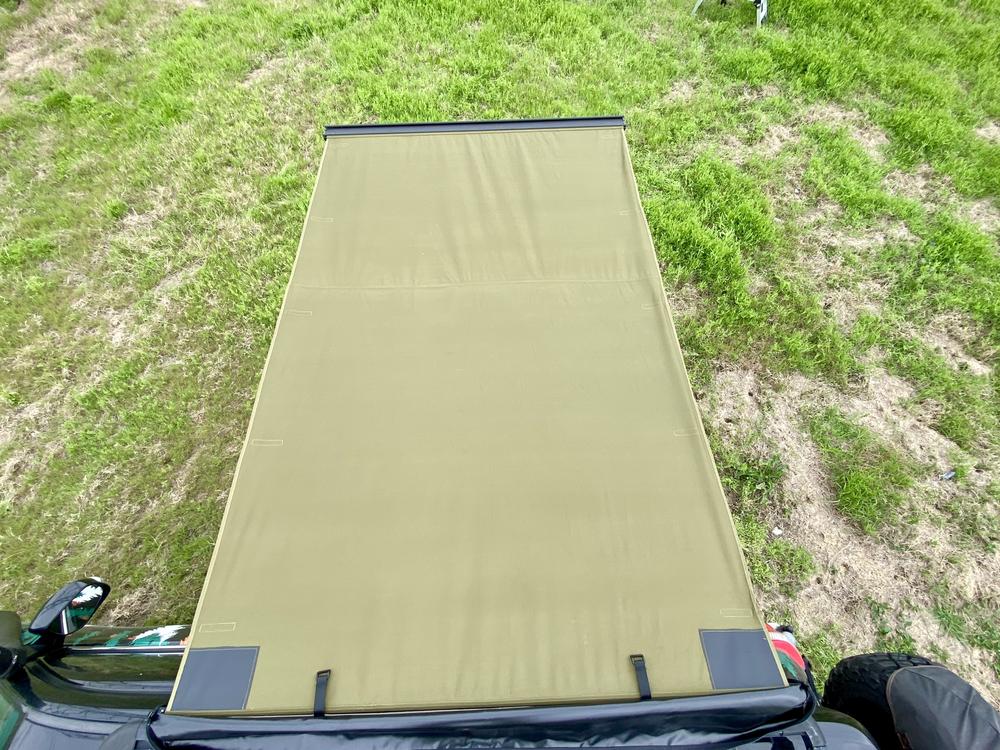 Providing additional shade on the opposite side of the 4Runner is the Bushman awning from 23 Zero. The Bushman is one of the most compact and strongest awnings on the market. Combined with the 270-degree awning, it allows access to the interior of the 4Runner during inclement weather without worry about soaking the gear inside.
The Bushman awning measures 62 x 98-inches. It's constructed using the same Light Suppression Technology as the 270-degree awning. It also features a single box extruded aluminum awning body, flexible hinges that reduce stress on the rafters and legs, and the profile keeps the poles secure when packed away.
Combined, these two awnings provide a huge coverage area, so camp is always shaded or protected from precipitation depending on the needs of the day.
You can see the Ultimate Overland Vehicle 4runner at all three Overland Expos. Click the button below to purchase tickets.