In the latest episode of the Why We Roam series, we catch up with Grace Schuessler an Emmy Award-winning videographer and storyteller.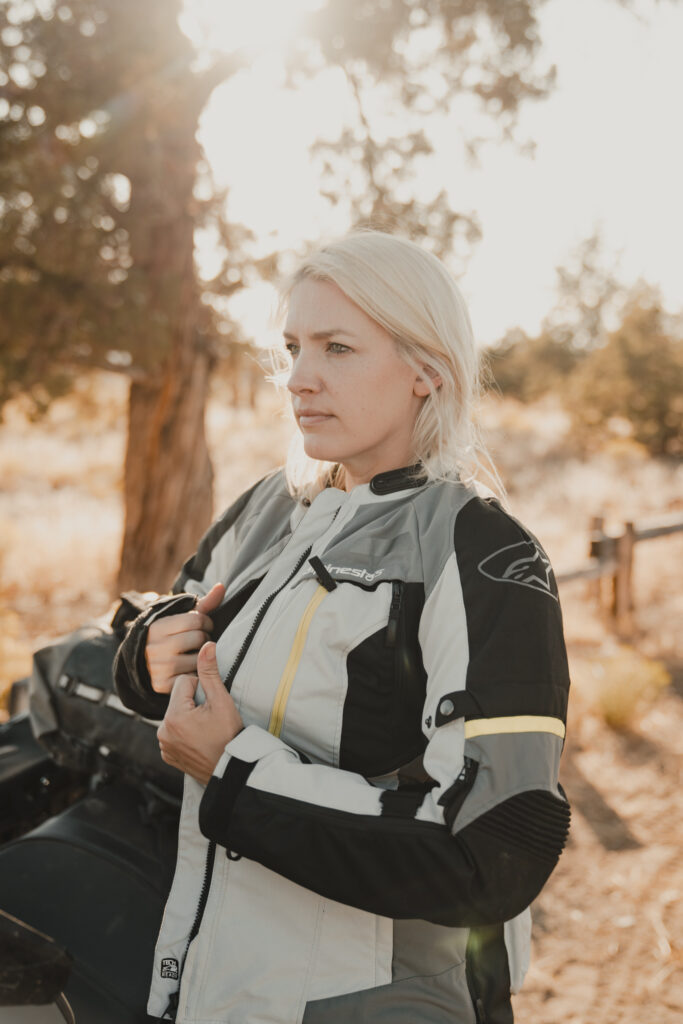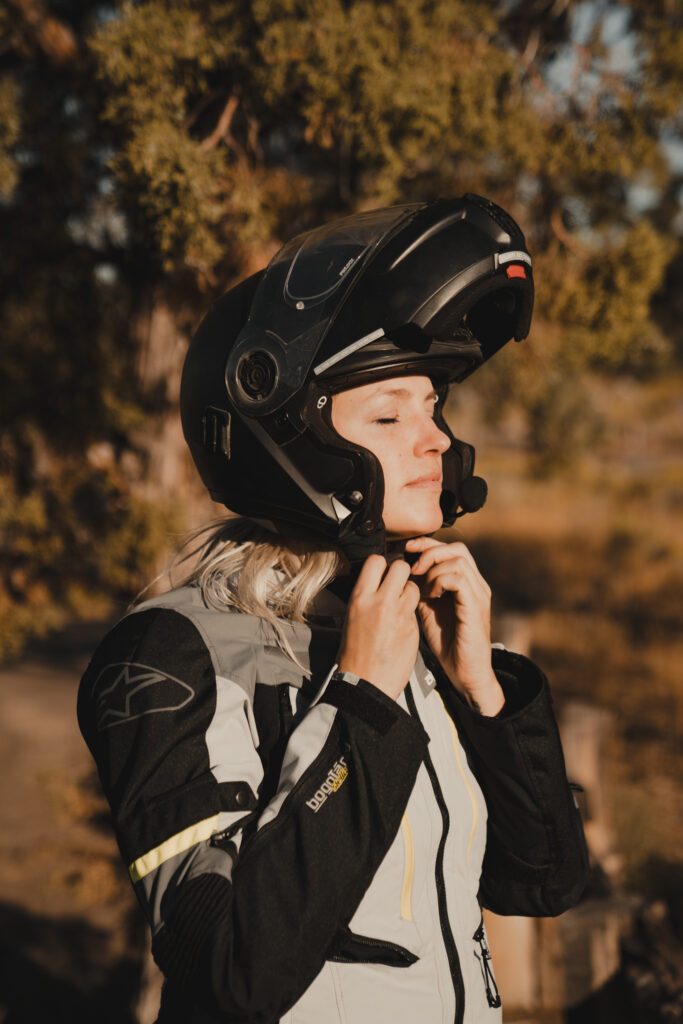 After fulfilling her promise to her parents to wait to buy a bike until after she finished school, she purchased her first motorcycle two days after her college graduation. She's currently living full-time off of her motorcycle while still working on a number of creative projects. Her films and written work cover an array of topics, but many focus on exploration and adventure in the wild, especially via motorcycle. Watch the full episode below to learn about Grace, her bike, and her adventurous life.
Follow along at The Graceful Renegade
This episode is sponsored by Optima Batteries. Learn more at https://www.optimabatteries.com/.