Sharing stories is an essential part of what we do at Overland Expo, and we've just released the first episode of Why We Roam, our new film series. "Why We Roam" is dedicated to you, our overlanding community. 
We launched "Why We Roam" to share the why behind your journeys, to explore your inspiration, and discover where you've been and still have yet to go. For our first episode, we teamed up with filmmaker John Kingston to feature Jaime Lozoya, a Southern California native. "Whatever your vehicle, just get out there," Jamie says. "Half the fun is in the exploration, and the other half is in the memories."
Jamie started overlanding in an F150 single cab short bed. "For me, a reliable pickup that I could run the business with during the week and explore on the weekends is what I needed," he says. "Additionally, the shell and moto setup was crucial to bringing me back to my roots of riding dirt bikes and camping."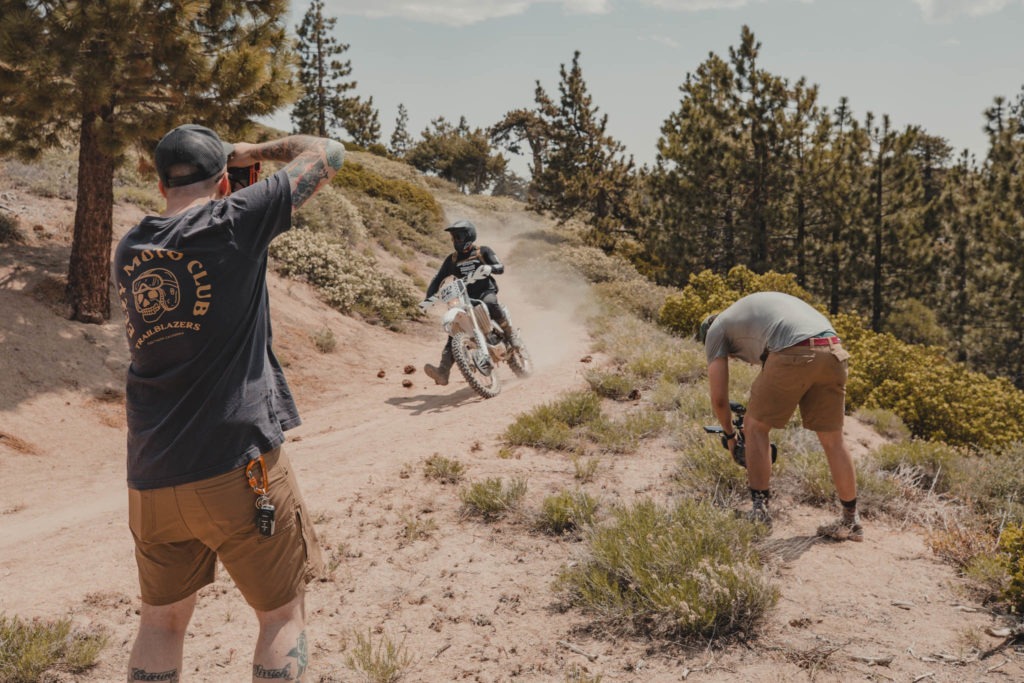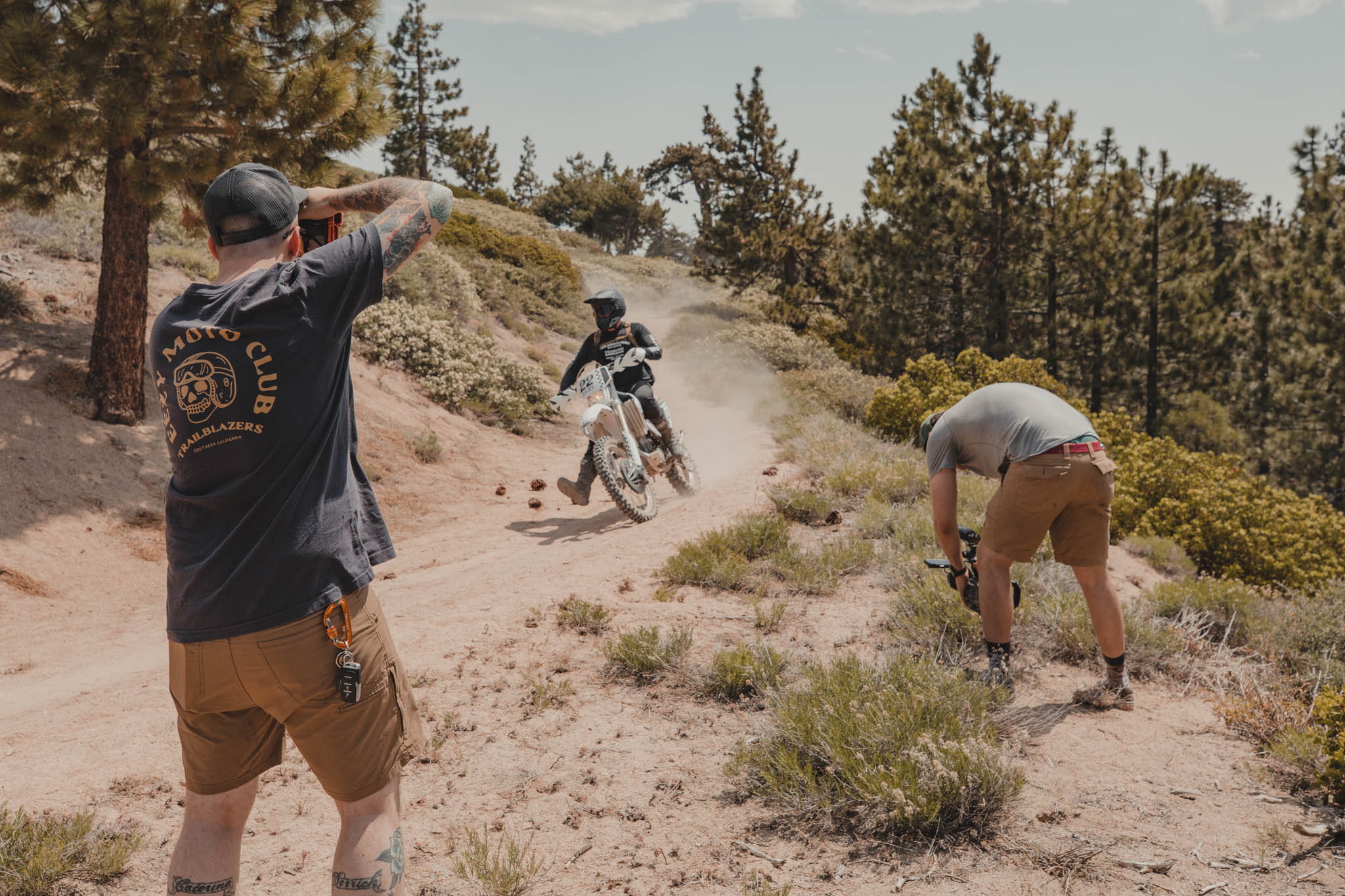 We have more short films to come featuring overlanders of all stripes, vehicle preferences, and geographic locations.
"Why We Roam" is dedicated to your adventures and the stories you make along the way.