After Ford skipped over the 2023 Bronco order books due to a number of factors, including a huge backlog of 2022 or even 2021 orders, those looking to purchase a new Bronco might have felt like their hopes had been dashed. However, if they act fast and they're not too particular, they can still get an order in versus searching dealers looking for the right rig.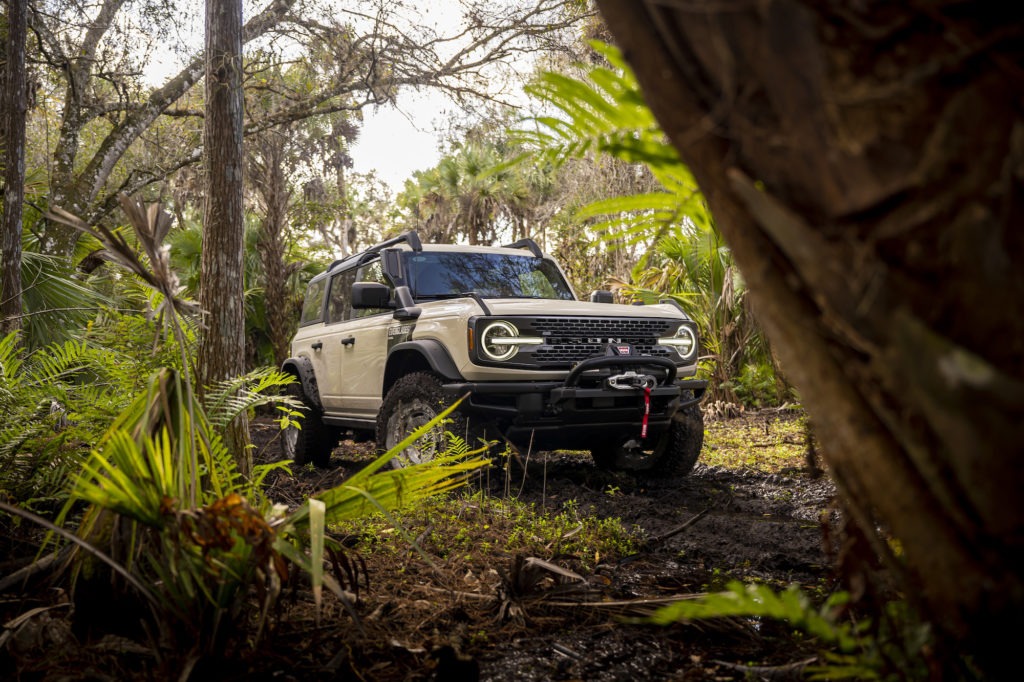 Ford recently confirmed that they are opening the books for 2023 models on March 27, 2023. However, orders will only be accepted for 24 hours, and the available options will be limited. All of the initially available 2023 order slots were allotted to customers waiting on Broncos from prior model years.
Unfortunately, the manual transmission option is off the table. As is the perfect-for-overlanding Everglades trim. Oddly enough, the base trim won't be available on Monday either. There have also been reports that some other options, including the Sasquatch package and molded-in color hardtops, will be constrained.
While those details will probably sully the plans of some hopeful Bronco enthusiasts, there are still plenty of great options available. Without a doubt, the limited orders will fill quickly on Monday, following in the steps of the Maverick and the F-150 Lightning.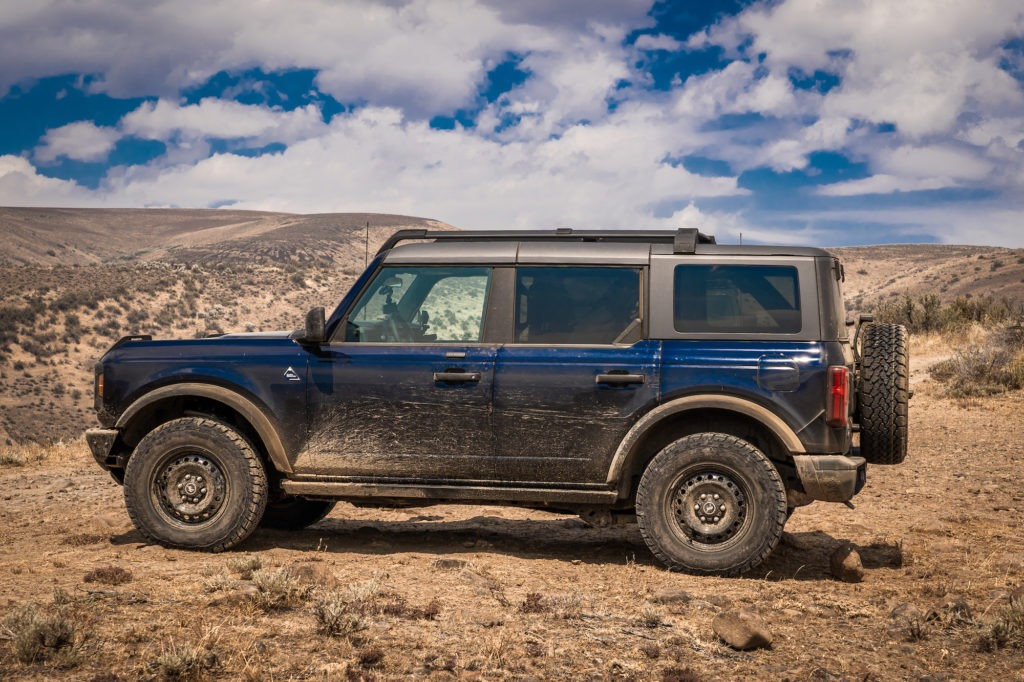 Moving forward, it will be interesting to see how many slots are available for future model years. The new 2024 Ford Ranger will be built on the same production line as the Bronco, and it isn't unreasonable to think that will constrain the number of one or both models moving forward.