This week we learned that Chevrolet finally put a price tag on its impressive all-electric Silverado EV 4WT (the fourth tier of the entry-level WT trim) that boasts an incredible 450 miles of range on a single charge. As you've already seen in the headline, that price is a whopping $79,800. Just beneath that, the 350-mile WT variant will carry a $74,800 price tag.
What an absolute bummer.
I was particularly interested in the Silverado EV WT because of its massive range. I was even more interested in it because I assumed the WT trim would land somewhere near the initial $40,000 price point that GM originally promised for the Silverado EV at its debut. Obviously, it did not.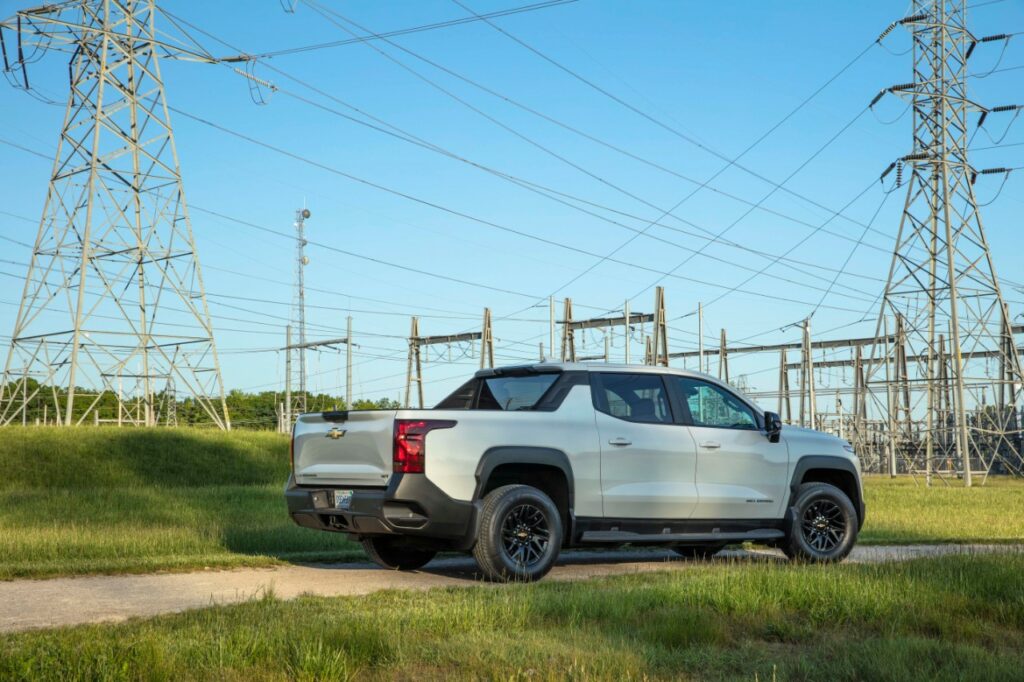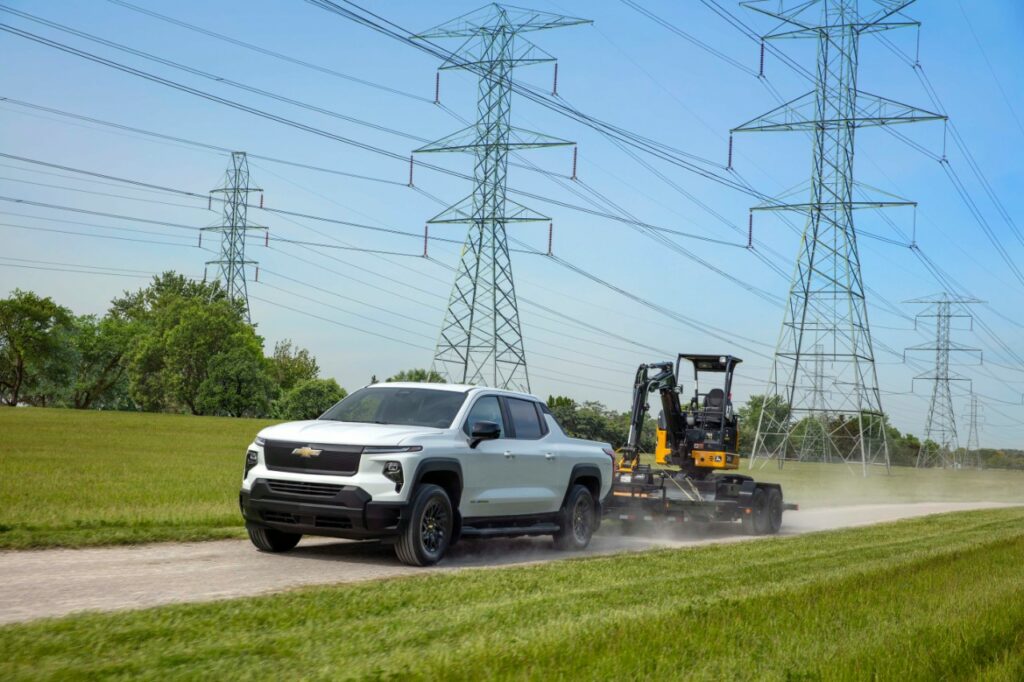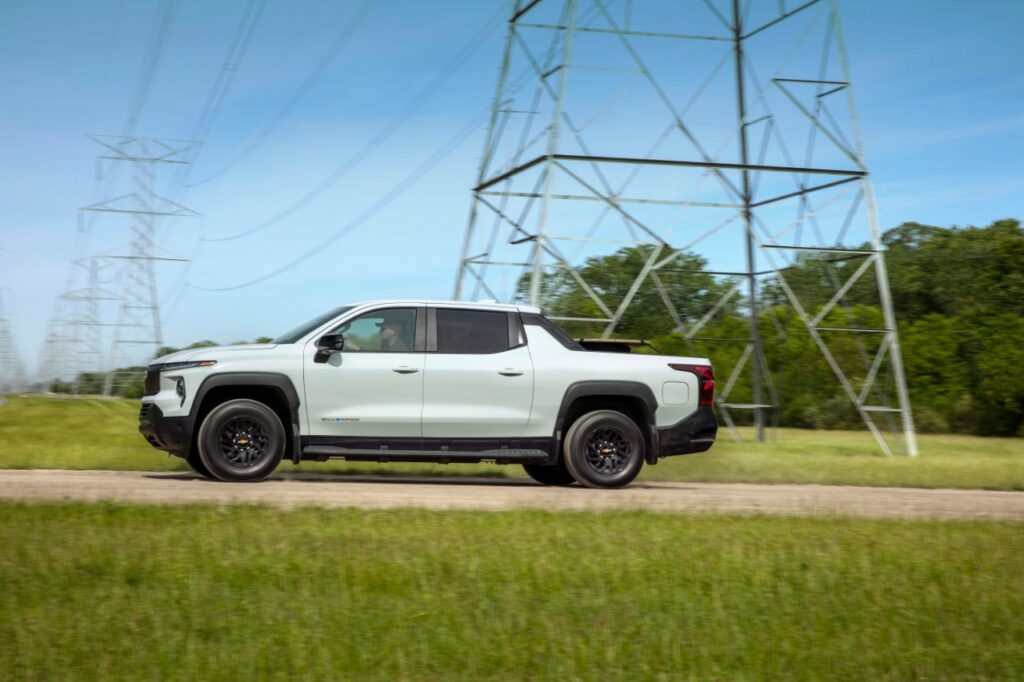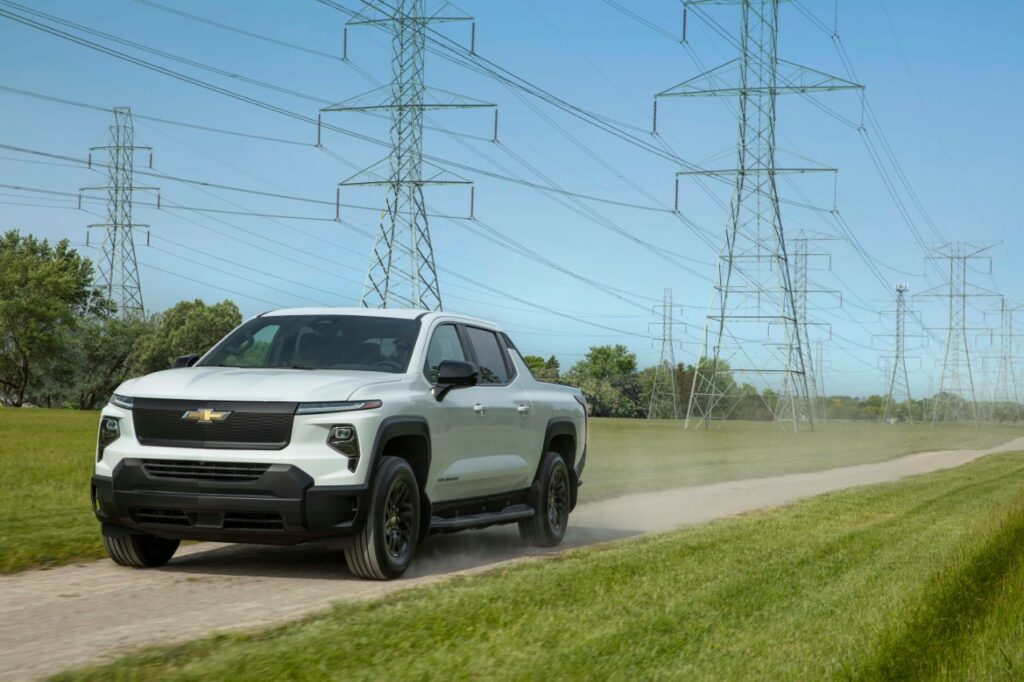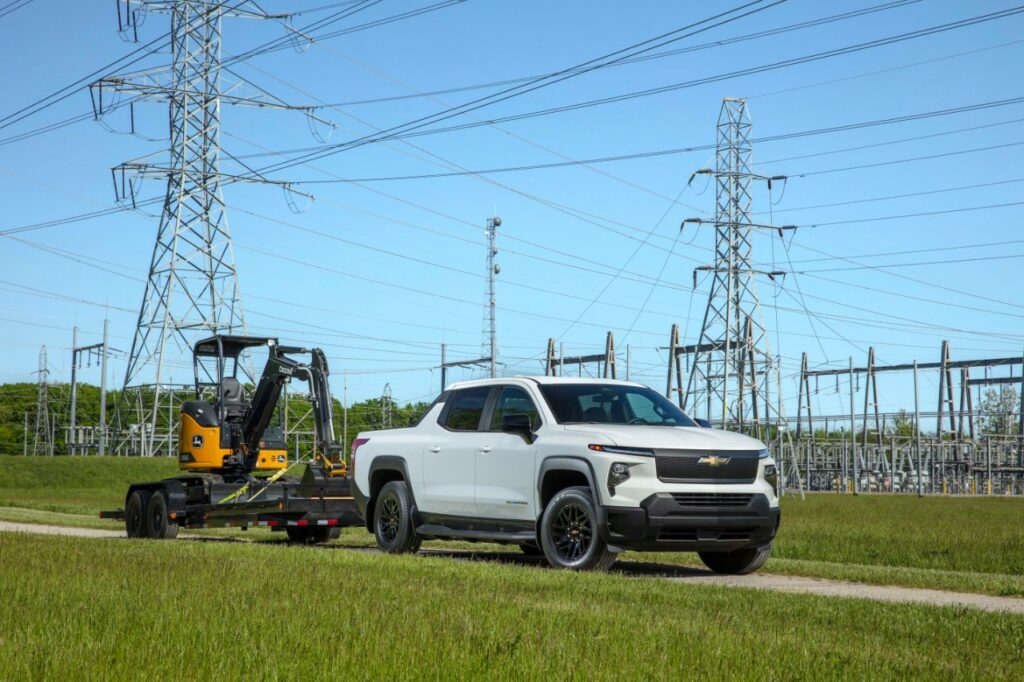 WT ostensibly stands for "Work Truck" and is intended for fleet sales, but Chevy has always intended to sell this entry-level EV truck to consumers. WT trim is traditionally a stripped-down version with nothing but vinyl seats, a steering wheel, and a bed for hauling — you know, work stuff.
This stripper trim is supposed to be reasonably priced enough that businesses both large and small can afford them. The Silverado EV? Not so much.
For those of you wondering, the 4WT will tow 10,000 pounds and boasts a 1,400-pound payload. Neither of which is really earth-shattering.
When I first learned about the Silverado EV 4WT's 450-mile range, I immediately thought it'd make for a keen overlanding rig. I mean, you don't really need much more than a seat, steering wheel, and a bed. I've immediately let go of that dream because there's no way I am dropping $80,000 on any stripped-down model of any vehicle.
If the 4WT is going to be $80,000, how much is the Trail Boss trim that I actually want going to retain for? I am guessing around the $100,000 mark, which is insane.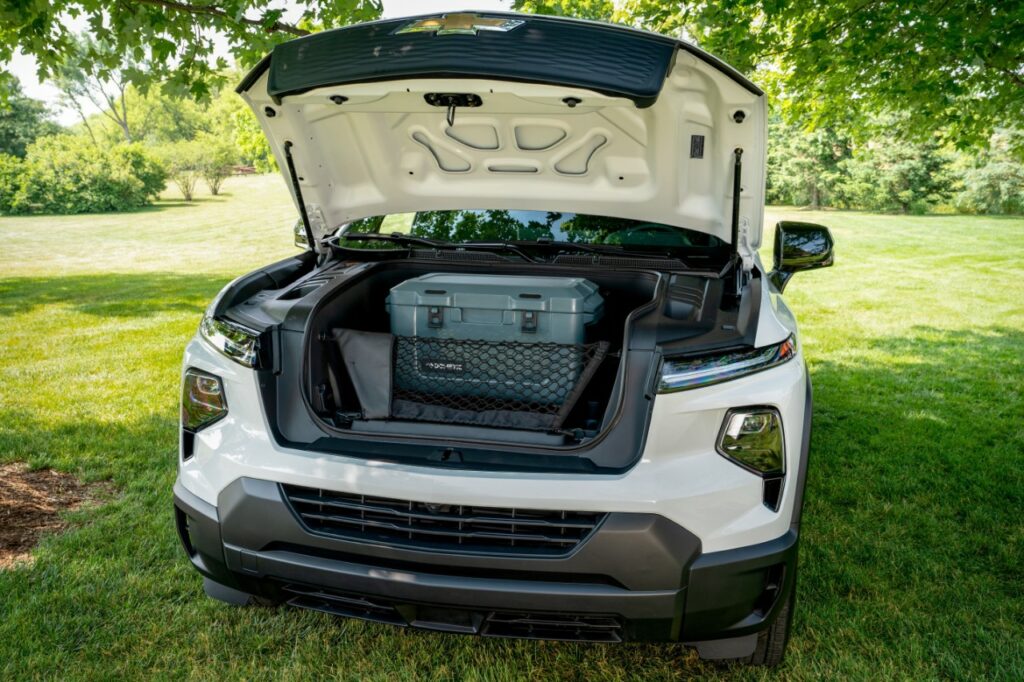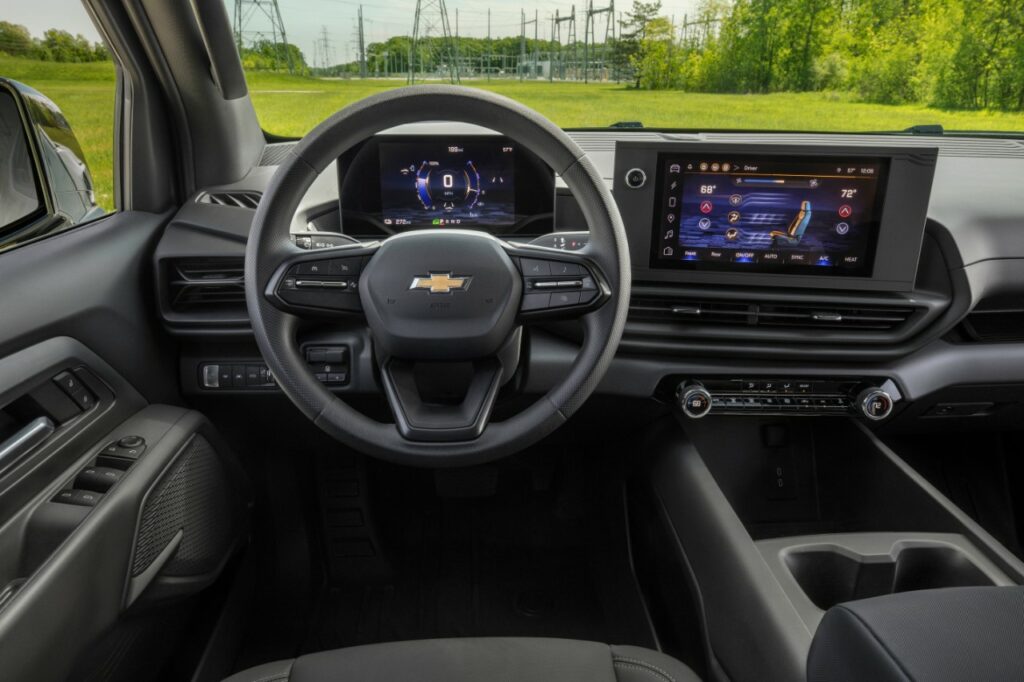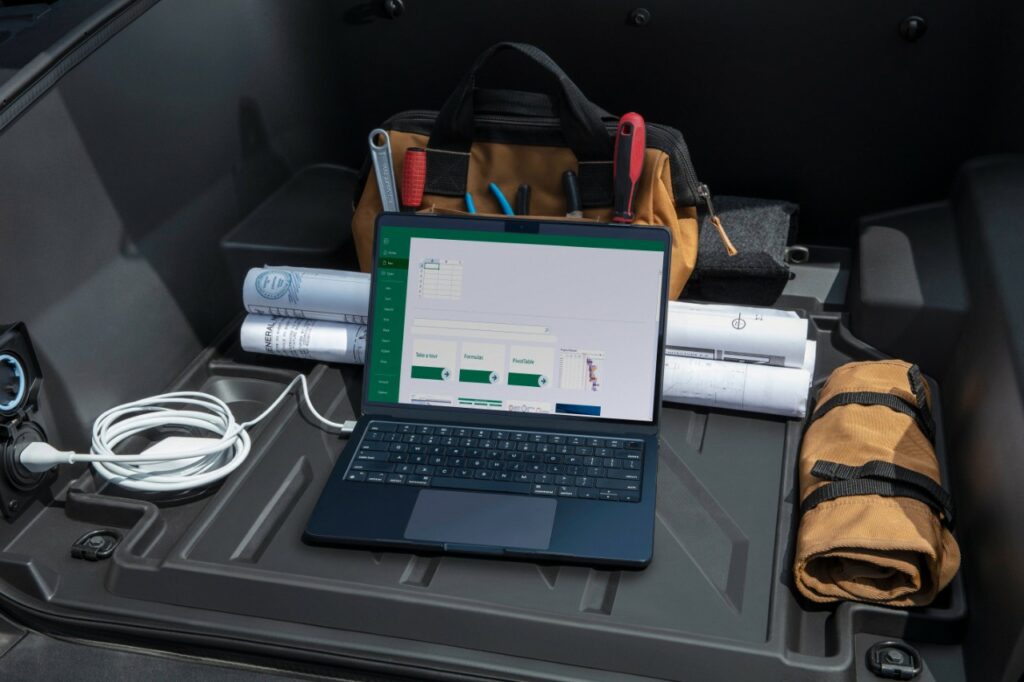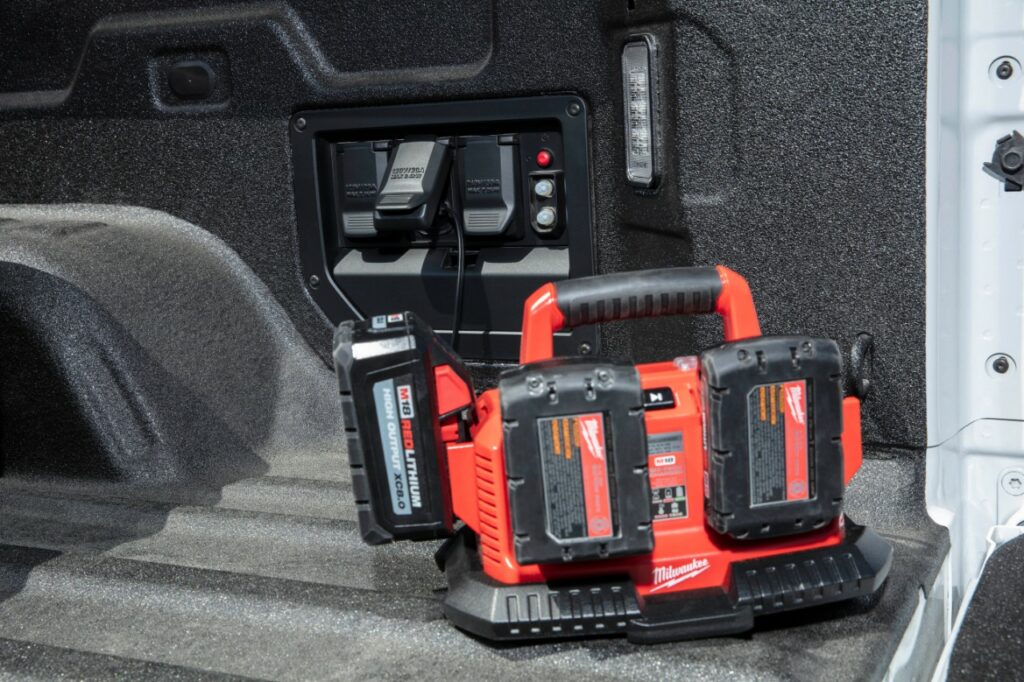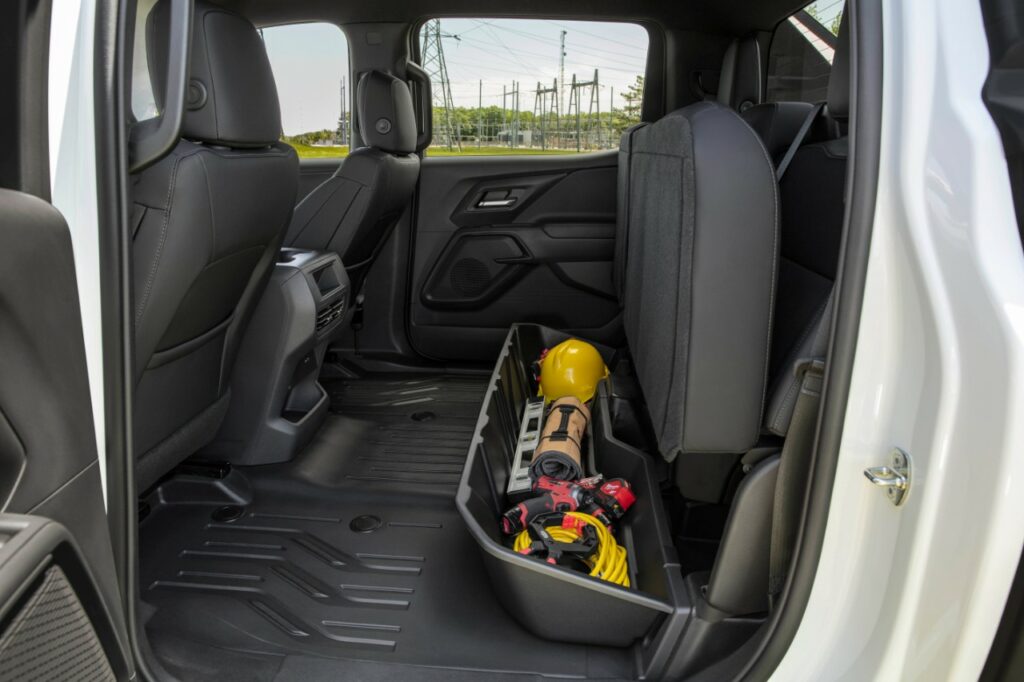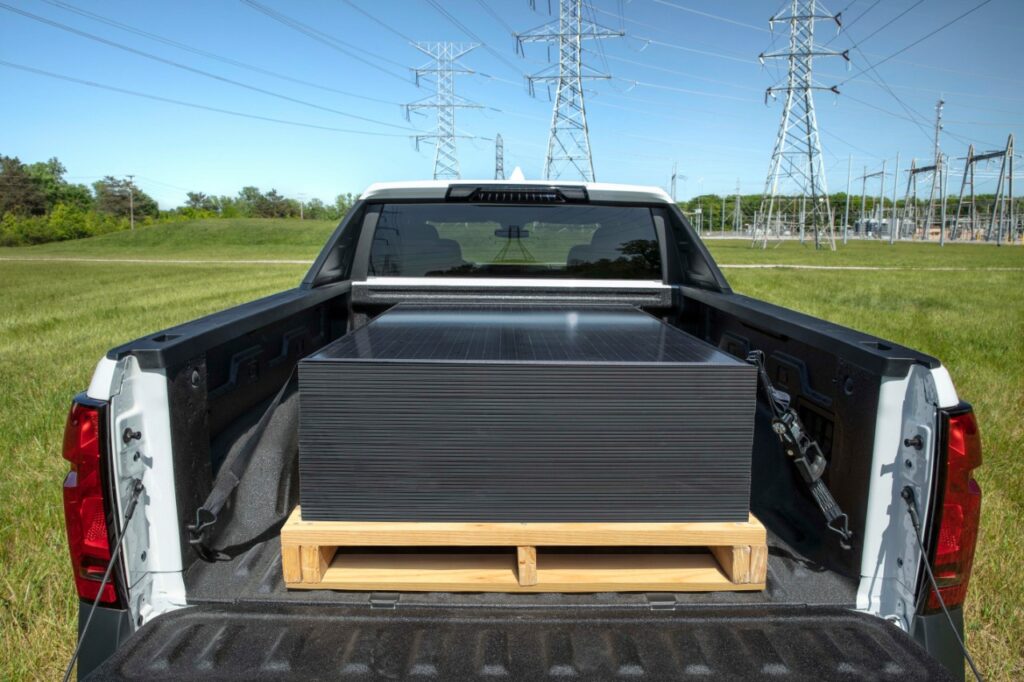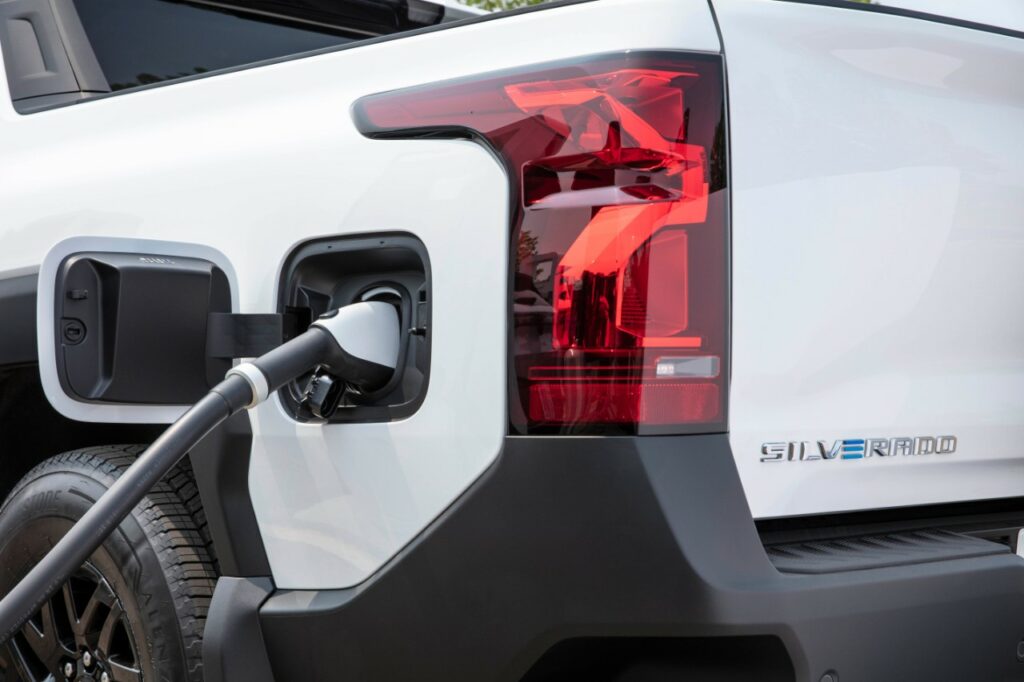 This isn't the first EV truck bait and switch, though. Ford pulled a fast one on us like this a few years ago, promising a Ford F-150 Lighting Pro (entry-level trim) with its 320-mile long-range battery pack. By the time it went to production, you couldn't get the long-range pack below the XLT trim and not for less than $83,000. At least the XLT had a modicum of refinement. The WT does not.
There will someday be an affordable, long-range EV truck — I assume. But this is not that day. What a shame. Until that day, though, I'll stick to my ICE overlanding rigs.