Introduced in 1990 as part of National Products Inc. (NPI), RAM® Mounts is the leading manufacturer of rugged and versatile mounting solutions for nearly any application and device – including phones, tablets, cameras, GPS systems, laptops, marine electronics, printers, radios, and much more.
RAM® Mounts are proudly located in Seattle, Washington, in the same neighborhood where the company was started. RAM® utilizes the finest assembly hardware, durable composites, stainless steel, rubber, and aluminum. Their mounting solutions have been synonymous with quality and performance for more than two decades.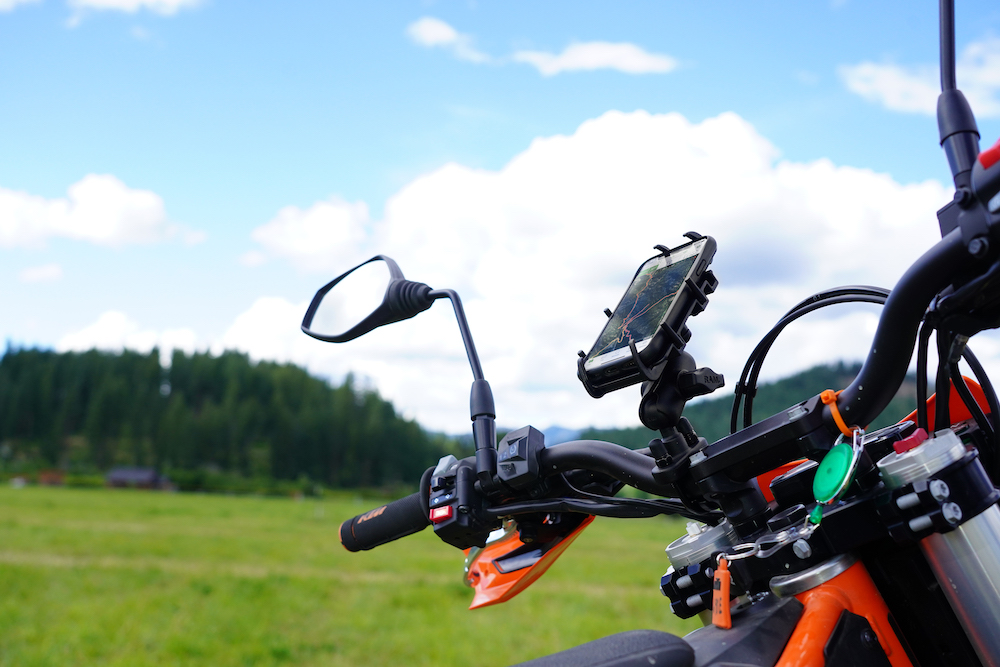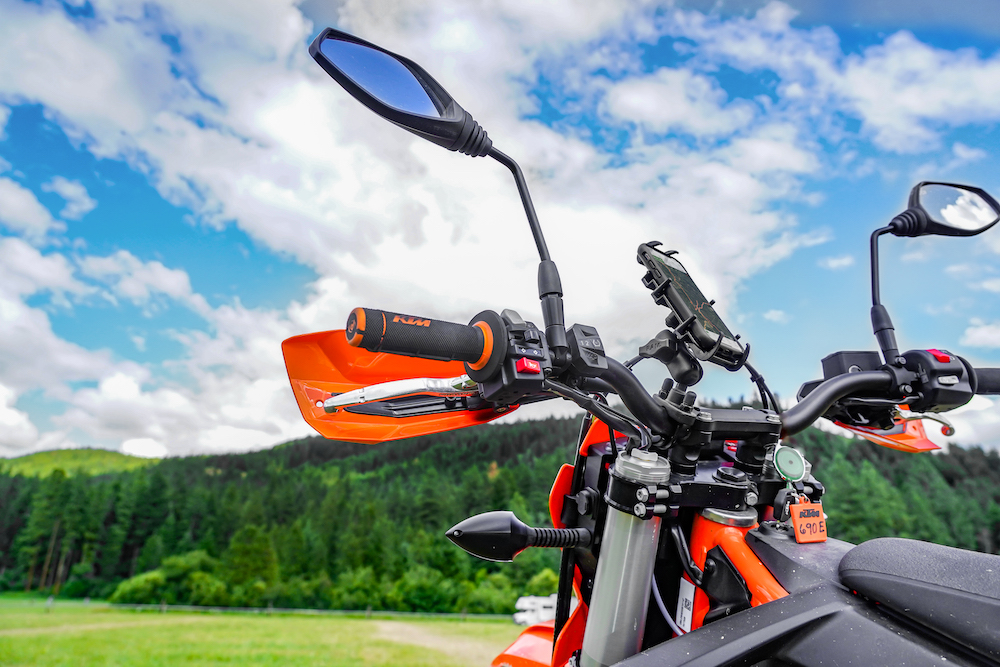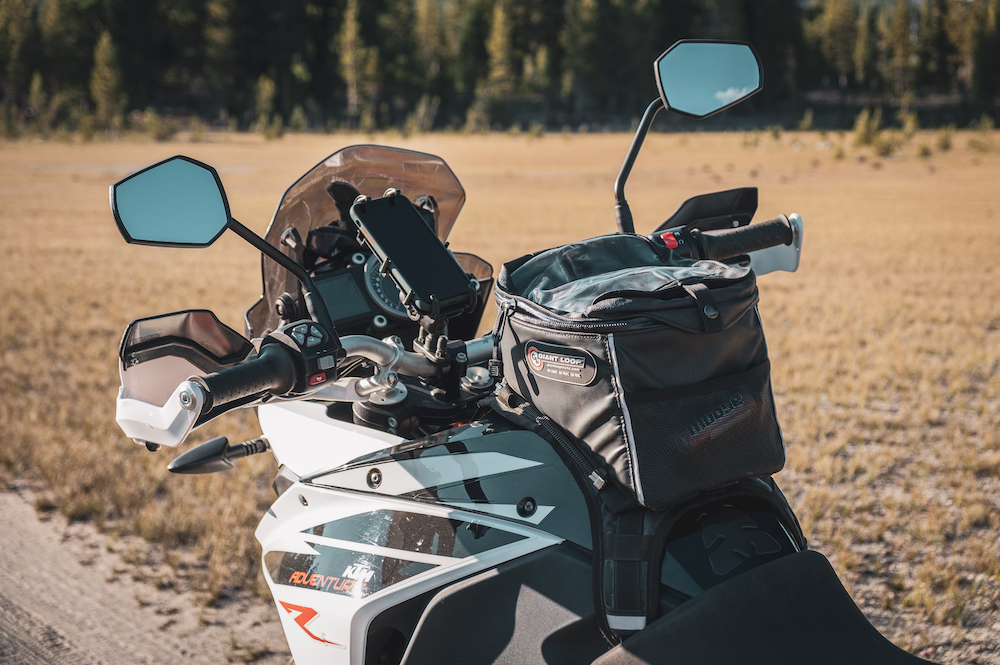 As the most innovative product line of its kind, RAM® Mounts offers approximately 5,000 modular components. Built on the interchangeable ball and socket system and designed around an elastomeric rubber ball, these components incorporate non-slip functionality as well as shock and vibration damping. The unique design of the patent-protected RAM® Mounts system provides quick installation, adjustability, and durability – all at a low cost.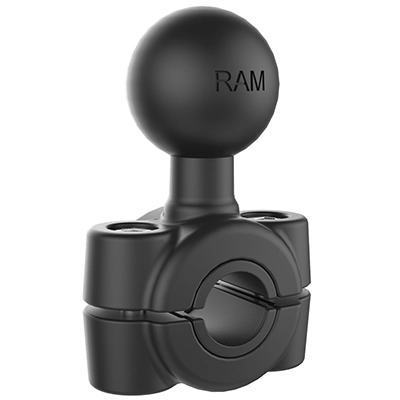 The RAM® Torque™ small rail base features a B size 1" rubber ball and accommodates rails from 3/8" to 5/8" in diameter. Sizing inserts are included to provide a snug fit and protection of the rail. The mount utilizes nylon-insert locknuts to prevent loosening in high vibration environments. It can securely hold a wide range of mounts that keep your electronics stable and at the ready.
What to Know:
Ideal mounting base for scooter mirror rails, vehicle headrests, and much more
Included B size 1″ RAM® rubber ball allows for connection to any B size RAM® double socket arm; ball and socket technology allows for near-infinite adjustability
Made of powder-coated, marine-grade aluminum for durability and reliability in the most demanding environments
MSRP: $24.99
Additional equipment from RAM Mounts includes: