Out in the wilderness, you have some options for generating and using electrical power for your tech essentials, but one of the more popular is solar power, which is quiet, clean, and reliable for the most part. It can also supplement a larger power system that includes a voltage inverter connected to your rig's 12-volt battery. If you've got a rooftop tent (RTT), this can complicate matters as the tent, while installed, can often obscure the solar panels below it. One solution: Install a panel on the hardcover of the RTT.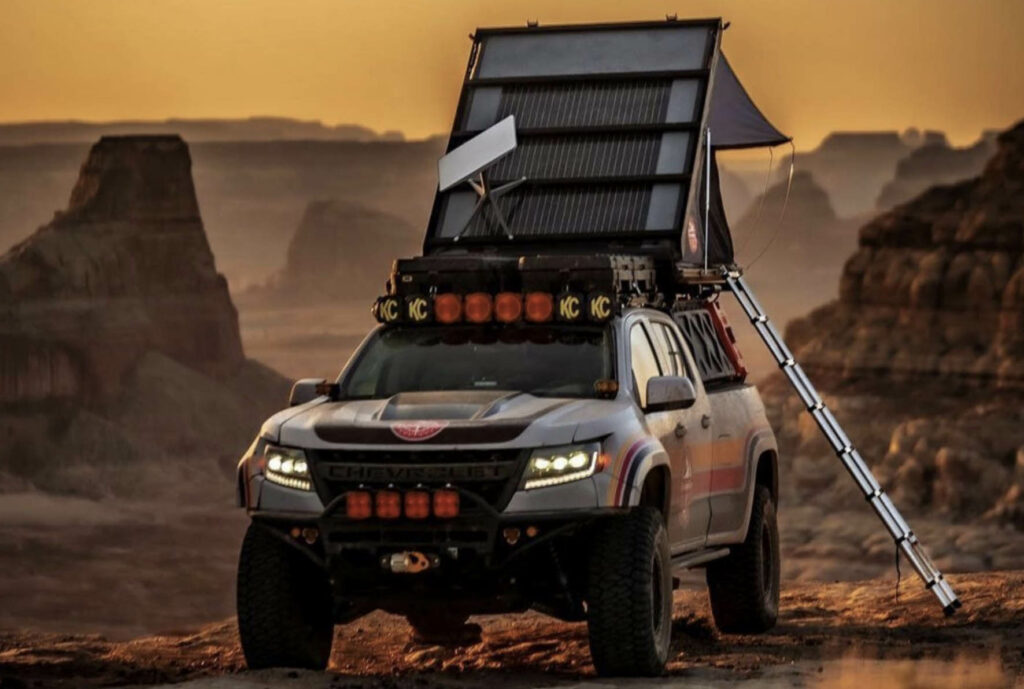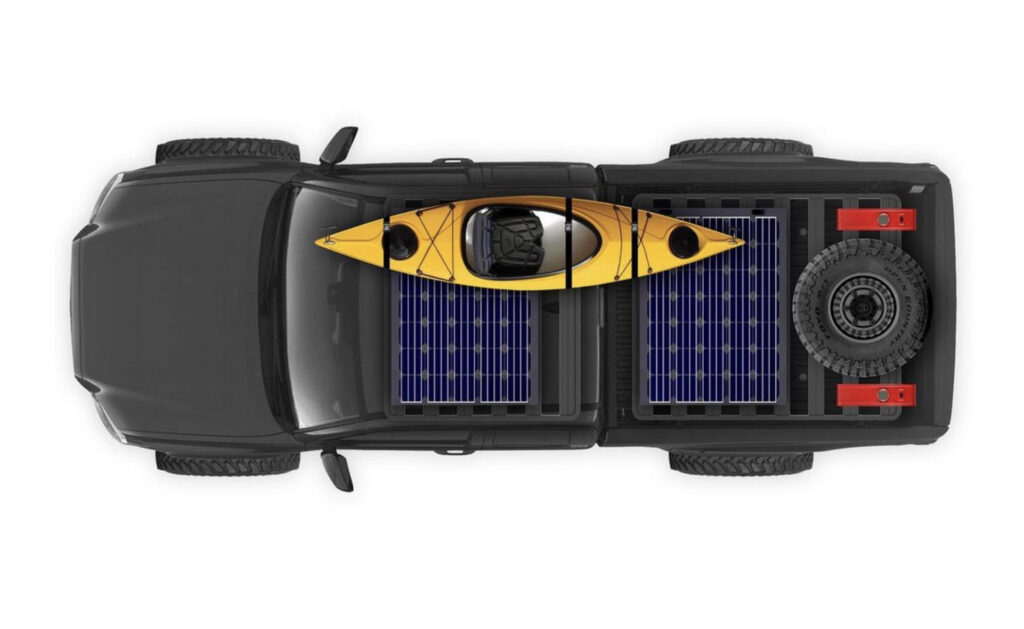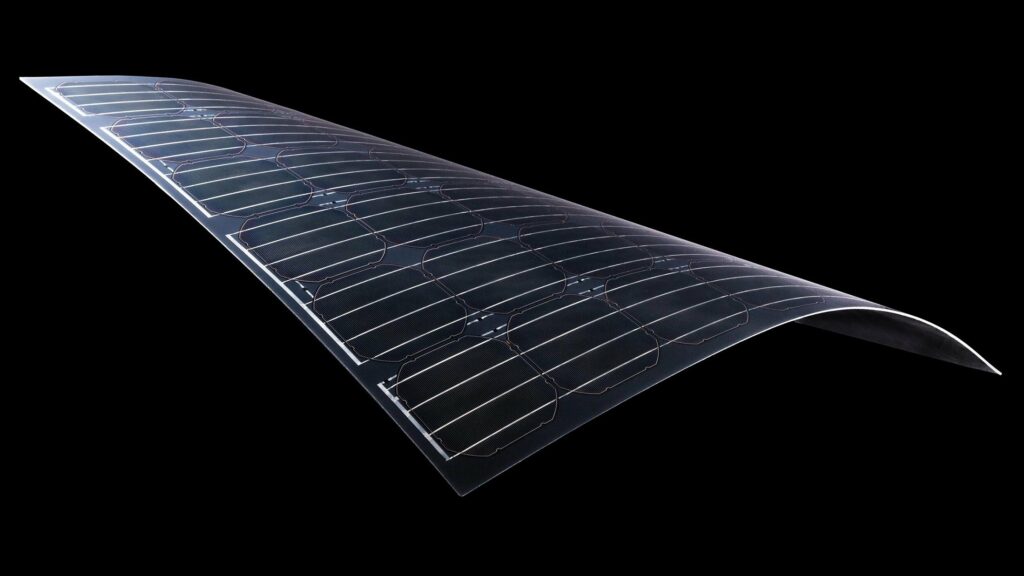 The XPLOR solar panel system by Sunflare is just such a system and comes in three sizes -105, 126, and 180 Watts – to fit most rooftop tent hardcover shells. Plug the panels into a storage battery, and with some sunny days, users can keep critical tech like a small fridge, phones, walkies, and lights going for a week or more, according to Sunflare.
Sunflare also claims their panels have bypass diodes on every cell, which means that if a single cell is damaged or just shaded – such as by a kayak or canoe mounted to one side of the panel, the rest of the panel's cells continue to generate power rather than being deactivated. It's a more expensive approach, but it also makes the panels more flexible in how they generate power – and can keep parts of the panel working even if others are slightly damaged.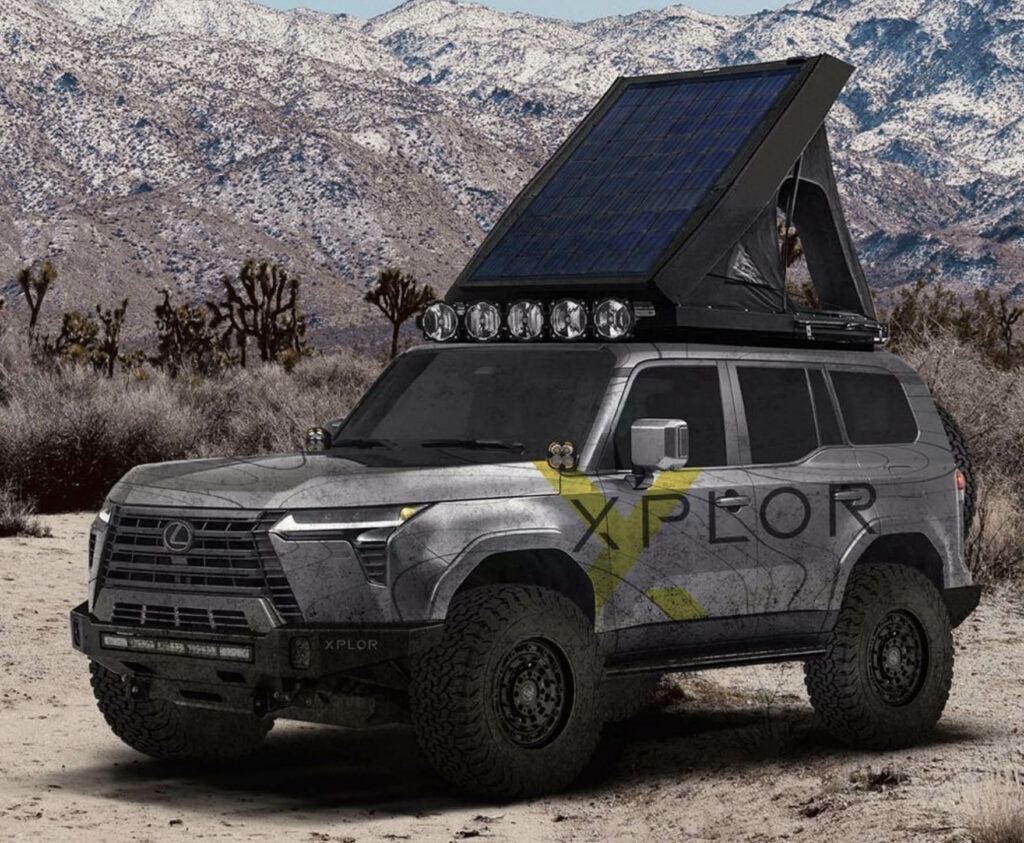 If you have a lot of roof space, multiple panels can be tied together for even more power. The panels are also flexible (to a point) to better match the shape of the mounting surface. XPLOR panel prices range from $450 to $750. Sunflare does not sell storage batteries, but panels typically work well with Goal Zero Yeti batteries and other similar systems with a 12-volt input. A voltage inverter is typically required to convert the solar cell power to 110/120-Volt AC power, although a storage battery will typically serve in that capacity as well.