Firestone's Ride-Rite air springs enhance factory suspension for safety and stability when hauling heavy loads. They reduce strain on your rear axle, keep your vehicle level and adjust to load size for a consistently smooth ride.
The Ride-Rite air spring kits offer significant benefits when towing and hauling in various automotive applications, such as trucks, motor-homes, SUV/CUV, cars and vans.
Maximize Safe Load-Carrying Capacity: Installation between the vehicle's frame and suspension reduces stress on other vehicle components, such as suspension and axles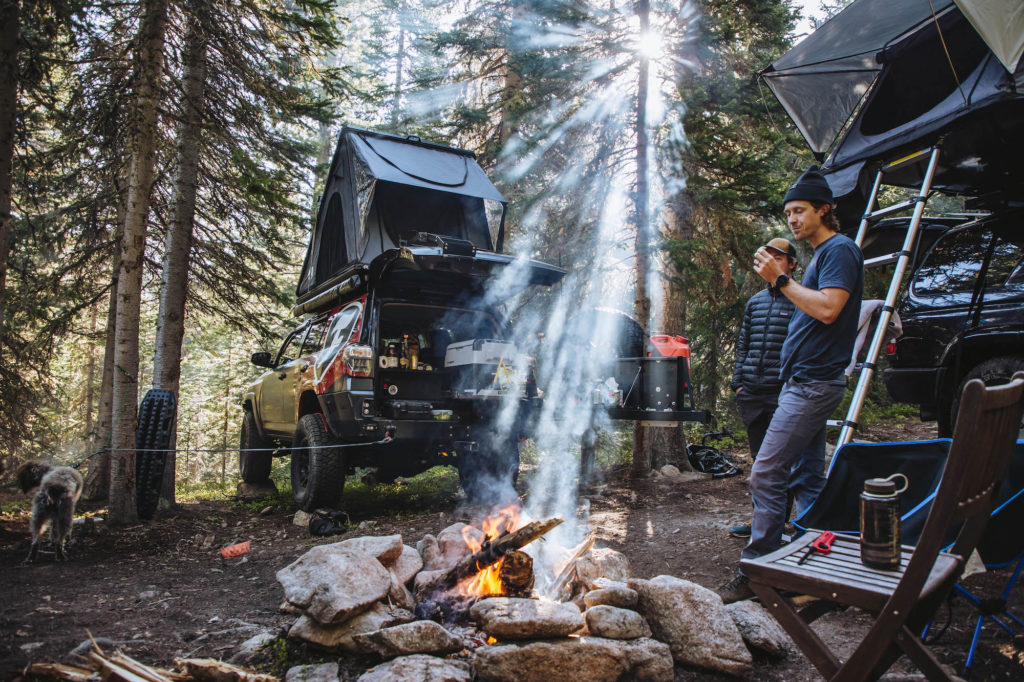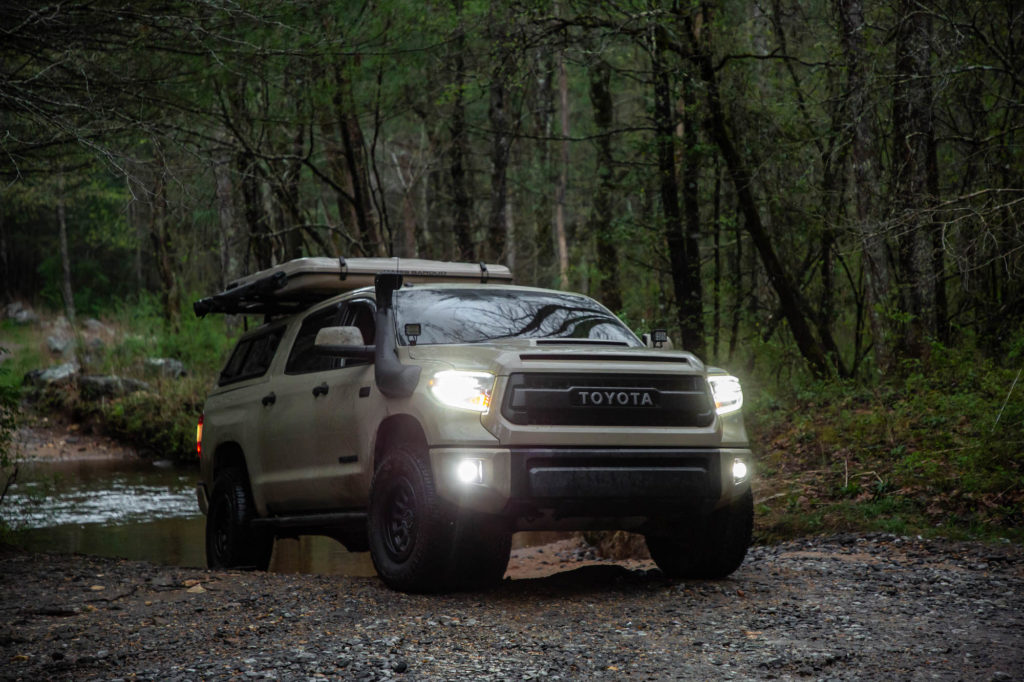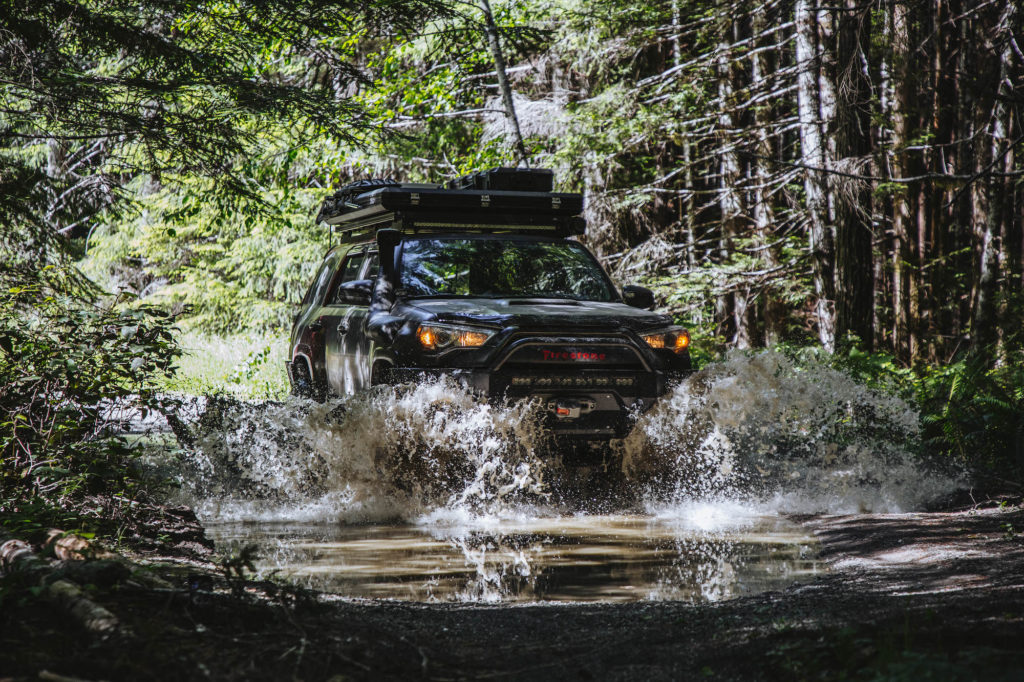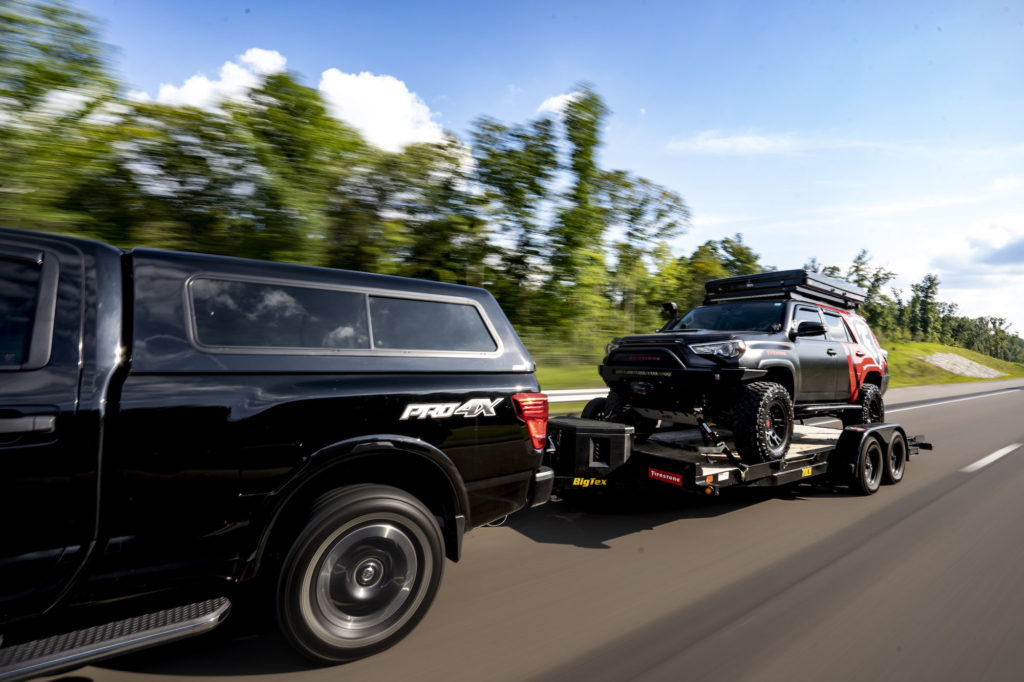 Maintain Vehicle Leveling: The Ride-Rite system helps achieve a level ride which improves steering control and stability, levels headlight beams, and reduces tire wear, all when hauling and towing
Even Load Distribution: Vehicle can maintain even load distribution with off-center loads using the individual inflation valves with manual air inflation
Reduce Strain on Rear Suspension: Prevent sagging and excessive friction in leaf springs
Increase Stability: Absorb road shock for a smooth ride and soften contact between axle and frame to prevent bottoming-out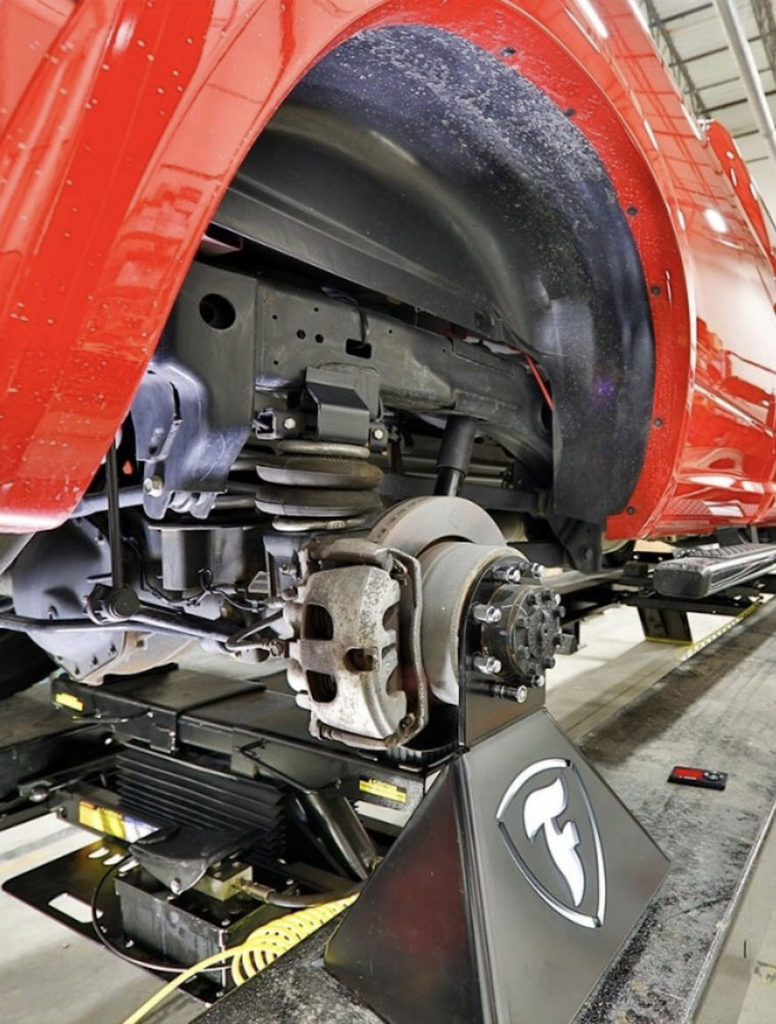 All materials necessary for installation are included: Brackets, air springs, hardware, airline and separate valves for manual inflation. 
Switches and gauges, compressors, and air tanks (sold separately) are available for quick and easy air spring inflation/deflation from inside your vehicle.
The Ride-Rite products are engineered and assembled in the USA and offer over 600 applications specifically designed to maximize the vehicle's safe load carrying & towing capacity, stability, ride quality and braking effectiveness.
MSRP: $612
Additional equipment from Ride-Rite include:
Firestone Ride-Rite 2366 Spacer Kit