Aprilia's Tuareg 660 is a promising newcomer to the middleweight adventure market and, if you're eager to try before you buy, the Italian sportbike maker wants you to take one for a spin in Baja. The Aprilia Tuareg Experience for Baja California gives you a chance to rip the Tuareg, both on- and off-road.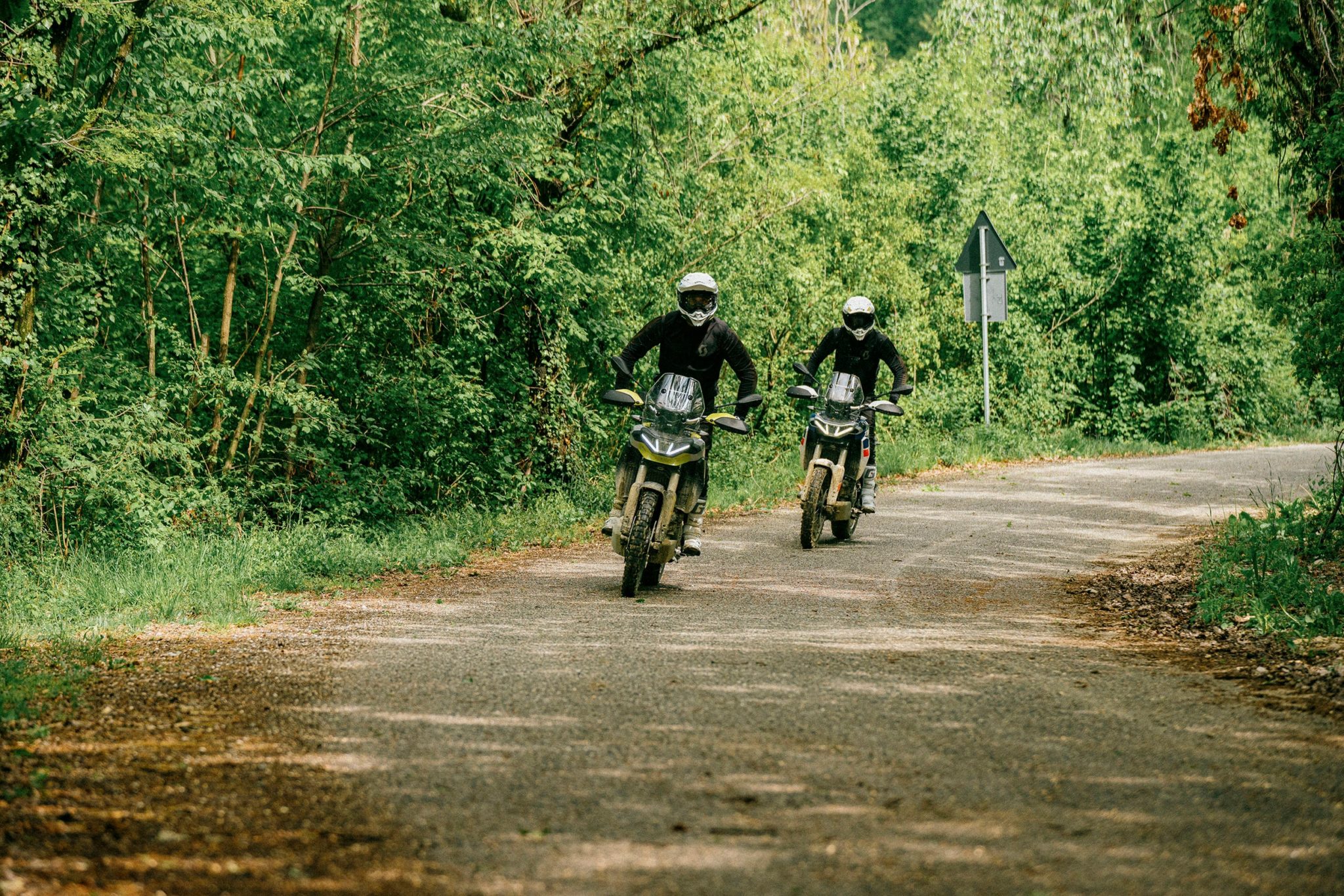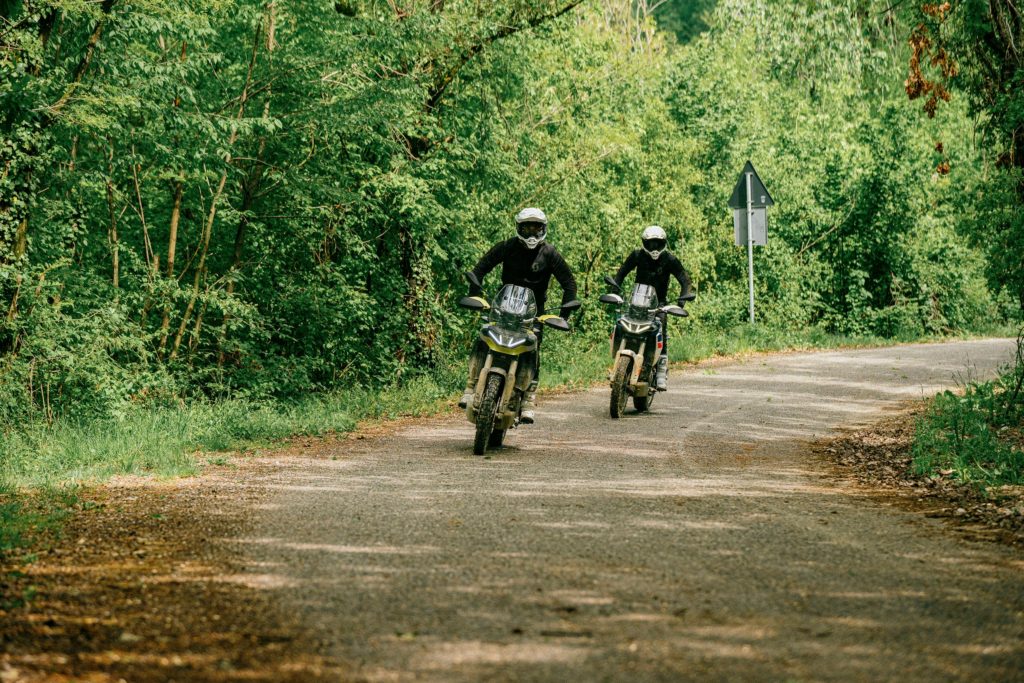 The tour includes the rental of an Aprilia Tuareg 660, all meals and lodging, and a guided adventure south of the border. Spanning six days, the ride begins in San Diego and follows a loop through Ensenada, San Felipe, Bahía de los Ángeles, and Cataviña, before heading back north to California. Aprilia promises "an unforgettable journey that celebrates the best mix of dirt, asphalt, sea salt and petrol."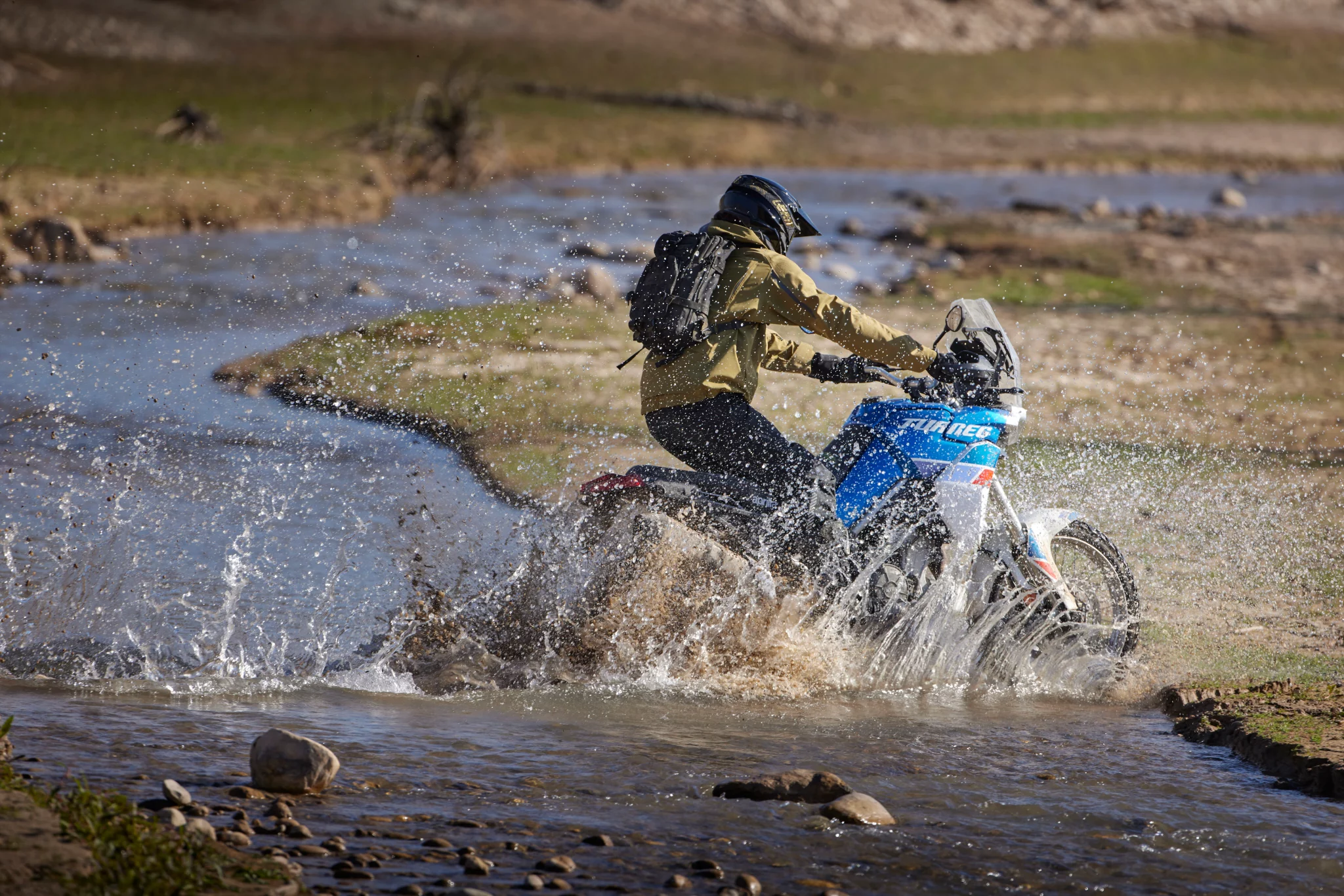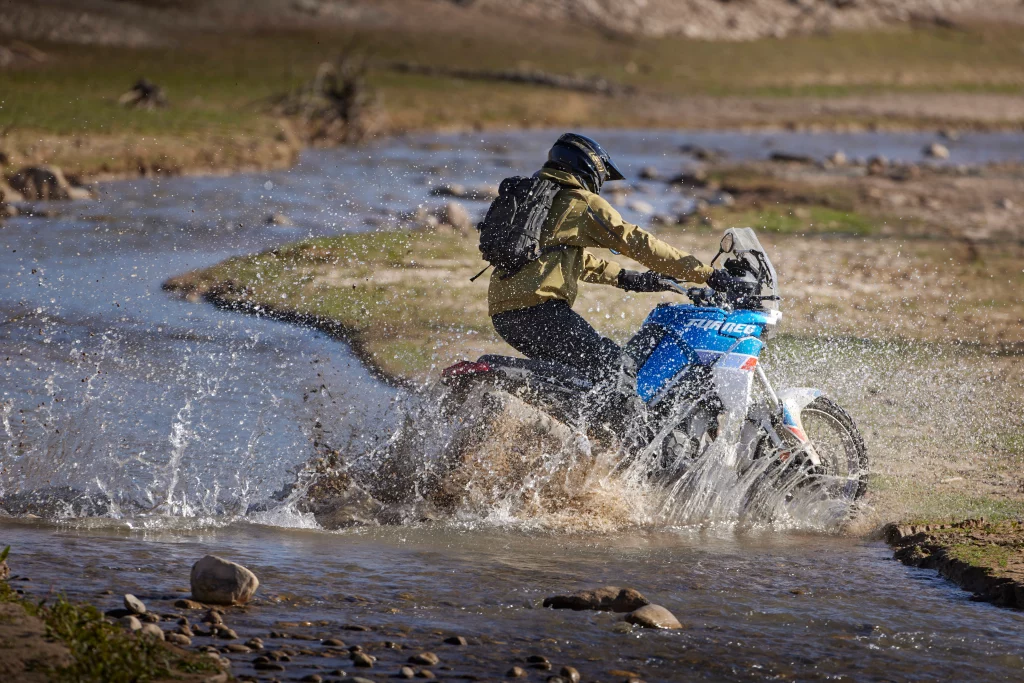 The Aprilia Tuareg 660 certainly seems suited to a trip of this nature. With a slim frame and seat, it weighs in at just under 450 pounds with 4.8 gallons of fuel on board. The 659 cc parallel-twin engine delivers 80 horsepower and the bike comes stocked with technology including ABS that can be deactivated at both wheels or only the rear, traction control, cruise Control, and more. The 43 mm fork and progressive linkage monoshock both have 9.5 inches of travel to ensure off-road traction and fun. The base price is $11,999
The Aprilia Tuareg Experience for Baja California is a six-day itinerary that will cover more than 1000 miles over a variety of technical roads and environments. Aprilia promises a small group size and a chase vehicle to carry any extra belongings, though customers are asked to limit their gear to a single gear bag to stow and a backpack to wear while riding.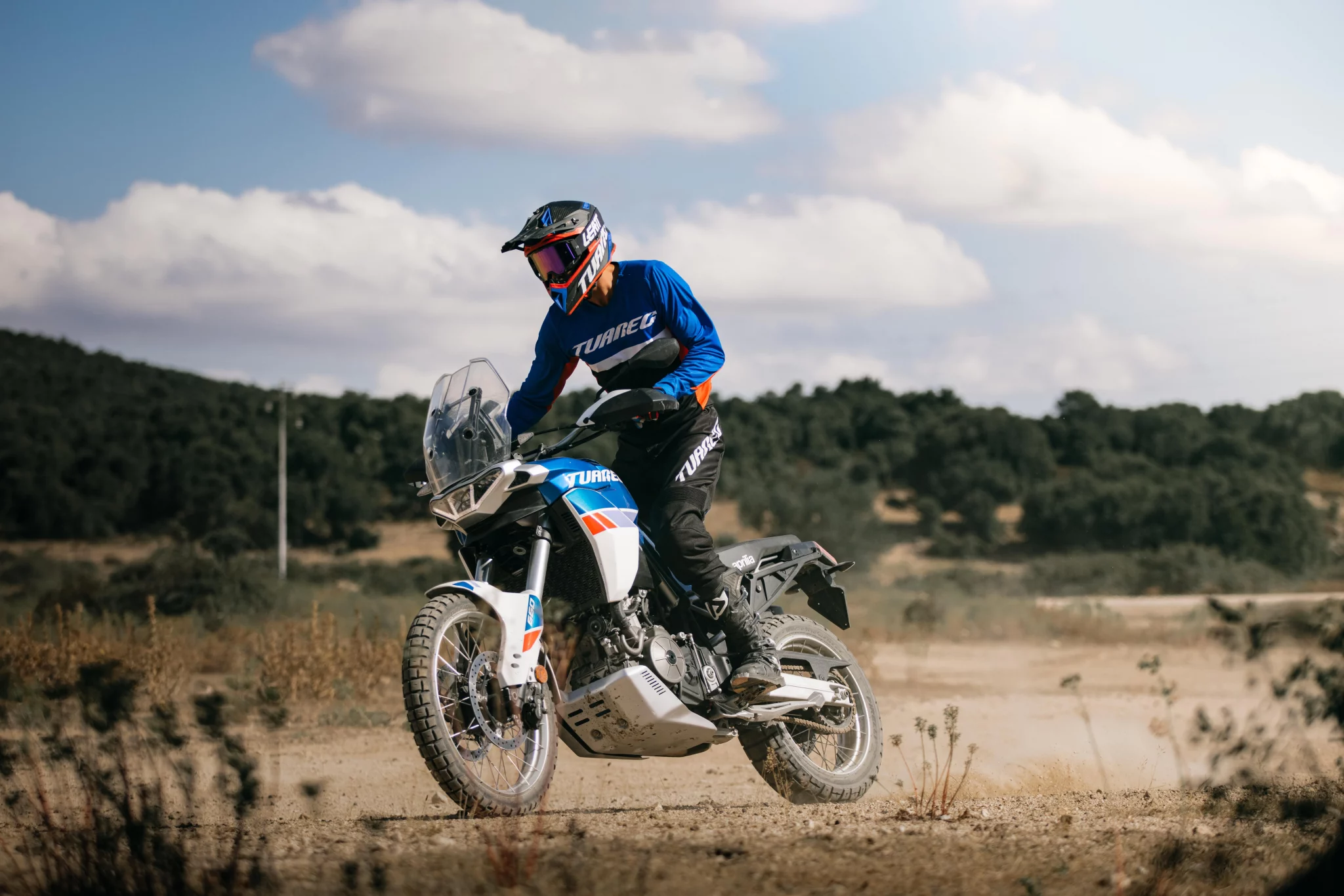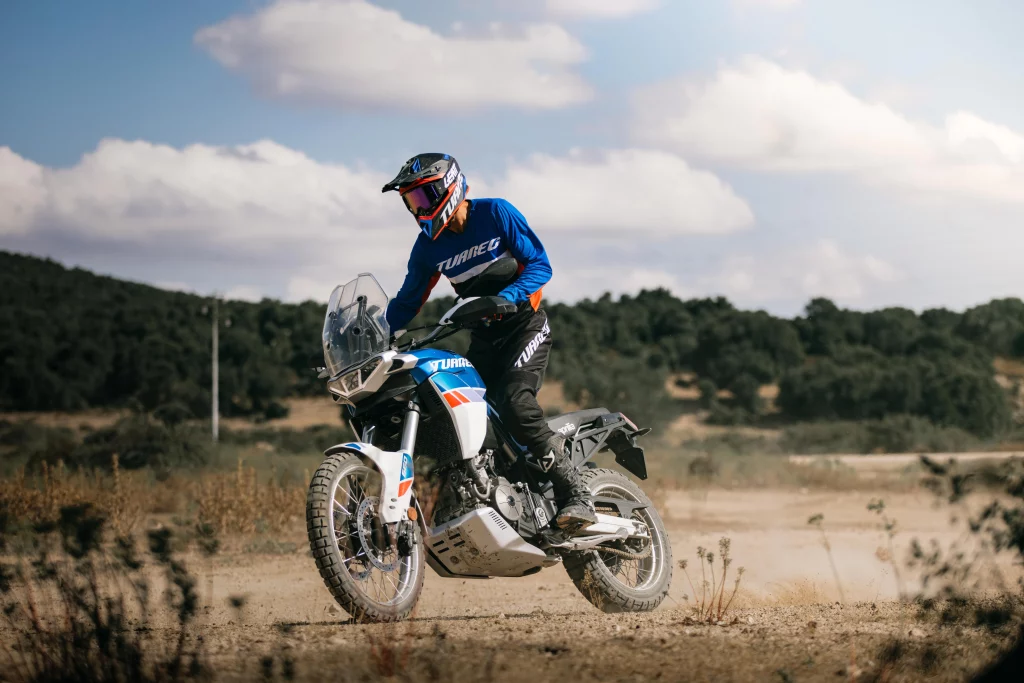 The tour caters to experienced motorcyclists with an intermediate skill level and a willingness to go the distance each day of the trip. Covering an average of 200 miles a day, Aprilia will do everything they can to support individual riders with challenging routes, but they emphasize that riders should "feel comfortable with off-road application, as well as management of vehicles (height, weight, control) in these circumstances."
If you fit the bill and have $3500 to cover the cost, it's highly likely you'll love the ride. The Italians have a way of keeping things classy and the itinerary truly looks to be the best of Baja Norte.