Overlanding is always about the journey, but let's be honest – the journey isn't much fun if you don't know where you're going. That's where a combination of navigation tools like paper maps, GPS and SOS devices, digital apps, and planning tools come in.
I see a lot of folks relying on just their phone app or just their GPS when they're out in the backcountry, and, in my opinion, that is a very dangerous mistake. It is important to carry with you multiple methods of navigation – including paper maps and a compass – when you're exploring. Too many times, I've seen GPS units fail or apps where people forgot to download offline information. In the event you get lost without digital aides, how would you get out of the backcountry?
We put together a list of some of the best overlanding navigation tools for you – whether you're on two or four wheels, to help you enjoy your time off the beaten track a little more.
Paper Maps:
Butler Maps – Motorcycle Maps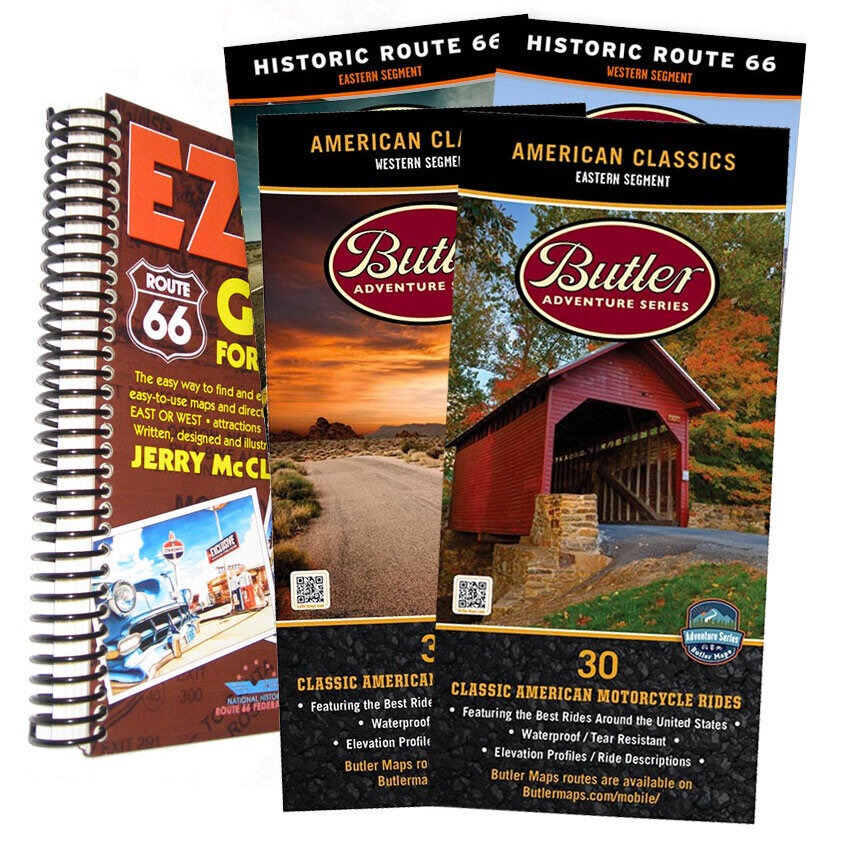 Motorcycle riders should find the maps from Butler especially tailored to their needs. The maps are available in regions, points of interest, or in a large bundle covering the entire country. They also have a range of roads to distinguish between urban travel or remote roads that are away from developments – depending on what kind of scenery suits the trip. These maps are waterproof and tear-resistant and pack easily into your tank or tail bag.
MSRP: $14.95-$253.00
DeLorme Atlas and Gazetteer Maps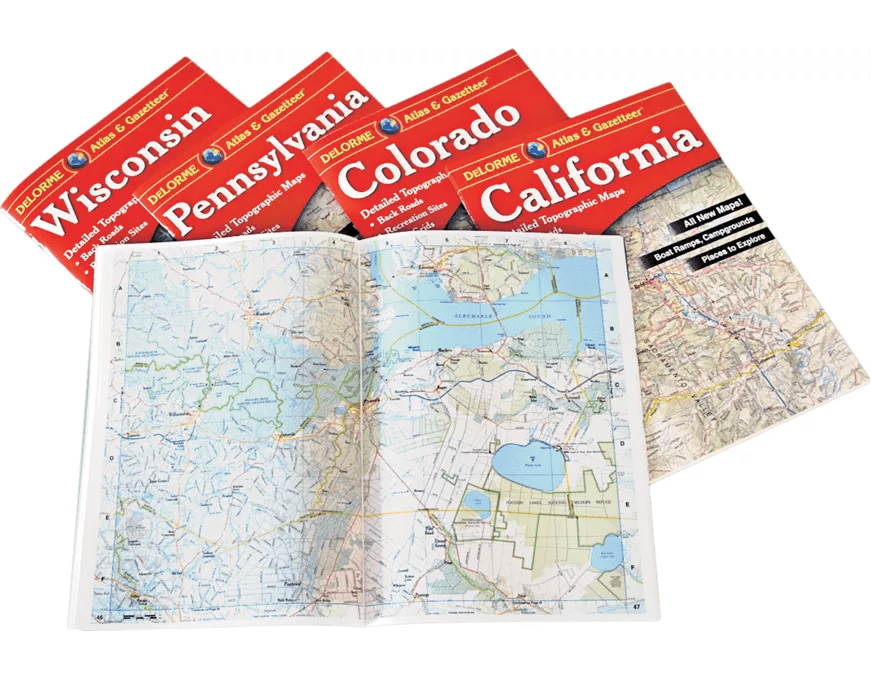 DeLorme Atlas and Gazetteer Maps are super-reliable, and being paper, and they will never lose their charge. DeLorme has versions for every U.S. state with detailed information on landmarks, state and national parks, rivers, campgrounds, hunting areas, and pretty much every piece of outdoor information. They're in full color, as well, making them easier to read and distinguish categories.
MSRP: $24.95
Compasses:
Suunto A-10 Compass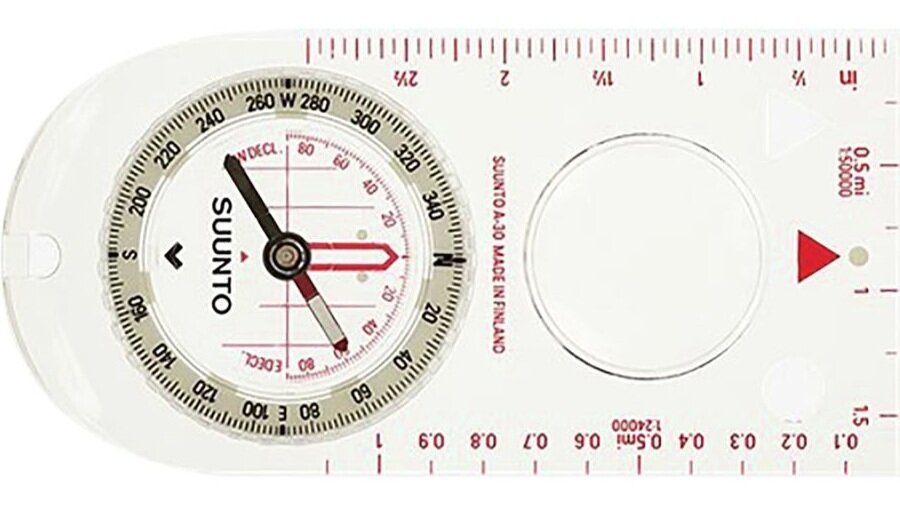 Paper maps are only good if you know how to use them. A better option is to carry a map and compass. Fast, simple, and accurate, the Suunto A-10 Compass includes a liquid-filled capsule for stable operation and a declination correction scale to cover all recreational uses. This compass is balanced for the northern hemisphere, so our readers in the southern hemisphere should buy one calibrated for their needs. Buy a compass and learn to use it. It could save your life.
MSRP: $27.00
GPS Units:
Garmin Tread XL – Overland Edition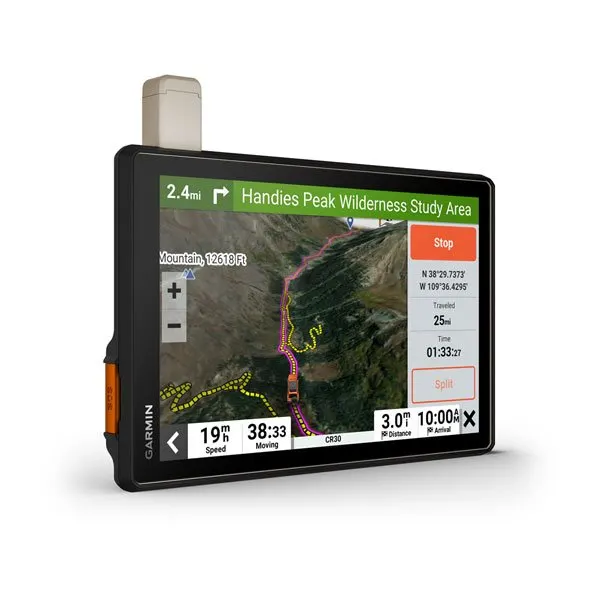 Garmin has a long reputation for making reliable GPS devices for street travel, but the Garmin Tread XL takes that a step further by giving directions once you're off the road. The 10.0-inch display uses similar software to other Garmin devices for easy-to-use driving directions to get to your destination. But once off the road, it features useful tools to help find campsites, roads, weight and size limits for vehicles, and topographic information. The Tread XL – Overland Edition includes inReach technology, so you always have global satellite communication in the event of an emergency. An app can also load maps from the USGS. And it all comes encased in a tough package that can withstand weather, dust, and shocks. It's a durable device that can be used just about anywhere.
MSRP: $1499.99
GPS Phone Apps:
OnX Offroad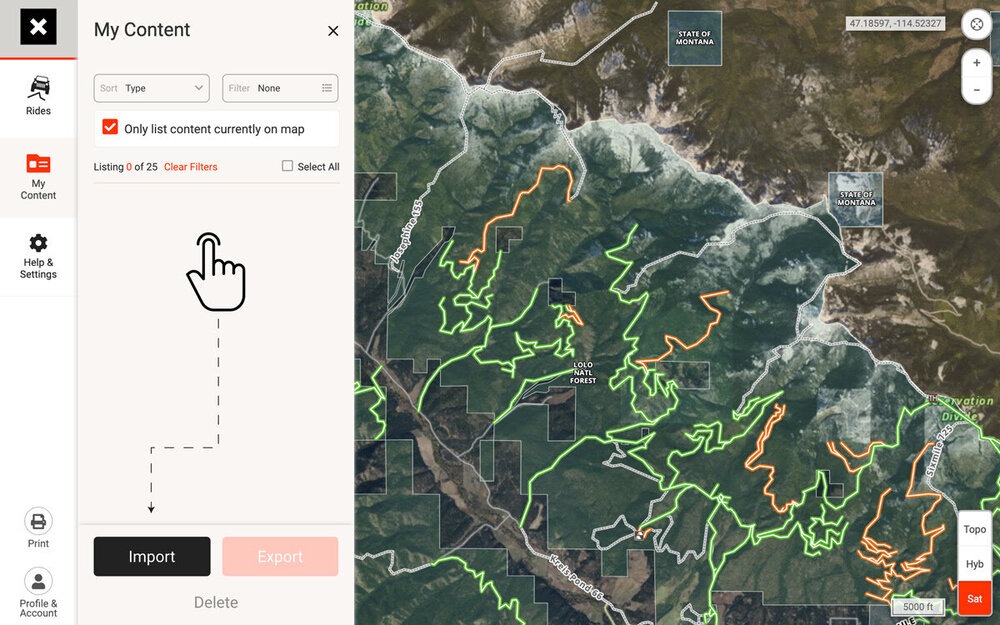 If you want to minimize the electronic devices you bring in the outdoors, consider the Offroad App from onX. The service is updated daily with information on trails, campsites, and road changes to prevent as many surprises as possible on your way to your destination. The app includes information covering 985 million acres of public land, as well as more than 54,000 campsites and 35,000 miles of trails. Better still, it also works when your smartphone loses signal, so you can download maps you need and pre-program your own points of interest.
MSRP: 7-day free trial/ $29.99 per year
Gaia GPS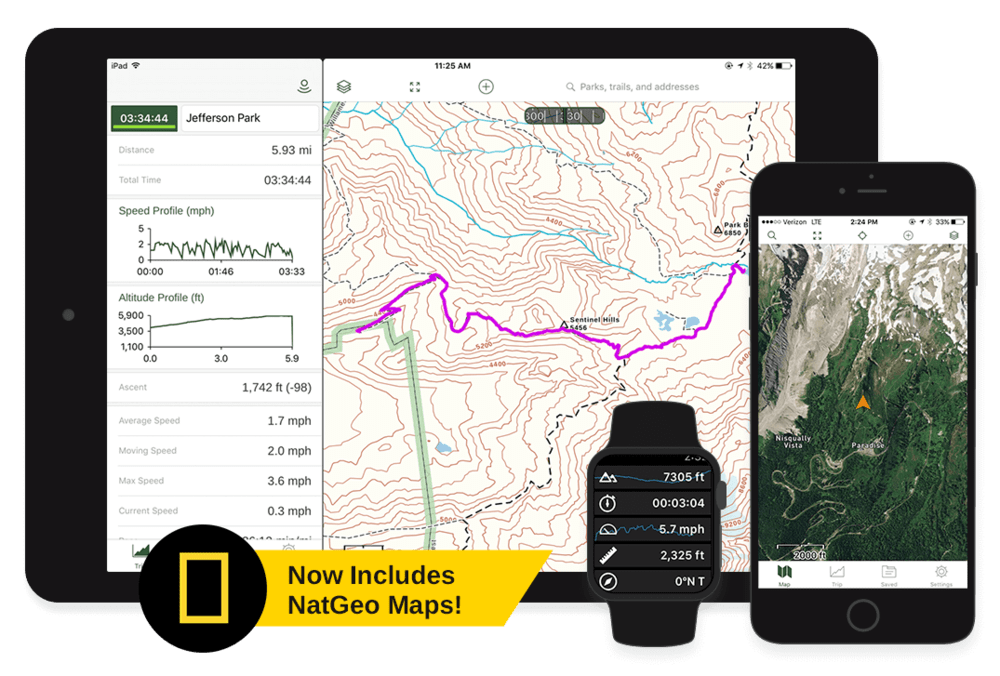 Gaia GPS broke into the space as a useful mapping tool for trails and hiking, but Gaia is also a useful tool for vehicular backcountry travel, with various mapping layers and topographic information built into the app. Users can download maps, create waypoints, and share .gpx files with others in their group. Better still, it works with an Apple CarPlay or Google Auto-compatible vehicle head unit, meaning it's easier than ever to use before you get on a trail.
MSRP: Free – $36.00 per year
Digital Mapping:
FunTreks Maps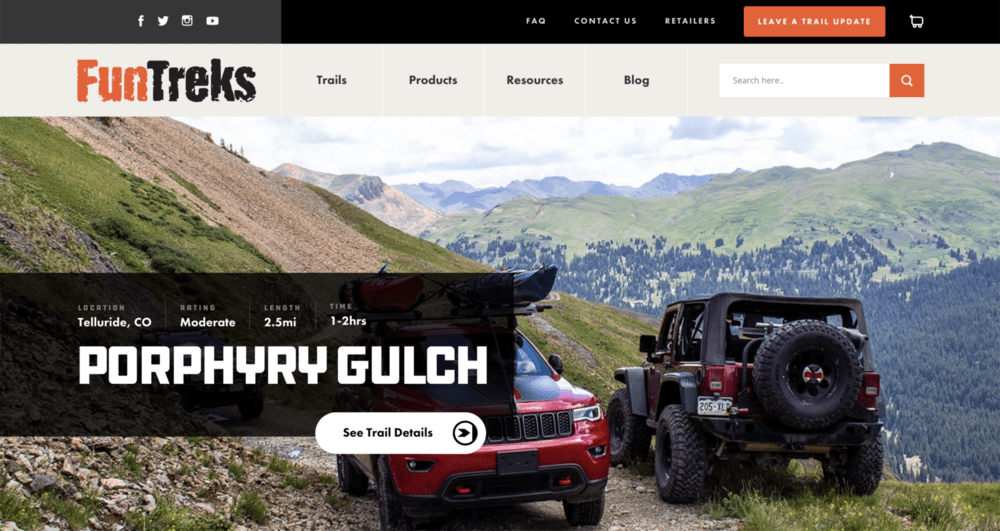 FunTreks offers custom-designed map books and digital GPS maps that feature off-road trails that have been tested by experts. Their books differentiate various trails based on difficulty, which are accompanied by detailed photos and turn-by-turn directions to make sure you don't tackle more than you can handle. Currently, FunTreks guides are available for Arizona, California, Colorado, and Utah.
MSRP: $34.95– $74.90
Trails Offroad Maps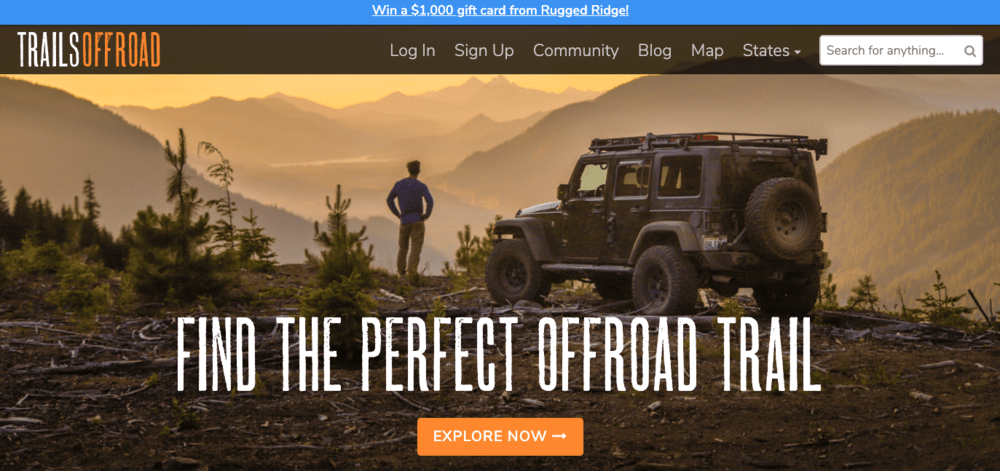 Part of a successful overland journey is pre-planning from home. Trails Offroad makes that simple by giving you access to maps with tracks color-coded by difficulty backed by an advanced trail rating system that expressly indicates a trails difficulty level; detailed route descriptions; all the waypoints Trails Offroad has in its database; GPX files with meaningful waypoints, including obstacles, campsites, and historical points of interest; and advanced search capabilities. Get your planning done in no time!
MSRP: Free or $25.00 annually
GPS-Enabled SOS Devices:
ZOLEO Satellite Communicator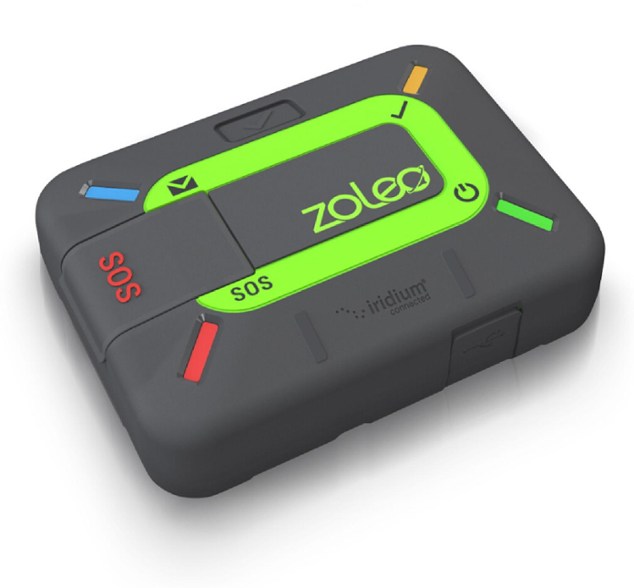 The small, rugged, and award-winning ZOLEO satellite communicator connects with your smartphone or tablet to offer seamless global 2-way messaging wherever your adventures may take you. With over 200 hrs. of battery life, it provides reliable access to 2-way messaging, check-ins, weather forecasts, location sharing, and SOS alerting everywhere on earth.
MSRP: $200.00
SPOT Trace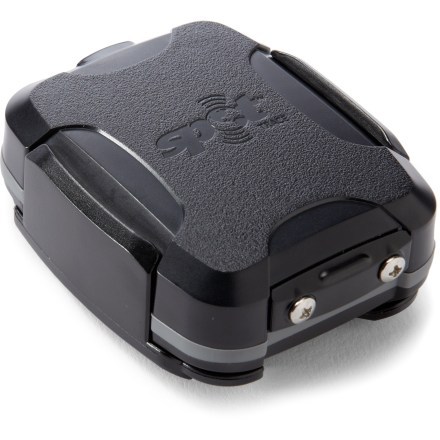 The SPOT Trace can keep track of you or your belongings when you leave them behind. In intervals of minutes or hours, the Trace sends updates to your phone using GPS signals to give a status update on movement with real-time coordinates. It's a light 3.1 ounces and works in extreme temperatures – as well as being submersible for up to 90 seconds. Service plans run between $10 and $13 per month, so it's a reasonable fee for making sure your expensive property stays where it's supposed to be.
MSRP: $129.95 + service plan