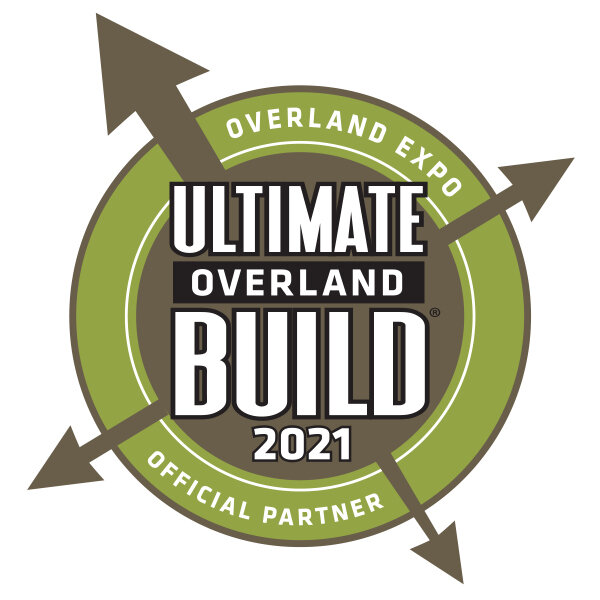 We needed those "just in case" tools for the Ultimate Overland 4Runner build, and the Max Tool Kit from Forrest Tool Company is the perfect compact all-in-one kit for the job. This Made in the USA product strikes an excellent balance between preparedness and making the most of available cargo space.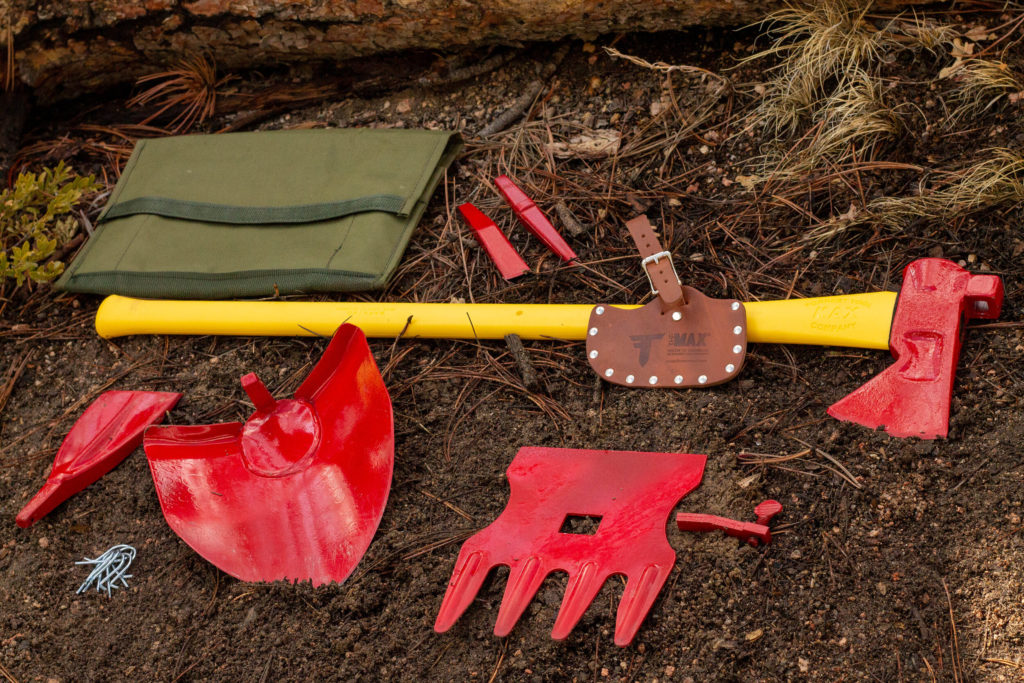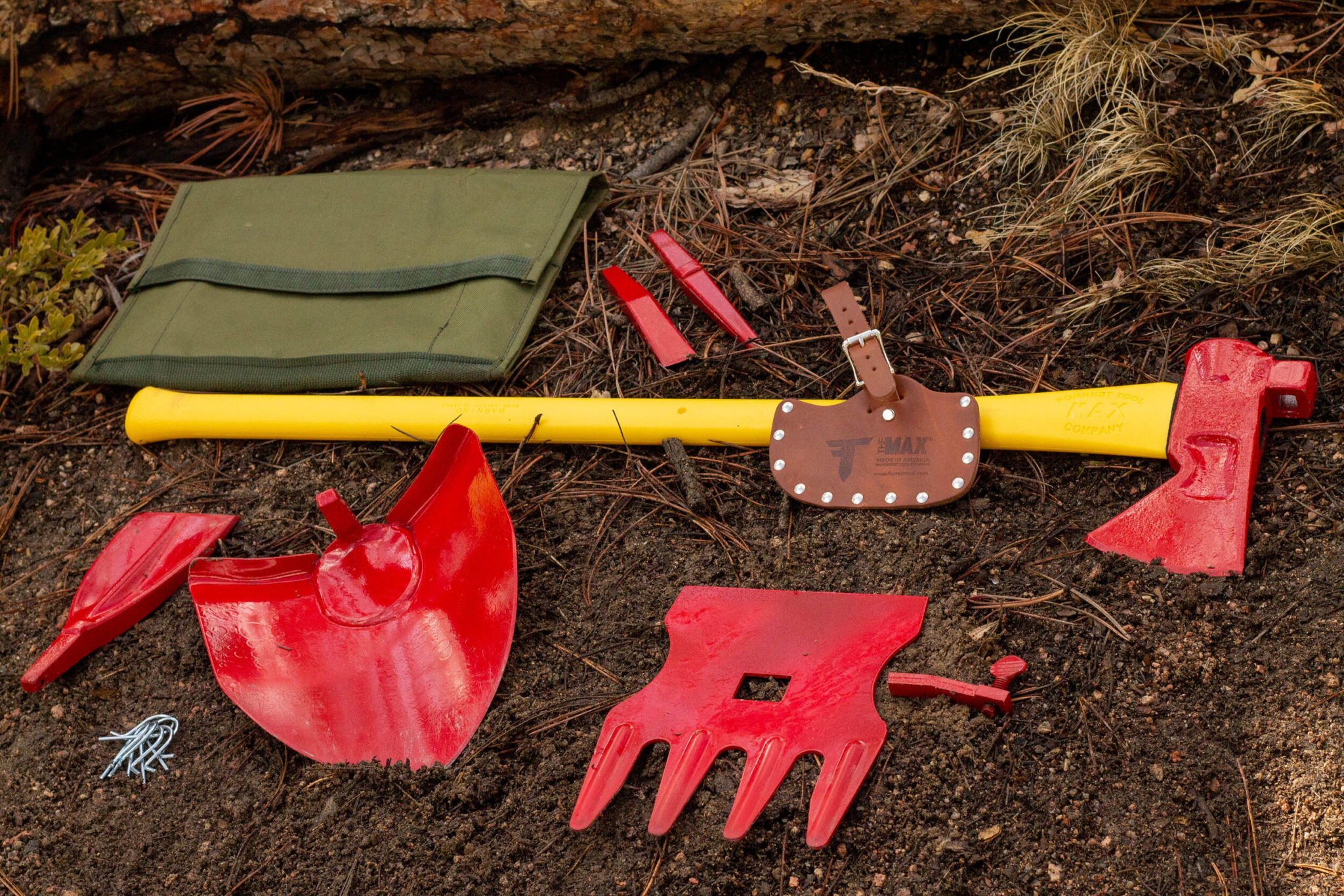 The Max Tool Kit is based around a 3.5-pound axe head mounted on a 34-inch composite polyglass handle. The head has a unique eye that runs perpendicular to the tool's handle. Using lock pins, you can mount the other tool heads to the axe. The kit includes a McLeod combo hoe/rake, shovel, pick, broad pick, and mattock blade. Additionally, the Hudson Bay patterned axe-head has a striking surface on the backside to assist in driving stakes or wedges.
With the Max Tool Kit on board, we can remove trail obstacles, make camp improvements, and wrap recovery work efficiently.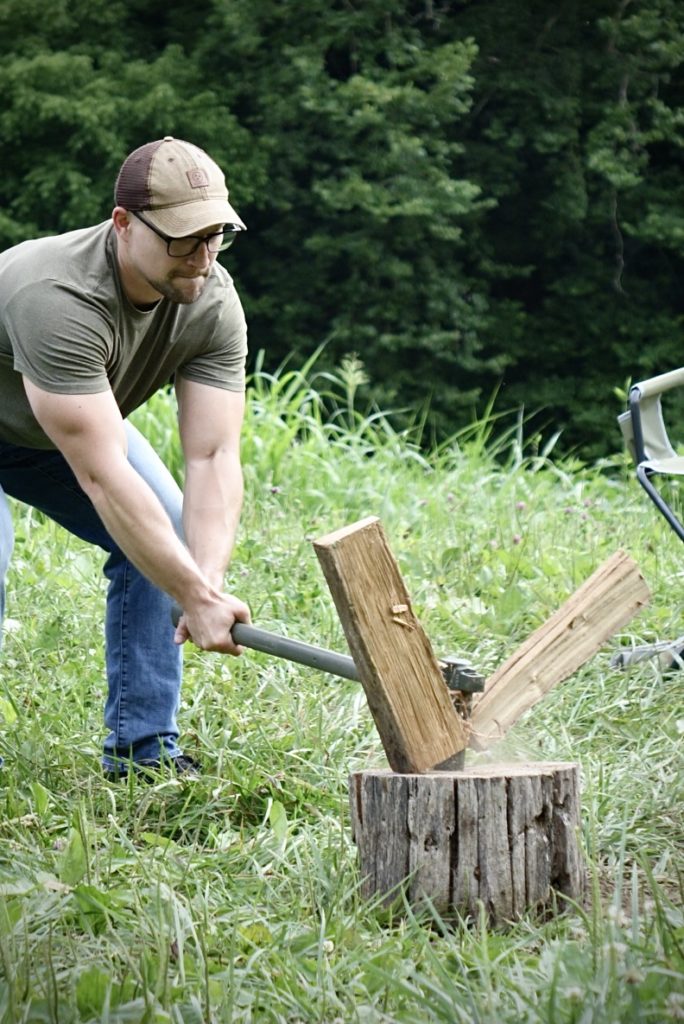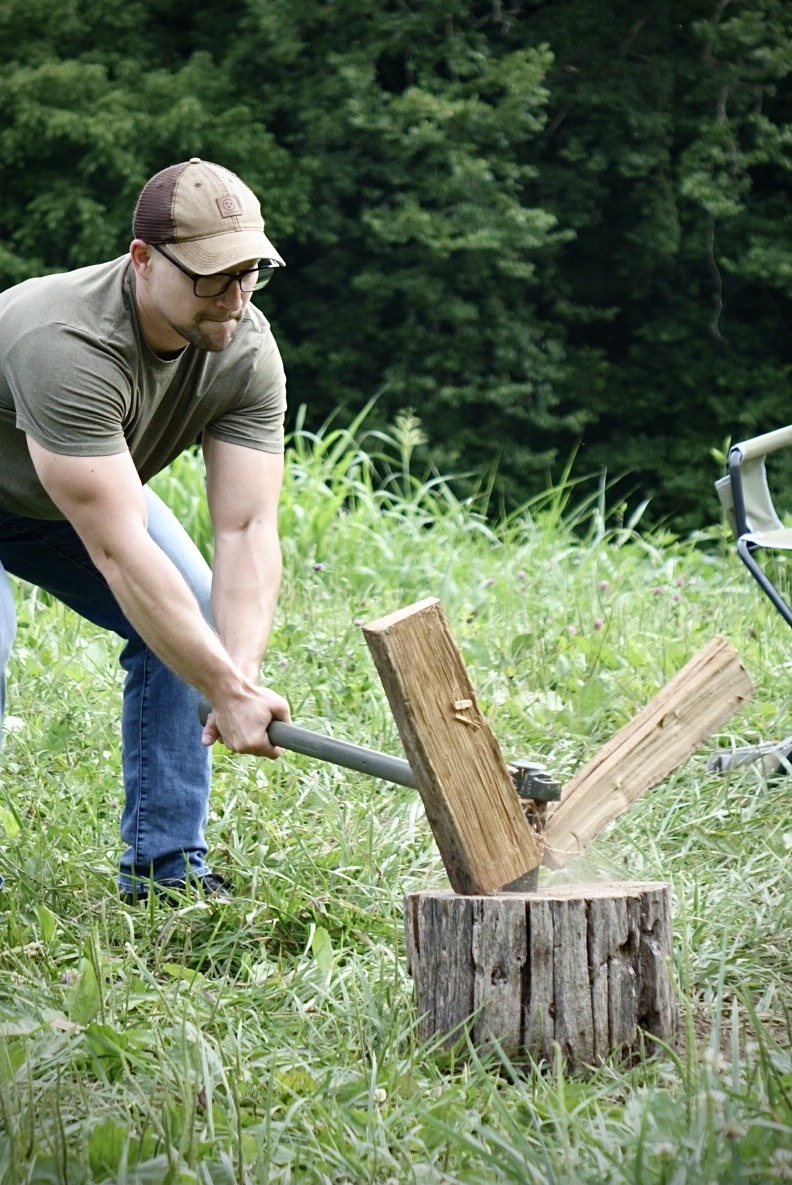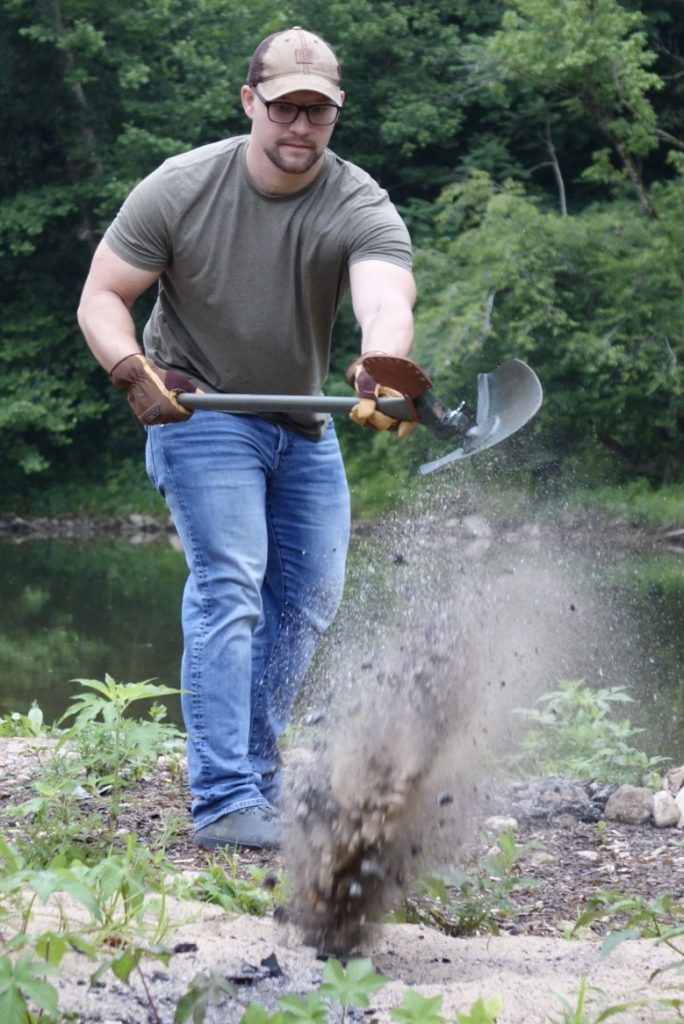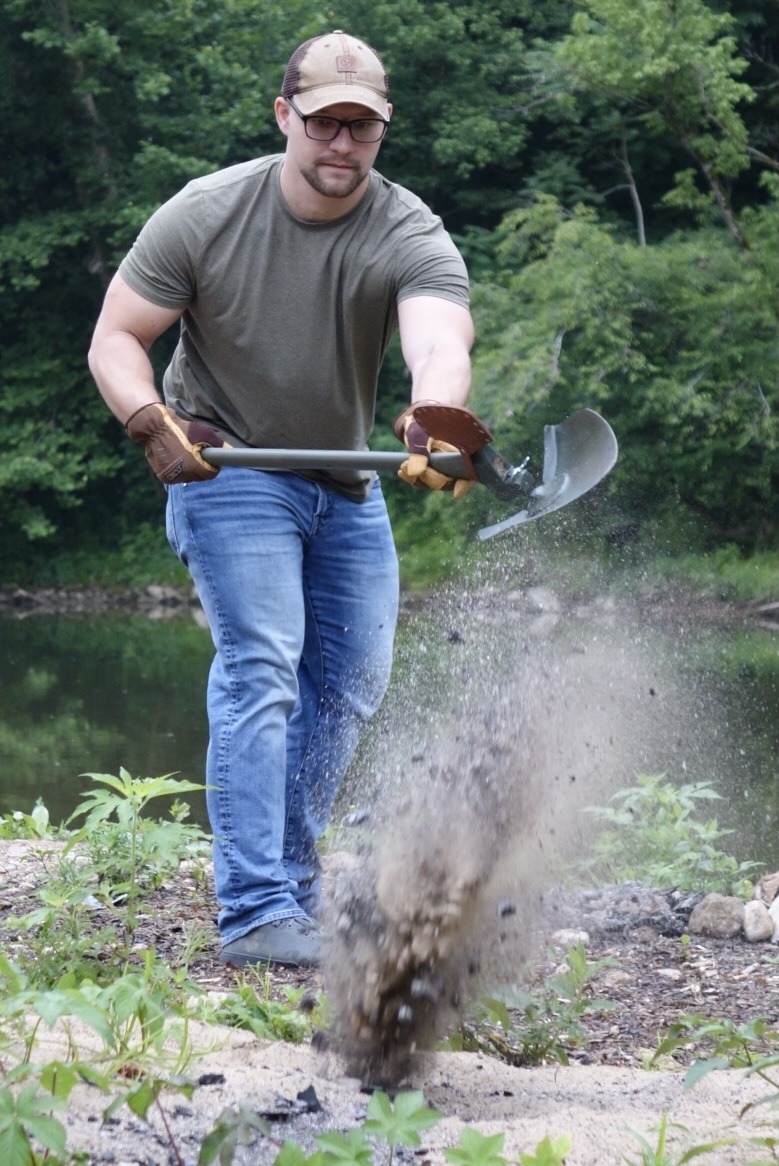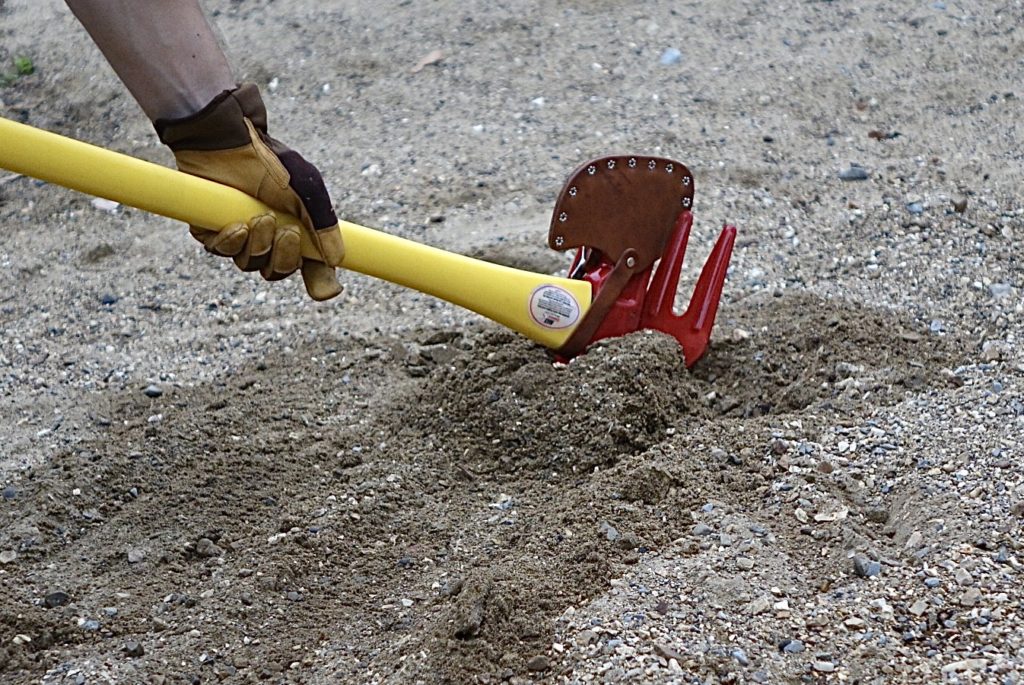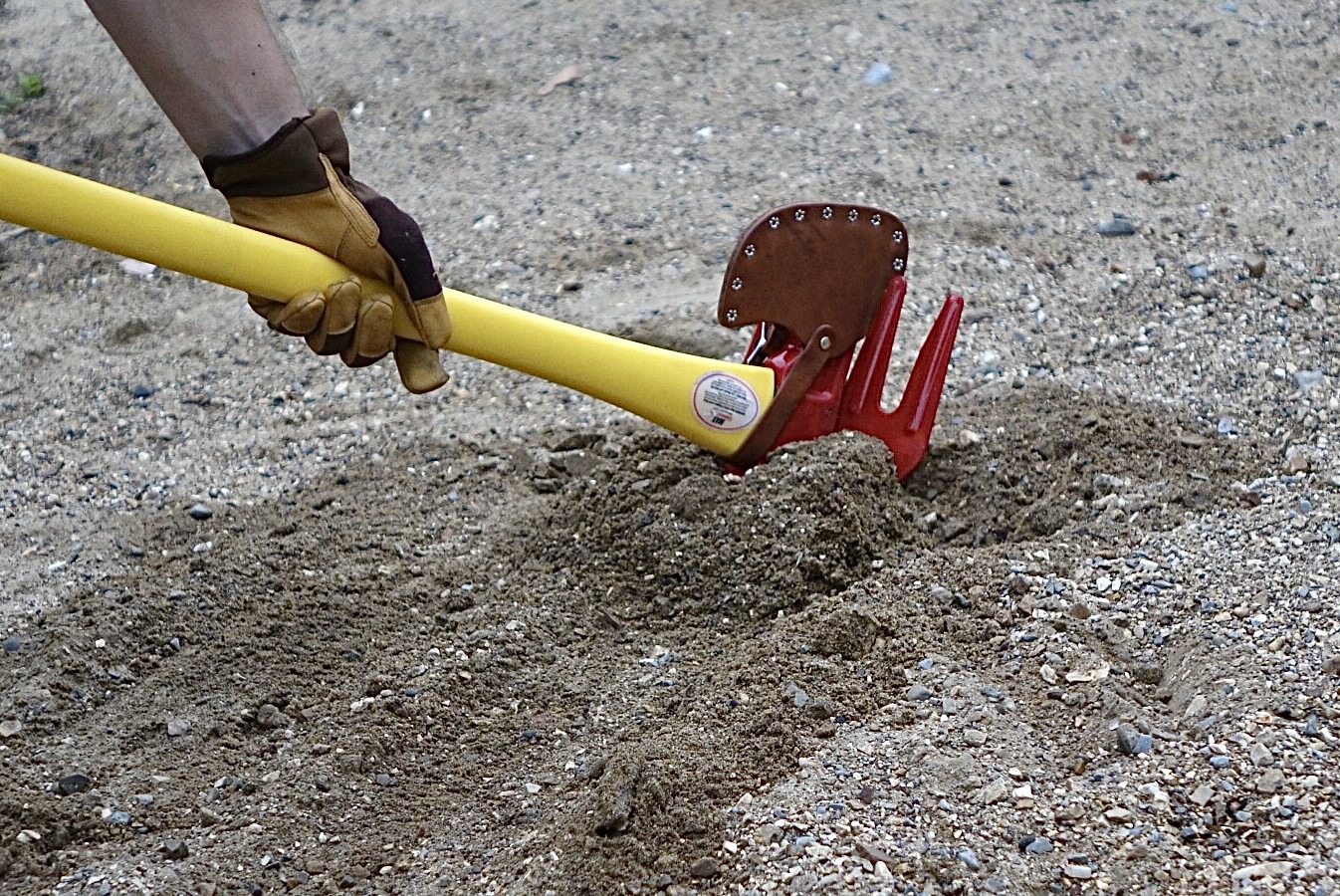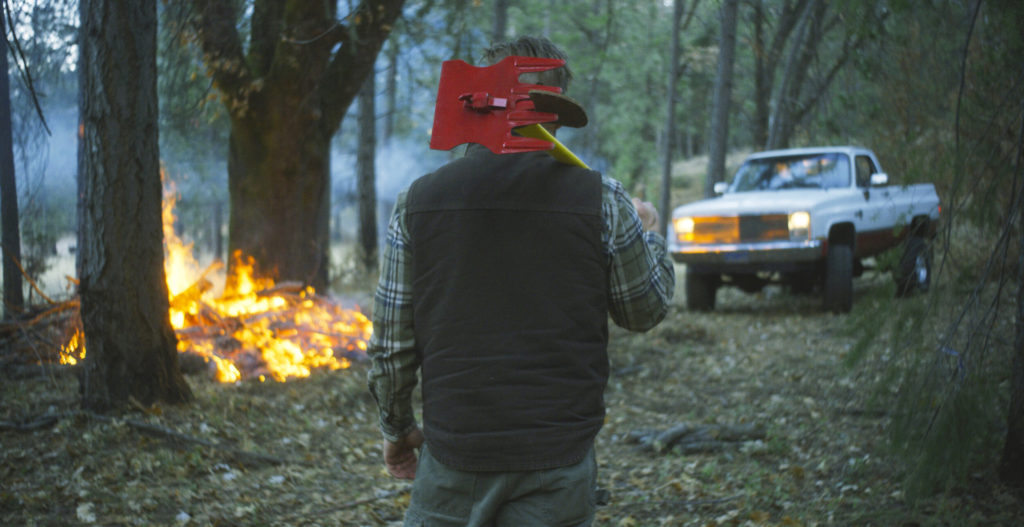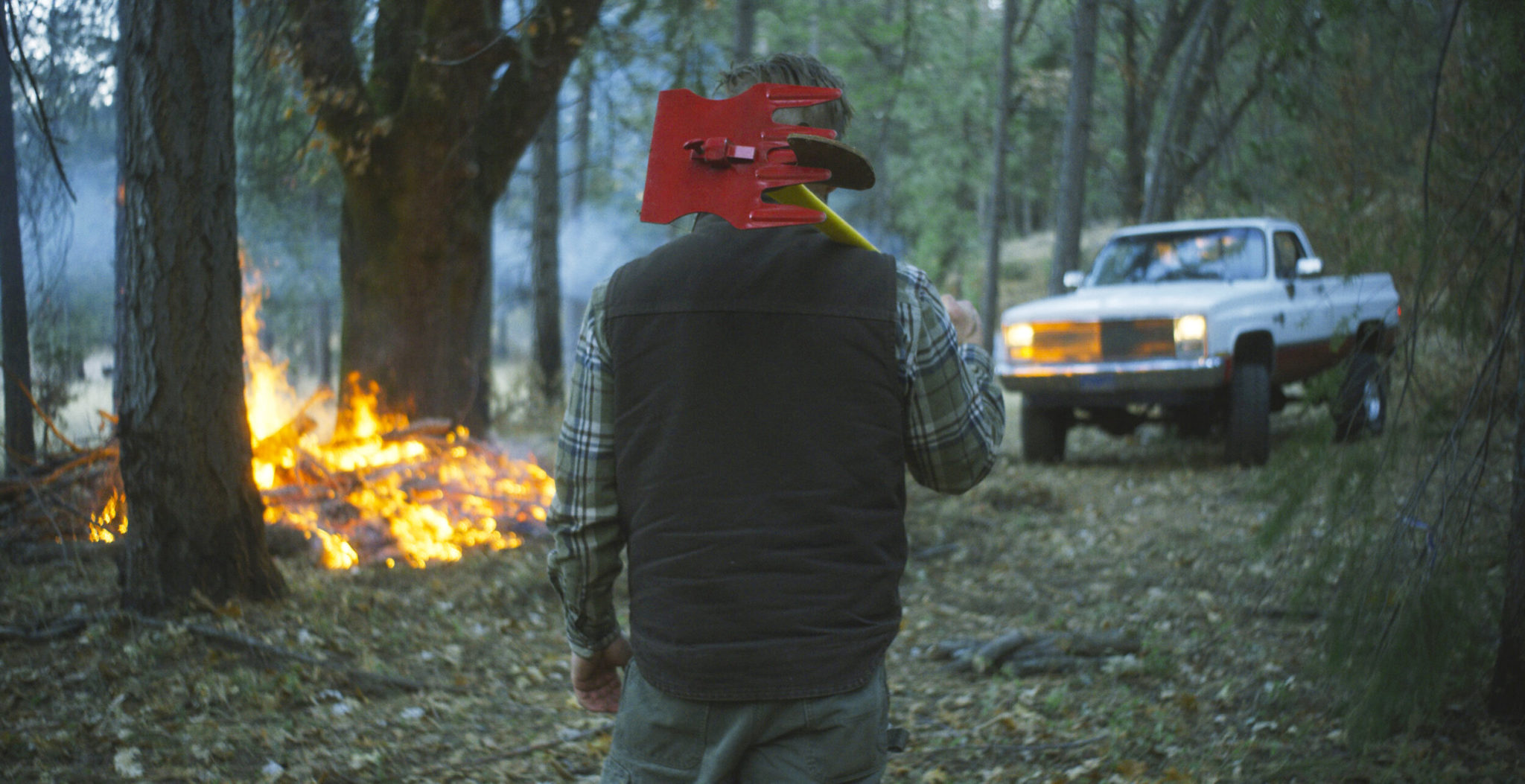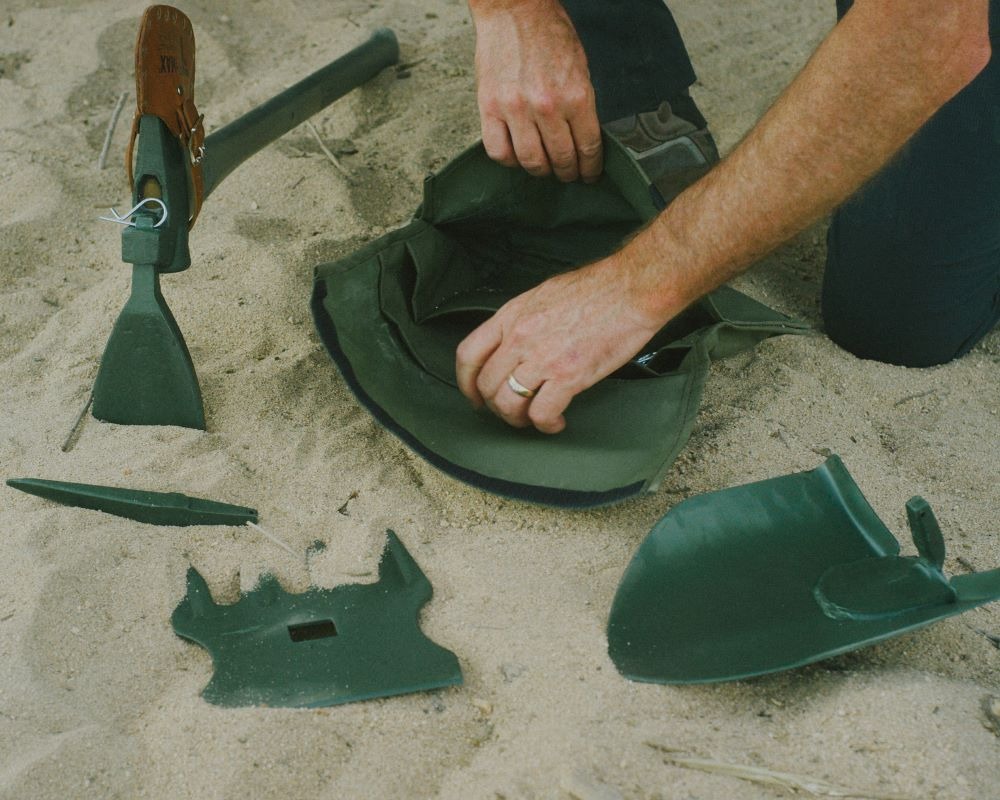 Back to the ULTIMATE VEHICLE BUILD