Can-Am first came on the scene in 1973 when Bombardier Recreational Products (BRP) started producing competition motocross bikes. Better known these days for its ATVs and Side-by-Sides, the company is going back to their two-wheeled roots and launching a pair of electric motorcycles.
To celebrate the 50th anniversary of the brand, Can-Am is bringing to market two new all-electric bikes. Both will be highway-ready, with plenty of horsepower and torque, powered by an all-new Rotax E-Power motor, and capable of Level 2 charging.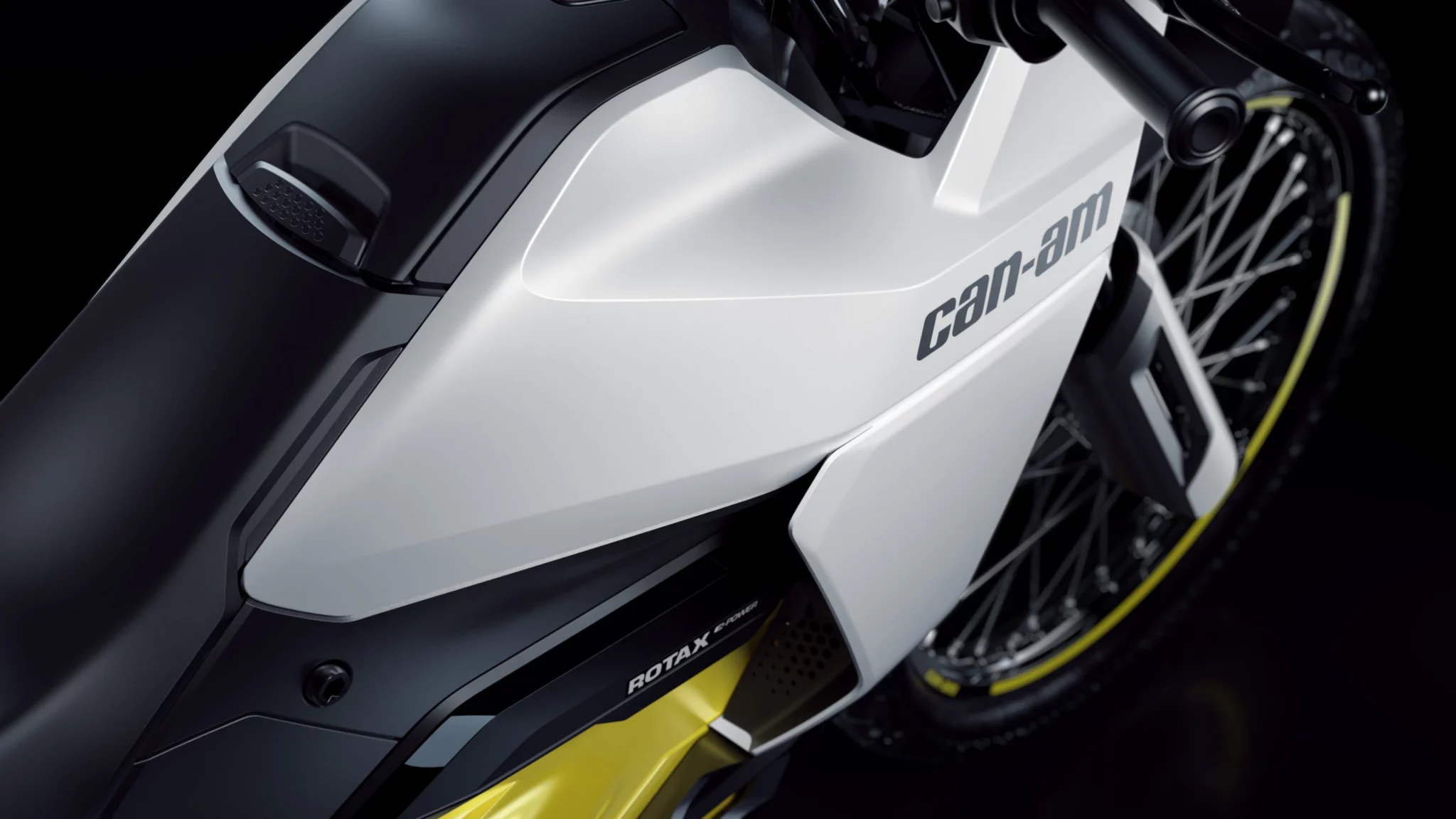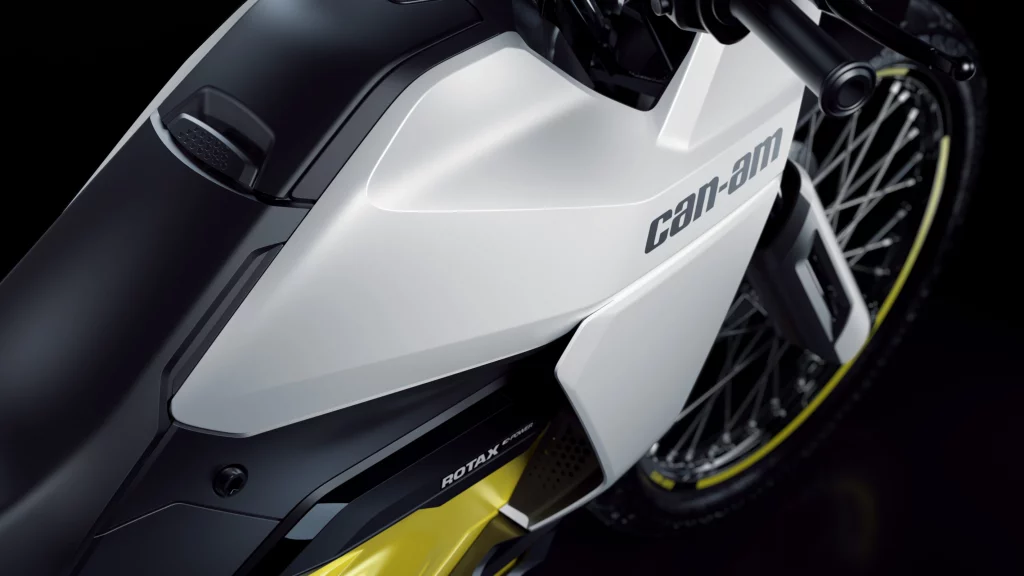 "With the motorcycle industry shifting to electric, we saw an opportunity to reclaim our motorcycle heritage and to re-enter the market," said José Boisjoli, President and CEO of BRP. "This new product category is extremely important to us, and we are thrilled that Can-Am motorcycles are the first EV models in BRP's electric lineup to be confirmed to consumers."
Can-Am's street-focused model, the Pulse, is designed to be balanced and nimble for urban exploration and commuting. The ADV model, called the Origin, is a throwback to Can-Am's classic Track and Trail. The Origin promises to pay tribute to the company's off-road heritage and looks to have plenty of clearance and off-road tires, though no specs have been released as of yet.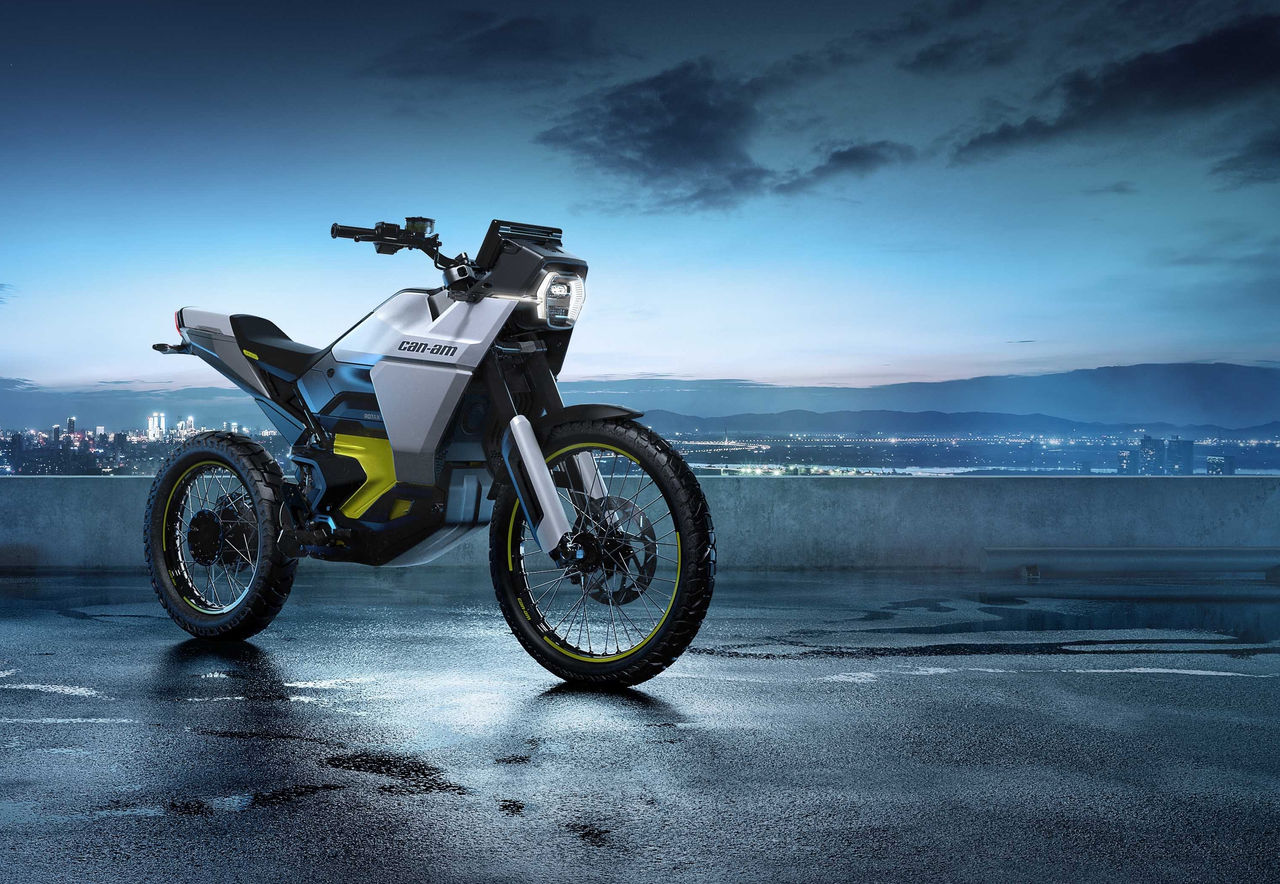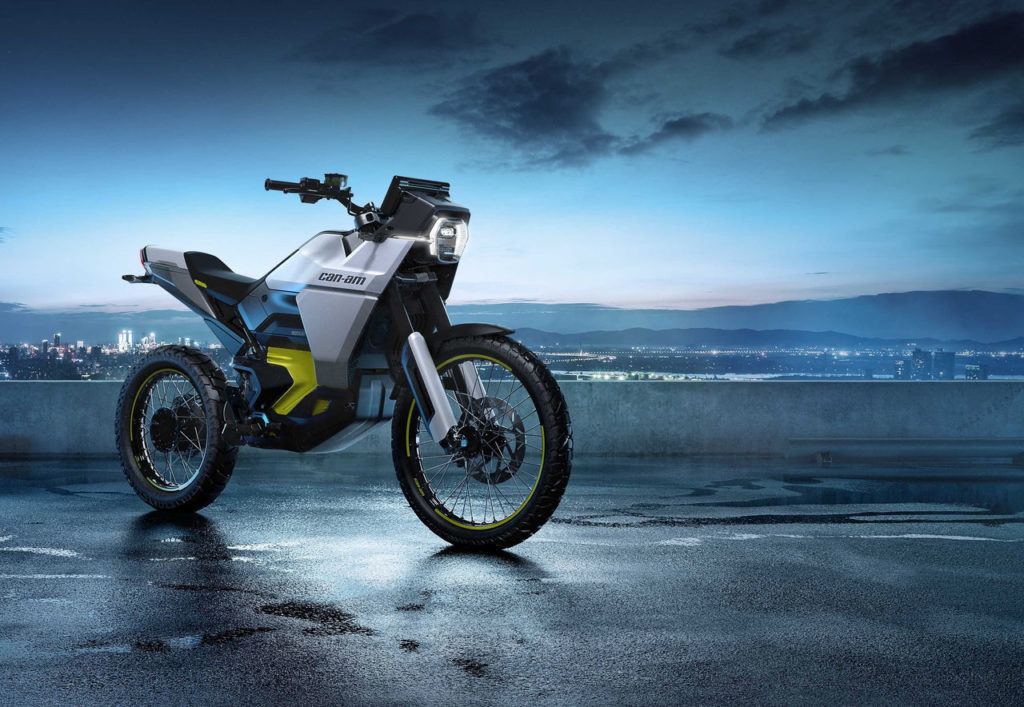 The first Can-Am motorcycle was a serious contender in motocross and endurance racing. Half a century later, the brand's new motorcycles are being developed with a variety of riders in mind. Can-Am is targeting motorcyclists who want a little spark in their commute, as well as those who crave adventure, seek the thrill of the open road, and looking for recreational on- and off-road riding.
"Many of us have very fond memories of riding the early dirt bike models, and now we look forward to building on the rich history of the Can-Am brand to inspire and impress a new generation of motorcyclists and electric vehicle enthusiasts," said José Boisjoli.
We'll have to keep riding our internal combustion bikes and wait a while for Can-Am's electric inspiration to strike, however. The first models are expected to be available in the summer of 2024.