Candi Skehan is the perfect example of an overlander that has modified their rig to suit their needs but still maintained a simple build. Her 2015 Wrangler Sahara was purchased new, and Candi didn't waste any time putting it to use.
Initially, she just slept in the back of the Jeep, but this required her to unload her gear every night. Looking for a safe place to sleep and secure storage for her equipment, she added an Ursa Minor top to her Jeep.
However, Candi's mods didn't stop there. Over the years, she's added a fridge, a swing-out-mounted shower, a seat delete deck, and more. Some of her mods are very DIY. For example, she converted the stock rear bumper into a freshwater holding tank. These modifications have been well used during her travels to the Arctic Circle, Key West, and all 50 states in between.
As someone that came from the RV world, Candi has done an excellent job paring down to the minimum. While her setup is minimalistic, she's still prepared and comfortable.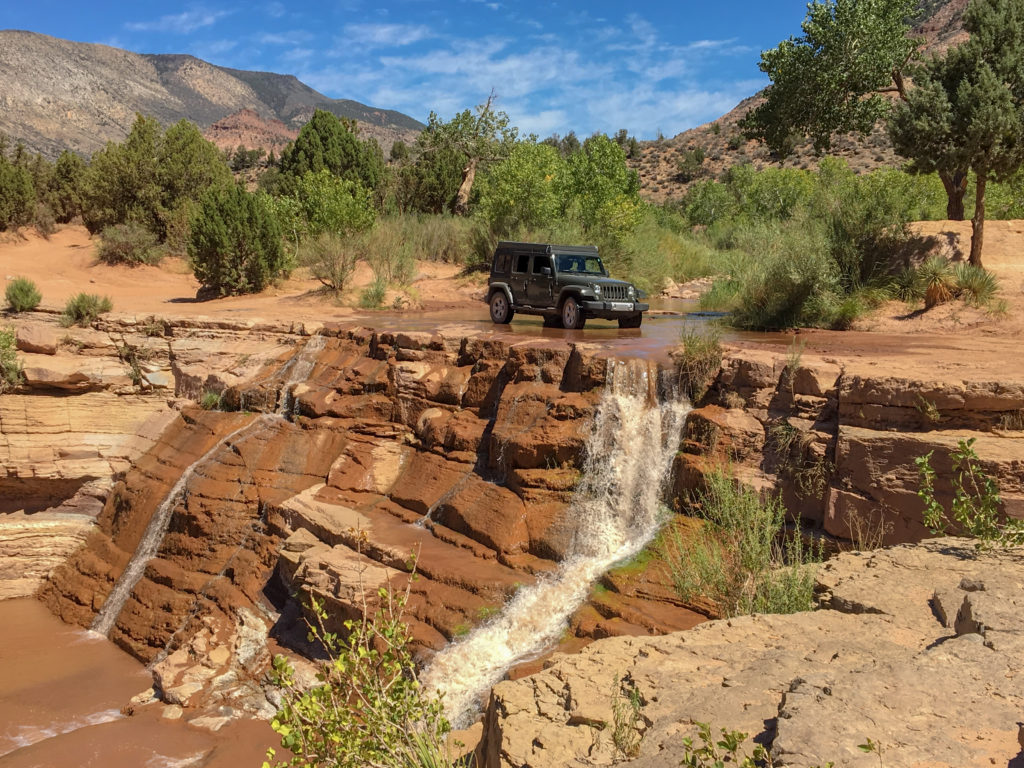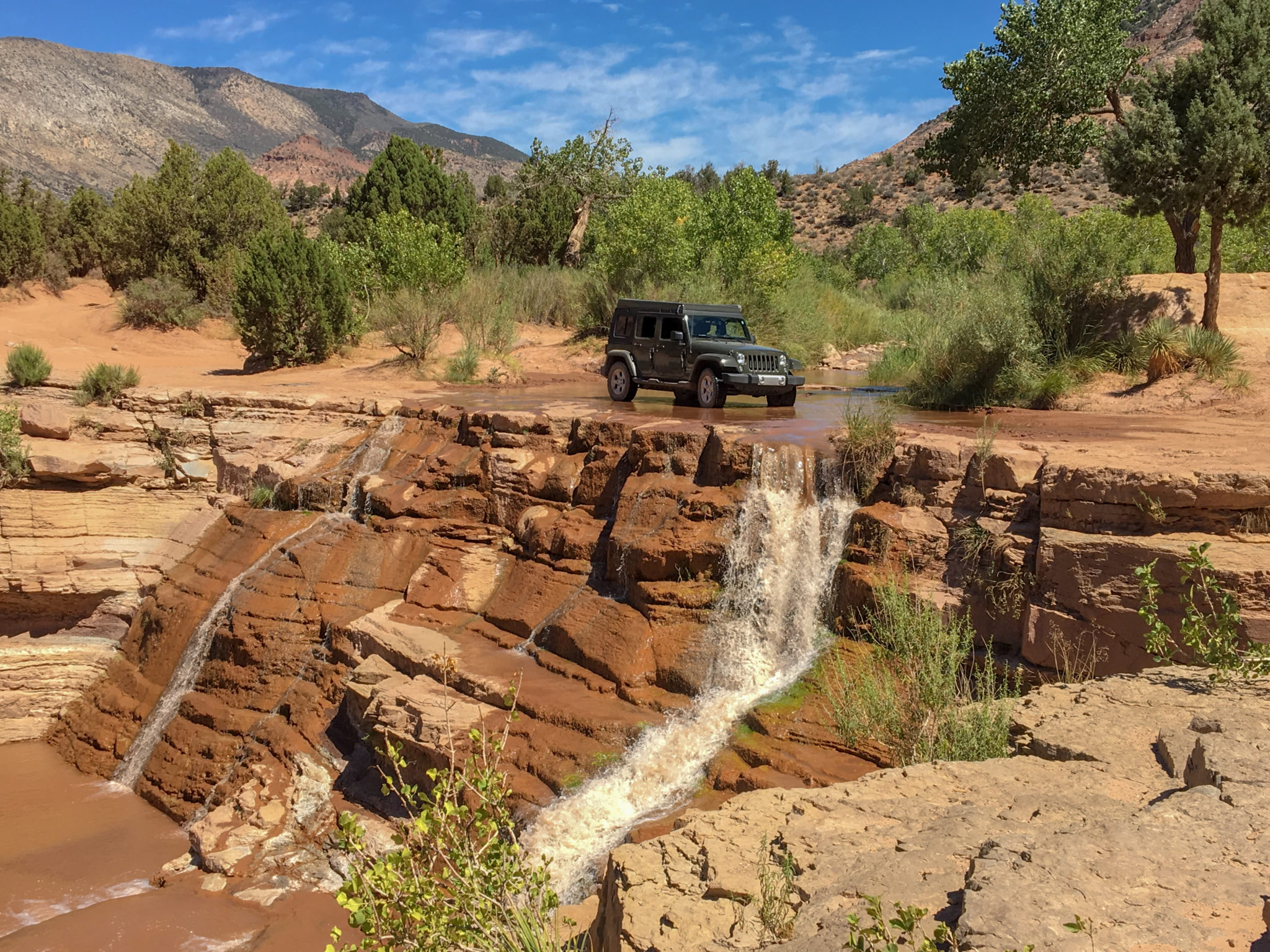 This rig proves that you don't have to go all-in on modifications and gear to start exploring. Instead, you can start with a capable platform, add basic equipment, and decide what you need as you gain experience. With the top closed, Candi's Jeep would nearly pass for a stock vehicle.
We can't wait to see where she takes her Jeep next, and we wish her well on her travels.