If you've been to an Overland Expo, then you know that even by our standards, Friday evening is an exciting time. Attendees and exhibitors all gather for the Overland Expo Foundation Raffle to see what amazing prizes are up for grabs, and it's all for a good cause. There are thousands of dollars of outdoor and vehicle-based travel prizes to be won, but for many, it is the experience of the event itself that brings them back year after year. It's hard to describe the magic of the event, so you'll have to see it to get the full experience.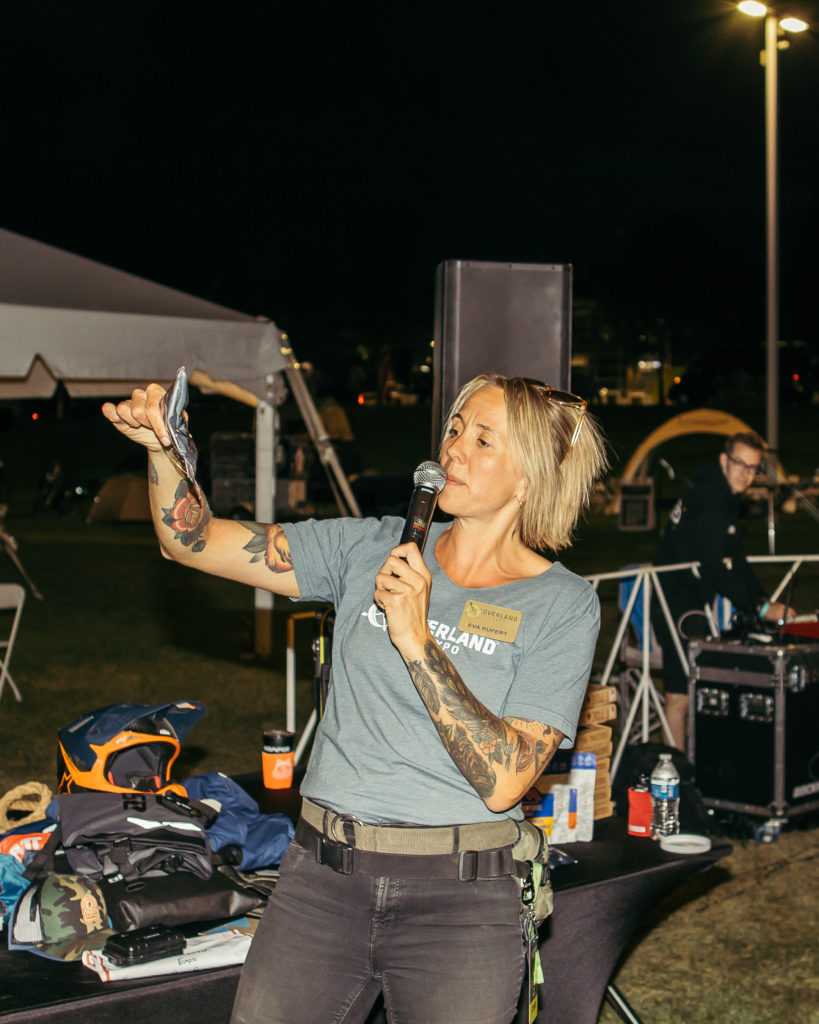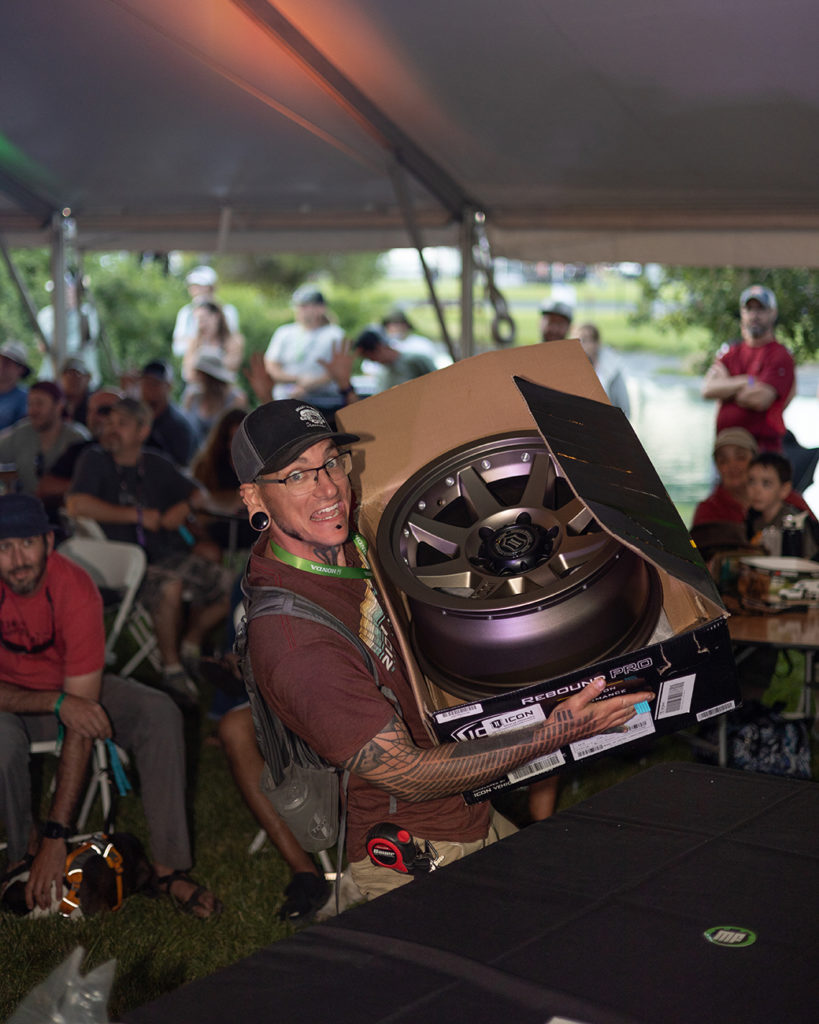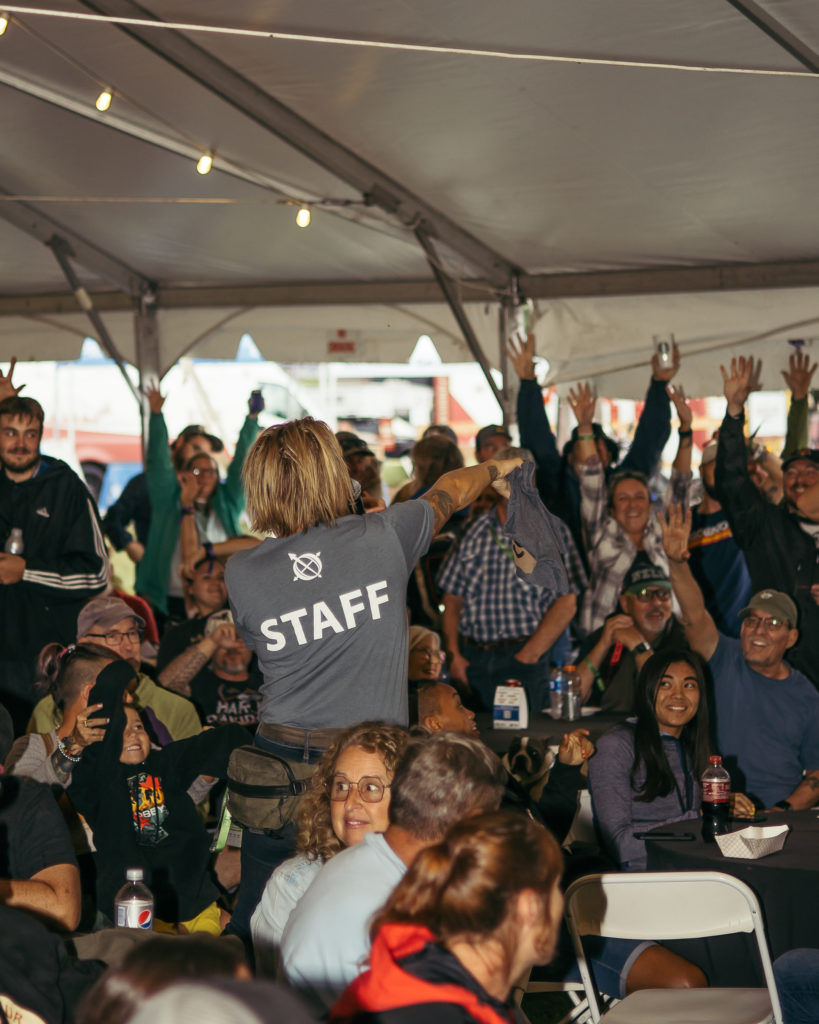 Our very own Eva Rupert wrangles in all this excitement as prize after prize is given away. So if you're at the venue and, for some reason, you aren't at the raffle, you'll still know when someone wins a prize because the cheers echo all across the event.
Prizes
There is a long and growing list of prizes for this year's Overland Expo East. Here are just a few of the companies that are donating to the Overland Expo Foundation Raffle.
Armorlite
DryFoxCo
Expedition Trailers
FreedomVanGo
GoTreads
JEH OUTDOORS
Overland Journal / Expedition Portal
Rhino USA, Inc.
Sequoia + Salt
Tread Lightly
TruckClaws
How to get Raffle Tickets
Tickets are available for purchase online in advance of the event, at check-in, at the Overland Expo Foundation / Ultimate Builds booth at the show, and at the Toyo Tires Oasis Bar and Food Court from 6:30 pm – 7:00 pm on Friday night. The raffle itself starts at 7:00. You must be present to win.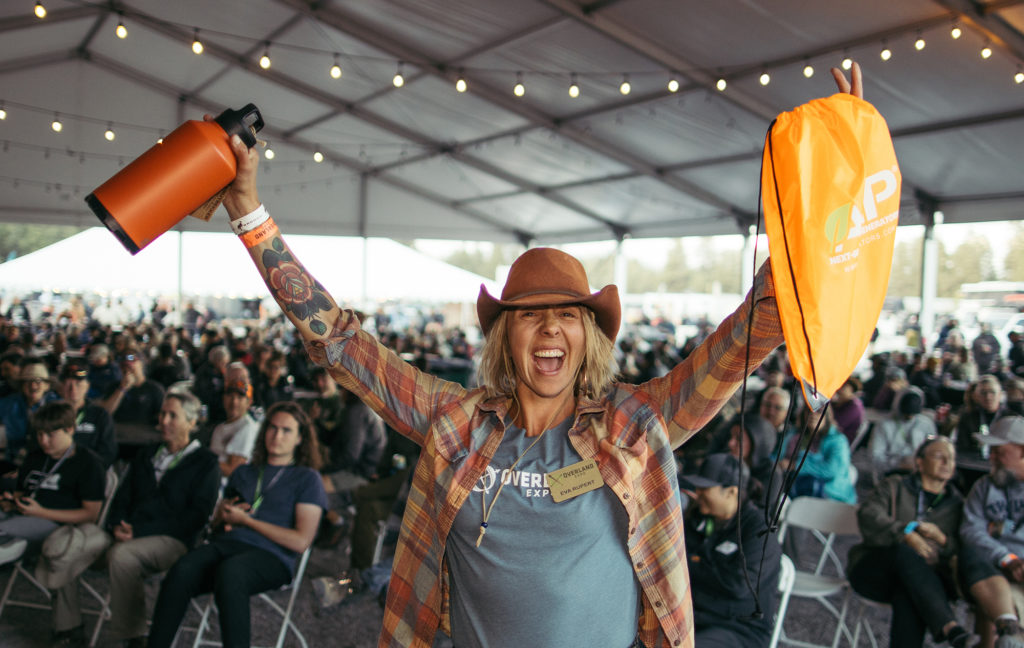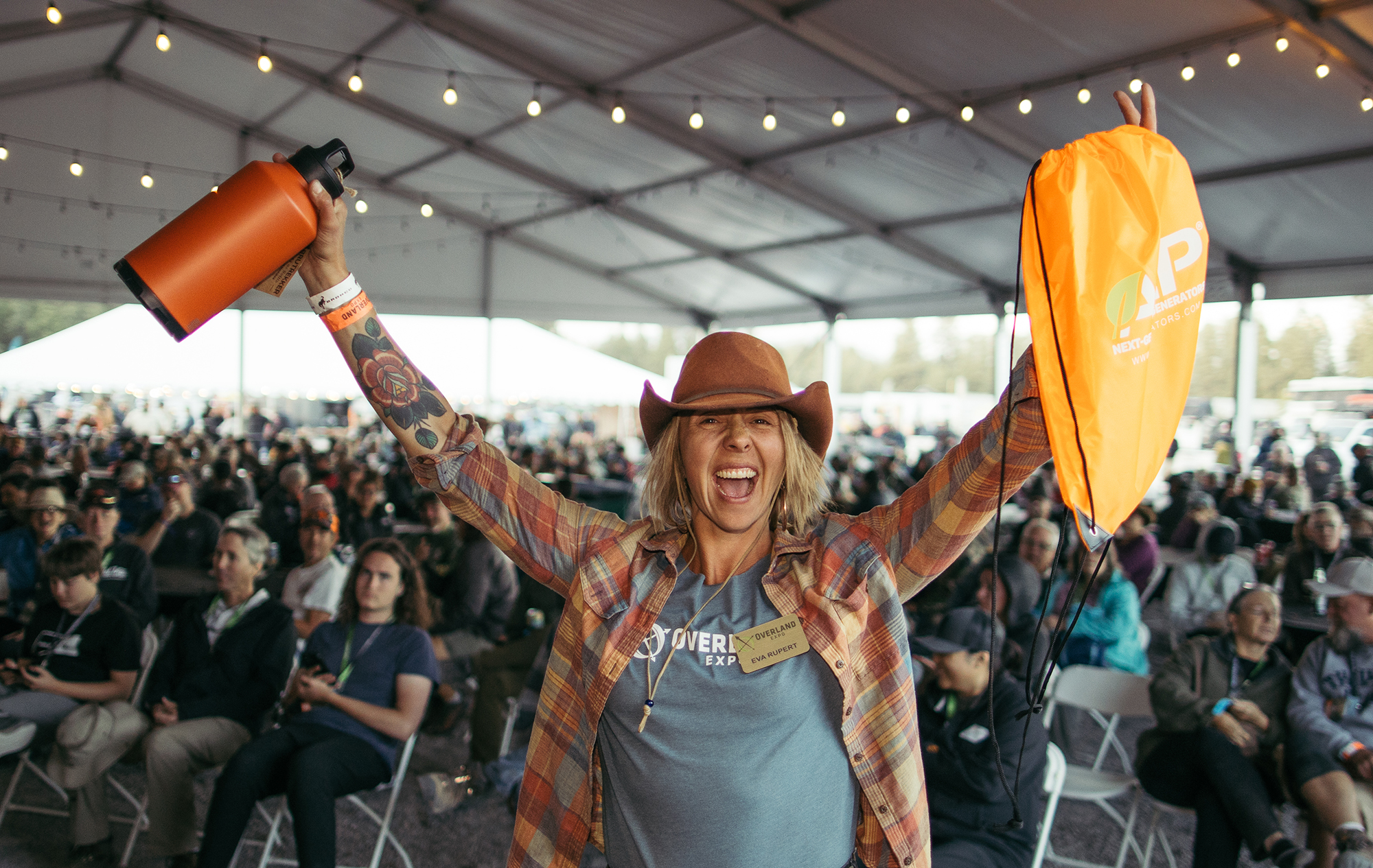 The Overland Expo Foundation
Want to learn about what the Overland Expo Foundation is doing or want to apply for a scholarship or travel grant? Visit the Foundation's website at www.overlandexpofoundation.org.