EXPLORING OVERLAND
JOIN OVERLAND EXPO FOUNDERS ROSEANN AND JONATHAN HANSON EXPLORING OVERLAND, WHETHER IT'S CLOSE TO HOME OR ACROSS THE GLOBE, THROUGH WORDS, IMAGES AND FIELD ARTS.
---
Picture a route two and a half thousand miles long, stretching from Mexico to Canada, traversing Arizona, New Mexico, Colorado, Wyoming, and Montana, with elevations from 4,000 feet to a cloud-scraping 13,000 feet.
The path criss-crosses a single geologic feature that rules over most of the North American continent, influencing weather, determining which oceans receive the outflows of thousands of watercourses, creating and dividing habitats — and offering spectacular views to those who challenge its heights.
This is the legendary Continental Divide, also known as the Great Divide.
So remote and inspiring is the route that Land Rover chose it as a challenge for the North American introduction of the Range Rover in 1989, when six Range Rovers became the first vehicles to complete the entire journey.
---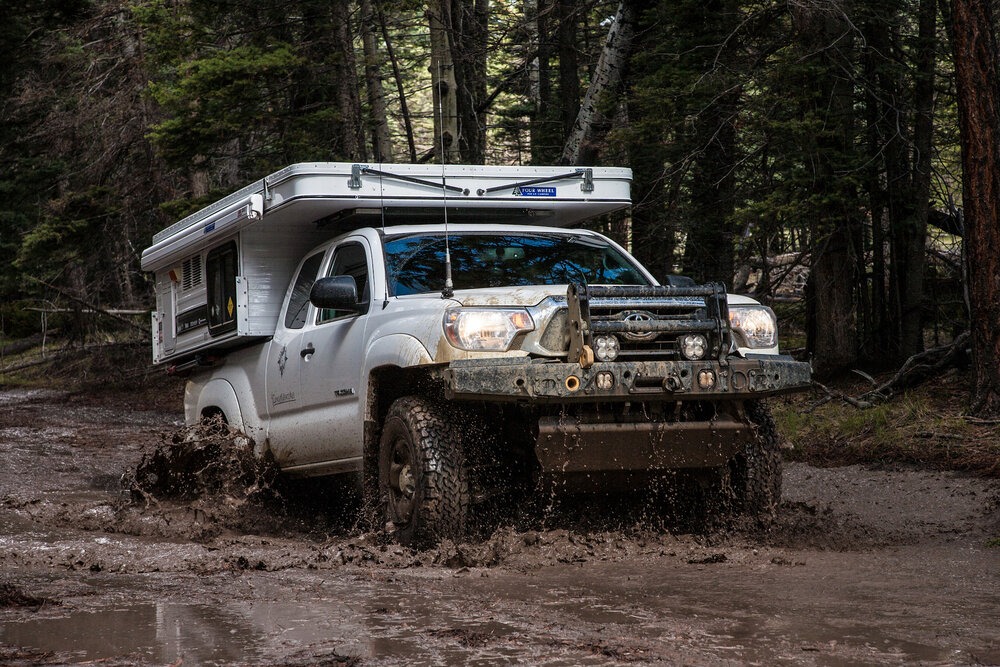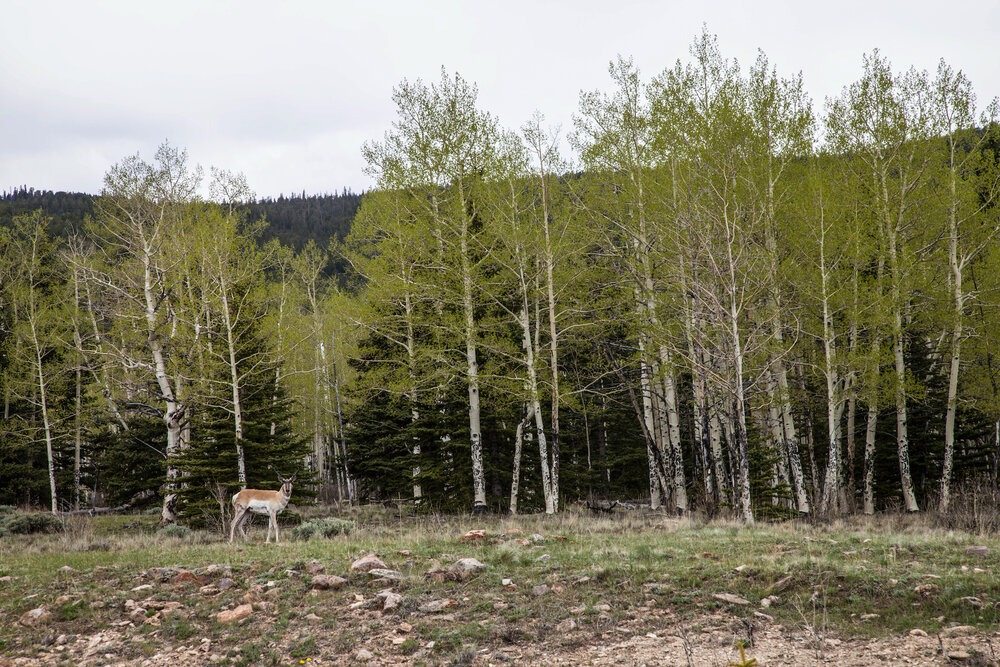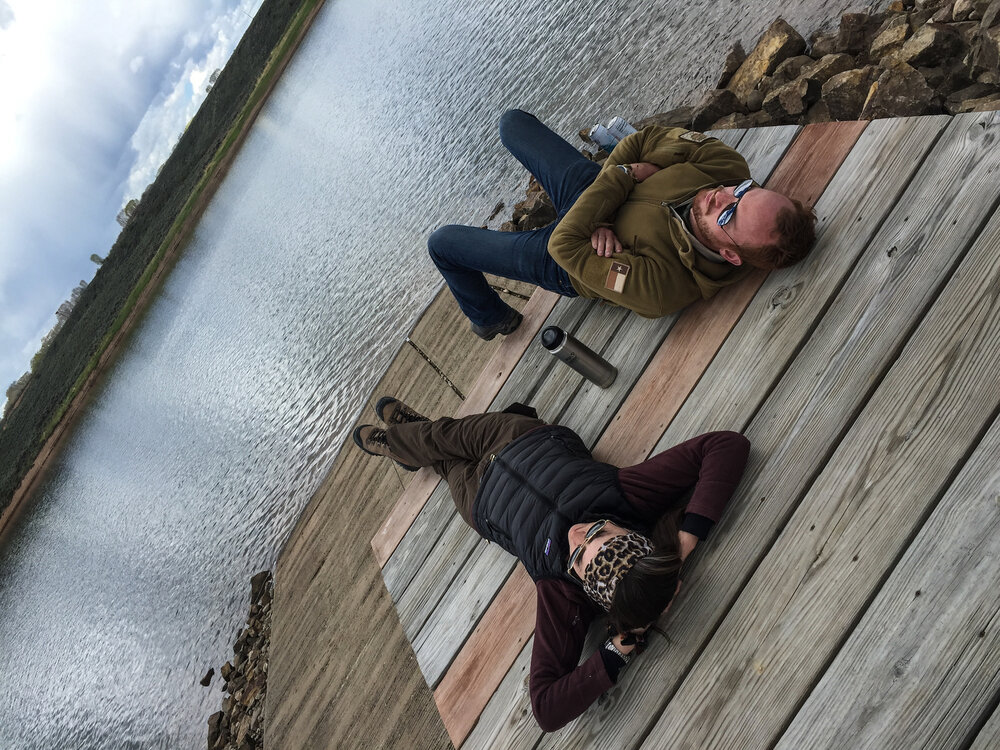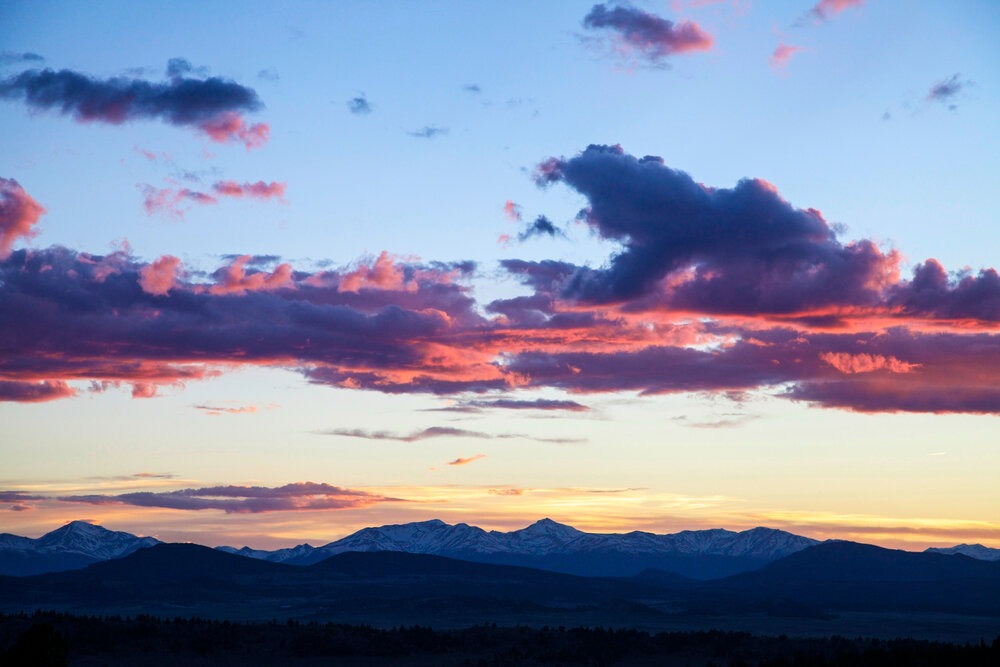 ---
In May/June of 2014 and 2015, we gathered two groups of overlanders willing to test out their vehicles, equipment, and skills on a four-wheel-drive journey from Bisbee, Arizona, along the Divide in New Mexico and Colorado, and into Montana if weather permitted.
The routes (there are multiple iterations, to allow for "bail outs" if there was too much snow or mud or both along certain passes) were developed over four years by Jim Hyde, owner and operator of the famous RawHyde Adventures. The brand is best known for their epic motorcycle tours and training. However, they got their start at the turn of the current millennium as a 4×4 tour operator.
Jim invested thousands of hours in researching and scouting the routes first for adventure motorcyclists and then for four-wheel-drives. He recruited us to gather up enough overlanders willing to test the waters — or mud and snow, as it turned out.
Here we share images from both journeys — the good, the bad, and the muddy.
---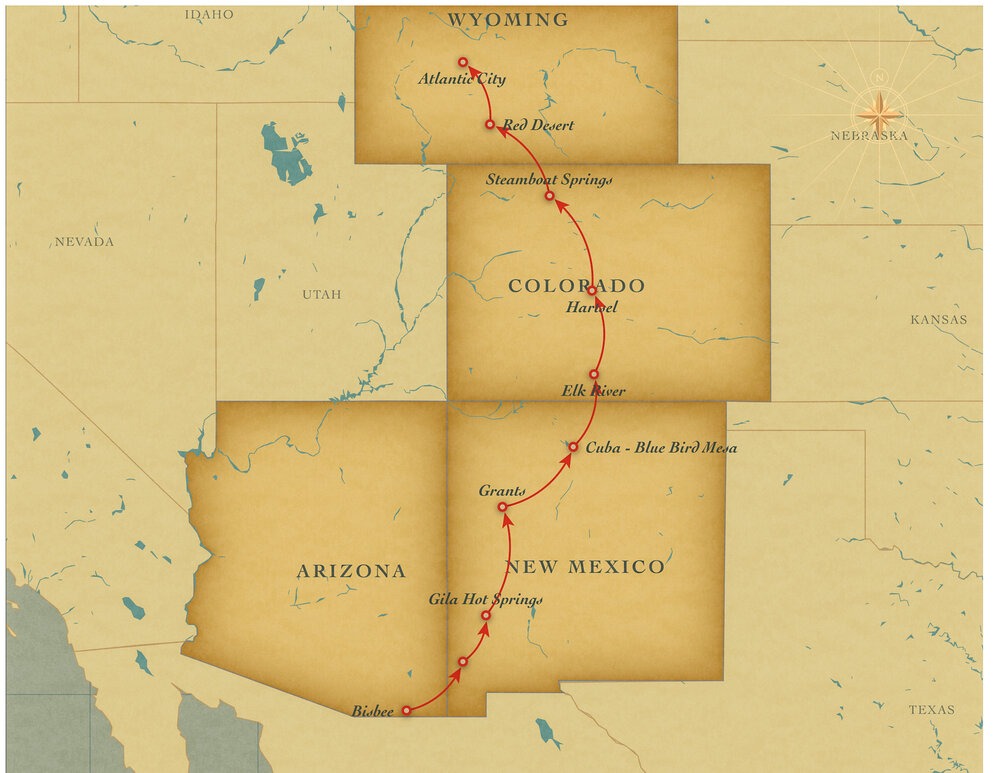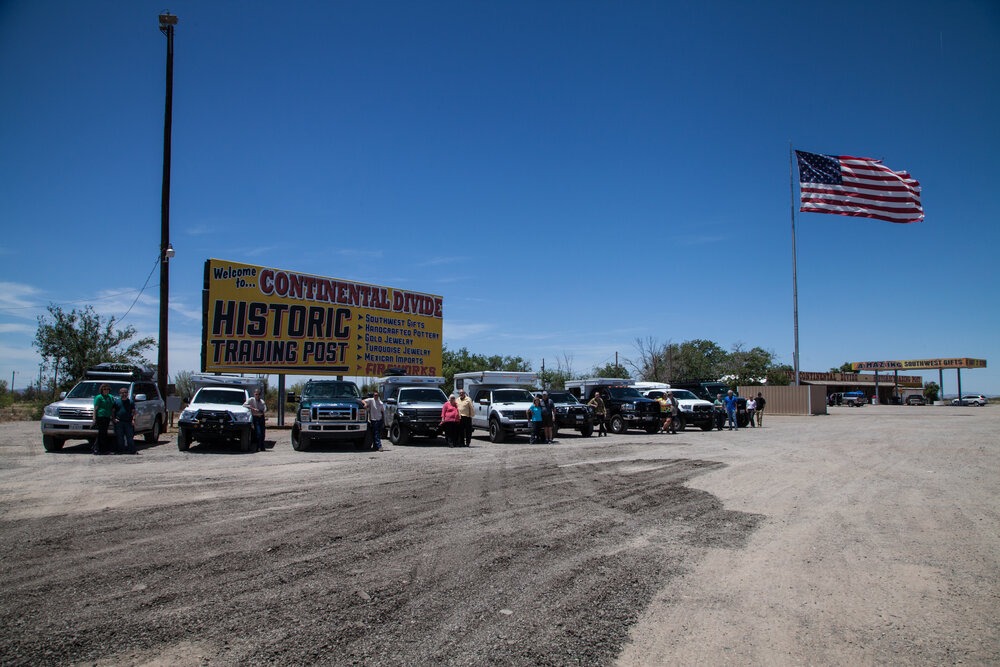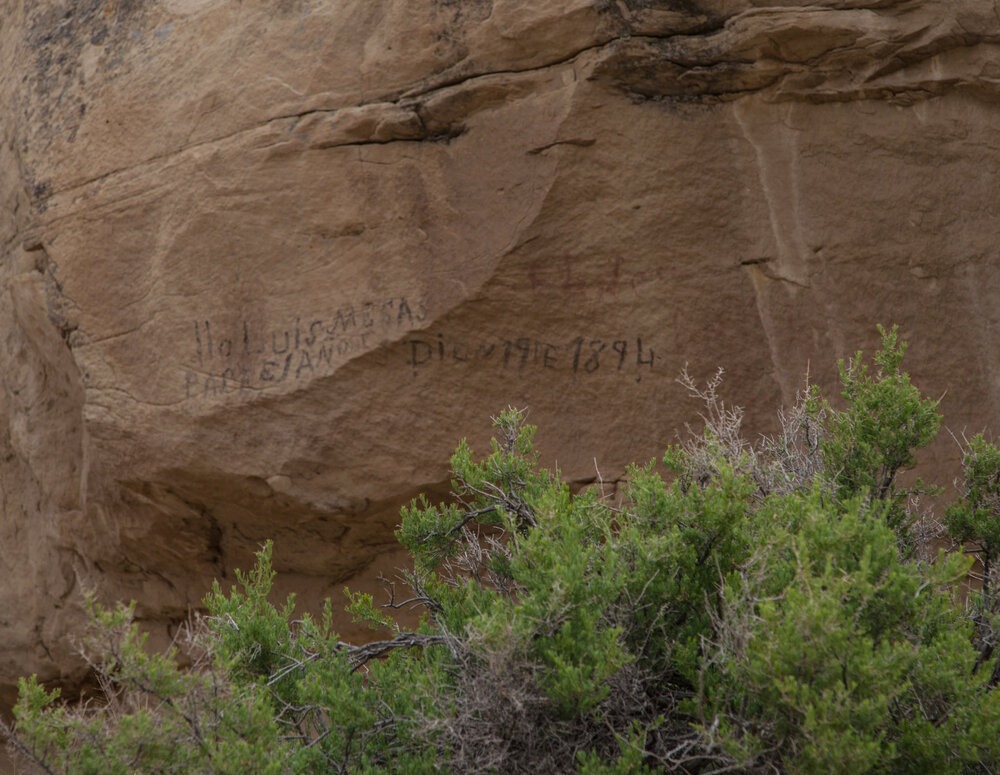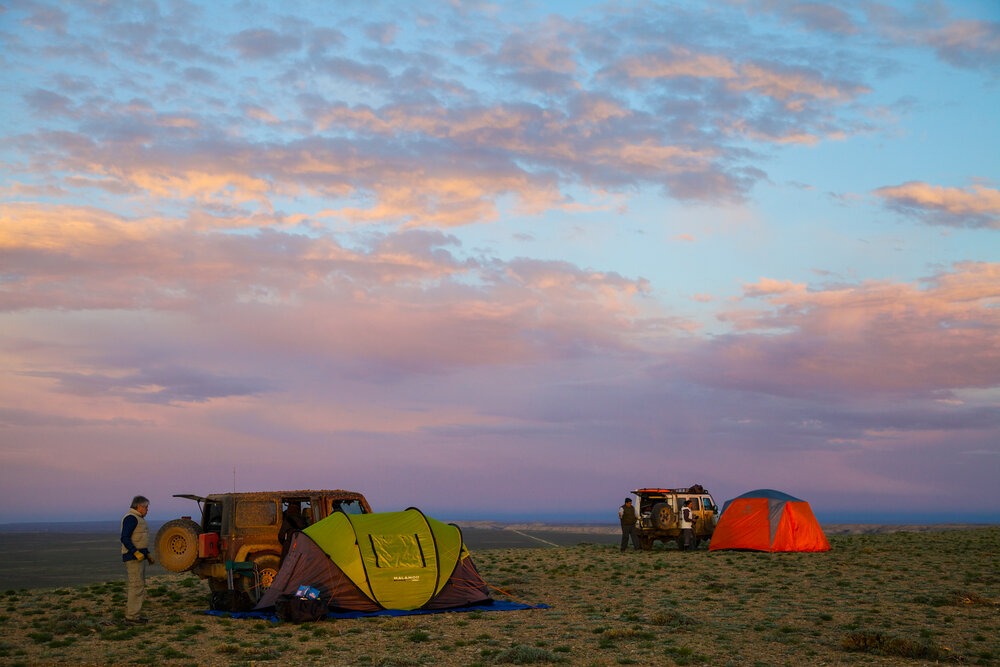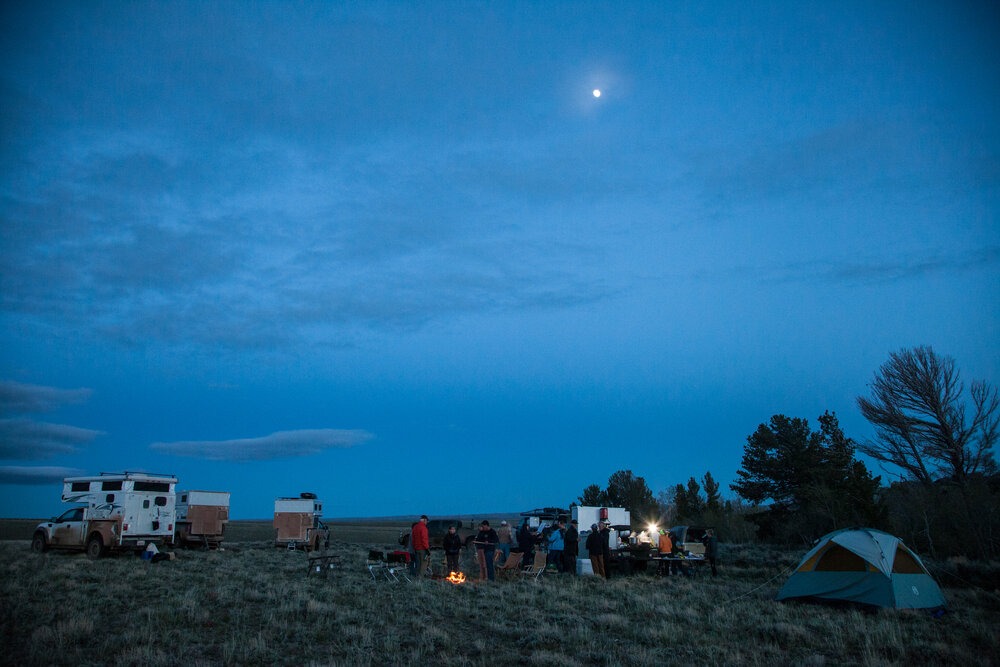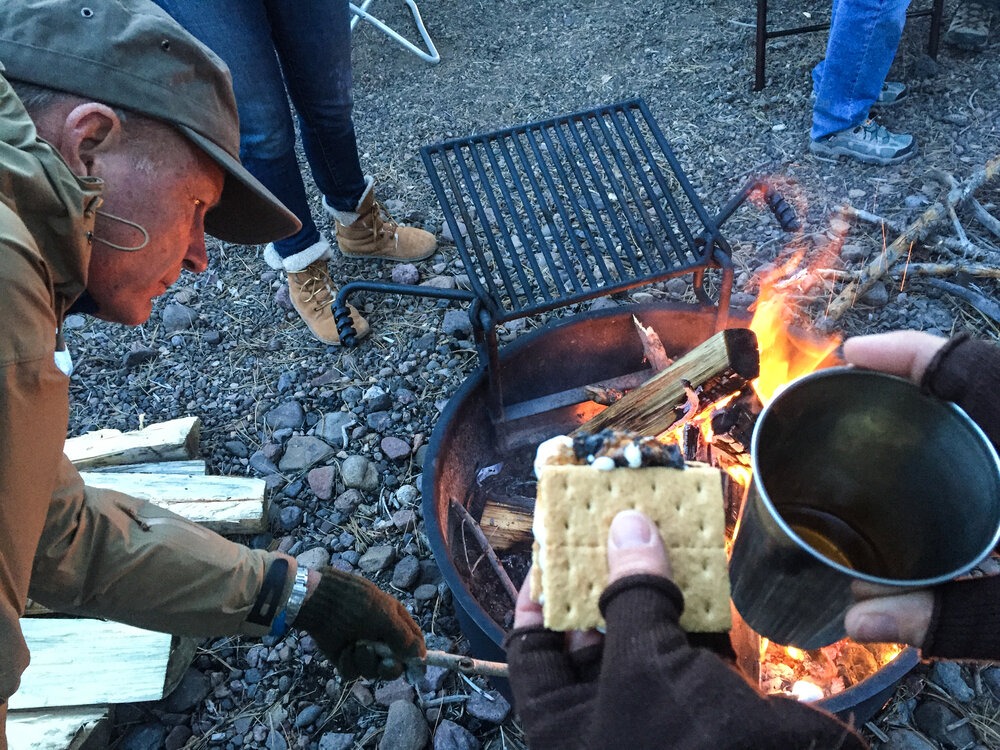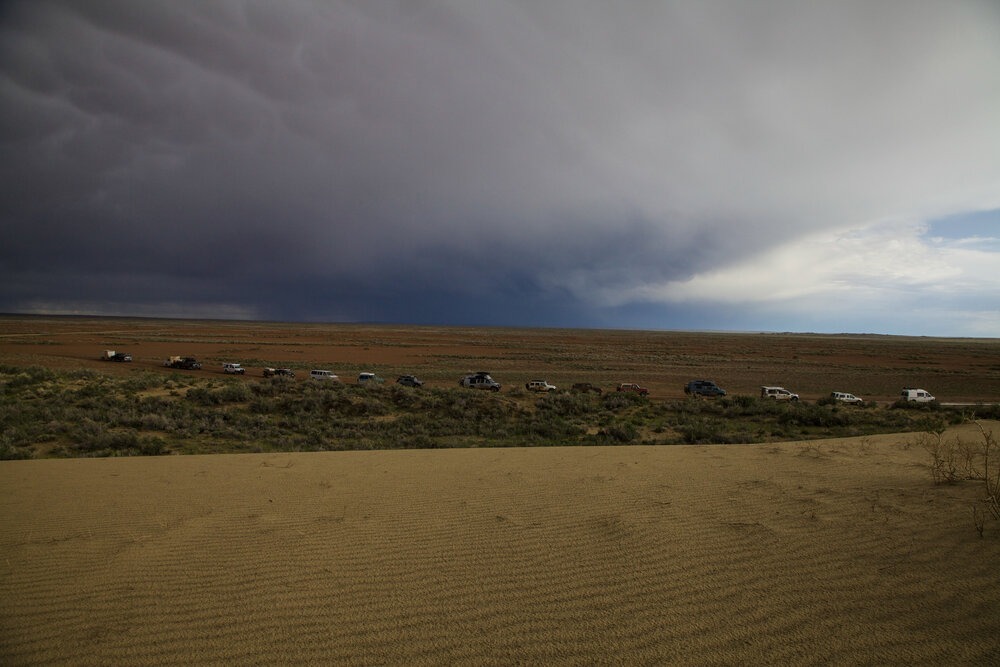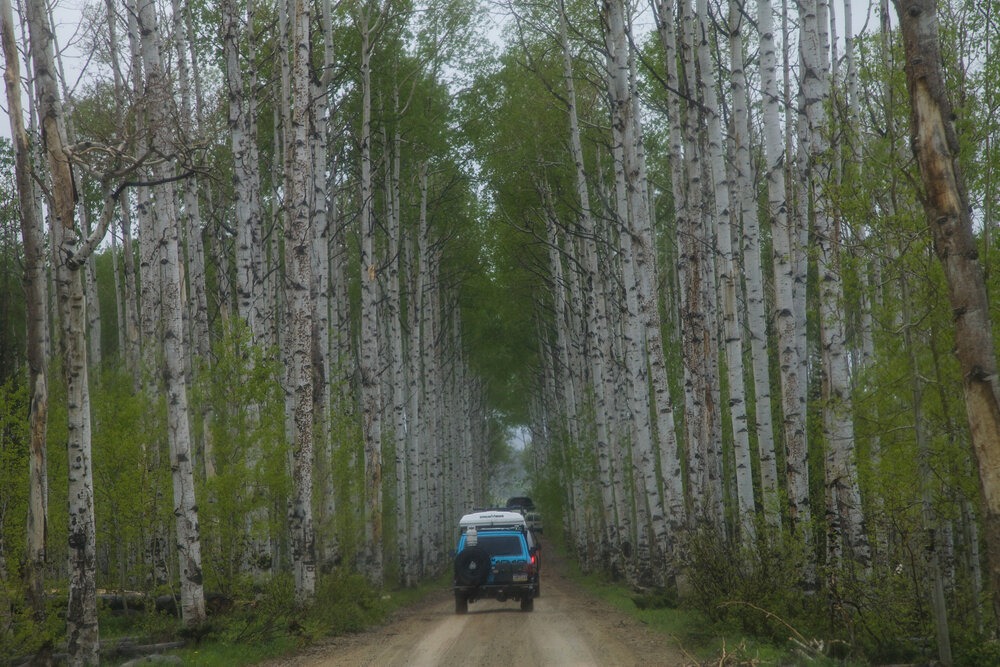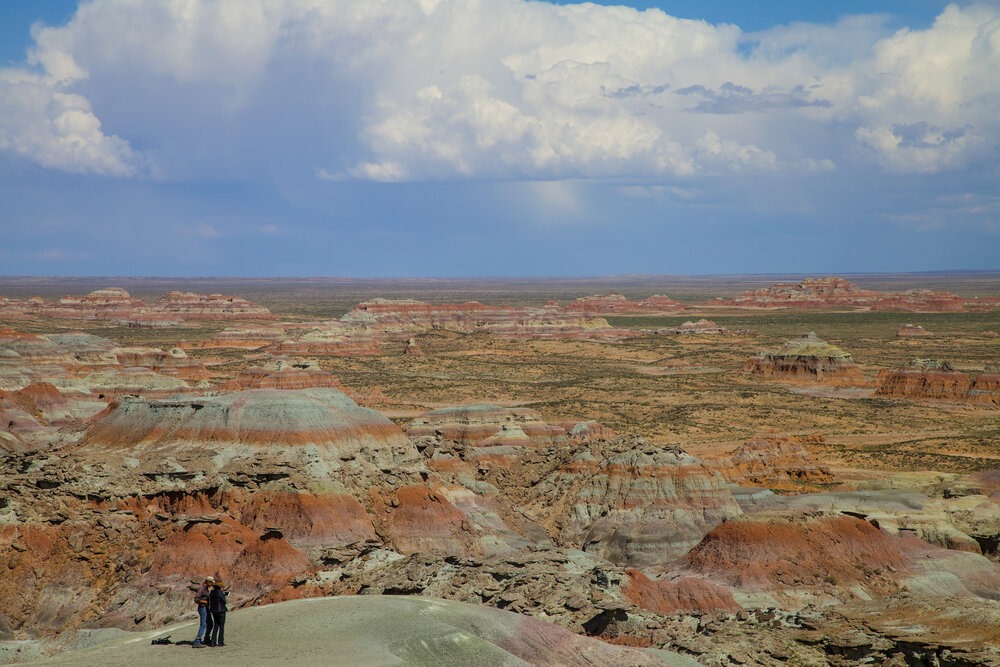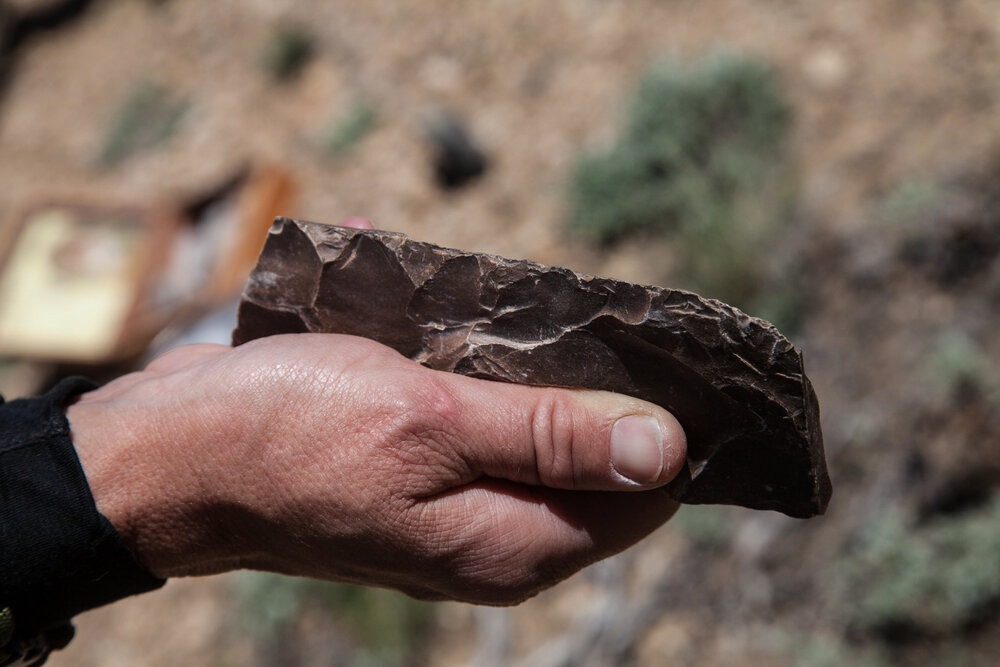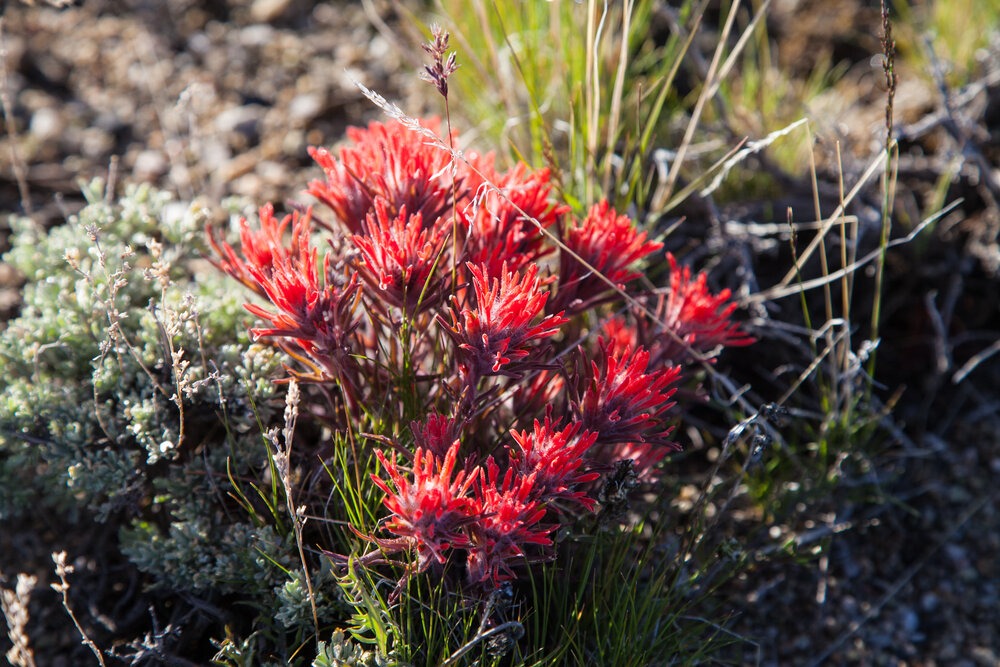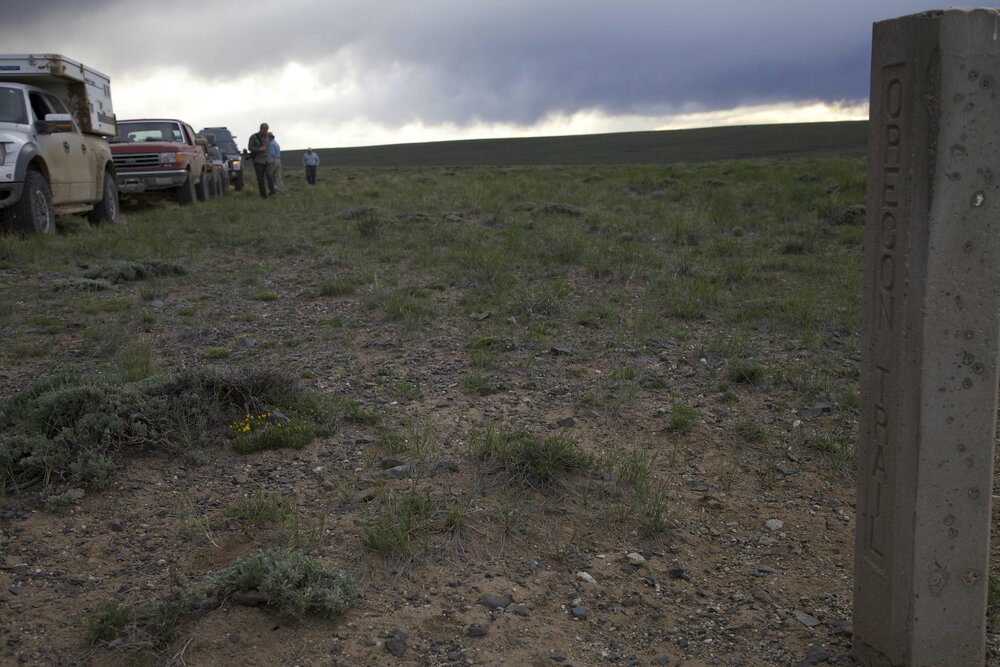 ---
RESOURCES

Photography and videography equipment

Canon EOS 5D Mark II; 24-10mm f/4 L IS; 300mm f/4 L; EF 15mm f/2.8 fisheye; 70-200mm f/4 L Apple iPhone 6

Truck

2012 Toyota Tacoma Access Cab with Four Wheel Camper Fleet, BFGoodrich All-Terrains, BOSS Suspension, Warn 9000 winch, ARB rear air locker with engine mounted compressor and fill station, MaxTrax, Hi-Lift Jack, 50W Yaesu 2M radio, OCENS satellite phone.
---
Header image credit: Roseann and Jonathan Hanson / ExploringOverland.com