Wheels on an overland rig are an interesting dichotomy. On the one hand, they're often a style statement. It's easy to change your wheels to make sure your truck stands out from other similar models on the road. On the other hand, changing your wheel is a great way to modify the performance of your truck. Aftermarket wheels can be lighter and tougher than stock wheels, and you can change wheel sizes to run a specific tire on your vehicle. In short, it's nice to have options, and Fifteen52 has just released a couple of new options that offer great performance, and they look good while they're doing it.
Range HD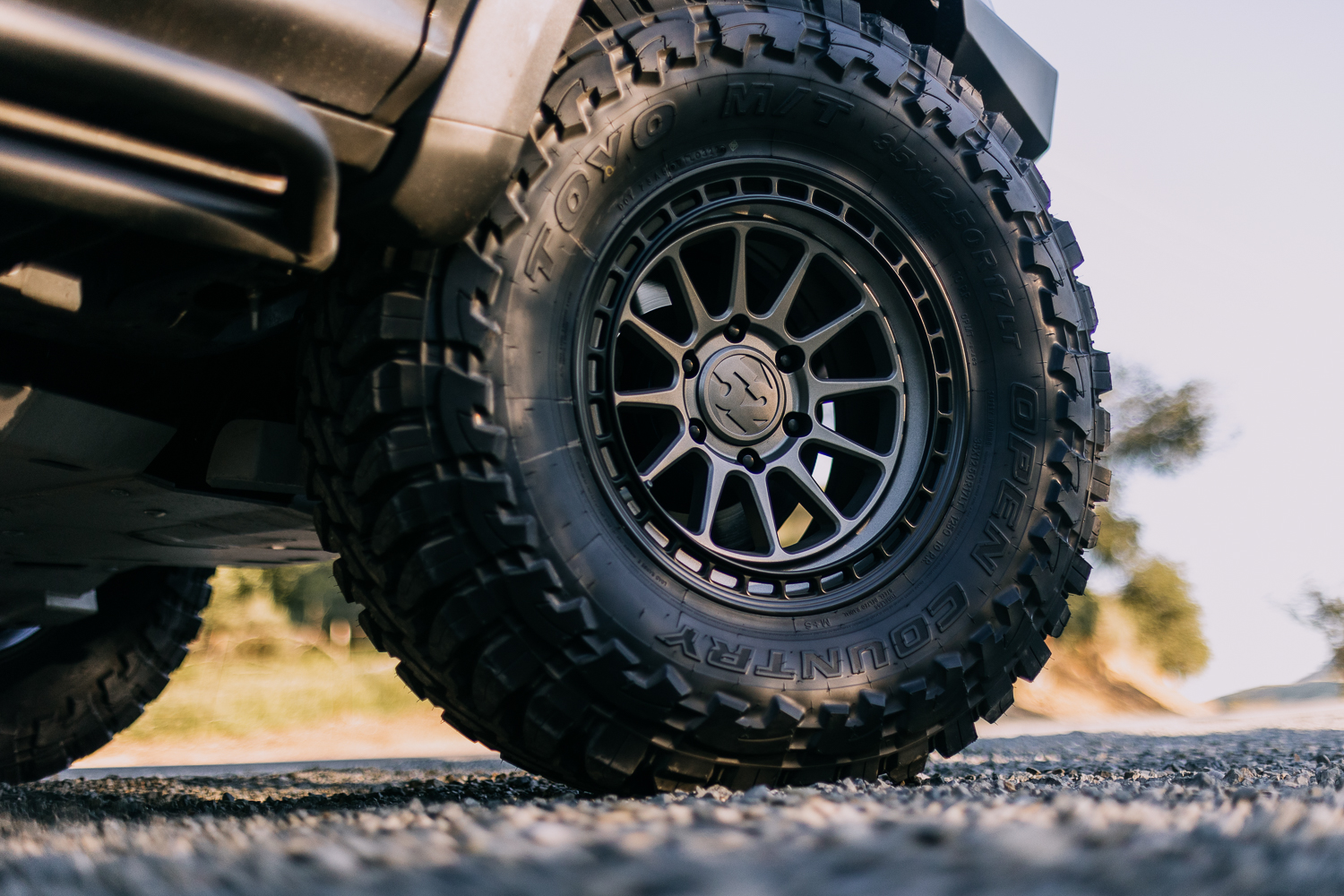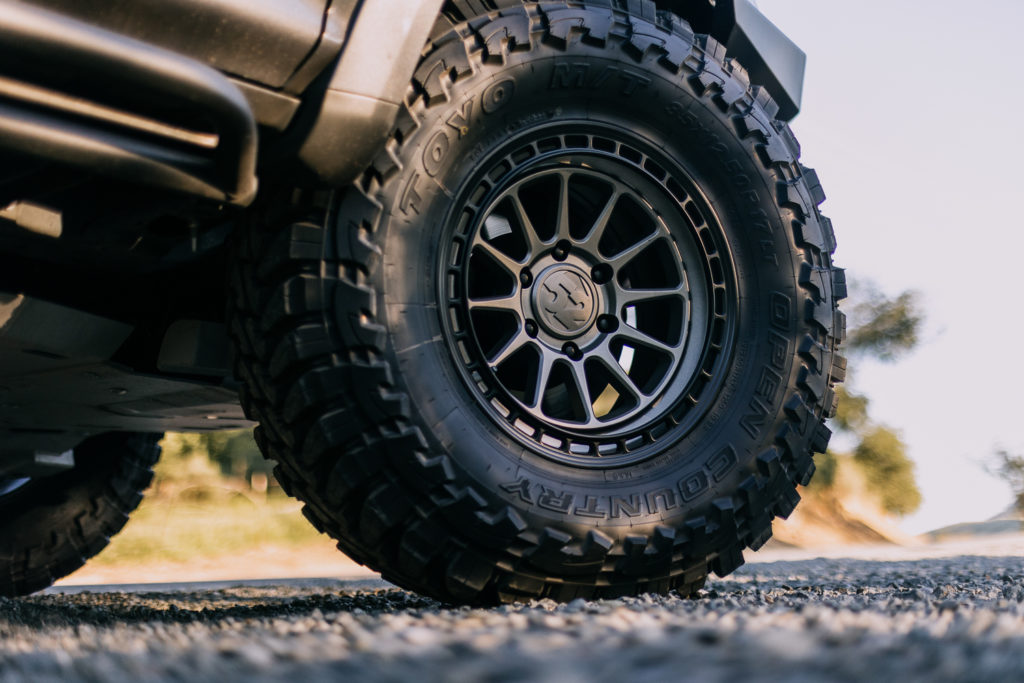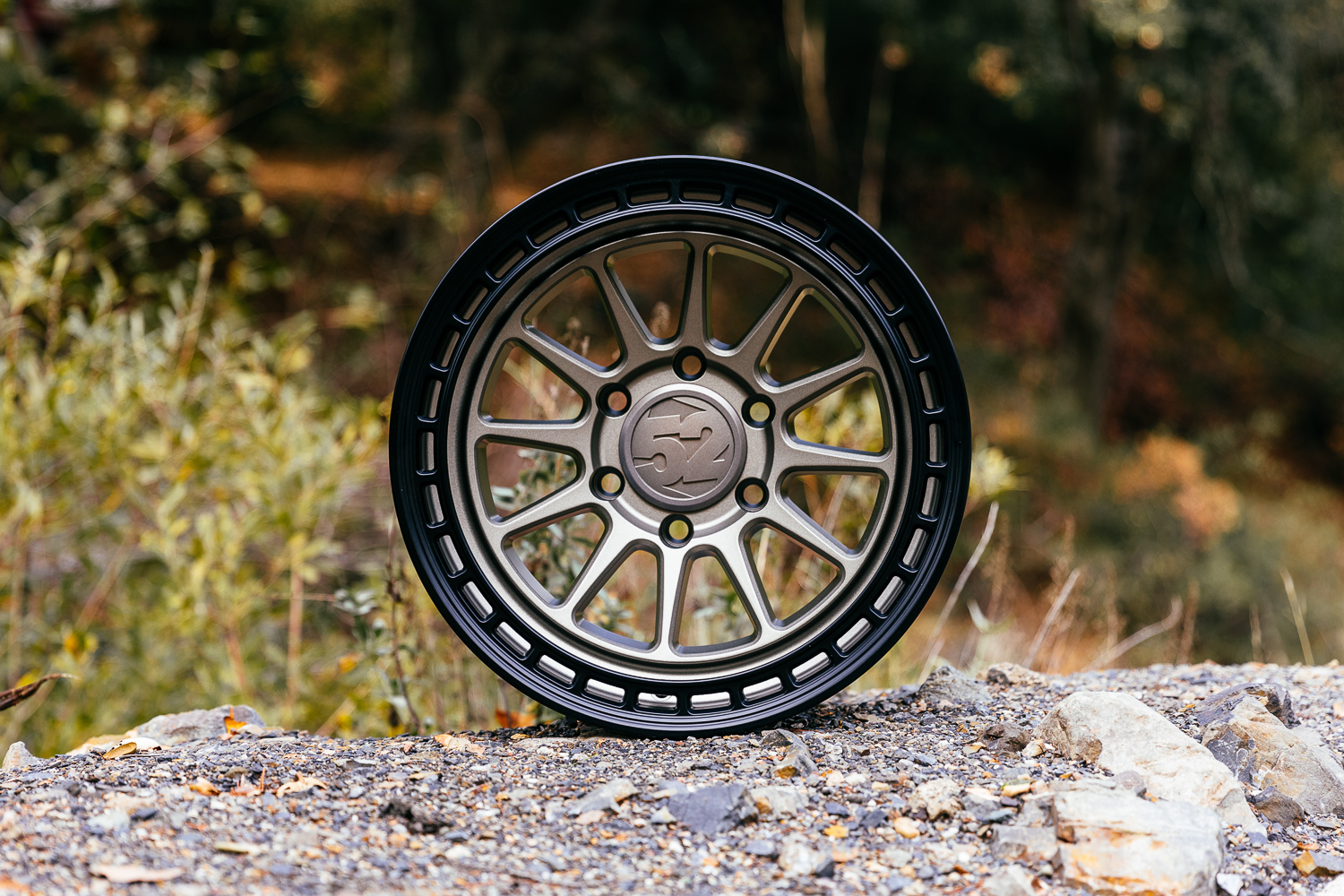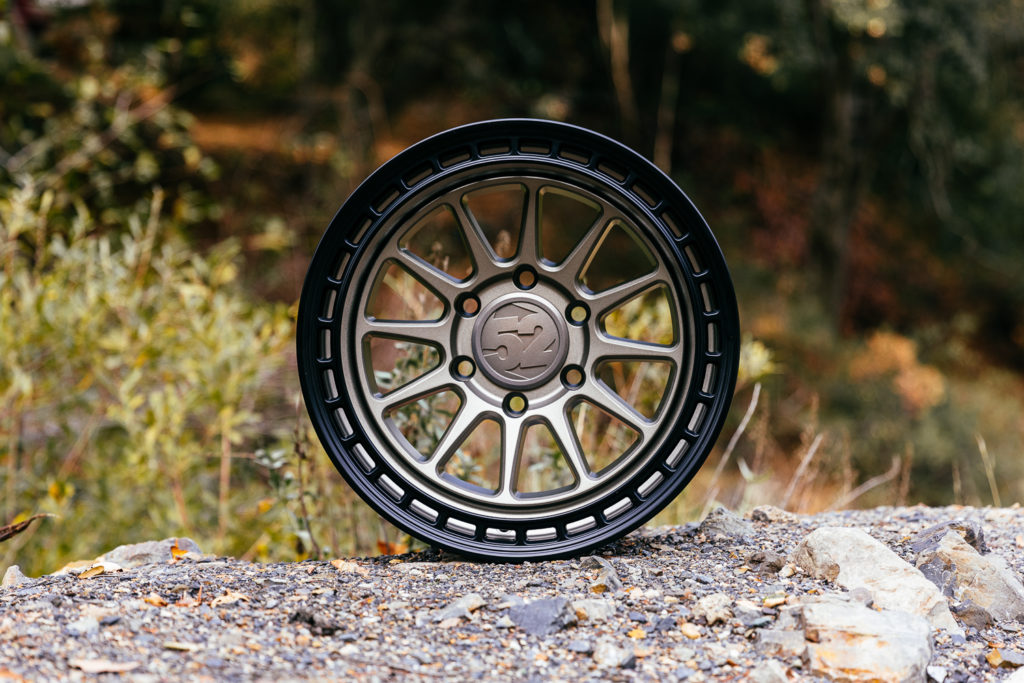 The Range HD features an open multi-spoke design that's paired with Rock Ring Technology. This model feature Turbo Vane cutouts to make sure that snow, mud, and water can't pass through the wheel without becoming trapped. The Rock Ring Technology adds rigidity to the bead and protects the valve stem from damage. The Range HD is available in 17-inch diameter size with 6×139.7, 5×127, and 6×135 bolt patterns. It's offered in black and grey finishes to compliment a wide range of colors.
MetrixHD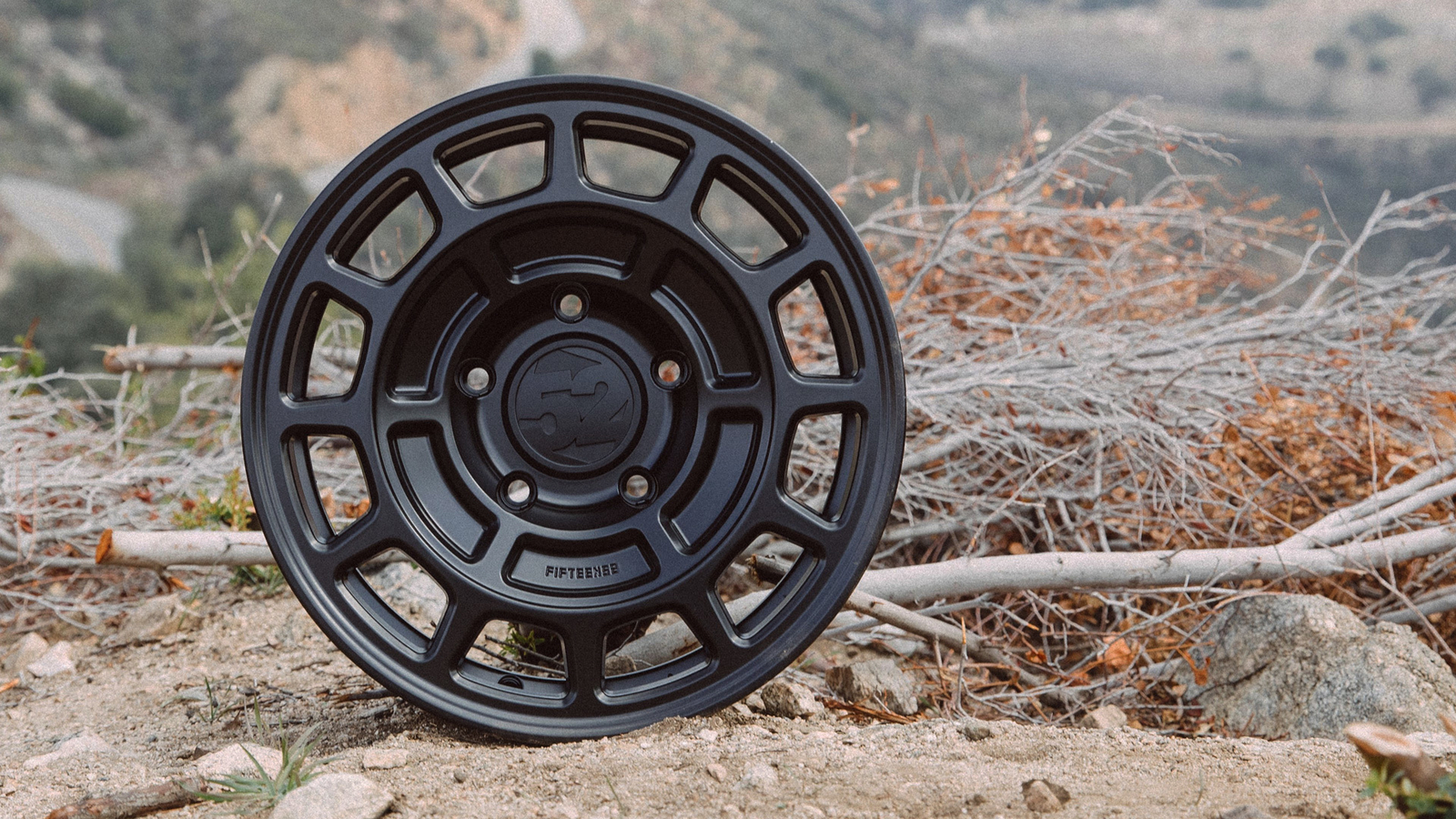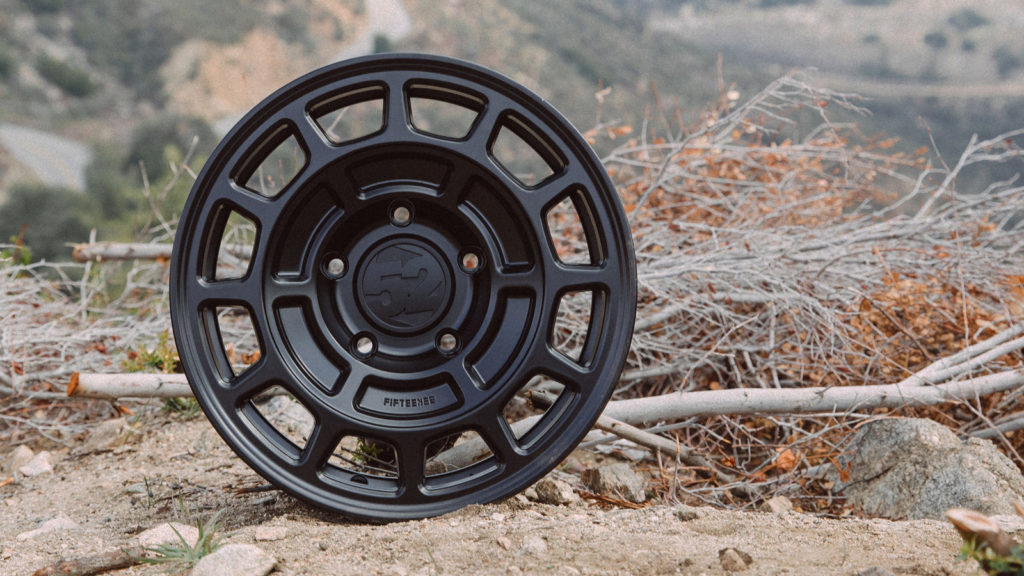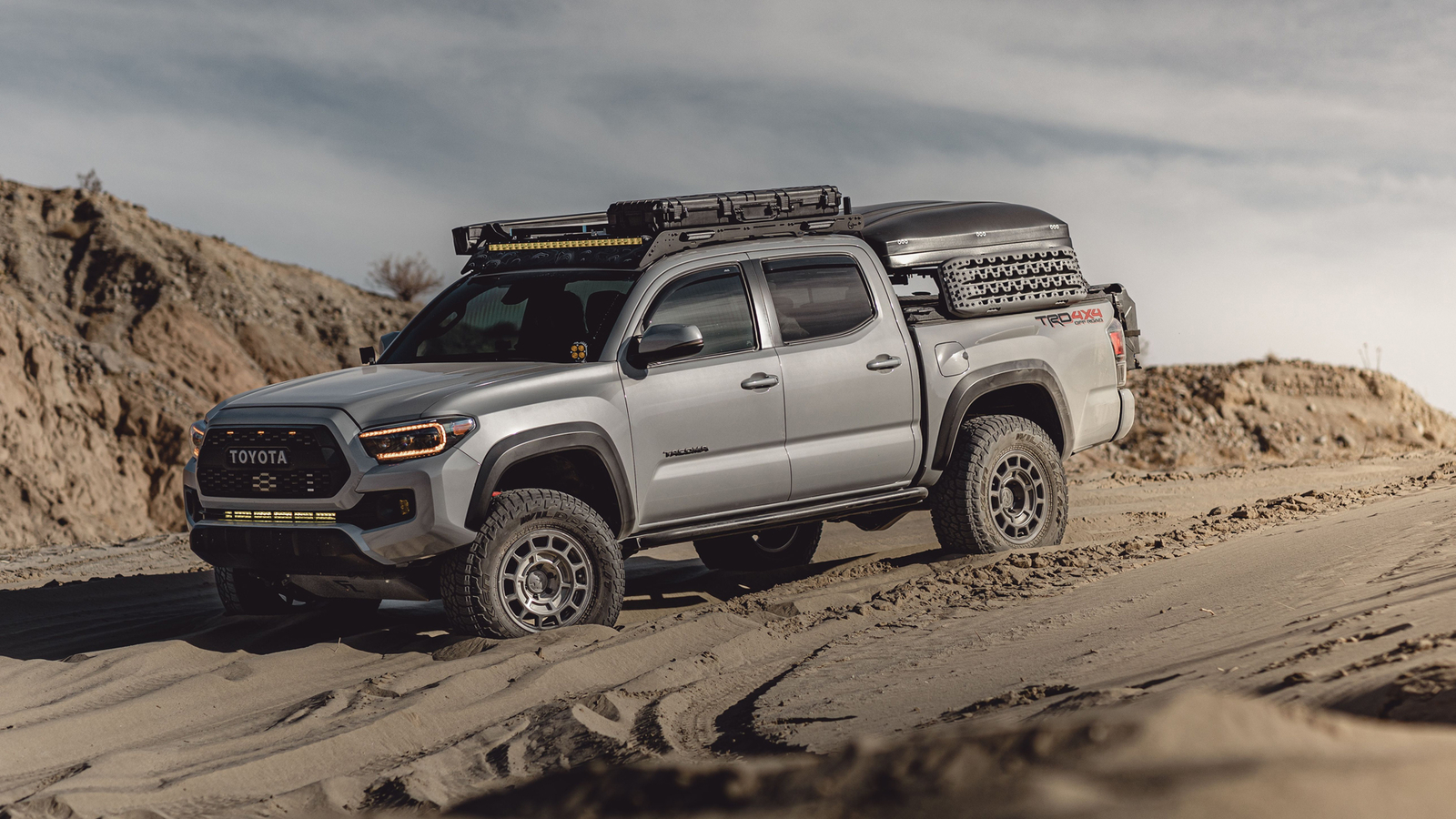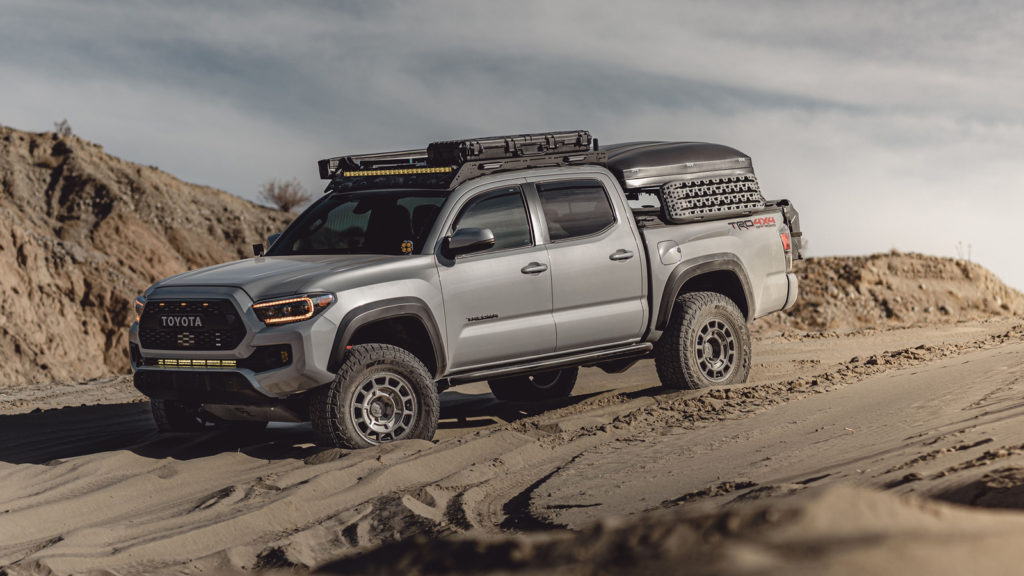 This model serves as Fifteen52's answer to the rising popularity of CUV and SUV owners that are looking to add aftermarket off-road styled wheels to their vehicles. The Metrix is Fifteen52's first design with a radial reinforced drop center to add strength to the wheel. It also includes a 12-spoke open-windowed design and a pocketed valve stem seat.
PatrolHD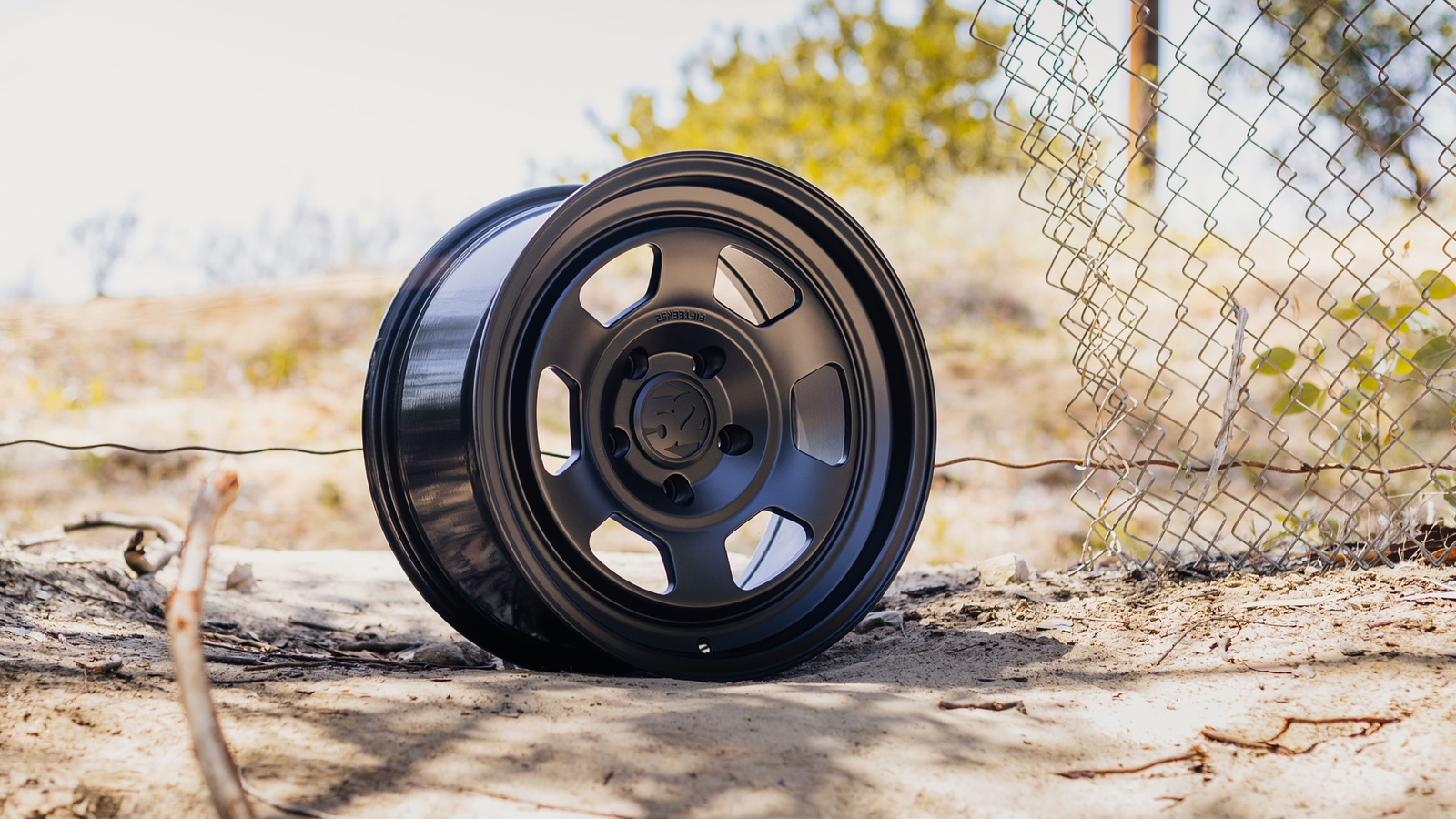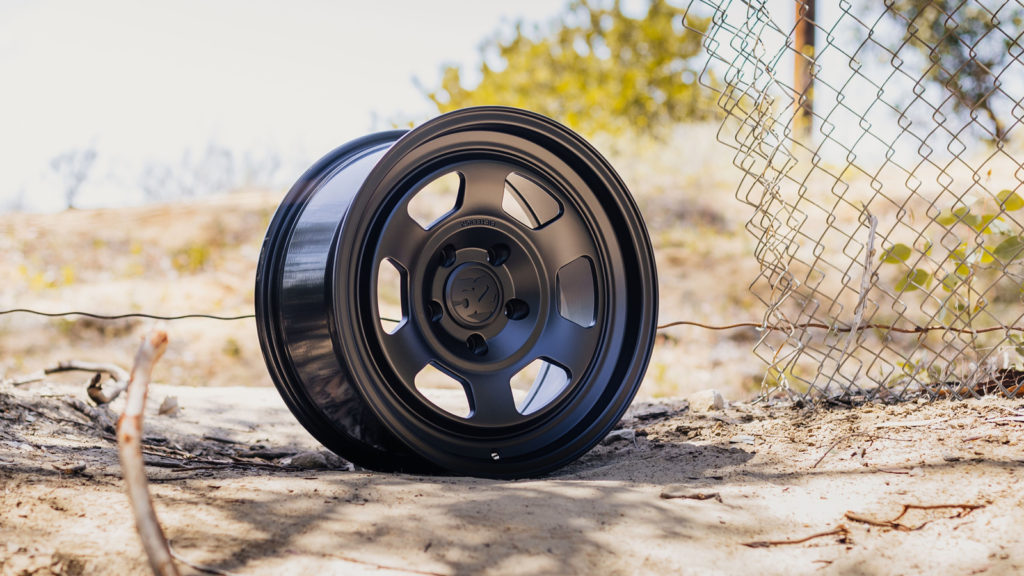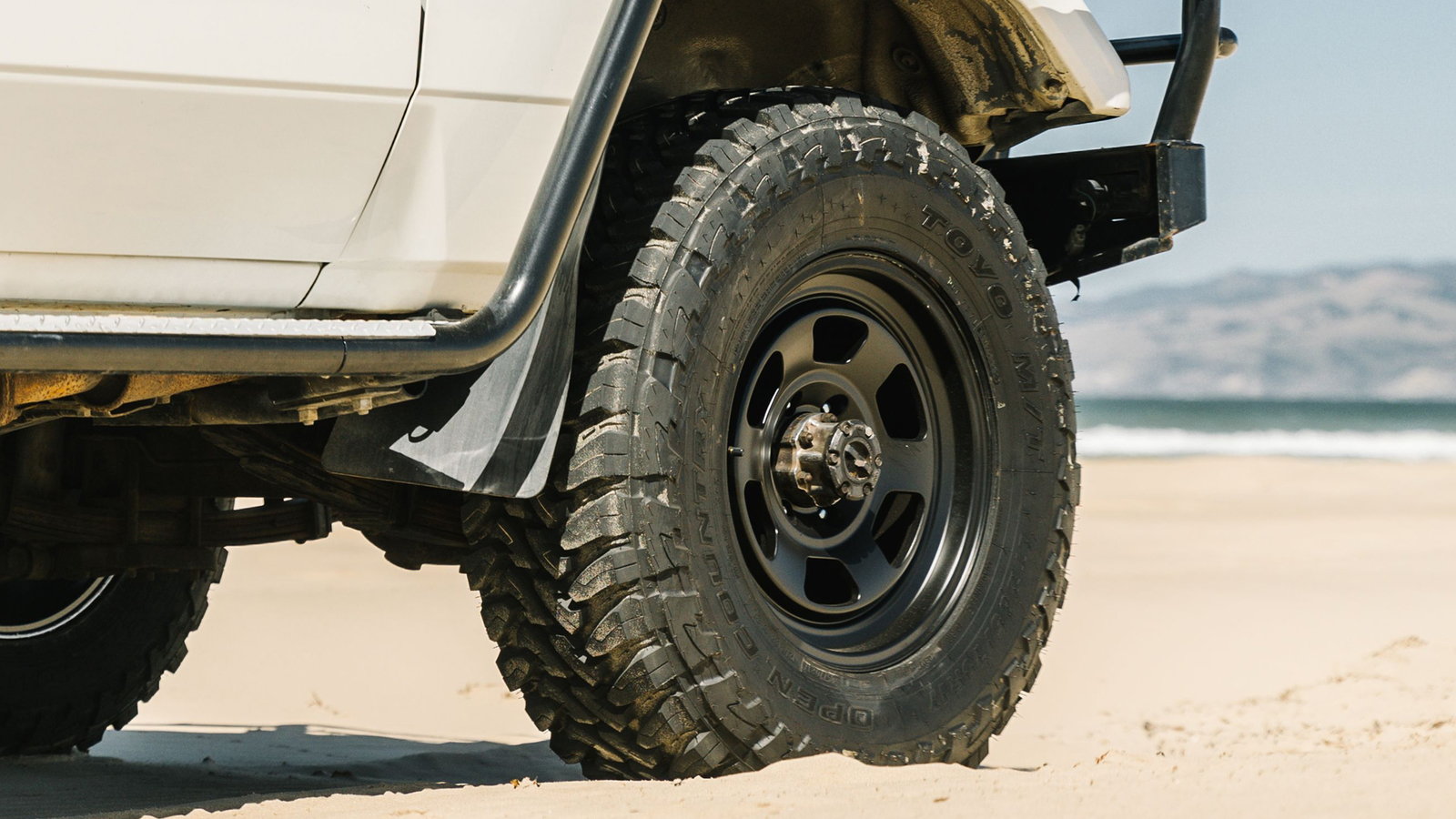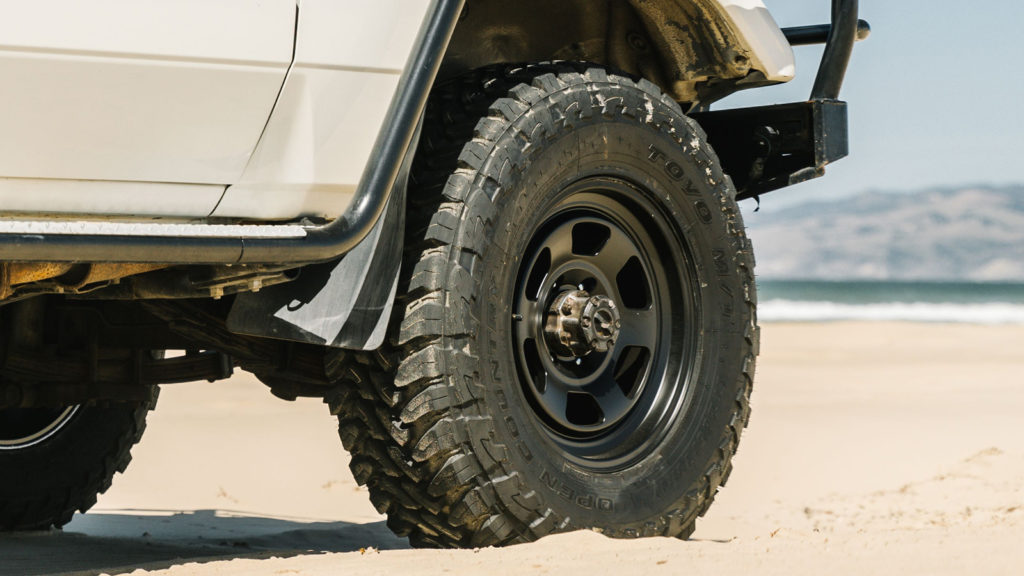 Fifteen52 has never shied away from retro-inspired designs, and the PatrolHD is firmly planted in that camp. With an aesthetic borrowed from vintage steel wheels, the PatrolHD's bell shape and alloy construction bring classic styling to a host of modern vehicles. Fifteen52 offers this wheel in configurations that are compatible with the new Bronco, Tacomas, Tundras, Land Cruisers, and Jeeps.
If you're looking to change up the looks of your rig, while also adding a tough set of wheels, all of the above models would be great options. Fifteen52 isn't new to the wheel-making game. Founded in 1996, they use minimalistic design language to offer wheels that stand out from the rest but can also handle tough conditions. Their designs range from modern to retro, and they have models for a wide range of sizes of bolt patterns.