The Overland Expo Foundation's mission is to help fund stellar organizations and individuals who help protect and advance the overland community. They accomplish this through grant and scholarship programs that are funded through donations and raffles at Overland Expo events throughout the year.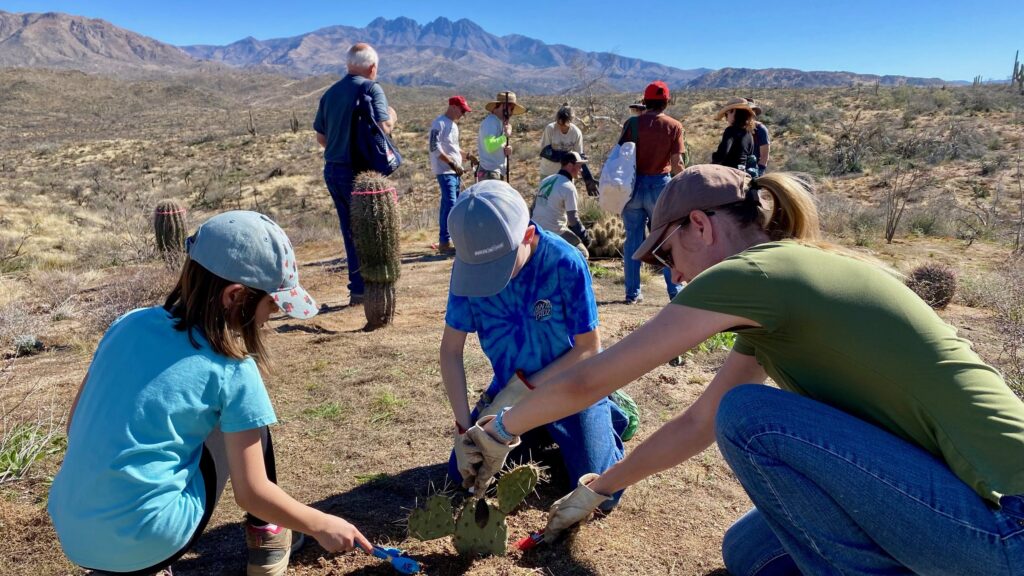 At Overland Expo PNW 2022, join the Overland Expo Foundation when they raffle off thousands of dollars in awesome gear from these great companies:
FreedomVanGo
Giant Loop
Ironman 4×4
Medical Points Abroad Inc
Overland Journal / Expedition Portal
Pelican Products
Power Tank
Rugged Radios
Rugged Radios
SeeDevil Lighting & Power
SW-MOTECH USA
TailGater Tire Table
Tiktaalik
Trailside Table
TravelCard Commercial Fueling
Westin/Superwinch
Tread Lightly
Forrest Tool Company
Baja Rack
Icon Wheels
Grab your tickets from the Overland Expo Foundation booth next to our Ultimate Builds and join us in the Oasis Friday, July 8th at 7pm for your chance to win!