Want to learn to ride a motorcycle but worry about the cost, weight, and speed? Good news: Honda has new adventure-minded riders covered with two small-bore ADV bikes due to hit U.S. showrooms soon.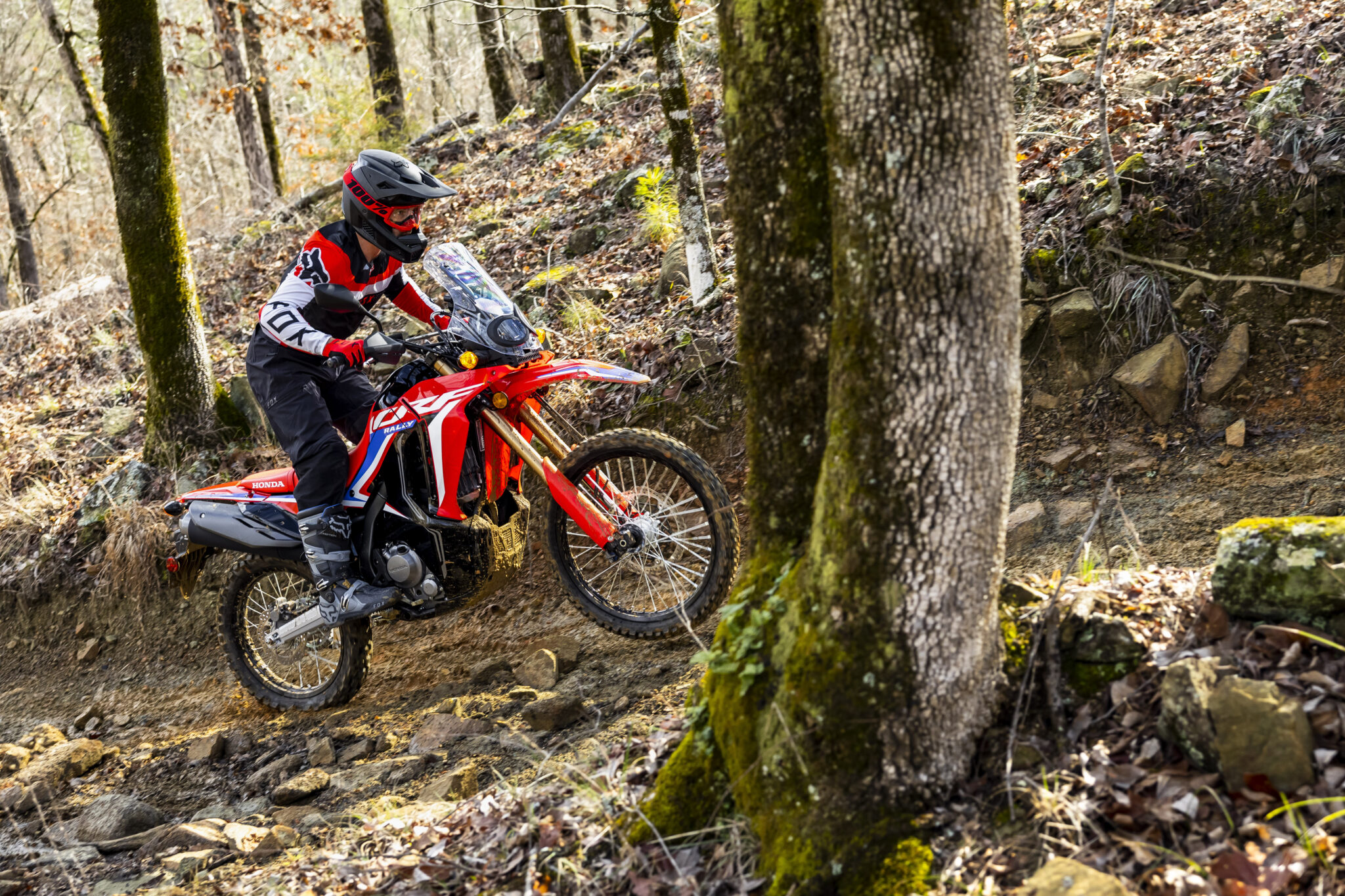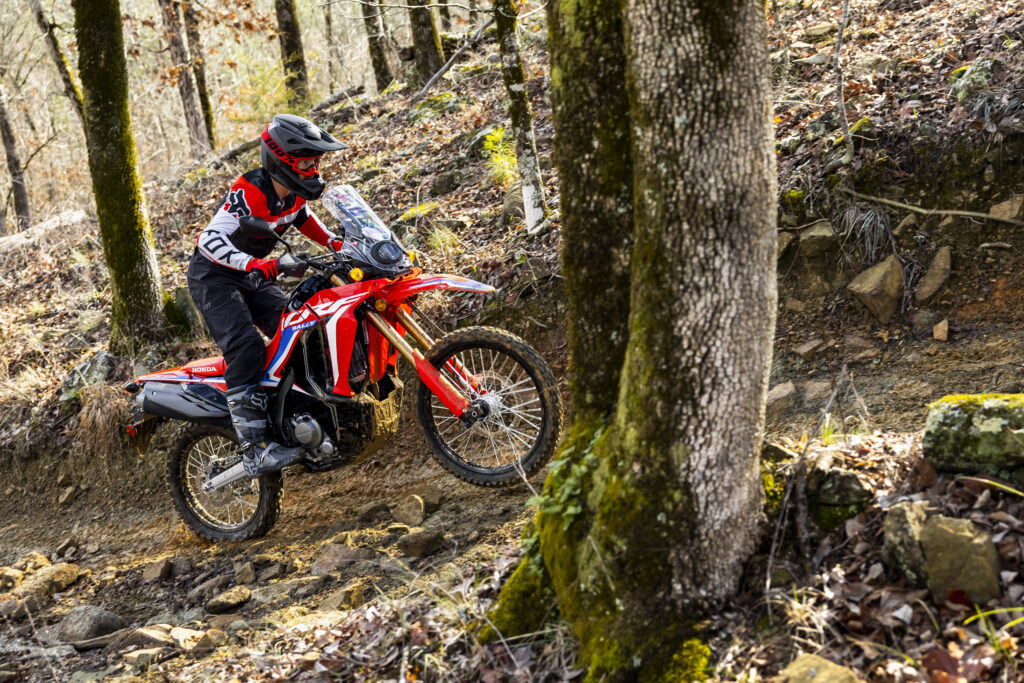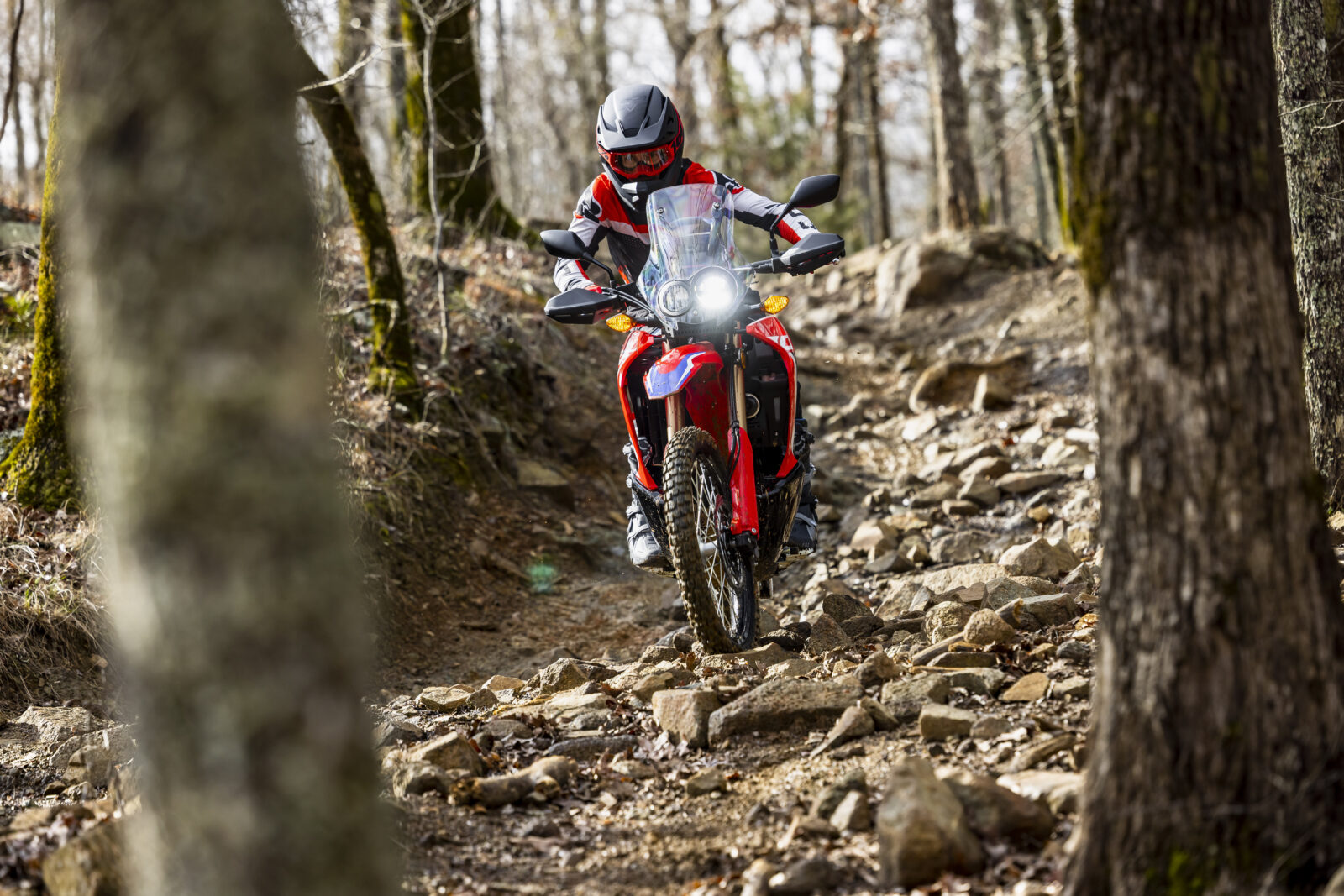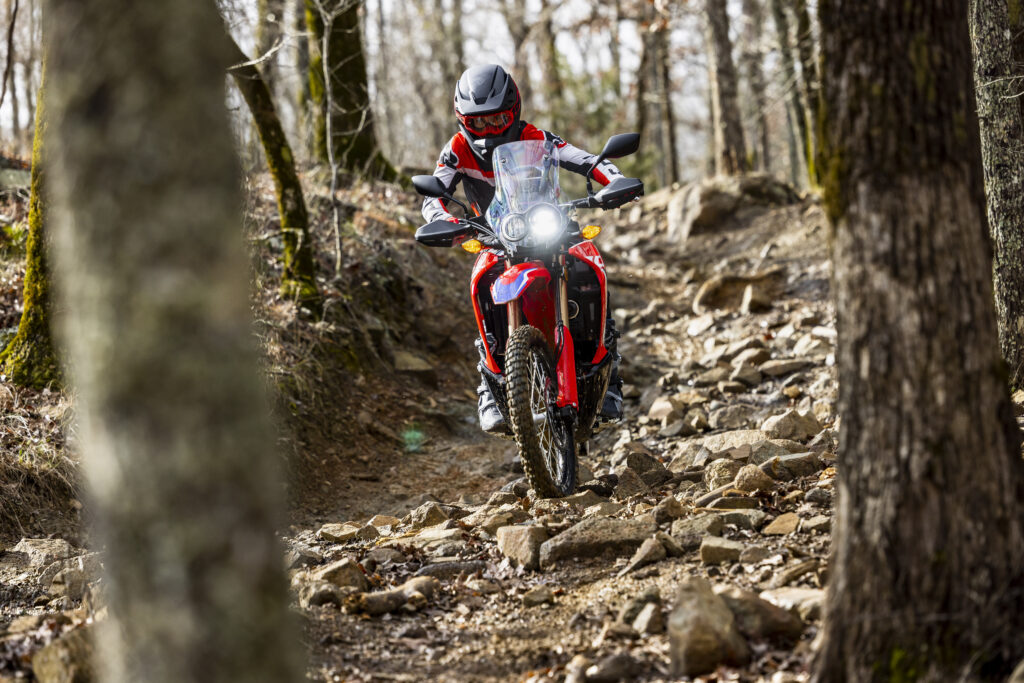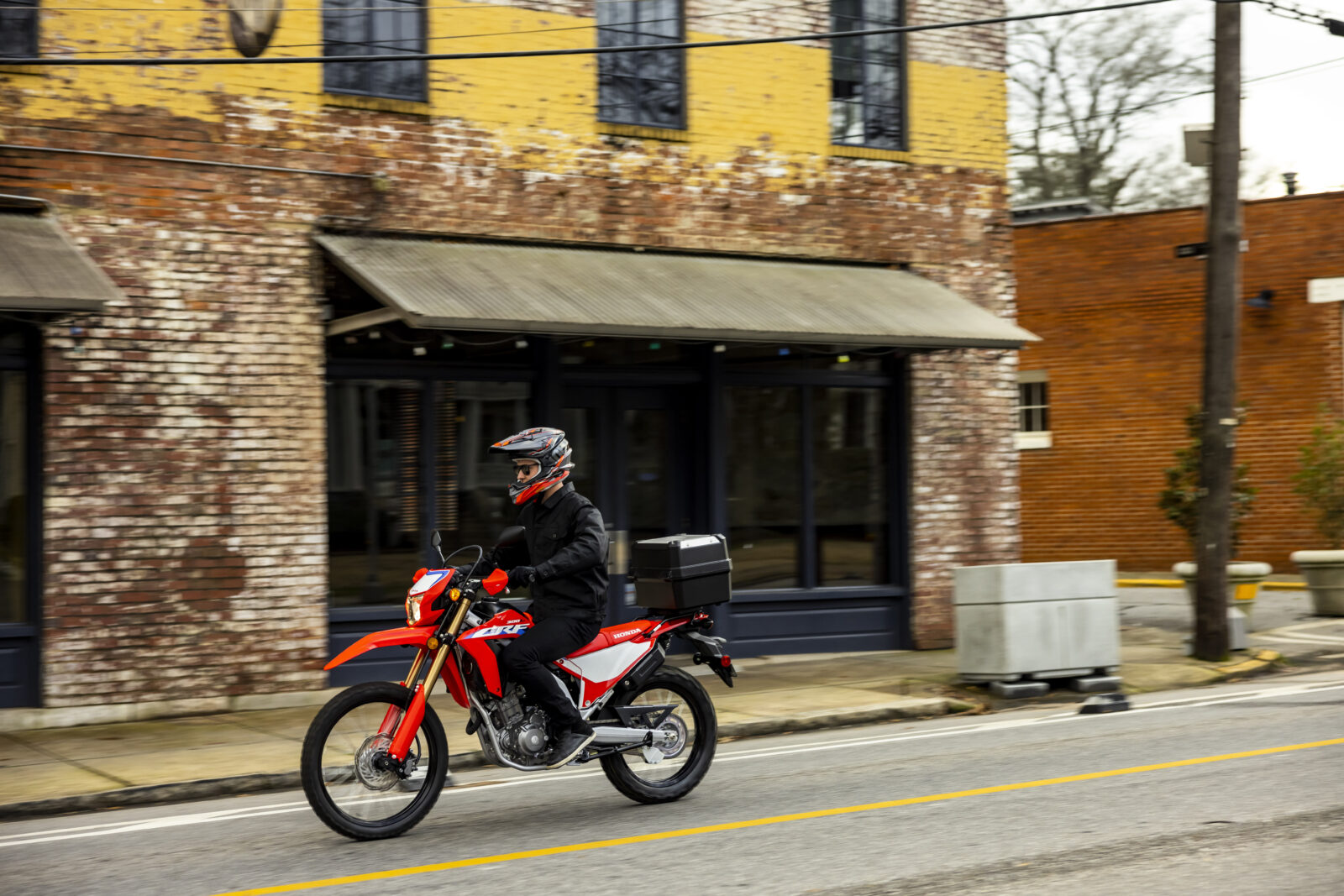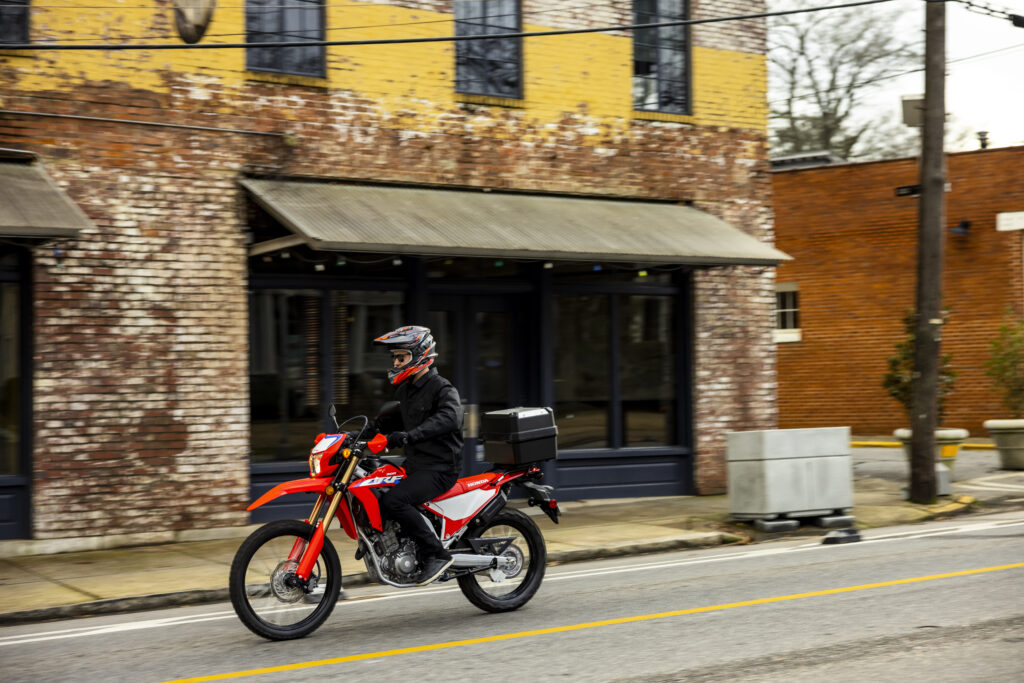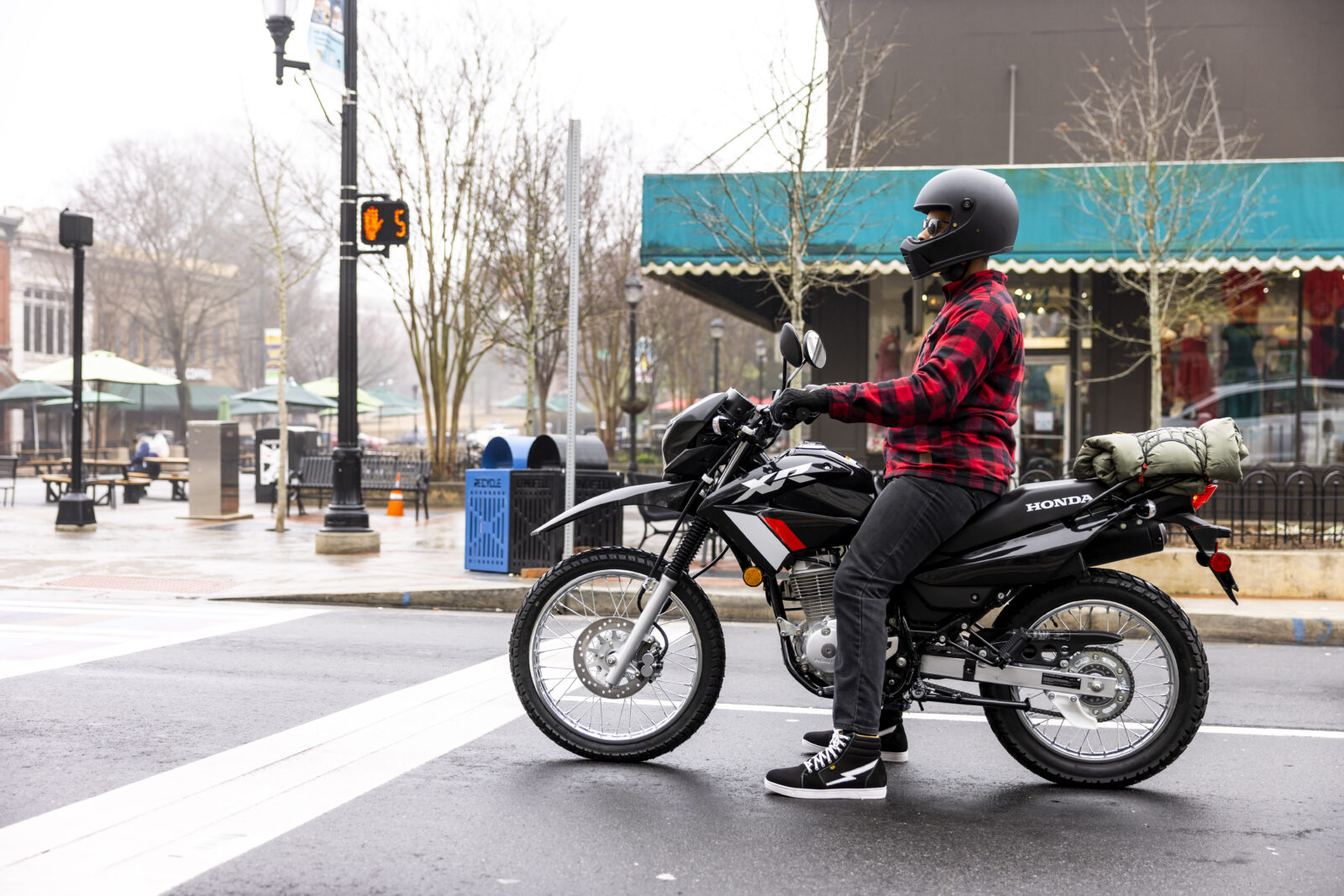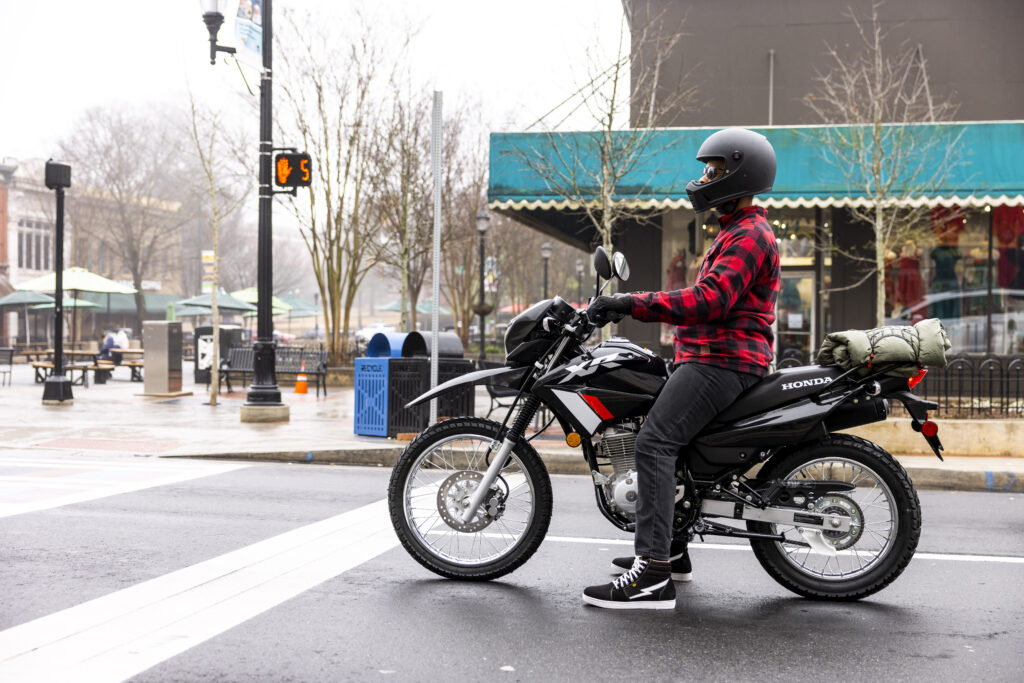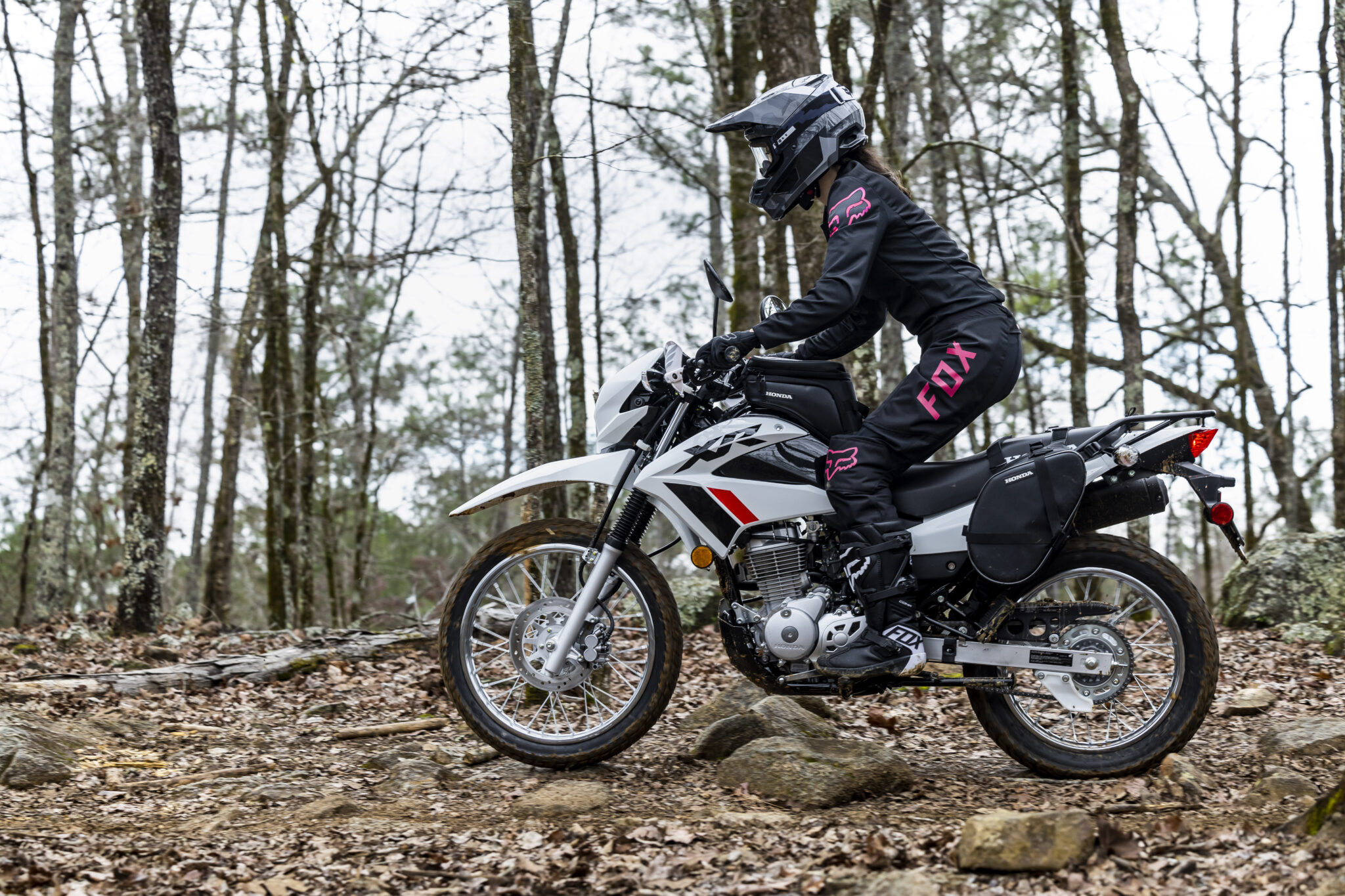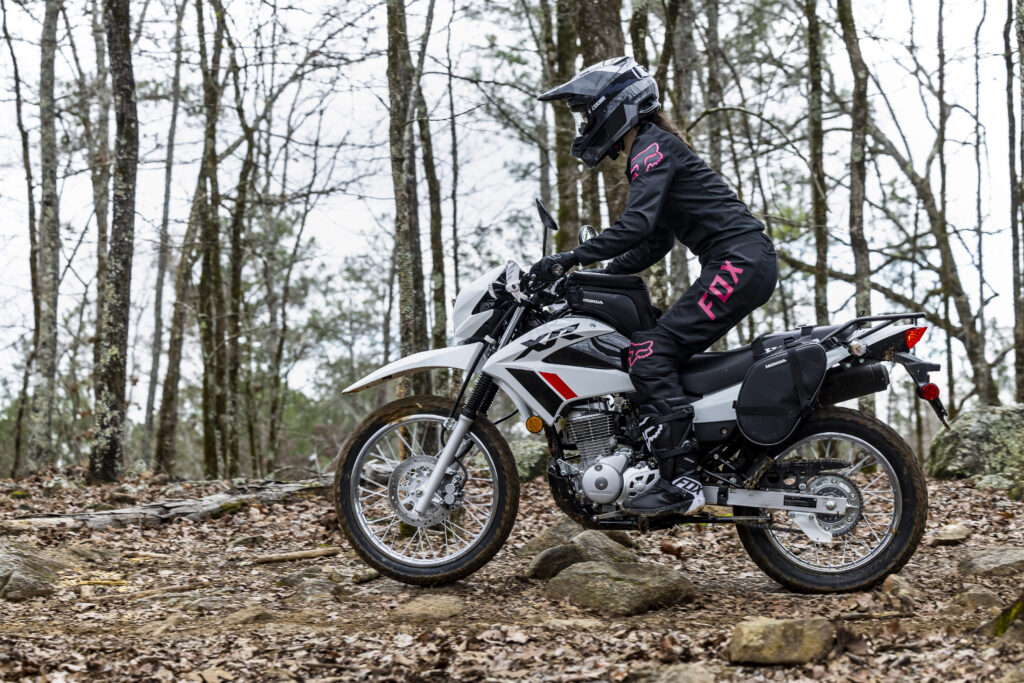 The smallest of the two, the XR150L, is a perfect beginner bike for smaller riders or anyone who wants a zippy around-town (or around-campsite) machine that's fully street-legal but not highway-legal. It features Honda's bulletproof carbureted 149cc air-cooled 4-valve single-cylinder engine, a front disc brake, seating for two, a five-speed transmission, and black or white color options. It should get literally 100 miles to the gallon.
Best of all, it includes seven inches of front suspension travel and six out back, so new riders can head into light off-road situations with comfort and confidence. The XR150L weighs in at just 285 pounds and will cost $2,971. Look for it in showrooms in April.
For those wanting a bit more power and features, the CRF300 series roughly doubles the displacement, adds in both liquid cooling and fuel injection, provides over 10 inches of plush suspension travel front and rear, and includes big-bike features like an LCD display, six-speed gearbox, and optional ABS.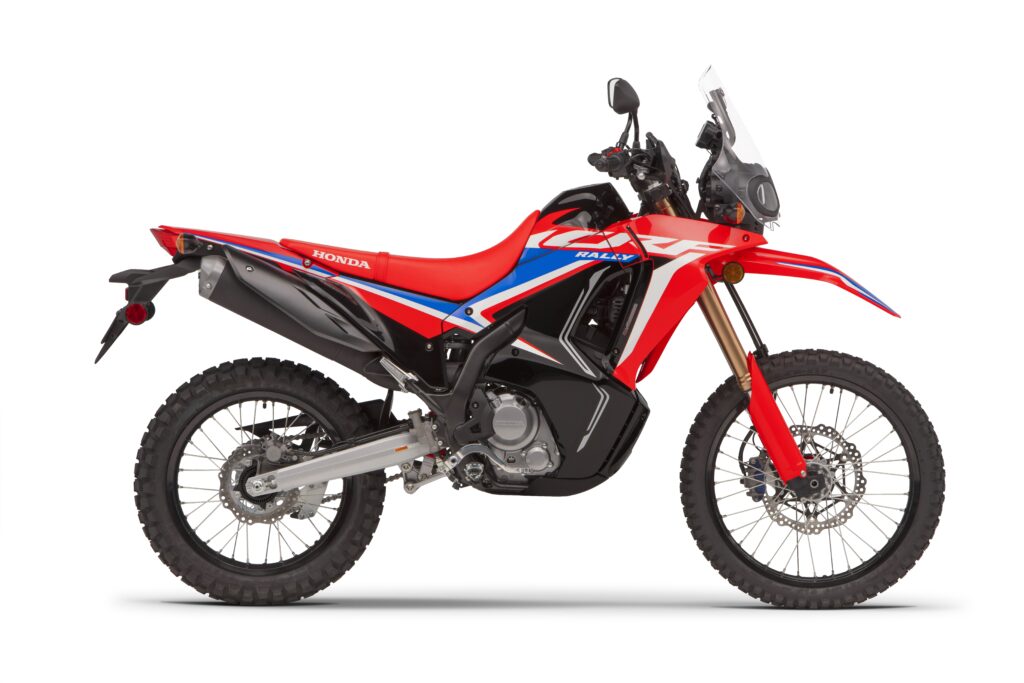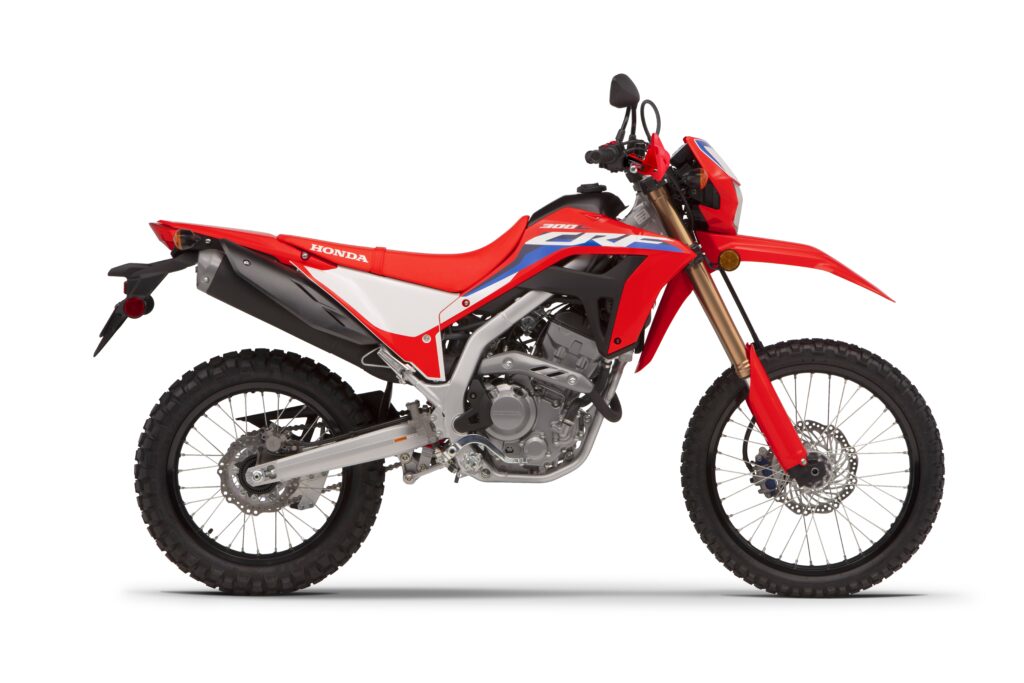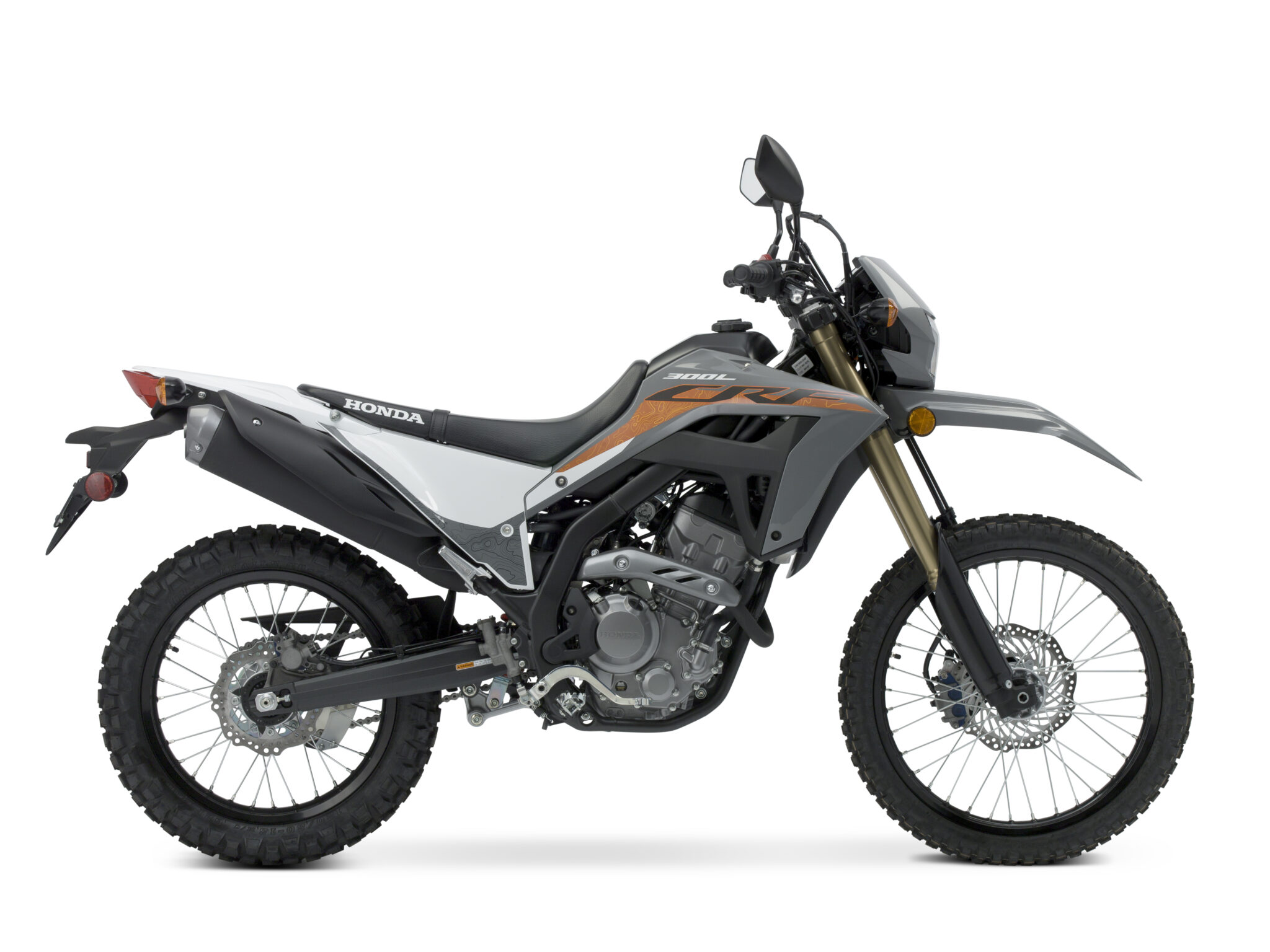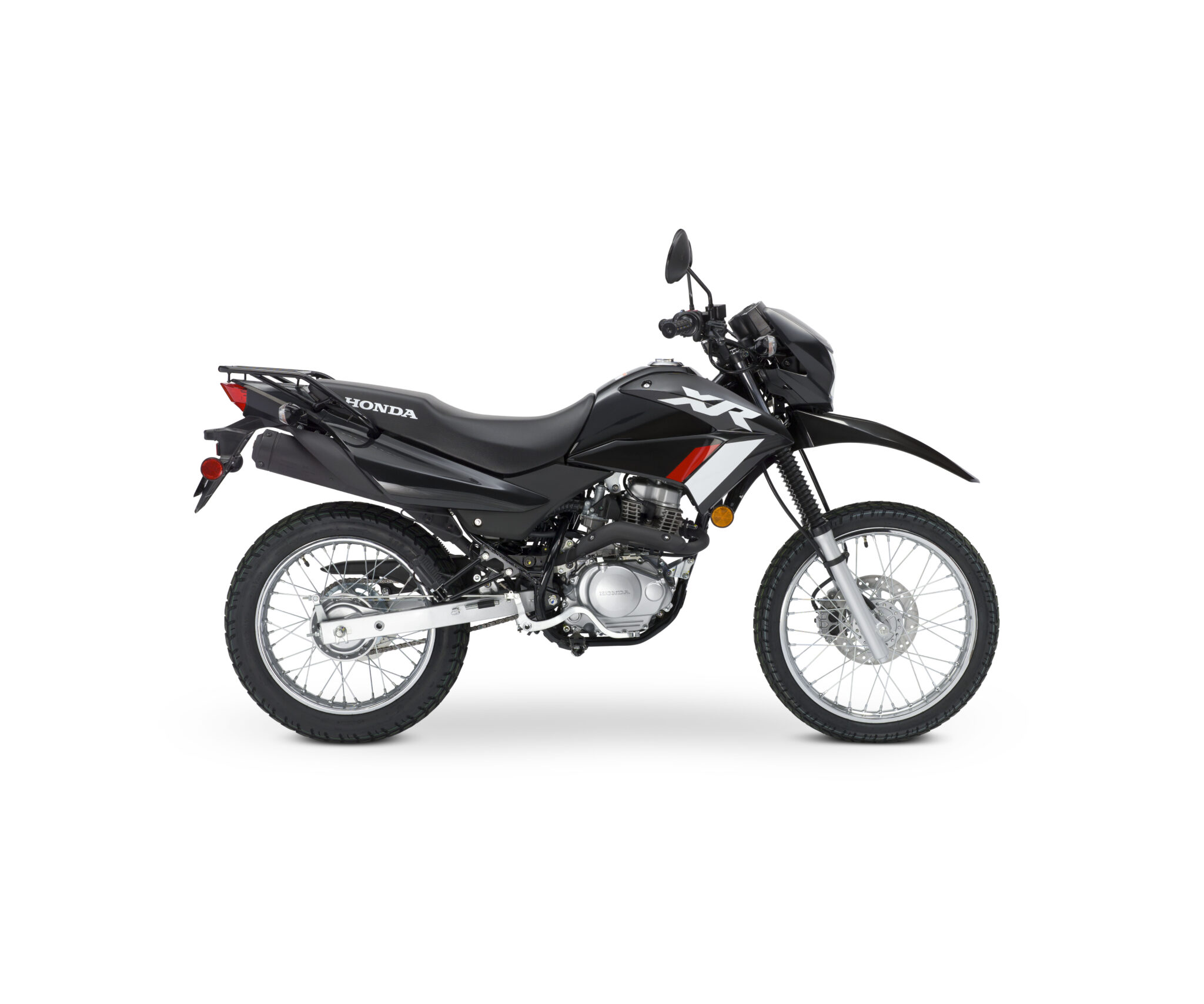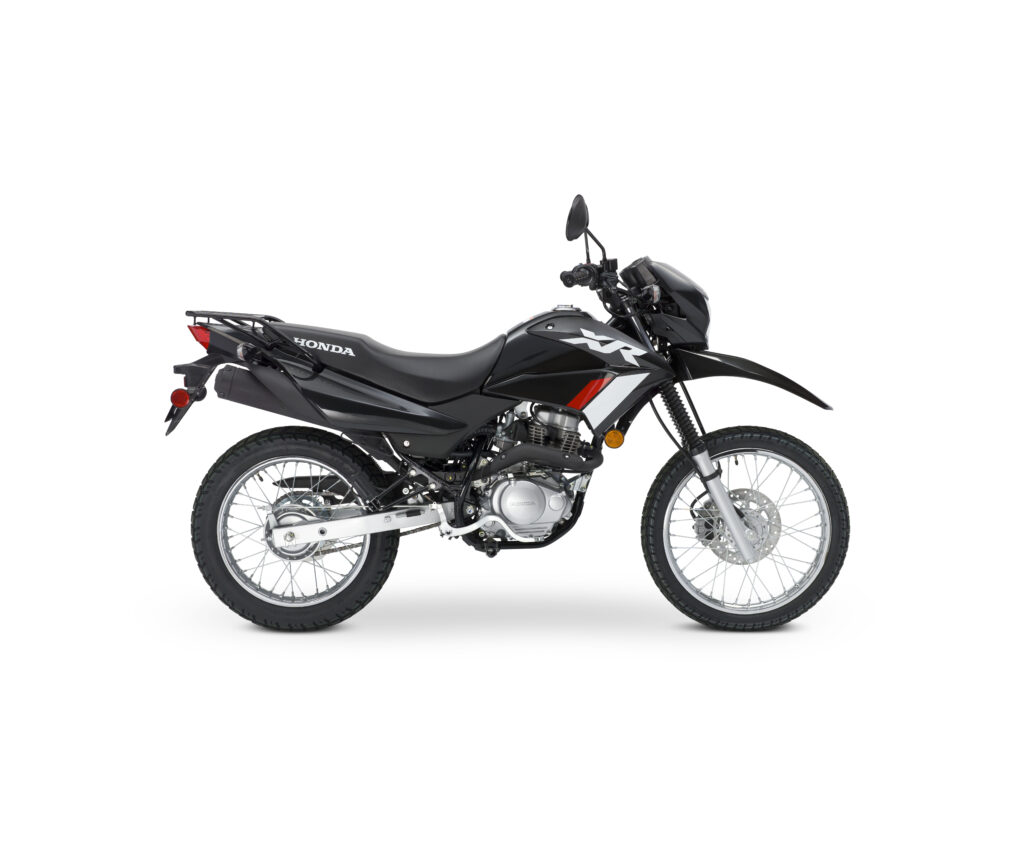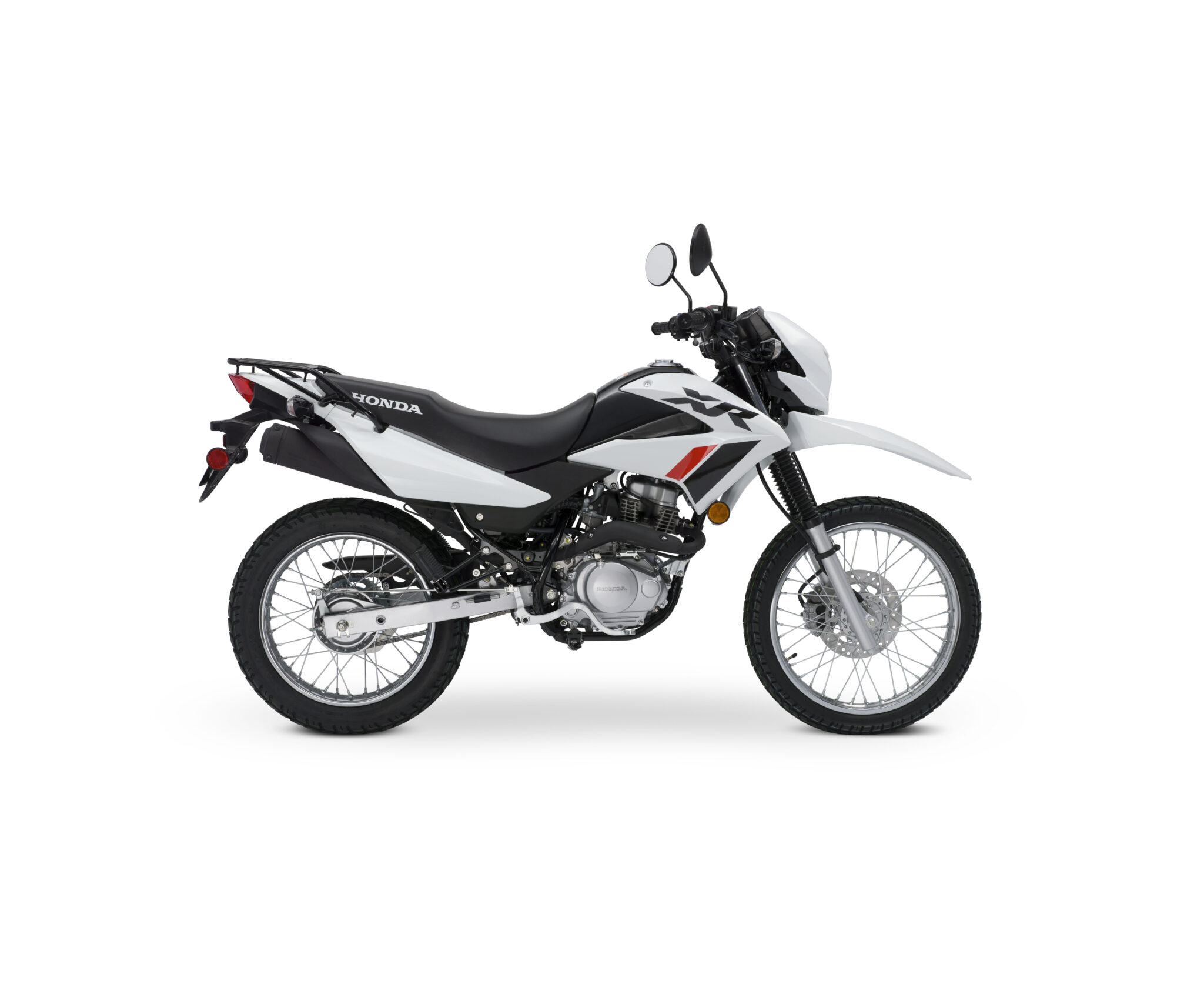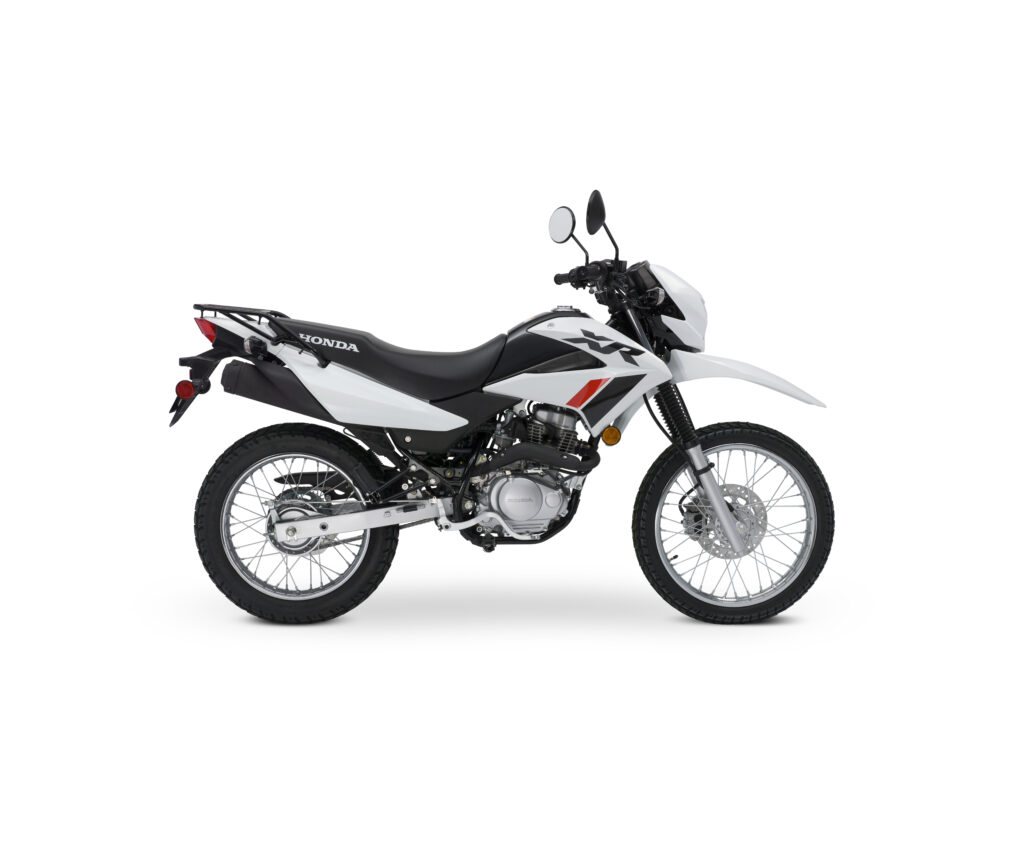 The CRF300 will come in four variants. The base "L" model rings in at $5,399, while the "L ABS" model adds ABS and $300 to the price. Both come in red only. There's also an "LS" or "low seat" model that drops seat height by over an inch and comes in gray for $5,699.
At the top of the CRF300 range is the "L Rally" model, with handguards, a small windscreen, more fuel capacity, and more of an off-road attitude. It will run $6,149 or $6,449 with ABS. And it only comes in red.
The CRF300 models should be in showrooms very soon.