In the summer of 2013, Hipcamp Founder and CEO Alyssa Ravasio learned how to code so that she could build the first version of Hipcamp after a frustrating experience trying to find and book a campsite.
Now, a decade later, Hipcamp has transformed the overland camping landscape by opening more than 5 million acres of beautiful private land to create new places for people to camp while also making public lands more accessible by bringing together campground information across state and national parks, national forests, BLM, county parks, and more.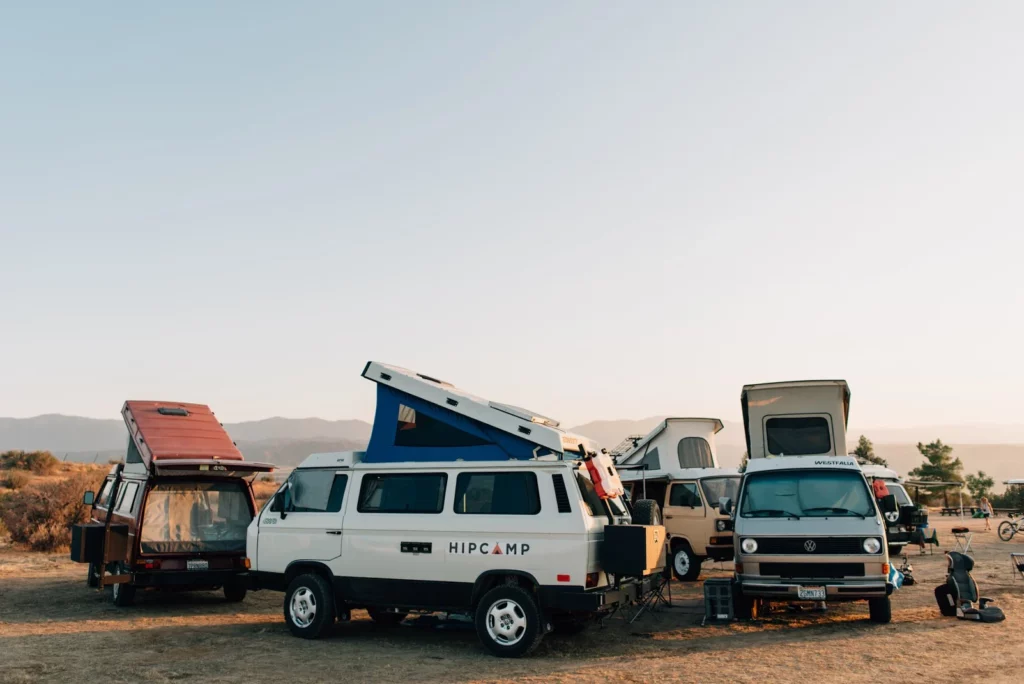 "Not only have we helped people spend more than 10 million nights under the stars," said Ravasio. "But we've also scaled responsible recreation globally, and in the process created new income streams for rural landowners to help protect and restore the land and its precious biodiversity."
Increasing Overlanders' Access to Public Lands
The company recently announced the launch of Hipcamp Alerts, a new service that continuously scans America's most popular sold-out national and state park campsites and instantly notifies users of openings via push notifications and email. Hipcamp Alerts, available via an API integration with Campflare, are free to use and solve a top overlander pain point: finding available campsites.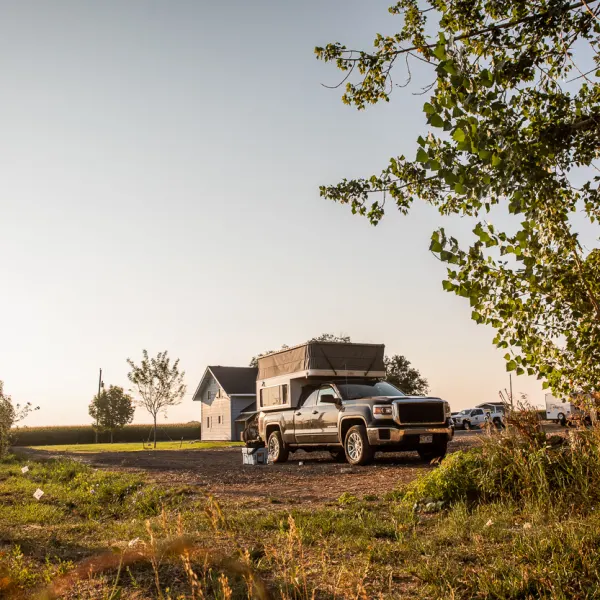 Hipcamp also harnesses the power of artificial intelligence to serve overlanders top-rated available private land campsites near the desired public land option each time they receive a Hipcamp Alert. 
"Public lands are our birthright," said Ravasio. "We believe the outdoors should be accessible to all. For that reason, we're proud to offer Hipcamp Alerts to all overlanders free of charge—forever. By expanding access to nature and boosting park revenue, Hipamp can play an important role in securing the ongoing relevance and sustainability of our public lands. We're also thrilled that Hipcamp Alerts will surface affordable top-rated private land campsites near desired locations across the more than 5 million acres of land that are found only on Hipcamp."
Free Map Layers and Filters
Hipcamp also offers free map layers at hipcamp.com and in its apps to help overlanders plan the perfect trip. These map layers include public land maps, detailed data coverage maps for major cell providers, International Dark Skies Maps, and more.
"This level of detail across multiple agencies and services has never been made available for free in a single place," said Ravasio. "We've made it simple for overlanders to find free places to pitch a tent on BLM lands and national forests and to discover the best Hipcamps near our most-loved National Parks and other treasures like wildlife refuges, grasslands, and monuments."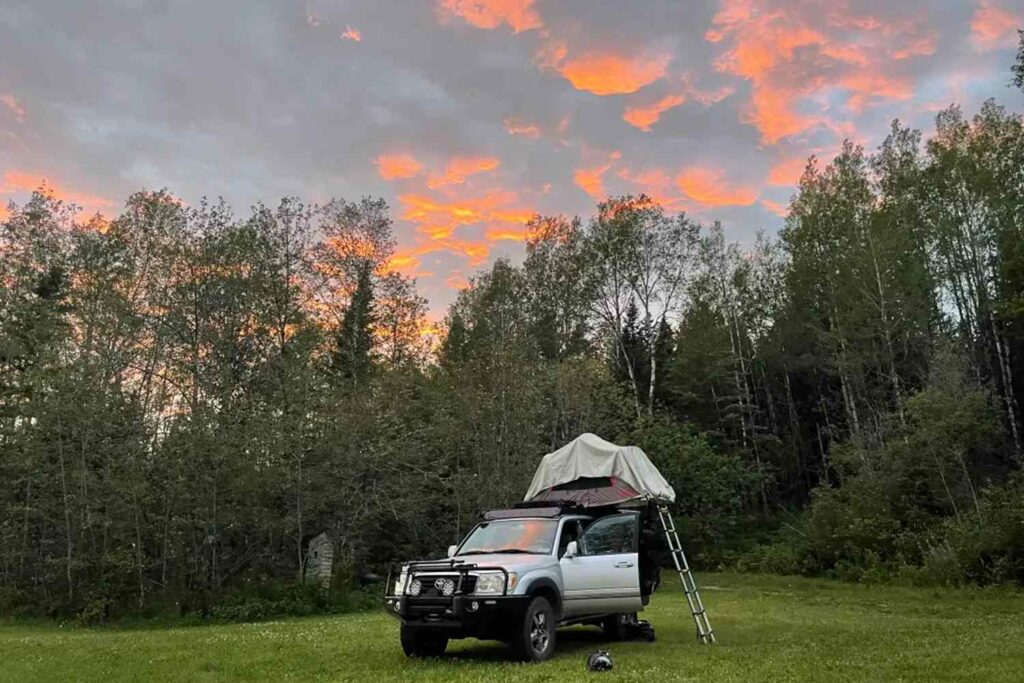 More than 40 filters help overlanders curate the perfect trip and easily find pet-friendly stays, dump sites, hookups, truck-friendly campsites, and more across North America, Australia, and the UK.
"As we look forward to the next decade, we are excited to get more people outside while supporting sustainable stewardship through outdoor recreation," Ravasio said. 
Disclaimer: This paid story was produced in partnership with Hipcamp.