Overland Expo East 2023 is less than a month away! It's the last Overland Expo of the year, and we can't wait to see all of our East Coast friends and travelers from across the globe when they come together at Oak Ridge Estate in the beautiful Blue Ridge Mountains of Virginia. As always, you can expect thousands of awesome rigs, hundreds of educational sessions, and over 200 exhibitors. Those exhibitors will be showing off all of the latest and greatest gear across the overlanding gamut, and many of them will be offering exclusive discounts that you can only get at Overland Expo.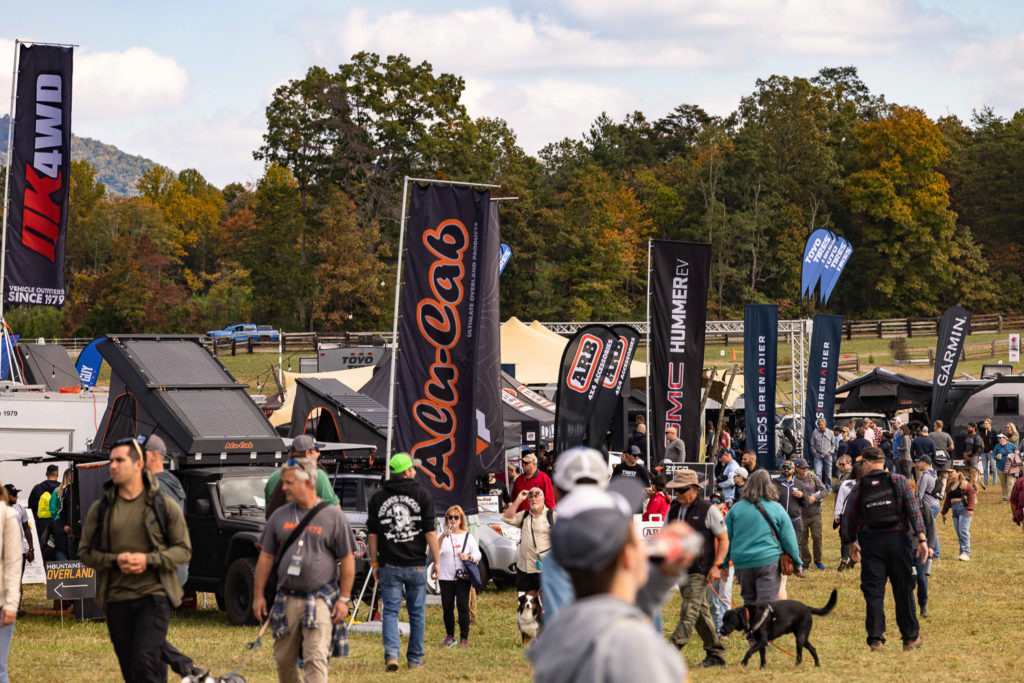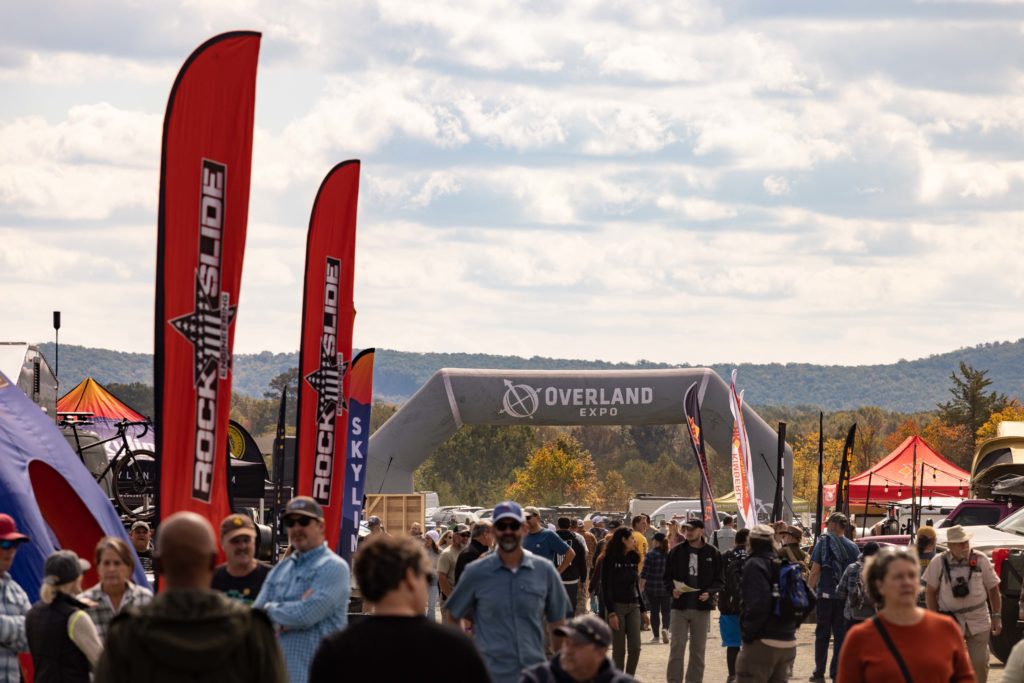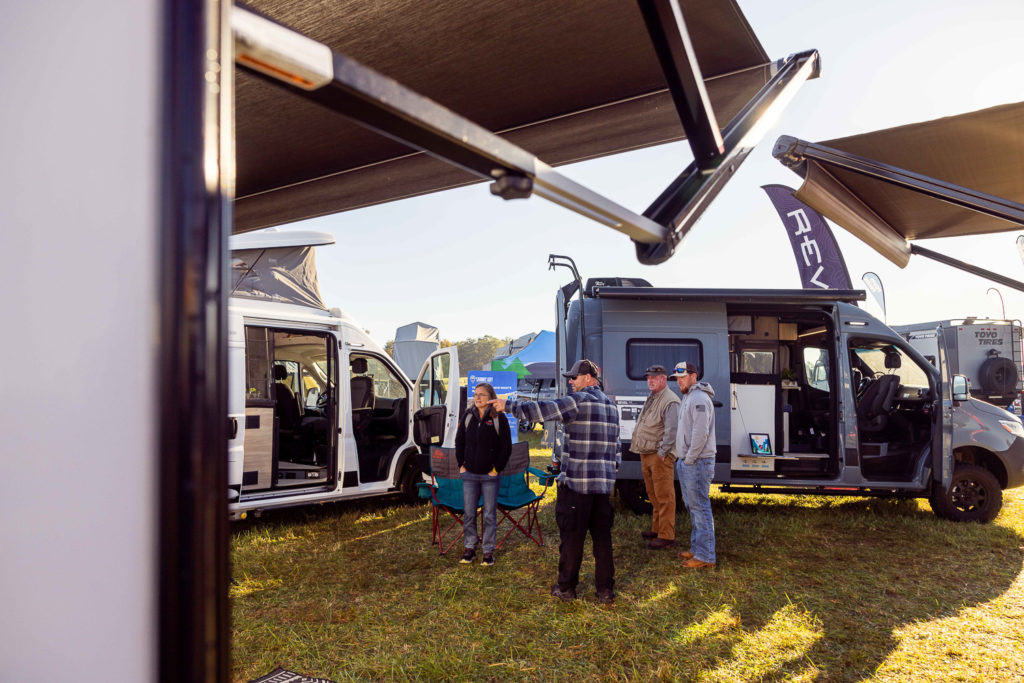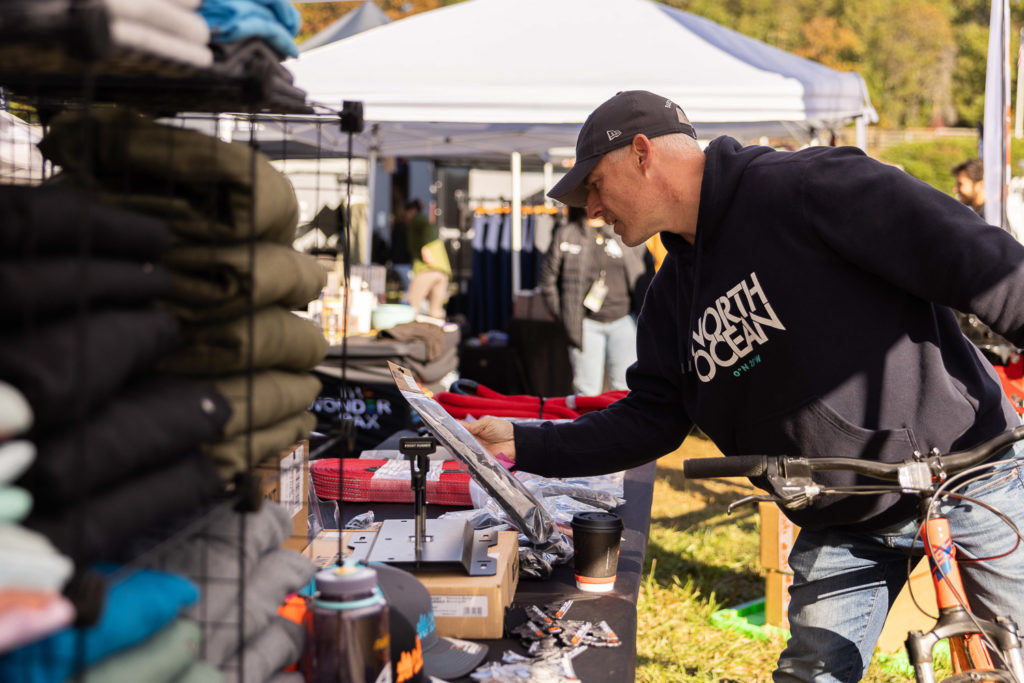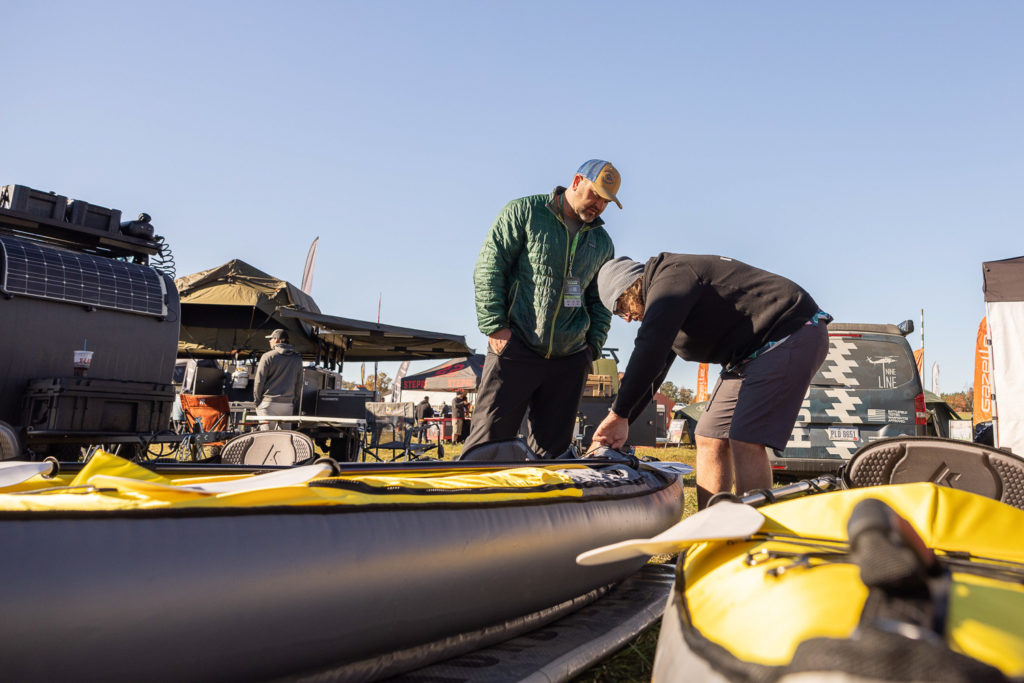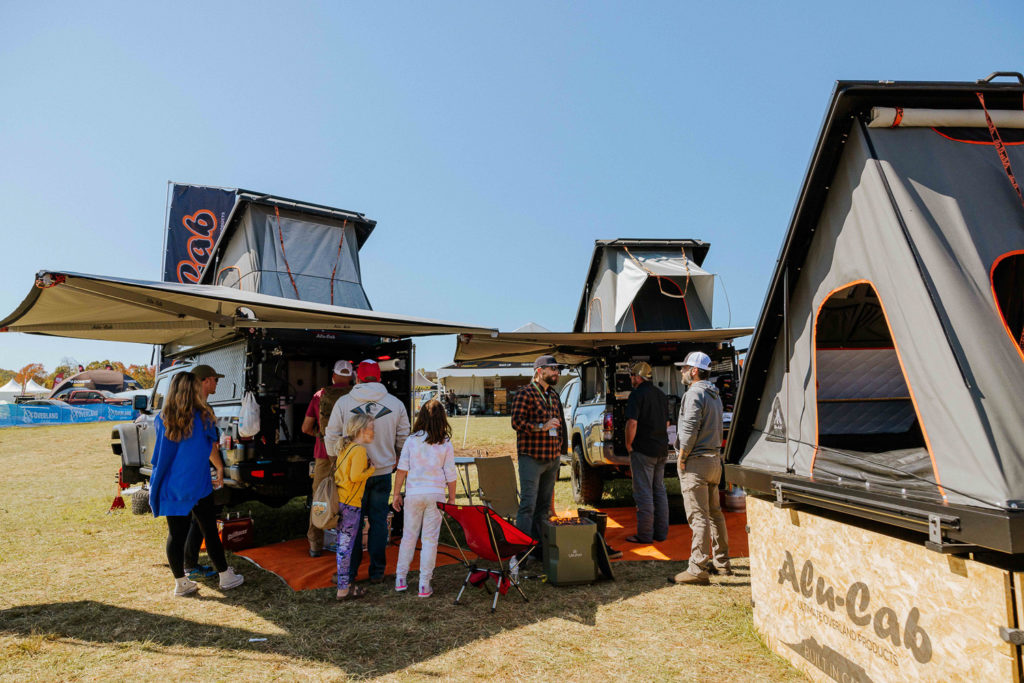 Check out this preview of the excellent discounts you'll find at Overland Expo East 2023, and while you're at the event, be on the lookout for even more special offers.
| | |
| --- | --- |
| Exhibitor | Exclusive Overland Expo East 2023 Discounts |
| 4×4 Colorado Tents | Purchase any rooftop tent at the show and receive a FREE 4x4CO Bluetooth Capable Diesel Heater OR CloudComfort Tent Mattress!  |
| Adventure Series RV | Expo East Show Special of $1,000 off the total price of your EPIK camper on orders completed by October 31. Say you saw us at Expo East on the order form!  |
| ANTISHANTY | Get a FREE Lavabox for all deposits placed online during the show (receive on the day of product pick up). Also, be the first to order the DWELL SHELL for your make, model, and truck bed size to qualify for a $3,000 credit. Submit your $1,000 refundable deposit to secure your spot and confirm your qualification. And get a free Kitchen Box or MOLLE Panel Kit for all AS-1 or RR-1 orders.  |
| Boreas Campers | $1000 off + $1000 in free upgrades on Boreas Campers XT when deposits are made at Overland Expo East 2023  |
| BundutecUSA | Take advantage of a $400 discount on any authentic BunduAwn-360 and receive complimentary shipping or factory installation.  |
| BundutecUSA | Receive a fantastic deal of 50% off on your next purchase of a silicone mold, thermometer, or muffin ring when you buy the Omnia Cooking Silicone Mold for $29.99.  |
| BundutecUSA | This weekend, you can get a FREE full-color cookbook when you buy the EVA Outdoor Kit for $199. Don't miss out on this opportunity to enhance your outdoor cooking experience with these amazing products!  |
| BundutecUSA | Get an amazing deal of $400 off on all Standard and King BunduTops. On top of that, you have the option to choose between free factory installation or free shipping to your preferred location. Don't miss out on this opportunity to save big on your BunduTop purchase.  |
| CargoKits | An exclusive promotion code offering 10% off your entire order. The promo code will be made available at the CargoKits booth. |
| Freedom Off-Road | 15% discount code on https://freedomoffroadusa.com/ from Oct 6-14. |
| GUILD Outfitters | Overland Trauma Med Kits Just $30! Add-an-outlet Toyota Kits for just $99! Ask about our Overland Bundles for free products if you buy Armor, Racks, Rooftop Tents, or qualifying items at the show!  |
| ICECO | Exclusive offer for OVERLAND EXPO attendees: 15% off on selected fridges (GO20 Series/JP PRO series/VL Series/APL Series, VL Pro Series( except VL35ProS). Offer is valid the weekend of Overland Expo East with code EXPOICECO. |
| Luno | $50 off camping mattresses, plus 10% off everything else |
| Magnuson Superchargers | Magnuson Superchargers will be offering a special show discount at Overland Expo East of 10% off any Toyota, Jeep, and GM truck supercharger system.  |
| Ororo Heated Apparel | Use code OVERLANDING at https://www.ororowear.com/ to enjoy 25% off. |
| Outland Motorworks | $400 off Aluminum Hardshell Rooftop Tents, $200 off Wrap-Around Porch Awnings, and up to $50 off Standard Porch Awnings. |
| Princeton Tec | Stop by the Princeton Tech booth and spin the wheel for discounts or free goods. |
| Sloggn Gear Company | 15% off all purchases made at the show and free shipping if you would like your product sent to you. |
| STKR Concepts / RISK Racing | 20% off everything! Plus, don't miss the Telescoping Area Light Photo Promotion. This is a free gift ($40 value) with the purchase of PRO 8ft or Over-Lander 10ft. Plus, a chance to win a $100 Gift Card! |
| Tire Table | Up to 20% off of tables and accessories. |
| Unaka Gear Co. | Attendees of Overland East will receive 10% off their entire order at the show or after the show. Product-specific specials will be available for all retail items on display at Overland Expo East. |
| Wanderlust Energy | Enjoy $100 off of both the WE400 and WE400HB batteries with coupon code "100-2023". |
If you haven't secured your tickets to Overland Expo East, there's still time, but don't delay!