Those familiar with the overlanding market know that storage is particularly important. Gear and supplies must be stored safely in compact spaces whilst allowing the overall living space to be accessible and enjoyable. Builders and DIYers need to be creative when maximizing every inch of available space and Mac's Custom Tie Downs is here to help.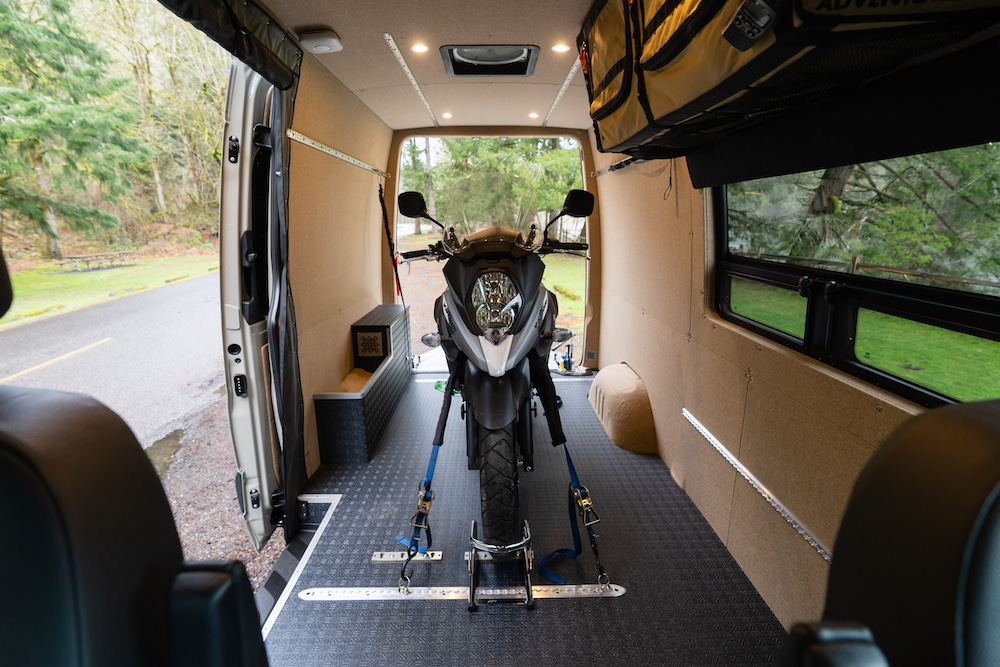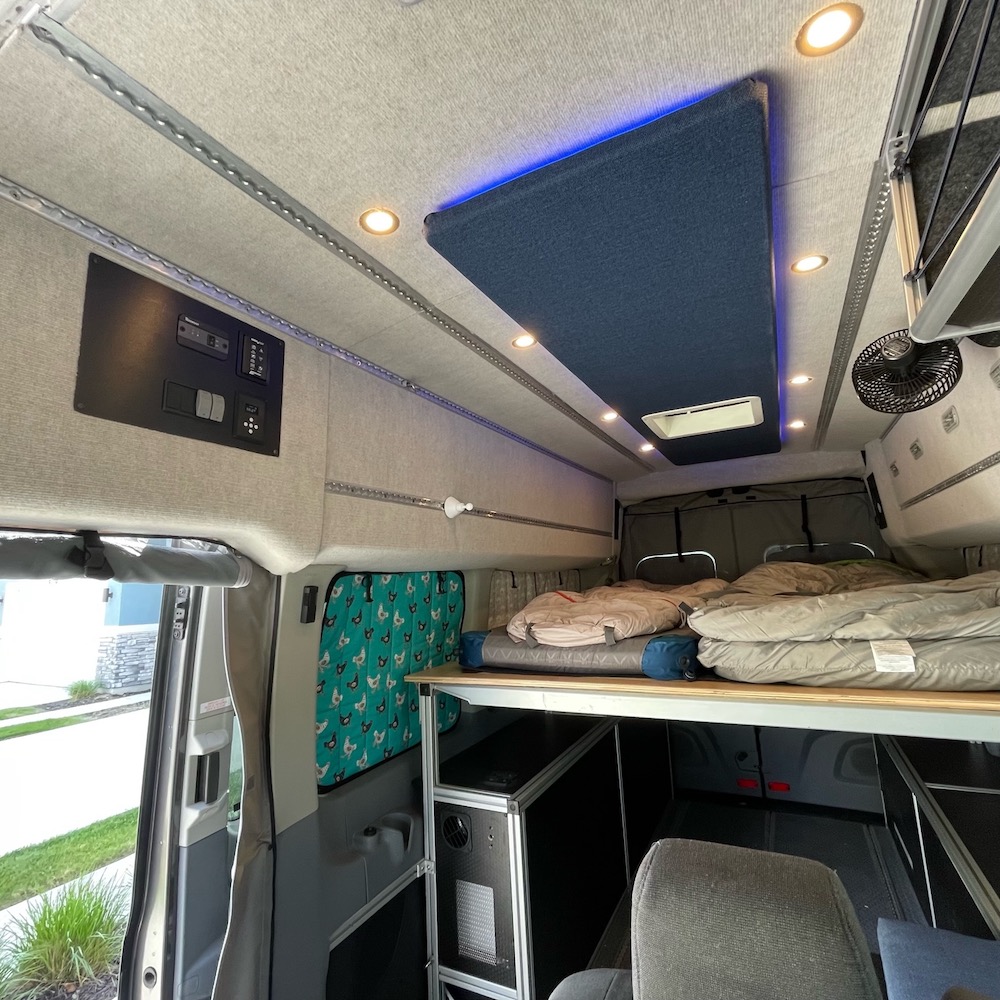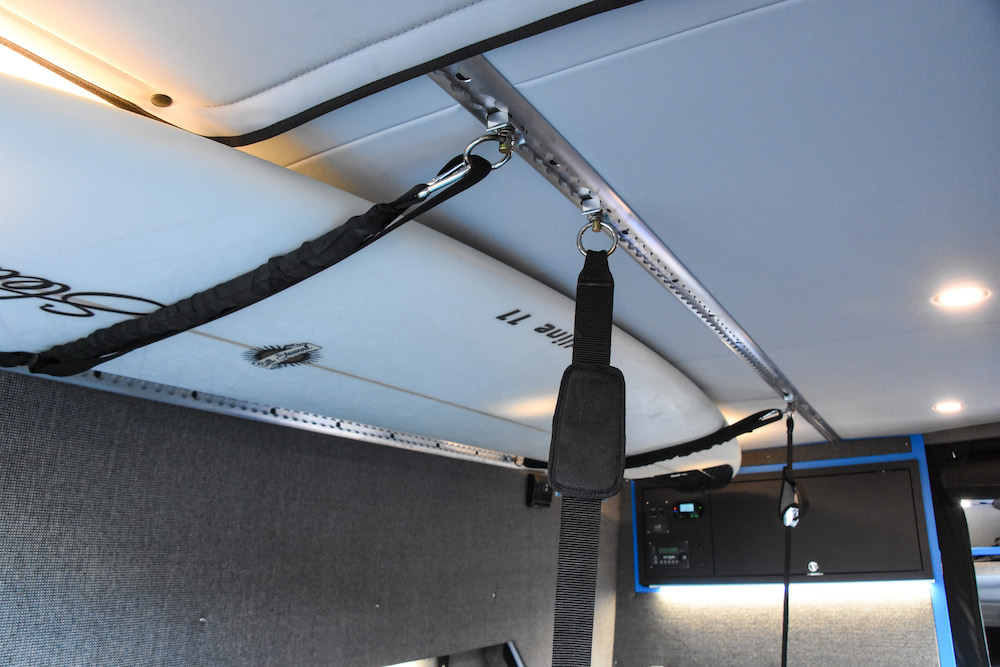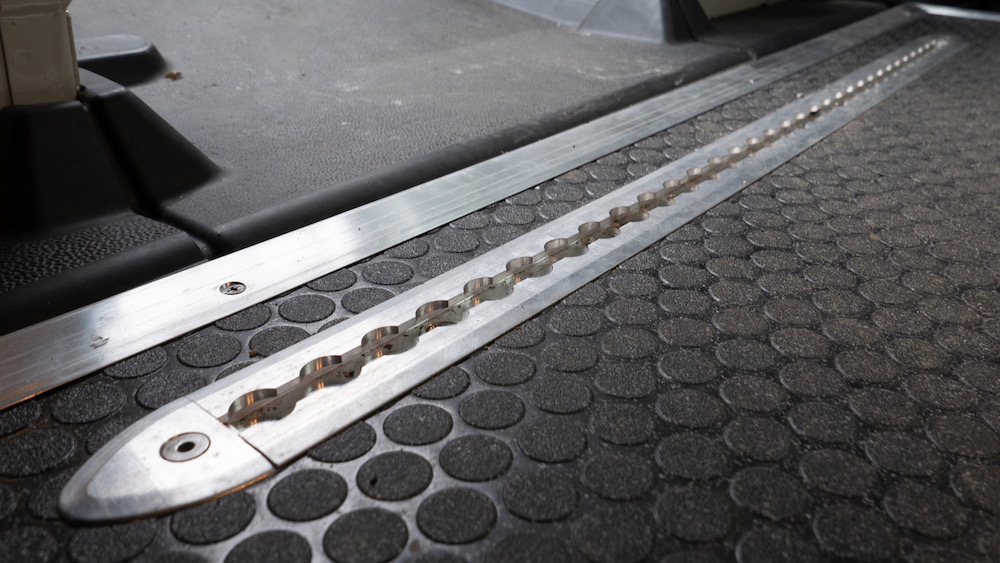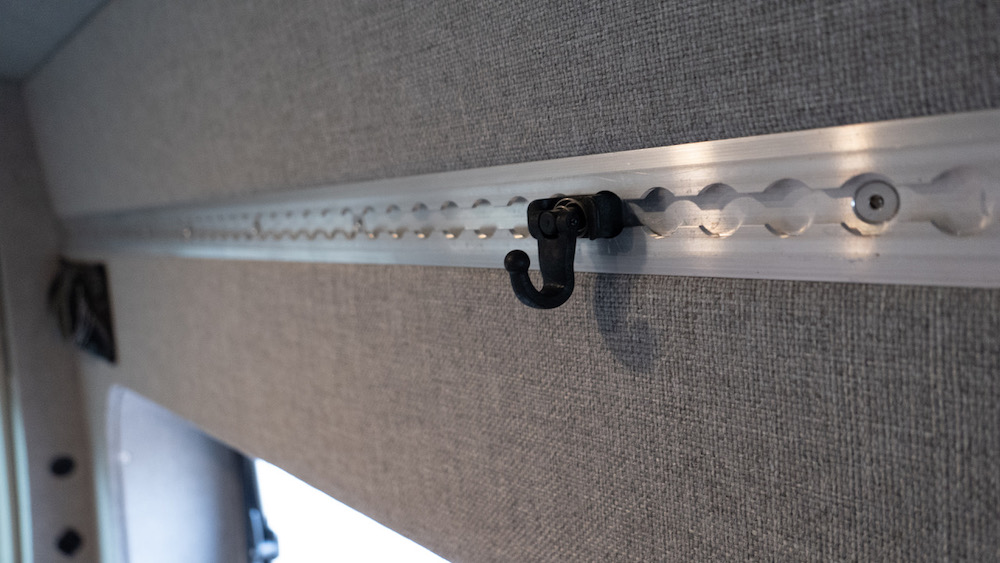 Over the past decade, the overlanding market has seen huge growth, which means more and more companies are being introduced. It's important to research the right products for your build, whether you're building it yourself or having a reputable manufacturer build it to your specs.
Colin McLemore, an automotive and outdoors enthusiast himself, was never without an activity living in northern Idaho. From skiing to dirt bike and UTV off-road excursions, Colin quickly found gaps in the strength and durability of the big-box-store tie-downs. Wondering whether your tie-downs will survive the trip should not be something to worry about. But sadly, it's a component that's often overlooked until the last minute or after something goes wrong.
He decided to do something about it, and the first sets of Mac's Tie Downs straps were debuted at the Portland Swap Meet in 1993. After selling out on the first day, Colin realized that others shared his concern regarding the lack of proper tie-downs. While the product line has grown, the company values have not. Mac's Tie Downs strives to provide the strongest, safest, and most versatile tie-downs on the market.
For Mac's, it's always been about the customer experience. It starts with world-class customer service. The support team is located in Mac's headquarters, mere yards away from production and shipping. These are guys and gals that know the industry and the product line, and they can handle any question you throw at them. The production team works hard to get sewn orders built and off to shipping as quickly as possible. All of Mac's sewn products are made to order due to the customizability of the product line (length, color, and end fitting). And if something isn't right, send it back. We'll make it right.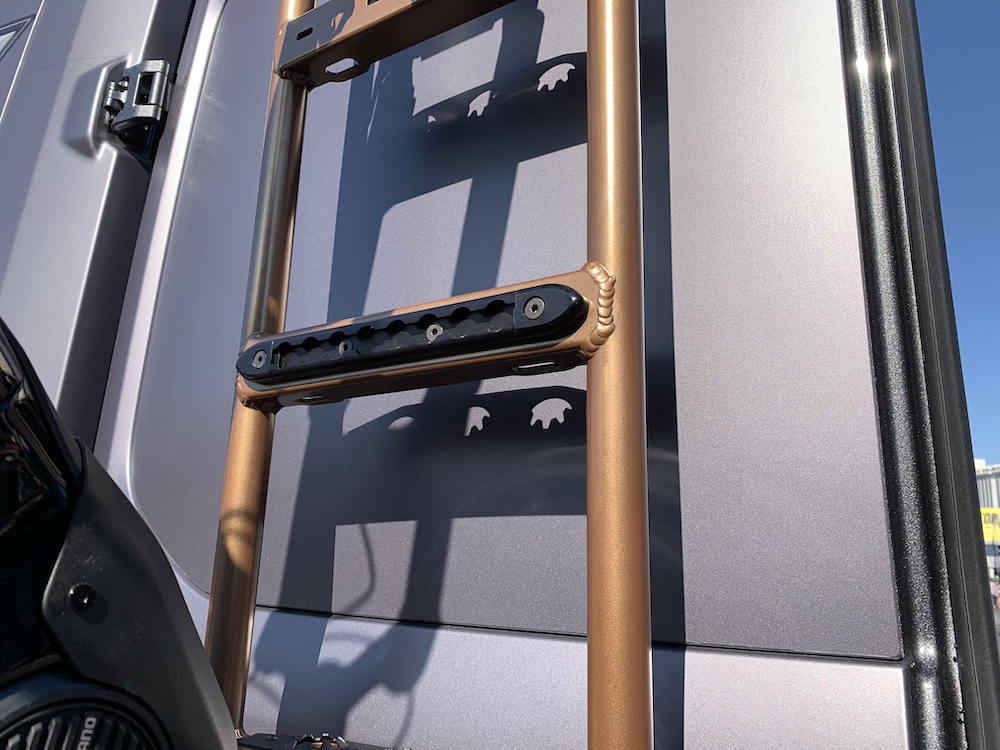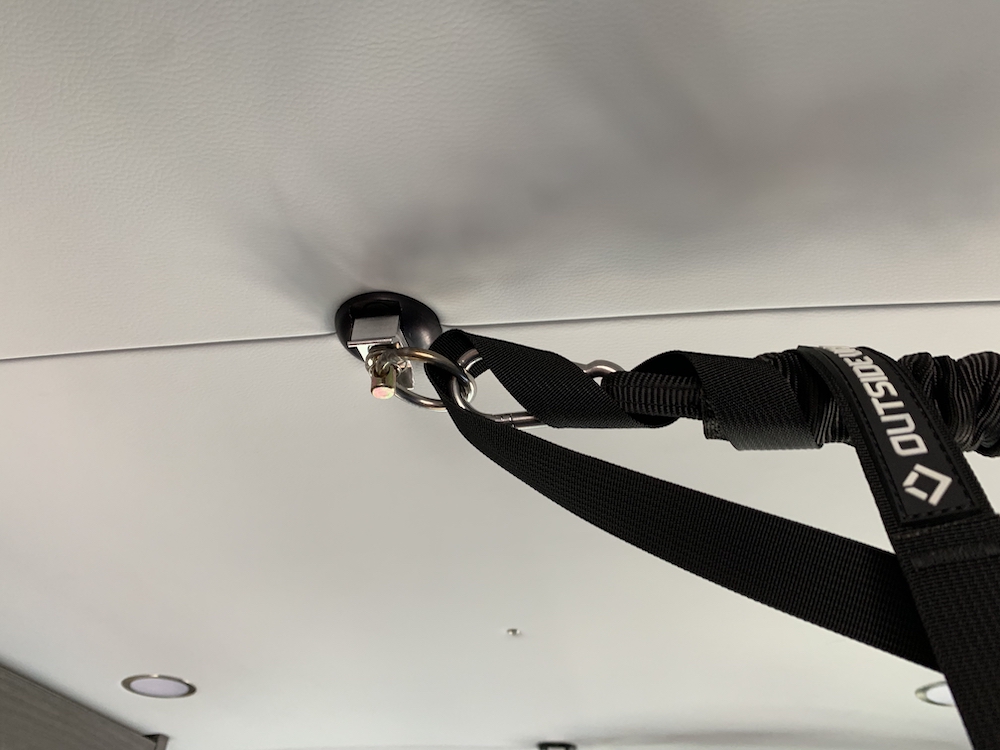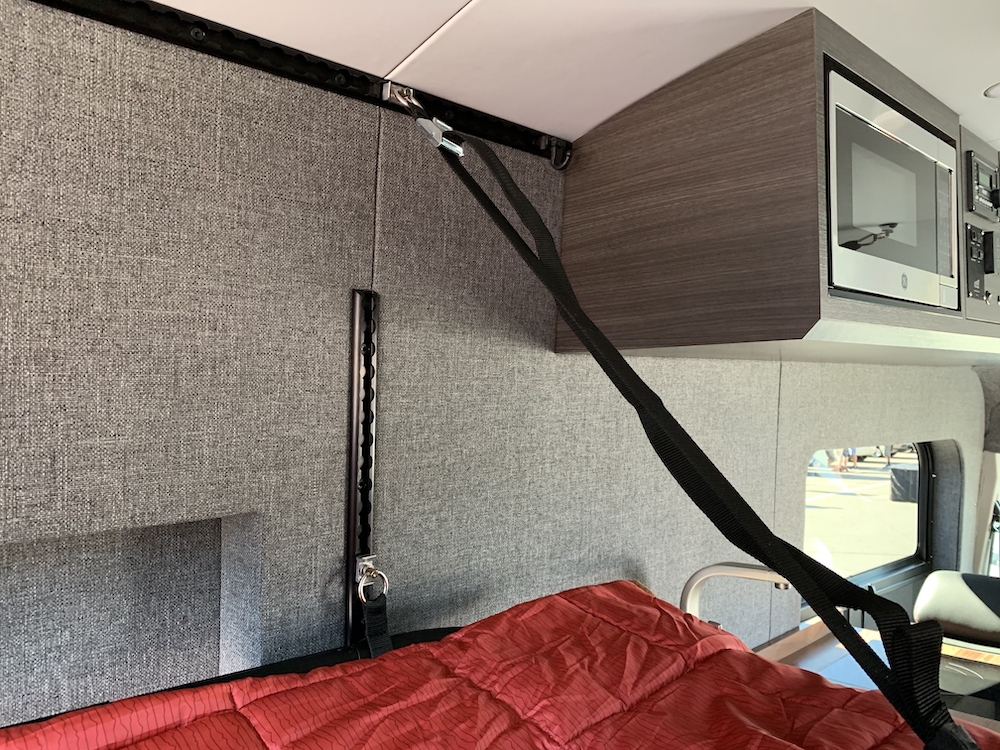 Although VersaTie track and fittings were not developed specifically for the overlanding market, Colin knew that one of his flagship products would be ideal for solving the storage issue. While a common product, yes, Mac's Tie Downs has a leg up on the competition. Each of the four track profiles is milled in-house at Mac's headquarters in Idaho. Aside from standard lengths, custom lengths are available up to 16 feet, as well as custom mounting hole locations. Even if you're not a DIYer, top overlanding and van conversion companies have partnered with Mac's to provide VersaTie track and fittings as a standard part of their builds.
One of the core principles of Mac's Tie Downs is innovation. Constant product development ensures longevity in the industry. You might have a great product, but there's always someone out there looking to make it better. The exciting part of that development is the creation of new products. Products that someone might not have even known they needed until it was introduced to them. Mac's continues to introduce new VersaTie fittings perfect for the overland industry. The Mac's threaded stud and threaded knob are perfect for adjustable shelving, work benches, tools, and more. The Mac's Hook is great for hanging hats, clothes, bags, and anything else you need to get off the floor or out of the way.   
Disclaimer: This paid story was produced in partnership with Mac's Custom Tie Downs