Mosko Moto started ten years ago with a crash and a question.
The crash was on the Mosquito Coast of Honduras, aka 'La Moskitia.' That's where their name comes from, and it's also where co-founder Pete broke his leg. Pete and co-founder Andrew asked themselves why their gear for sports like skiing, backpacking, and mountain biking was better than anything made for motorbikes? With his leg in a cast and that question on their minds, they took the core principles of outdoor product design and added the durability required for heavy bikes and high speeds. From there, they started working on their first product – the Backcountry Pannier Kit.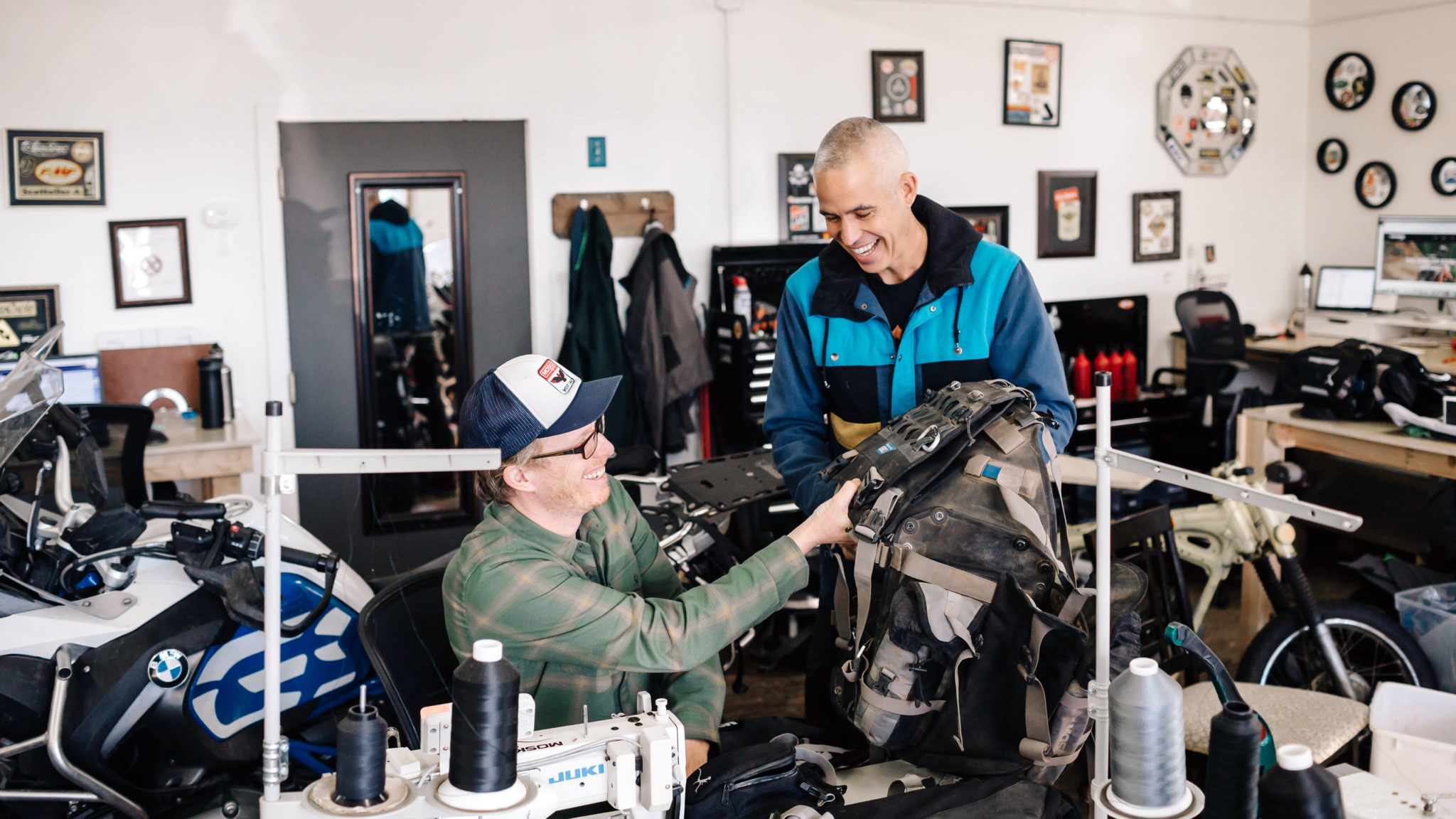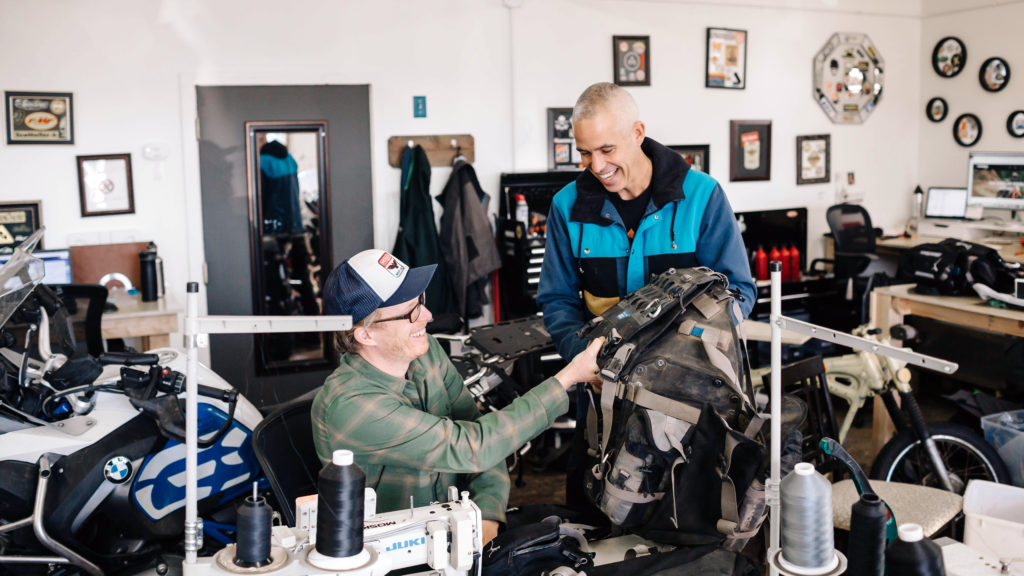 ADV is so punishing on gear; it's nuts. Riders expect to crash, get up, ride, and crash again without breaking anything. Gear gets abused when you're on bikes that weigh hundreds of pounds, loaded with camping gear, food, water, and gas for days. Add in riding through the heat, the cold, driving rain, icy passes, river crossings, rock gardens, and sand dunes, and you need gear that can stand up to anything for thousands of miles. Mosko Moto puts gear through years of abuse and countless miles of abrasion, vibration, and water before finalizing a design. That's how 'Tough Gear Hard Travel' became their motto.
When you're riding deep in the backcountry or halfway around the world, a gear failure really sucks. Mosko Moto designs their products to be bombproof and to take a beating. They make components that could be serviced, replaced, and repaired in the field. If someone has an issue while traveling, the Mosko Moto Rider Support Team will bend over backwards to get them whatever part they need wherever they are. Mosko Moto stands behind what they make with free repairs and a lifetime guarantee.
From the beginning, they shared their ideas and design concepts in real-time with other riders via their blog and ADVRider thread. There, new product ideas were openly debated and critiqued as the products were developed. By publishing, rather than protecting design ideas, Mosko Moto collected direct and unbiased feedback from riders all over the world. Then they integrated that feedback directly into the gear, adding modularity, adaptability, stash spots, packability, and products with multiple uses. They never cut corners and live by the motto, "Someone else can make the cheap stuff; our mission is to make the best."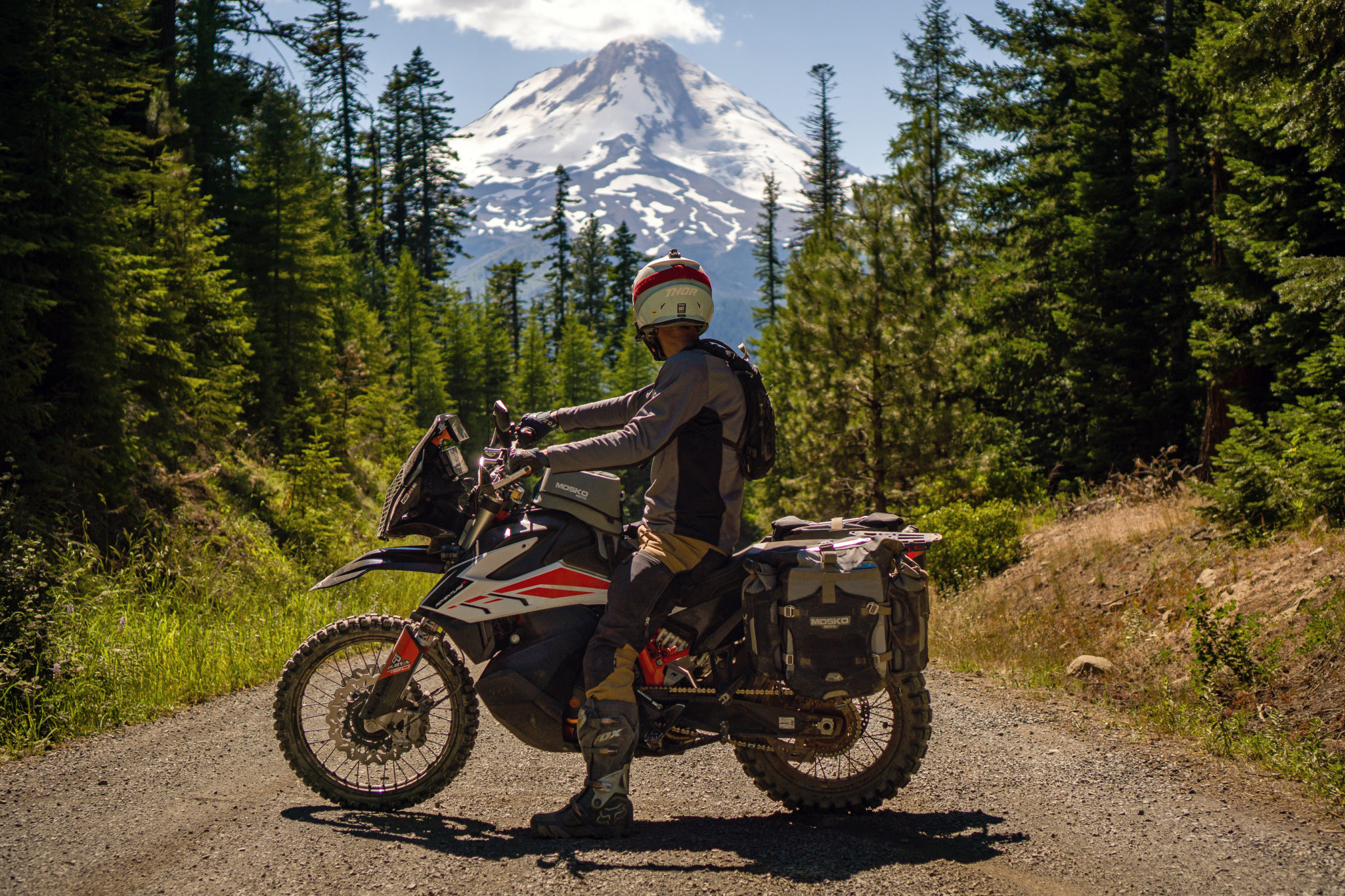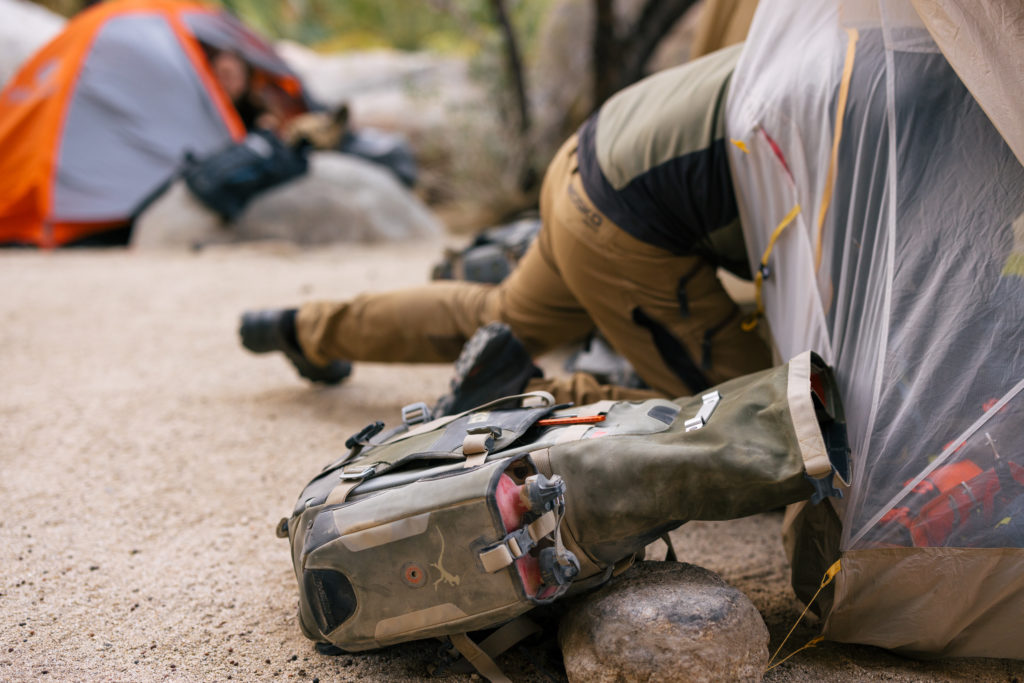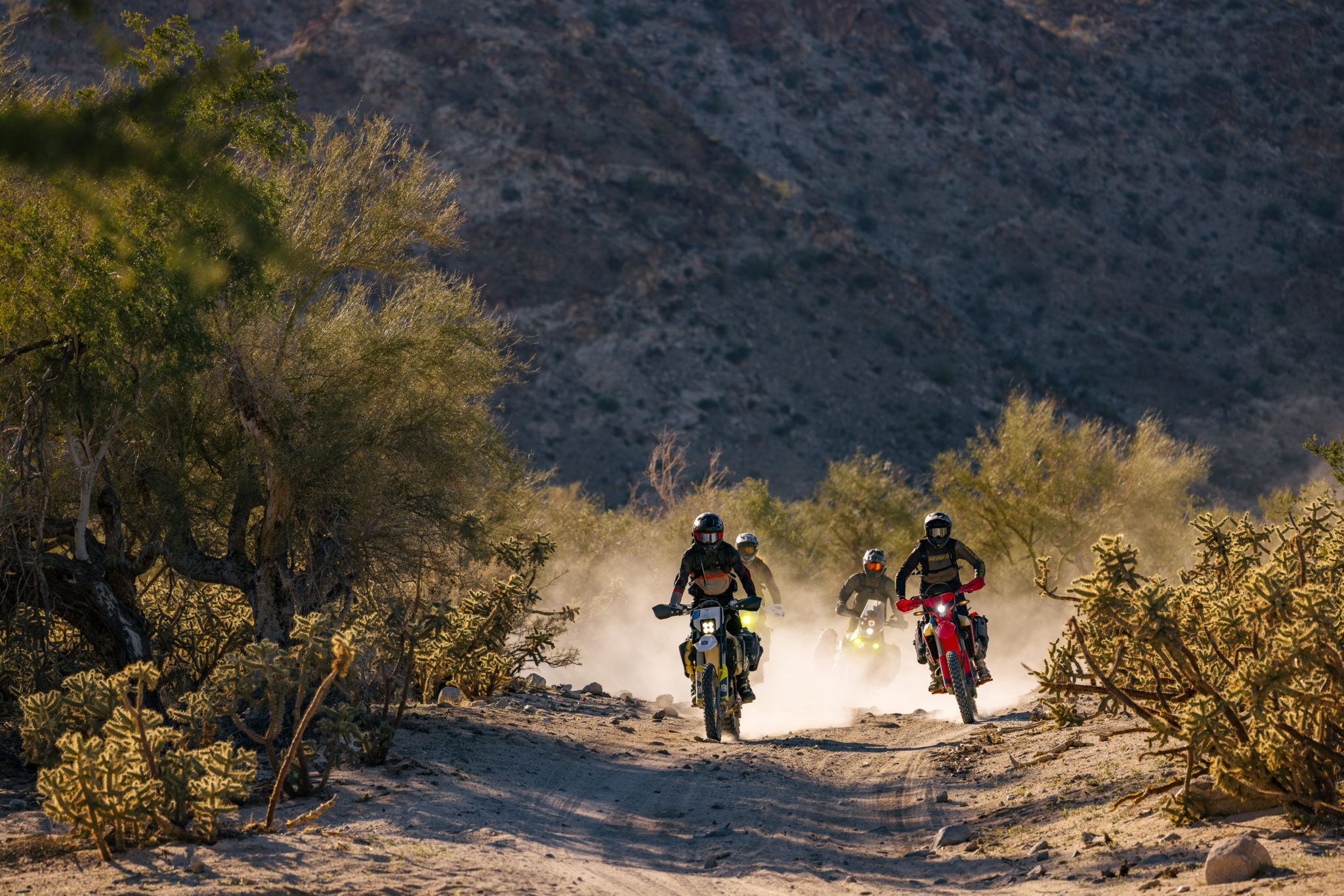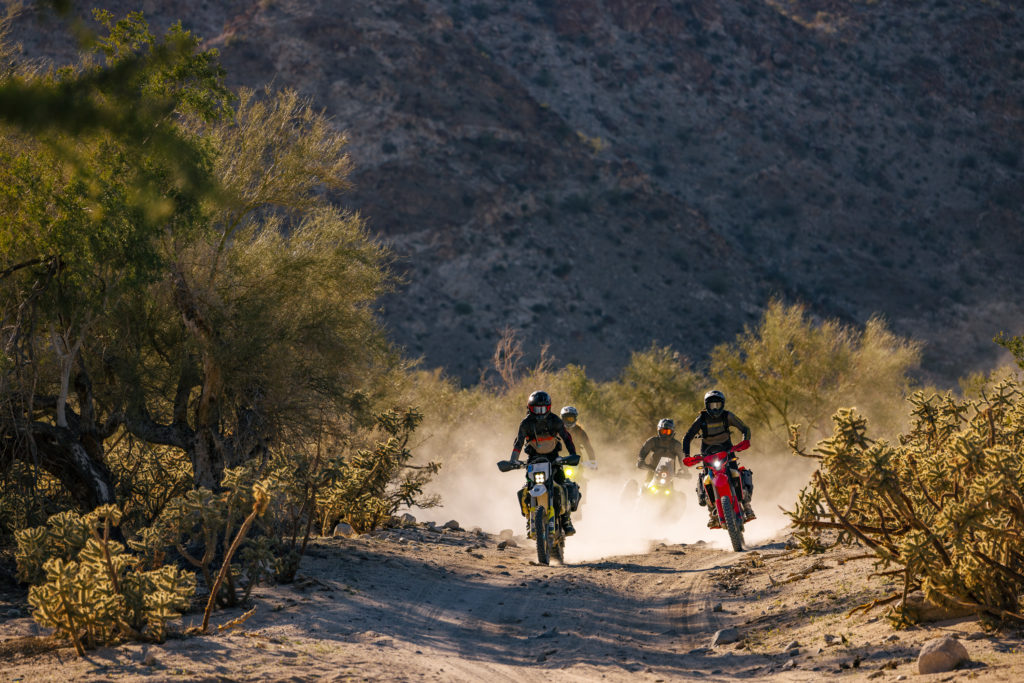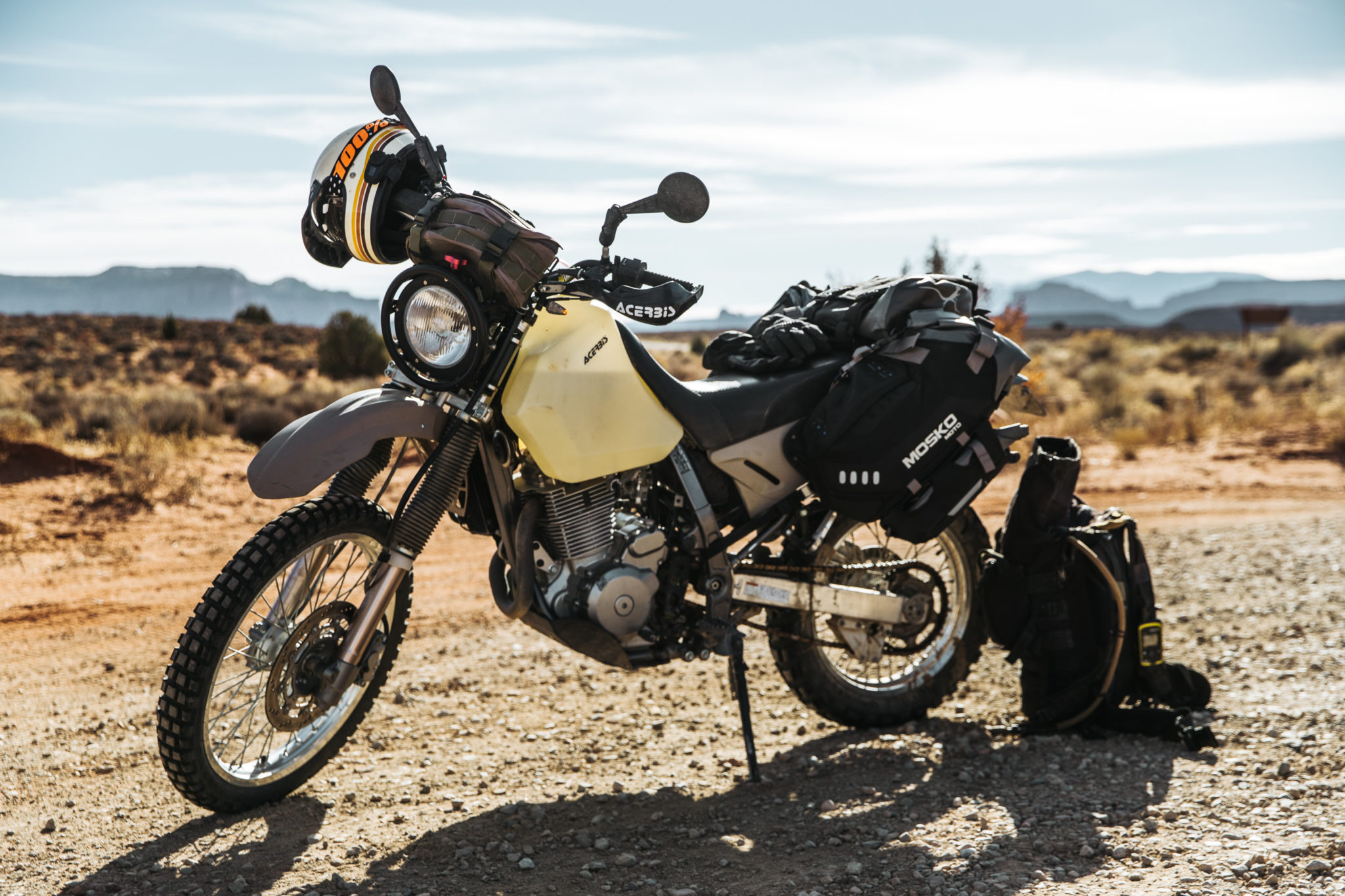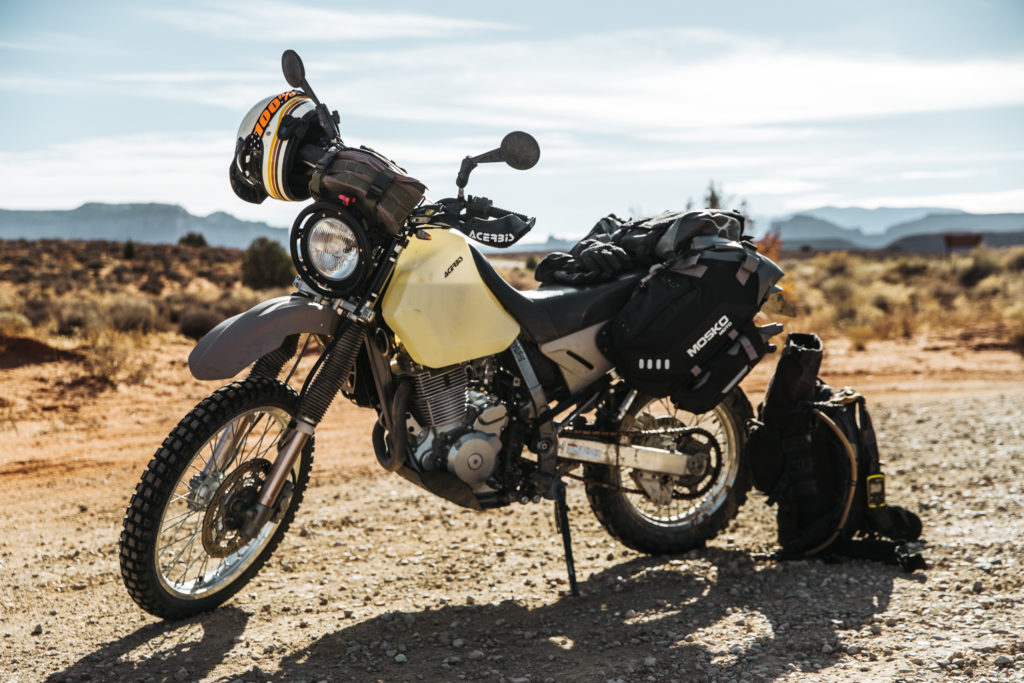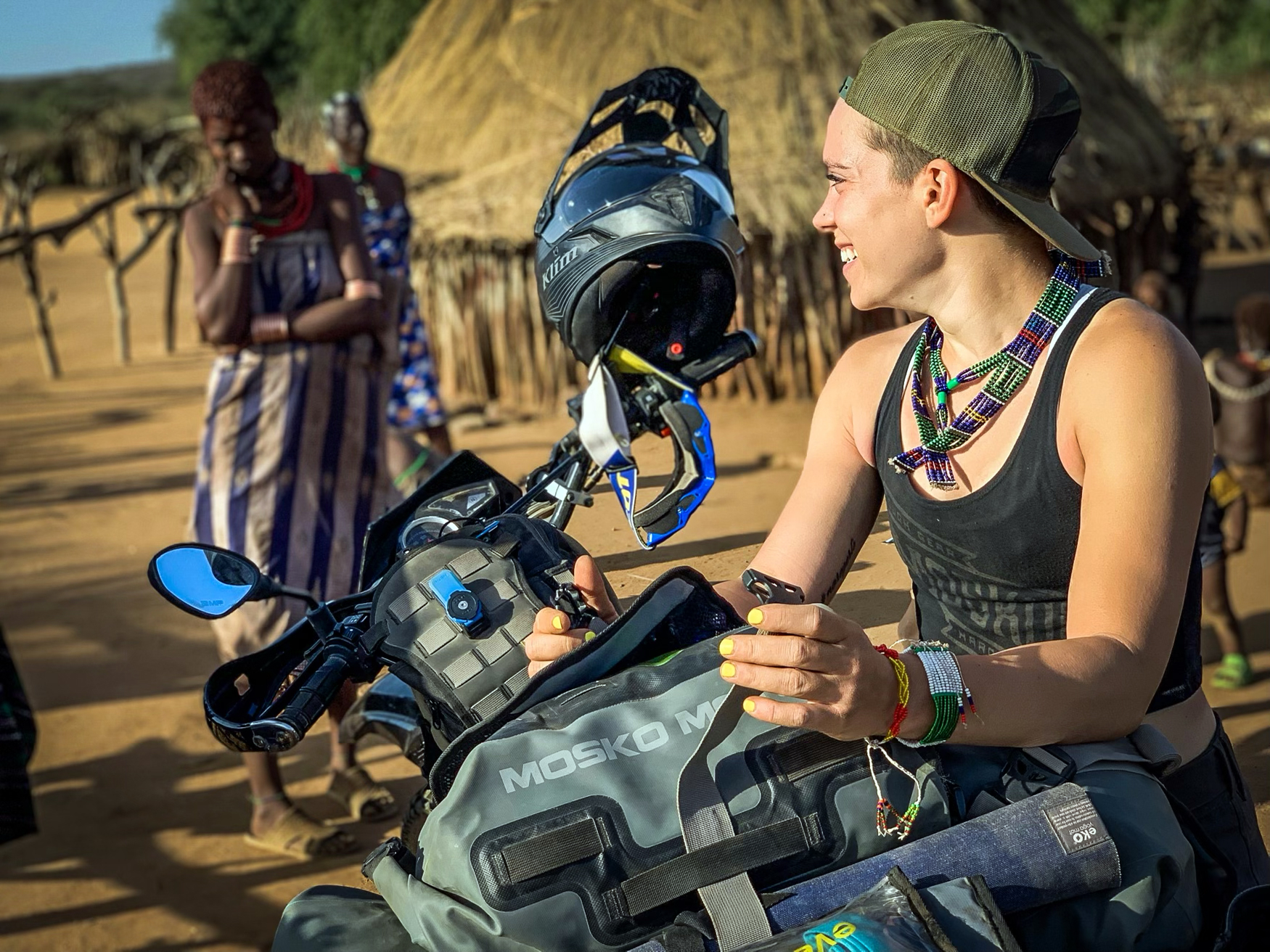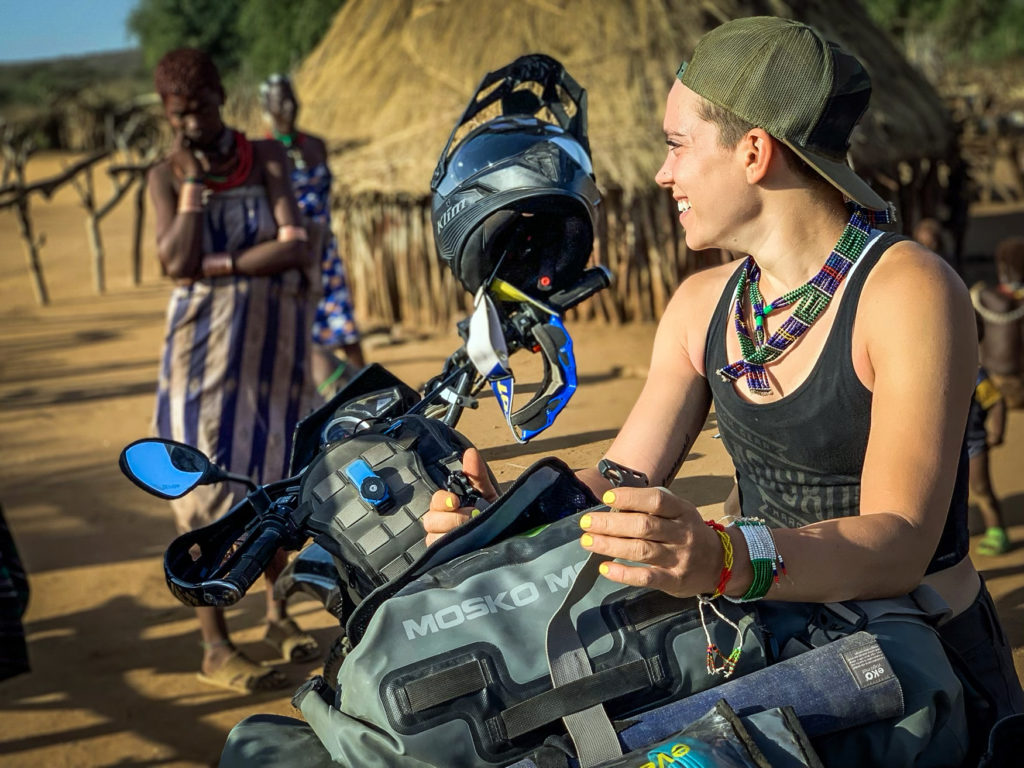 Today, their team combines design and manufacturing knowledge working for top outdoor brands, with decades of riding motorcycles through the roughest parts of the world. They only sell direct-to-riders, with no dealers, reps, or distributors. Everyone at Mosko rides. They ride big bikes and small, for trails and travel, and always with a 'dirt-first' mindset.
Drop by their booth at Overland Expo – they love to talk bikes, travel, and gear with old friends and new!
Disclaimer: This paid story was produced in partnership with Mosko Moto