The only limit to adventure should be imagination. That's the spirit of overlanders everywhere, removing barriers and paving new paths, no matter how challenging the journey.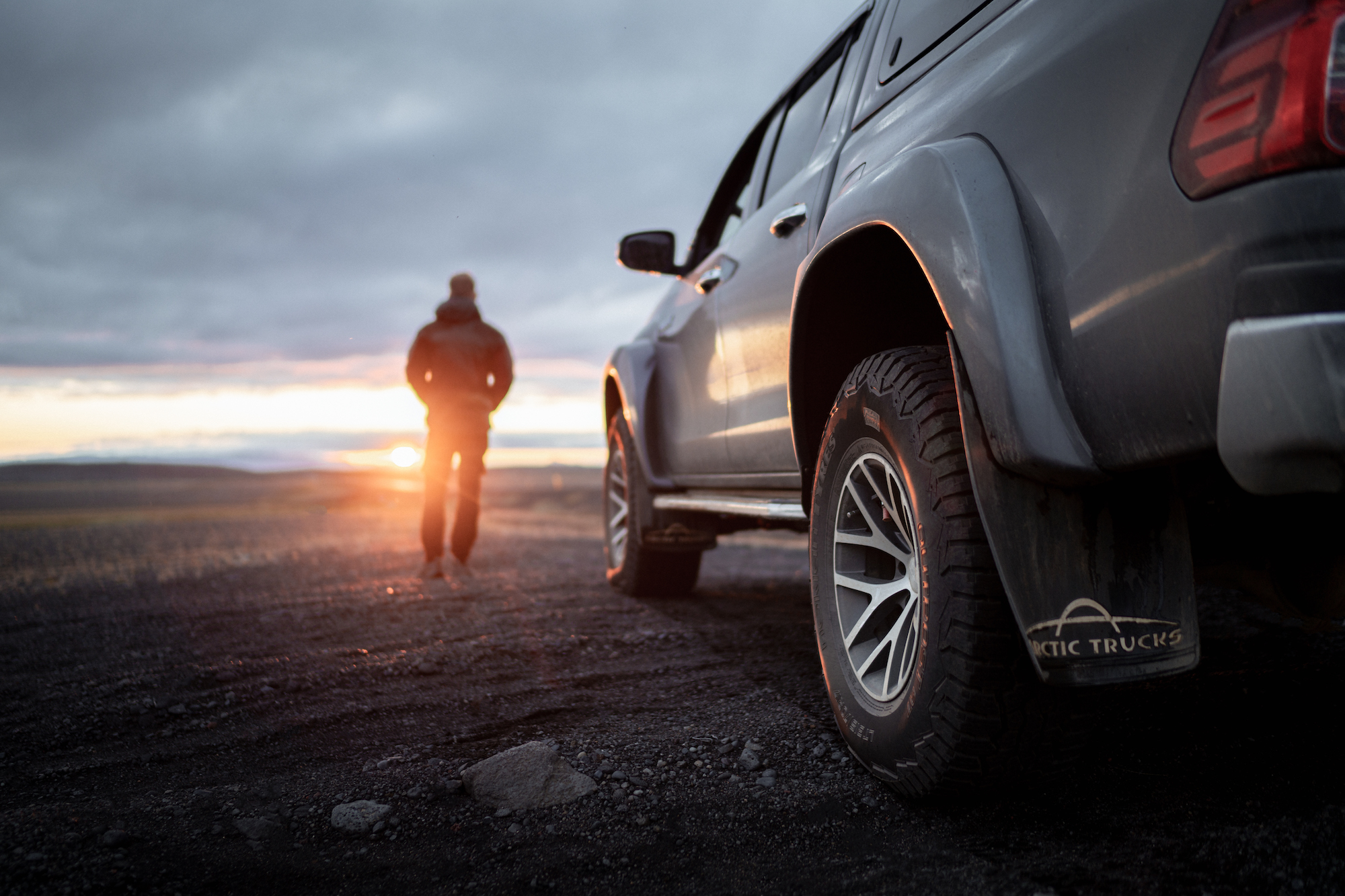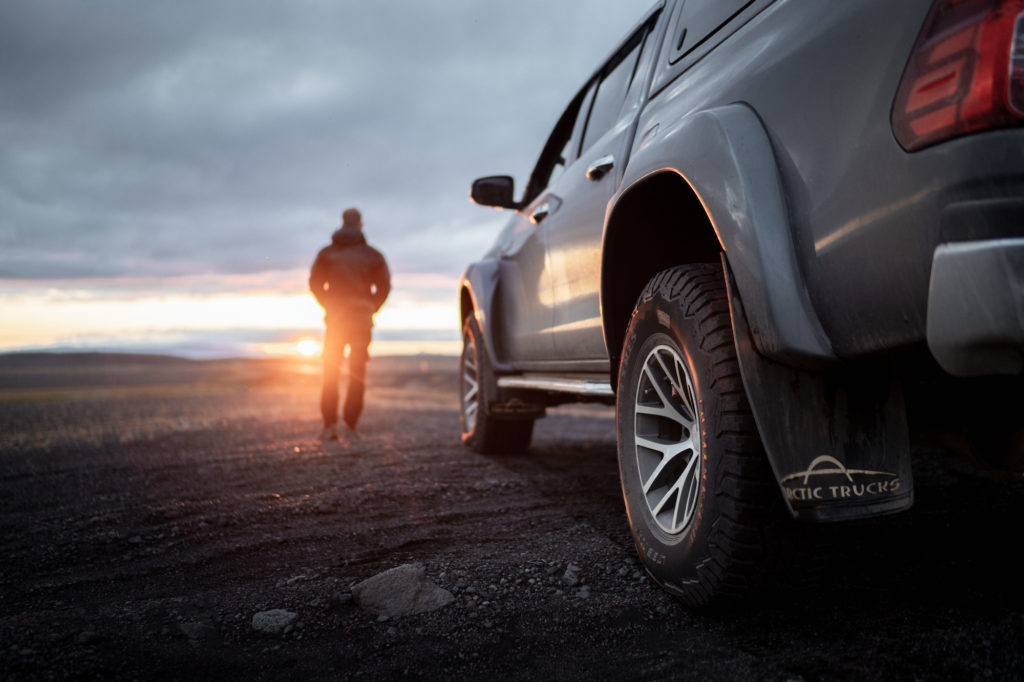 The ultimate proving ground for extreme adventure lies in the unrelenting Finnish Arctic – deep-frozen forests where you're more likely to encounter reindeer than people. The hauntingly beautiful landscape is a monochromatic crucible that forges tough people and tough products.
It's where the winter tire was born, invented by Nokian Tyres in the 1930s to withstand the harsh Nordic winter. And today, it's also where Nokian Tyres develops and tests tires to help drivers extend their terrain, toughness, and travel. On 1,700 acres of frozen lakes and narrow trails, the Finnish tire pioneer fine-tunes some of the most durable and versatile tires in the world.
It's where the ultimate overlanding tires come to life. It's where they're prepared not just for snow and ice but also for off-road obstacles and highway hazards.
The latest manifestation of that courageous innovation is the Outpost Family, a duo of all-terrain tires that bear the fruits of that rigorous testing locale – versatile driving infused with extreme toughness. In keeping with Nokian Tyres' tradition of ice-sculpted innovation, both tires thrive in all seasons and every possible condition – snow and slush, but also mud, water, and heat.
The Outpost was built by Arctic adventurers for overlanders around the globe. It is the most durable light truck and SUV tire ever made by Nokian Tyres, a strong statement considering the company invented the winter tire and makes other tenacious tires at its North American factory in Dayton, Tennessee.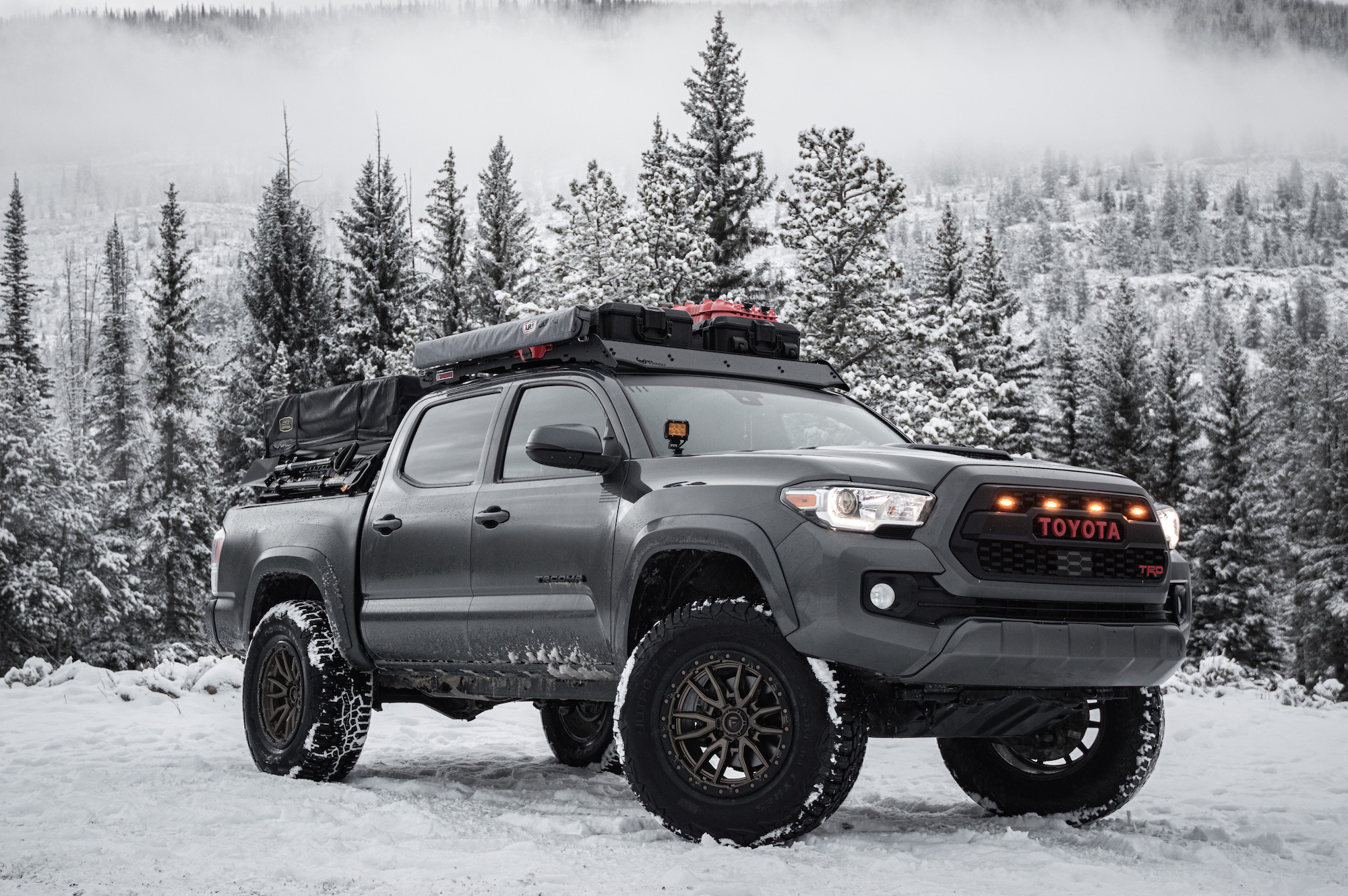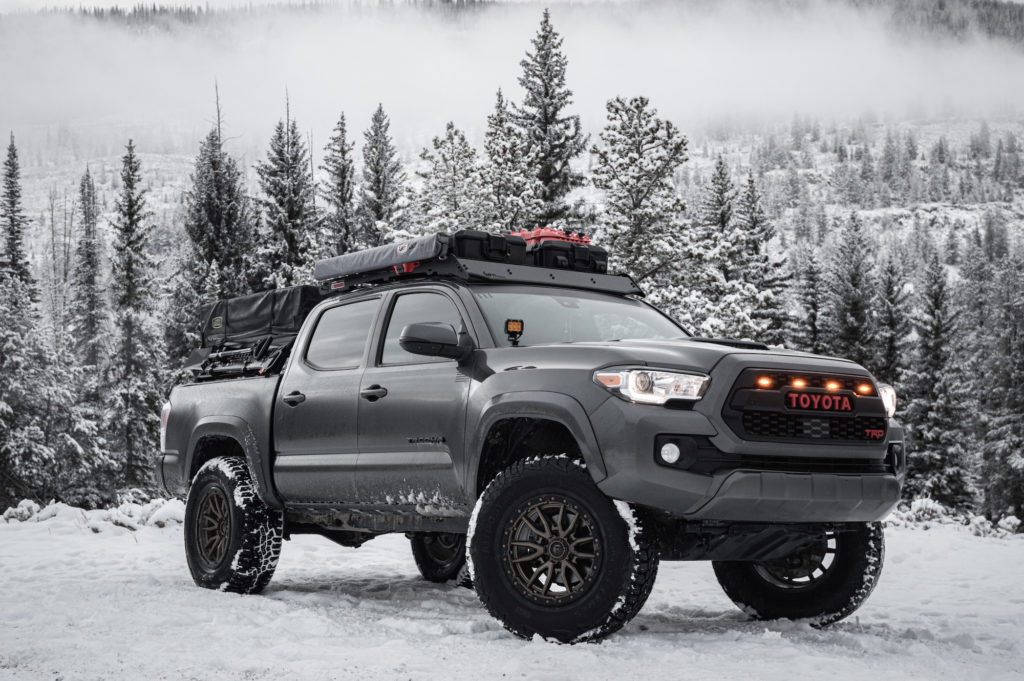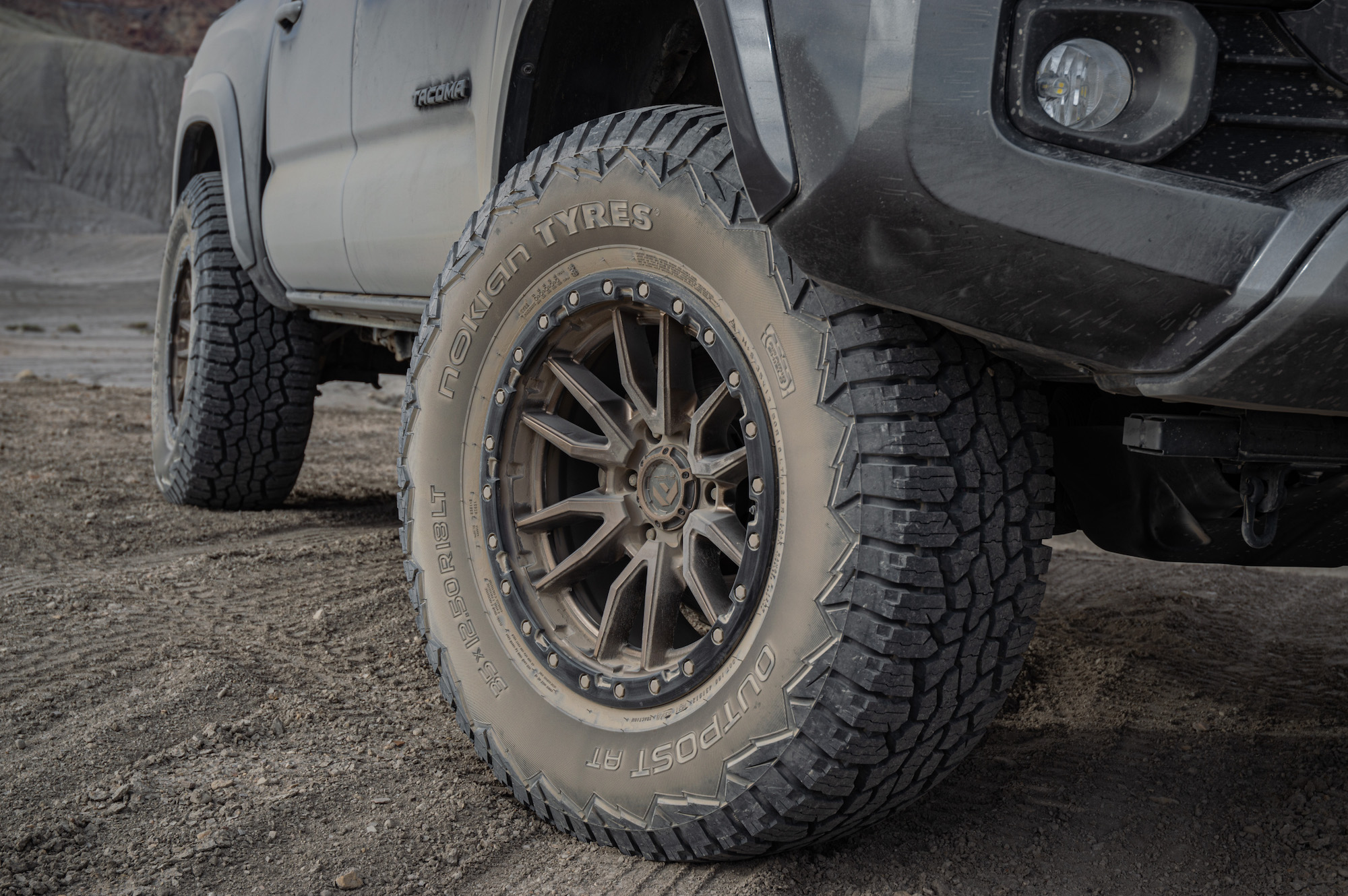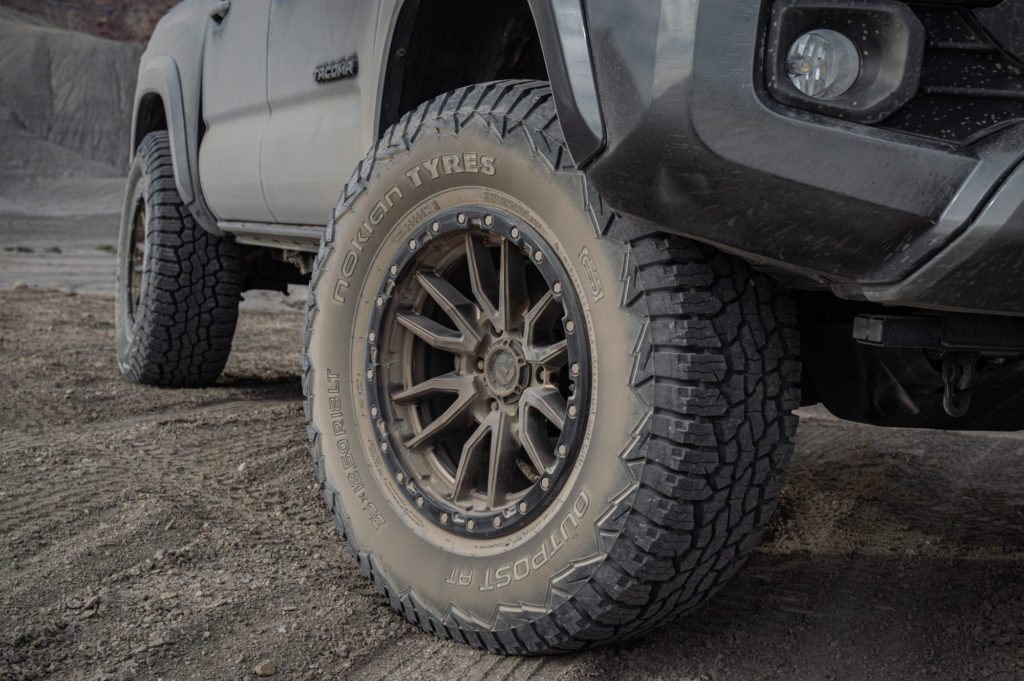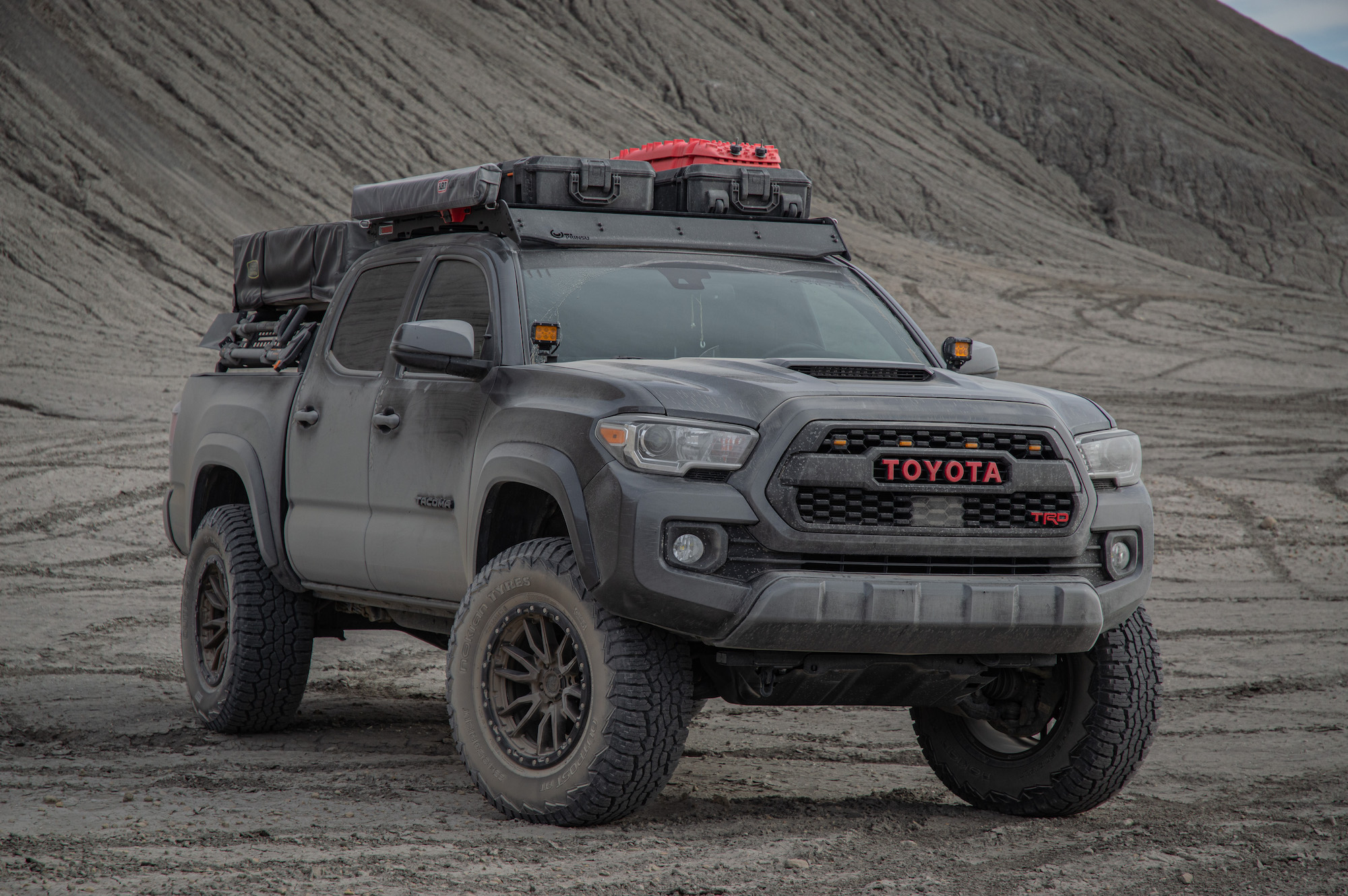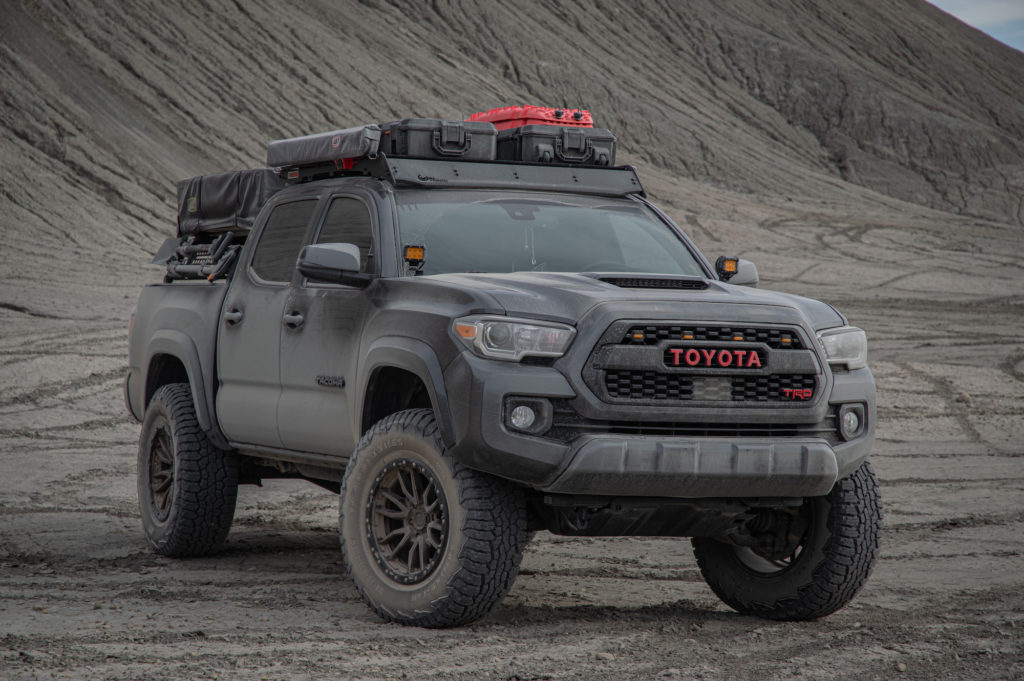 The Outpost AT is an all-terrain tire whose tread and sidewalls are reinforced with Aramid Shield – a full circle of protection from the same fibers used in bulletproof vests. It's an aggressive tire tailored for remote adventure, on or off the road.
The Outpost APT is an all-purpose-terrain tire versatile enough for every day and strong enough for the extreme. It's also protected by Aramid fibers, and its dual sidewall design lets drivers make a statement of intent about the adventures ahead.
The tires come with the Outpost Pledge:
I will:
Extend the boundaries of where I can go
Extend my terrain by removing limits
Extend my toughness by finding inner strength
Extend my travel by forging new paths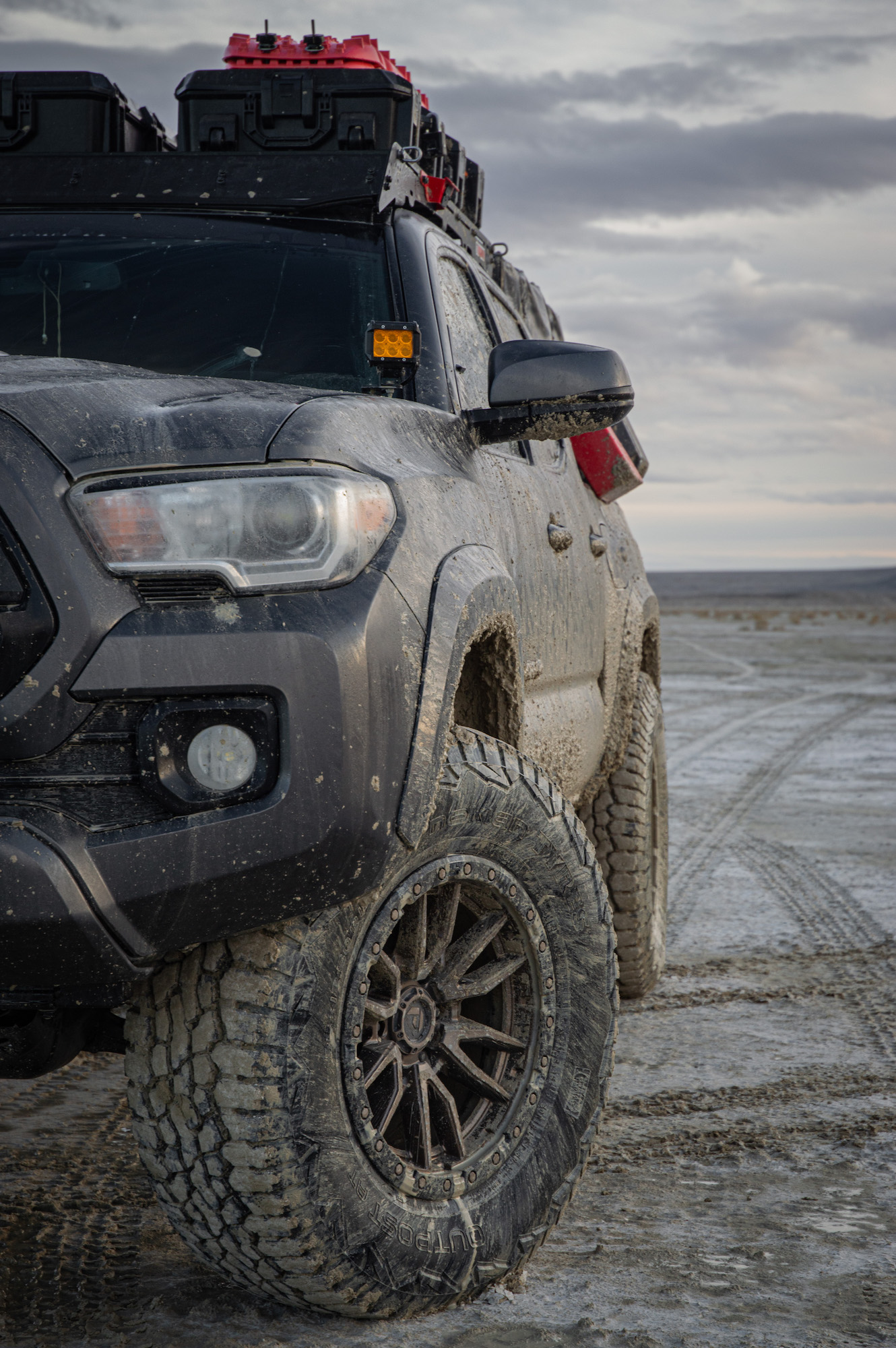 Born in adversity and wired to endure: That describes the most durable overlanders, and it could also serve as a seven-word summary of Nokian Tyres' history and mission. Driven by core values of safety and sustainability, Nokian Tyres is passionate about pushing the boundaries of tire innovation – and helping drivers extend their own boundaries.
From the Finnish frontier to the North American wilderness, the Outpost AT and APT are ready for any obstacle in the journey ahead. For drivers who long to remove their limits, these tires are the ultimate adventure tools.
Disclaimer: This paid story was produced in partnership with Nokian Tyres