Sea to Summit is an award-winning manufacturer of ingeniously designed, omni-terrain outdoor gear. Their product line ranges from ultralight cookware to the most versatile tent on the market. Their innovation team is constantly searching for the perfect balance of weight, durability, and packability. This Australian brand is no stranger to some of the most remote places on the planet, and its products are field-tested in the world's most demanding environments.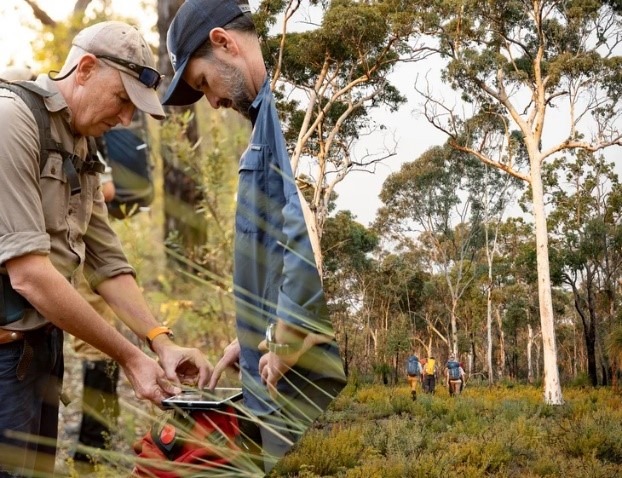 Founder's Story
Roland Tyson started making outdoor gear on an old industrial sewing machine in his childhood bedroom in 1983, at the age of 17.
As a young outdoor enthusiast, Roland realized that he had a passion and a talent for creating cutting-edge outdoor equipment. Soon he was designing and manufacturing equipment for other Australian adventurers. After outfitting an unusual first ascent of Mt. Everest (a 700+ mile, 29,028 feet in elevation trek from sea level to a solo summit), Sea to Summit was born.
Roland's drive to design the best, lightest, and most durable equipment would take him farther into the remote Australian outback and eventually into the Himalayas. In these wild places, he could put his inventions to the ultimate test.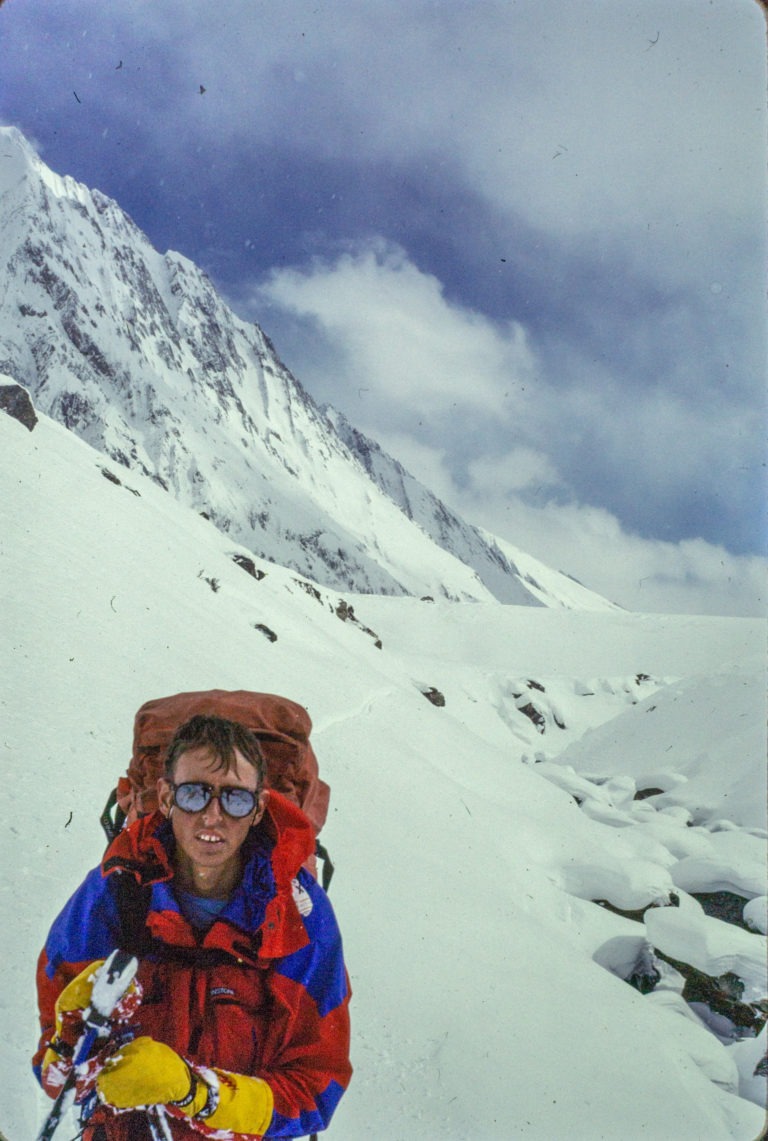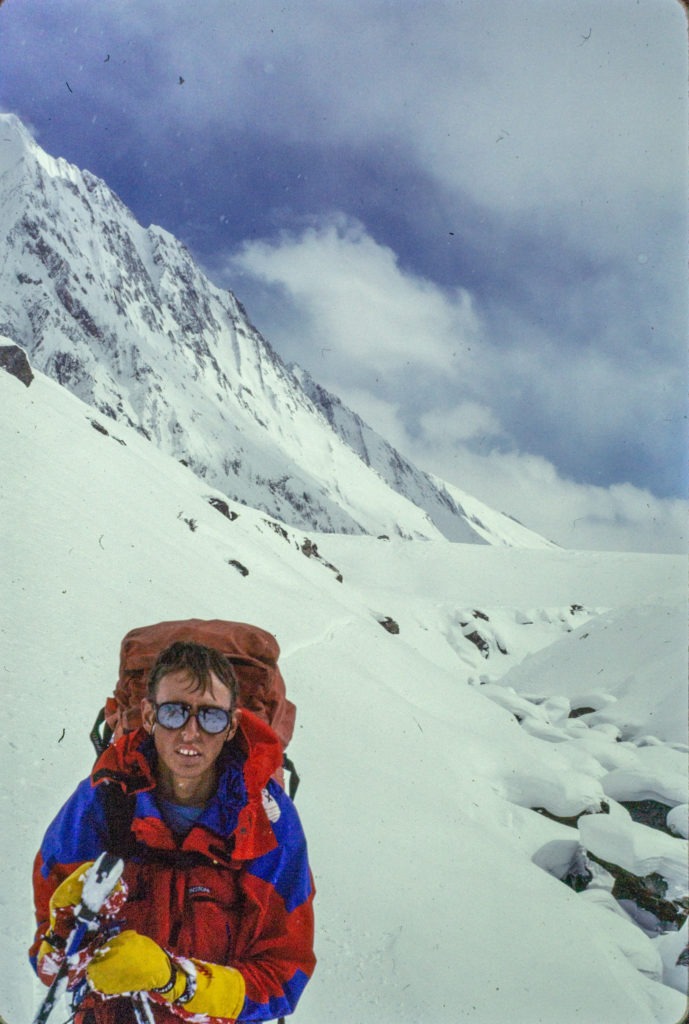 In 1993, Roland was joined by Penny Sanderson, who had spent six years at Australian Geographic. Her passion for exploration and innovation was a perfect fit for Sea to Summit. She and Roland began traveling several months each year; climbing, sailing, trekking, overlanding, biking, and, everywhere they went, testing products and iterating design.
Sea to Summit quickly grew into a successful global brand, with Penny and Roland's love of travel and design as the foundation. Together, they own and manage Sea to Summit, still taking part in every step of the journey from developing raw materials to putting perfected gear into the hands of customers worldwide.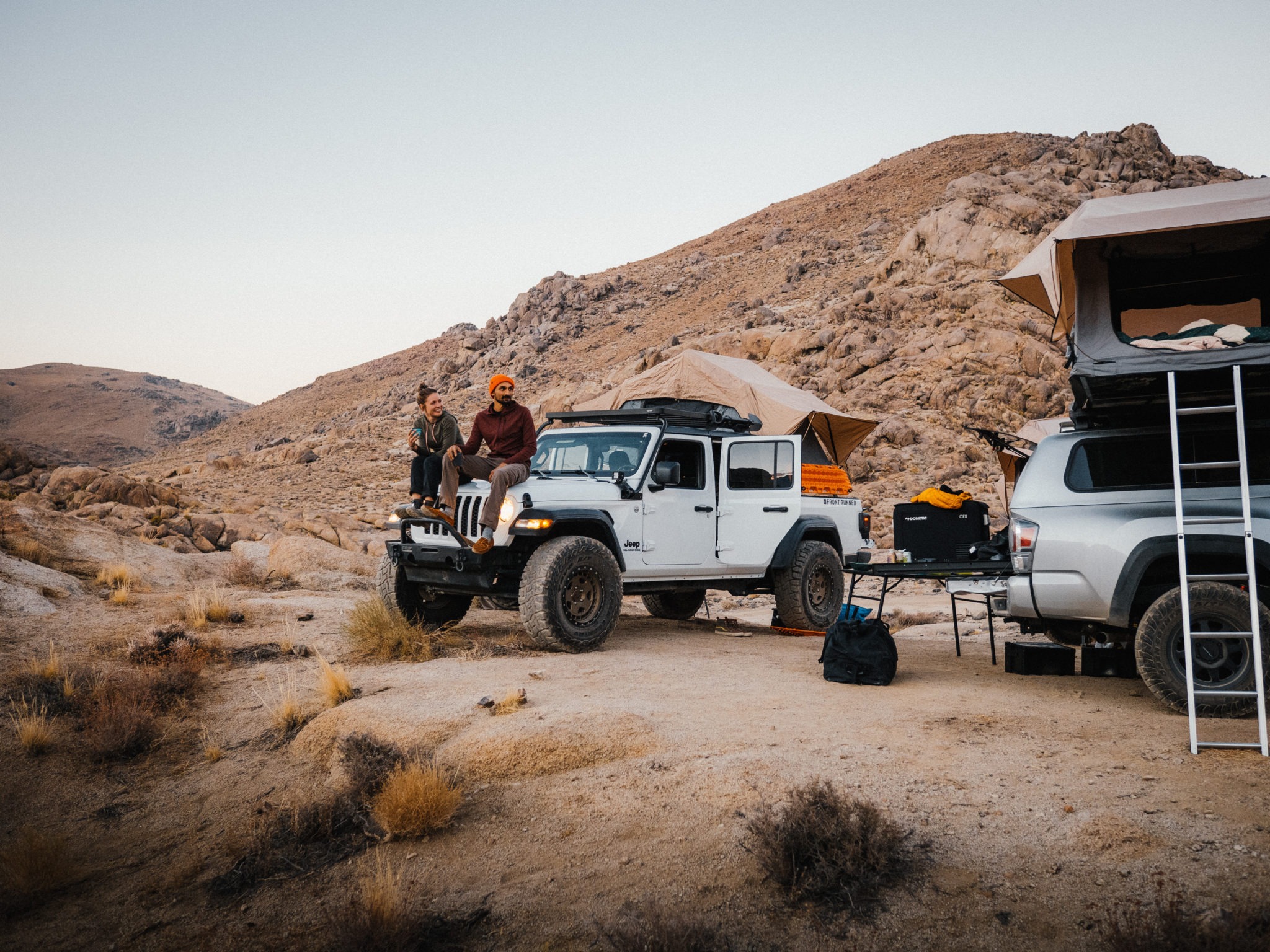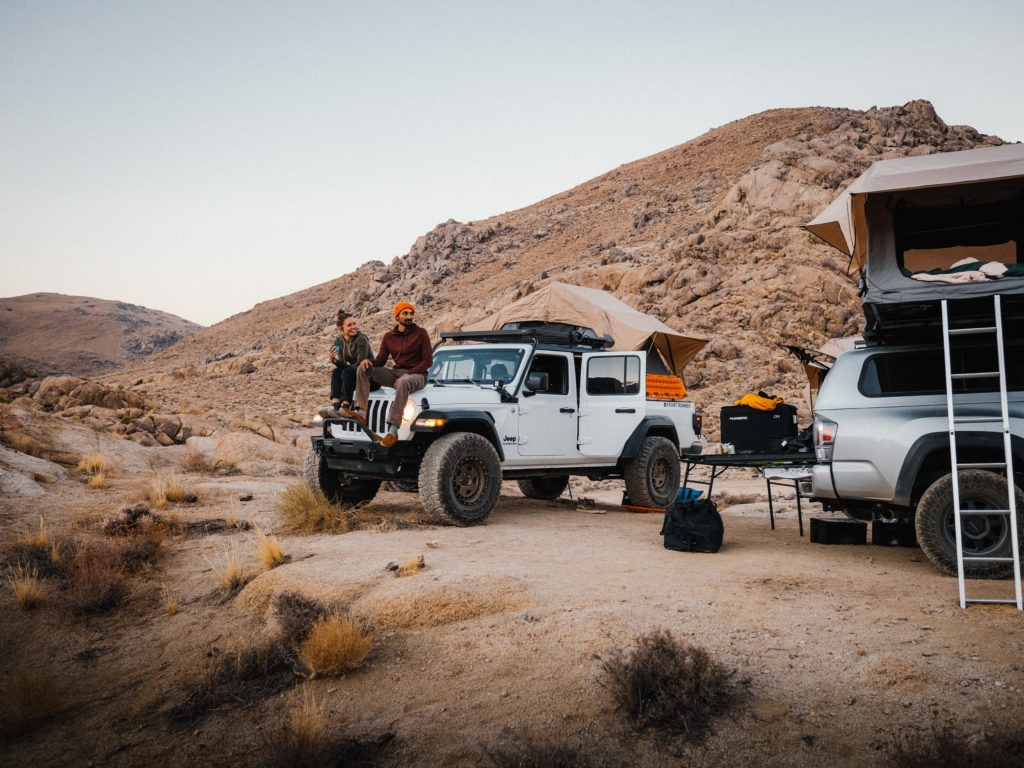 Behind the Design
The Founder's passion translates into the six-person design team that dreams up the ingenious gear that constantly pushes boundaries in the market today. This team holds itself to incredibly high standards of only developing products that are best in class, and it works. For three decades now, the team has been cranking out award-winning products, all conceived in the rugged Australian outback.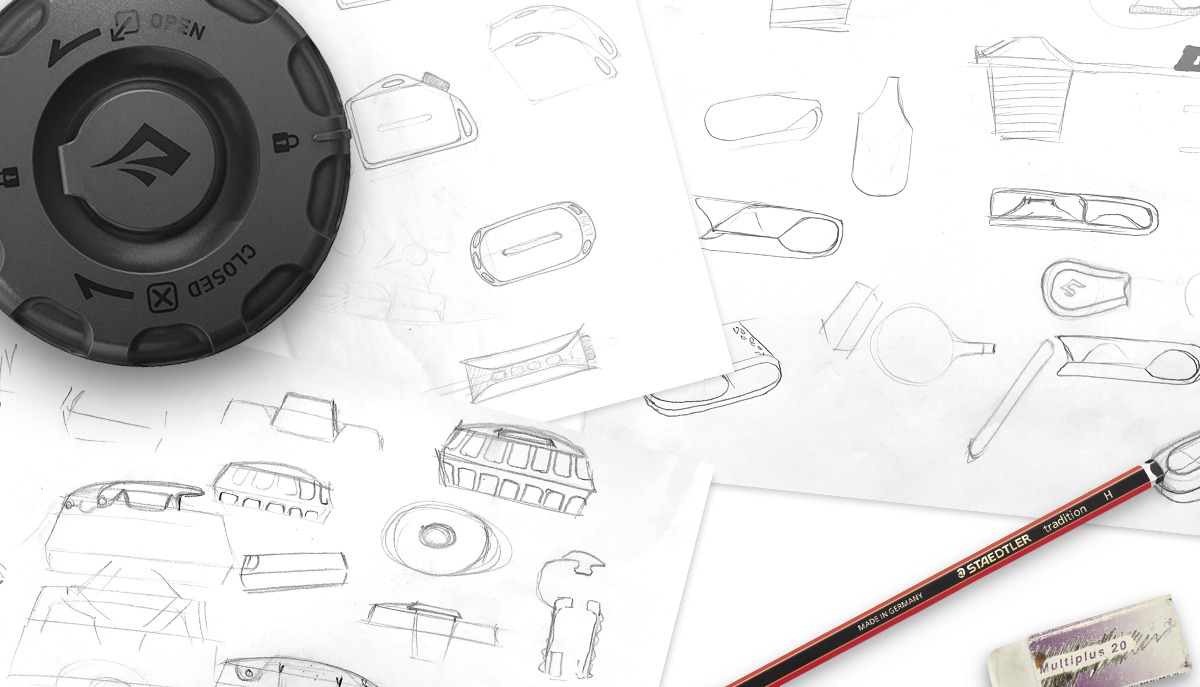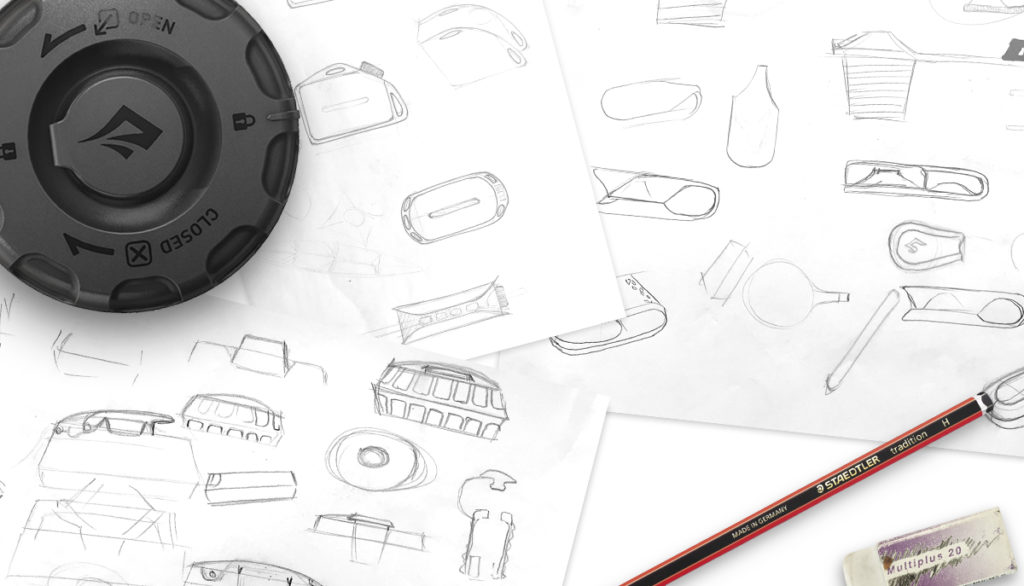 Having durable and reliable gear is crucial when out in the vast, dry Australian landscape miles away from civilization. That is why this team of designers actually gets out into the bush to explore and push the boundaries of gear. From vehicle-based adventures, backpacking, climbing, and paddling – they take their work adventures seriously.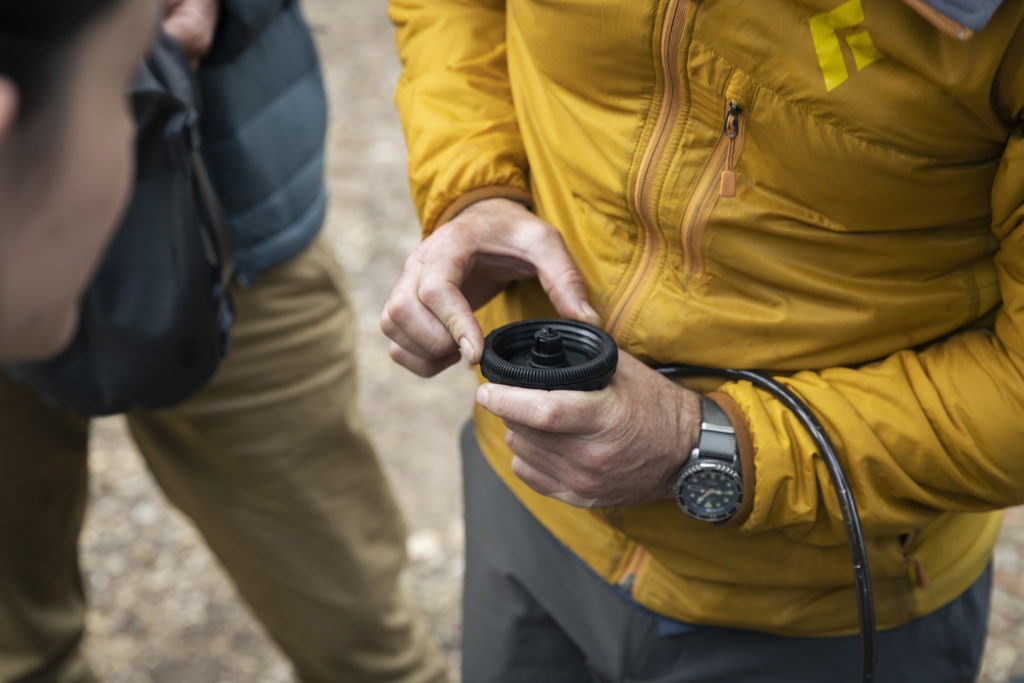 CAMP KITCHEN – COOKWARE BUILT FOR THE ROAD
Having a dialed camp kitchen setup is critical on long journeys, but they can also take up a lot of space in a rig if not carefully considered. That is why all Sea to Summit camp kitchen products have been designed to be packable and tough.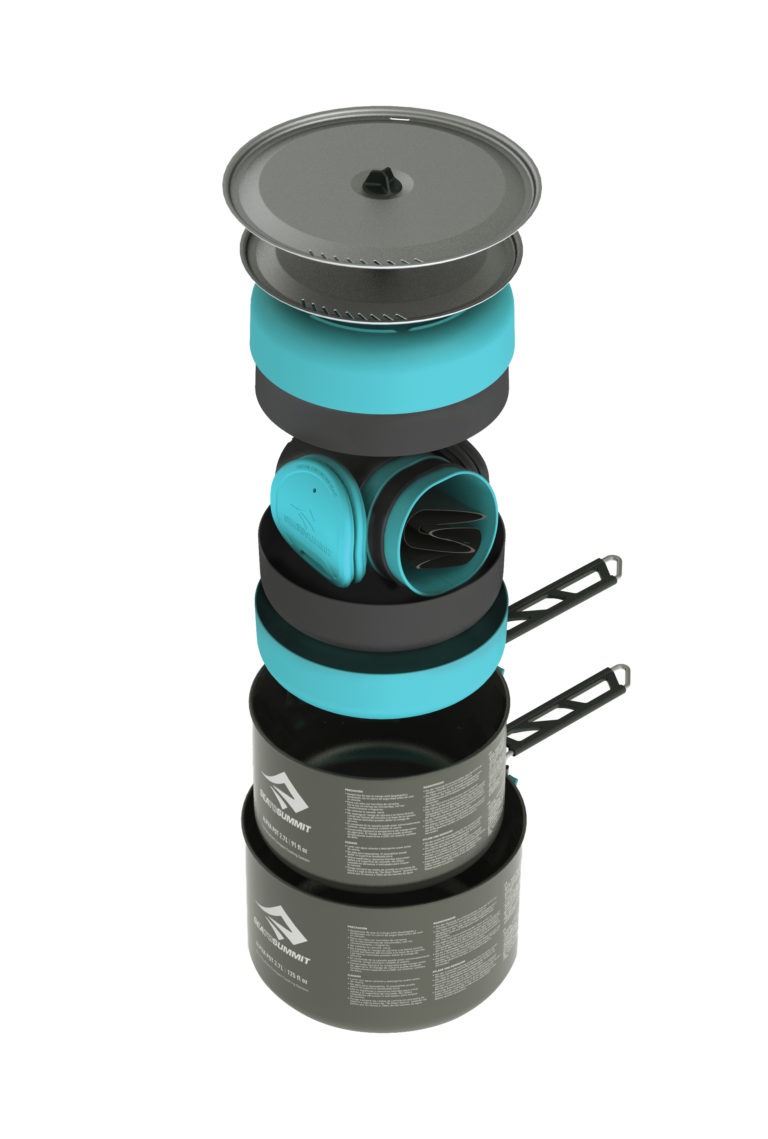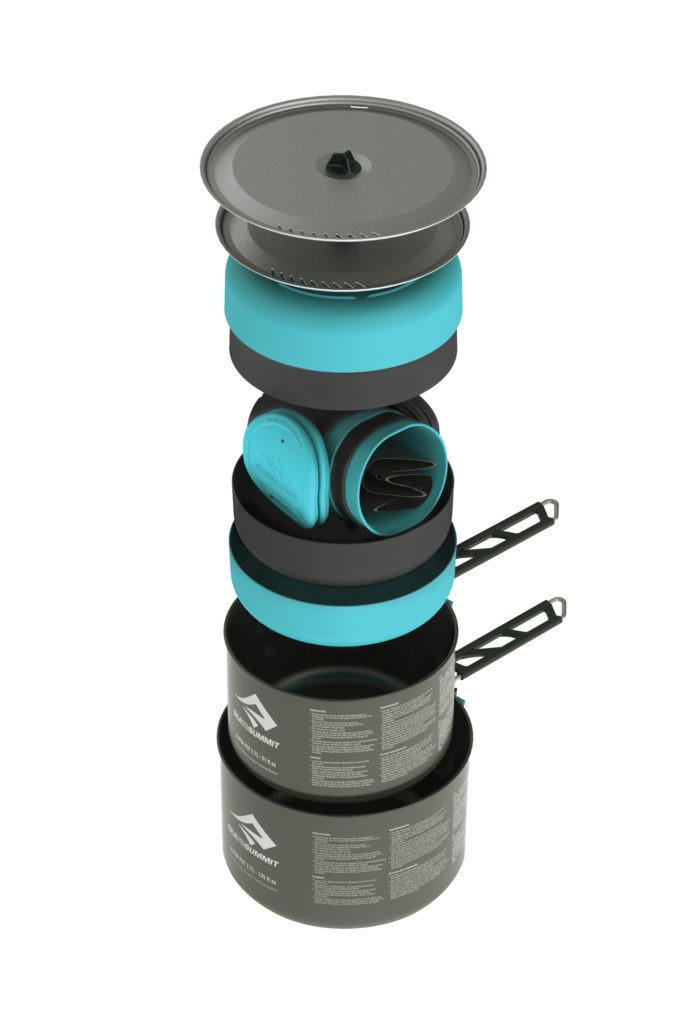 The Alpha™ Pot Cook series is the ultimate lightweight nesting camp kitchen set to prepare your culinary delights on the road. Constructed from a hard-anodized alloy, the Alpha Pots are super durable, abrasion-resistant, and very easy to clean. We've incorporated some clever technology like the Pivot-Lock™ handle that locks firmly in place, unique slotted strainer pattern in the lid, and the silicone Lid Keep™ to rest your pot lid on the side of your pot and not on the ground. With the addition of the Delta Light™ dinnerware pieces and the ability to nest together, and you'll be creating mouth-watering gourmet dishes for every outdoor meal.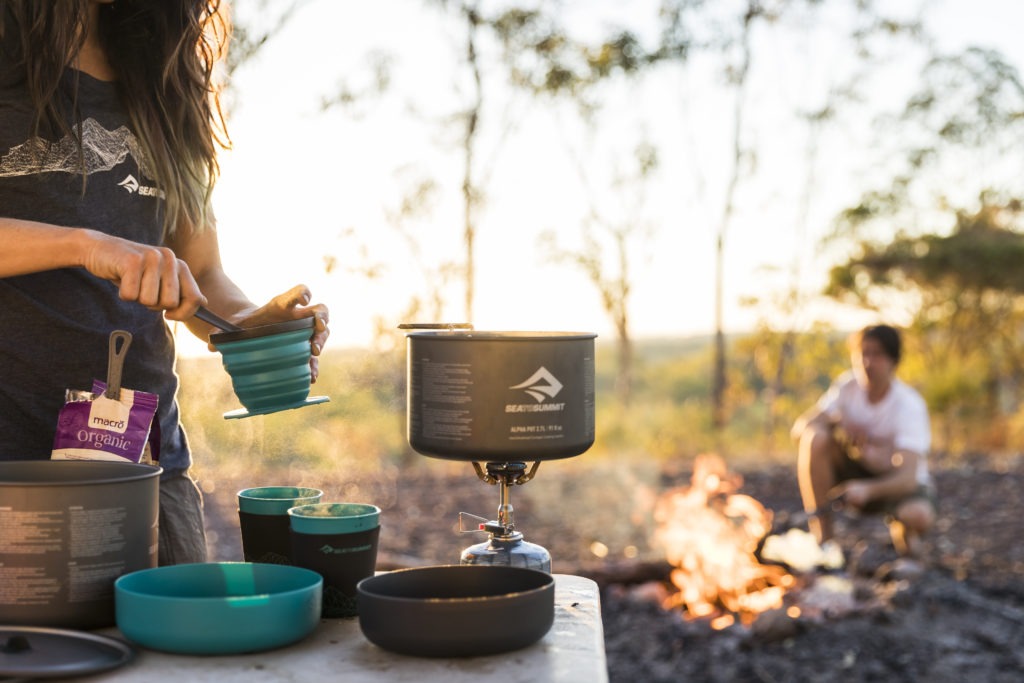 The Alpha Pot Series is part of a comprehensive Camp Kitchen lineup from Sea to Summit that includes everything from water storage through cookware and tableware to Leave No Trace cleanup solutions.
Disclaimer: This paid story was produced in partnership with Sea to Summit