The Adventure Portal, or TAP for short, was born around a fire pit in the Southern Californian Desert back in 2010 when the word overlanding was new to most people's vernacular. At the time, the husband and wife team Andy and Lori Palmer simply wanted to share their passion for vehicle-supported adventure through their social media channels. There wasn't really a business plan, just a desire to share their adventures!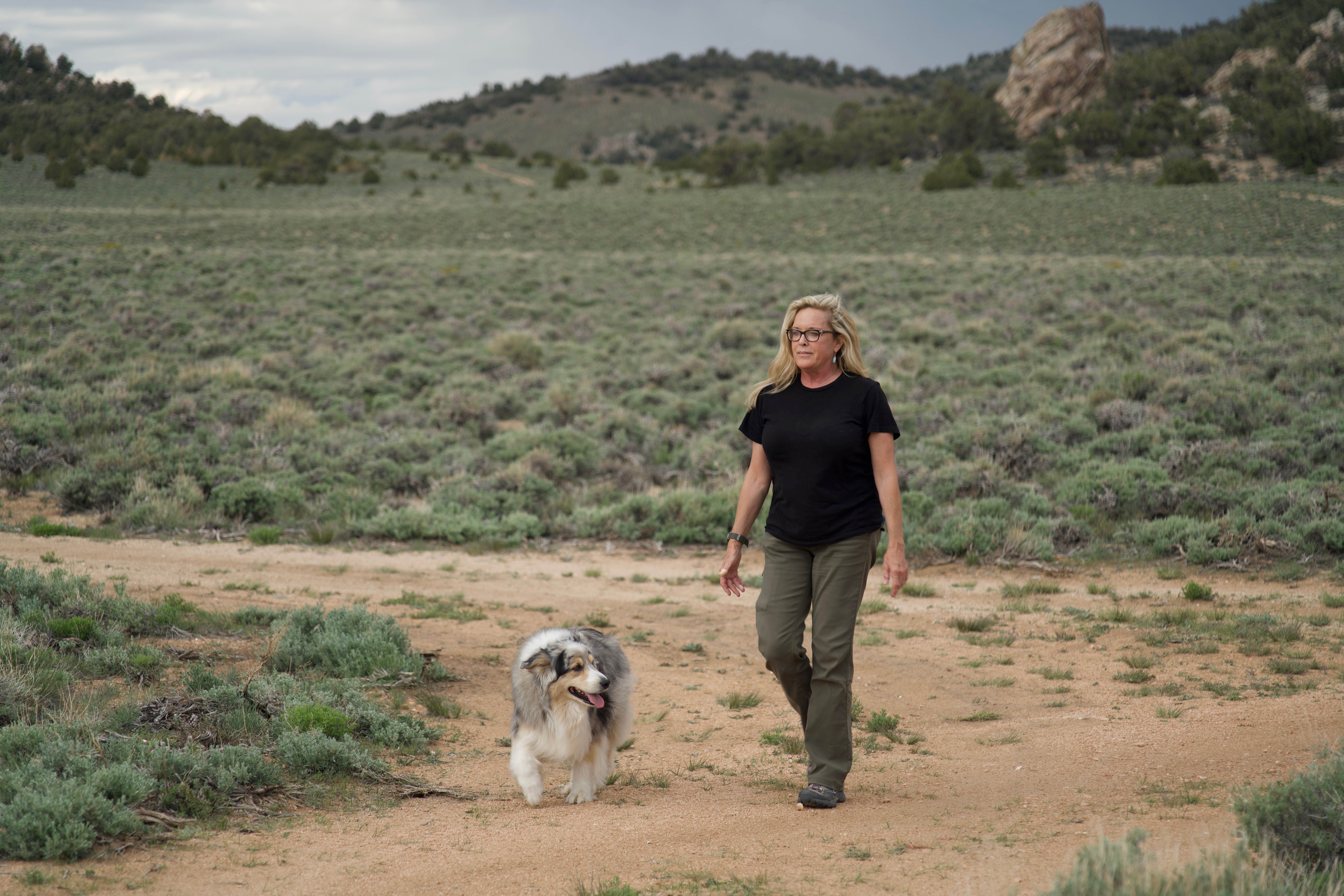 Lori worked at TAP, with Andy continuing his career in the bike and outdoor industry, supporting TAP when he could. Throughout these early years, Lori established the TAP brand through her enthusiasm and passion for adventure, traveling across the COBDR and UTBDR with AEV friends, hosting women's training events, and spreading the word of overlanding through hundreds of website articles.
In mid-2019, Andy decided to quit his job as GM of Sea to Summit and join Lori full time. The plan was to "swing the bat" and truly commercialize the TAP venture. Unwittingly, the new TAP website launched right at the same time as the pandemic hit, and fortuitously, within a few months, the world decided to go outside and begin its love affair with Overlanding.
Today, with thousands of trail miles on the odometer, TAP enjoys a considerable social media following and daily website readership. The content has expanded considerably from being Andy and Lori's personal adventures to focusing on Trips, Trails, Training, and Gear. As an established digital media outlet, TAP works with full-time vehicle-supported adventurers, qualified 4×4 trainers and adventure brands that wish to showcase the overland lifestyle.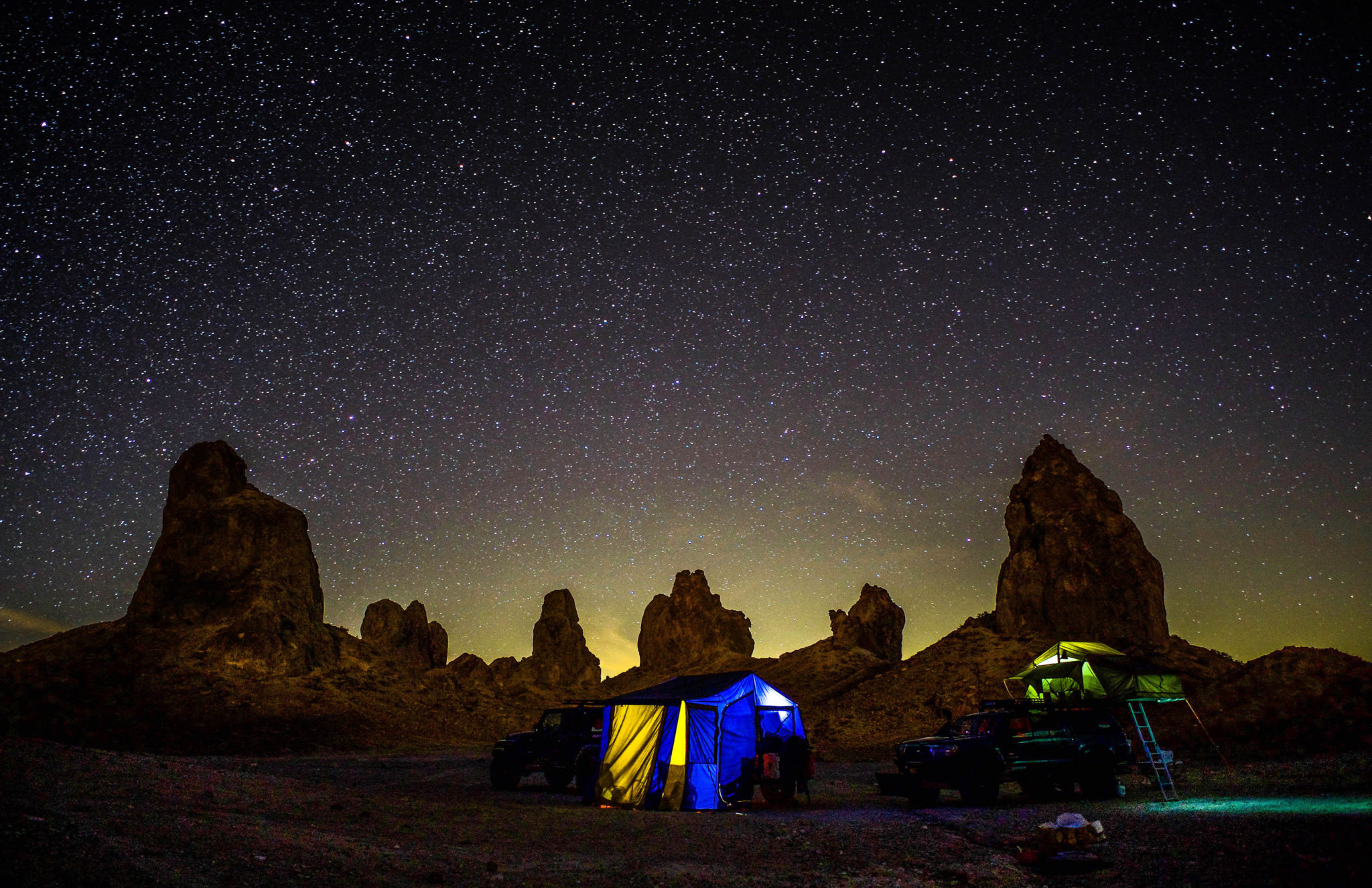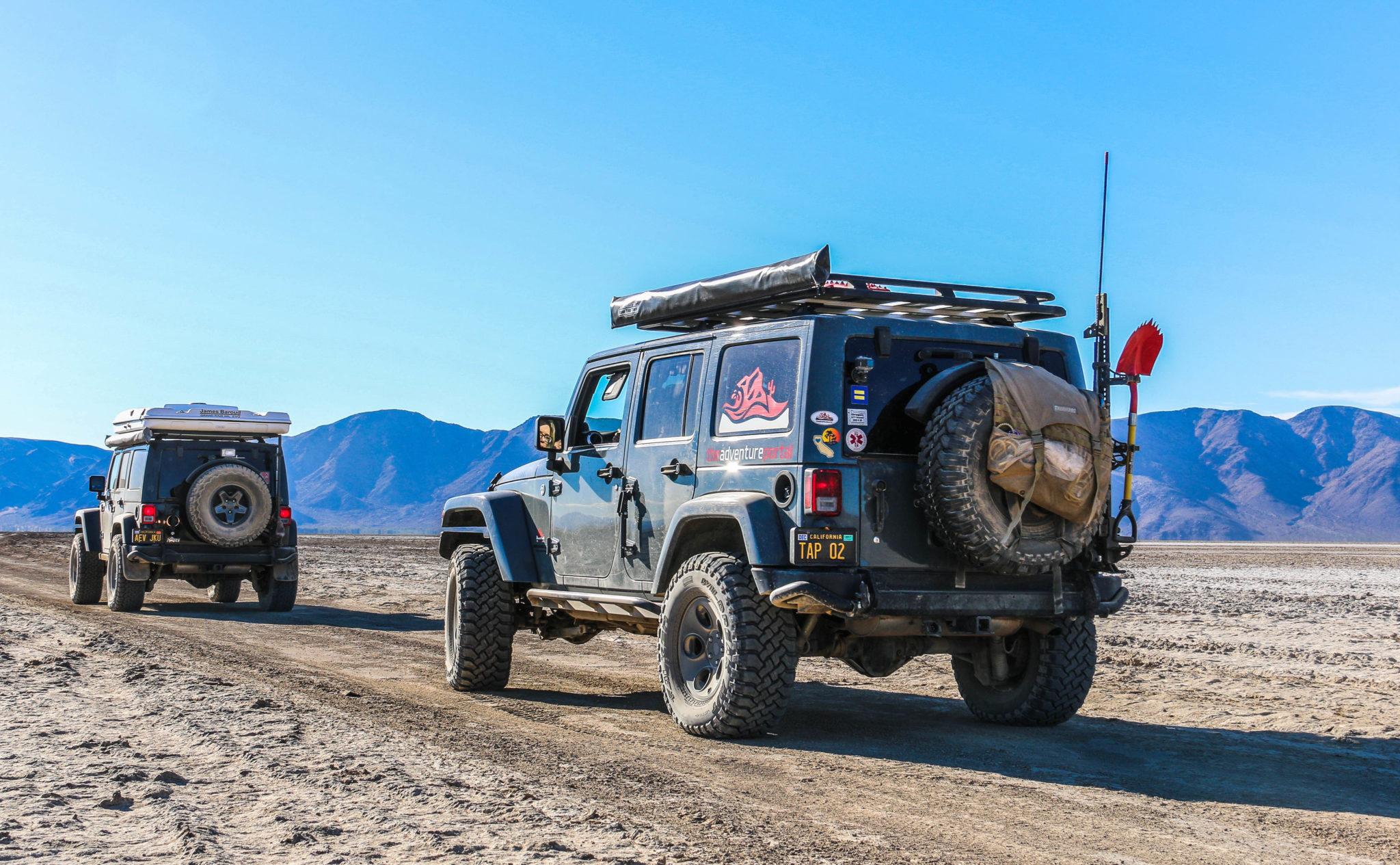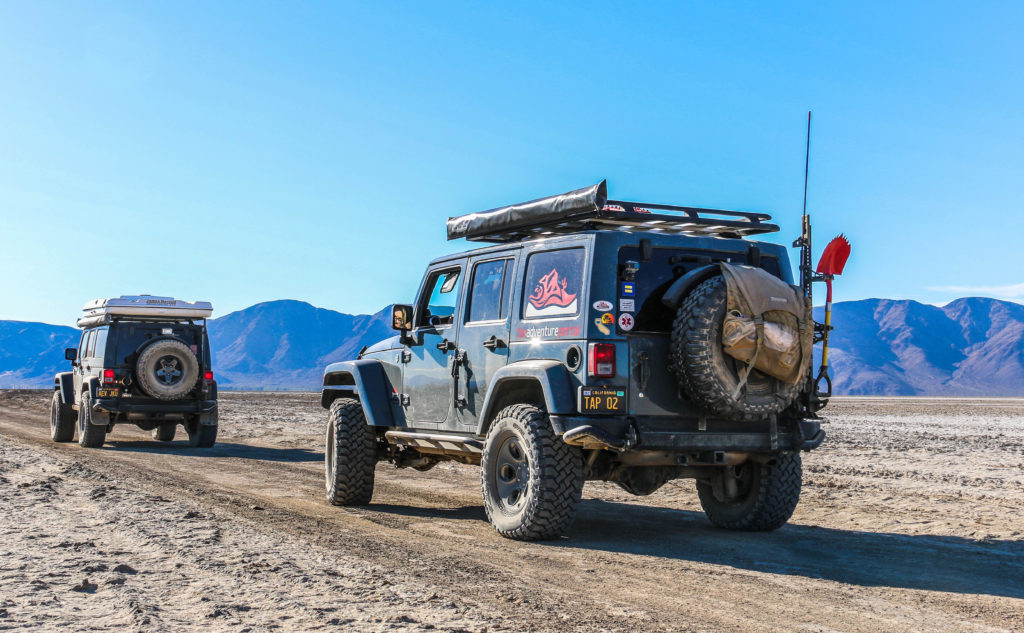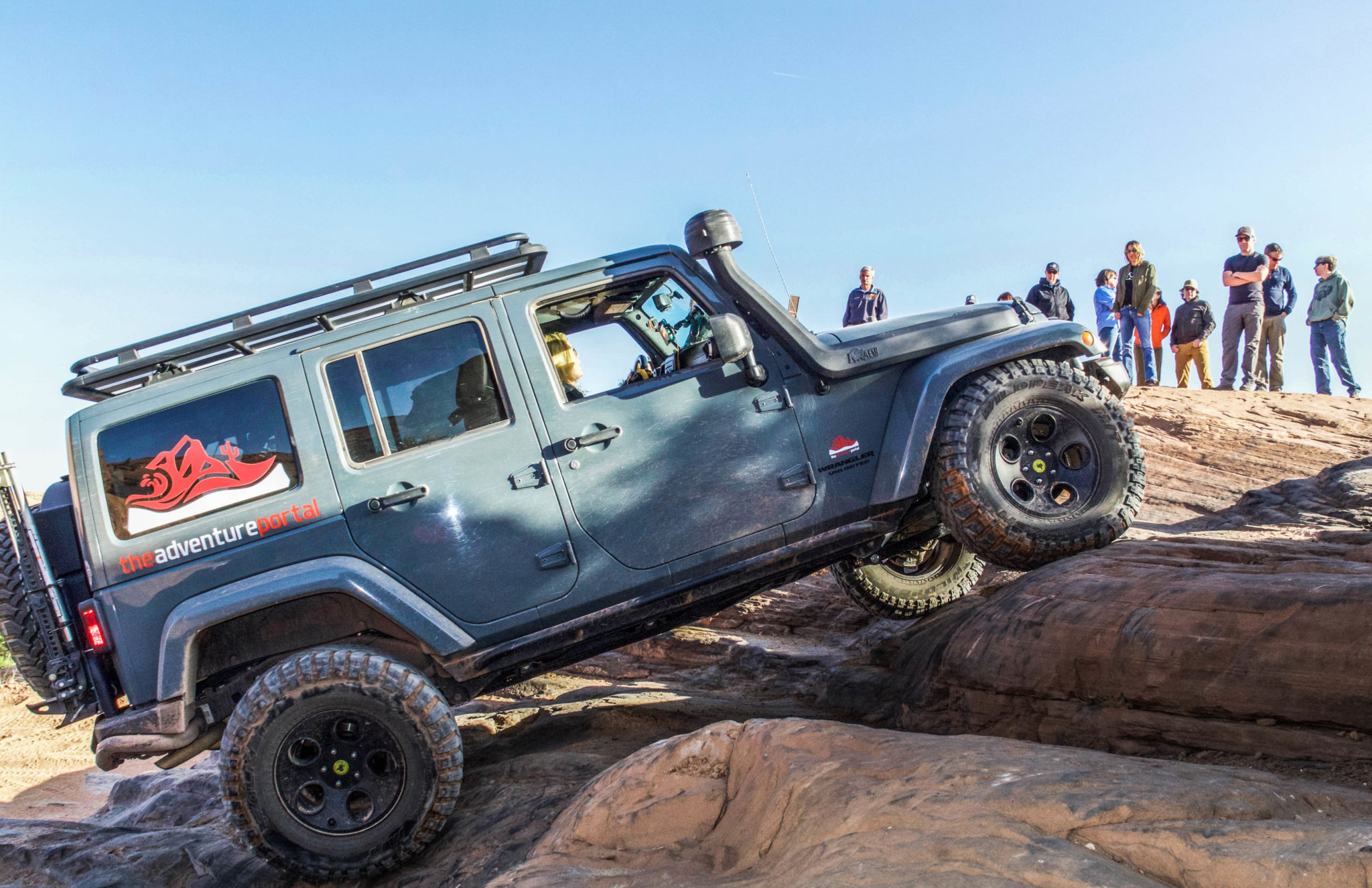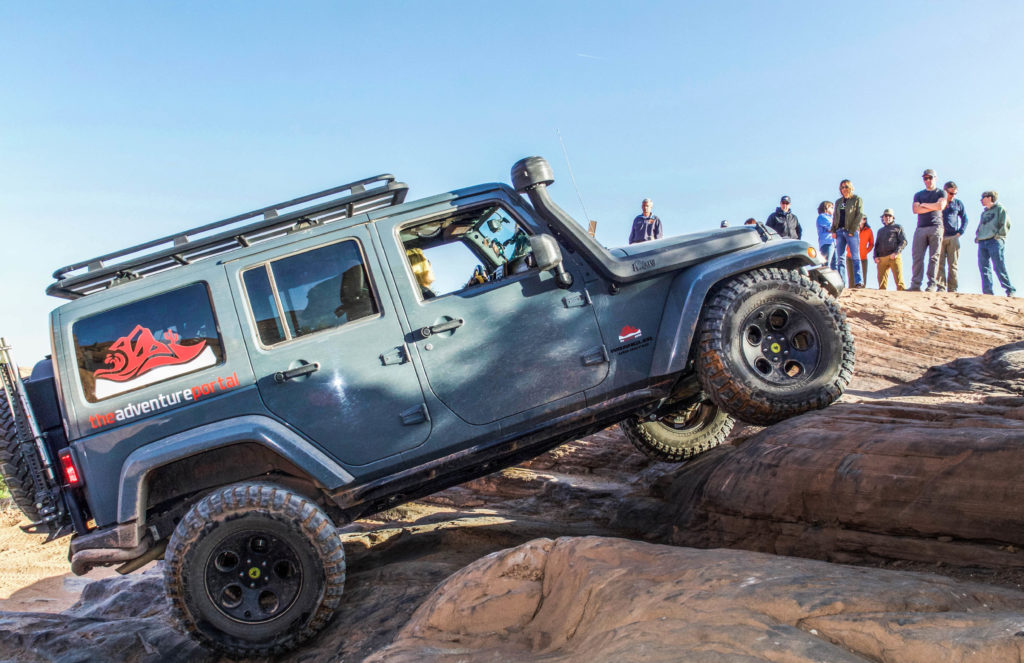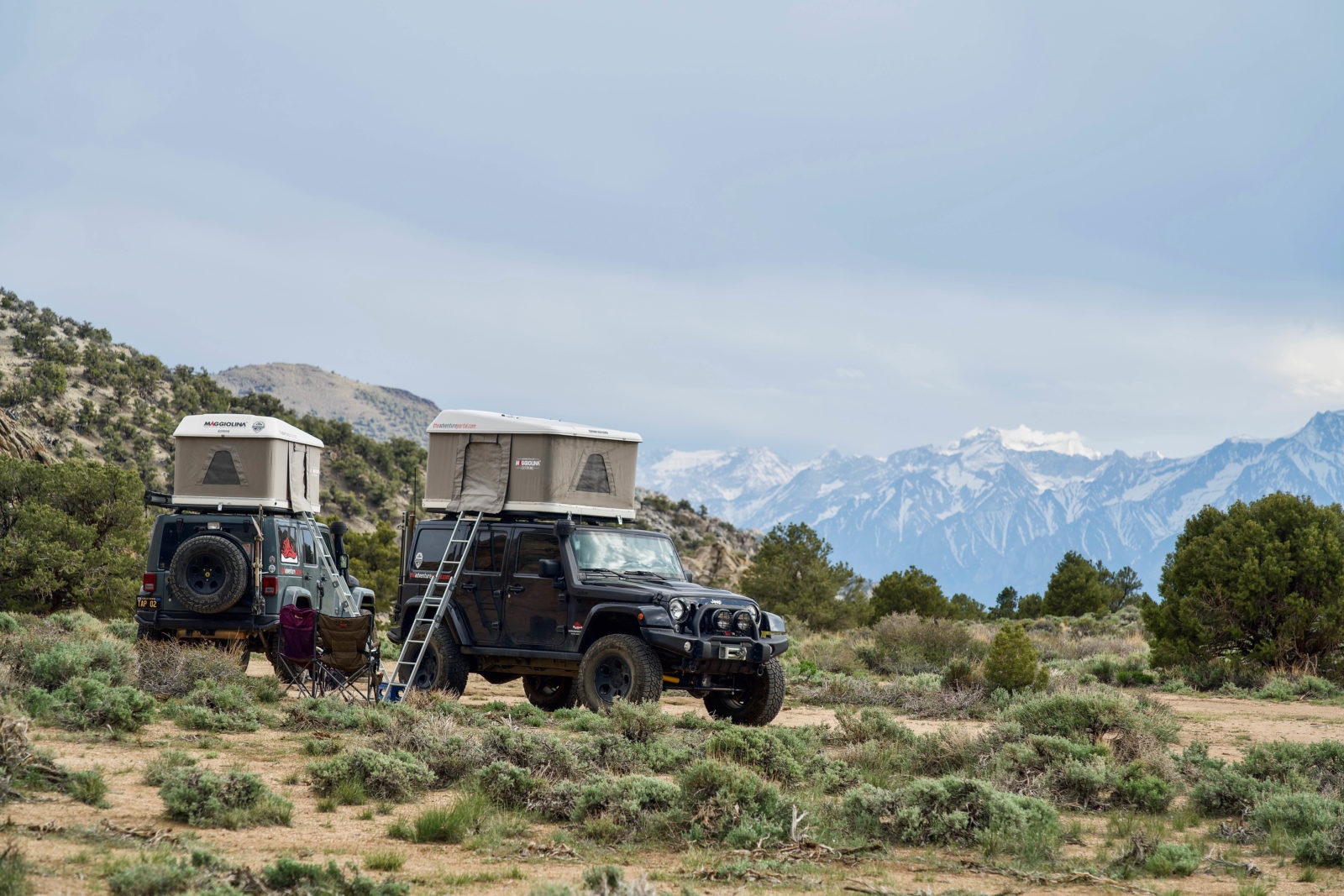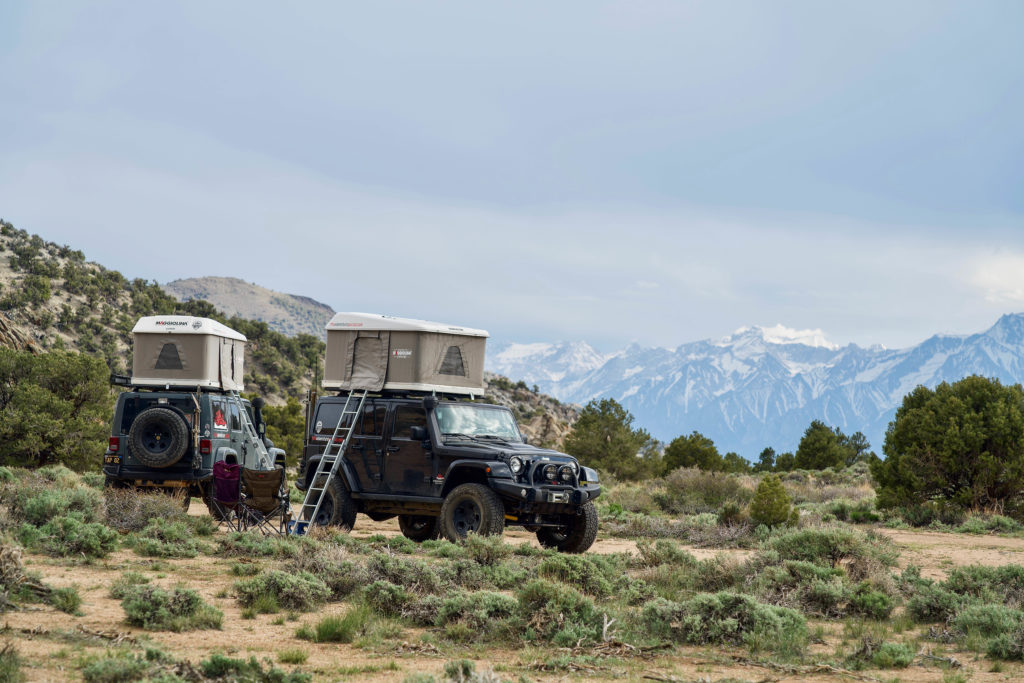 In May 2022, TAP will expand further by launching a Bi-Monthly Digital Magazine. The goal is to present the reader with inspiring pictorial journeys showcasing the vast array of adventures that are within reach of all of us. It will be free to the reader and sit on the home page of TAP. Of course, TAP's monthly website articles will continue to focus exclusively on gear features, product reviews, and training. In addition, TAP will continue its wildly successful Ultimate Gear Guide Series and our #1 rated Off-Road Trailer Buyers Guide.
"Like many small businesses, TAP was born out of a personal passion that provides inspiration and useful information to established and new adventurers alike. This being said, we all know that the outdoors has experienced a large influx of people in the past two years, so I'd like to give the nod to stewardship and respect for the land we recreate on. Please practice Tread Lightly principles and pack in and pack out, leaving the area better than how you found it"

– Andy Palmer
TAP INTO ADVENTURE at www.theadventureportal.com
Disclaimer: This paid story was produced in partnership with The Adventure Portal