Ryan Horton and TJ Watson, founders of Truck Brigade, came together with the shared vision of revolutionizing the overland parts and accessory market. In 2017, that vision became a reality, as Truck Brigade was founded and is today considered the industry-leading one-stop shop for overland and offroad parts and accessories.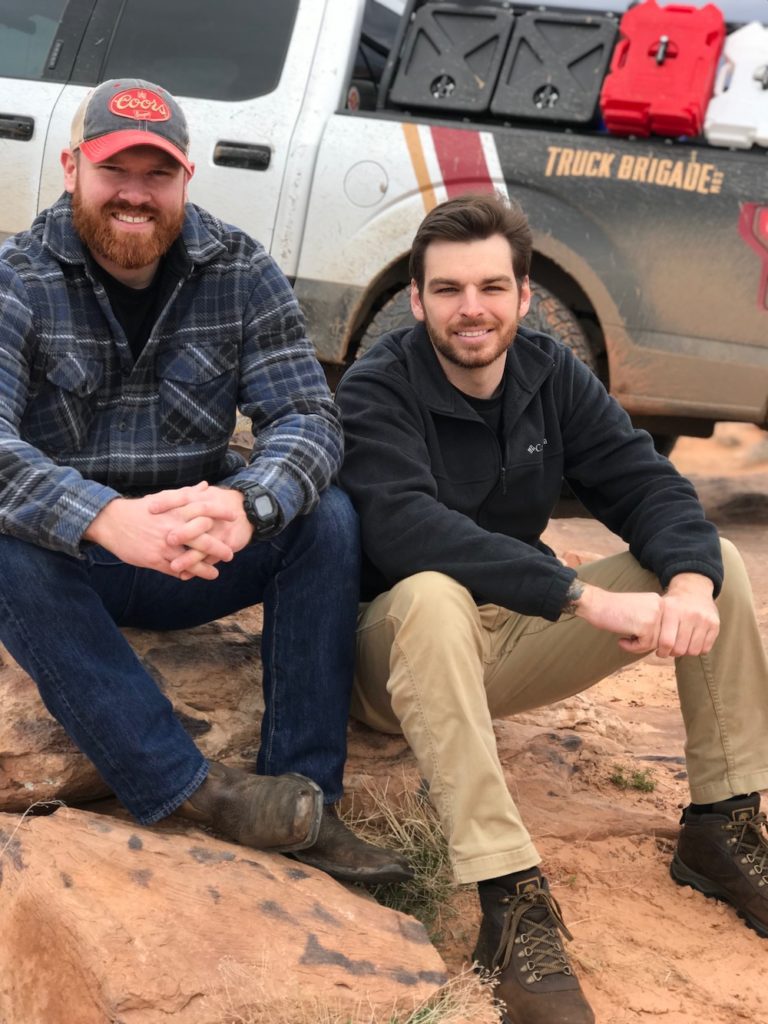 As overland enthusiasts themselves, Ryan and TJ were able to easily determine what was lacking from a consumer standpoint. They each noticed a plethora of products in a rapidly growing industry, yet a lack of product content and customer service that was often sub-par. Their mission was clear, to provide the highest quality products, industry-leading customer service, and of course, the best price guarantee.
In order to provide such a premium product offering, Truck Brigade hand-selects each brand that they work with based on personal experience and consumer recommendations. Today, Truck Brigade is proud to carry thousands of products from dozens of brands – all of which have been thoroughly vetted by TB's team of product experts.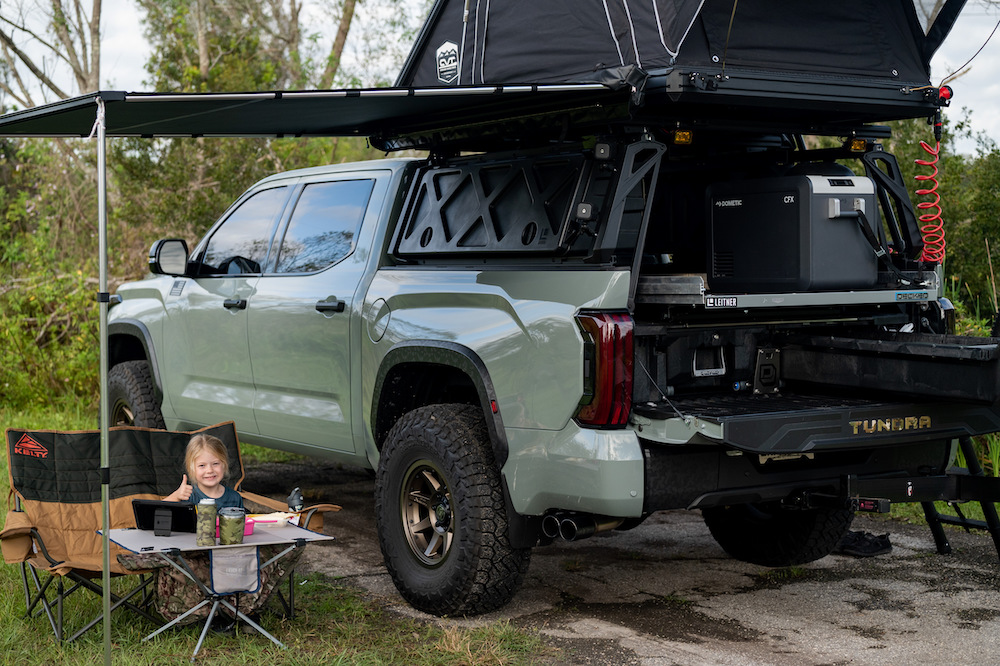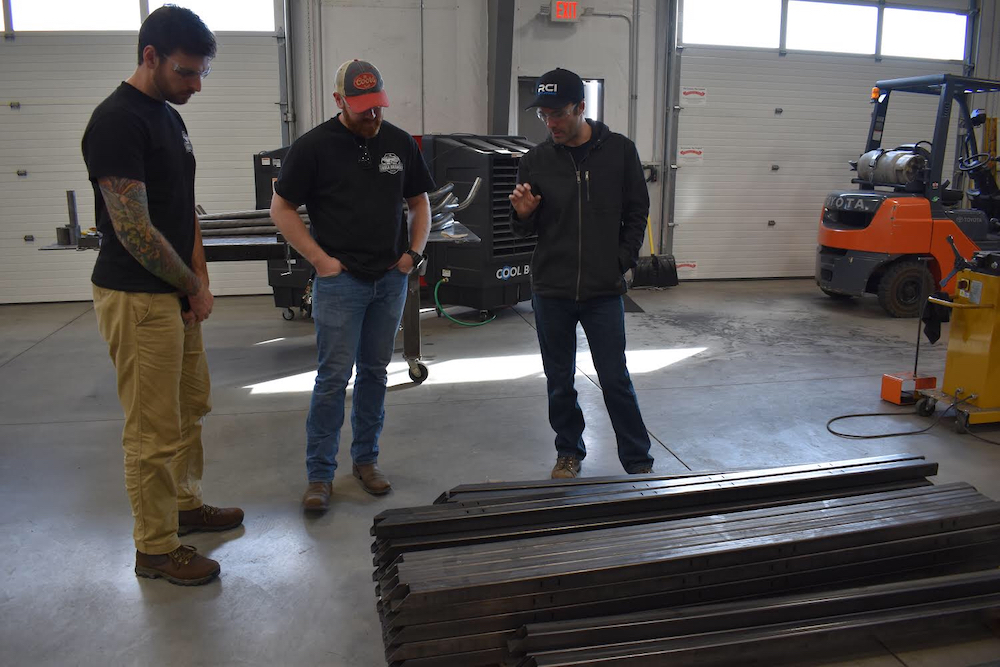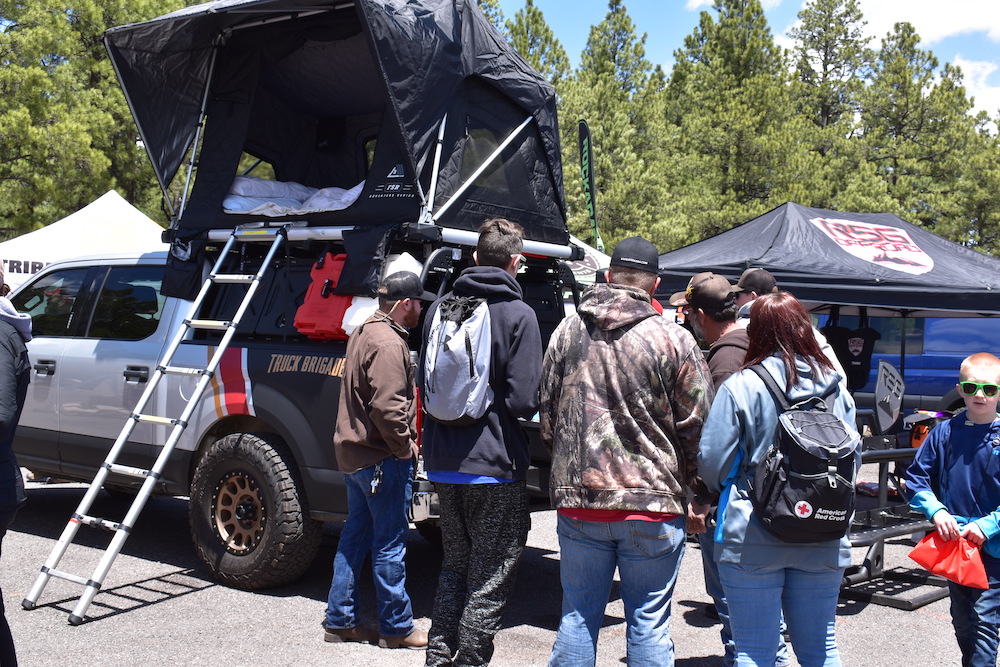 "Our team takes great pride in the expansive product offering that we have available. We view each individual component as an investment, considering that even the smallest accessory contributes to the overall build and is designed to provide years of adventure for both family and friends", says Co-Founder TJ Watson. "It was our goal to become a one-stop-shop, allowing you to complete your full build from start to finish in one place, and that's exactly what we have accomplished."
Although the company name indicates a heavy focus on "truck" accessories, it should be noted that they have an expansive product offering for other vehicle types as well. On their site, you will find a large variety of products for Toyota, Lexus, Subaru, and more. In addition, Ryan and TJ also own and operate Bronco Brigade, which is heavily focused on the 2020+ Ford Bronco. Whether you are looking for bumpers, body armor, rooftop tents, bed racks, roof racks, and anything else overland-related, Truck Brigade certainly has what you need.
"I can say with confidence that Truck Brigade was built on a foundation that ensures we will continue to be the industry leader," says Co-Founder Ryan Horton. "We are constantly reviewing and expanding our offering, building out our data and backend infrastructure, and finding better ways to address customer needs. The team's top focus for the last five years has been customer satisfaction, and we are excited to continue to put the customer first for years to come."
The owners and members of "The Brigade" are active in the community, often having a booth space at Overland Expos, attending weekend events, and hosting product giveaways. It is due to being an active member of the community and forming strong relationships that Truck Brigade has been established as a proud leading dealer for some of the industry's top brands, including Leitner Designs, Prinsu, CBI Offroad, Sherpa Equipment Co., C4 Fabrication, ROAM Adventure Company, Westcott Designs, upTOP Overland, Baja Designs, and dozens more.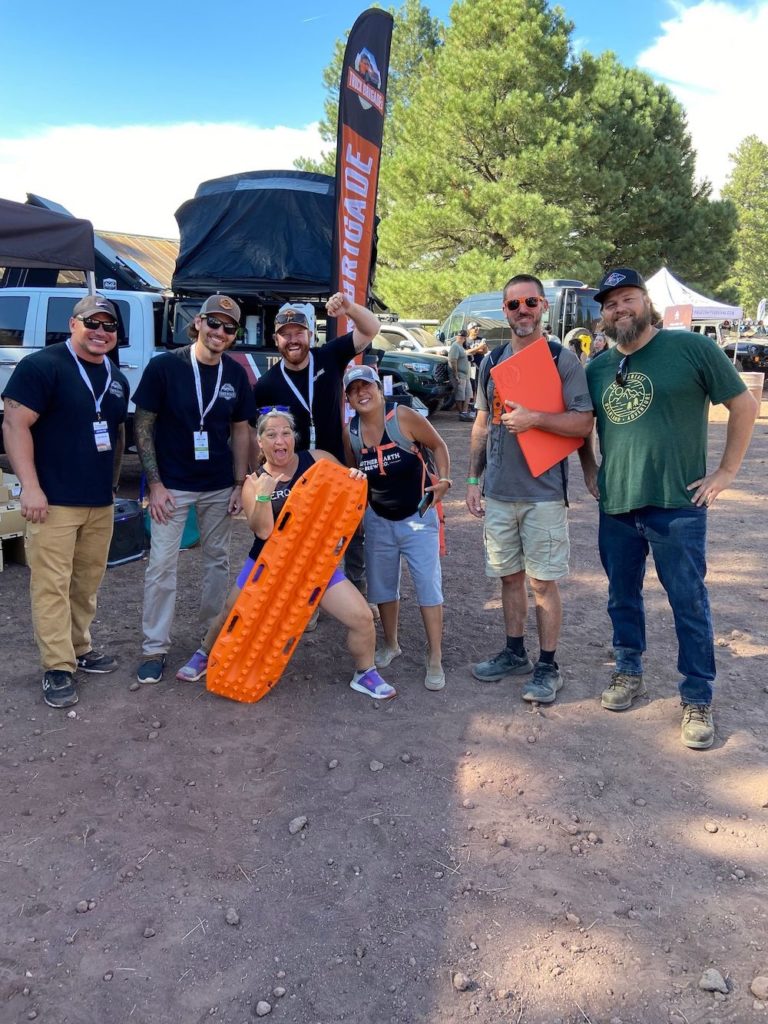 TB is proud to offer a 5-star customer experience through their U.S.-based sales and service team. Their product experts have in-depth knowledge of their product offering with years of experience and can be reached nearly seven days a week through phone, chat, and/or email. Truck Brigade takes great pride in offering an experience that is second to none and looks forward to playing an important role in your future adventure!
Whether you are just starting your build or are nearing the final stages, reach out to Truck Brigade for any assistance along the way.