Who is Wagan Tech? Since 1983 we've been right here in the San Francisco Bay Area of California, providing vehicle-lifestyle gear that drives you forward and keeps you #RoadReady. Holding several design and utility patents and winning multiple awards throughout the decades, we take designing and manufacturing products seriously – products that we test and use ourselves on and off-road.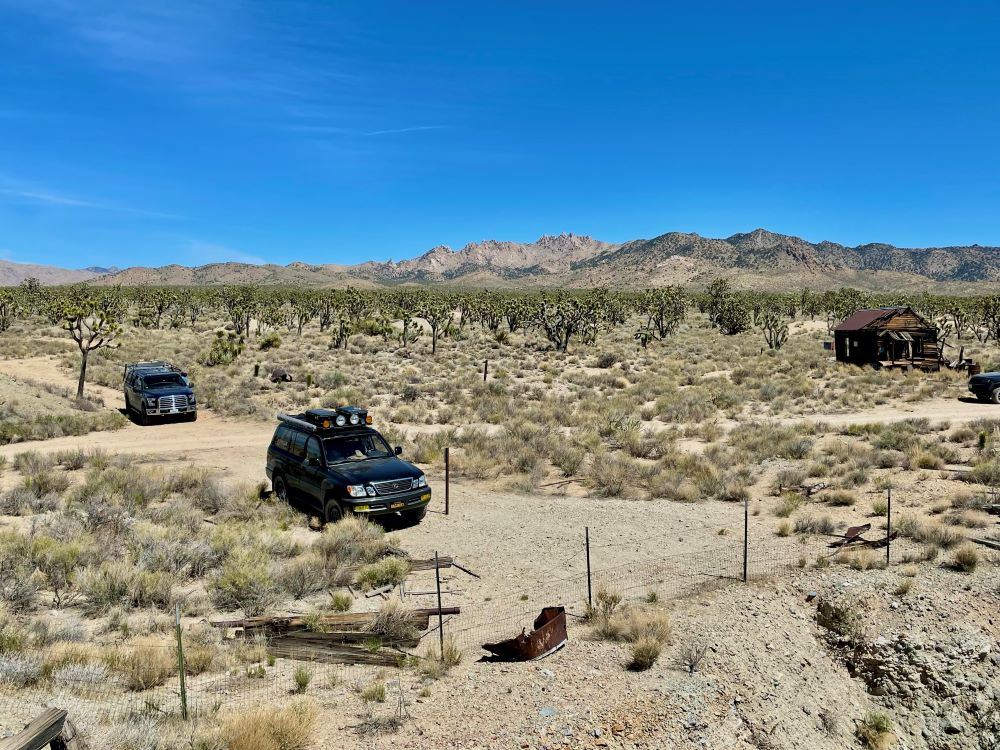 Overlanding is not new to us; we have been enjoying the outdoors, camping, exploring, and perfecting vehicle-bound travel experiences from the very beginning. From these adventures, we've learned what works in the field and what doesn't. It's within those trails of dirt and bumpy roads that we've designed, built, and tested numerous products that exceed the rigorous demands of our customers.
History
Originally known for our Wooden Beaded Seat Covers (you know, the ones that every taxi cab in America had!), we have continued to forge ahead and develop many useful consumer products that have withstood the test of time.
Since 1991, we have led the power revolution with our best-in-class power inverters used by the US Military, Police & Fire Departments, and people like you. Jump ahead to 1996, and you'll see our "Power Depot," the first-generation portable power supply. Continuing development of our portable power supplies, in 2007, we launched the extremely popular "Power Dome" series of all-in-one portable power supplies.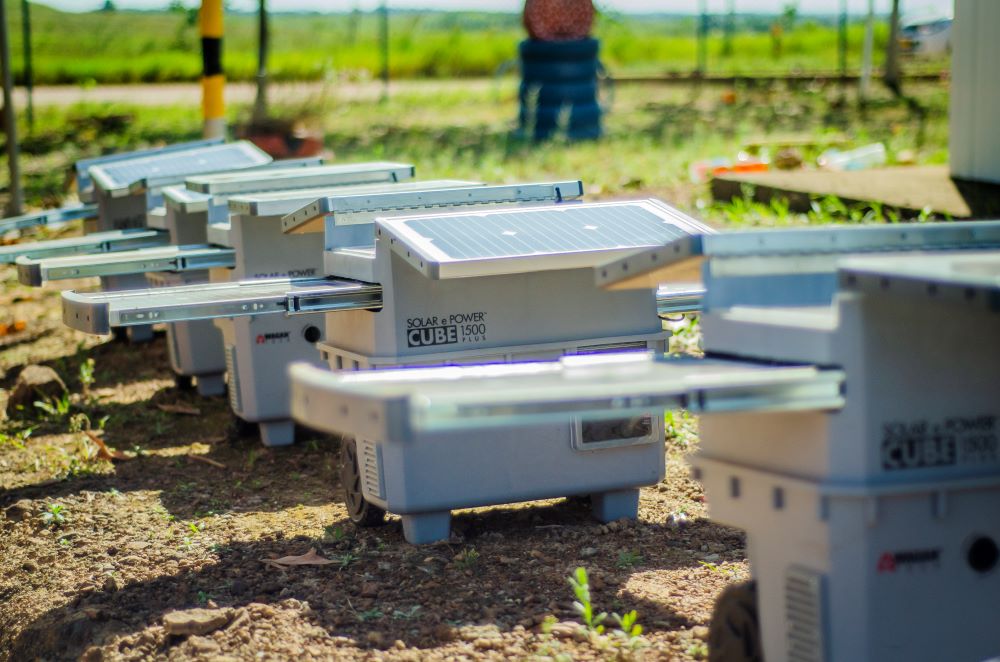 In 2012 we pioneered the Solar ePower Cube 1500. This revolutionary product combined AC, DC, and USB power outputs in a portable square format (Cube) with built-in folding Solar Panels. This is the first and only true single unit Solar Generator on the market to this day.
Fast forward to 2021, and we continue to develop "top-shelf gear" like our brand-new Lithium Cube series of portable power stations and our customer-favorite iOnBoost TORQUE series of lithium-ion jumpstarters.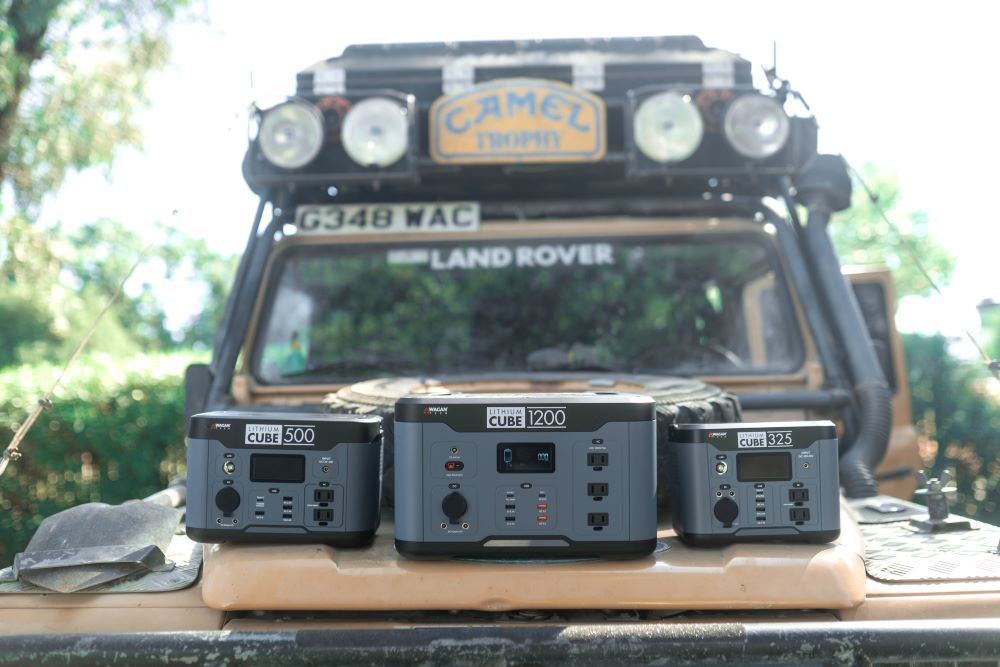 Lithium Cube
In a world bound by power-hungry electronics such as smartphones, laptops, and CPAP machines, it only made sense that we progressed from providing power inside of the car to also include power away from the car; in other words, to provide power anywhere you go.
Stepping away from your average run-of-the-mill power station, we created 3 Lithium Cube models (1200, 500, 325) intentionally designed to be the best-in-class portable power station utilizing only reliable top-shelf components:
· Lithium-ion Battery
· PSW (Pure Sine Wave) Inverter
· MPPT Solar Charge Controller
· Multiple Input/Output: AC, DC, USB Power Ports
· Rechargeable by: AC, DC, USB, Solar, Wind & Water Turbine
· Full-color LCD display
· Pass-thru Charging
· Folding Flat-top handle
Compare the specs, build quality, and design features to see why other power stations cannot "stack up" to ours.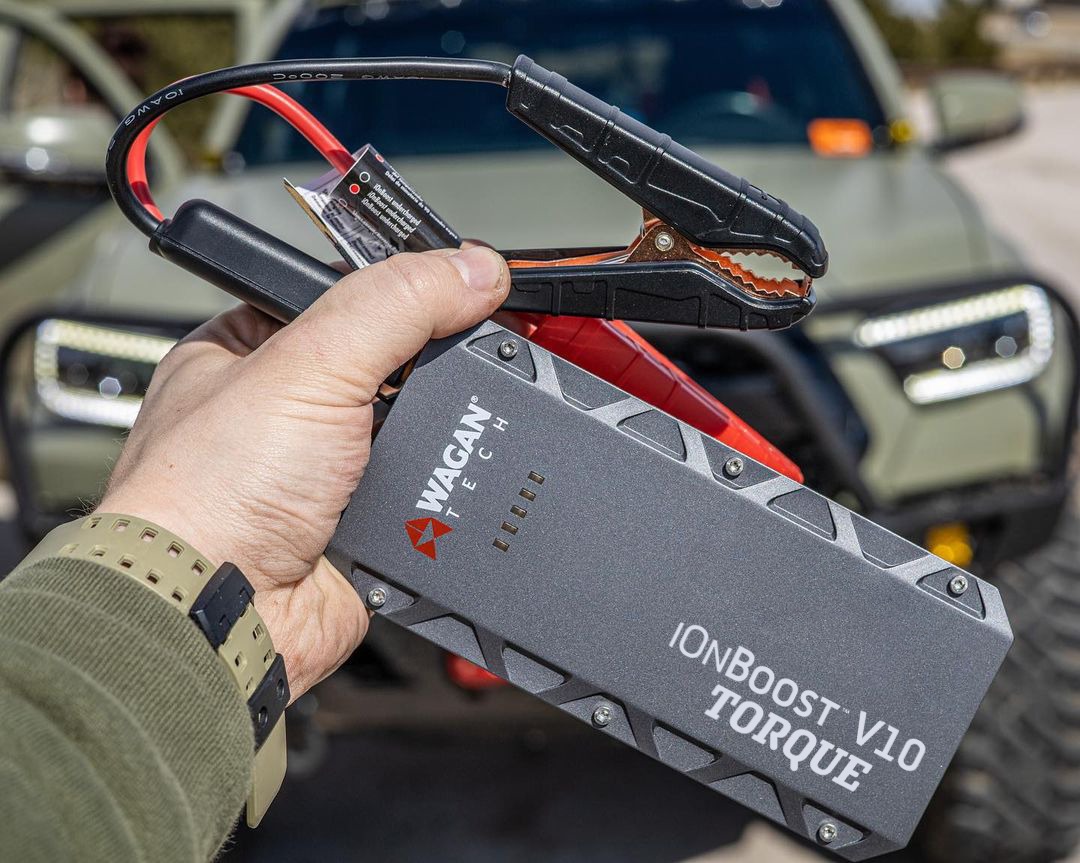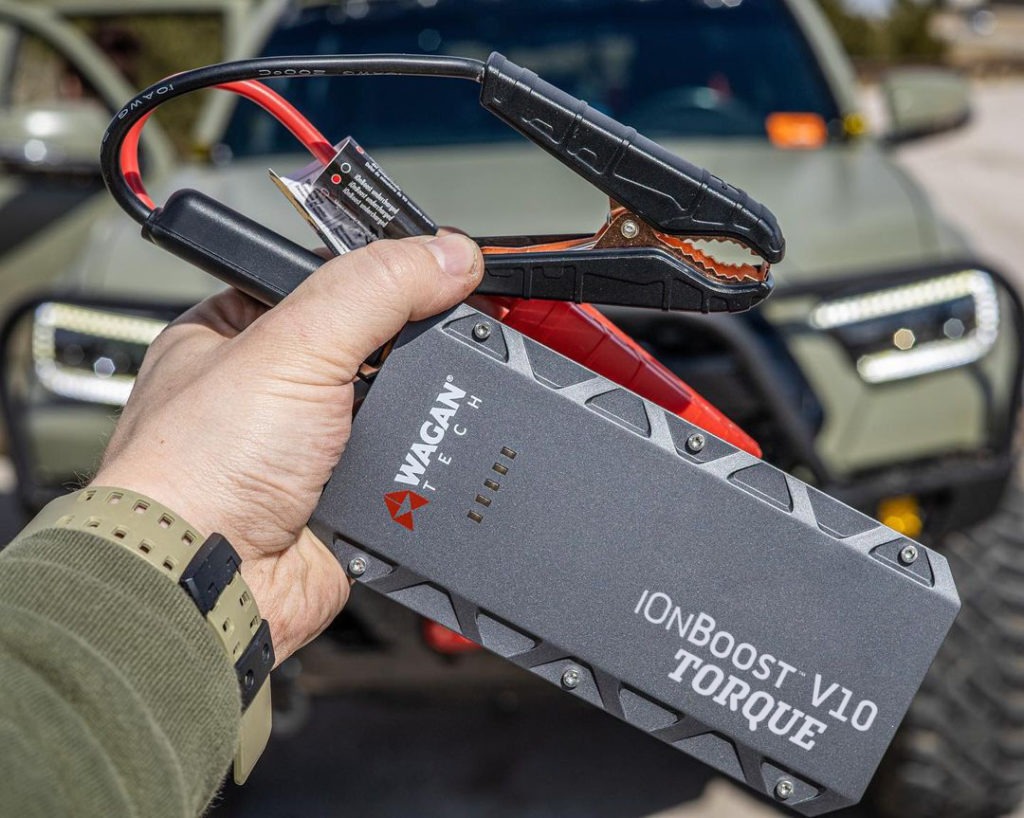 iOnBoost TORQUE Jumpstarters
Diesel and gas engine jumper packs that fit in the palm of your hand and actually work? Yep, that'd be our iOnBoost TORQUE series of lithium-ion portable jumpstarters!
To prove its capability, we disconnected both batteries of a 2018 Chevy 6.6L Duramax Diesel and repeatedly jumpstarted the engine only using the power of our iOnBoost V10 TORQUE – does it work on diesels? Yes, with ease!
After recharging, we took the same unit and tested it on our Lexus LX470 V8 gas engine with its battery disconnected. The iOnBoost V10 TORQUE was able to jumpstart that engine 56 times on a single charge! Fortunately, it only takes one jumpstart to get you back on the road.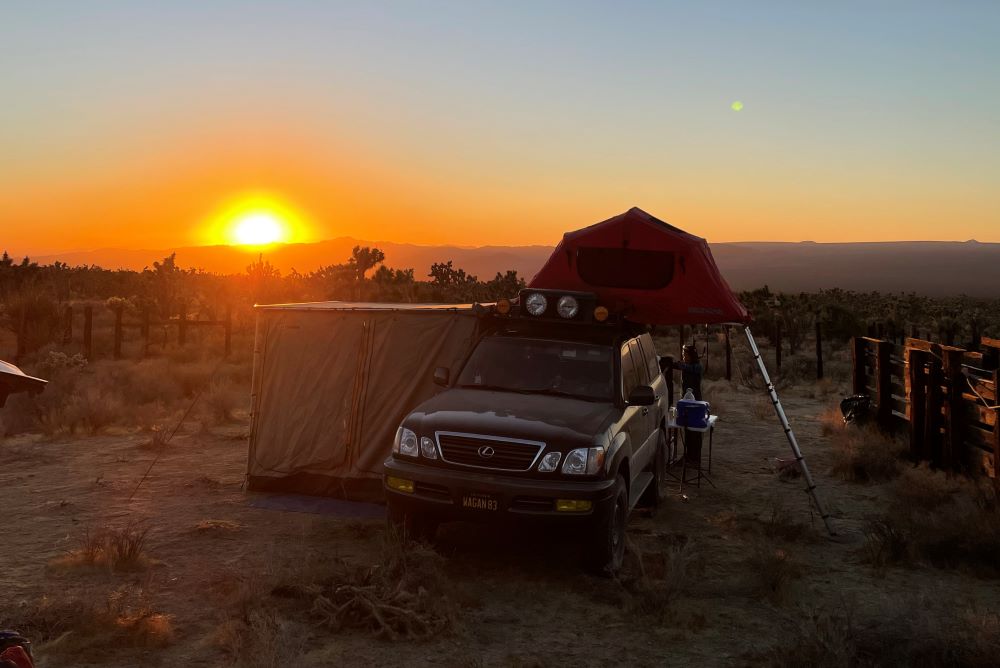 We're overjoyed by the reception and love that we have received from the overlanding community throughout the years. Thank you! We will continue to listen to your needs, innovate new designs, and provide the reliable, field-proven products that you've come to expect from us.
Be sure to keep an eye out for what's coming in 2022. It's going to be spectacular!