At Overland Expo: Mountain West, you can get up close and personal with amazing vehicles, accessories, and backcountry equipment. So what's better than checking out the best products the overland community has to offer? Simple, it's getting behind the wheel of a rig and testing the products on site.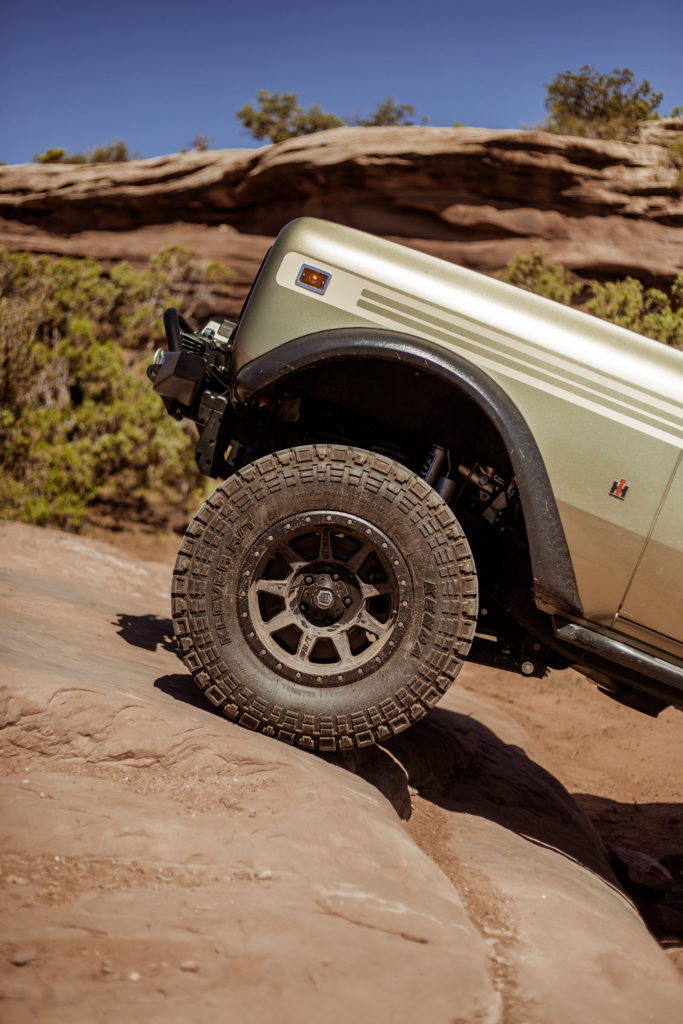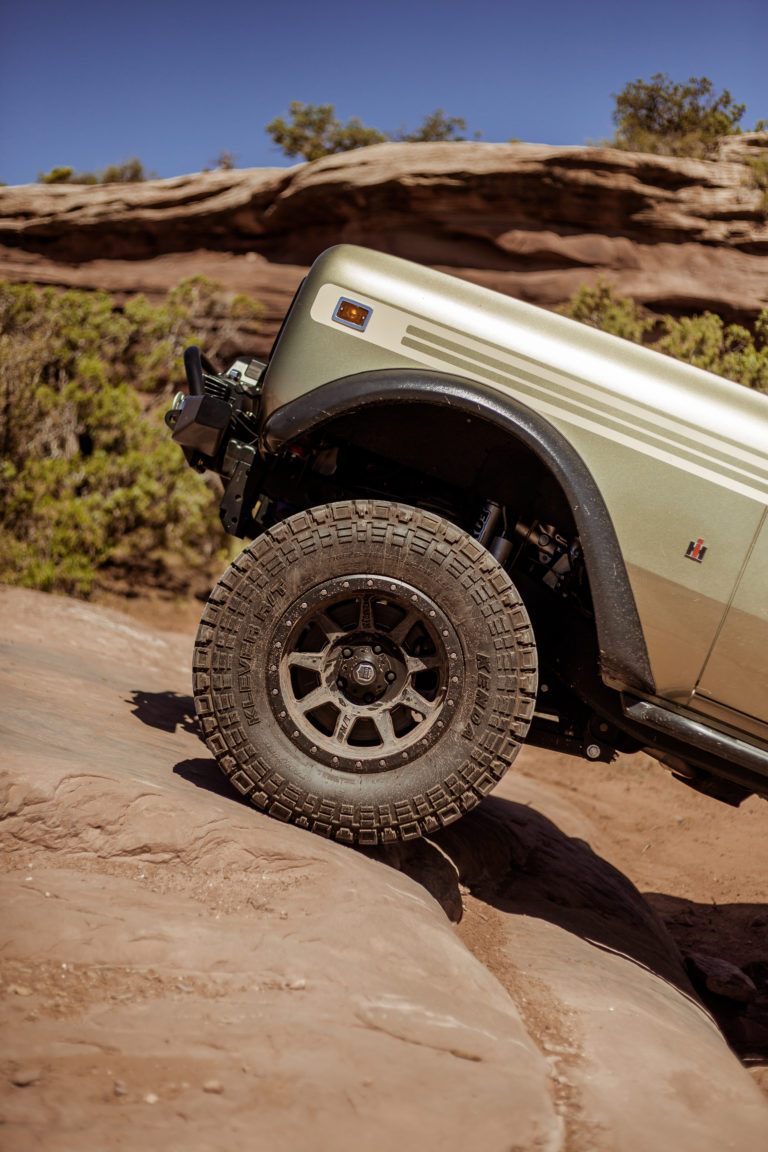 The Kenda "Designed for Your Journey" Ride and Drive Demo at Overland Expo: Mountain West allows attendees to drive Jeeps equipped with Kenda Tires on an off-road course that incorporates a wide array of real-world conditions. You'll not only be able to compare the R/T, A/T2, and M/T models of the Kenda Klever tires, but you'll also have the opportunity to see how they stack up against three comparable tires from their competitors.
The driving course will include a mud pit, rock gardens, hill climbs, and off-camber sections. It's all designed to enable you to experience the Kenda Klevers' performance in various conditions you're likely to encounter off-road, no matter where you explore.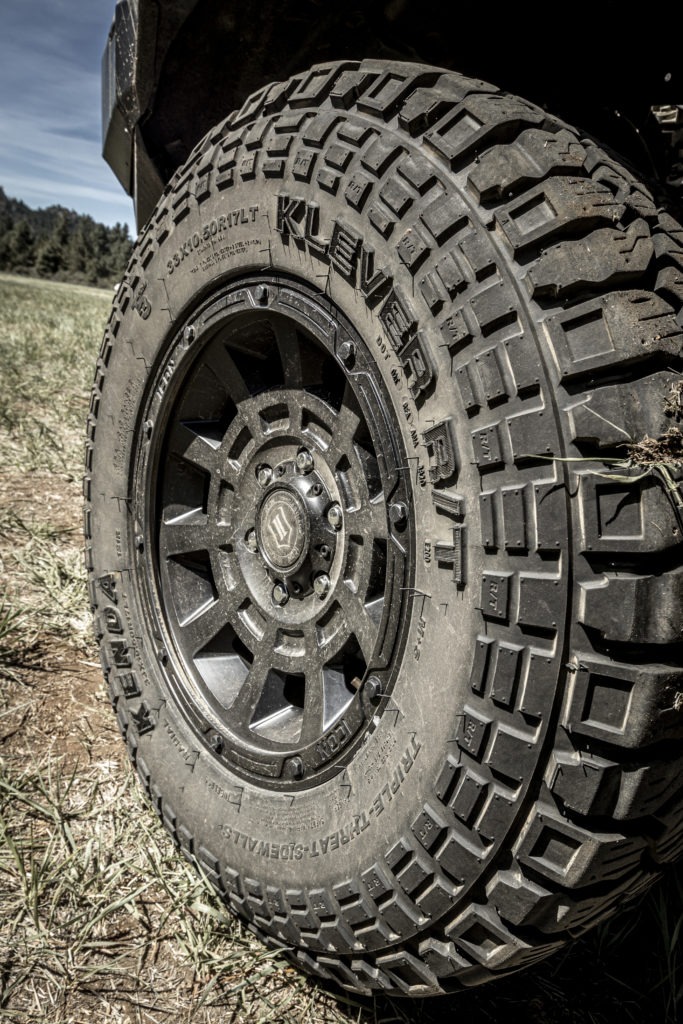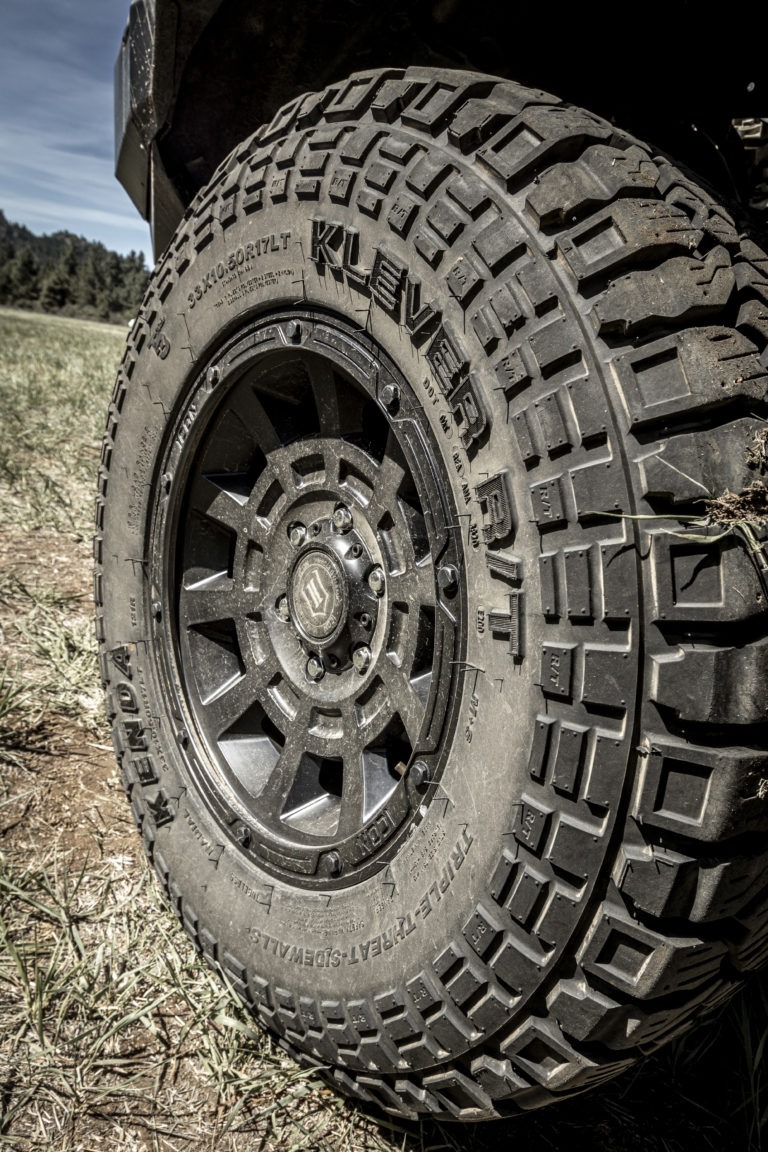 All three tires from the Klever line offer distinct performance characteristics to match a variety of overland vehicles. The A/T2 pairs off-road performance with on-road noise reduction and ride quality. The R/T is the tire for overlanders looking to conquer rough terrain while maintaining the comfort of an A/T tire. Rounding out the trio, the Klever M/T offers off-road traction and durability with staggered scalloped shoulders, high chip resistance, and continuous shoulder sidewalls.
To buy tickets and for information, click the button below.