How many times have you been forced to settle for a subpar camp spot because it got too dark to find anything better? I know it's happened to me many times, pushing a little bit too hard to get a few more miles under my tires in a day, and the next thing I know I'm camping in a turnout on a gravel road, getting buzzed by UTV's at dawn.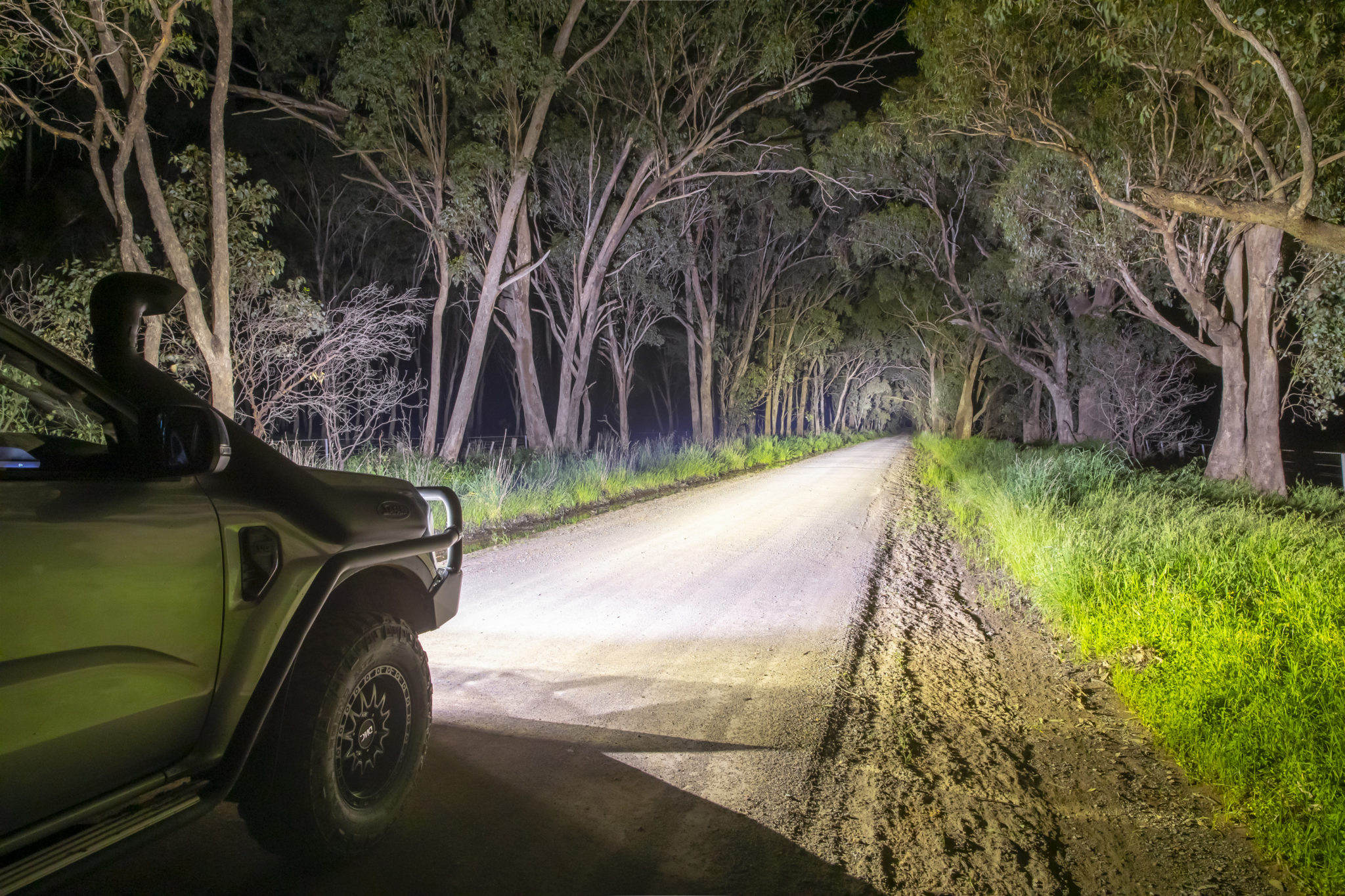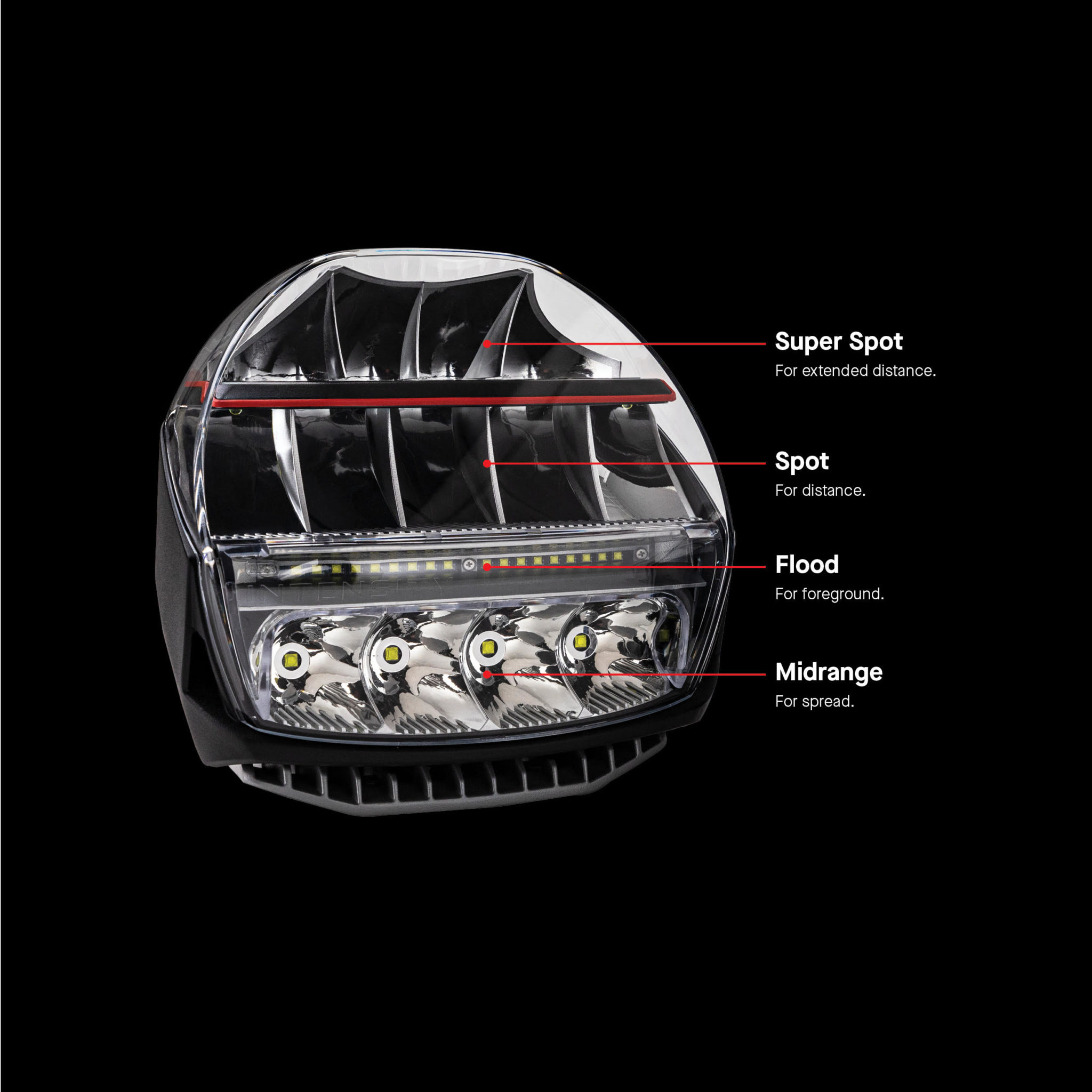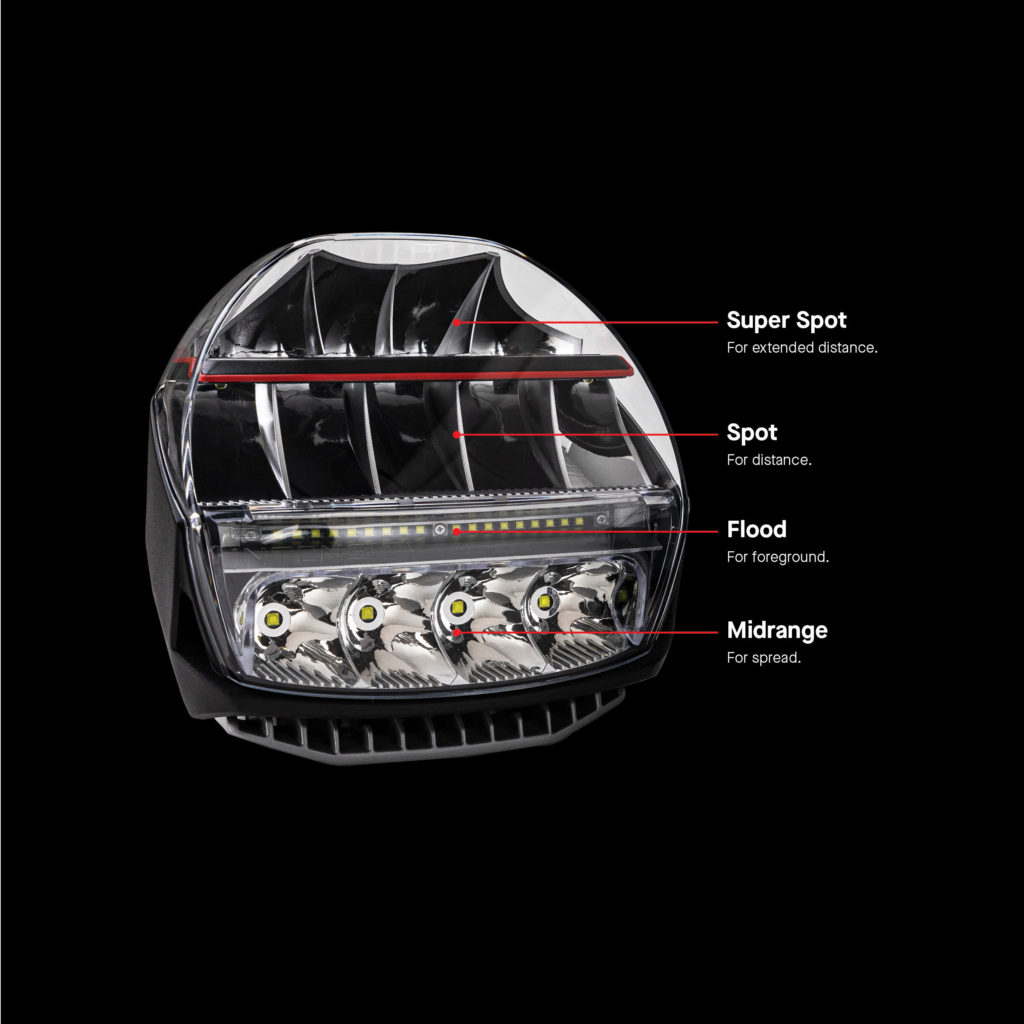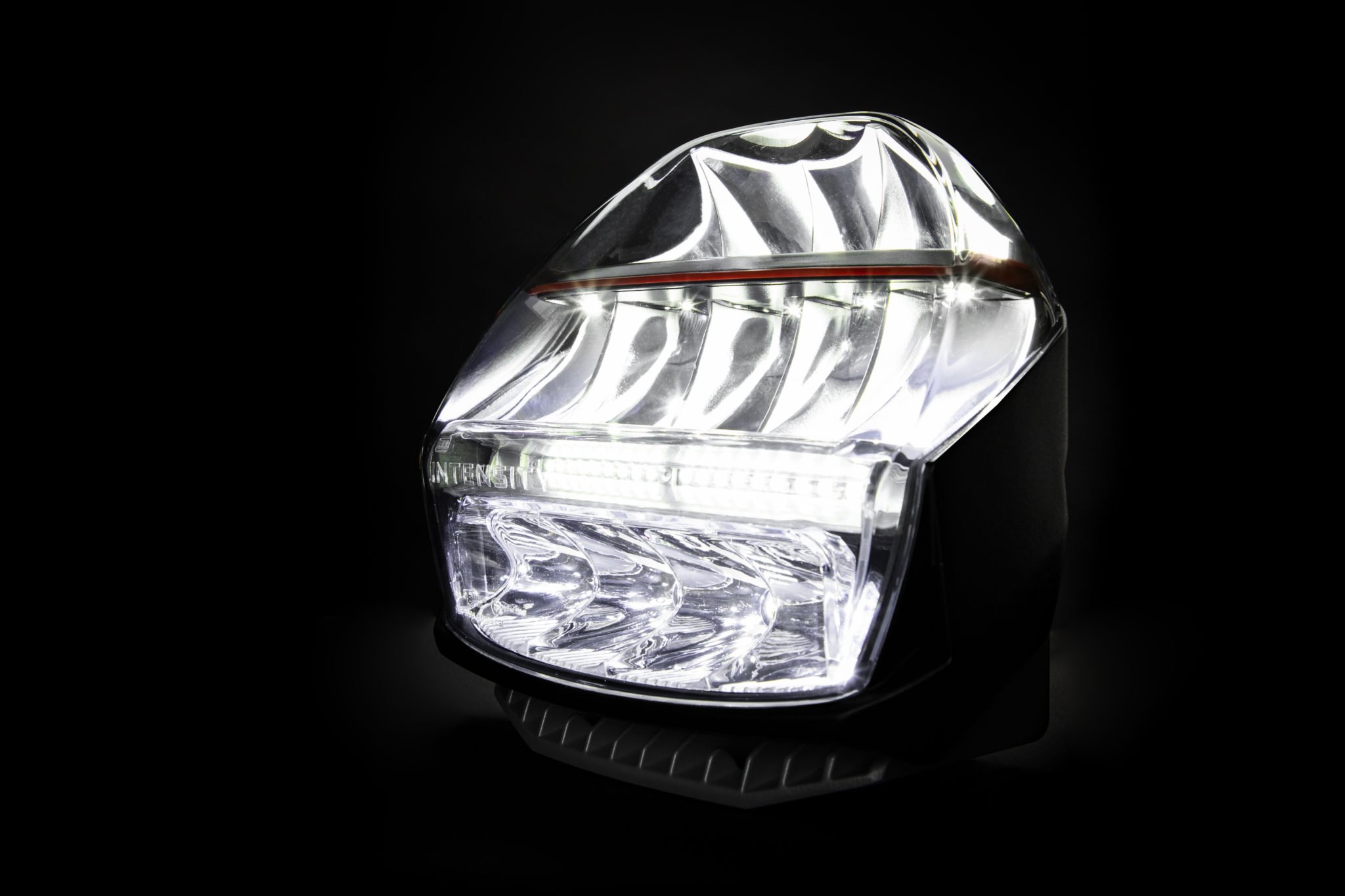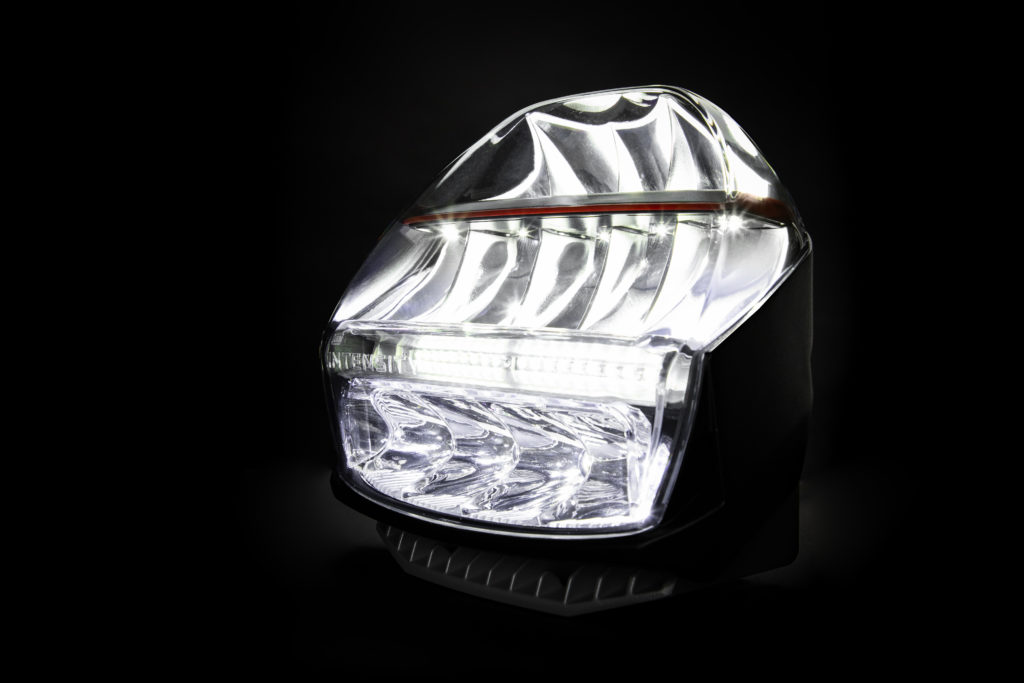 The new ARB Intensity IQ driving lights seek to eliminate that problem altogether. Incorporating a unique four-optic design of LEDs (Super Spot, Spot, Flood, and Midrange), this provides a virtually unlimited choice of light beams to suit any road condition.
The Super Spot and Spot optics, based on free-form reflector technology, produce an even spot beam for extended-distance illumination. The Flood optic has a specially designed lens to maximize the light spread for excellent foreground visibility. The Midrange optic employs a conventional parabolic reflector to illuminate the midrange area. Furthermore, the beam pattern of each of the two lights can be independently adjusted, allowing users to run any combination of LED designs.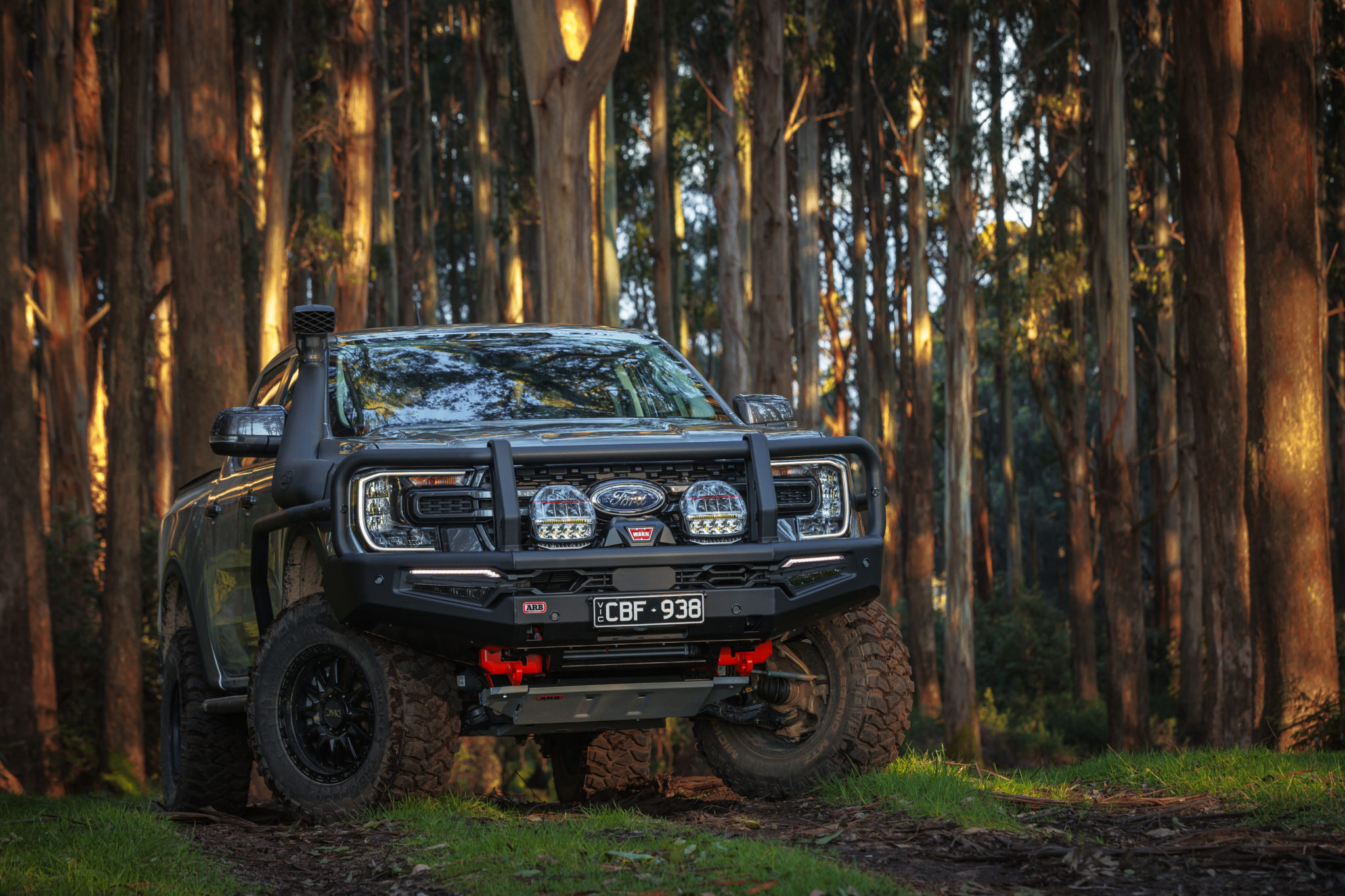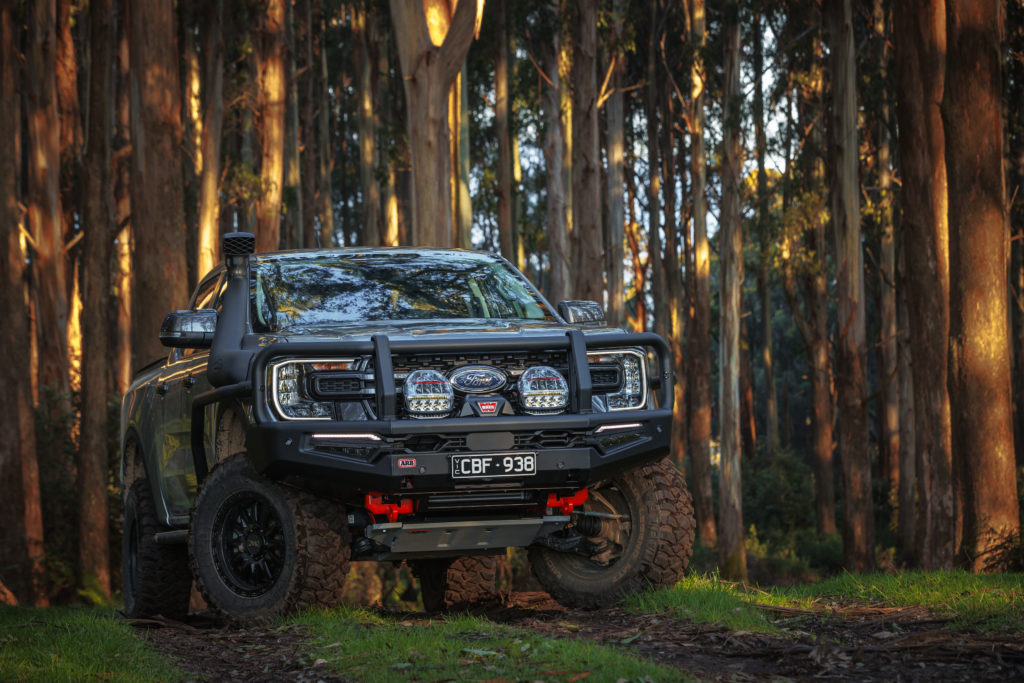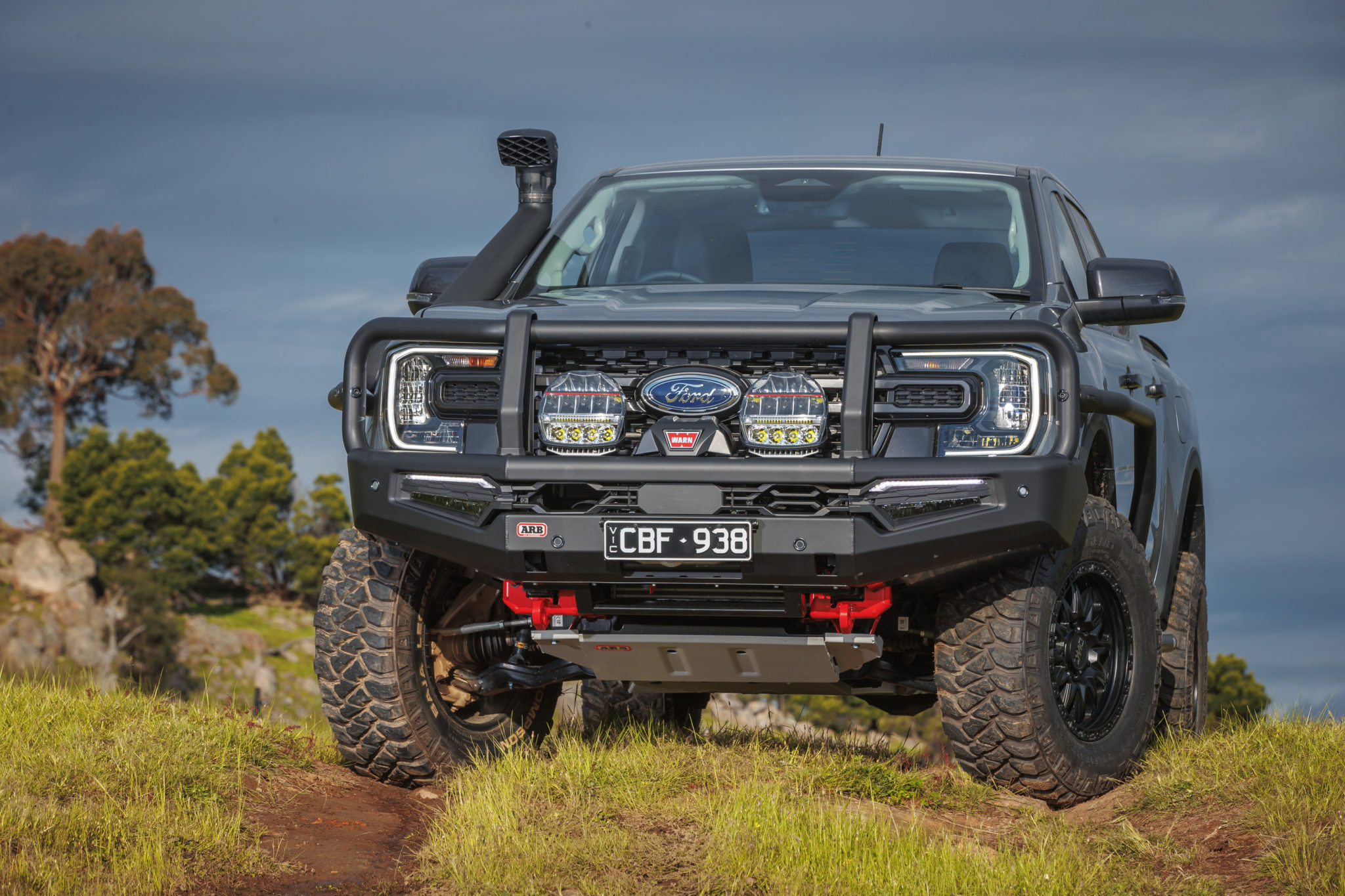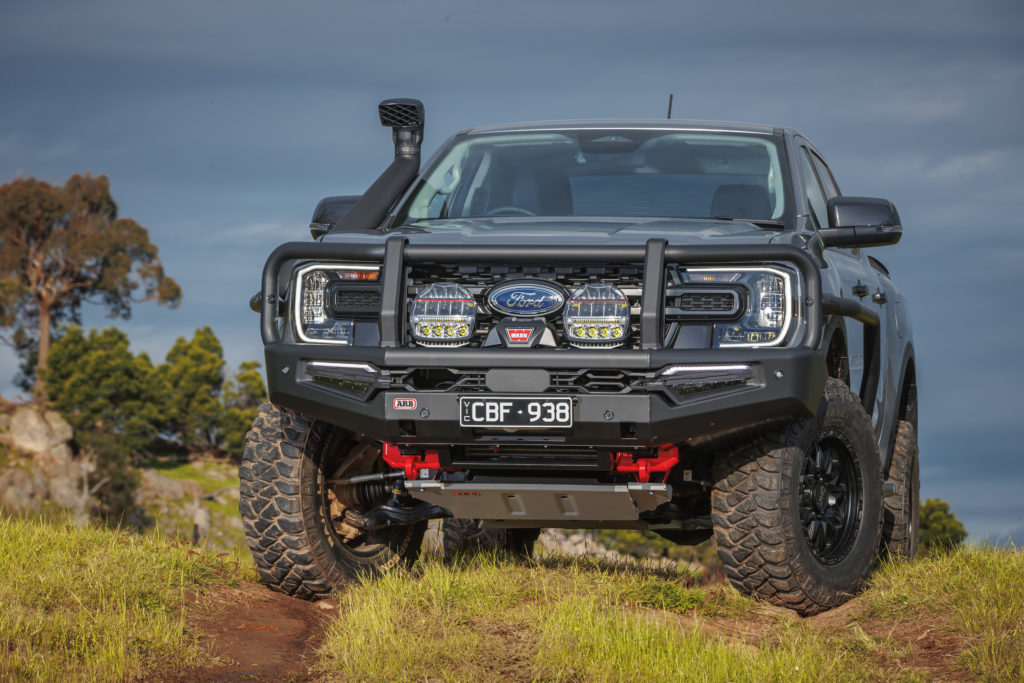 ARB has a history of manufacturing top tier driving lights, and these look to be more of the same. With the ability to customize your light pattern with the Intensity IQ app or Linx interface, these are sure to revolutionize the way you drive off-road at night. No more settling for a subpar camp spot, that's for sure. The Intensity IQ driving lights will be available at the end of November with an MSRP of $1850.