If you read my review of the MXT115VP3 micromobile kit, you'll know that I moved over to General Mobile Radio Service (GMRS) radios from Citizen Band (CB) after virtually none of my friends ran the same kind of radio in their rig. With a great GMRS in my truck, I could connect with more people across GMRS and Family Radio Service (FRS) bands.
Since then, I've become a big fan of Midland's GMRS radios because of their design, broadcasting power, and ease of use.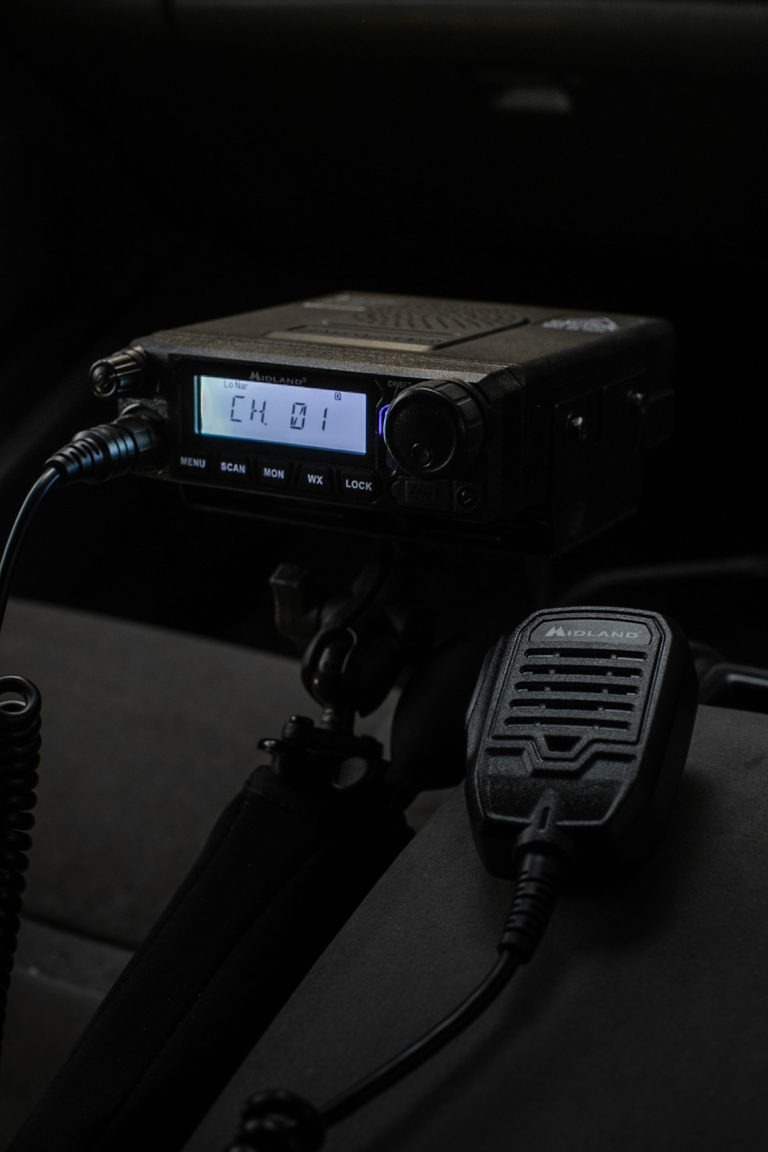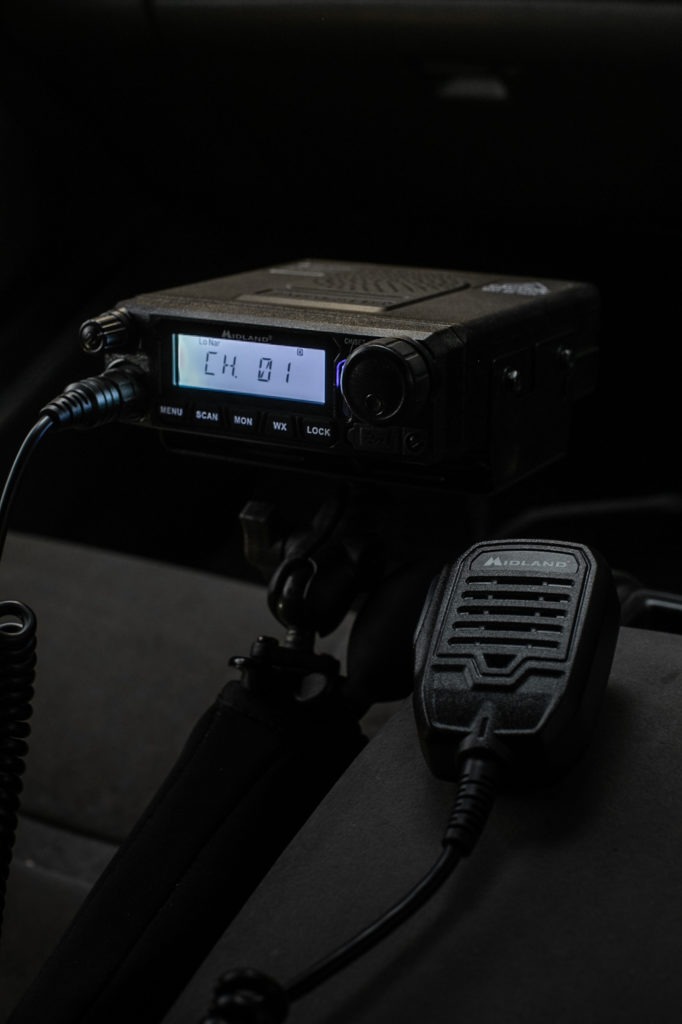 Now, though, there are two new models, MXT500 and MXT575. They improve on those benefits with 50 Watts of broadcasting power — the most allowable by law.
The MXT500 and MXT575 radios include USB-C fast-charging ports, which extends the utility and benefits of installing the radio in your truck beyond just a strong communication device. The provided antenna works on narrow and wide band frequencies, enhancing the audio quality across all stations.
Both radios feature built-in repeaters with blocking. This prevents unauthorized users from utilizing your repeater. And the menus have been revised so they're more intuitive and easier to use.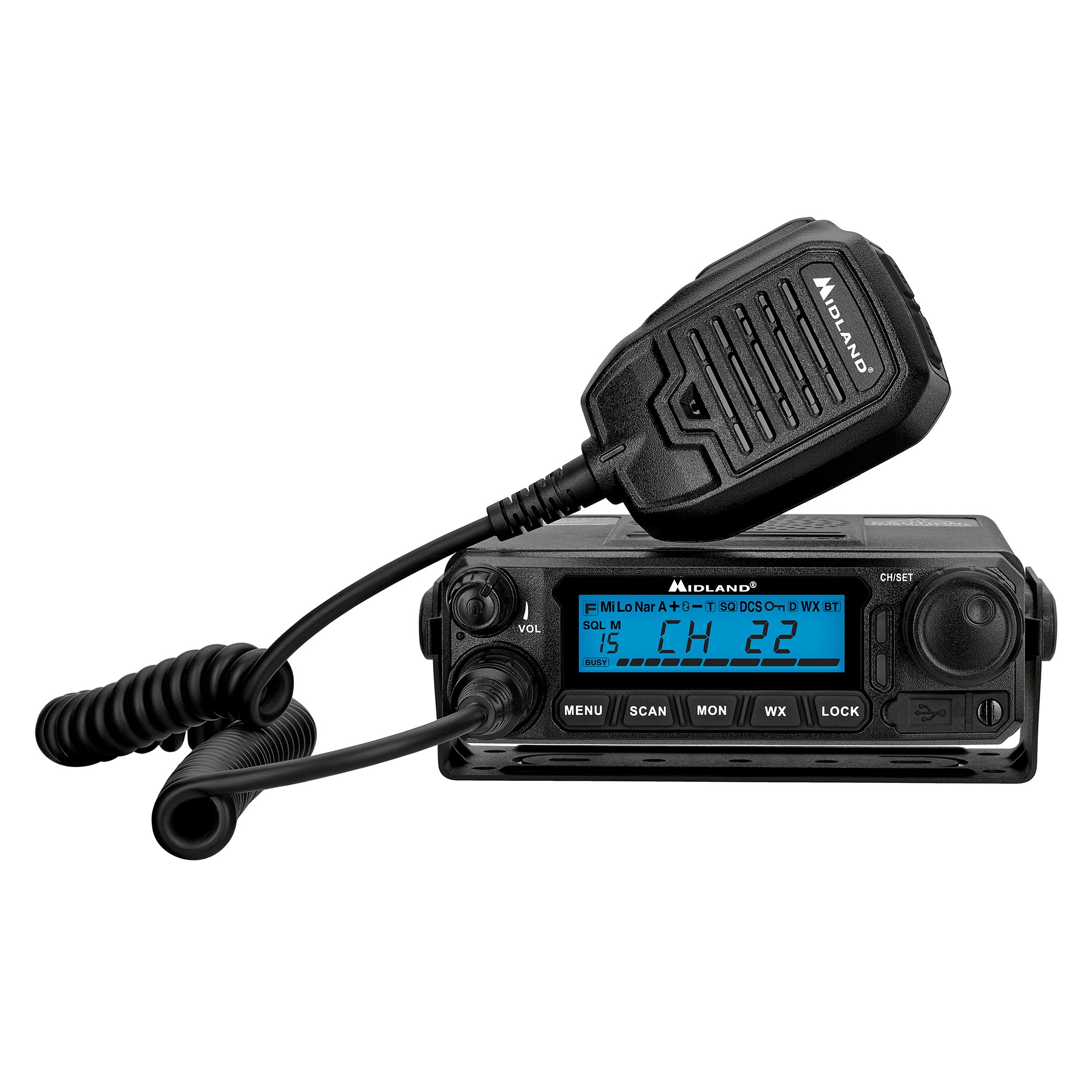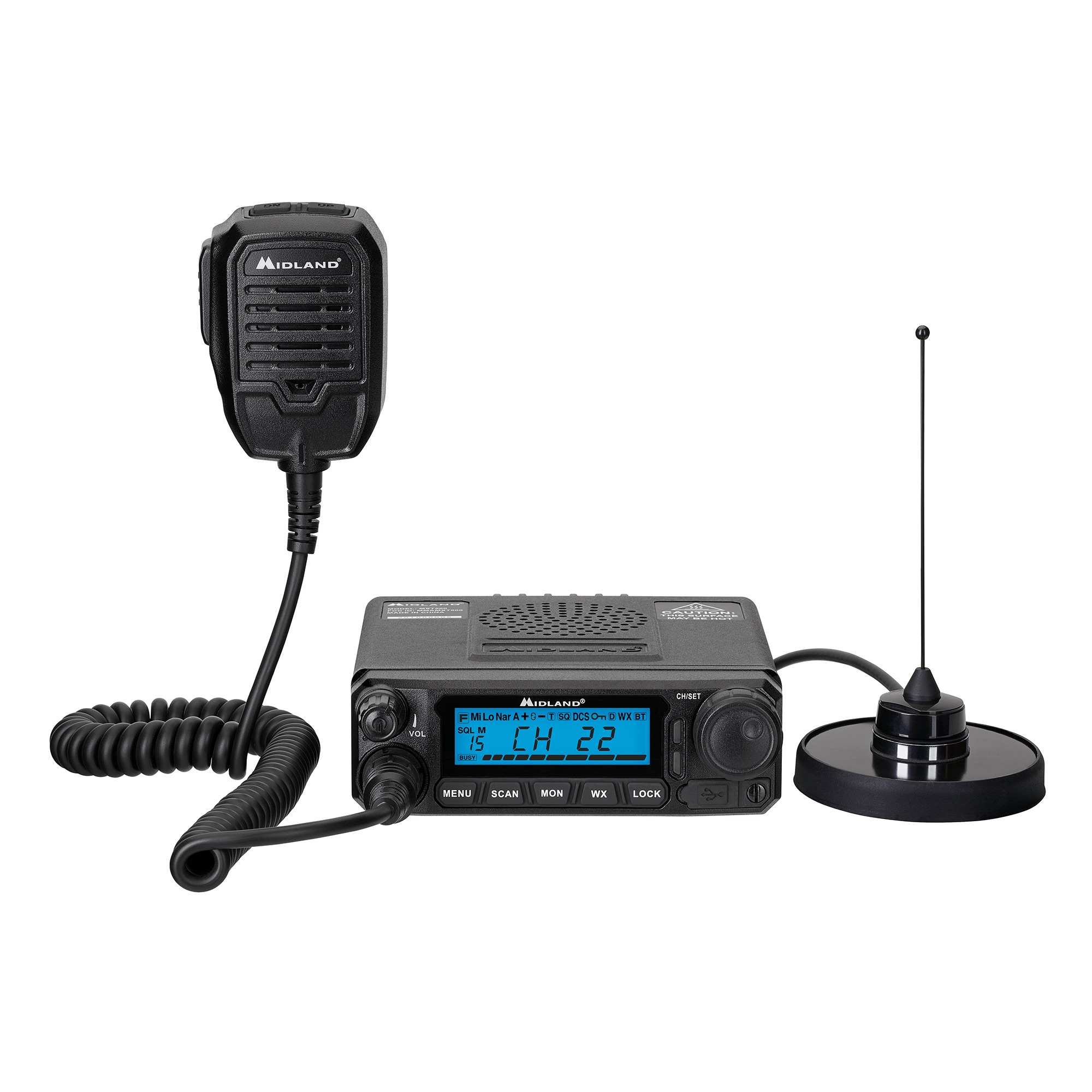 There are two key differences between the MXT500 and MXT575. First of all, the '500 has all of its controls on the head unit. This distinguishes it from '575, which has all of its controls on the mic. Further differentiation comes in the form of water-resistance. The MXT500 has a water-resistance rating of IP66. The MXT575 does not.
If you're interested in the MXT500, it's available now on the Midland website for $399.999. The MXT575 will be available in summer of 2022.