Equipt Expedition Outfitters has announced that portable refrigerator and freezer maker National Luna has upgraded their latest line of Legacy Smart Fridgerators/Freezers and Portable Power Pack II with Bluetooth connectivity for short-range control from a smartphone.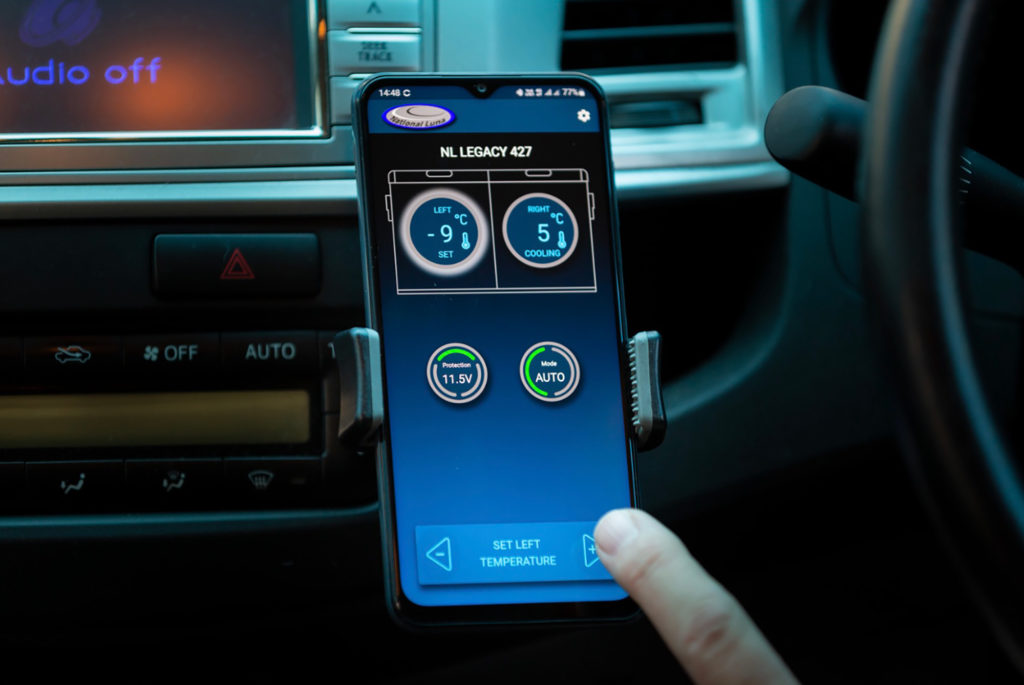 South Africa-based National Luna says the NL Connect app will allow users to closely monitor and control their portable fridges and freezers, which are available in single and dual-compartment versions.
Via Bluetooth, users can set temperature control, including separate temperatures for dual-chamber models, adjust operating modes, set power consumption parameters, and get notifications if there are faults with the fridges. Battery drawdown limits are also programmable.
Equipt said in a press release that users could make any adjustments via the app that can be made on the refrigerator control panels, provided the user's phone is within about 30 feet of the products.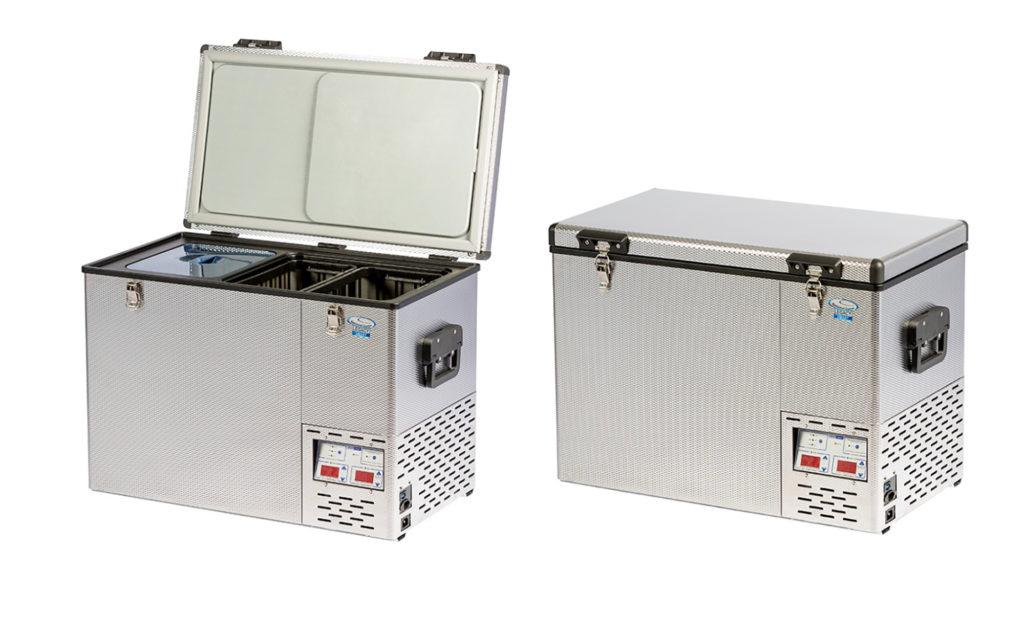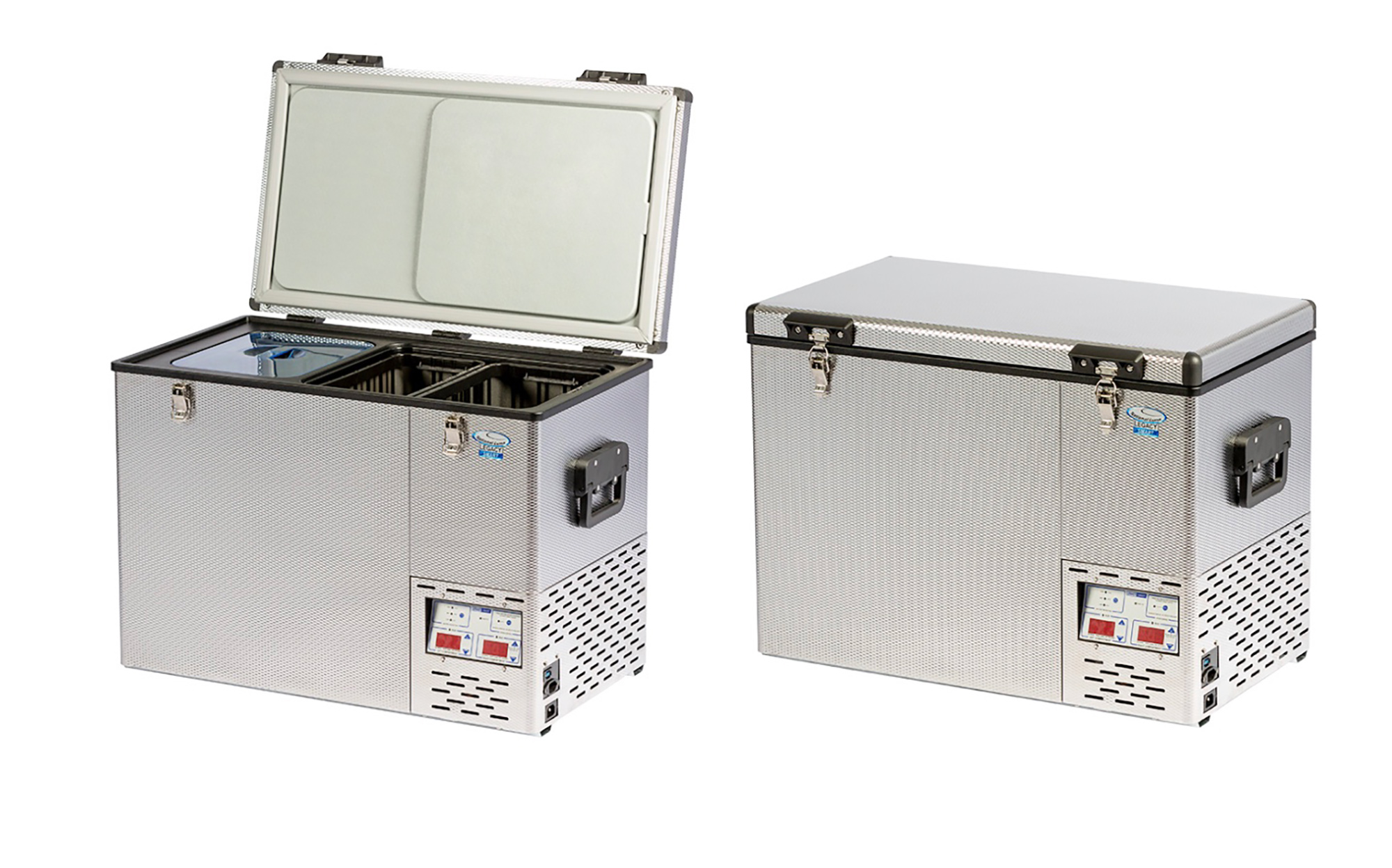 Prices for the National Luna Smart Legacy range from $1,345 to $2,145, depending on size and single or two-chamber models. Equipt says National Luna fridges "are recognized as the world's most powerful portable option." In a press release, Equipt said using 60mm high-density insulation helps reduce needed operation power. The exteriors are formed from 430 stainless steel.
The fridges can run on between 9.6 Volts and 3.5 Volts DC or on 110 and 240 Volt AC power. They come with a 3-year warranty. Equipt says more National Luna items will receive Bluetooth and app controls in the future.